How to Get Free Shipping at Personalization Mall
My favorite personalization store is Personalization Mall. I recently ordered custom school supplies for my kids, some beach towels, and some very bright custom home décor. Since I shop regularly on this site, I would like to receive free shipping. Do they offer it? I decided to look into this issue.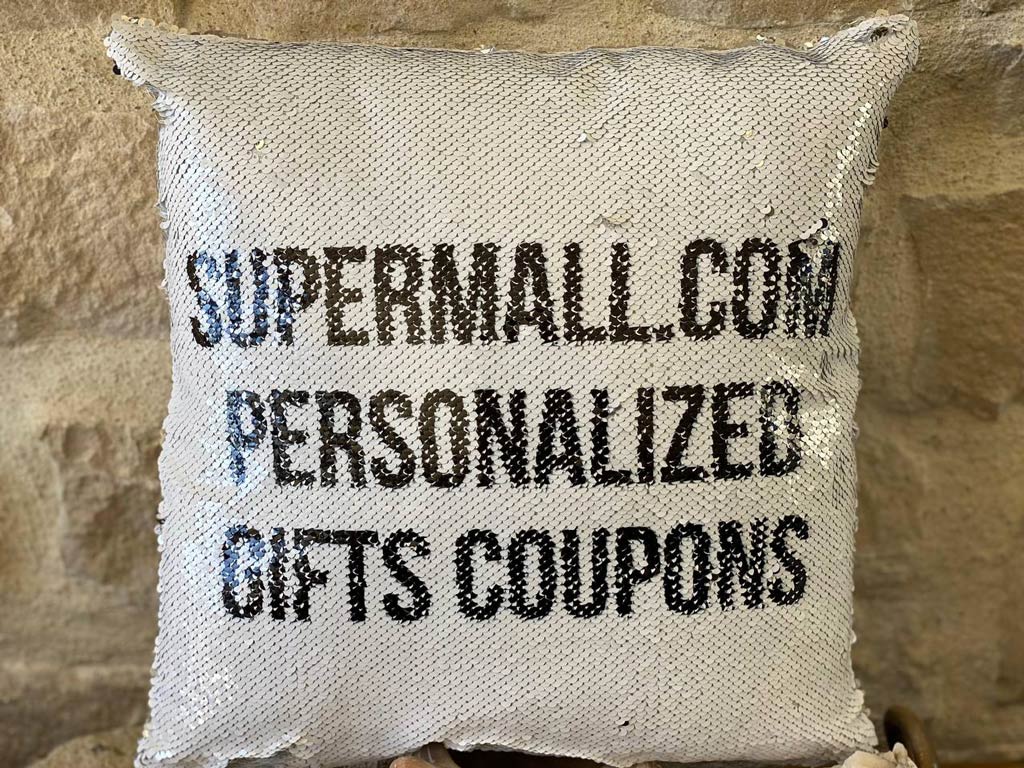 This is what I found out. There are two ways to get free shipping at Personalization Mall.
1. BECOME A MEMBER OF CELEBRATIONS PASSPORT.
The first option is to sign up for Celebrations Passport to unlock numerous extra benefits including free standard shipping. Among other benefits you will enjoy are access to member exclusive offers, no minimum order and VIP customer service. It costs just $19.99 a year and your passport benefits work for all Personalization Mall family of brands that include Simply Chocolate, The Popcorn Factory, 1-800 flowers.com, Harry & David and others, except Stock Yards. Once you become a Celebrations Passport member you will need to sign into your account. With every next purchase you will be earning rewards points, 1point equals $1. The more points you get the more benefits you will access.
You can sign up for Celebrations Passport through the app too.
Signing up for Celebrations Passport is a sound idea if you are a loyal customers of Personalization Mall like me. If you don't often buy from them consider searching for a free shipping coupon.
2. GET FREE SHIPPING COUPON CODE
For example, you can find free shipping coupons on Personalization Mall website or various coupon site. Or you can get 10% off, 20% off or 25% off with Personalization Mall coupons. Keep in mind though that you can't combine free shipping and percentage discount coupon. Just figure out which deal works best for you and opt for it.
As for me I decided to join Celebrations Passport program. I like to present personalized gifts to my family and friends so this way I will get free shipping with my every order plus other nice perks.
I'm happy to learn about such an opportunity and I'm happy to share it with you too so you could save on your purchases at Personalization Mall.

_____________________________________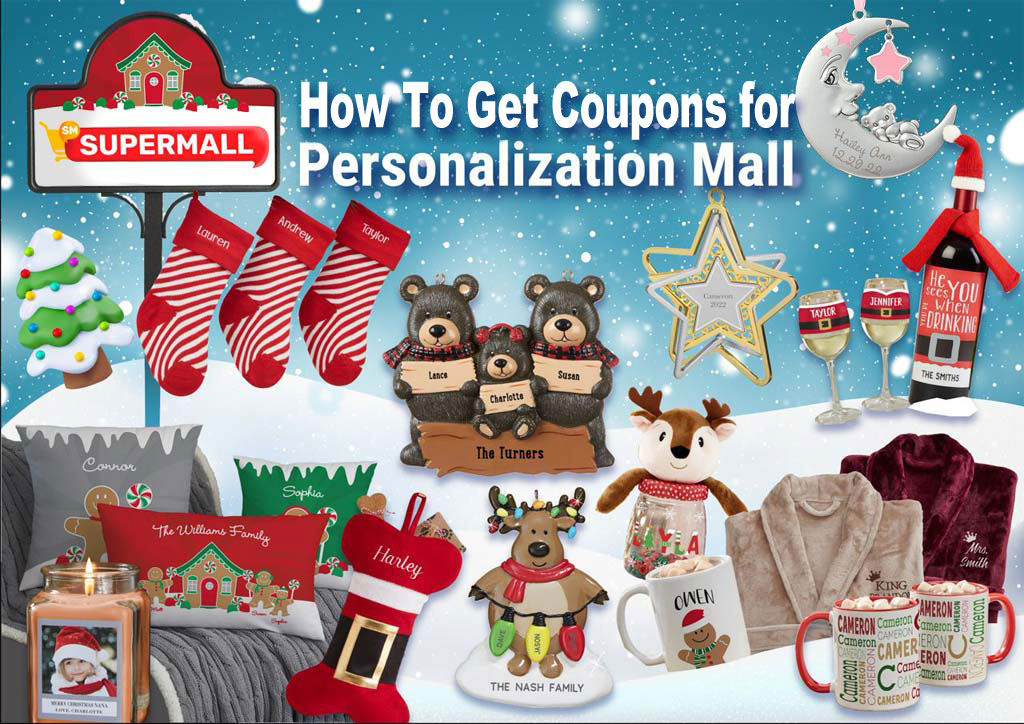 About Personalization Mall
This retailer is one of the most popular out there. It was closed for a while when corona first hit us, but it opened back up and is accepting orders again. It takes a few days to get your item, but it is definitely under a week. Personalization Mall features frequent discounts and deals, so you don't have to break the bank ordering your loved one a gift.