I have two favorite stores to shop for personalized products: Things Remembered and Personalization Mall. Both offer personalized gift, but there are some slight differences you need to know about. So, in this article I will offer a detailed analysis of shopping experience in both stores so you could compare and choose the one that meets your needs best.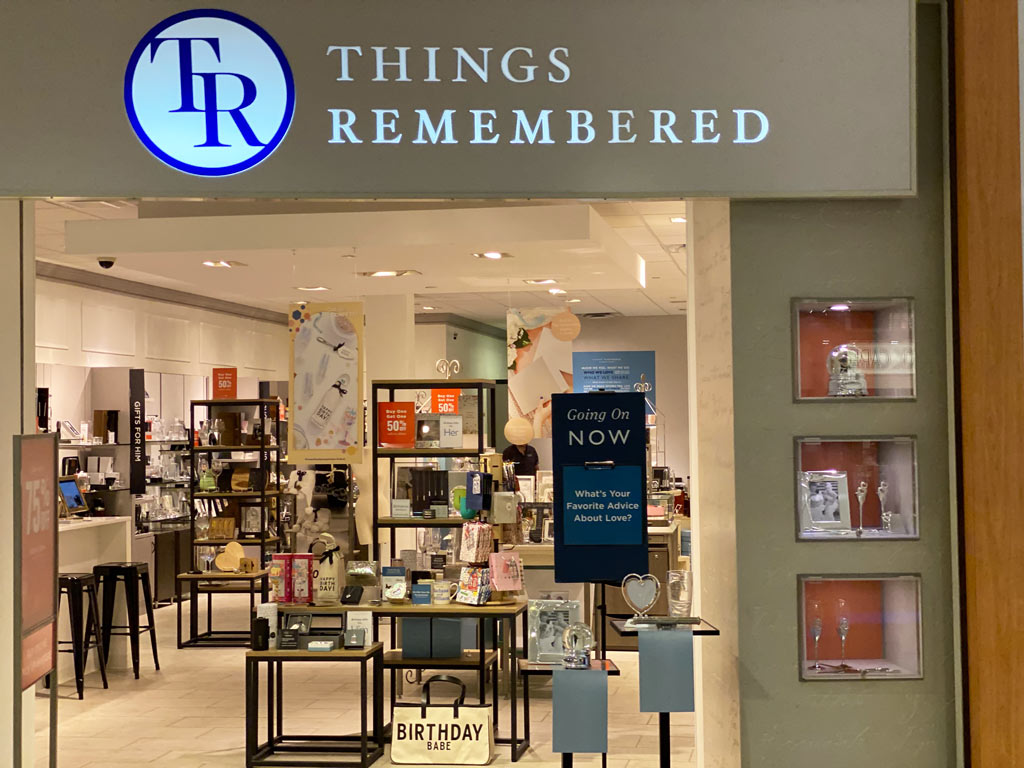 On the landing page of Things Remembered you can see a wide assortment of personalized necklaces and heart-shaped pendants. And immediately the offer to get 15% off your first order appears. All you need to provide is your email. That's a good start! I opt to save for later as I first want to come up with the gift idea. And you can still see this offer on the screen all the time while browsing the site and shopping so you could return to it any time you feel comfortable.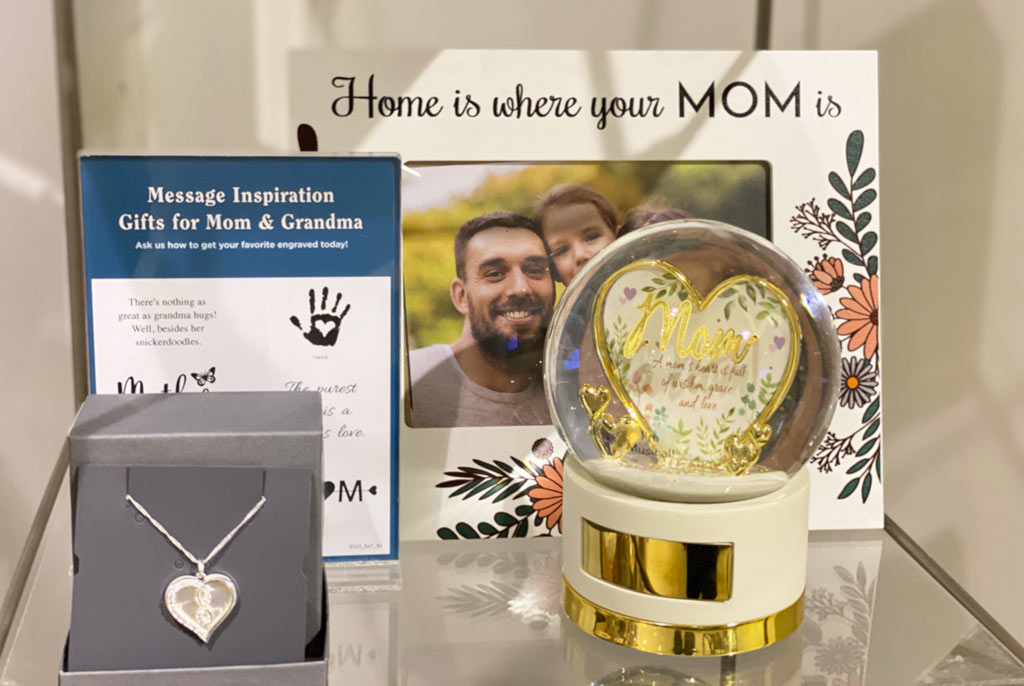 On the landing page you can see the latest promotions and the biggest deals you might want to take advantage of. Currently you can save 50% on personalized jewelry plus get 30% off all jewelry boxes. What a great offer for a memorable gift with engravings! Such gift is universal and can be presented to her, to him and even to children.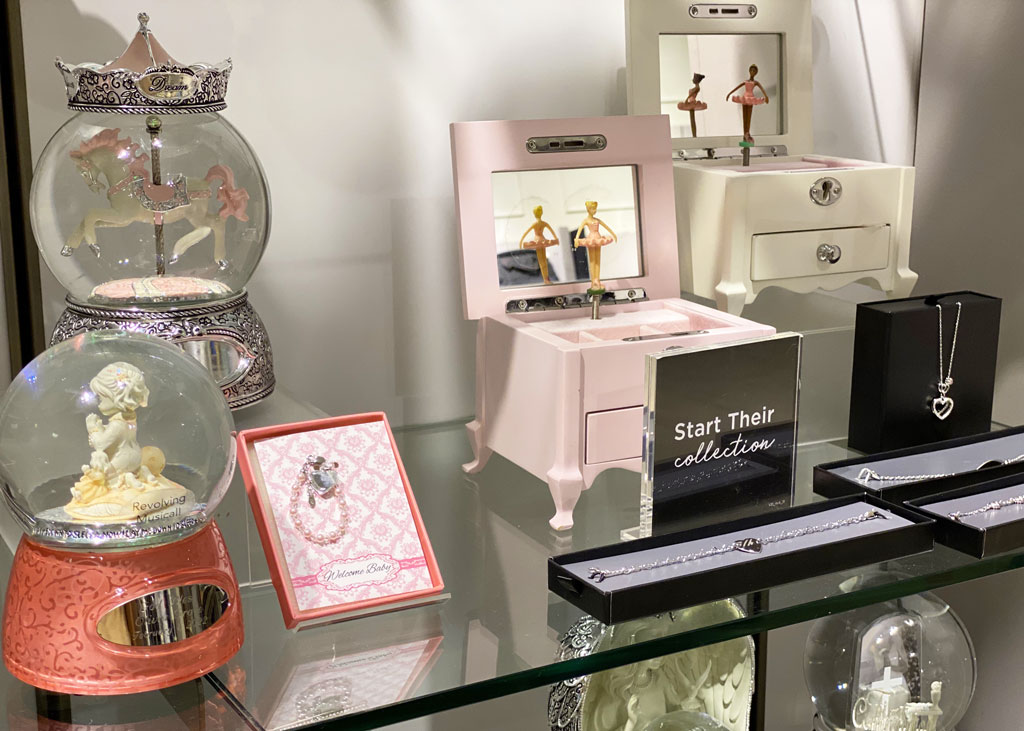 When you scroll down you will see another offer: 40% off all drinkware and decanters. It's a nice opportunity to get wine glasses, bar glasses and decanters with signature message at good price.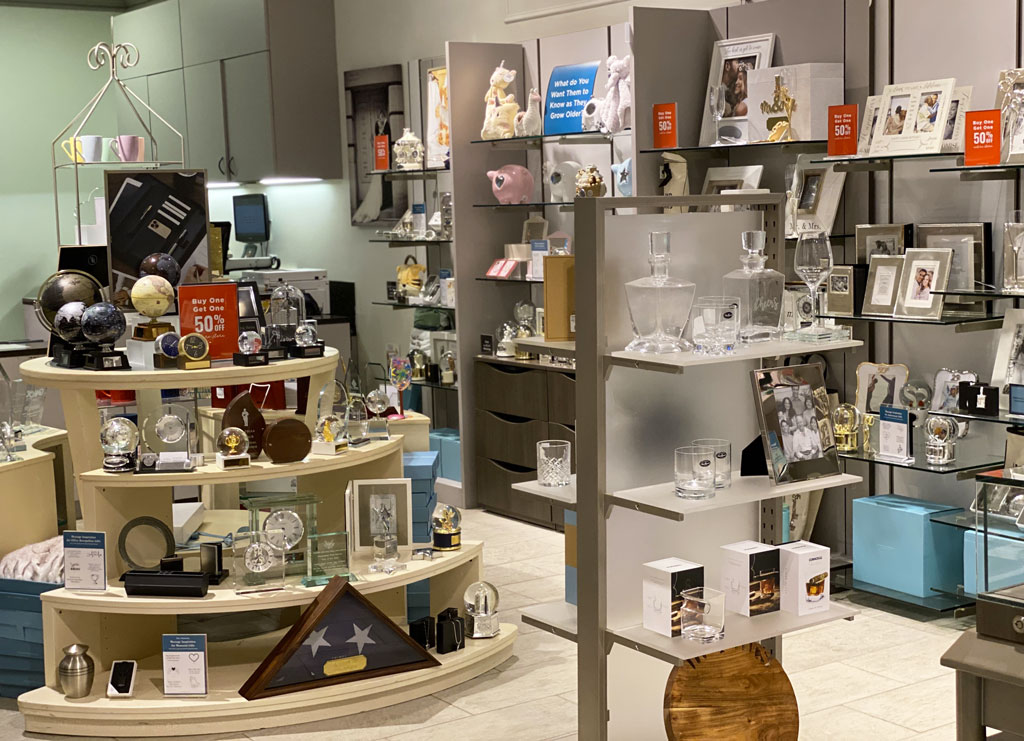 Other offers include up to 30% off 1st, 25th and 50th anniversary, 20% off all business awards and all desk accessories. On top of that there is semi-annual super summer sale with up to 75% off gift items.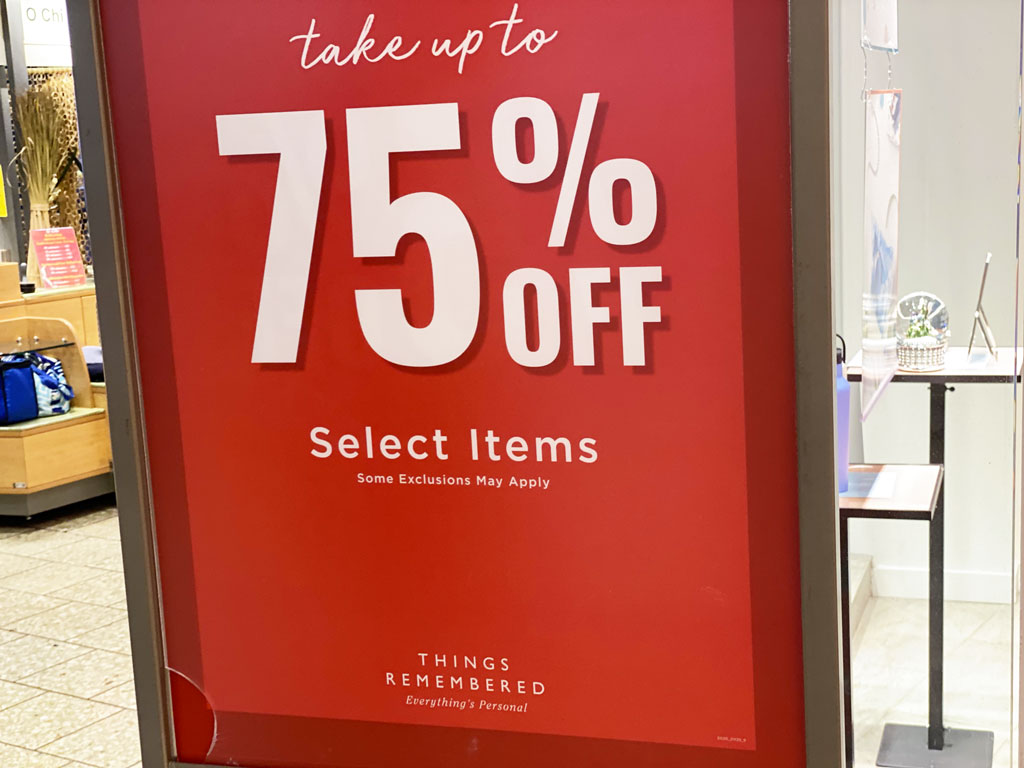 When it comes to shipping costs you can always count on free economy shipping on orders over $99. On orders less than $99 shipping is charged depending on your order amount, personalization and destination. The cost of personalization is not high and starts with $3 for a word, initials or monogram cost $10, designs for up to $12.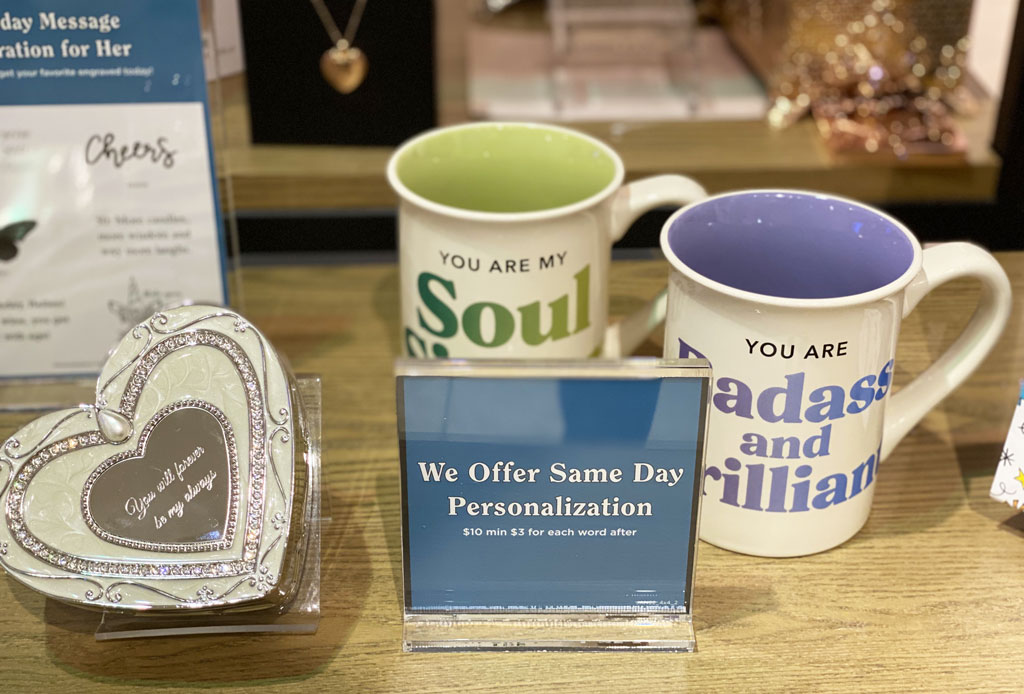 In addition to online store there are physical locations where you can get personalized gifts, or you can order personalized products online and puck up in store the same day.
Now let's check out Personalization Mall. On the landing page you can see the offer to sign up and save $5 on your first order of over $25. The current promotions can be noticed at a glance. Now they offer to save up to 30% on home decor with the chance to save up to $20 depending on your order amount with Personalization Mall coupon codes. The bigger your order amount the bigger is your dollar discount.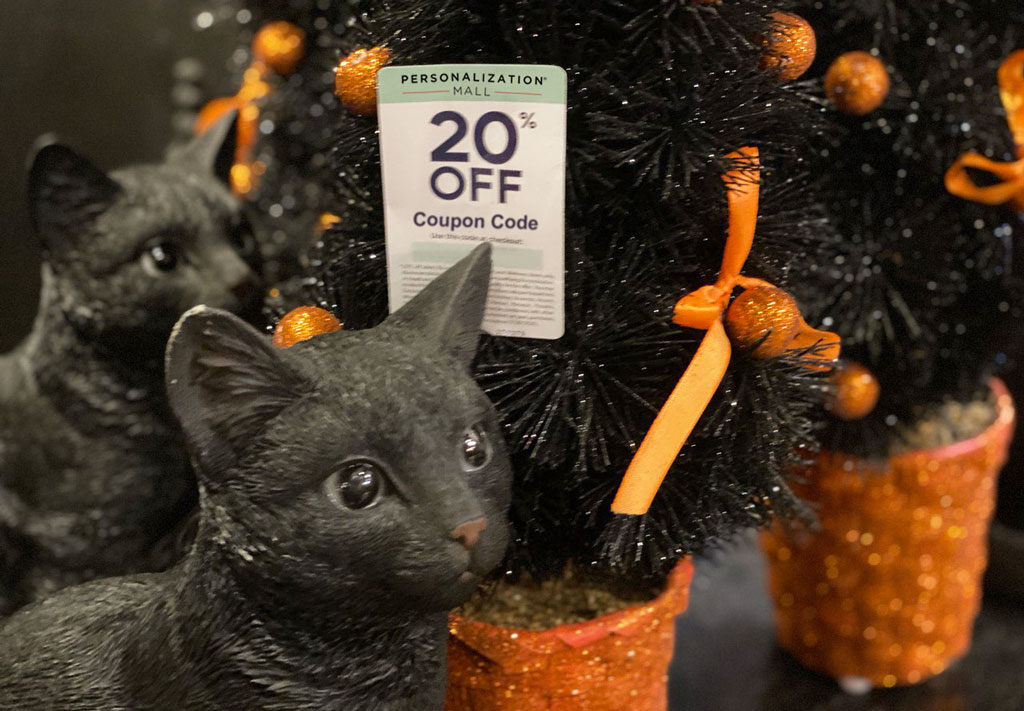 Also you can take up to 30% off back to school gifts, baby gifts, wedding gifts, birthday gifts, beach towels and more. For the biggest discount consider checking out sales section to save up to 50%.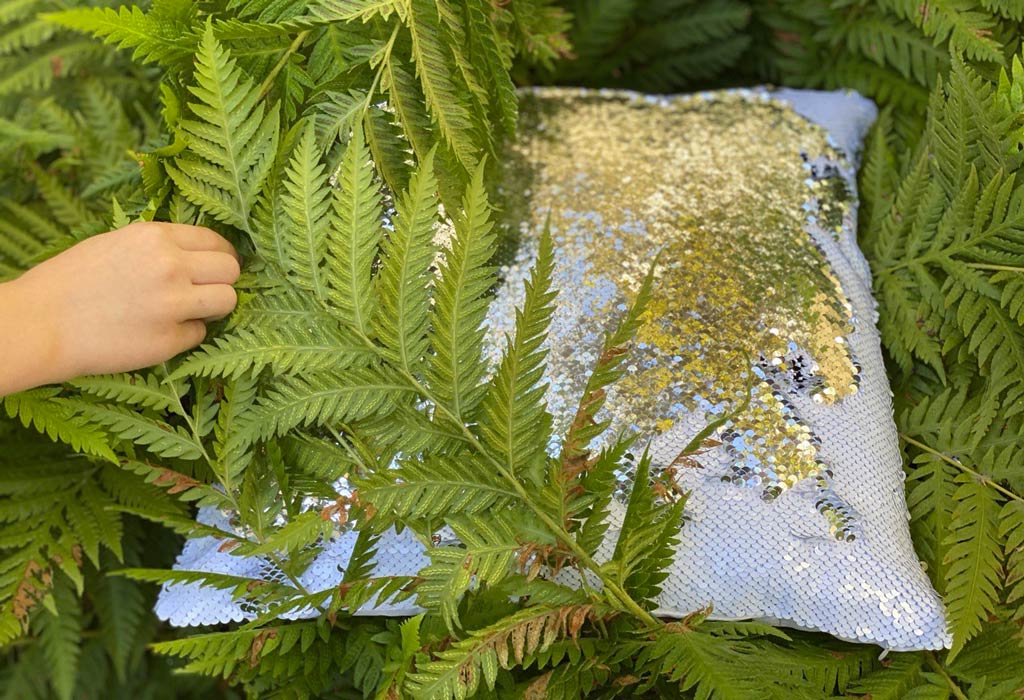 The landing page features colorful personalized backpacks as it is the time to start school. The current promotions are easy to spot. In fact, there are many different categories to browse and it's easy to find what you need.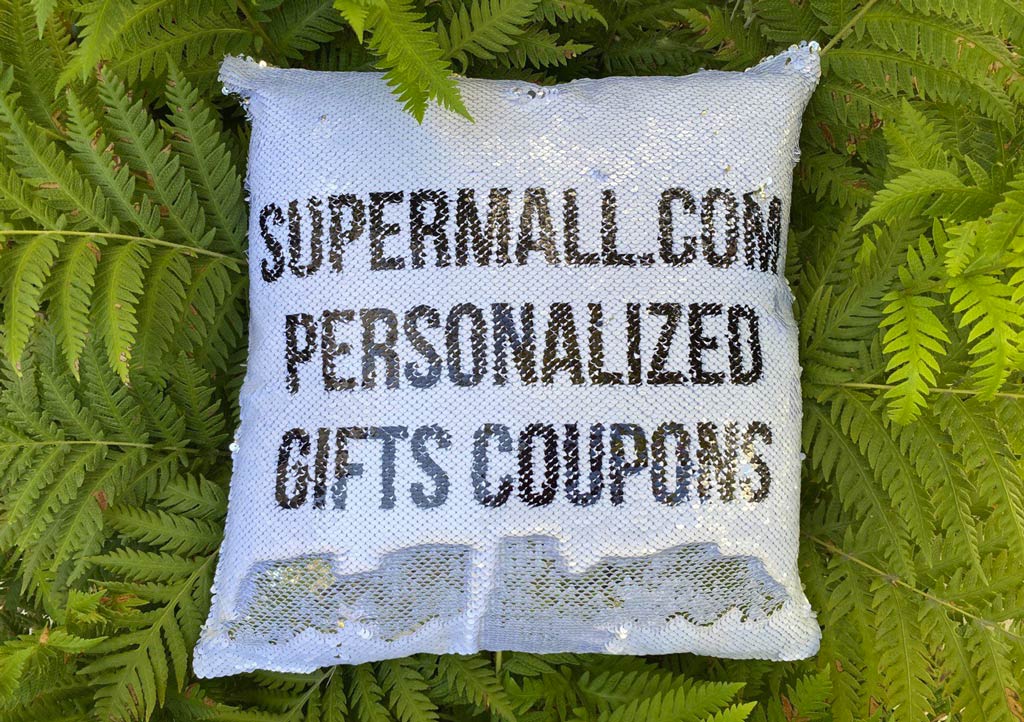 What I really like about Personalization Mall is that personalization is always free! In addition, if you sign up for Celebrations Passport you will qualify for unlimited free standard shipping across most of their family brands.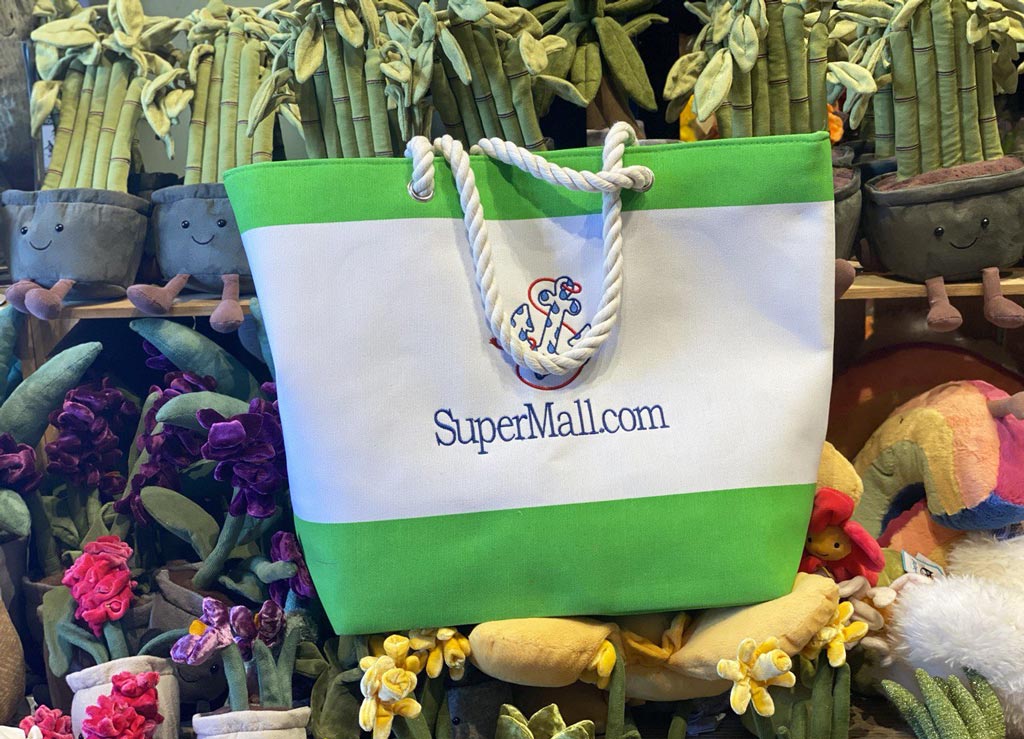 Summing up, I can say that both stores offer similar kinds of products and the same level of personalization. One of Things Remembered advantages is that it has multiple physical locations, however they charge for personalization. If you live close to their physical store you can get your gift personalized really fast and avoid shipping costs. Personalization Mall has only online platform, but personalization is free. It's up to you to decided which of them is better. Personally I shop at both, and the decision is based on the particular product I want to order and get personalized.