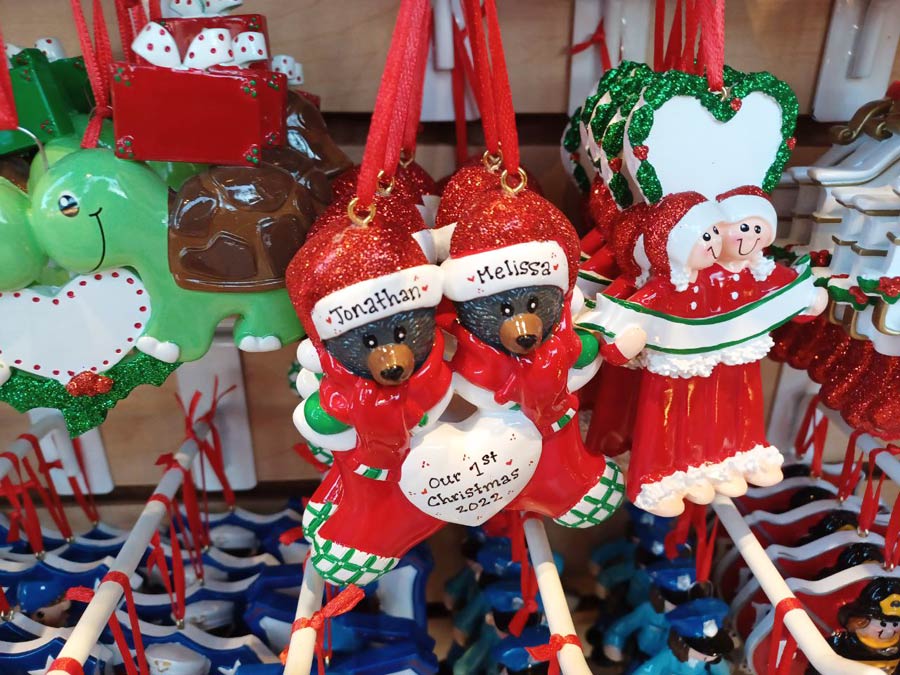 Personalized home decorations have always been special and truly memorable. They can serve as a token of love or reminder about the time of your life you had at some special place. And, of course, personalized Christmas ornaments make an ideal Christmas gift. If you are looking for customized gifts below are the most popular places where to find personalized Christmas ornaments.
Personalization Mall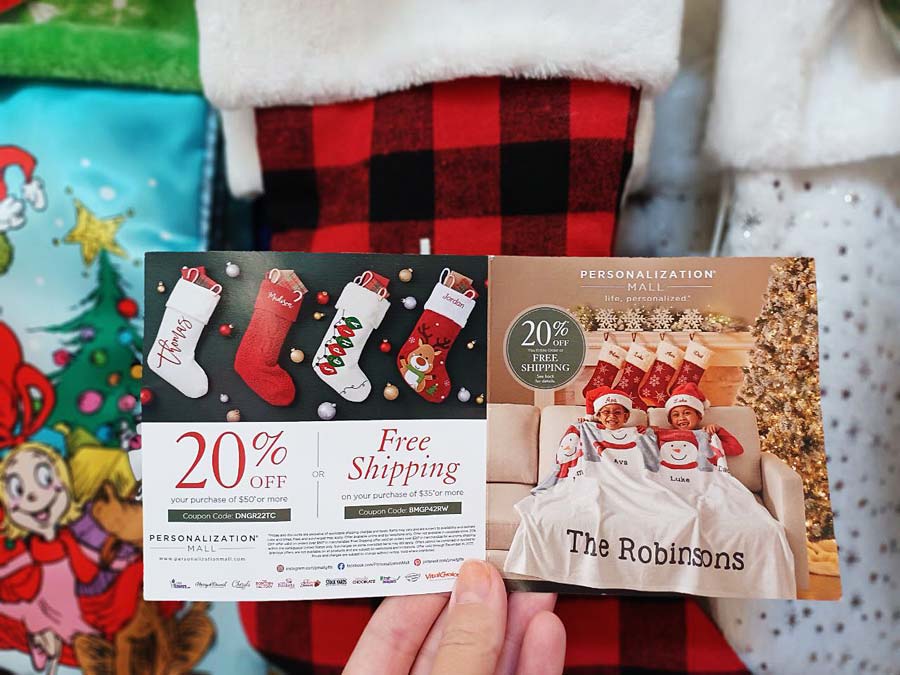 The first store that comes to my mind when I think of personalized stuff is Personalization Mall. Here you can find tons of products that can be personalized. And this is a great place to look for a variety of gifts whatever the occasion is. When the holiday seasons kicks off make sure you check out this store for big deals on personalized Christmas gifts, including customizable Christmas ornaments.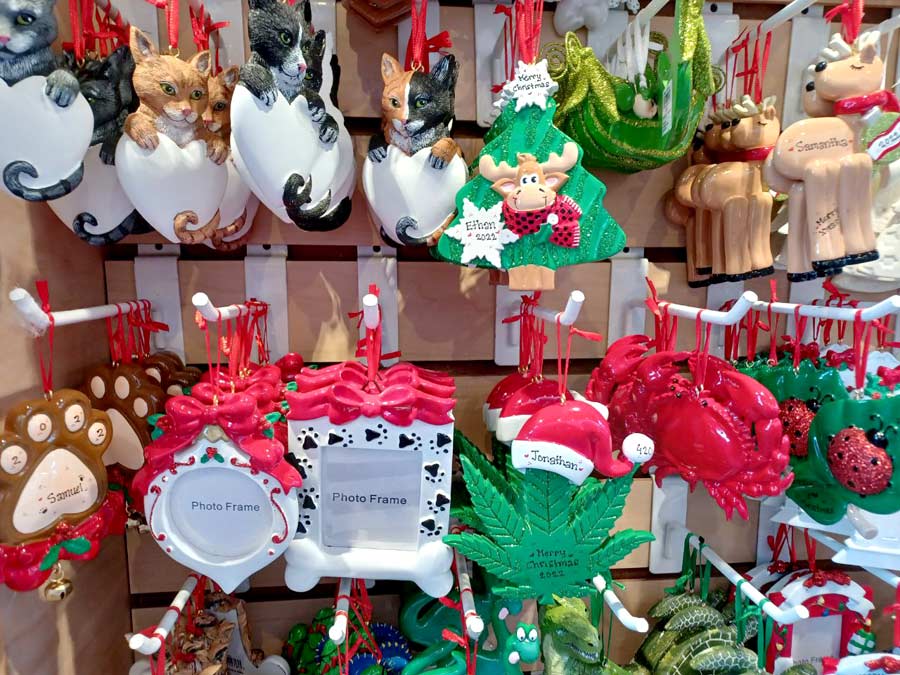 The choice is incredible: from personalized photo ornaments to Christmas Elf Personalized Ornament, Gingerbread House Greetings Personalized Ornaments, Family Christmas Car Ornament and more. There are wooden, glass, ceramic, plastic and even metal Christmas ornaments available for personalization.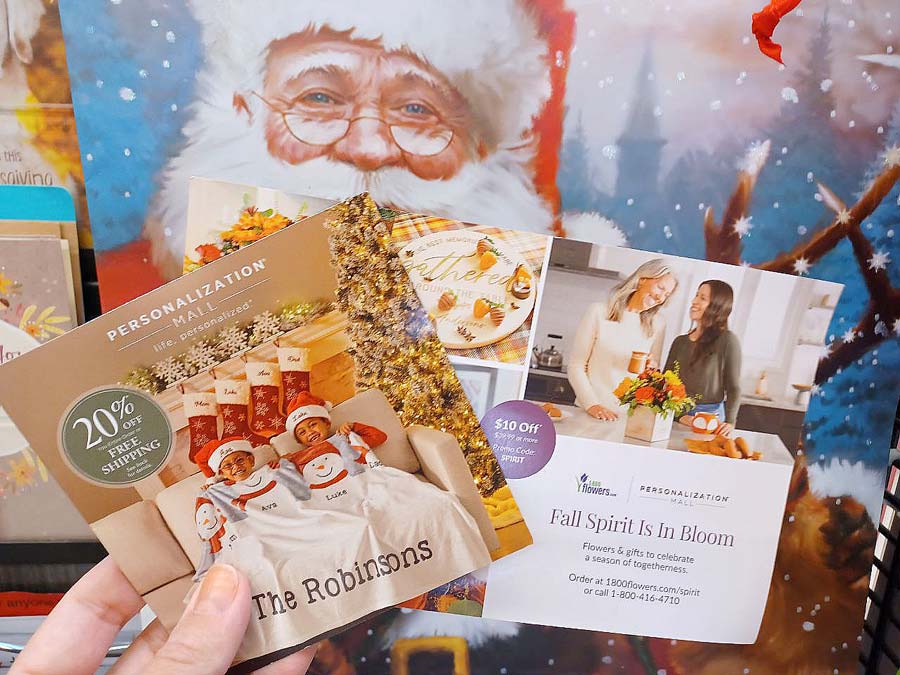 Traditionally November is the time for big deals, and this is the perfect opportunity to save on personalized Christmas decorations. Discounts reach up to 50% off, plus you can enjoy some extra saving with Personalization Mall Coupon. The orders are processed fast soyou will have plenty of time to get Christmas gifts delivered before the holiday.
Local Shopping Mall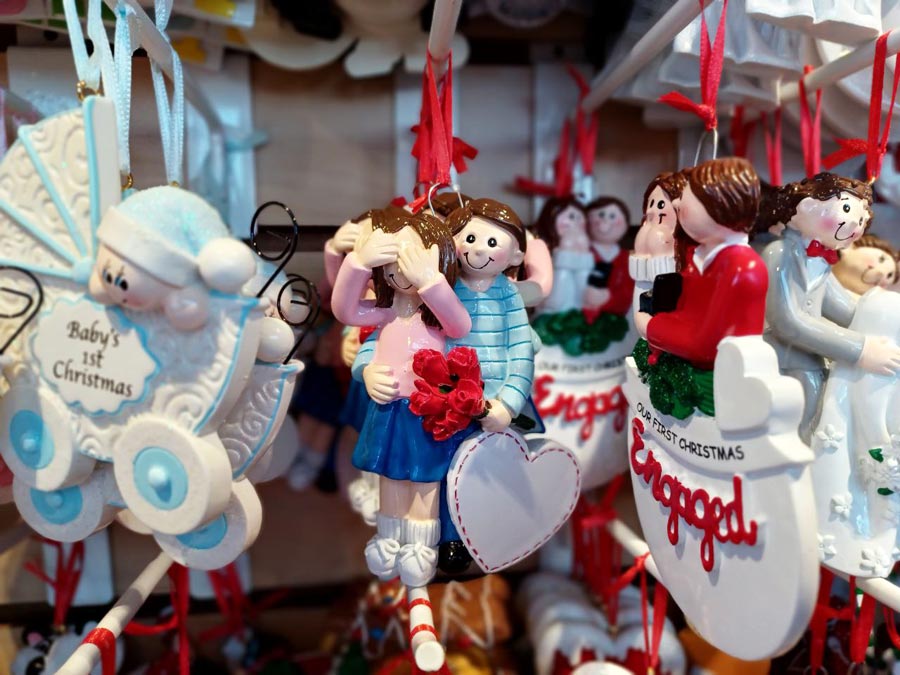 If you don't want to wait for your online order and would rather get your personalized Christmas ornament right away, head to your local shopping mall. In the stalls selling Christmas decorations and gifts you will find lots of Christmas ornaments that can be personalized right there.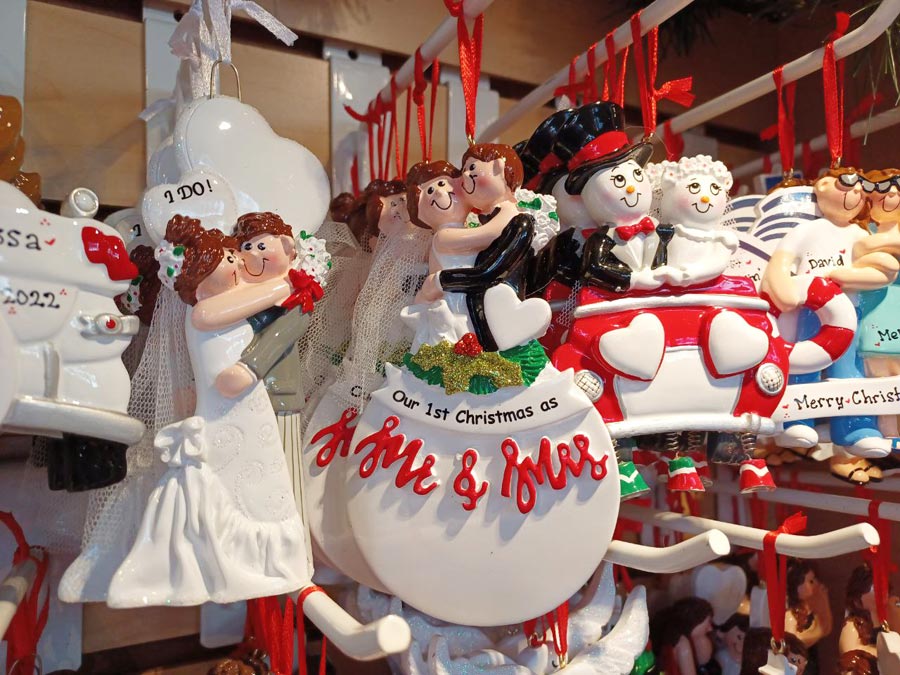 Most of customized Christmas ornaments are cute or funny, but you can find the perfect decorations that would suit just you. For just engaged or newlyweds there are cute Christmas ornaments they would be happy to get.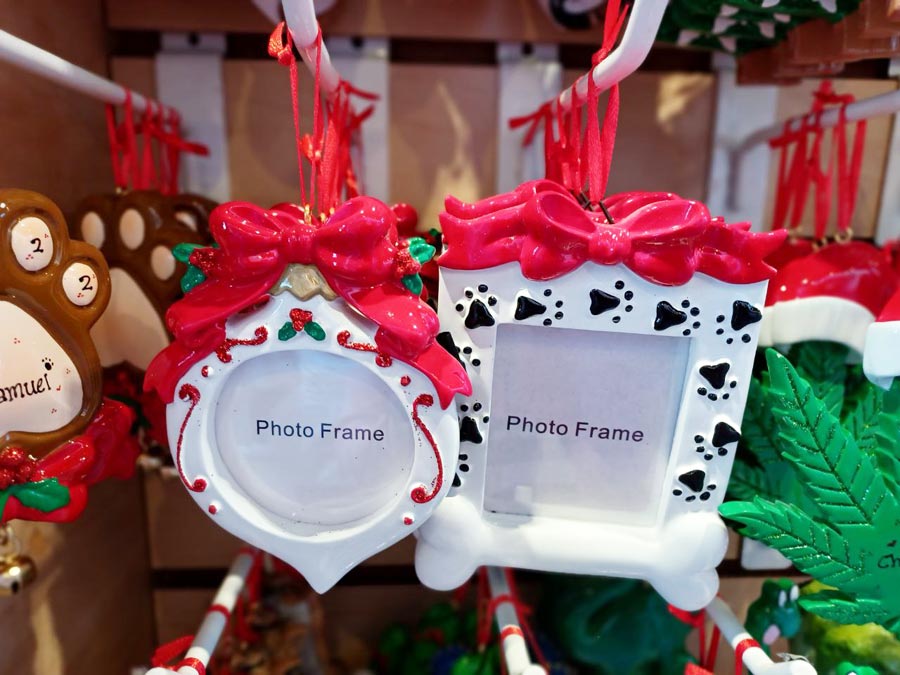 There are many photo frame ornaments that would look great on the Christmas tree.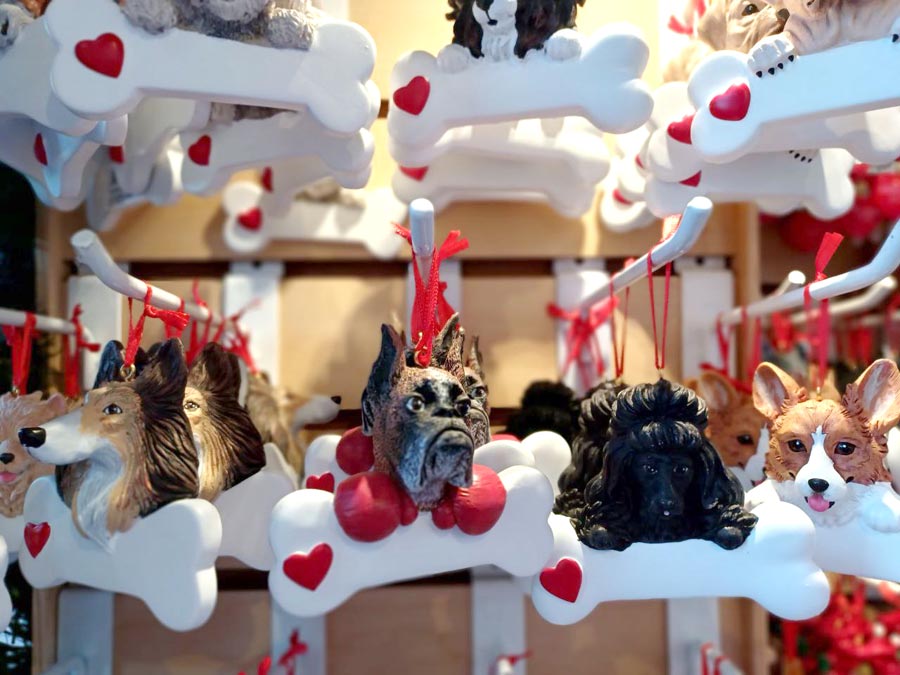 Pet lovers will also find ideas for pet inspired Christmas decorations too. There is a wide choice of Christmas ornaments dedicated to particular dog breed.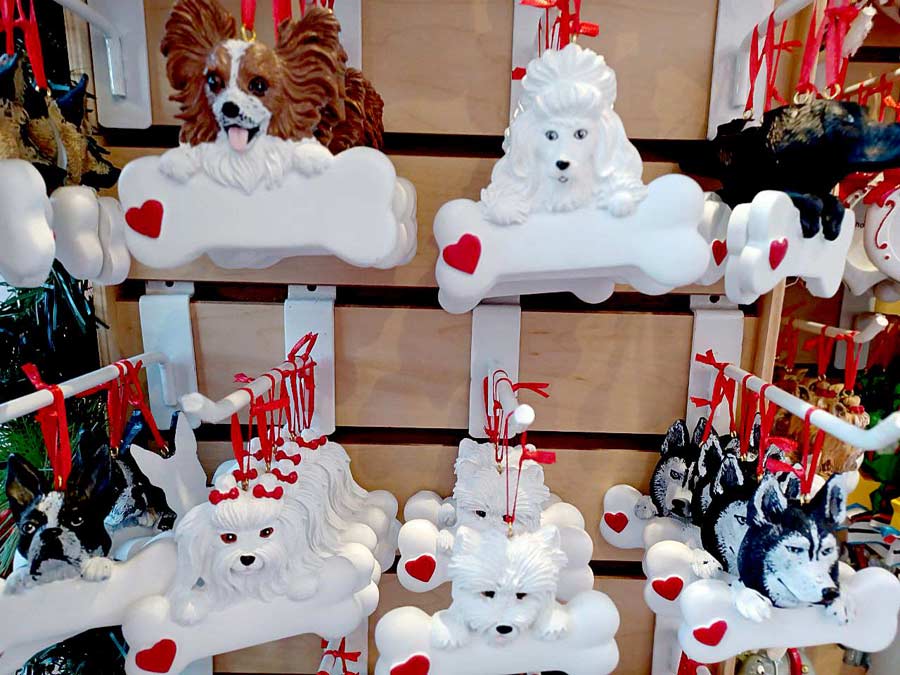 All most popular dog breeds are covered, so you are sure to find the tree decoration that will look exactly like your faithful furry friend.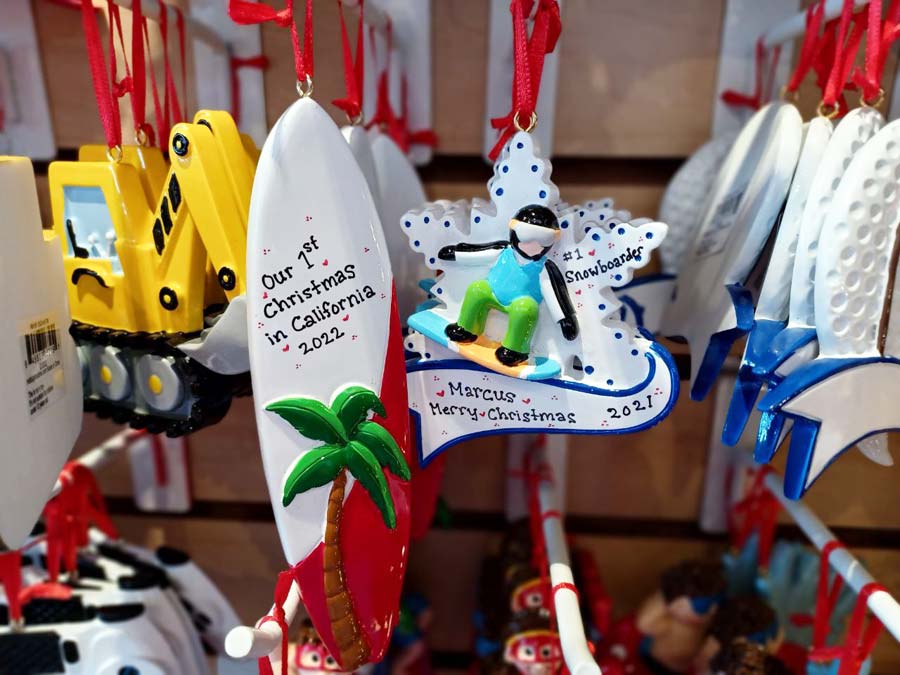 I haven't got engaged or married, and don't have a dog. But I've moved to California this year and I found a perfect Christmas ornament for me: Our First Christmas in California 2022. So, if you have recently moved to California there is a Christmas ornament for this occasion too.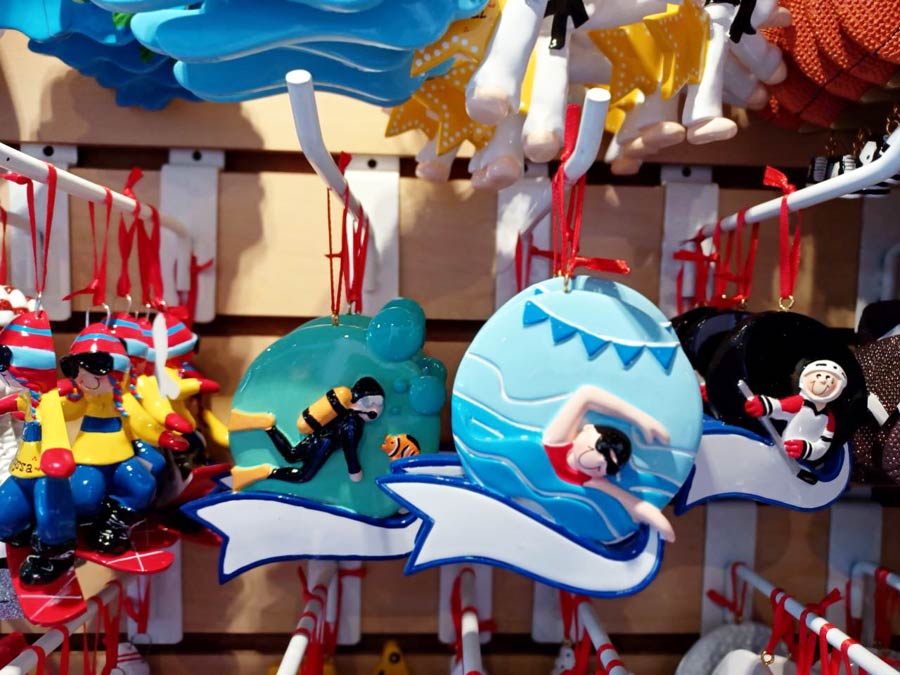 Even during the winter season California is all about the beach, and surfers will find plenty of personalized option for them as well. There is a wide variety of beach themed Christmas ornaments, and you are sure to find some awesome Christmas decorations with surfboards, waves and palms as key elements.