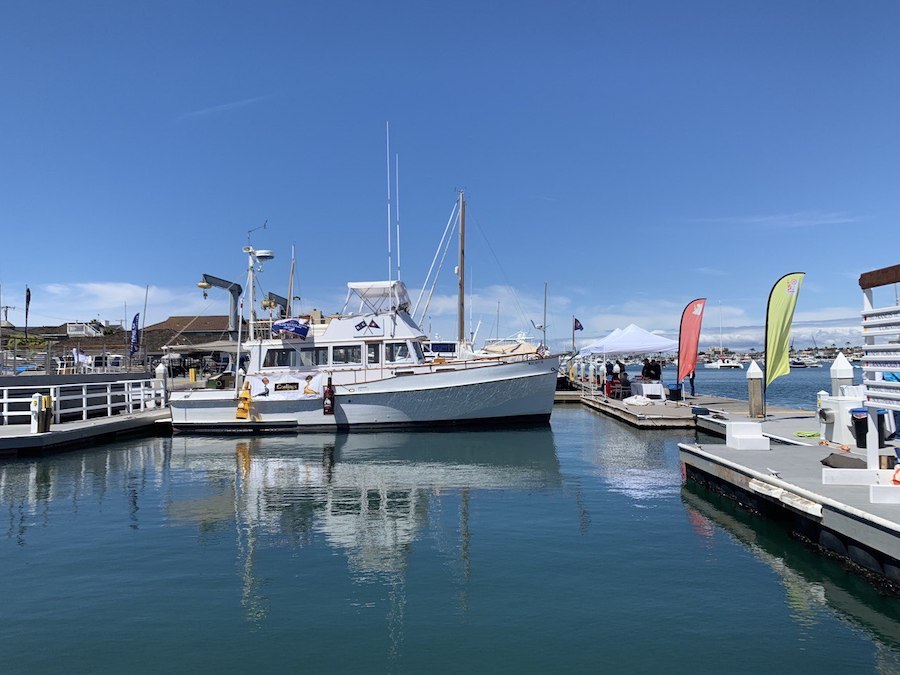 Introducing the dog-friendly transformation of A+O Restaurant at Balboa Bay Resort, which will take place at the end of October. It's time to enjoy some delicious food while supporting a great cause. But there is a condition, the quadrupeds must be in costumes!
Stop by the restaurant and enjoy a great meal while your furry friends dressed in adorable costumes have a special treat! This will give you the opportunity to redeem a "Wag Bag" filled with goodies and have access to their gourmet menu. Capture unforgettable moments with holiday photos!
Before attending a big event where your dog needs a special costume, make sure you are fully prepared in advance. Where to buy the perfect dog costume? In my opinion, the best place to shop with incredible selection and value is Chewy, so be sure to check them out!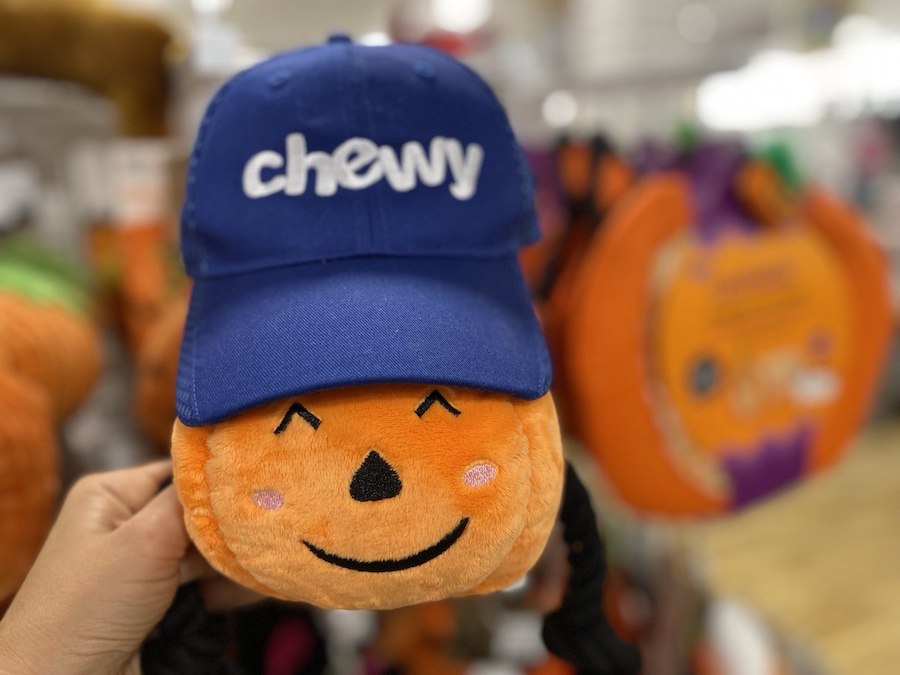 Why I Choose Chewy for pet?
If you're a pet owner, Chewy is definitely worth checking out. You can get coupons for many products and get additional discounts on your Autoship orders. And new customers can count on a $20 discount on their first order. Prices are more consistent than other online pet stores like PetSmart.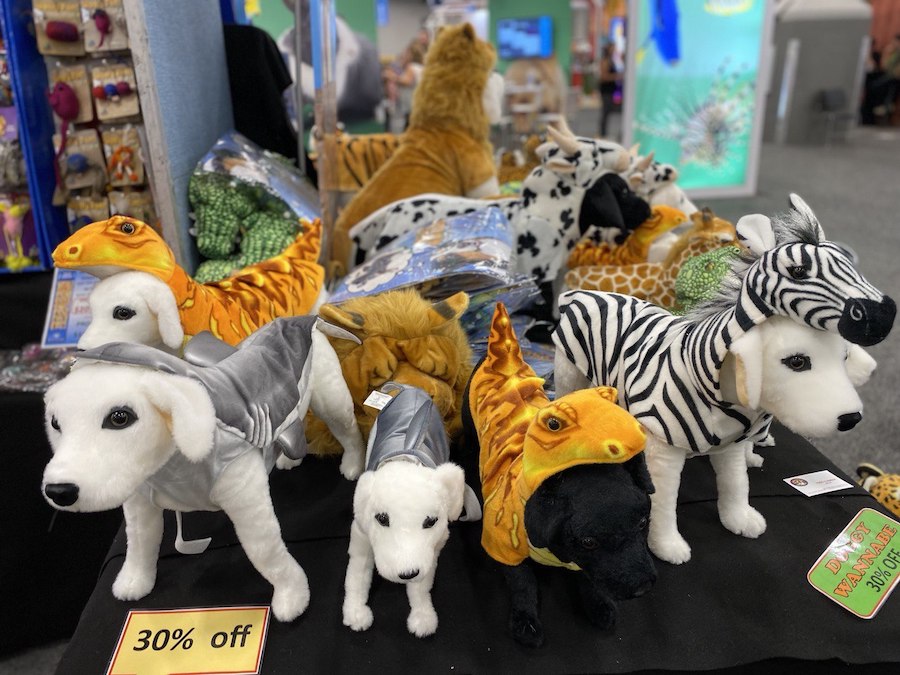 Not only will you and your beloved pets have a great time, but you'll be making a difference. A portion of the proceeds from your visit will be donated to the local nonprofit Lovebugs Rescue.
Howl-o-Ween is a free event exclusively for visitors to the A+O restaurant. From 8 a.m. to 10 p.m., you can dive into the festivities at the restaurant, conveniently located at the resort at 1221 West Coast Hwy. Free valet parking is available for visitors.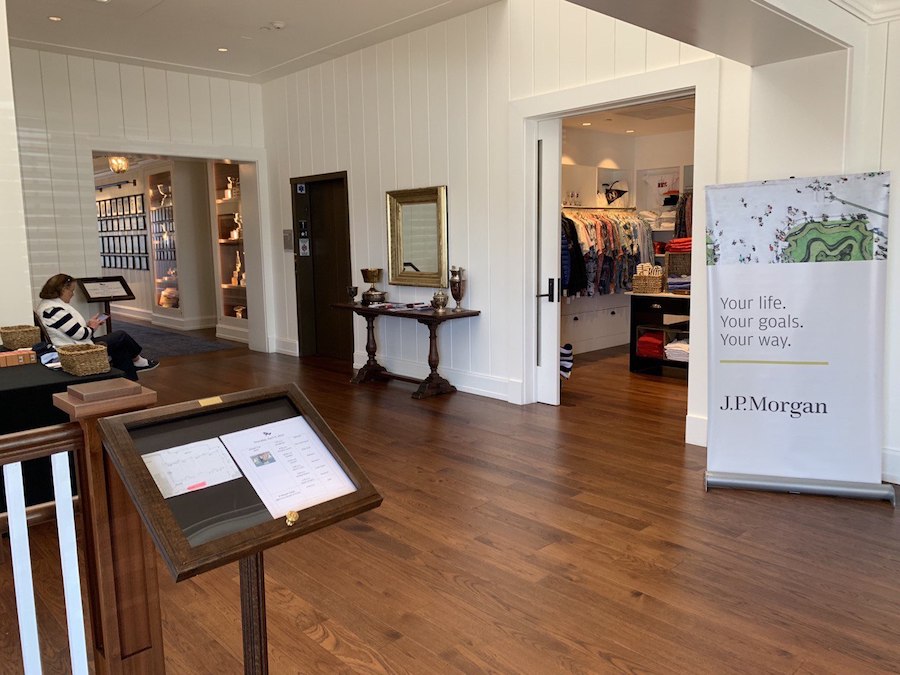 The amazing lineup of goodies in Wag Bags from Balboa Bay Resort:
K9 Natural's Lactose-free milk, providing a nourishing boost with omega-3 and no artificial additives.
Festive bandanas from California Canine, a local pet clothing brand.
Gourmet Frosted Dog cookies from BoxDog.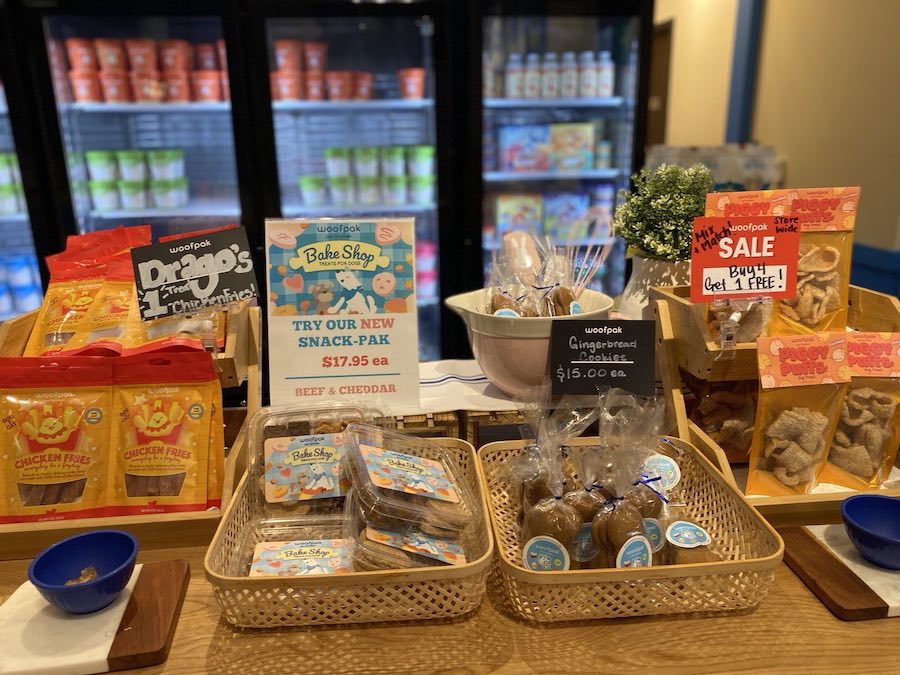 Creamy and delicious frozen delight, Woofpak Pet Kitchen Pumpkin Cheesecake Ice Cream, made with all-natural ingredients including coconut milk.
Pumpkin Patch Up Pouches by WeRuVa, along with their Baron's Batch canned dog food.
Freeze-dried treats from Grandma Lucy's.
Playology's durable toys, featuring irresistibly enticing scents that generate 7x more playtime.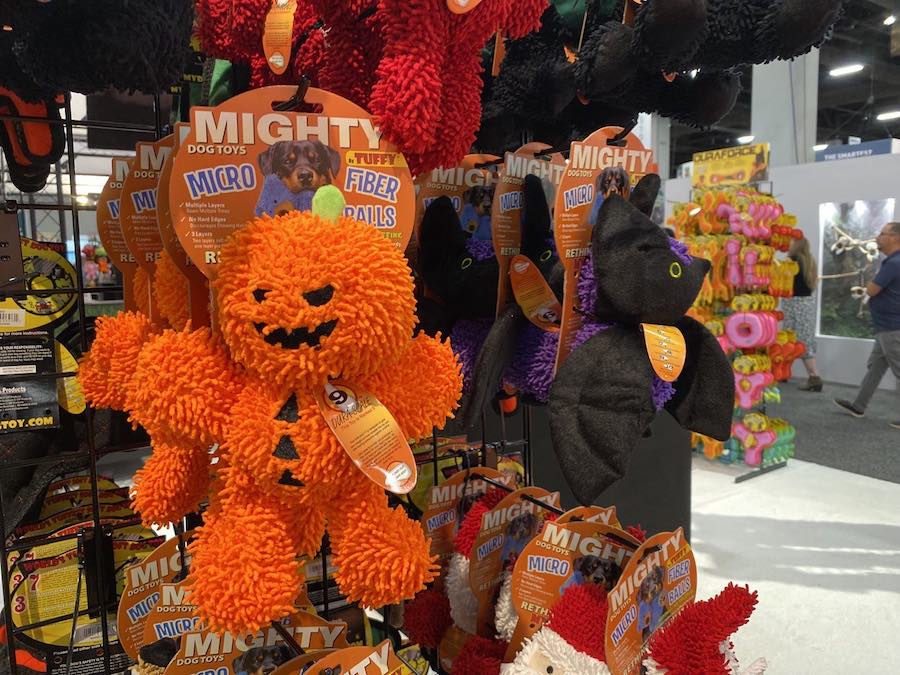 Howl-o-Ween events will feature a gourmet dog menu from A+O Chef Prabeen Prathapan! Treat your furry friend to mouth-watering dishes like Angus Ground Beef with Rice or Grilled Jidori Chicken with Rice. And don't forget the magical peanut butter, bacon, and oats.
But it gets even better! By sampling their special dog menu, you'll be supporting Lovebugs Rescue, a nonprofit organization dedicated to rescuing animals from overcrowded shelters in Southern California. Together we can make a difference and prevent unnecessary euthanasia.
What kind of restaurant is A+O?
A+O Restaurant is one of the most popular places to eat in Newport Beach. Experience the magical charm of their patio, which embraces cozy fires and breathtaking views of Newport Harbour. Here you can enjoy fine Californian cuisine that includes coastal-inspired dishes such as seared scallops, caprese burrata, and salt and pepper shrimp. Try a variety of refreshing cocktails from their varied menu. And don't miss the exclusive A+O tequila bar, which boasts an exceptional selection of premium brands.