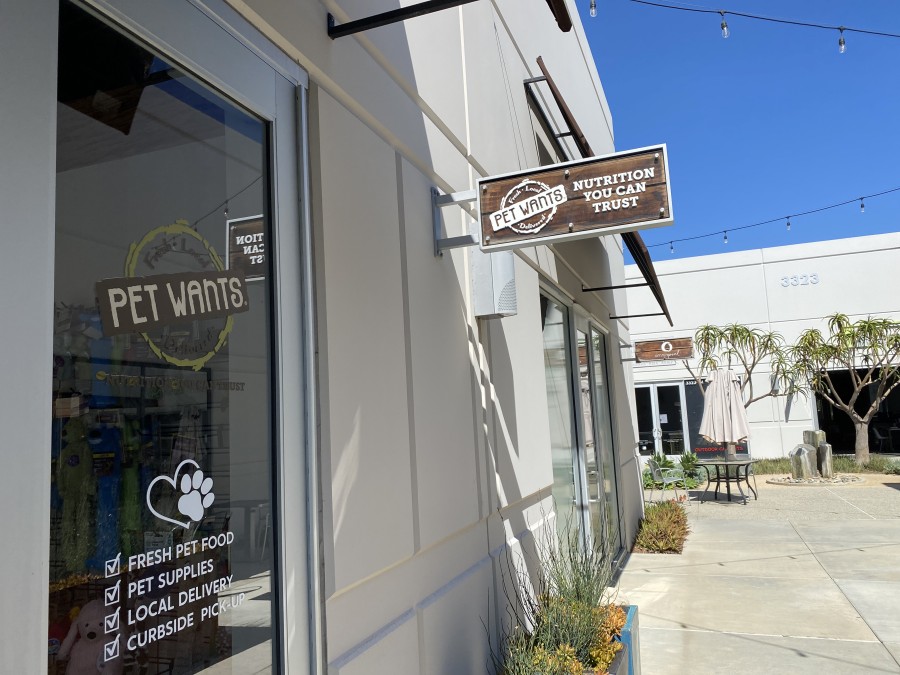 Pets need proper care and nutrition to live a healthy and happy life. As pet owners, we have a responsibility to provide them with the best quality of life we can. One of the decisive factors in maintaining the health of our pets is their nutrition. Choosing the right pet food can be a daunting task because there are so many brands and options to choose from. In this article, we will discuss Pet Wants, a brand that offers all-natural and fresh pet food.
Pet Wants is a fresh pet food company and retail franchise. One of the company's main goals is to improve pet nutrition and health, and to create a community for local pet parents.
Who are the founders of Pet Wants?
Pet Wants was founded in 2010 by two dog lovers, Michelle Hobbs and Amanda Broughton. While treating their four-legged friend for allergic skin reactions, spending several thousand dollars on it, they encountered some problems. Namely, there was no improvement in the health of their dog. That is why the idea arose and they began to investigate the causes and solutions on their own.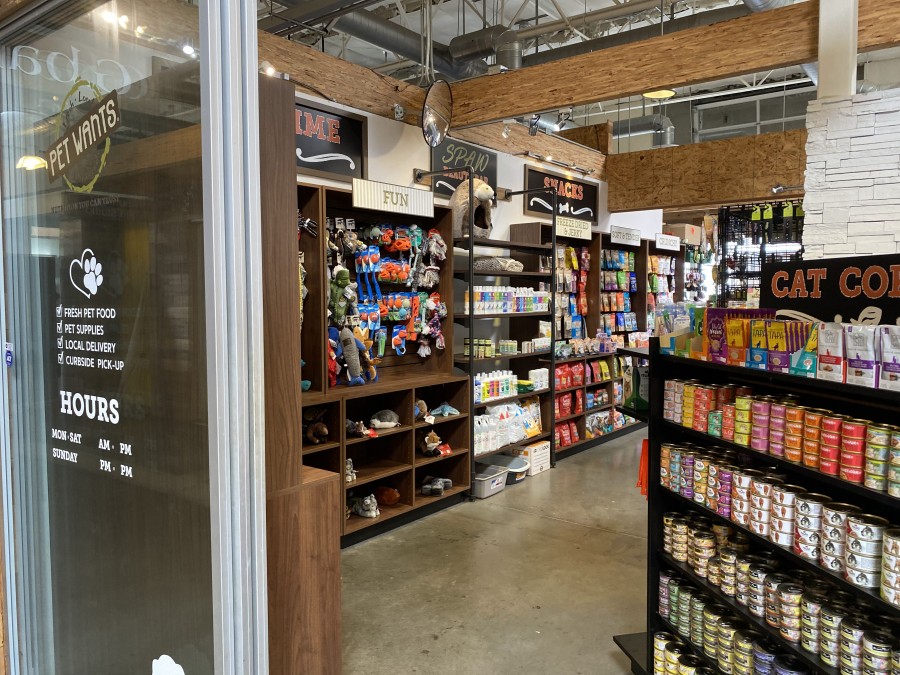 The main conclusion they came to was the inadequate quality and low nutritional value of mass-produced pet food. They were shocked to learn that the advertising of premium pet foods did not match the quality of these foods. Additionally, the length of time between production and retail inherently leads to a long shelf life, which robs the feed of its nutritional value.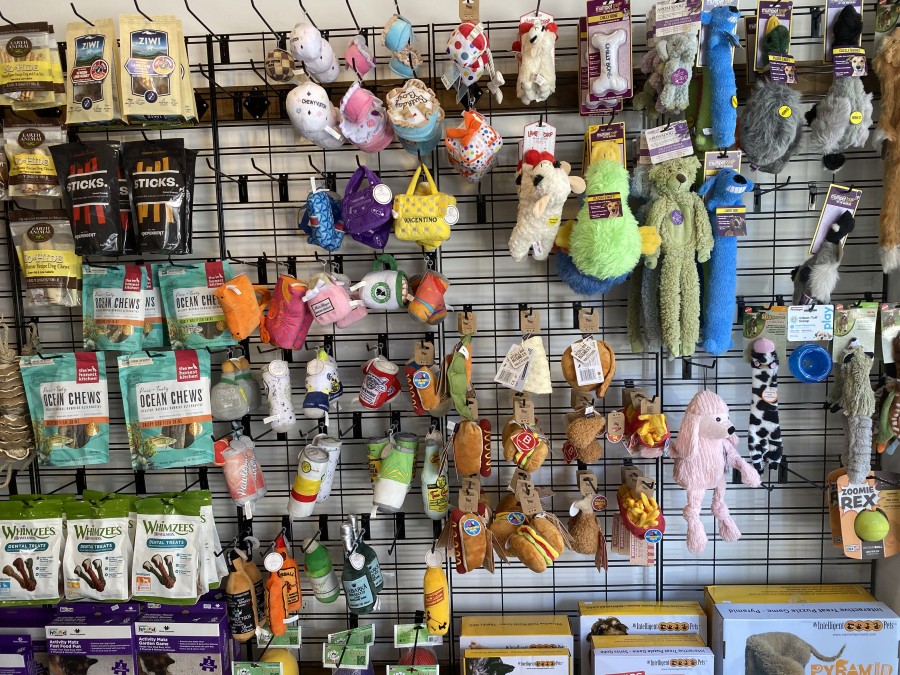 For all of these reasons, Michelle and Amanda decided to make nutritious food made from fresh, quality produce, slow cooked in small batches and delivered straight to your door. And so began the pet food revolution from Pet Wants.
How many locations does Pet Wants have?
Today, the Pet Wants pet food franchise is one of the fastest growing pet food franchises in the United States. We have nearly 90 locations in 27 states, proving just how high the demand is for premium, fresh pet foods free of animal by-products and non-nutritive fillers.
What does Pet Wants offer?
The brand offers various fresh formulas for cats and dogs, focused on the individual dietary needs of the pet. These include fresh natural kibble, natural chews, healthy treats, and products for general wellness and longevity.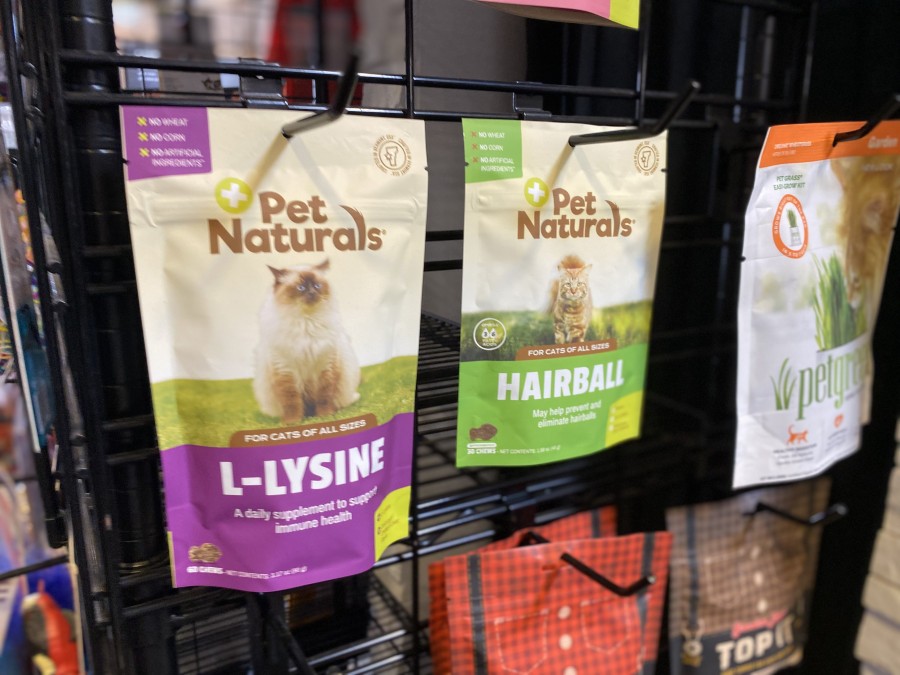 Dry and Wet Dog Food from Pet Wants
These foods are available in several cat and dog options, starting at $3.35 per pound.
Cat food includes the following options:
Adult Cat & Kitten
Lean Cat
Duck and Herring Grain Free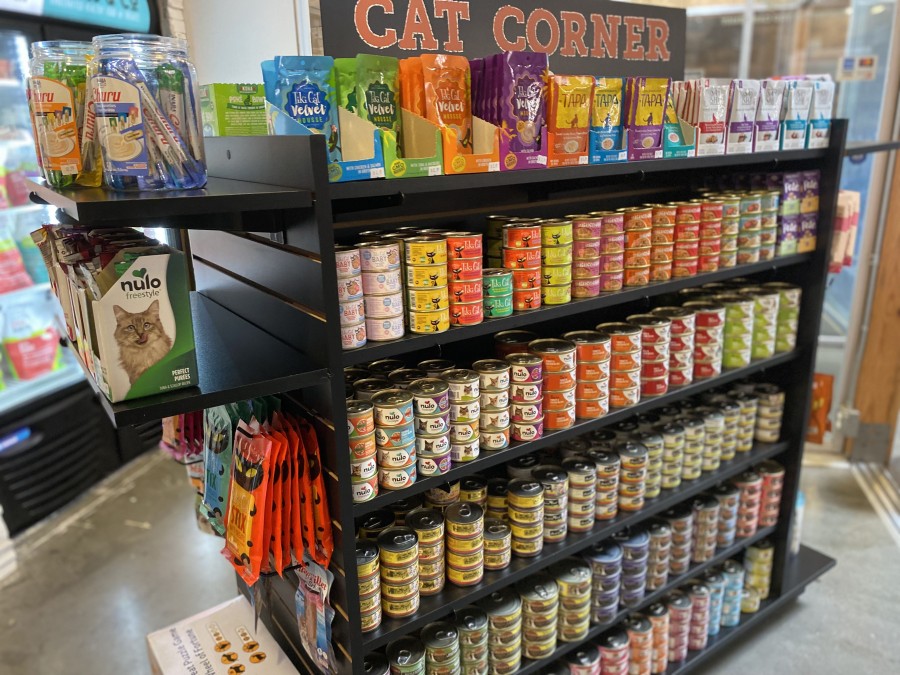 Dog food includes the following options:
Puppy
Chicken & Brown Rice
Salmon & Brown Rice
Lamb & Brown Rice
Less Active/Senior
Whitefish & Duck Grain-Free
Chicken & Turkey Grain Free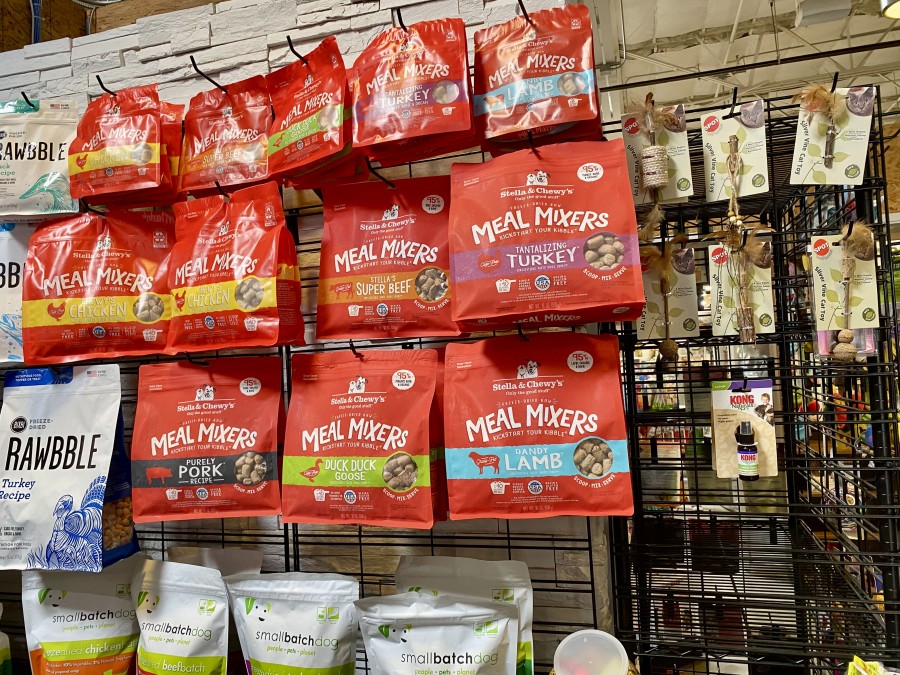 Key Benefits of Pet Wants Food?
Fresh (prepared monthly in small batches)
High-quality protein for proper muscle development
Probiotics for gut health
Omega-rich fish oil for brain nourishment and vision development
All necessary vitamins and minerals needed for strong bones and teeth
Without corn, wheat, soy and by-products of animal origin. This contributes to reduced overfeeding, improved skin and coat condition, and happier, healthier pups
Nutritiously complete and balanced
Grain-free to support dogs with stomach or digestive problems.
Contains sweet potato, cranberry and blueberry. These ingredients are high in antioxidants and low on the glycemic index. It helps boost the immune system without worrying about fruits and vegetables that can spike blood sugar.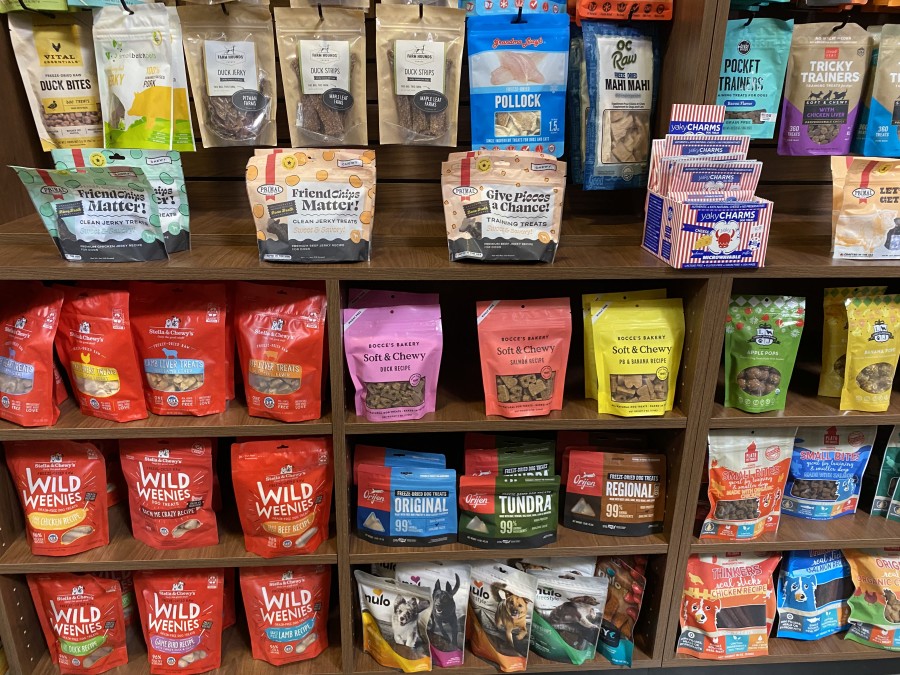 Natural Chews and Healthy treats from Pet Wants
These include crispy cookies, freeze-dried treats, or 100% healthy meat treats made from air-dried chicken, duck, pork, beef, lamb, and even elk and buffalo. They are ideal for kittens/puppies, cats/dogs and inactive/older four-legged friends. It's low-fat, grain-free, and gluten-free raw protein.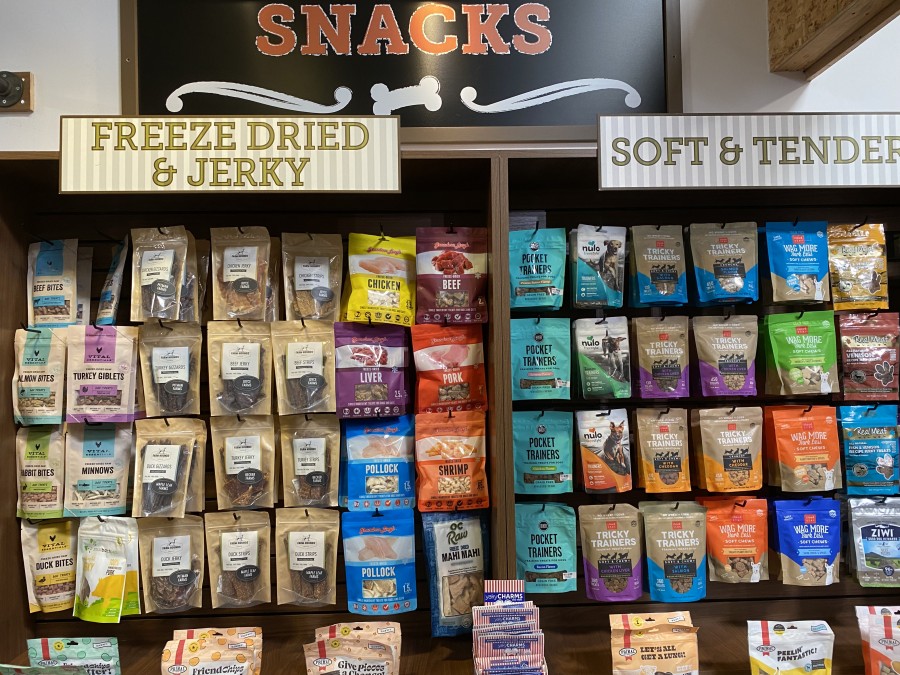 Key benefits of Natural Chews by Pet Wants?
they are completely natural and do not contain any additives or preservatives;
treats will help remove dental plaque and keep dogs' teeth clean and healthy;
a long-term delicacy and is fully absorbed;
rich in collagen, chondroitin and glucosamine, which contribute to the healthy strengthening of joints in dogs;
some are filled with Omega 3 fatty acids to support healthy skin and beautiful fur;
produced in the USA;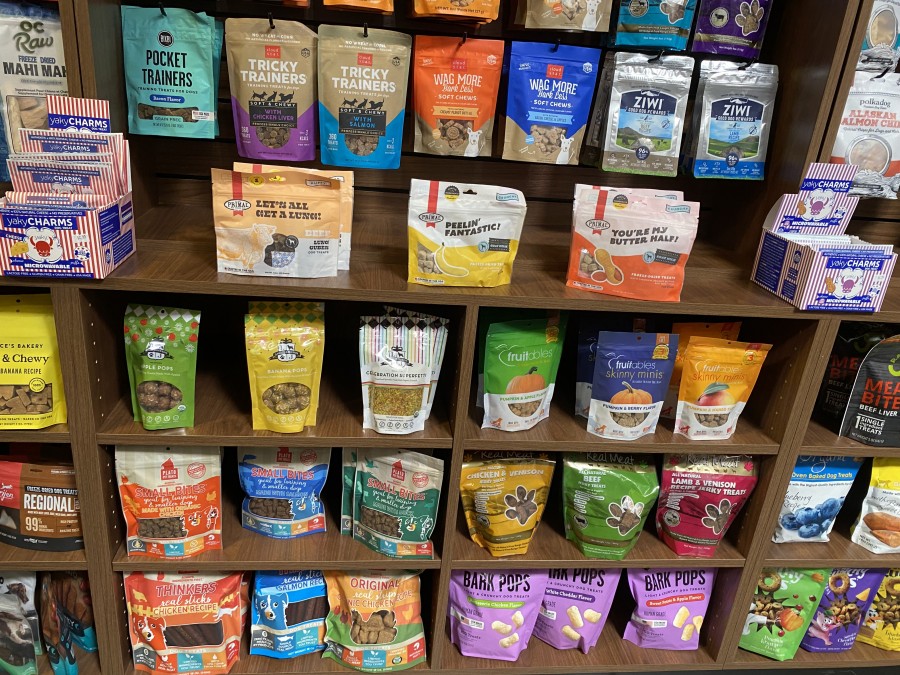 The Wellness line of products from Pet Wants
Today, the company offers more than 10 options for health products. The main purpose of supplements is to reduce the discomfort associated with the aging process and stress. In addition, they offer an immune complex that causes an antioxidant effect and increases immunity.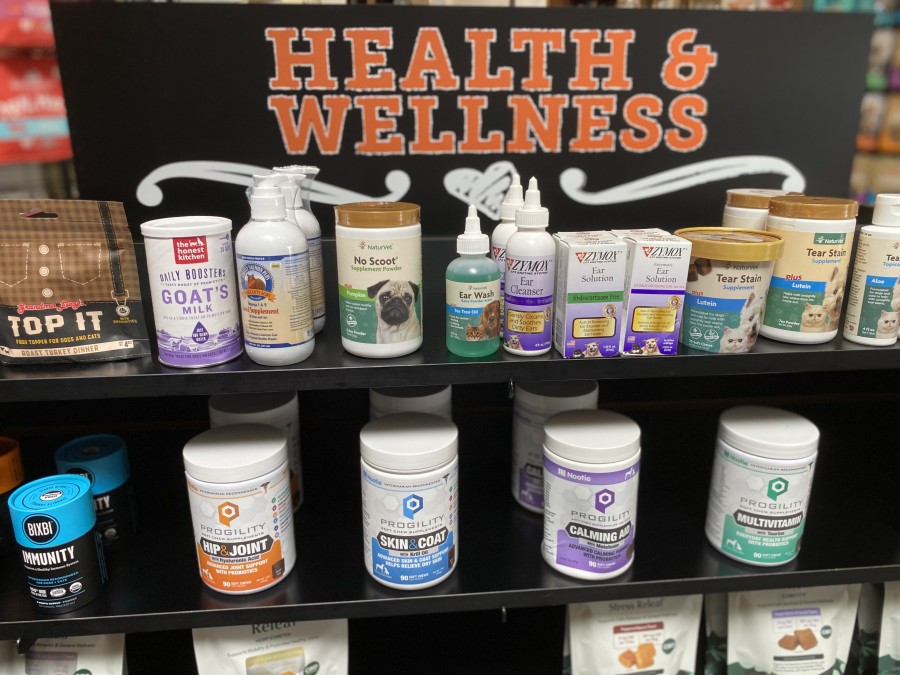 Key benefits of Wellness products from Pet Wants?
excellent for dogs and cats;
vegetable ingredients;
improved taste;
help fight allergies;
supports healthy skin and helps reduce external irritation;
made in the USA;
Skin & Coat product line from Pet Wants
This category of products is formulated to treat and maintain the healthy appearance of the skin and fur of your furry friends. These include:
shampoos and conditioners;
Paw Wax;
Calming Calm;
Healing Salve;
Skin Spray;
Flea & Tick Spray;
Key benefits of Skin & Coat products from Pet Wants?
made from natural plant ingredients.
hypoallergenic, tearless
balanced PH for pets
without detergents
Without dye
Vegan
Biodegradable
Without cruelty
manufactured in the USA at an FDA-registered facility
In addition to the company's products, in Pet Wants stores you will find a large number of high-quality products for four-legged friends from other manufacturers, namely pet toys, grooming products, collars, leads & harnesses, bowls and feeders.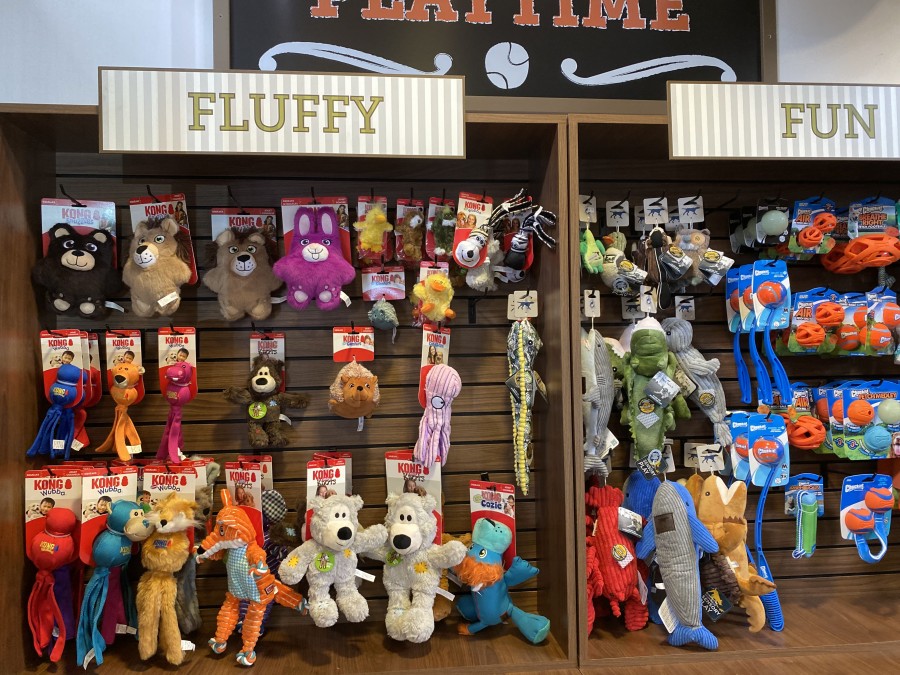 Does Pet Wants Offer Free Shipping?
To make shopping even more convenient, Pet Wants stores offer free local delivery. Visit your local pet food and supply store to find everything your pet needs.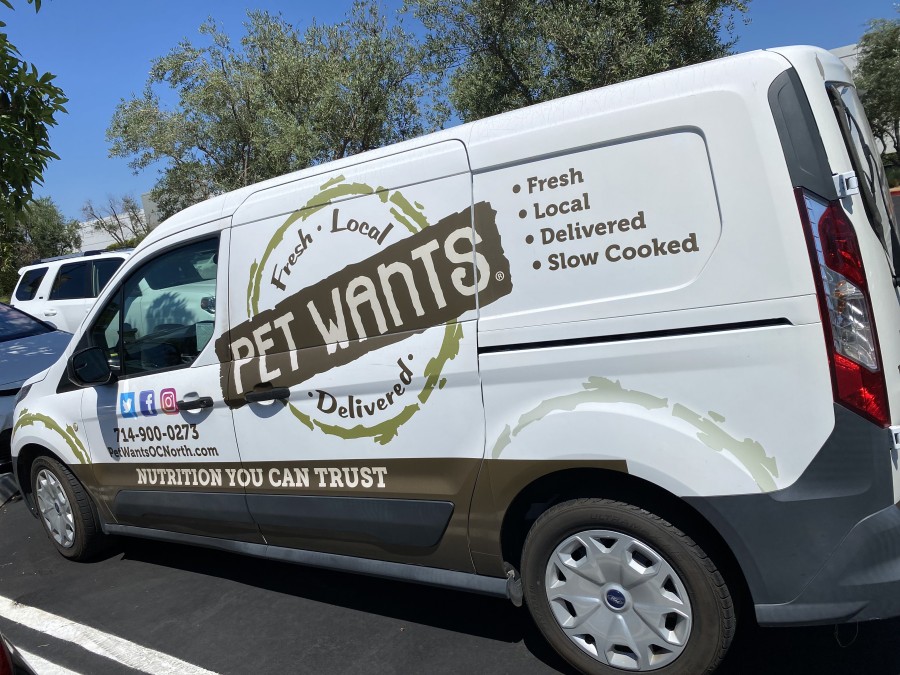 Pet Wants Pros and Cons
Pet Wants' all-natural and fresh approach to pet food has many benefits. Pet owners can be confident that their pets are getting high-quality ingredients and nutrients in every meal. Completely natural products of the brand are also suitable for pets with sensitive stomachs. On the other hand, Pet Wants is relatively expensive compared to other pet food brands. In addition, the brand's food is not available in retail stores, so it must be ordered through a Pet Wants franchise or online.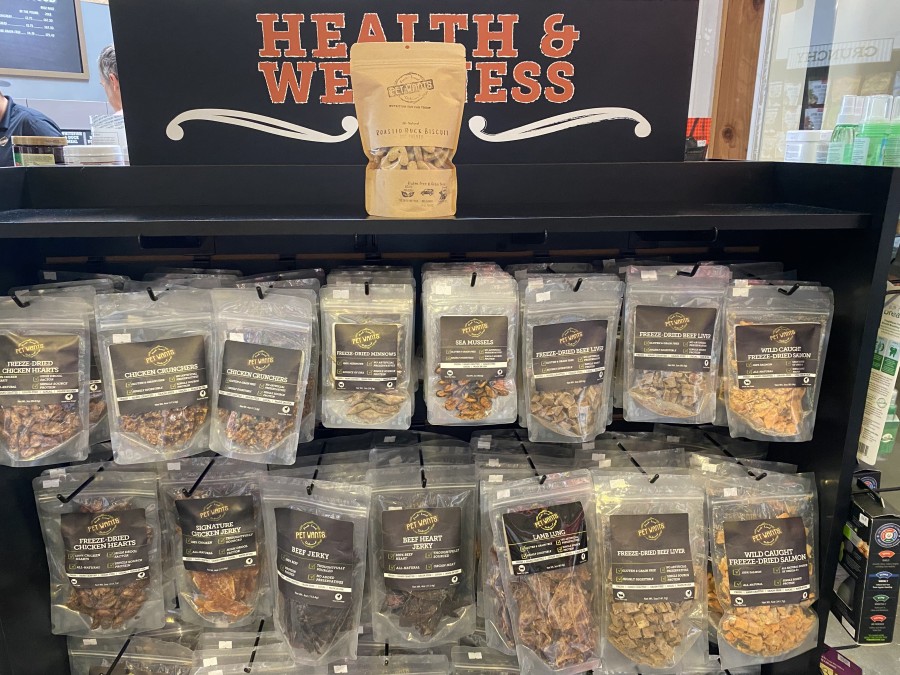 The Final Verdict
Pet Wants is a great option for pet owners who prioritize health and nutrition. The brand offers a variety of products that are suitable for pets of all breeds and ages, and their all-natural approach to food is commendable. So don't delay, look for a store in your city, your pets will definitely appreciate healthy, complete and balanced pet food made from fresh, all-natural ingredients.