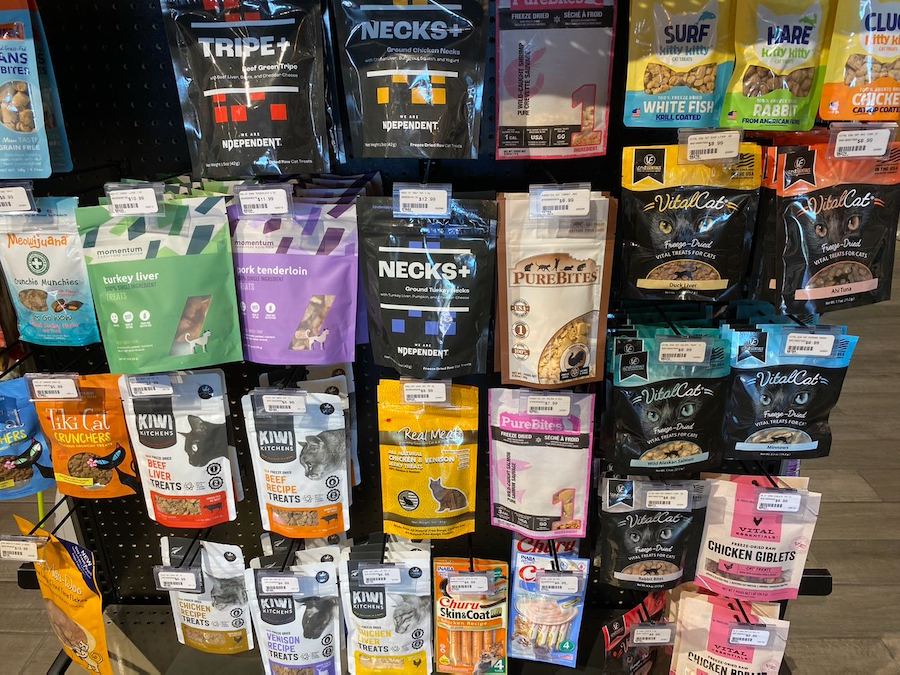 Pets are adorable creatures that offer easy companionship and guaranteed laughter. It's a pleasure to spoil them with treats, toys, and accessories because they are so sensitive and deserving. However, it's important to remember that getting a pet is a big commitment. Luckily, if you reside in Orange County, CA, we've got a list of the best pet stores that offer top-notch supplies. So, you can provide your furry friend with everything they need to live their best life!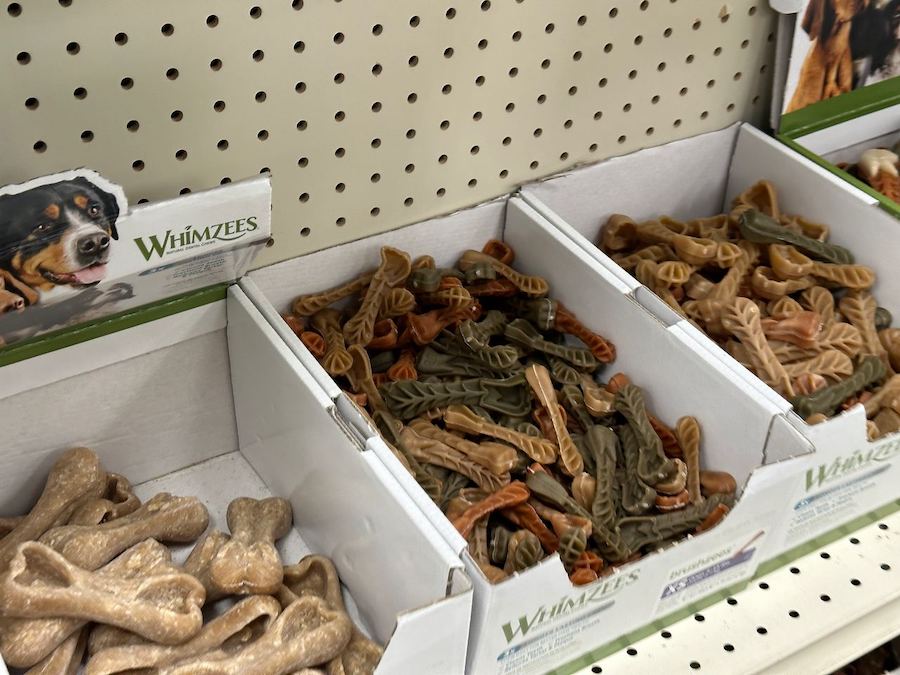 Pet Supply
6224 Irvine Blvd Woodbury Town Ctr Irvine, CA 92620 | (949) 681-8056
Discover Pet Supply, one of the premier pet stores in Orange County, CA. Established in 1983 by Gary and JoAnn Hoeflich, Pet Supply is renowned for its exceptional customer service.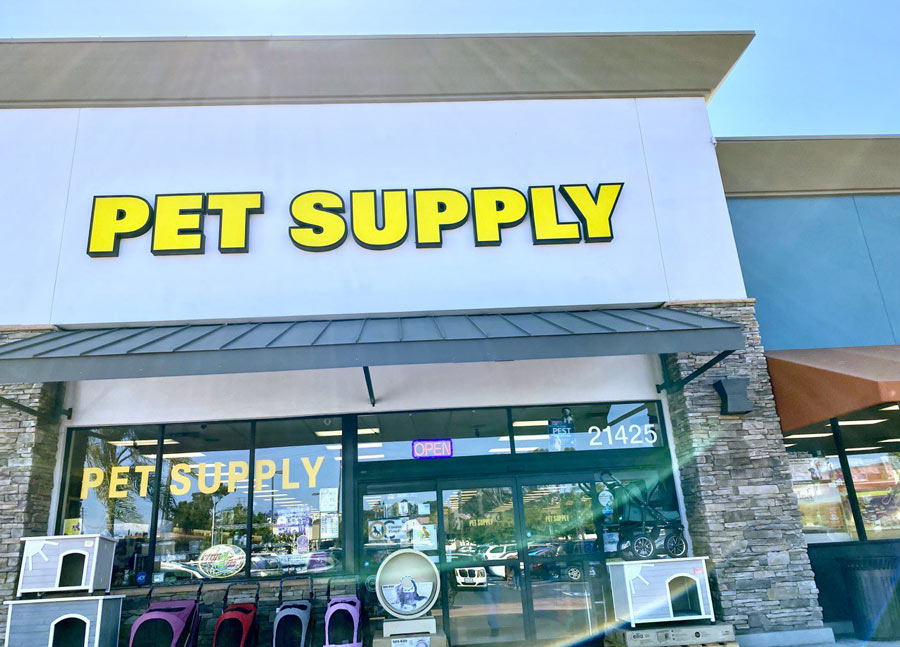 What Pet Supply stand for?
They take pride in offering competitive pricing, ensuring you pay less for vaccines compared to other providers. Pet Supply doctors prioritize efficiency and never push unnecessary exams on you. Their friendly and knowledgeable staff is always ready to provide honest opinions and extensive product information.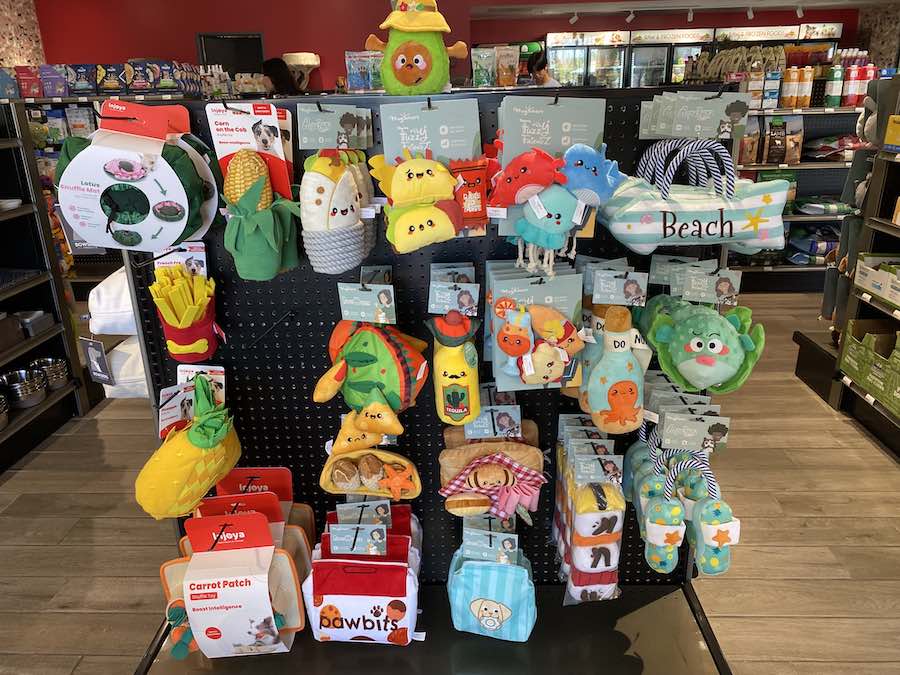 The range of the Pet Supply store?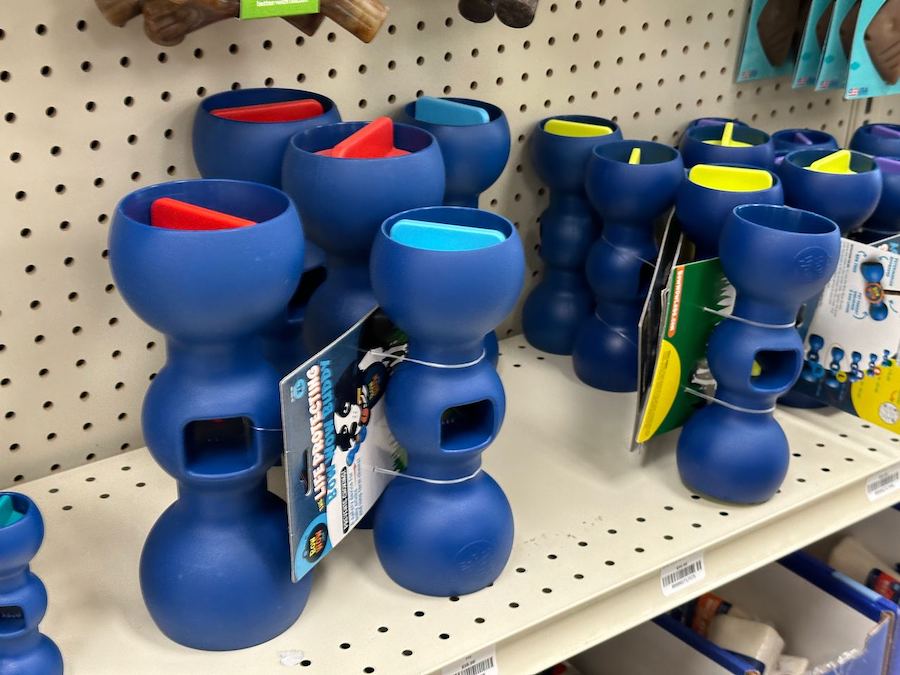 Don't let the store's small window fool you – inside you'll find a spacious layout and a wide selection of unique products not usually found in large pet store chains. Their dedication to attentive and efficient service has made them a trusted destination for pet owners in the area. Experience the difference with Pet Supply today.
Dogma
21113 Newport Coast Dr, Newport Beach, CA 92657 | (949) 640-6072
Looking for a top-notch pet store? Look no further than Dogma in Newport Coast. This boutique is overflowing with everything your furry friends could ever need.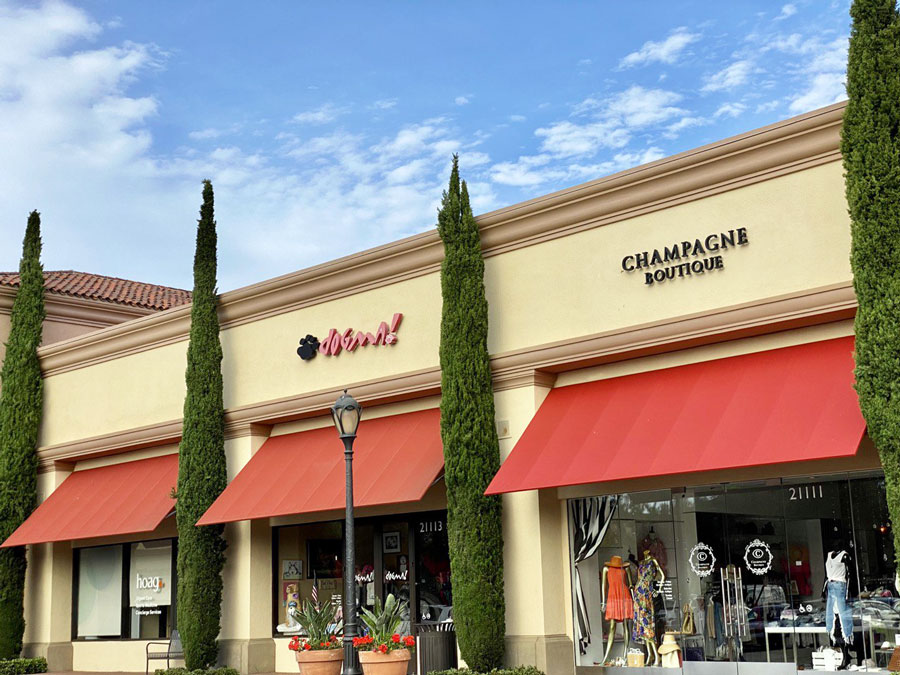 The range of the Dogma pet store?
From comfy car seats to trendy pet beds, they've got it all. They have a fantastic selection, including adorable plush toys and unbreakable squeakers for those chew-crazy pups. Plus, their staff is knowledgeable and dedicated to providing the best in pet nutrition.
Owner Martnel Bonacquisti is a lifelong pet rescuer who is committed to offering only the finest products for her customers. If you love pampering your pets, Dogma is the place to be.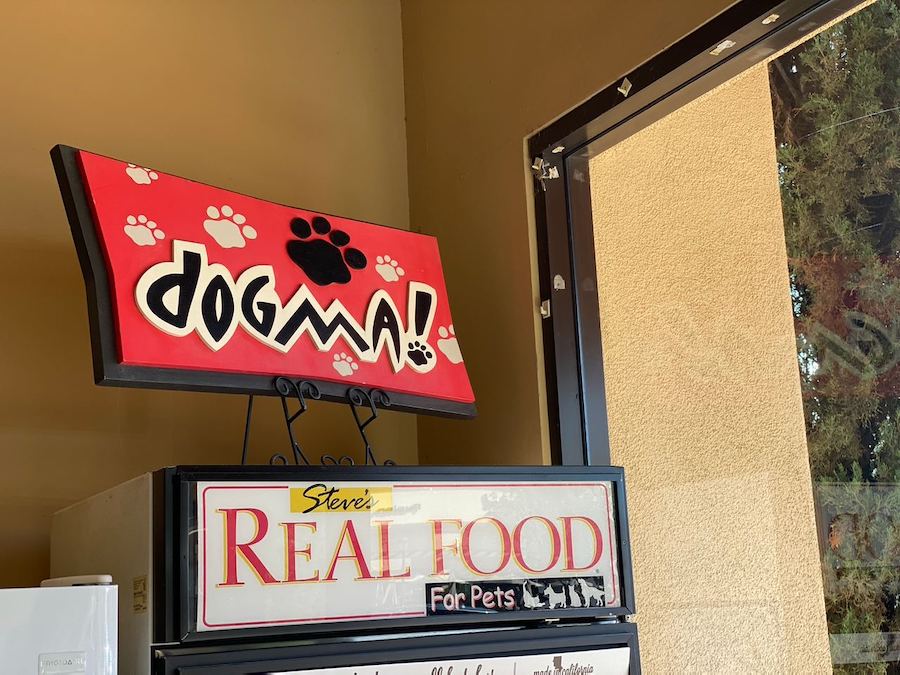 Do not confuse Dogma pet store with Dogma Pet Portraits! Dogma Pet Portraits is not a boutique, in our opinion, the best pet photo studio in Orange County. This Costa Mesa studio is dedicated to capturing the unique personalities of the dogs that truly rule our homes.
Visit them at – 103 E 17th St #1-A, Costa Mesa, CA 92627 | (714) 642-9021 to celebrate the love and beauty of your furry family members.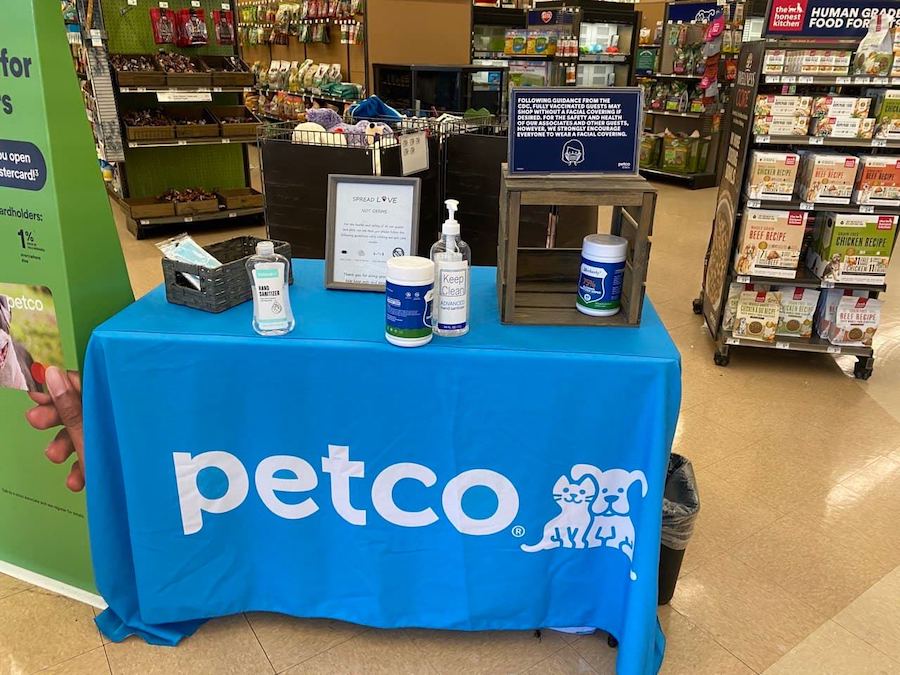 Petco
Petco Buena Park, store #534 – 6020 Ball Road Buena Park, CA 90620 | (714) 828-4600
Petco Westminster, store #541 – 6761 Westminster Blvd., Westminster, CA 92683 | (714) 799-4558
Petco Costa Mesa, store #922 – 1815 Newport Blvd Suite B Costa Mesa, CA 92627 | (714) 979-3802
Petco Anaheim, store #579 – 430 N. Euclid St Anaheim, CA 92801 | (714) 635-1714
Petco Anaheim, store #1513 – 8092 E Santa Ana Canyon Rd, Anaheim, CA 92808 | (714) 998-6833
Petco Huntington Beach, store #934 – 5961 Warner Ave, Huntington Beach, CA 92649 | (714) 846-7331
Petco Huntington Beach, store #2167 – 9092 Adams Ave Huntington Beach, CA 92646 | (714) 845-2073
Petco Orange, store #935 – 1824 E Katella Ave, Orange, CA 92867 | (714) 289-1400
Petco Irvine, store #936 – 15333 Culver Dr Suite 500, Irvine, CA 92604 | (949) 262-1400
Petco Santa Ana, store #1120 – 3327 S. Bristol St Santa Ana, CA 92704-7245 | (714) 979-3802
Petco Tustin, store #2132 – 1192 Irvine Blvd, Tustin, CA 92780 | (714) 338-0056
Did you know that Petco, which started over 50 years ago, is now a leading pet supply store?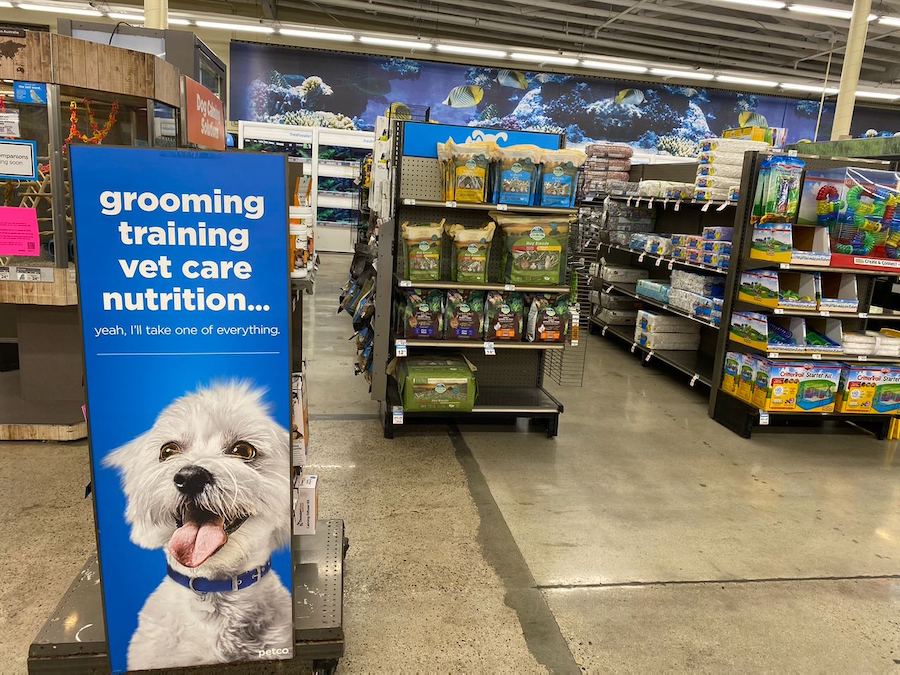 How many Petco locations are there in Orange County?
In Orange County alone, you can find about 10 Petco stores, Petco Vaccination Clinics, and even smaller community shops called Unleashed by Petco. They're all about keeping pets healthy and bringing joy to their owners.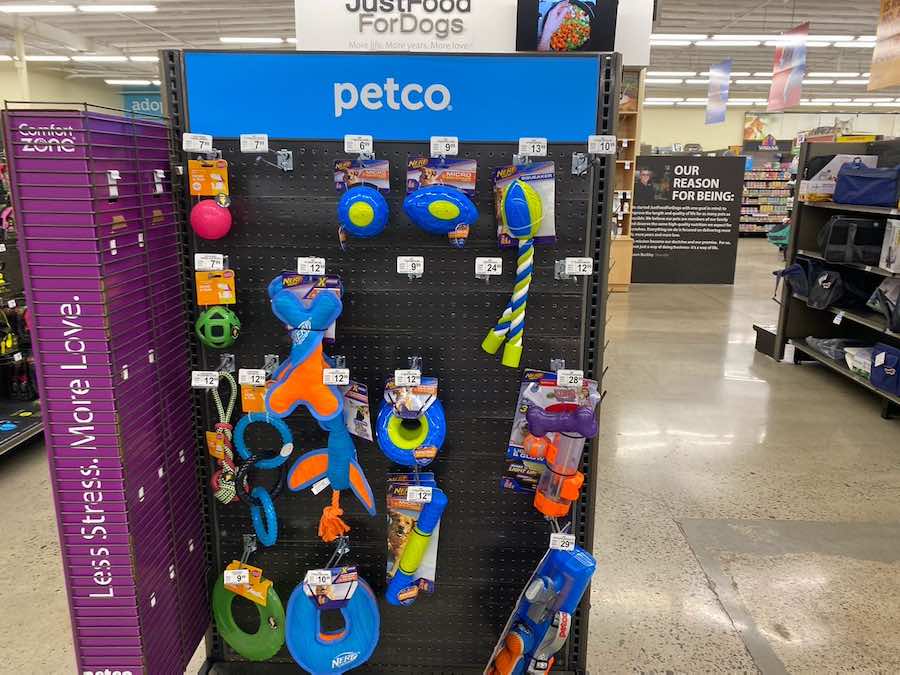 What makes Petco attractive?
When you step into a Petco, you'll find a wide range of supplies for dogs, cats, fish, birds, and even reptiles. They offer services like dog training, vaccination clinics, and grooming. Plus, they give back to local animal groups through their charitable foundation and host adoption events.
And the best part? You can shop from their extensive inventory online, including a convenient pet pharmacy. With Petco, you can provide the care and love your pet deserves without leaving your home.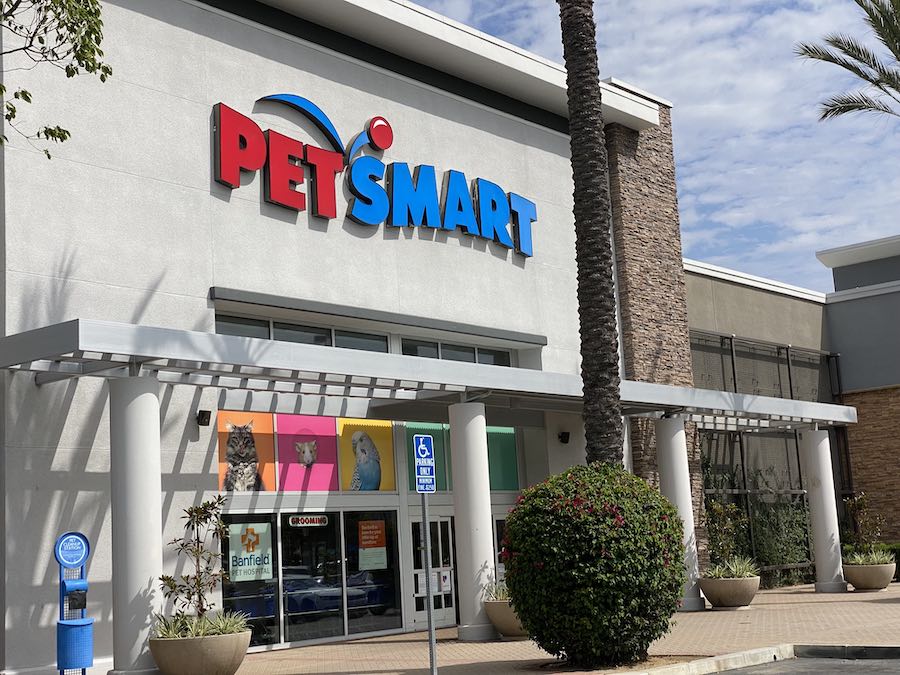 PetSmart
1500 E Village Way Suite 2380, Orange, CA 92865 | (714) 923-4037
You'll find everything you need for your furry friend at PetSmart, a trusted source for pet supplies and services for over 30 years.
Discover a wide variety of pet food and essential supplies at PetSmart, catering to the needs of all types of pets. From aquarium accessories for fish enthusiasts to toys for the most adventurous dogs, they have everything to ensure their health and happiness. And that's not all – you can also explore PetSmart extensive range of products online.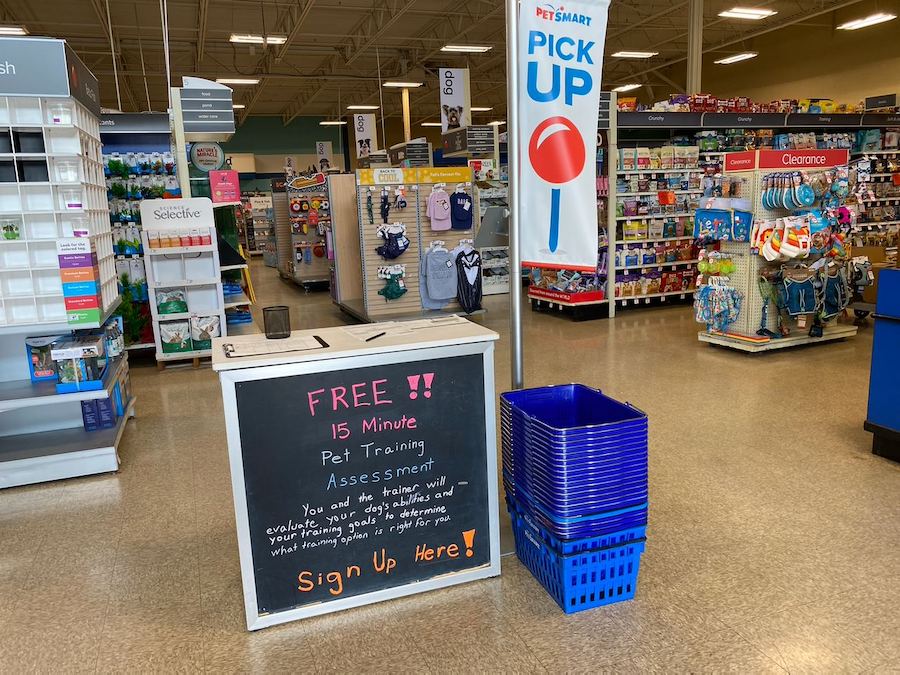 Does PetSmart provide grooming services?
In addition to their top-notch products, PetSmart offer in-store services such as grooming, training, and veterinary care. If you're looking for a reliable boarding facility, you'll find it at one of our 200 PetSmart locations.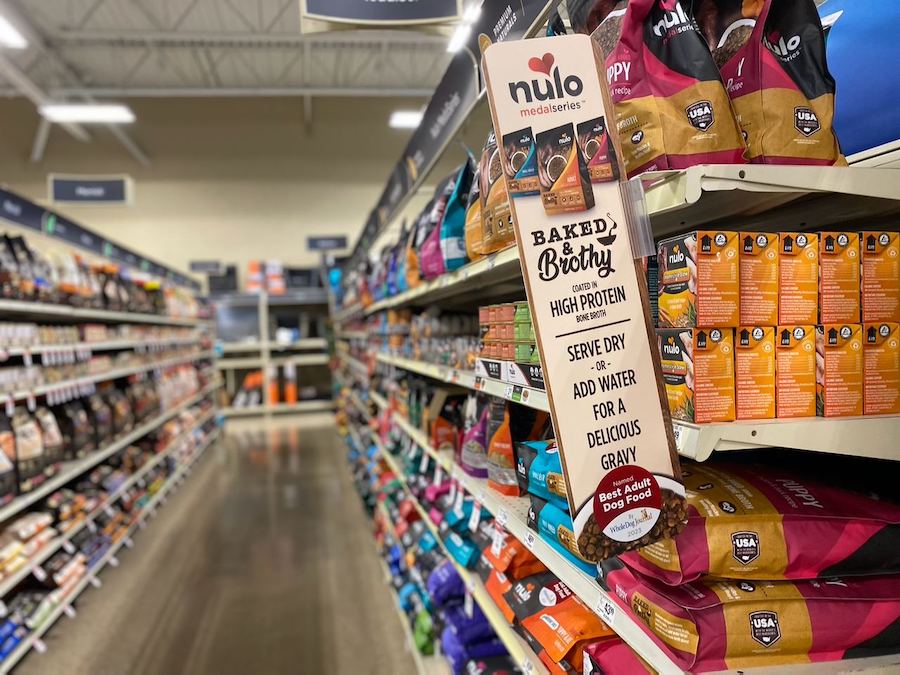 They are proud to support animal charities and work with animal organizations to find loving homes for rescues. Not only that, the company also helps pets in need through them "Buy a bag, give a meal" program. Join PetSmart as they continues its mission to provide exceptional products and services to pets and their owners. PetSmart is one of those places for all things pet.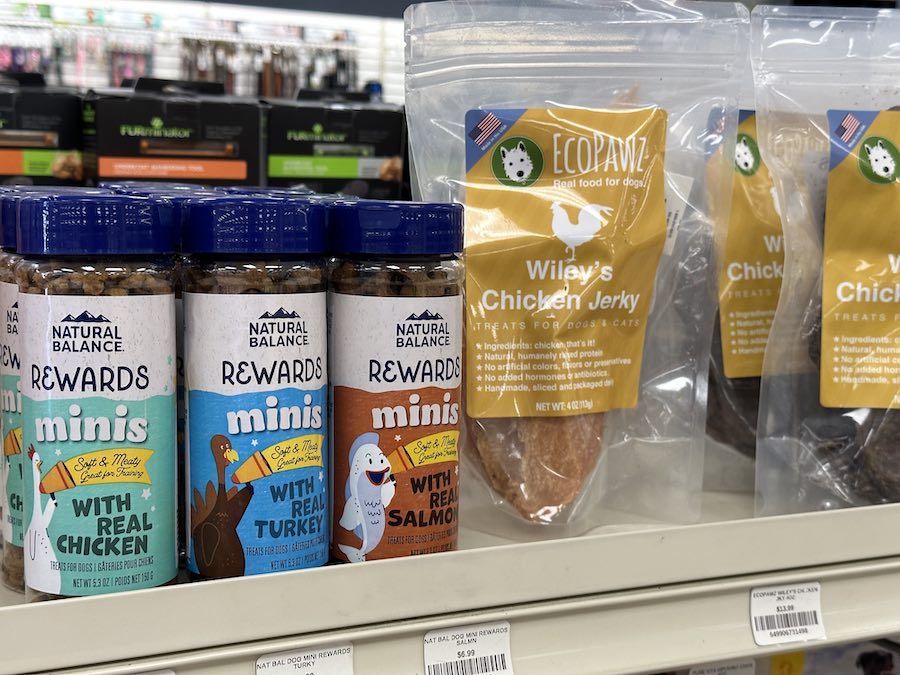 An interesting fact about PetSmart
Until recently, PetSmart owned Chewy. However, in 2020, the company sold its controlling stake to Chewy and the two companies split again. For PetSmart fans, this probably isn't great news. Comparing Petsmart and Chewy, in our opinion, Chewy is slightly cheaper and offers more variety than PetSmart. But Chewy has no brick-and-mortar stores in Orange County and across the USA. But if you're in a hurry, you can save a few bucks with Chewy coupons by buying pet care products through Chewy instead of PetSmart, and the shipping deals on both are about the same. Where Chewy really shines is in the variety of brands and products it offers.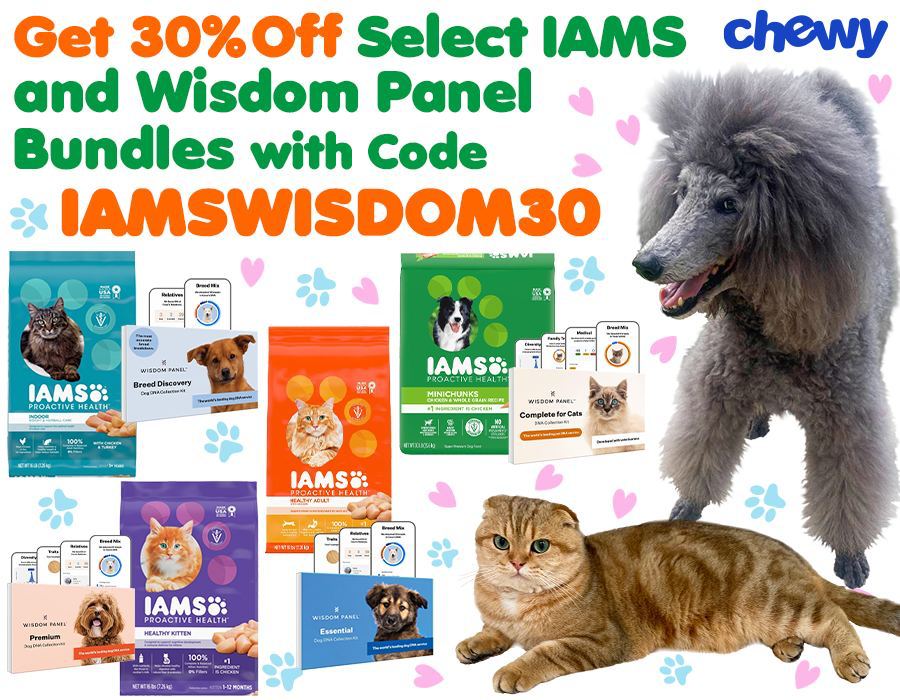 For example, we always buy cat litter at Chewy, as it is cheaper here and this store always has many discount deals.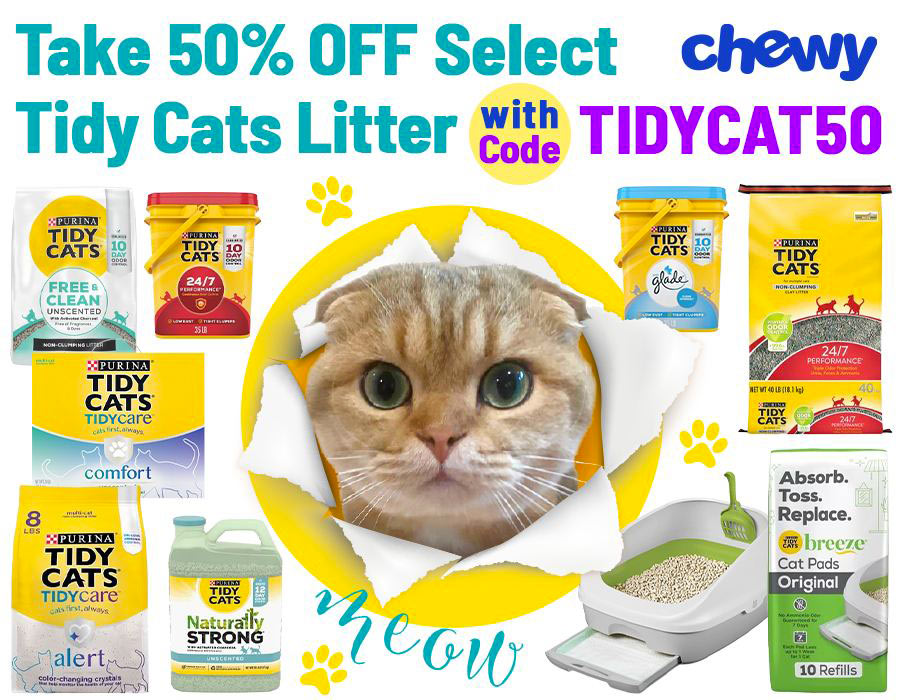 Although occasionally, we've seen some really good deals on cat litter boxes at Pet Supply.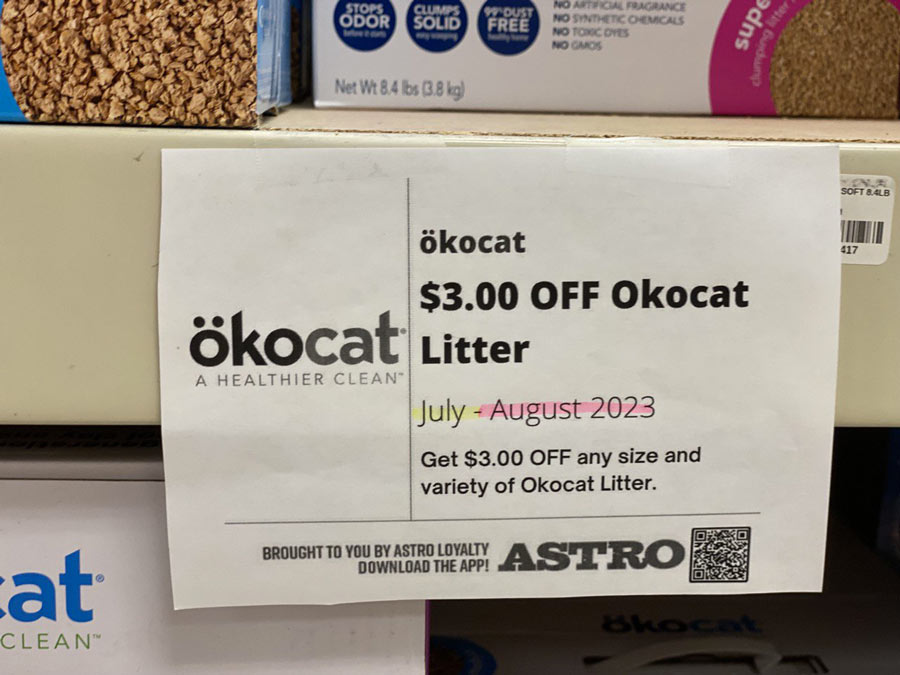 If you own multiple cats, you'll need to change them litter more frequently. To avoid constant trips to the store, it's advisable to purchase cat litter in larger quantities. Pet Supply occasionally provides excellent deals on bulk orders. So don't rush, read our tips attentively.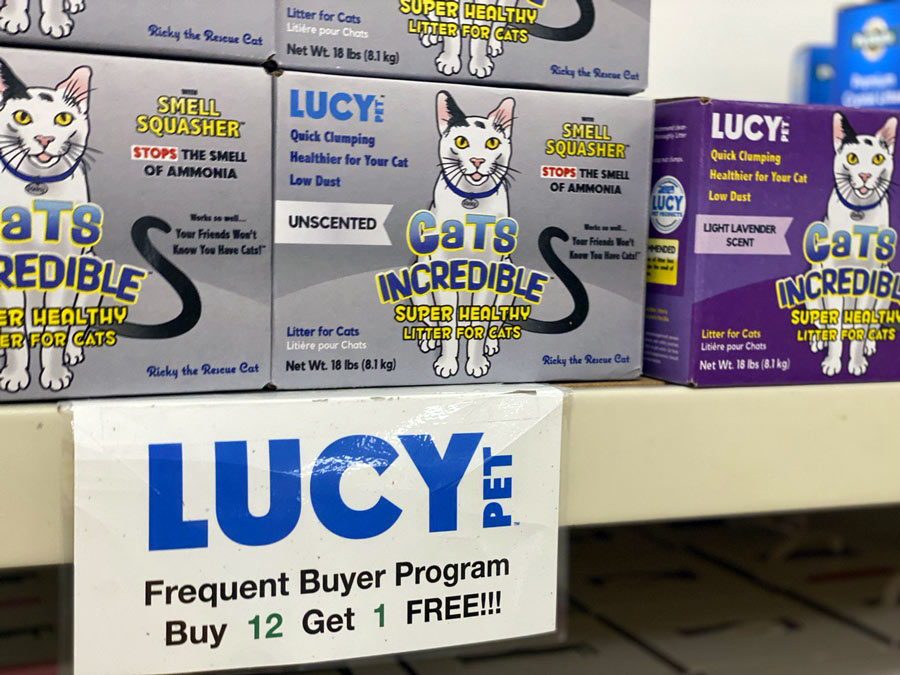 Pet Oasis
640 San Miguel Dr Newport Beach, CA 92660 | (949) 719-0645
Discover Pet Oasis, your favorite destination for high-quality pet food and supplies. They offer a great selection of natural products for your beloved pets. Their dedicated team is here to help you live a happier and healthier life for your pets with a wide range of natural foods, treats, toys and accessories. The company is committed to providing exceptional service for you and your pet. At Pet Oasis, they are proud to work tirelessly to preserve the health and well-being of pets in the Orange County community. Rest assured, your pet's well-being is extremely important to them.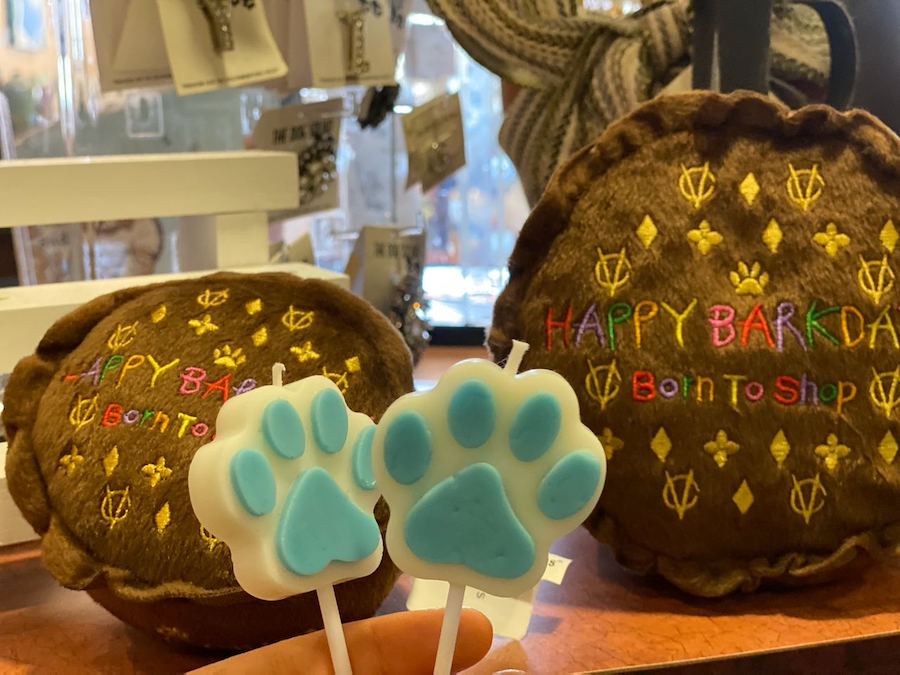 Is Pet Oasis Delivery available?
We are excited to announce that Pet Oasis can now deliver their products right to your door. Call them to place your order today!
Woofpak Pet Kitchen
771 Spectrum Center Drive Irvine, CA 92618 | (949) 932-0565
Come visit Woofpak Pet Kitchen at Irvine Spectrum Center for an extraordinary pet dining experience!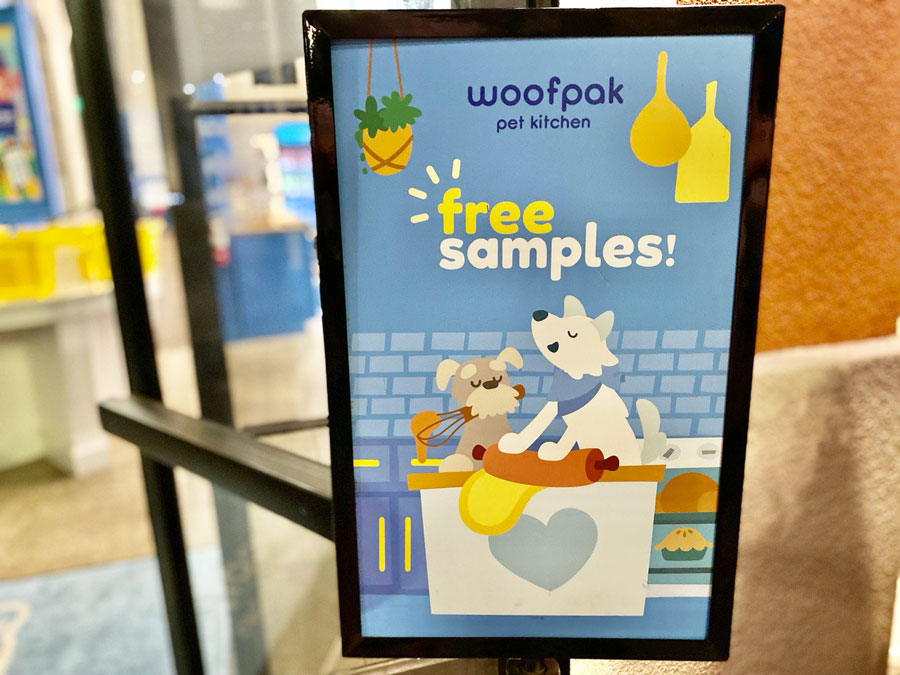 Their flagship store offers a full pet bakery and kitchen, providing a variety of farm-to-table meals, treats, sweets, and unique dog treats for your furry friend. They believe that dogs deserve the best, which is why they use fresh, simple, all-natural ingredients in our cooking.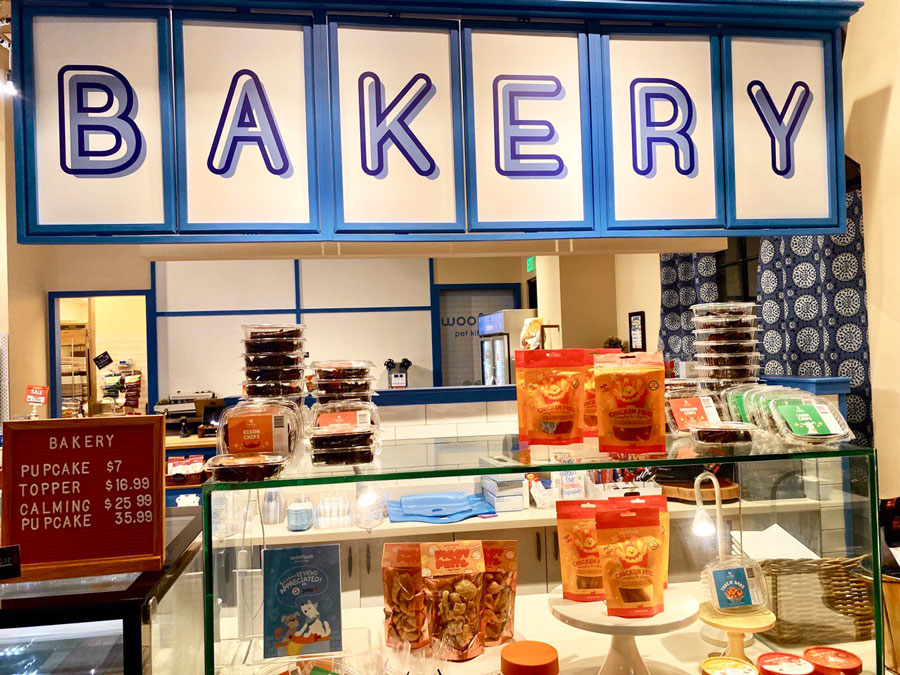 Join them at one of their special events throughout the year and treat your pup to something delicious! Woofpak Pet Kitchen is committed to providing high-quality food and special recipes that are prepared fresh on the spot.
Pet Wants
Pet Wants OC South: 21731 Lake Forest Drive #101, Lake Forest, CA 92630 | (949) 215-1461
Pet Wants OC North: 788 N. Brea Blvd, Brea, California 92821 | (714) 900-0273
Pet Wants South County: 22521 Avenida Empresa # 108, Rancho Santa Margarita, CA 92688 | (949) 441-9140
Pet Wants is a fast-growing pet food franchise as it expands across America with an impressive 90 locations in 27 states. This demand for fresh, premium pet food, free of animal by-products and non-nutritive fillers, reflects pet owners' growing preference for high-quality nutrition.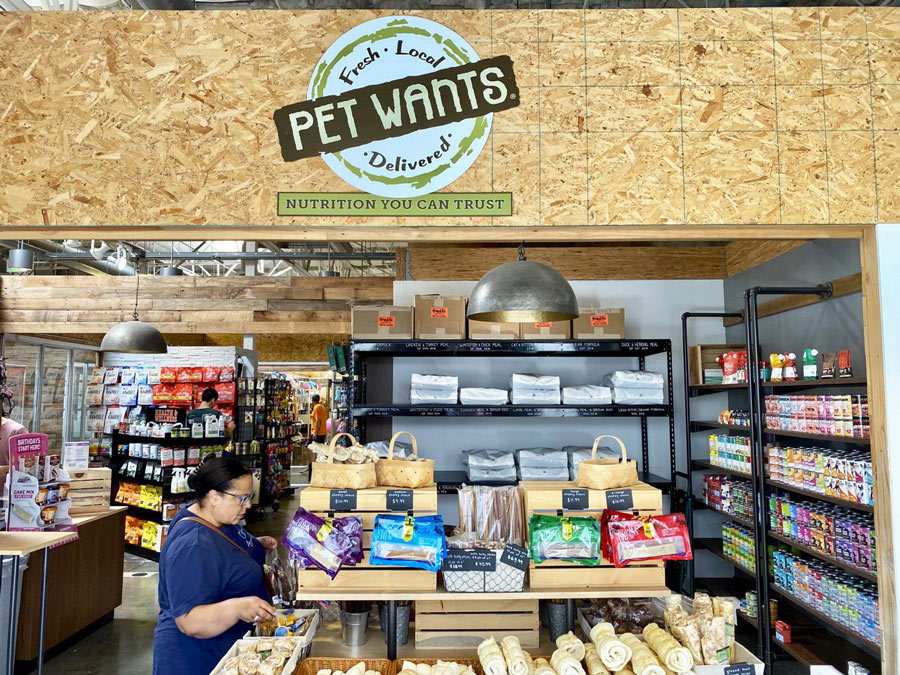 Check out your local pet food and supply store for all of your pet's needs. They have everything from healthy pet food, treats, chews, collars, leashes to a wide range of pet care products. Their goal is to ensure the health and happiness of your beloved companions. And to make your shopping even easier, they offer free local shipping.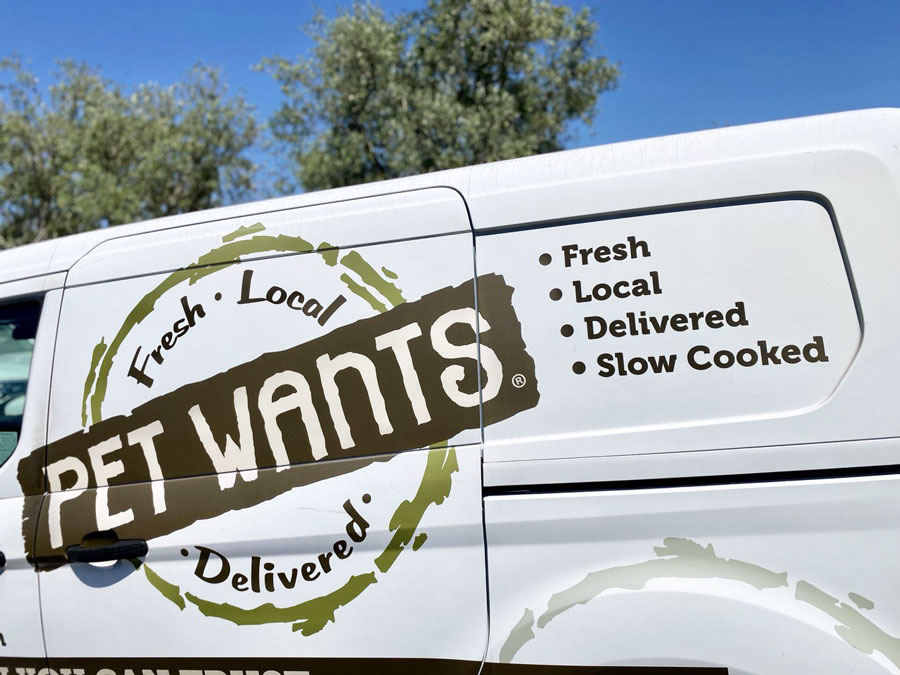 Ready to go shopping?
We've rounded up five of the best shops so you can find everything you and your furry friend need! Don't waste time searching through the limited selection – these stores have it all. Be it accessories, food or toys, pamper your pet with the best. Try them out and find your favorite! Happy shopping!