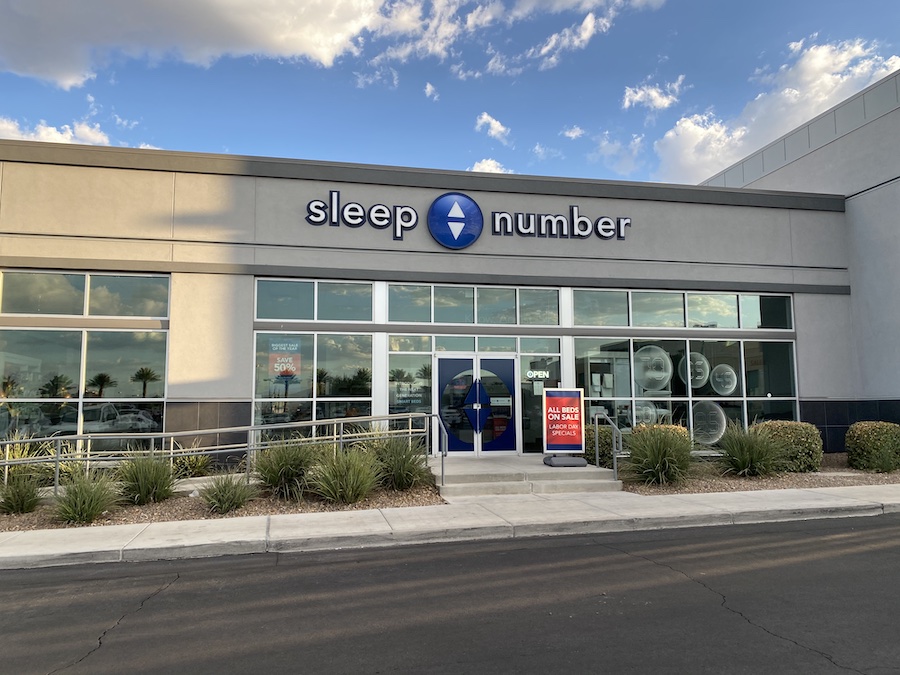 Discover the perfect solution for back pain, sleep apnea, acid reflux and more with the Sleep Number range of adjustable beds. A trusted brand in the mattress industry for 32 years, Sleep Number offers a variety of options, including an innovative hinged base and companion mattress. This will allow you to experience maximum comfort with one or two air chambers, which allows you to easily adjust the stiffness to your liking with the help of a convenient pump. Read on to determine if the Sleep Number adjustable bed is perfect for you.
Sleep Number Adjustable Beds in a Nutshell
What Do We Like About the Sleep Number Bed?
Customizable firmness for couples;
Sleep tracking technology included with every bed.
What's Not to Like About The Sleep Number Bed?
Higher price compared to other standard mattress options;
Shipping and return costs are not included in the original bed price;
A mandatory 30-day trial period must be completed before returns can be accepted.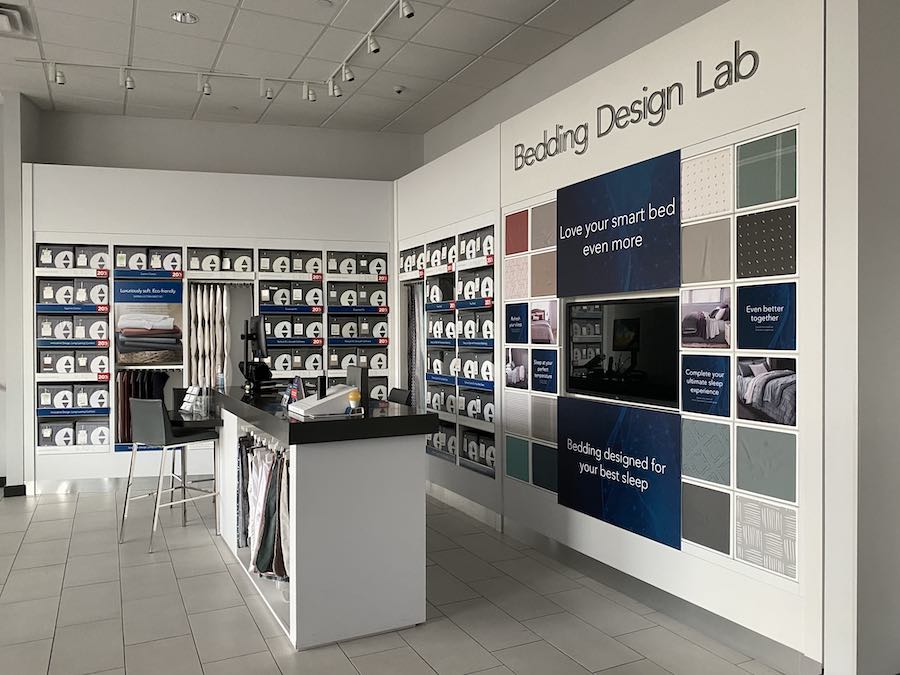 Summary:
User-friendly: Experience effortless control over Sleep Number beds with the simple remote control and convenient app;
Reliable stability: Enjoy the peace of mind of a sturdy bed base that safely supports the comfortable mattress, complete with various comfort features;
Advanced technology: Benefit from the innovative SleepIQ technology that not only allows you to adjust your bed position, but also tracks your sleep patterns and reveals the impact of sleep on your overall health and well-being.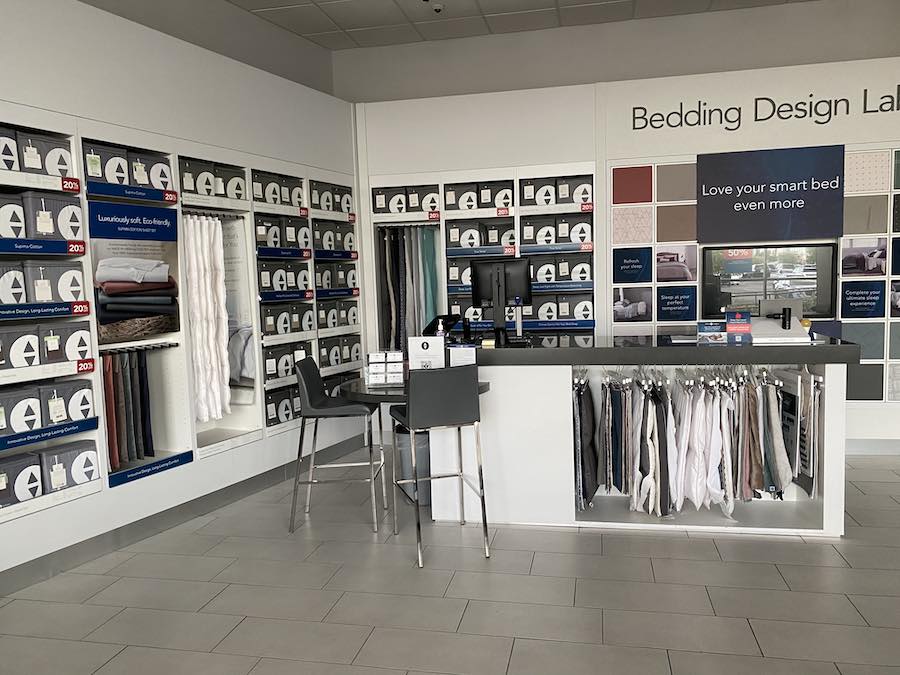 Learn About Sleep Number
Since its establishment in 1987 as Select Comfort, has been at the forefront of innovation in sleep technology. In 2017, the company relocated its headquarters to Minneapolis, Minnesota, and rebranded as Sleep Number. With a wide range of patents to its name, Sleep Number is dedicated to revolutionizing bed design and functionality.
When you choose Sleep Number, you won't find their products in third-party retailers. Instead, you can conveniently purchase their exceptional beds online or at more of their 600 stores across the United States. Uniquely, Sleep Number beds are integrated with SleepIQ technology, allowing you to take control of your bed position, monitor your sleep quality, and gain insights into how sleep impacts your overall well-being.
Unlike other adjustable bed companies, Sleep Number goes above and beyond by providing both the adjustable bed base and the accompanying mattress.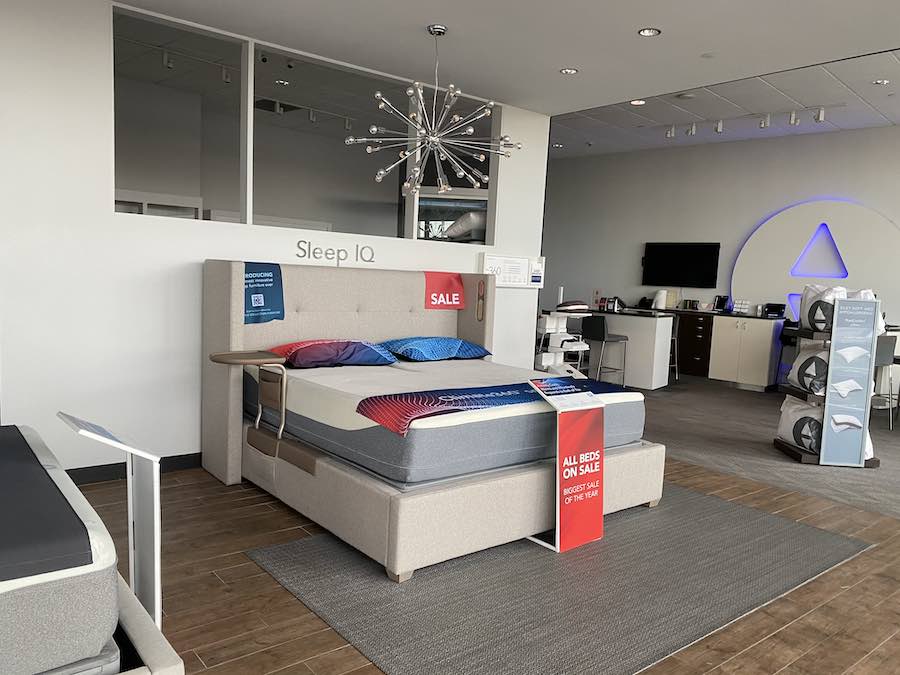 Sleep Number Adjustable Bed Prices and Options
Discover what Sleep Number offers in each of their five adjustable bed collections. Experience the benefits of:
Advanced responsiveness technology for customized firmness;
Dual adjustability for couples who have different sleep preferences;
SleepIQ technology that provides valuable insights into your sleep patterns;
Personalized sleep number settings for ultimate comfort;
Enhance your sleep with Sleep Number's innovative features.
Classic Series: the perfect blend of comfort and affordability
| | | |
| --- | --- | --- |
| c2 smart bed | $699-$1,599 | 2″ Comfort Layer |
| c4 smart bed | $1,499-$2,299 | Stretchable, conforming material and gel-infused layer |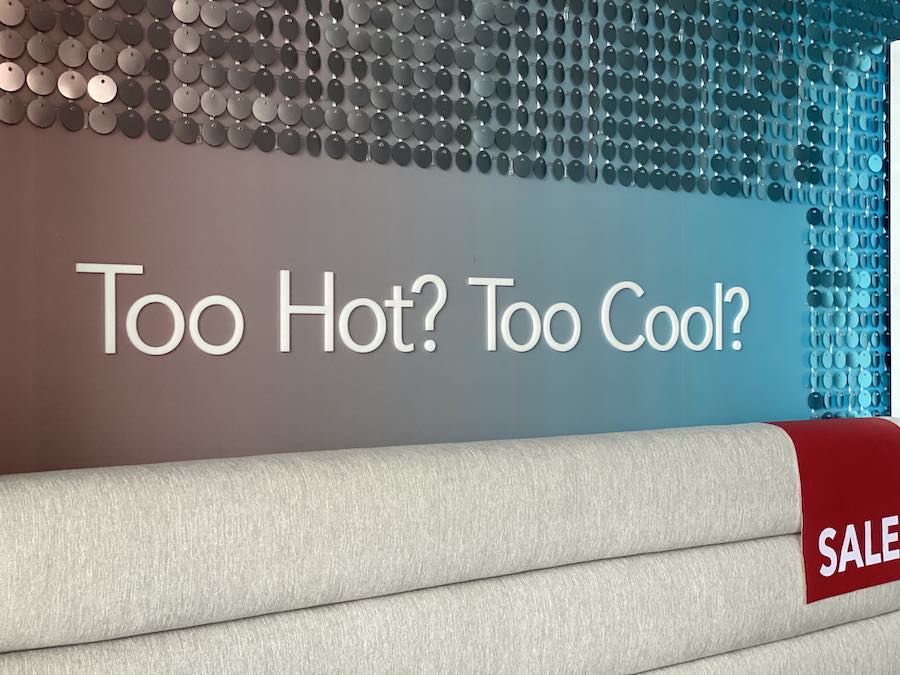 Performance Series: the perfect combination of dynamic pressure relief and enhanced cooling
| | | |
| --- | --- | --- |
| p5 smart bed | $2,049-$3,399 | Comfort layer + pressure-relieving support |
| p6 smart bed | $2,999-$3,999 | Improved pressure relief + temperature balance |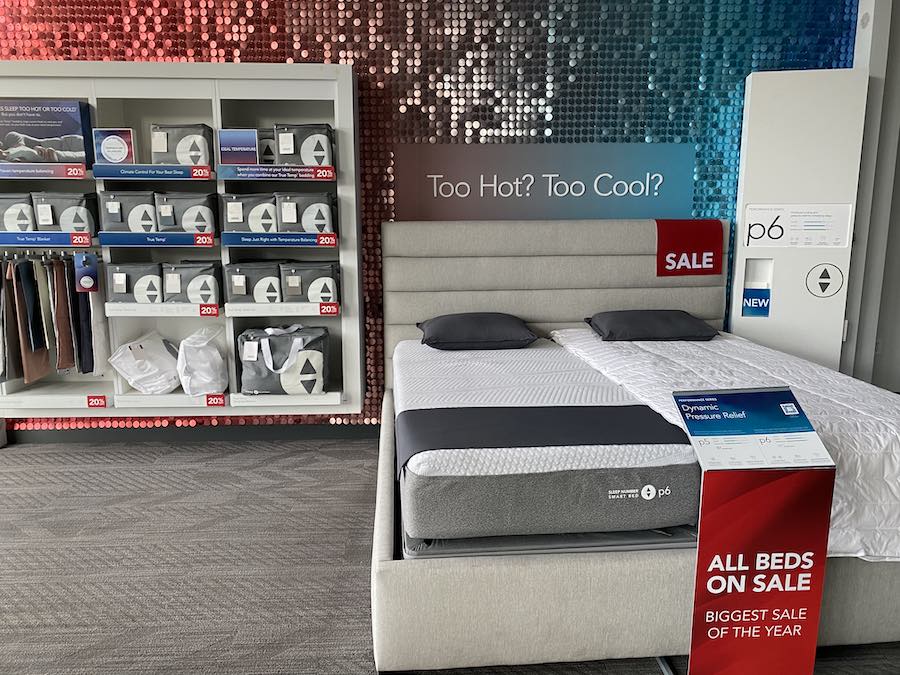 Innovation Series: advanced temperature balancing technology combines with ultimate pressure relief for an unparalleled sleep experience
| | | |
| --- | --- | --- |
| i8 smart bed | $3,149-$5,199 | Innovative Smart 3D fabric, designed to provide cooling and pressure relieving comfort + the ultimate in temperature balancing technology |
| i10 smart bed | $5,199-$6,699 | Innovative Smart 3D fabric, designed to provide cooling and pressure relieving comfort + the ultimate in temperature balancing technology + 7" comfort layer |
| 360 iLE Limited Edition smart bed | $4,974-$5,999 | Plush comfort layers + breathable and cooling fabric + temperature balancing technology |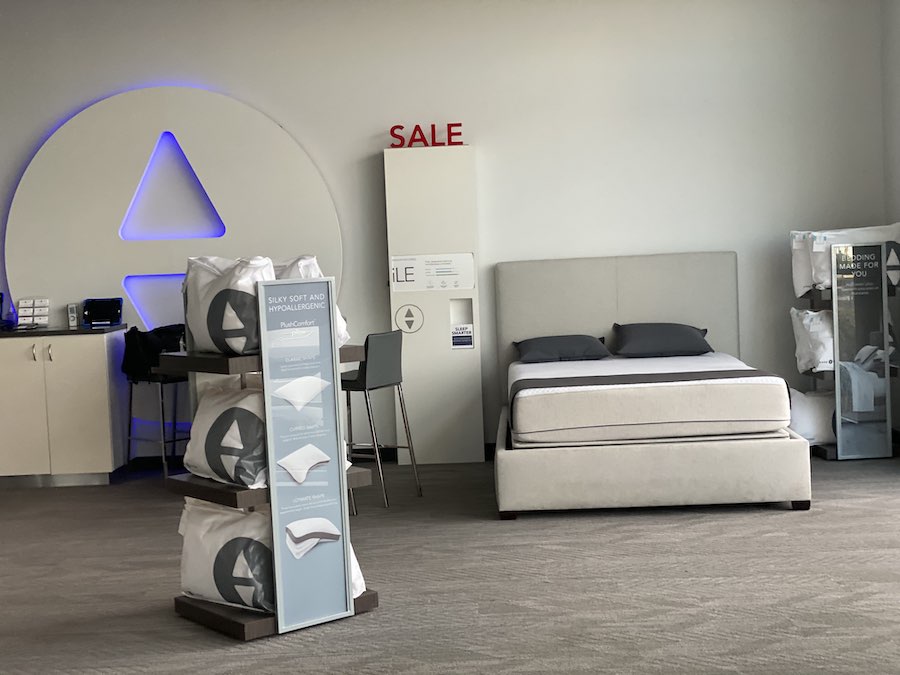 Memory Foam Series: not only provide cooling and contouring support, but also offer superior pressure relief
| | | |
| --- | --- | --- |
| m7 smart bed | $3,534-$4,399 | Innovative cooling memory foam + temperature balancing technology |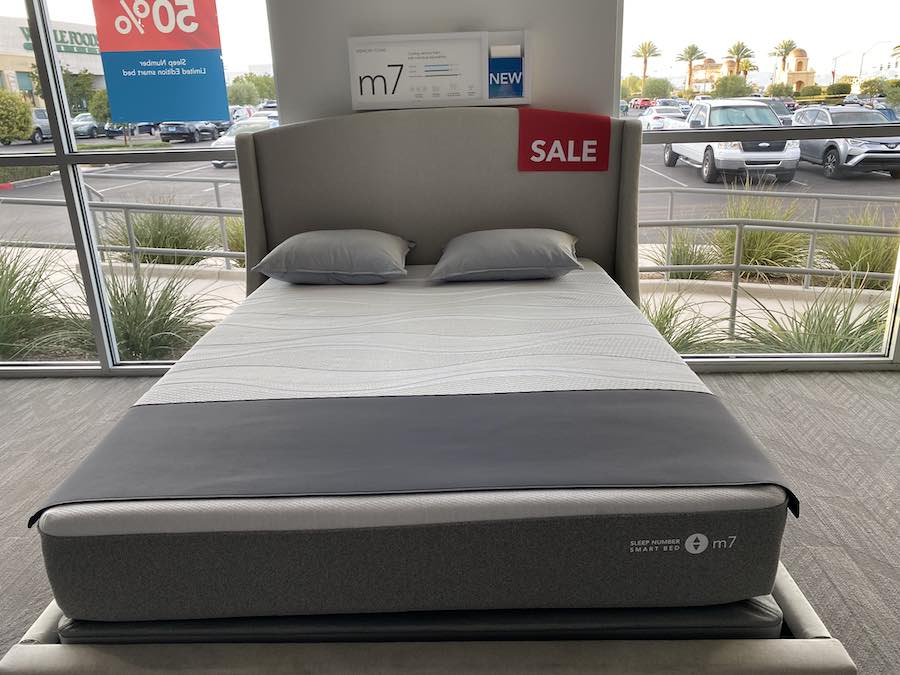 Climate360®: Unrivaled Active Cooling and Warming, Ultimate Pressure Relief, and a Smart Adjustable Base, All in One
| | | |
| --- | --- | --- |
| Climate360® smart bed | $9,999-$13,499 | Active cooling and heating, intelligent adjustable base, comfort adjustment on both sides, adapts to your movements, allows you to sleep soundly and comfortably together, churns out personalized information to improve sleep |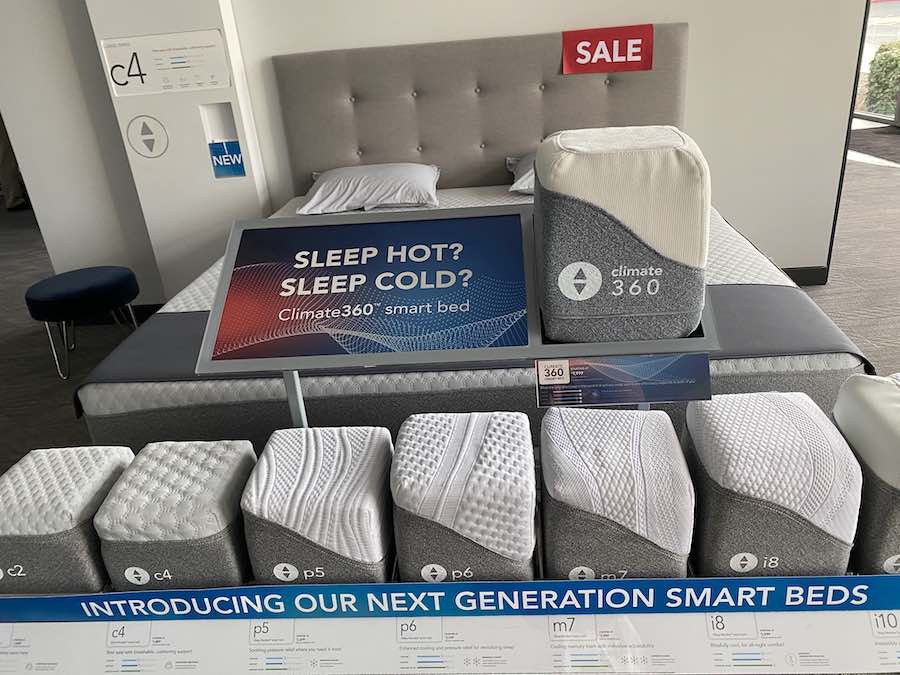 Discounts and Warranties:
Enjoy a risk-free 100-day trial period with Sleep Number adjustable beds. Rest easy knowing you can return the bed within this period, with the condition that you sleep on it for a minimum of 30 days. Keep in mind that return shipping fees may exceed $200.
Sleep soundly with the assurance of a 15-year warranty on all Sleep Number mattresses. Please note that certain accessories, like the remote control, are covered by a 1-year warranty.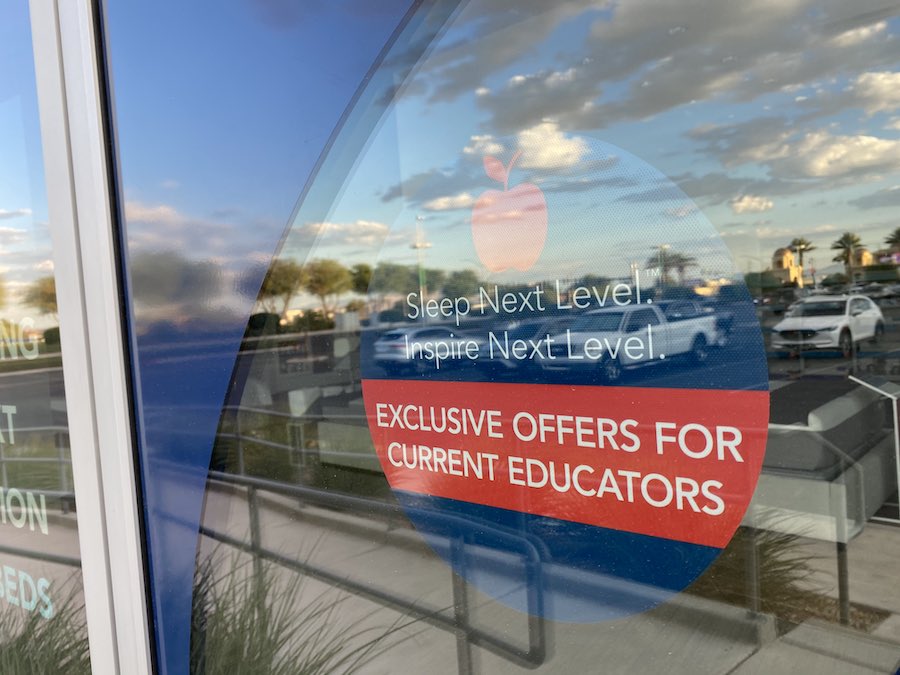 In the event of repairs needed after two years from the purchase date, Sleep Number charges for the necessary service. For example, replacing a failing pump after five to six years could cost up to $300.
Take advantage of convenient financing options on the Sleep Number website. Choose between 12- and 36-month payment plans to make your purchase more affordable.
If you're shopping for a mattress, it's best now while they're offering amazing discounts through Labor Day! This and next week they have discounts of up to 50% on mattresses, smart beds and sheets.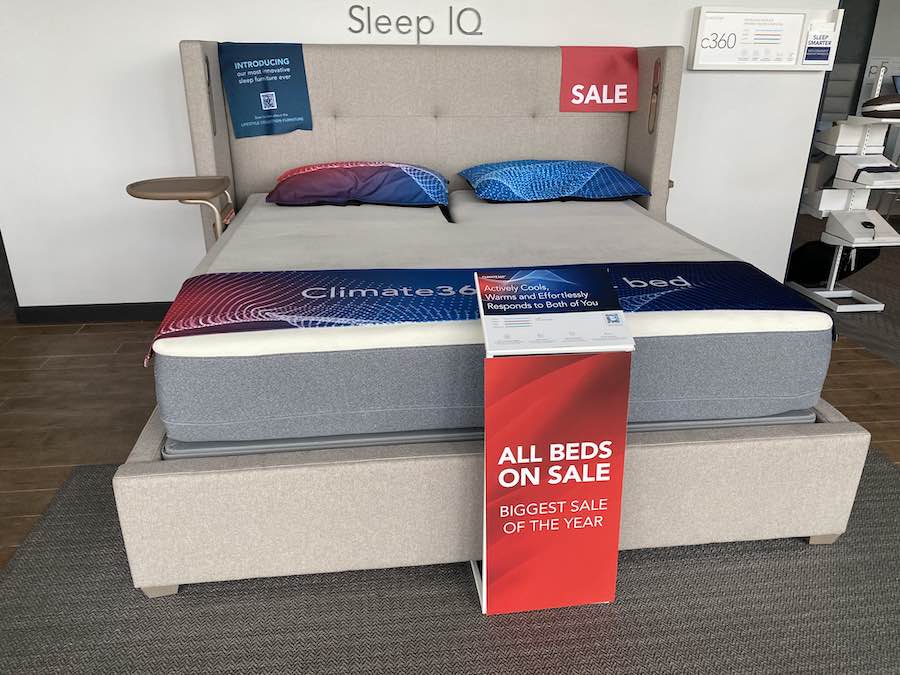 Is there a mattress that compares to Sleep Number?
The Saatva Solaire mattress is best compared to Sleep Number® beds. This mattress has many of the same basic features and some are even better. This applies to the hardness parameters, which are as high as 50 in Saatva Solaire, while Sleep Numbe is only 20. If you compare Saatva Solaire with Sleep Number beds, the price of the former can be an order of magnitude lower.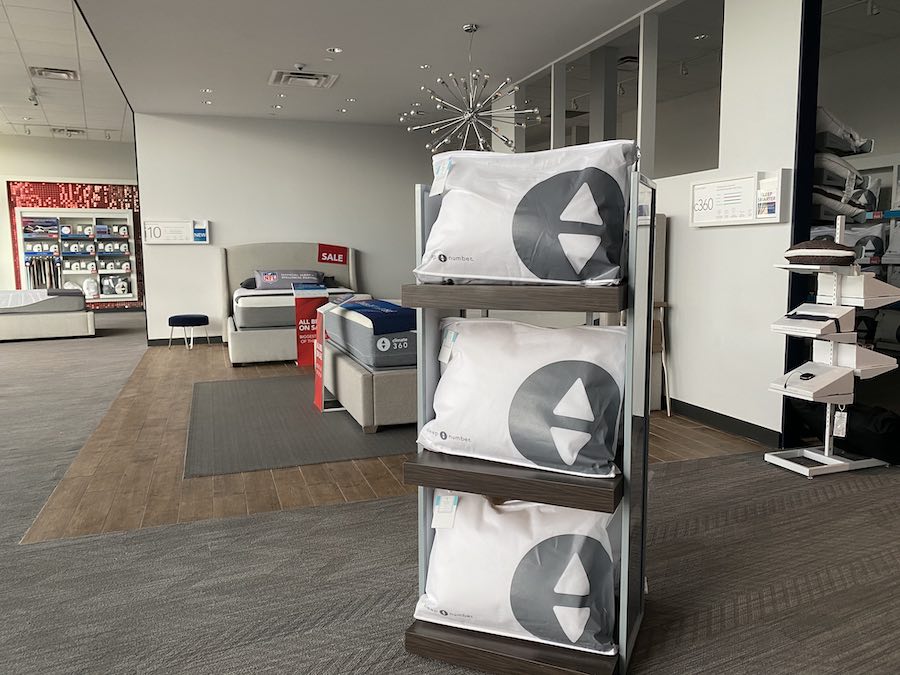 Do Experts Like Sleep Number Adjustable Beds?
These beds have been proven to help manage sleep apnea, fibromyalgia, and other conditions. According to a study examining the effects of adjustable air beds and innerspring mattresses on chronic back pain, an impressive 94% of patients experienced significant back pain relief. Additionally, 89% reported improved sleep quality while using adjustable air beds. While the study did not specify the brand of beds used, it highlights the positive impact adjustable beds can have on your well-being.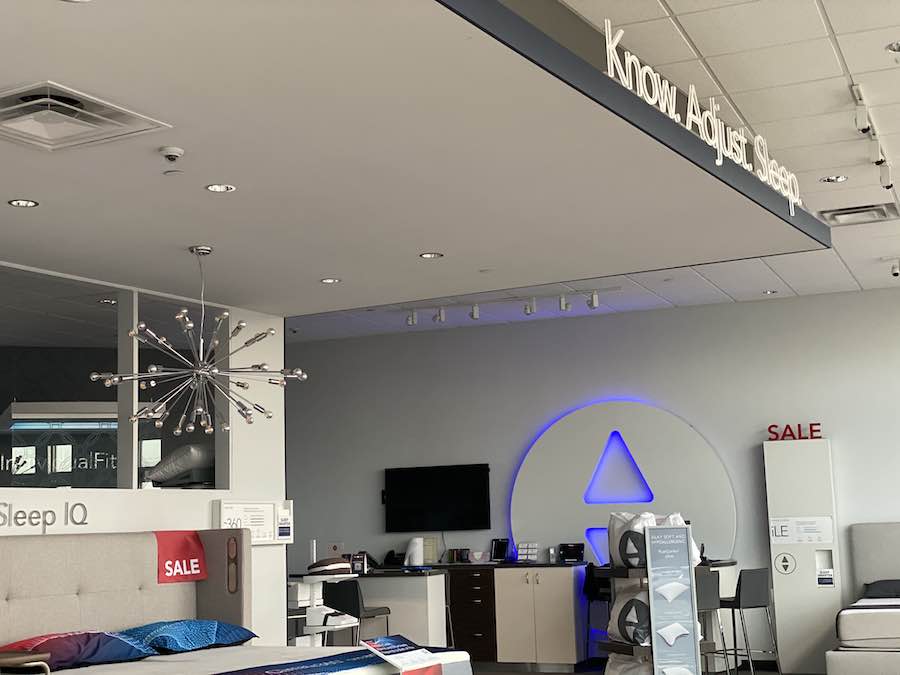 Do People Like Sleep Number Adjustable Beds?
Sleep Number receives a strong overall rating of 4.56 out of 5 on the reputable Better Business Bureau's website. Customer feedback ranges from highly satisfied customers to a few complaints regarding durability and price.
One satisfied user awarded Sleep Number a perfect 5-star rating, expressing great happiness with their bed. They highlighted the amazing sleep experience once one becomes familiar with the remote control and their sleep patterns. Another 5-star reviewer reported improvements in their back and mental health following the purchase of a Sleep Number bed.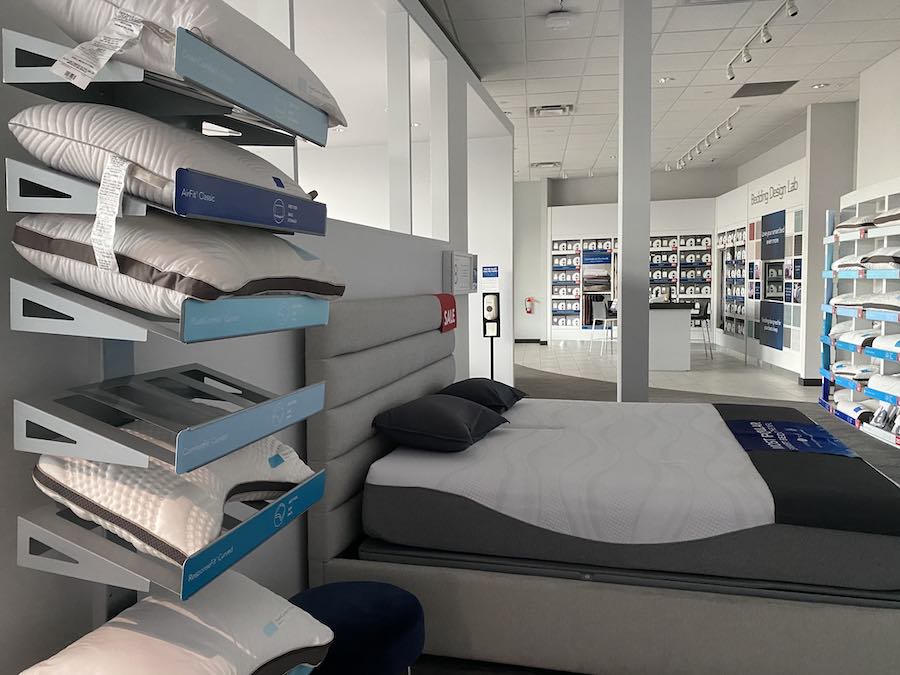 On the other hand, a dissatisfied reviewer had significant issues with their Sleep Number bed. They experienced connectivity problems, a deflating air mattress, and were burdened by the cost of repairs and replacement parts.
Who Should Consider a Sleep Number Adjustable Bed?
If you suffer from back pain or struggle with sleep-related issues, an adjustable bed could be the perfect solution for you. Not only does Sleep Number offer relief, but their innovative SleepIQ technology provides valuable insights into your sleep patterns and overall health. Plus, if you share a bed with a partner who has different preferences, the customizable firmness of the Sleep Number adjustable bed is truly a game-changer.