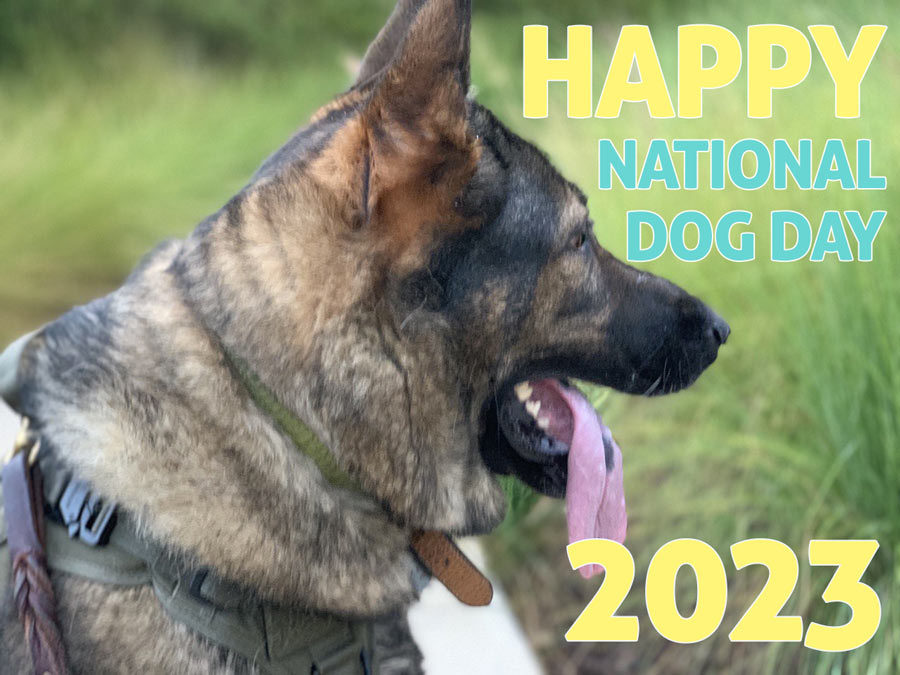 Prepare your dog's treats and get ready to celebrate National Dog Day! This special day is dedicated to honoring our beloved furry friends. Show your dog how much you care by treating them to enjoyable activities, such as a refreshing walk in the park or a swim to keep them cool. We offer a wide range of products for different doggy adventures to commemorate this adorable holiday. Discover everything you need to know about National Dog Day and how to make it an unforgettable day with your pet.
When is National Dog Day?
Celebrate National Dog Day in 2023 on August 26 – Save the Date!
What is the significance of National Dog Day?
Celebrate National Dog Day and show your love for our beloved canine companions. Created by Coleen Page in 2004, this special day brings attention to the significance of dog adoption and rescue. With global recognition and official recognition in New York legislation, National Dog Day is a powerful platform for promoting the welfare of dogs. Join the celebration and honor our furry friends on this meaningful occasion.
Best Dog Products: Quality Finds for Your Canine Companion
Fences for Dogs
Are you planning to welcome a new puppy into your home on National Dog Day? Ensure their safety and help them adjust to their new surroundings with the ultimate dog pens by North States MyPet. This fences, made from interlocking plastic panels, offers a secure and lightweight solution. Whether you need to restrict their access to certain areas or create a designated play space, this versatile pens has got you covered.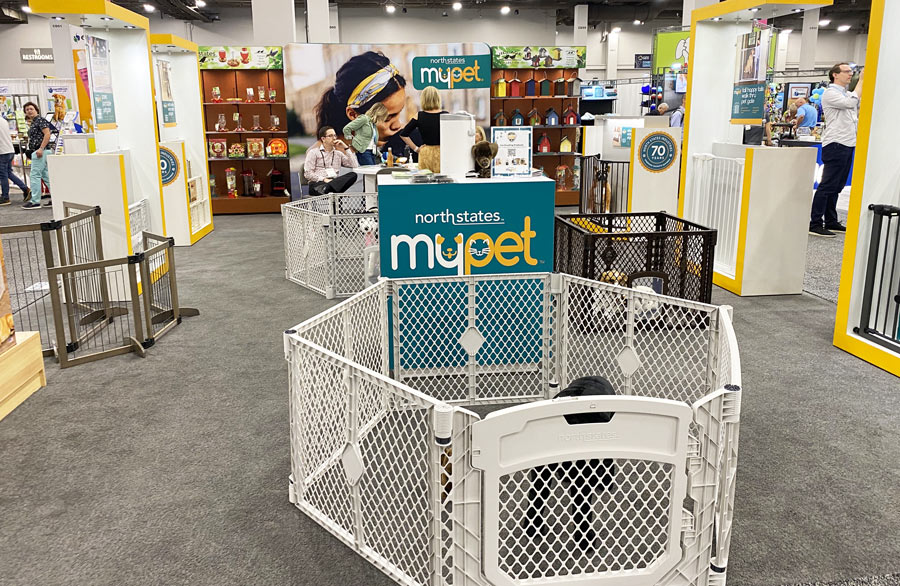 Carriers for Dogs
Discover unique and stylish ways to travel with your pet. From adorable dog backpacks that spark conversations to luxurious pet strollers, spoil your furry friend and show them off wherever you go.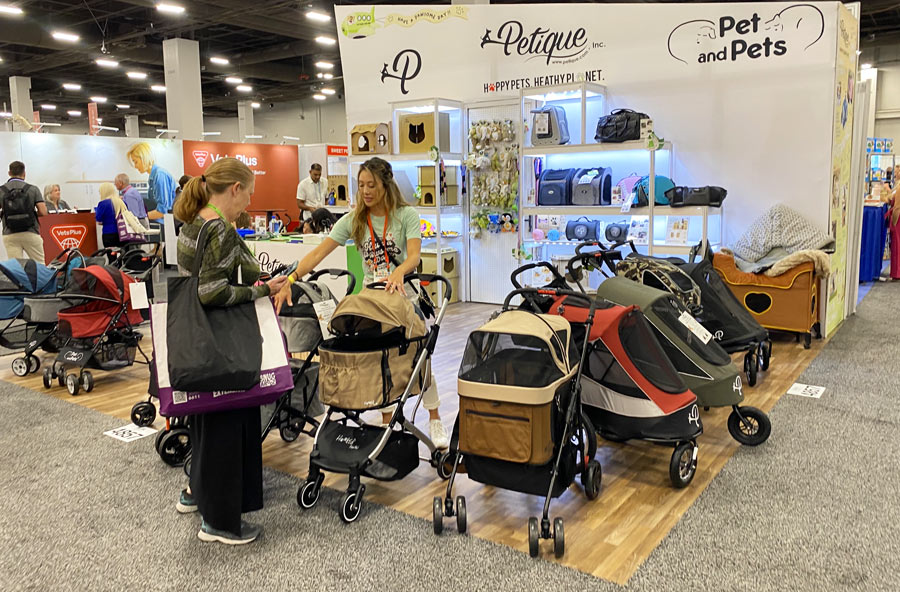 For lengthier journeys, especially by air, we highly recommend the Prefer Pets pet carrier. This top-tier carrier, tested and approved by us, is TSA-compliant and tailored to meet the specific needs of your dog. With superior air circulation and convenient seatbelt straps for car travel, it is the ultimate choice for pet transportation.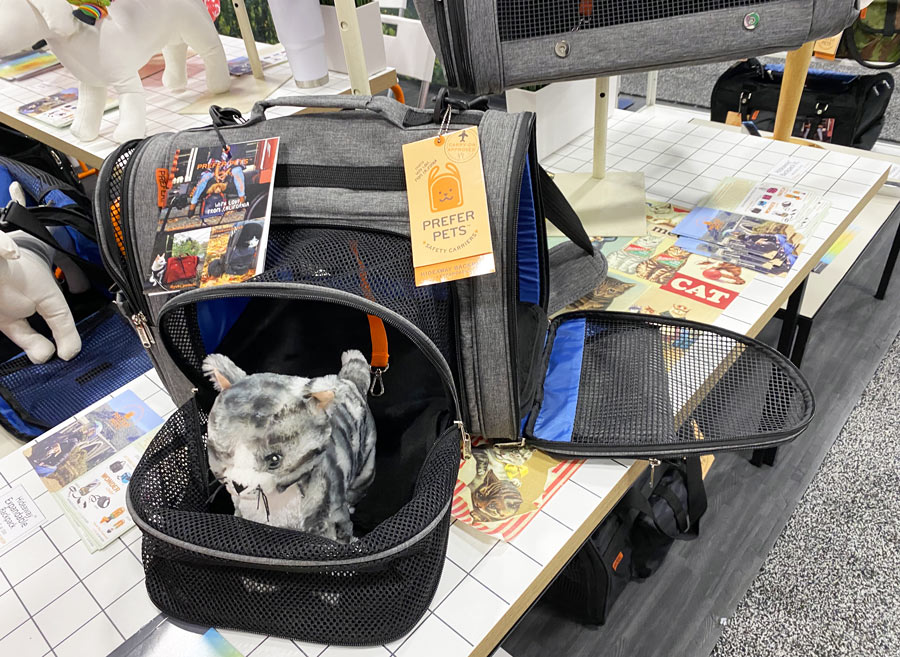 Collars and Leashes
Collars are a must-have accessory for dog owners. For walks, identification labels or fashion, they are necessary. The main requirements when choosing a collar, they should provide optimal adjustment and easy cleaning.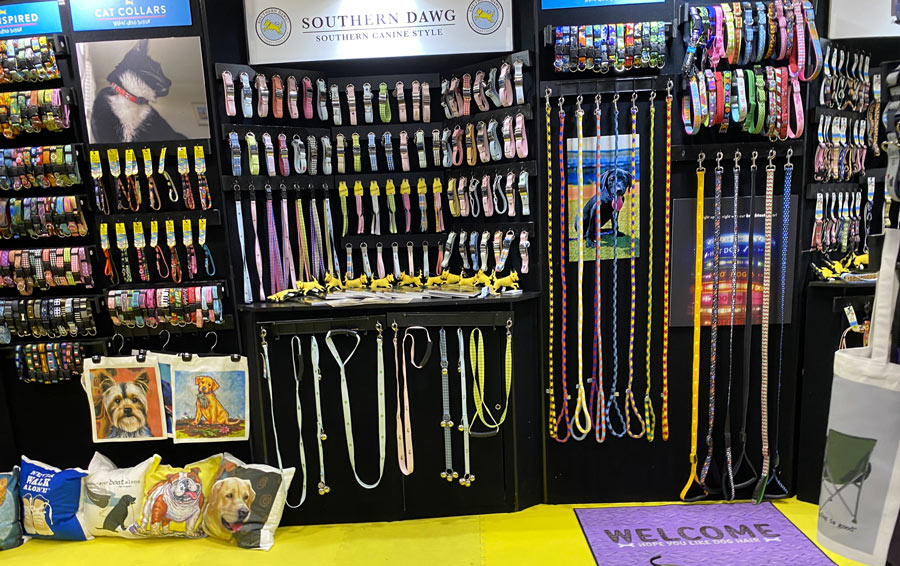 Upgrade your leash to enhance your walk with your furry friend. Celebrate National Dog Day by gifting your pet the newest leash on the market – the Pocket-Size Dog Leash by Lazy Leash. This leash is ideal for both large and small dogs, providing comfort and versatility for any walking style. Whether you prefer off-leash walks or closer walks around town, this leash has you covered.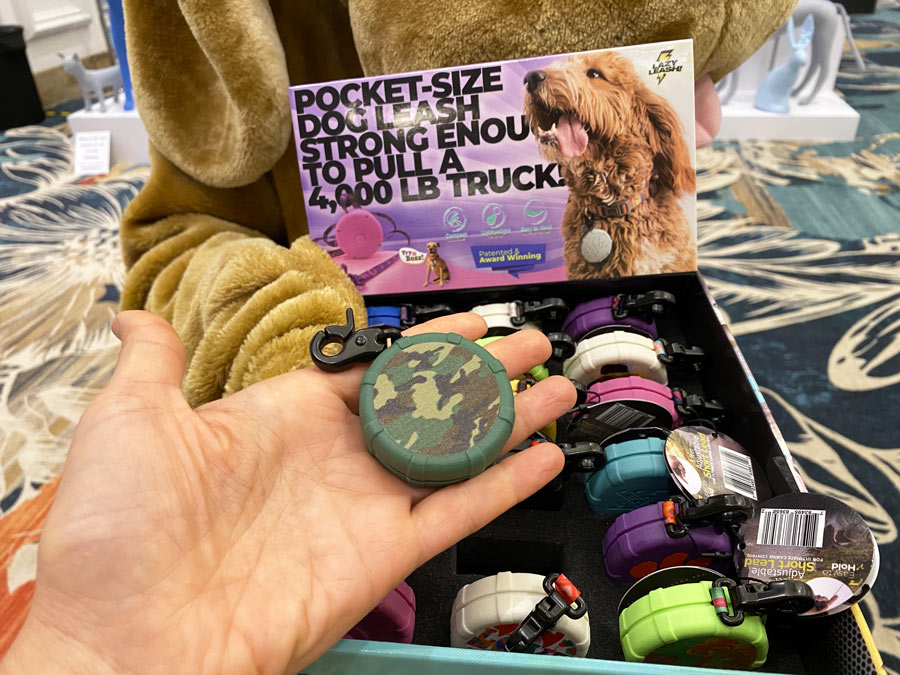 Beds for Dogs
Like us, dogs appreciate home comfort, indulging in blissful moments of rest. This National Dog Day, why not pamper your beloved canine companion with complete peace of mind with a bed? This exceptional dog item boasts breathable materials that provide improved air flow and prevent mold. Take your dog's comfort to new heights with this ultimate retreat.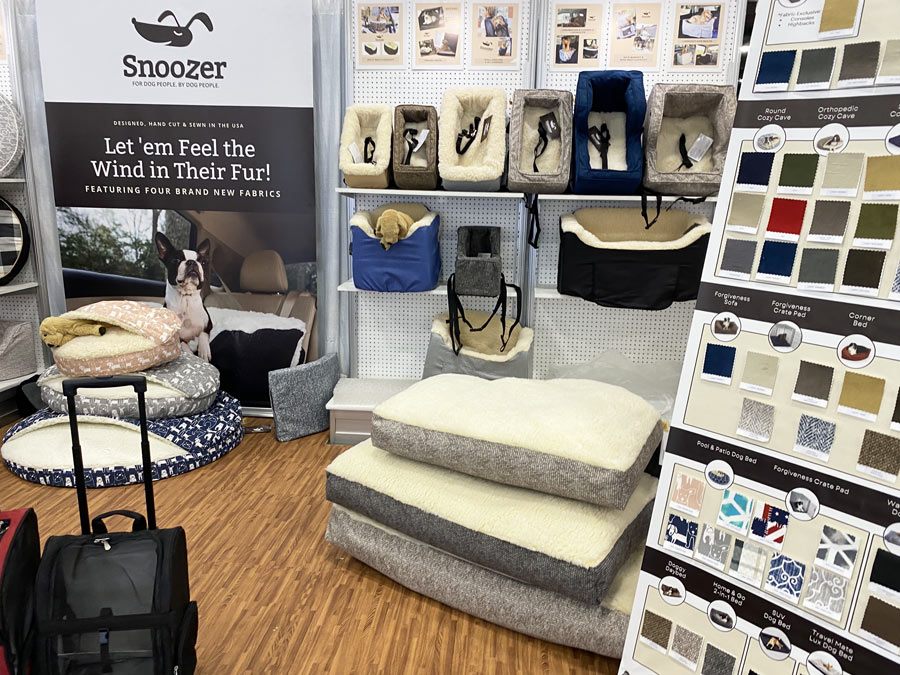 Pet Feeders and Water Dispensers
Make feeding your pet easier with automatic pet feeders and water dispensers. Today, there are such devices that allow you to plan up to six feedings per day from anywhere using Wi-Fi. Some can hold an impressive 15 cups of food and even allow you to record feeding messages.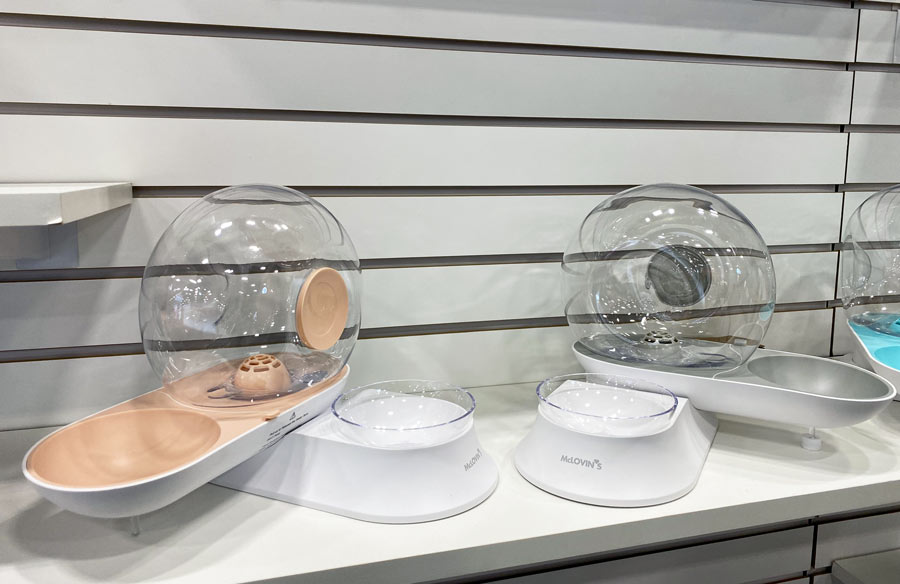 Hair Removal Products
Introducing the Kashi Japanese Cobalt Steel Hair Cutting Shears: the ultimate solution for dealing with pet hair. Designed to tackle pet hair on any surface, this innovative tool is a must-have for pet owners.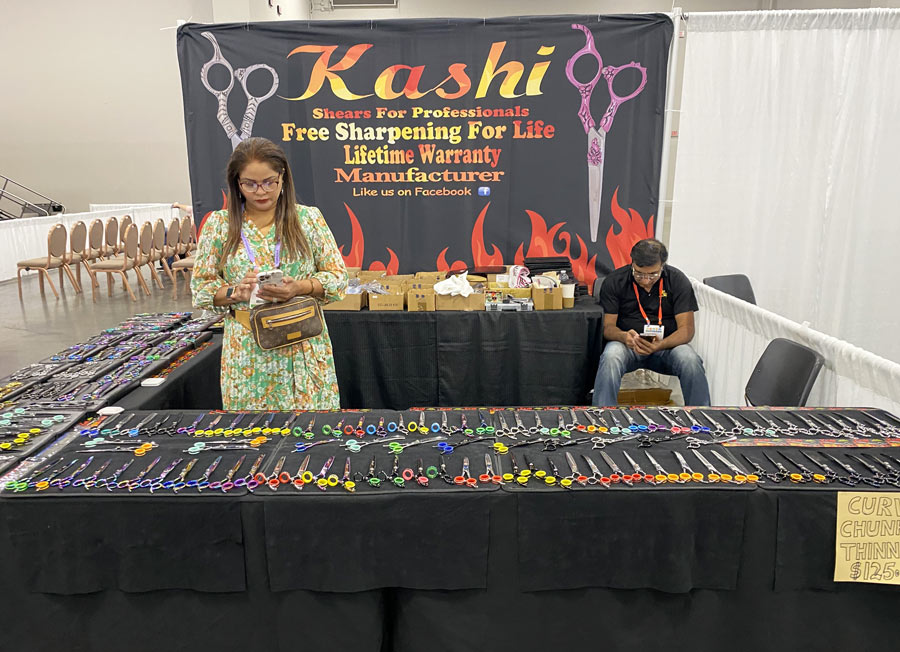 Pet Toys
Pet owners have a natural inclination to spoil their furry companions with delectable treats and delightful toys. However, these playthings offer more than just entertainment value.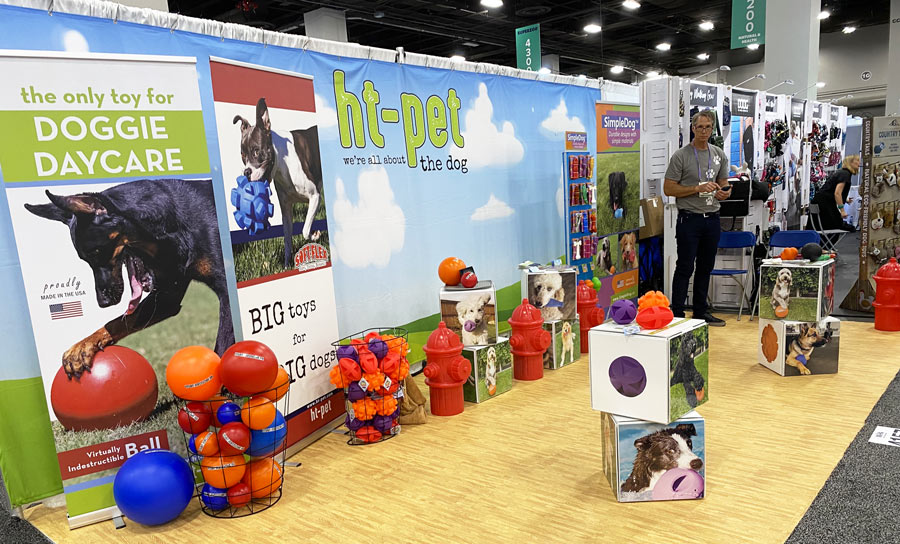 Dog toys possess a plethora of invaluable properties that enhance their overall well-being, including:
Promoting physical and psychological health by stimulating their activity levels;
Mitigating the risk of excessive weight gain and associated health conditions;
Facilitating the acquisition of vital skills in puppies and young animals;
Fostering a stronger bond between pets and their owners, essential for successful training;
Diverting their attention from potential damage to clothing and household articles;
Providing relief during the teething process for young pups.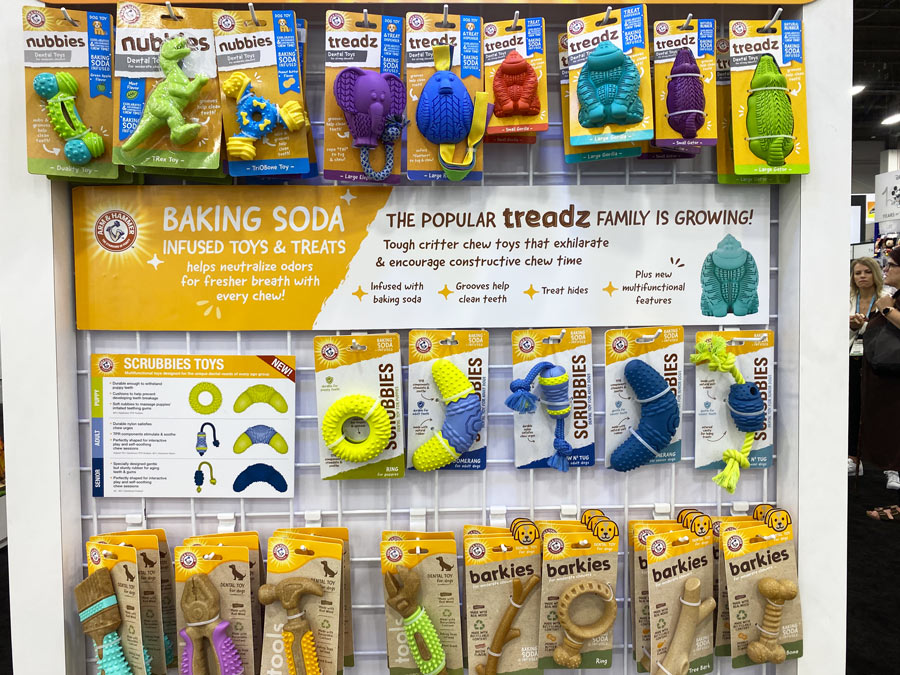 Where to buy toys for dogs and puppies at low prices?
Buying high-quality dog toys can be expensive, especially if your dog chews them up quickly. In this blog post, we're going to give you some great options on where to buy dog and puppy toys at low prices.
Apparently, the main option is large stores for dogs. Such as Petco, Chewy or PetSmart. In our opinion, Chewy has the best coupons and deals in the pet market right now. If you sign up for their autoship program, you can save up to 5%-10% on each repeat order. Additionally, Chewy has a wide selection of dog toys ranging from soft plush to sturdy chew toys.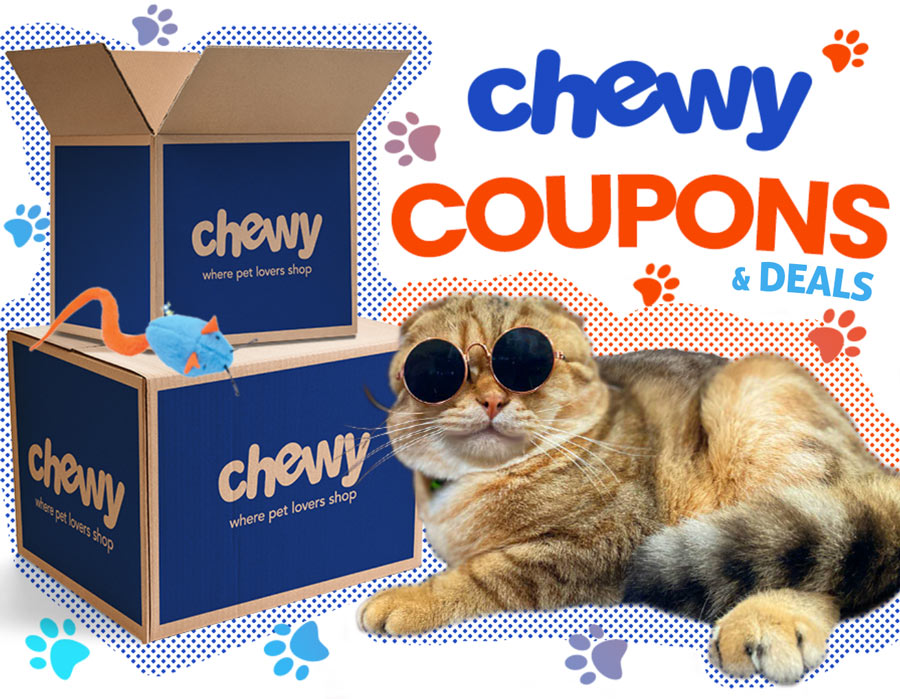 Investing in quality dog toys not only brings joy to our playful companions, but also supports their holistic development and enhances their overall quality of life. A new playful toy, a tasty treat, or any of the exciting products we've listed here will make National Dog Day extra special this year. Don't forget to capture some pictures and share them on social media! Whether you plan something big for your pup or just give them some extra love and attention, National Dog Day is always about celebrating and appreciating our four-legged friends. Have fun!