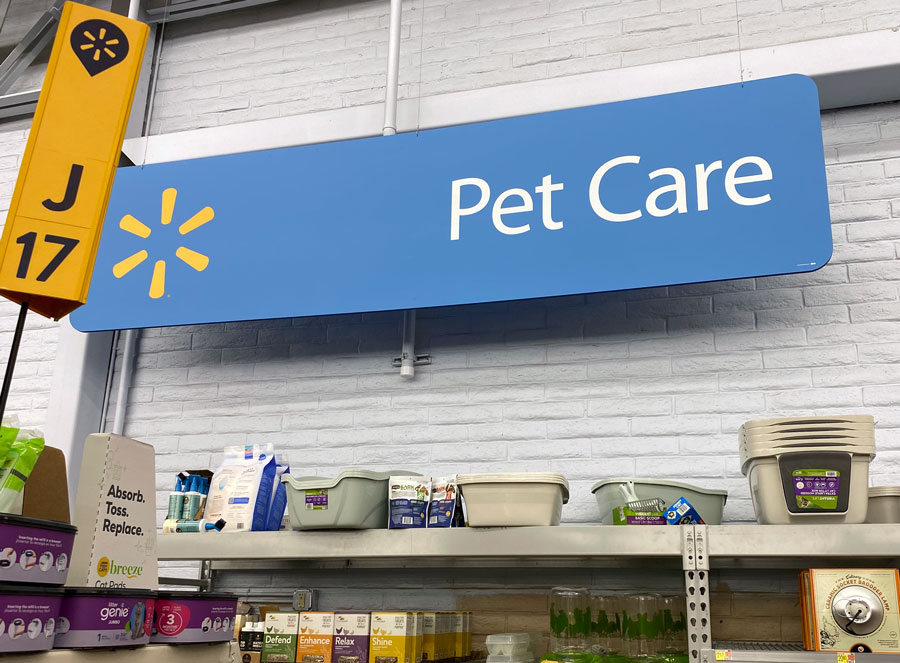 As a pet owner myself, I know all too well the financial strain that comes with taking care of our furry companions. It's not just food and treats, but also vet visits, grooming, and unexpected emergencies that can really add up over time. According to the American Pet Products Association (APPA), pet-related expenses have become a significant part of many families' budgets. So, what can we do to alleviate this burden? How can pet owners save money? Luckily, there are ways to cut costs without sacrificing the well-being of our pets. From buying in bulk to researching pet insurance plans, there are plenty of intelligent strategies to keep our pets healthy and happy without breaking the bank. As someone who has navigated the world of pet ownership on a budget, I'm excited to share some tips and tricks for all my fellow pet owners out there.
How can I save money on dog food and treats?
One of the most significant recurring pet expenses is food and treats. How much will dog food cost monthly? On average, dog owners spend $368 annually, while cat owners allocate around $326 per year, according to APPA.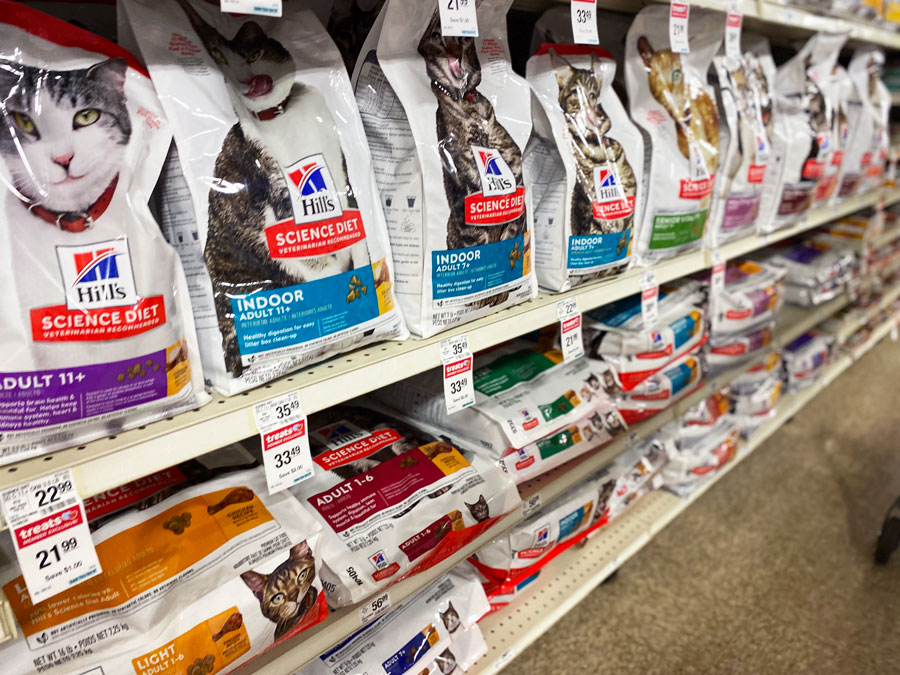 Buy Food in Bulk: Purchasing pet food in larger quantities can significantly reduce your annual food costs. However, it's crucial to store it properly to keep it fresh. Seal it in containers and store it at room temperature or refrigerate it as needed.
Subscribe to Food Delivery: Major online marketplaces like Amazon and Chewy offer subscription options that typically come with a 5% discount. If you're a pet owner who wants to keep your furry friend happy and healthy, Chewy has you covered. Its Autoship program offers major savings on pet food and supplies, and the ability to pause, skip, or cancel shipments at your convenience. What's even better is the current promotion where you can take an extra 40% off certain items when you sign up for Autoship. As someone who has taken advantage of this program, I highly recommend it.
Join Pet Store Loyalty Clubs: Many major pet retailers, such as PetSmart, Petco, and Costco, offer free loyalty memberships that allow you to earn points on purchases. These points can be redeemed for store credits, and members often gain access to exclusive sales and coupons.
Consider Generic Brands: Some generic pet food brands provide the same quality ingredients as more expensive name brands. Consult your veterinarian to ensure that the chosen brand meets your pet's nutritional needs.
Make Homemade Treats: Instead of purchasing expensive pet treats filled with unhealthy additives, create your own at home. Is it cheaper to make dog treats? Simple single-ingredient treats, like sweet potato bites, are both cost-effective and healthy. Recipes for homemade pet treats using ingredients like peanut butter, bacon, cheese, pureed pumpkin, and carrots are readily available online.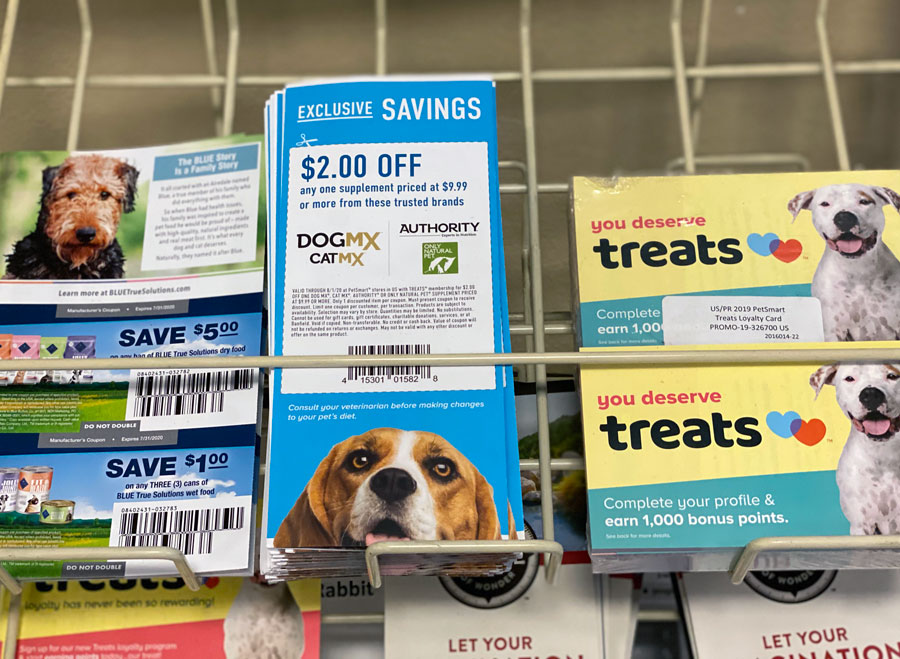 Save on Pet Toys, Beds, and Bowls
Pet toys, beds, and bowls are essential but can also add up in expenses.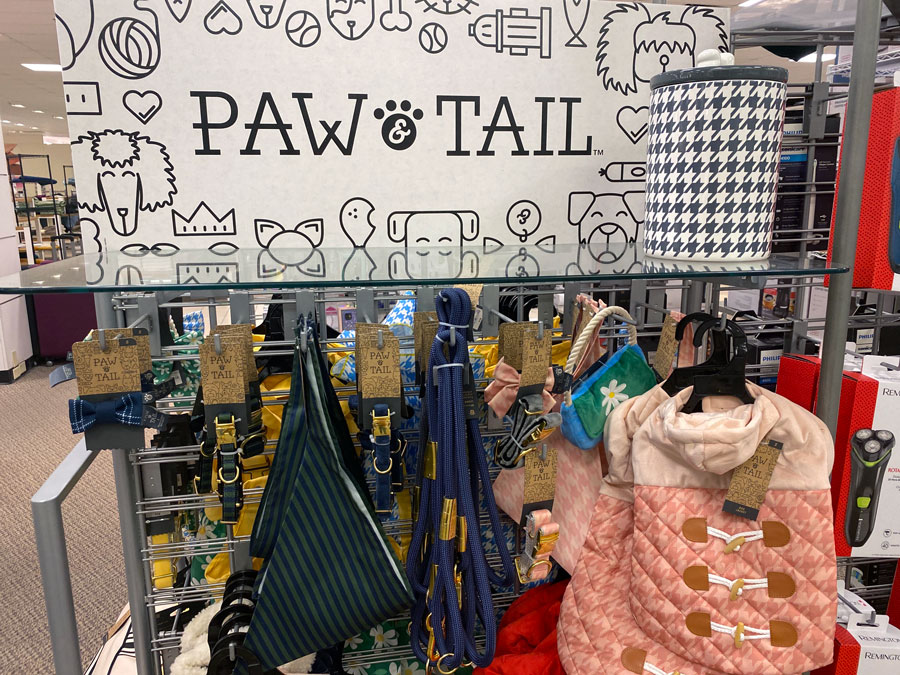 Shop at Discount Retailers: Retailers like Ace Hardware, JCPenney, and Walmart often offer pet supplies at significantly lower prices than major retailers.
DIY Toys and Beds: Get creative and make your own pet toys and beds using items you already have. Old T-shirts, socks, and repurposed items like suitcases, wine crates, or picnic baskets can serve as the foundation for budget-friendly DIY projects.
Invest in Durable Toys: While no dog toy is entirely indestructible, some brands produce relatively long-lasting toys. Brands like KONG and BarkBox's Super Chewer line are known for their durability.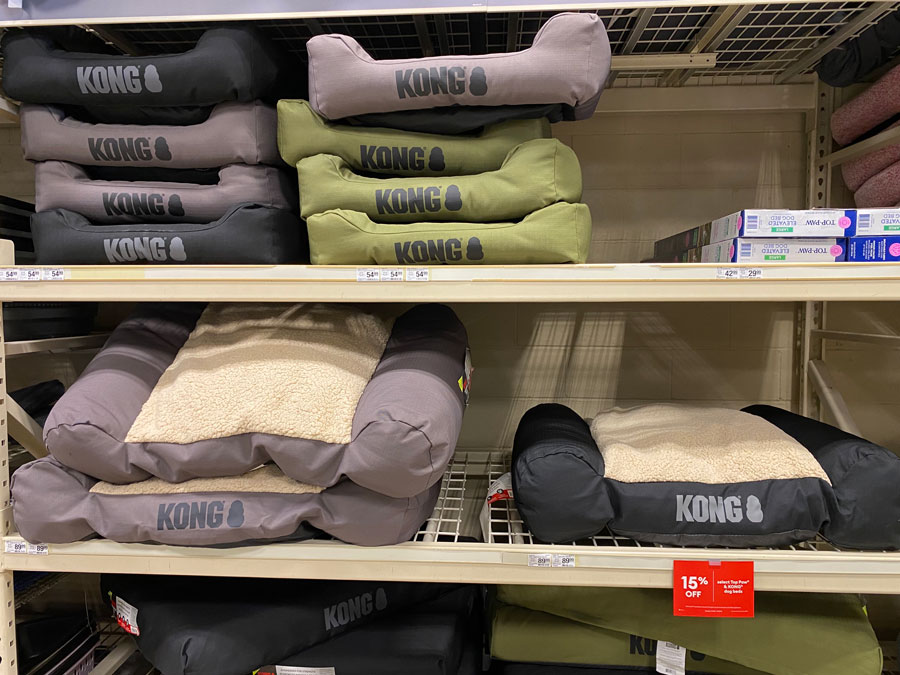 Save on Veterinary Care and Medications
Veterinary expenses can be a significant part of your pet budget, with some pet owners spending as much on their pet's healthcare as their own.
Consider Pet Insurance: Why do I need pet insurance? Pet insurance can help manage unexpected veterinary costs. Ensure you choose a policy that aligns with your pet's specific needs.
Prioritize Preventive Oral Care: Dental problems can lead to costly procedures and health issues. Regularly brushing your pet's teeth using pet-friendly toothpaste can prevent these problems.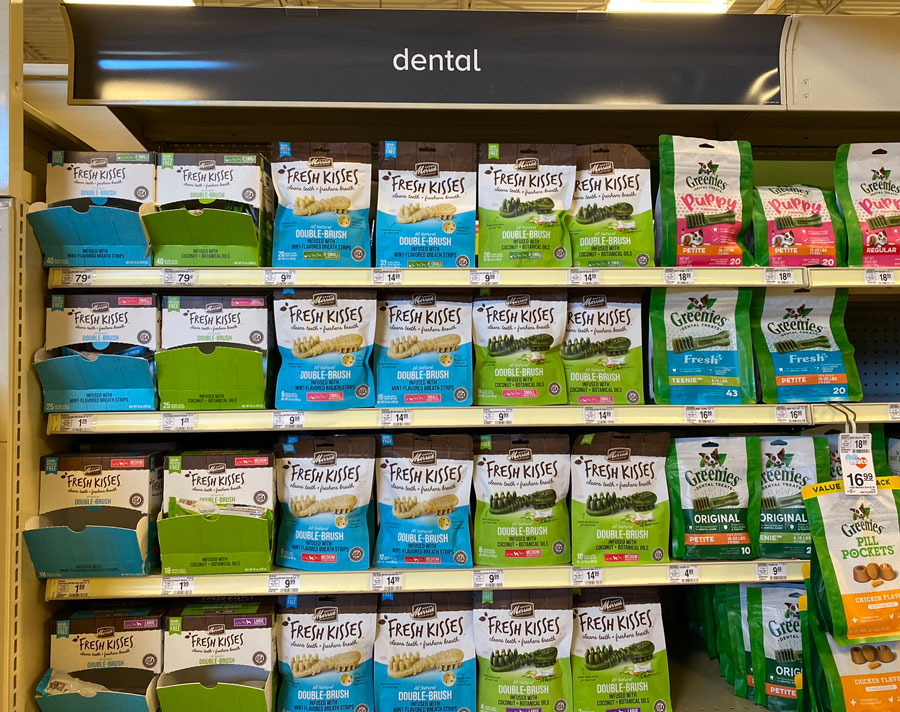 Prevent Diseases: Annual vet exams, vaccines, and preventative medications can help protect your pet from costly illnesses.
Maintain a Healthy Weight: A proper diet and exercise regimen can prevent health issues that lead to costly vet visits.
How can I save on pet medication? Online pet pharmacies often offer discounted prices for medications. Be sure to consult with your veterinarian to ensure you're purchasing the right medications.
Look for Spay/Neuter Discounts: Some nonprofits offer vouchers for spaying or neutering at reduced rates. Verify that your vet participates in these programs.
Save on Pet Grooming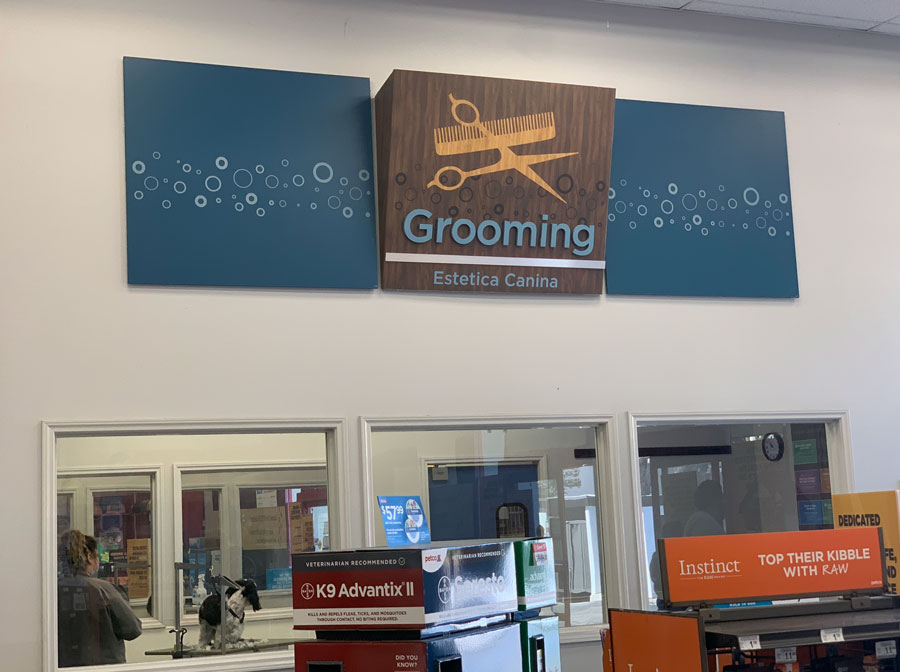 Grooming expenses can vary significantly based on your pet's needs.
DIY Grooming: Learn to groom your pet at home to save money. Start with basic tasks like nail trimming.
Shop Around: Compare rates among local pet groomers for the best deals.
Regular Brushing: Brushing your pet's coat can prevent matting and reduce grooming costs.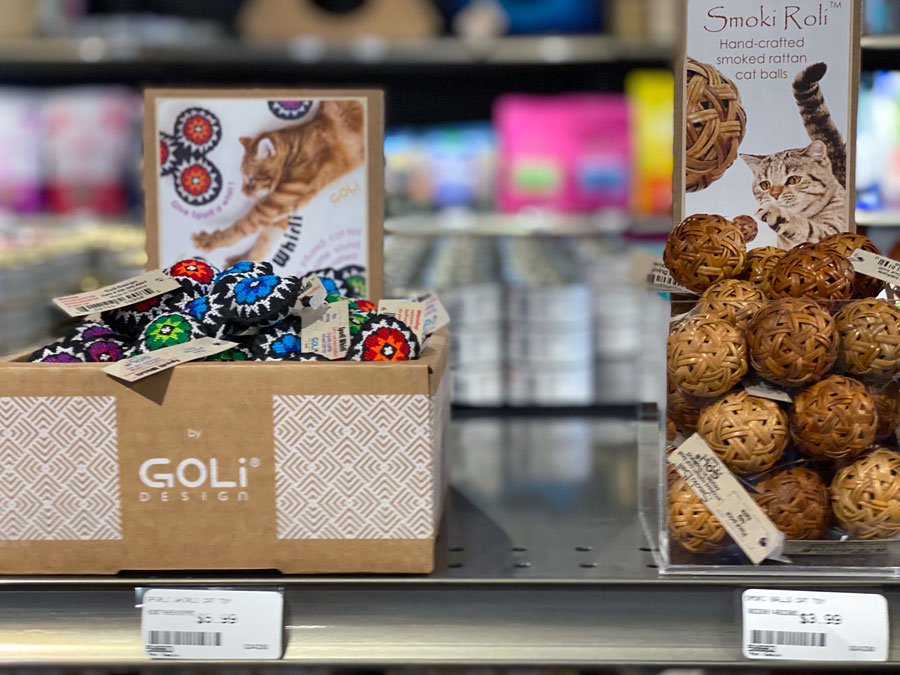 Save on Pet Daycare and Boarding
Whether for daily care or occasional boarding, these expenses can accumulate.
Hire Local Pet Sitters: Platforms like Rover often offer more cost-effective options than large facilities and provide personalized care.
Create a Pet-Sitting Co-Op: Coordinate with neighbors who also have pets to exchange pet-sitting services.
Package Deals: Some daycare centers offer discounted packages for multiple visits.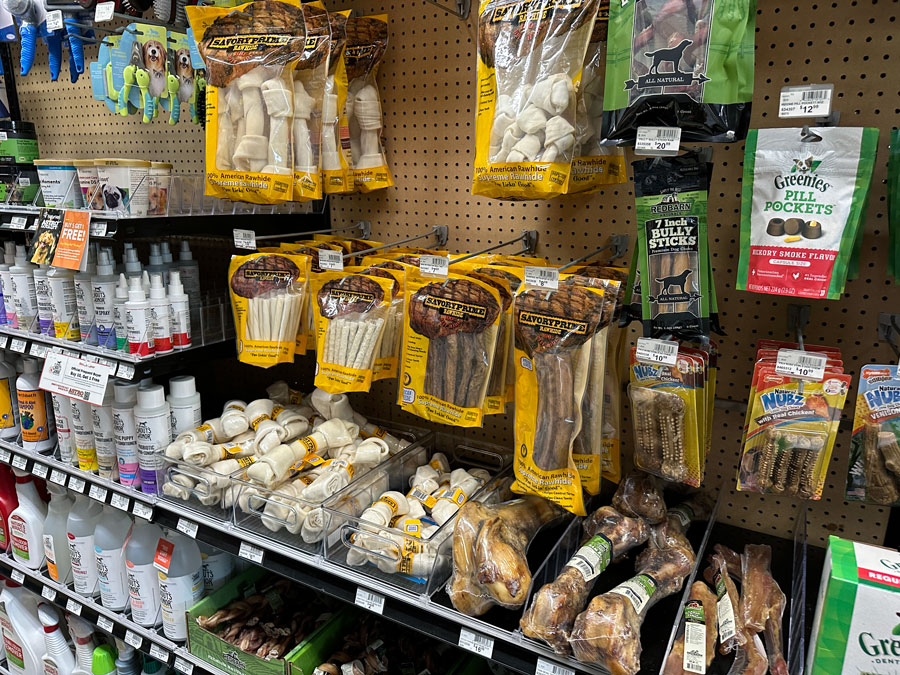 Save on Pet Training
Is dog training a good investment? Training is crucial but doesn't have to break the bank.
Group Classes: Group training sessions are often more cost-effective than private training.
Virtual Training: Virtual training sessions tend to be more affordable than in-person sessions. Many retailers also offer virtual training services.
DIY Training: There are numerous free pet training resources available online, including YouTube tutorials.
Save on Pet Travel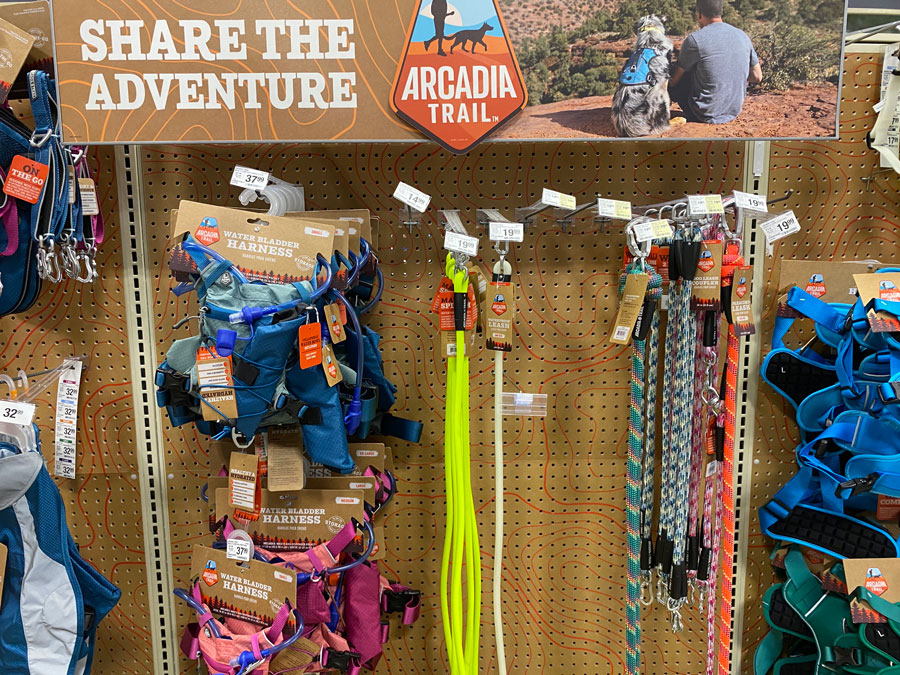 How do you travel with pets on a budget? If you enjoy traveling with your pet, consider these cost-saving tips.
Pet-Friendly Lodging: Find accommodations that offer pet-friendly stays with minimal to no extra fees. Online resources like Vrbo or Airbnb can help.
Compare Airline Pet Fees: When flying with your pet, research different airlines' pet fees, as they can vary significantly.
By implementing these money-saving strategies, you can enjoy the company of your beloved pet without straining your budget. Keeping your pet happy and healthy doesn't have to come at a high cost.