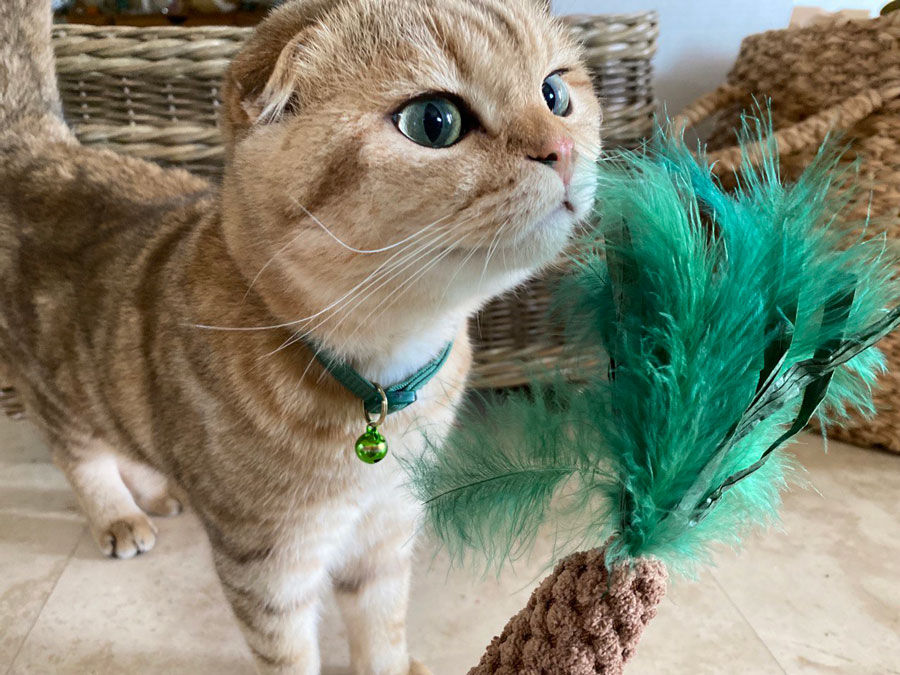 As pet owners, we all know the joys and challenges of traveling with our furry friends. While it may be tempting to take them everywhere with us, sometimes it's just not practical. This is especially true for cats, who can be easily stressed and may not enjoy certain activities like hiking or sightseeing. That's why we've developed a system for staying in hotels with our feline companions. Our experience has taught us a few things, and we're excited to share our top tips for making the most of your hotel stays with your kitty. With a little bit of preparation and some handy tricks, you can ensure that your four-legged companion is safe, stress-free, and happy throughout your hotel adventure.
Before embarking on your journey, it's crucial to conduct proper research to find hotels that welcome cats. Not all "pet-friendly" establishments accommodate felines, and some may impose hefty pet fees. You can utilize platforms like Booking.com, Airbnb or Expedia to search for pet-friendly accommodations. However, it's always recommended to call ahead and confirm the pet policy directly with the hotel. Additionally, inquire about any additional fees, such as pet and parking charges, as they can significantly impact your overall expenses.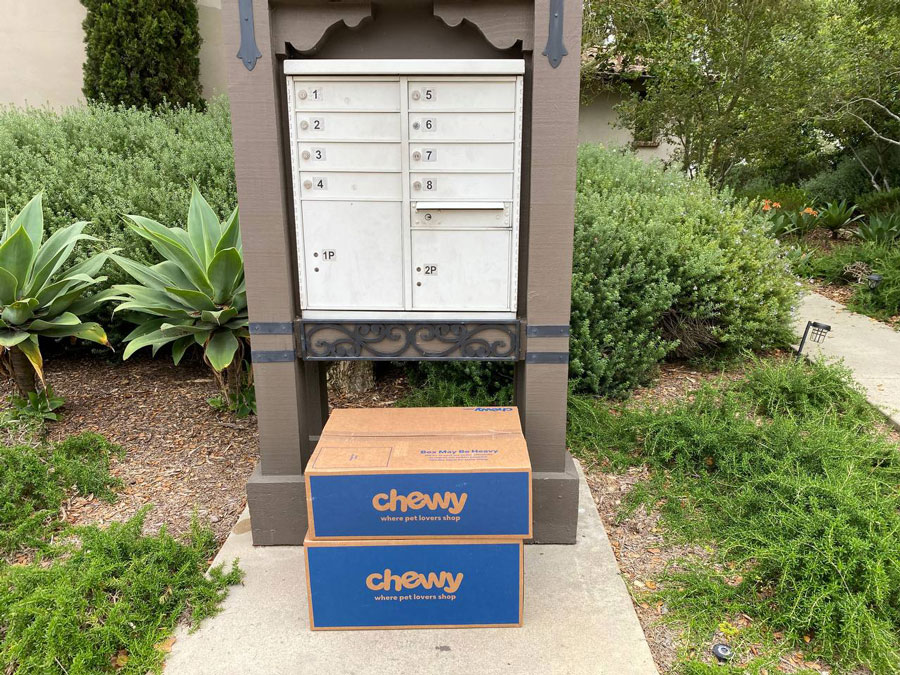 To ensure a comfortable stay for both you and your furry friend, it's essential to pack a few key items. Alongside your cat's regular food, remember to bring a cat litter, cat litter box and waste bags. Opt for thick, scented bags to contain any odors. Pet wipes come in handy for cleaning your cat's paws after exploring or handling little messes. Don't forget to pack collapsible dishes for convenient mealtimes on the go.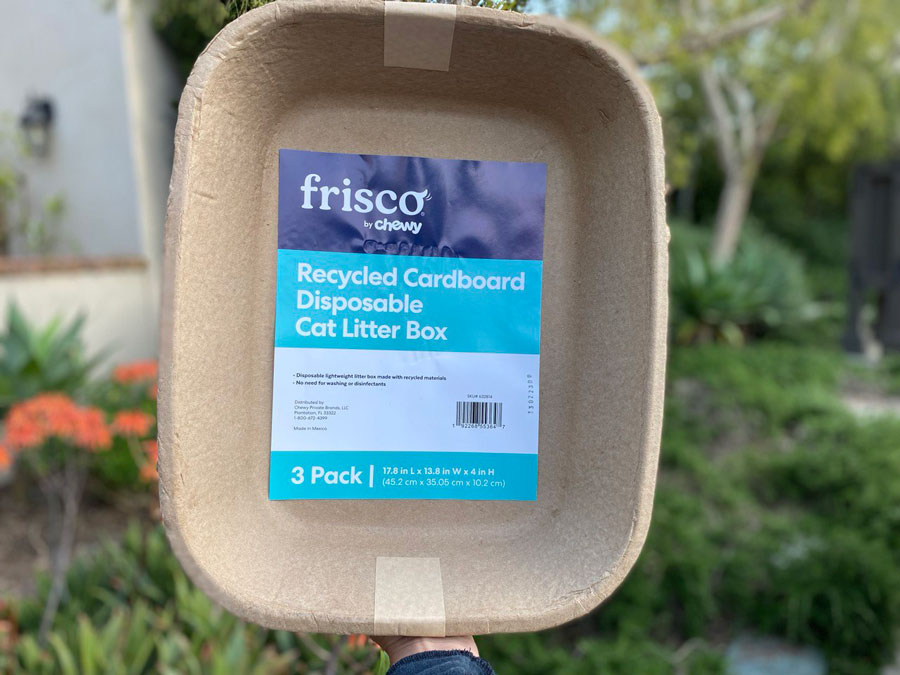 Planning a hotel stay with your furry companion can be an exciting adventure, but it's important to prepare for their comfort and well-being. For some cats, a new environment can be a source of anxiety, which can put a damper on your trip. Luckily, there are some simple steps you can take to ease their nerves and make the experience positive for everyone involved. Consider bringing calming treats or supplements to help soothe your feline friend, along with their favorite toys to provide a sense of familiarity. A cat calming diffuser can also be a helpful addition to help create a calming atmosphere in the hotel room. By taking these simple steps, you can help reduce your cat's stress levels and ensure a more enjoyable trip for both you and your furry companion.
As a cat owner, traveling with your feline friend can be a bit stressful. But with Chewy, your worries can be put to ease. Chewy not only offers an extensive range of products specifically designed for cats, but they also provide exclusive discounts to their loyal customers. Take advantage of the extra 30% off select orders at checkout with coupon code PHCHEWY30, or save $20 on your first order of $49 or more with code WELCOME. With Chewy, you'll have everything you need to keep your furry companion comfortable and happy during your hotel stay.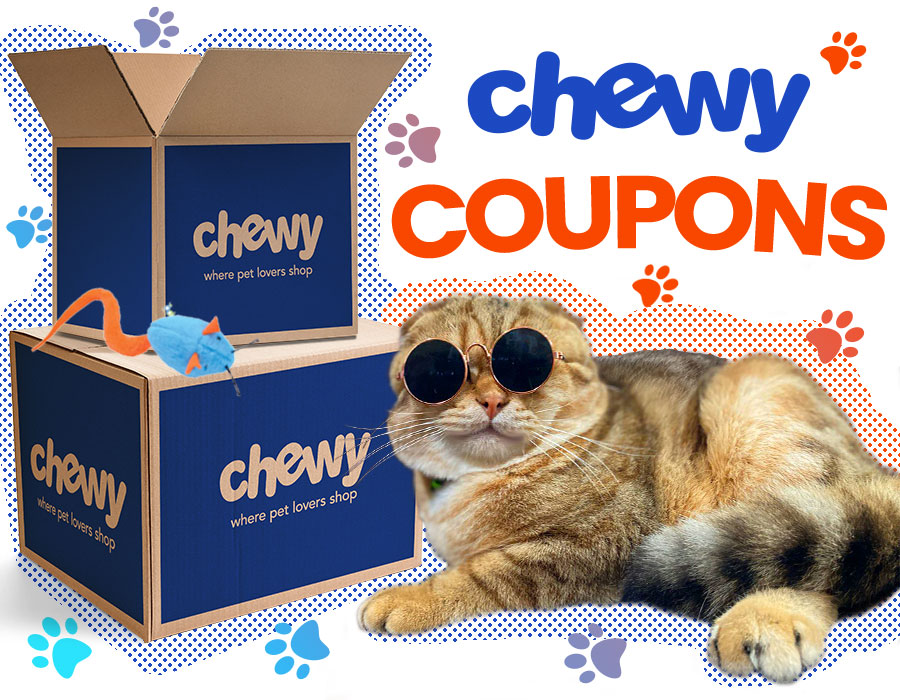 When you need to step out and enjoy activities that don't permit cats, there are a few steps you can take to ensure your cat's well-being in the hotel room. Prior to leaving, engage your cat in exercise to tire them out. If that's not possible, bring toys to keep them occupied. Opening the blinds or curtains can provide entertainment as they observe the outside world. Remember to hang the "do not disturb" sign on the door and leave your cell phone number with the front desk for any emergencies.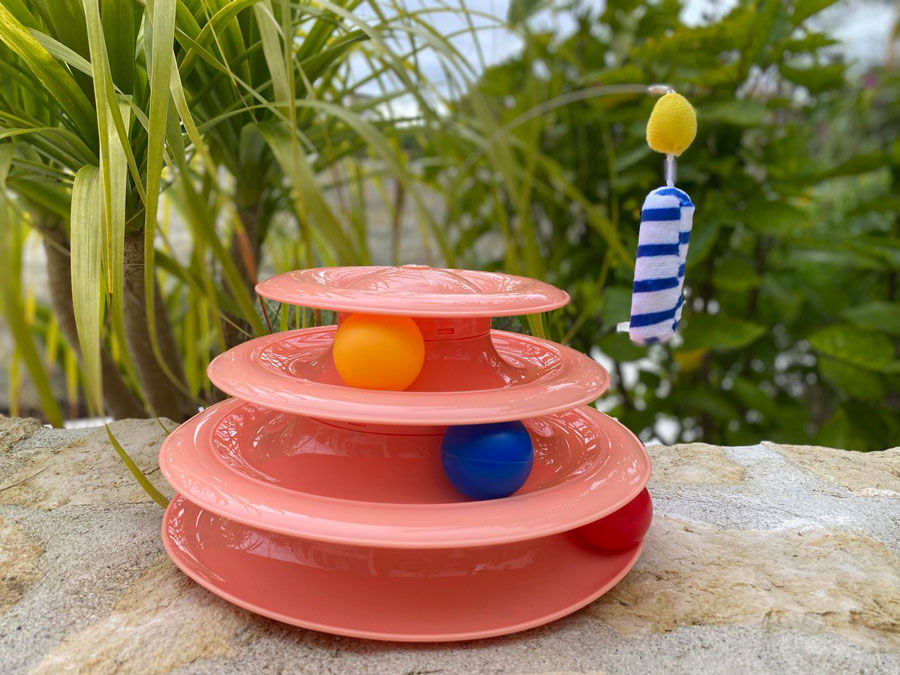 If your cat isn't accustomed to a leash, it's advisable to bring a carrier to transport them safely to and from the car and hotel room. Backpack carriers can be convenient, leaving your hands free for other belongings. If your cat has a preferred carrier, it can double as a cozy sleeping spot. Alternatively, bring their favorite bed or blanket to provide a familiar touch of home during the hotel stay.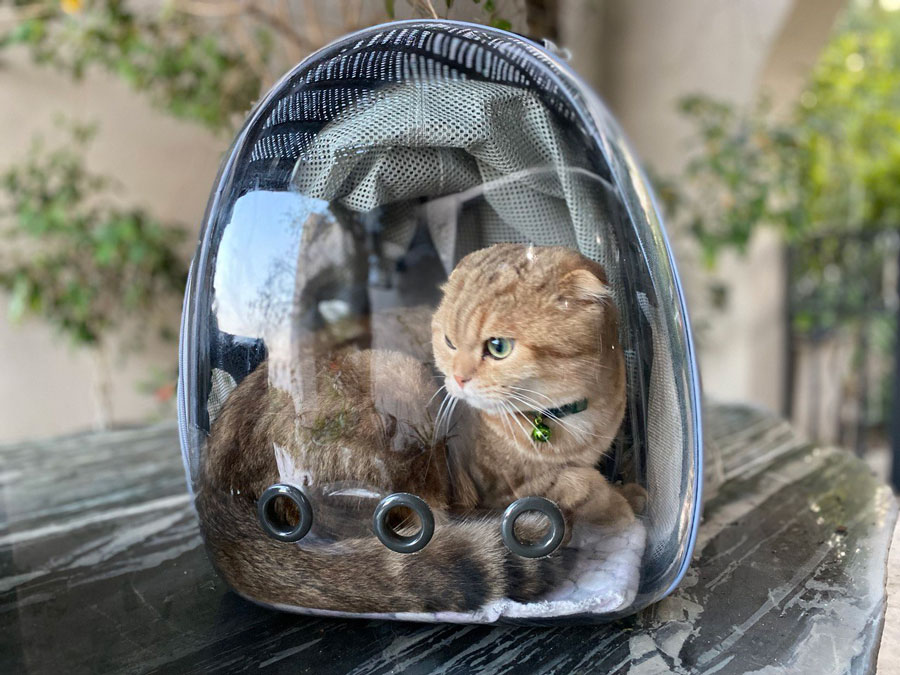 Staying in hotels with cats doesn't have to be a stressful experience if you plan ahead and have the right gear. By conducting thorough research, preparing essential items, and ensuring your cat's comfort, you can enjoy a pleasant trip with your feline companion. Don't forget to take advantage of the fantastic discounts offered by Chewy to meet all your cat's needs. If you have any additional tips for staying in hotels with cats, we'd love to hear them in the comments below!