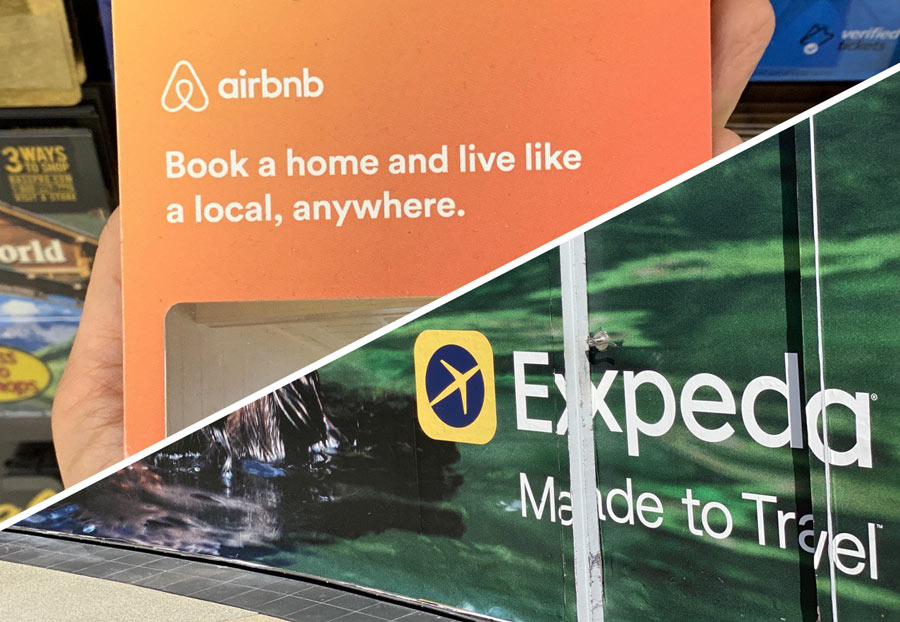 Comparing Expedia and Airbnb, two of the most popular travel platforms, can help travelers make informed decisions. These two platforms have become major players in the travel industry, offering unique approaches to finding lodging and staying in new places.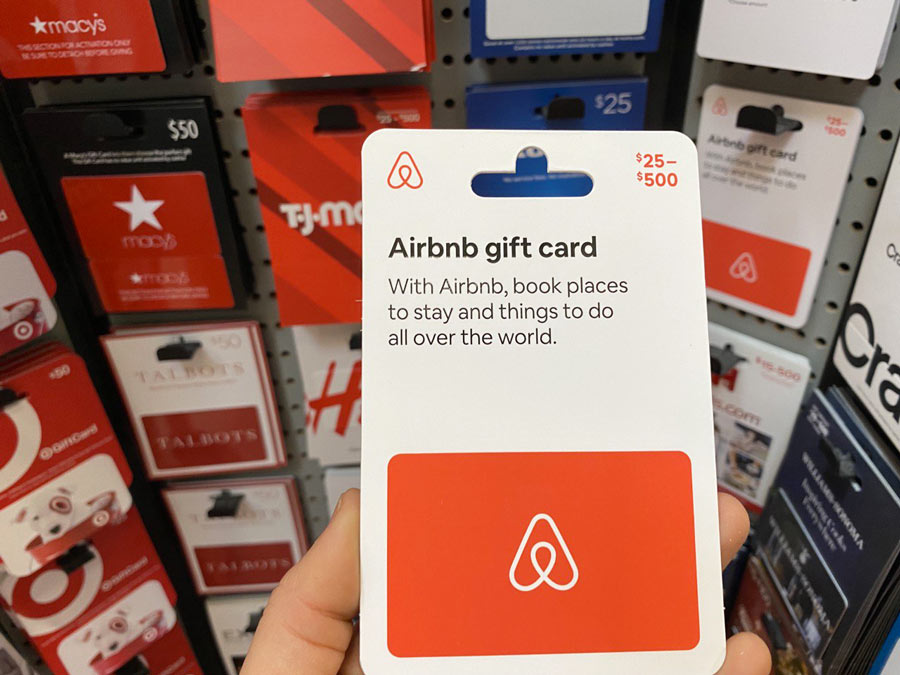 In this review, I will compare Expedia and Airbnb to help fellow travelers make informed decisions. I'll be looking at various aspects such as pricing, selection, user experience, and customer support. I've used both platforms myself and can provide some valuable insight. Additionally, I'll highlight any discounts or deals I come across during my research. So, let's dive in and see how Expedia and Airbnb stack up against each other.
When it comes to booking travel arrangements, Expedia and Airbnb are two popular options to consider. Expedia is best known for its wide range of travel services, offering everything from budget accommodations to beach hotels. The site's straightforward booking process makes it easy to search for flights, hotels, and rental cars in one place.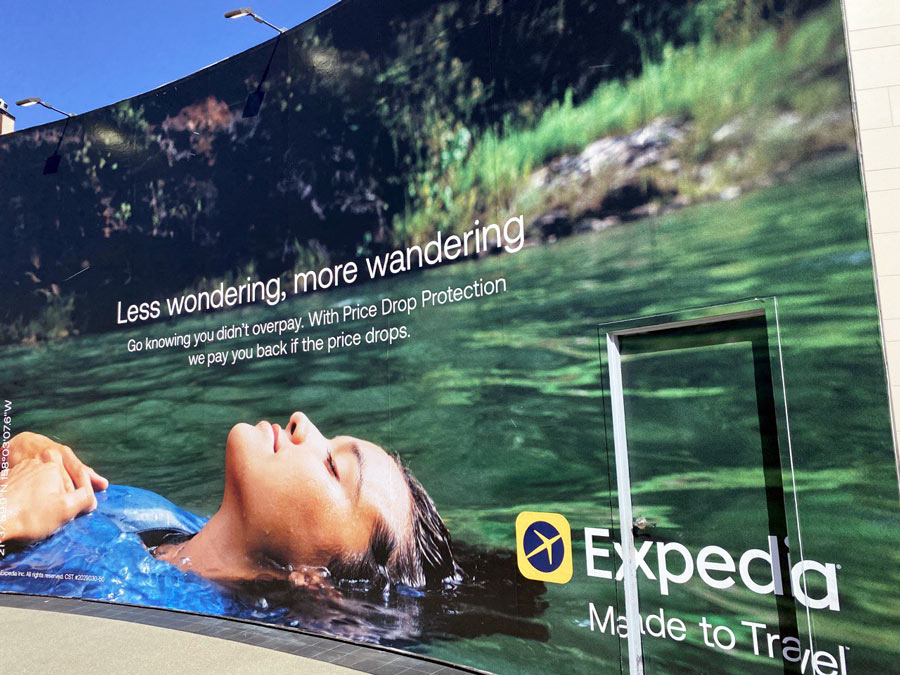 On the other hand, Airbnb is focused exclusively on accommodations provided by individual hosts, offering a unique opportunity to stay in local residences for a more authentic experience. Their booking process involves searching for specific locations, filtering results by various criteria, and directly communicating with hosts.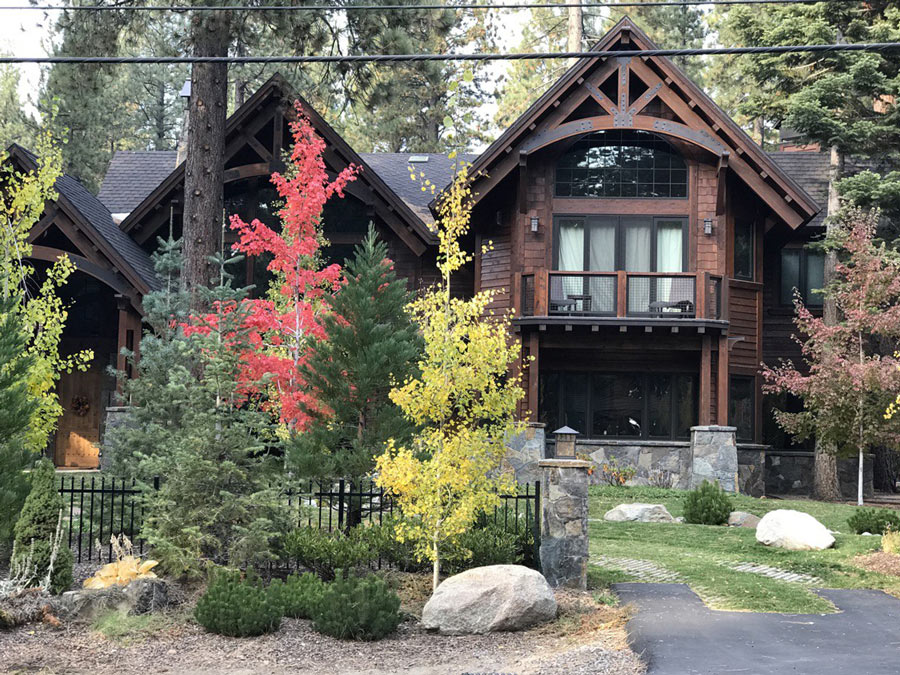 Expedia is renowned for its competitive pricing, thanks to its extensive network of partnerships with hotels and airlines. The platform offers various deals, discounts, and bundled packages, making it a go-to choice for thrifty travelers. If you're always looking for last-minute deals, you'll be thrilled to know that Expedia offers up to 60% off with its unbeatable deals. But that's not all – you can also find family vacation packages under $1,000, which is significantly more affordable than many other travel sites. In addition, members can save an additional 15% on select hotels worldwide.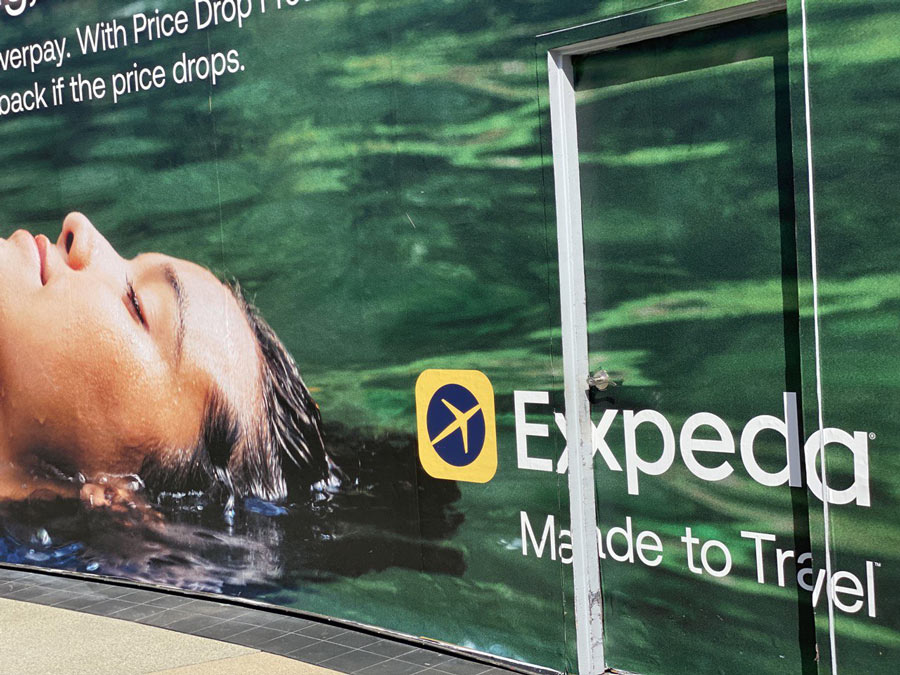 While Expedia offers plenty of savings for those who love to travel, Airbnb's pricing structure varies depending on the property and location. However, staying at an Airbnb can be more cost-effective, especially for larger groups or longer stays, as many hosts offer discounted rates for extended bookings. Plus, the ability to cook meals in a private kitchen can lead to significant savings on dining expenses.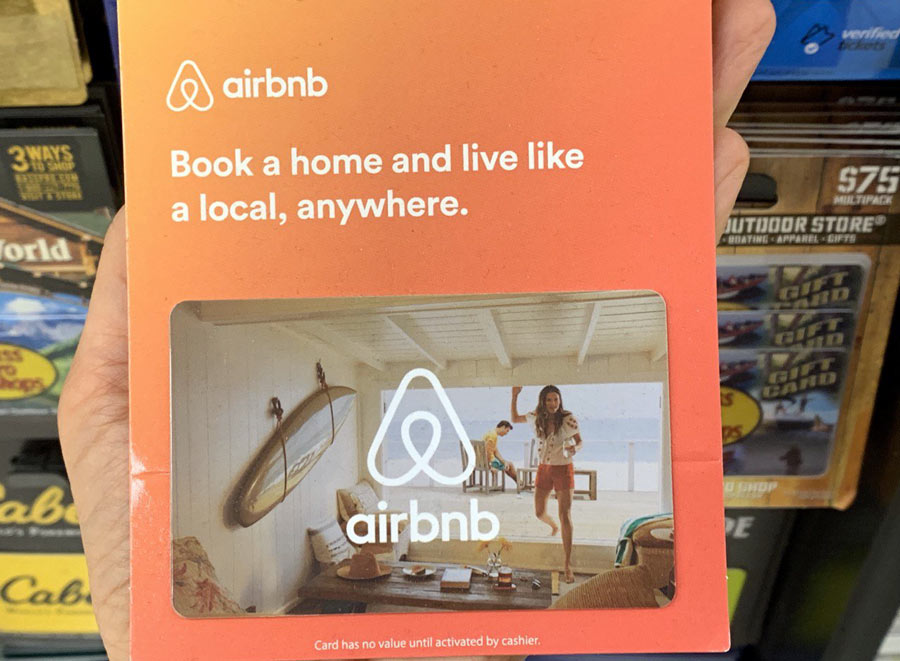 Expedia and Airbnb provide different approaches when it comes to accommodation selection. Expedia provides a broad range of options, with hotels, resorts, and vacation rentals catering to various price ranges and traveler preferences. Users can browse through detailed descriptions and reviews to make informed decisions. On the other hand, Airbnb offers unique accommodations, from entire homes to shared spaces, with a personal touch from local hosts. This diversity allows for a more personalized experience, often at a discount compared to traditional hotels. Both Expedia and Airbnb offer deals and discounts, making it a win-win situation for travelers looking for the best deal. Ultimately, it comes down to personal preference, budget, and travel goals.