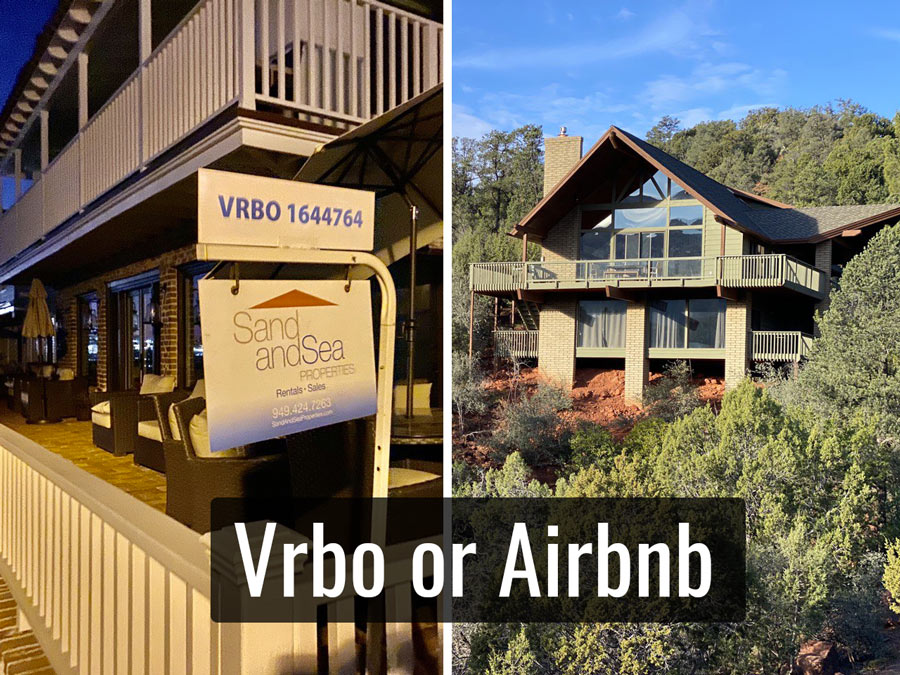 Are you planning your next travel adventure and considering vacation rentals? If so, you have likely heard of the two platforms that dominate this market: Vrbo and Airbnb. With an extensive selection of accommodations located worldwide, both platforms offer travelers a unique opportunity to experience their desired location like a local. But which one is better? In this review, I will delve into a detailed comparison of Vrbo and Airbnb based on prices, discounts, and the pros and cons of each platform. So, if you are looking to make an informed decision on your next vacation rental, this is the guide for you.
When it comes to finding the right vacation rental, Vrbo and Airbnb are two of the leading platforms on the market. While both offer a range of accommodations for travelers, they differ in their approach to prices. Vrbo is known for its upscale and luxurious rentals, with prices reflecting this exclusivity. However, Vrbo also offers larger properties that are perfect for groups and families, providing ample space and amenities for the price. On the other hand, Airbnb caters to a more diverse range of budgets, with options ranging from budget-friendly to high-end luxury. This flexibility in prices allows budget-conscious travelers to find accommodations that fit their needs without sacrificing quality or comfort. Overall, both Vrbo and Airbnb offer unique advantages when it comes to prices, making them excellent options for a variety of travelers.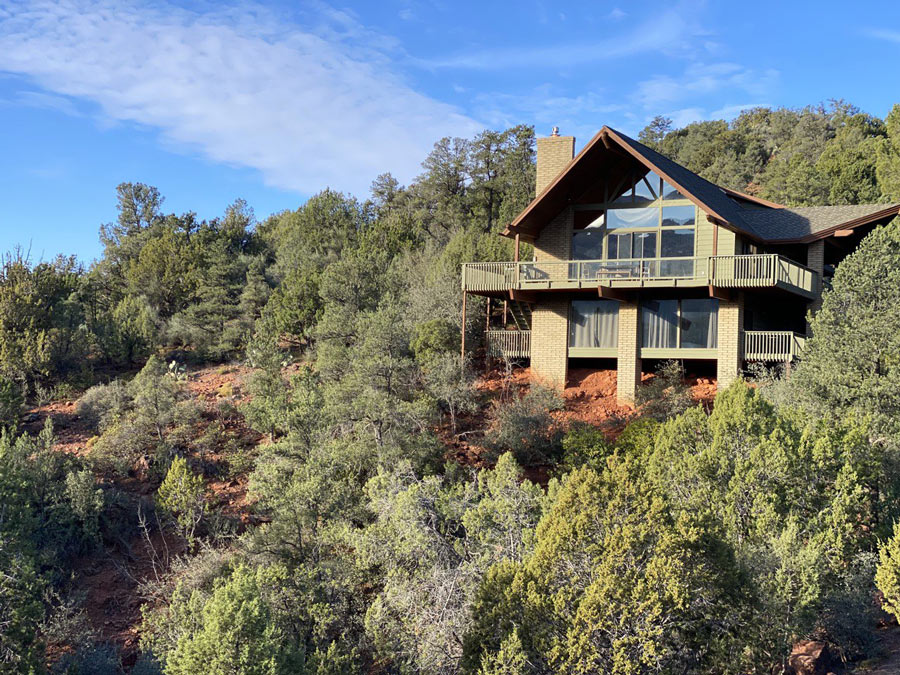 If you're looking for a vacation rental, you may want to consider deals and discounts to save money. Both Vrbo and Airbnb provide promotional offers, making your decision on where to book a little easier. Vrbo provides attractive coupon codes to help travelers save on their bookings. For instance, you can take advantage of a coupon code that offers a 20% discount on new listings across the United States. This is a great opportunity to explore and experience new properties while enjoying significant savings. Additionally, Vrbo offers another enticing discount where you can get up to 10% off when you stay for a full week at select properties. This discount is particularly beneficial for those planning longer vacations or seeking extended stays. By utilizing these coupons, you can enjoy discounted rates and maximize your savings while booking through Vrbo. These promotional offers make Vrbo an even more appealing option for travelers looking to find their perfect vacation rental at a more affordable price.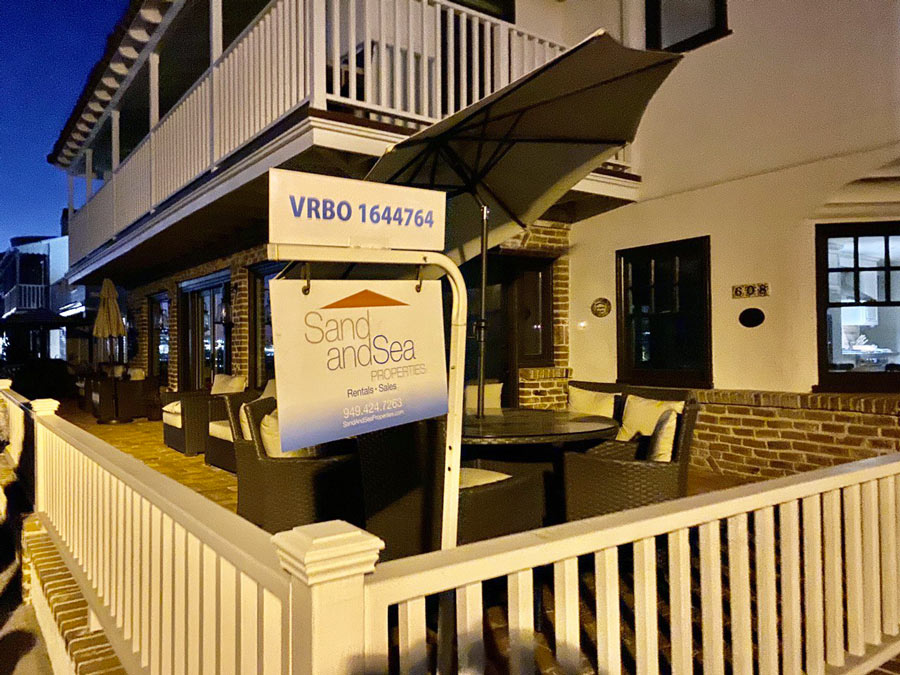 On the other hand, Airbnb regularly provides discounts and promotional codes, particularly for first-time users. Additionally, Superhosts may offer special rates for longer stays, giving you more opportunities to save. Whether you prefer Vrbo or Airbnb, it's always worth exploring the discounts available on each platform to get the best value for your money.
Pros of Platforms
Vrbo:
Vrbo focuses primarily on whole-home rentals, offering a sense of privacy and exclusivity.
The platform is known for its extensive collection of vacation homes, cabins, and beach houses, perfect for family vacations or group getaways.
Vrbo provides a reliable booking process and excellent customer support.
Airbnb:
Airbnb offers a wide range of property types, including private rooms, shared spaces, and unique accommodations like treehouses or yurts.
The platform emphasizes the concept of "living like a local," providing a more immersive and culturally rich travel experience.
Airbnb's user-friendly interface and review system make it easy to find properties that meet specific preferences and requirements.
Cons of Platforms
Vrbo:
Vrbo's inventory may be more limited in certain destinations compared to Airbnb.
Some users find the booking process on Vrbo to be more formal and less flexible, with stricter cancellation policies.
Airbnb:
Due to the wide variety of hosts on Airbnb, the quality and consistency of properties may vary.
Booking fees on Airbnb can sometimes increase the overall cost of the stay.
After weighing the pros and cons, the verdict is in: flexibility is key when choosing between Vrbo and Airbnb. Each platform brings something unique to the table, but the real determining factor comes down to individual preferences. If you're traveling with a large group or family, Vrbo may be your go-to. Their upscale vacation rentals offer plenty of space and comfort. On the other hand, if you're looking for a more localized experience complete with diverse accommodation options, Airbnb is the clear choice. Both platforms offer a variety of amenities and are flexible when it comes to budget. When it comes to choosing between Vrbo and Airbnb, it's all about finding a platform that matches your travel style.