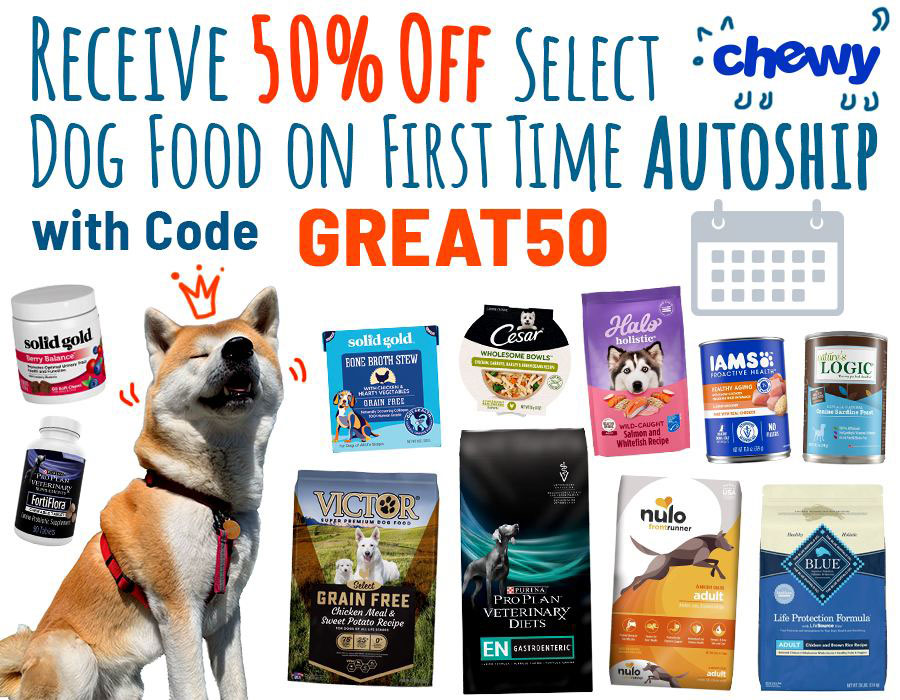 Chewy has surpassed expectations in its second-quarter sales and earnings, attributing its success to changing consumer buying habits driven by high inflation. Why Chewy is a good investment? Is Chewy a successful company? The pet supply retailer reported a 14.3% increase in net sales to $2.78 billion and a 1.9% rise in adjusted net income to $63.3 million compared to the same period last year. Chewy observed a slight decrease of 0.6% in active customer count, but a 14.7% boost in net sales per active customer to $530. Autoship sales constituted 75.5% of total sales, indicating a growing preference for subscription-based orders.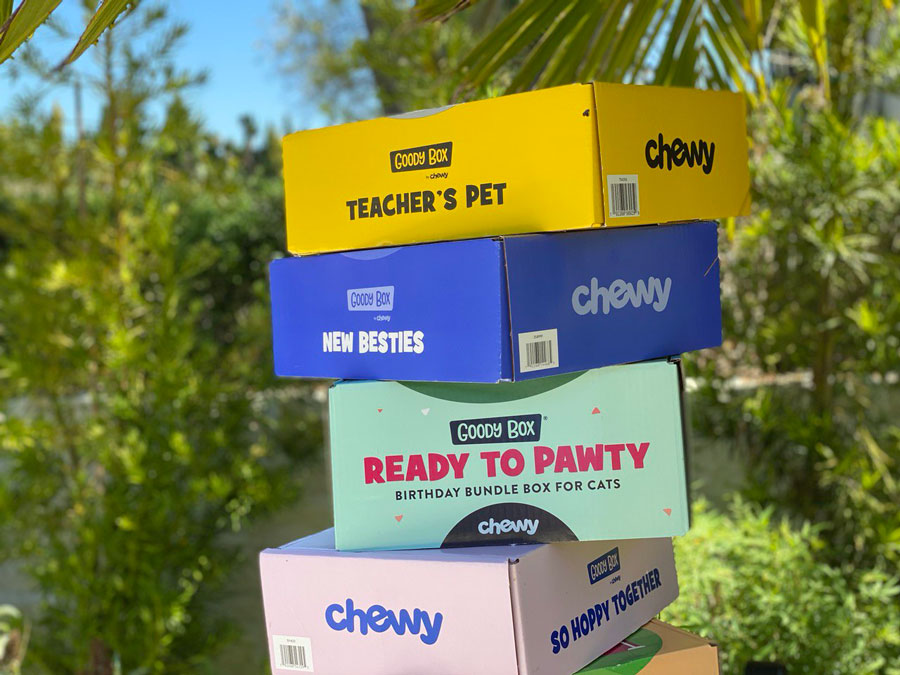 The company noted a shift in consumer mindset towards greater selectivity in their shopping choices, driven by a fluid macro environment characterized by high inflation. Chewy's Q2 Shareholder Letter revealed that consumers are more willing to consolidate their spending with trusted retailers. These trends have permeated the pet industry, and Chewy believes its strong customer base, product mix, autoship service, and overall value proposition position it well to withstand industry pressures.
While Chewy remains confident in its ability to navigate challenges, it acknowledged that the current environment is complex, with factors like muted pet household formation and consumer pressure impacting forecasts. What is the future of Chewy? The company is expanding into the Canadian market in the third quarter and expanding its Sponsored Ads program in the second half of this year and into 2024.