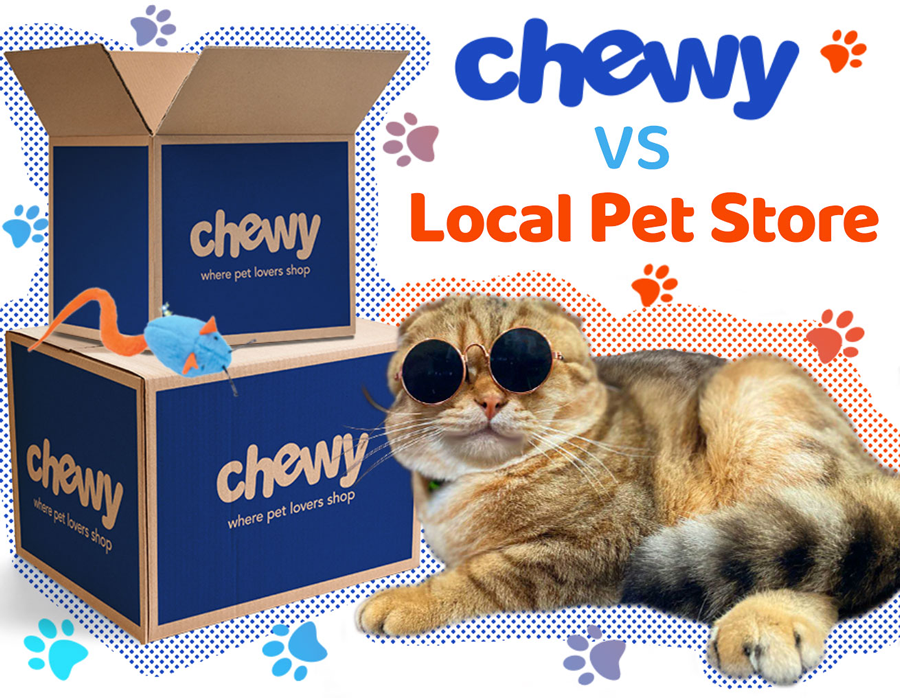 It's hard to decide between Chewy and your local pet store for the best pet supplies. While convenience is a big draw of ordering from online stores like Chewy, nothing beats the personal touch and specialized advice of going shopping locally. Weighing up both options in light of price, quality, selection, speed, customer service and other essential factors can help you make an informed decision when it comes time to stock up on your pet's needs. In this blog post we'll compare each option – from ordering from Chewy to visiting your neighborhood pet store – so that you can choose which one works best for you!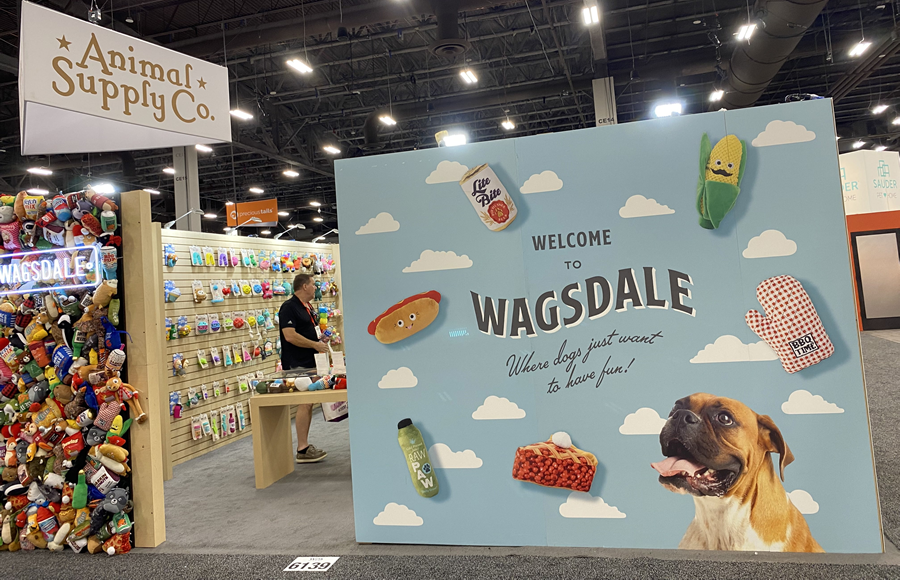 Below, we'll explore the differences between Chewy and local pet stores and help you make an informed decision based on your needs.
Pricing: Chewy or Local Pet Store
One of the most significant differences between Chewy and local pet stores is pricing. Chewy has very strong competitors such as Petco and PetSmart, so they offer competitive prices on all of their products, including medical supplies, food, and toys.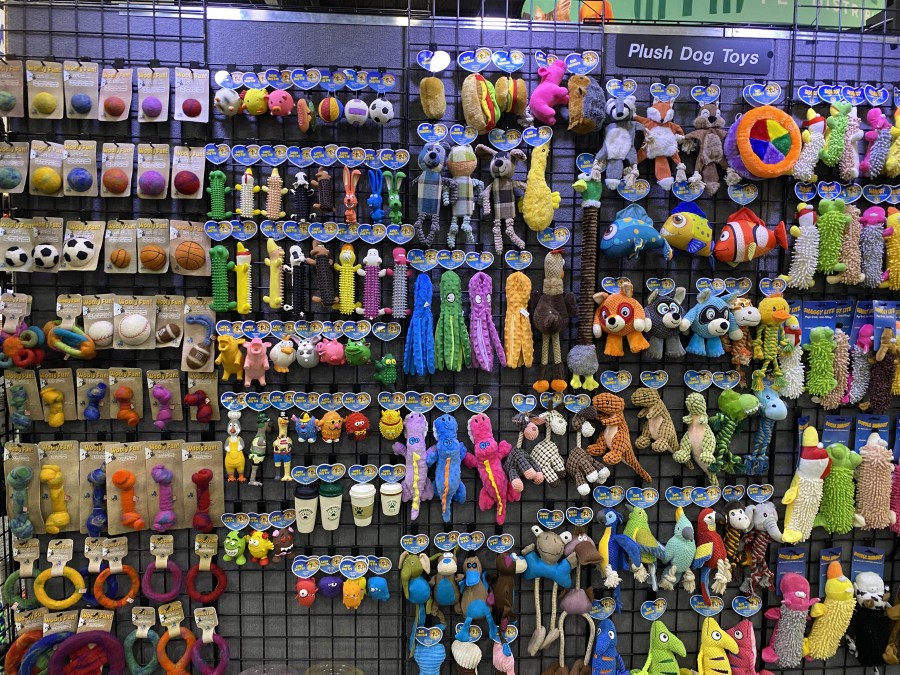 Is Chewie really cheaper?
In a nutshell, Chewy can help you save money on pet supplies compared to other retailers. This is particularly true if you prefer the convenience of delivery and if you buy in large quantities.
Chewy also offers discounts and coupon codes that can help you save money.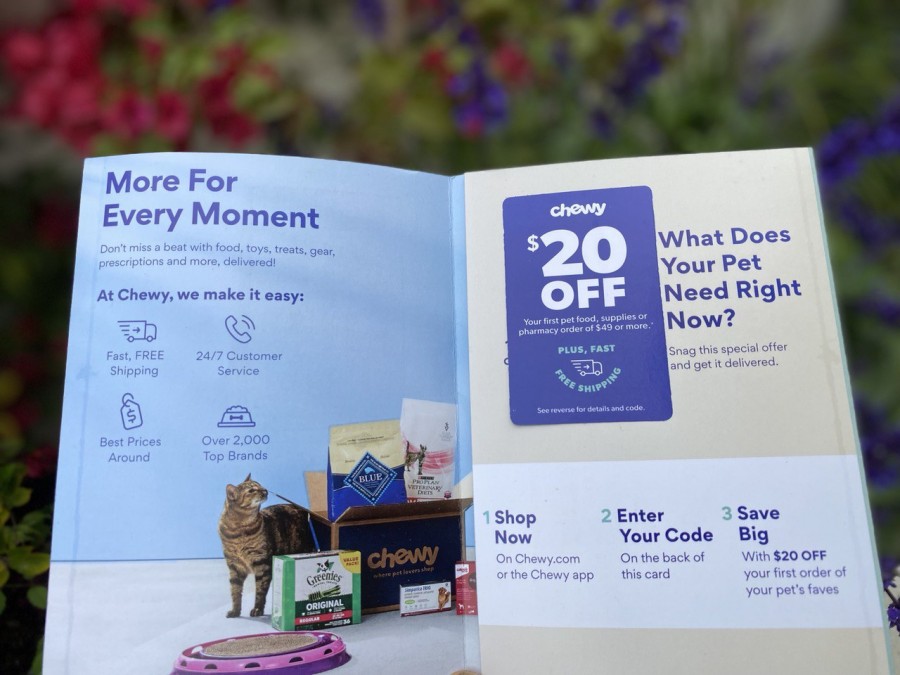 On the other hand, local pet stores are usually a bit more expensive than Chewy because of their operating costs. However, local pet stores may also offer discounts and loyalty programs that can help you save money in the long run.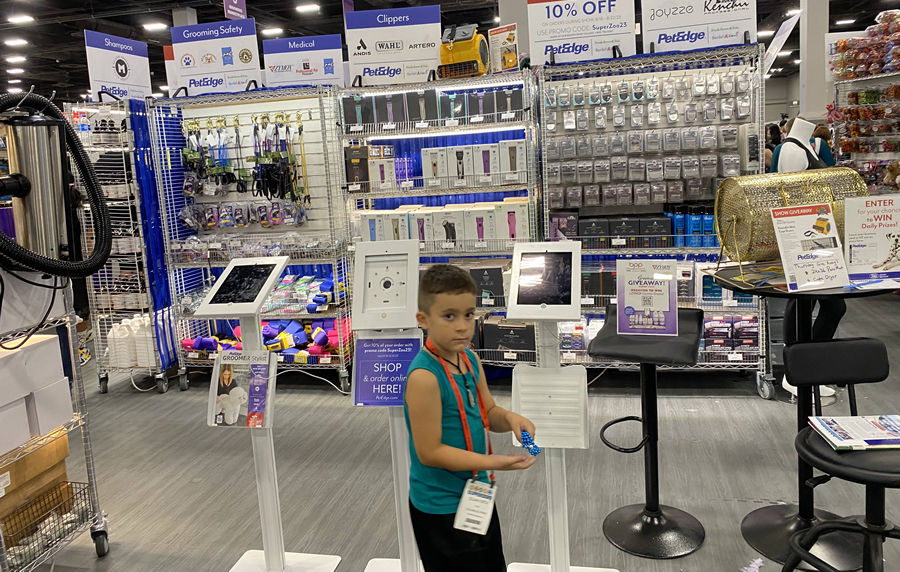 Shopping Convenience: Chewy vs Local Pet Store
Convenience is another factor that may influence your decision when choosing between Chewy and local pet stores. Chewy offers door-to-door delivery, which means you can order products anytime, anywhere and have them delivered straight to your home. And the main component of success at Chewy is Autoship.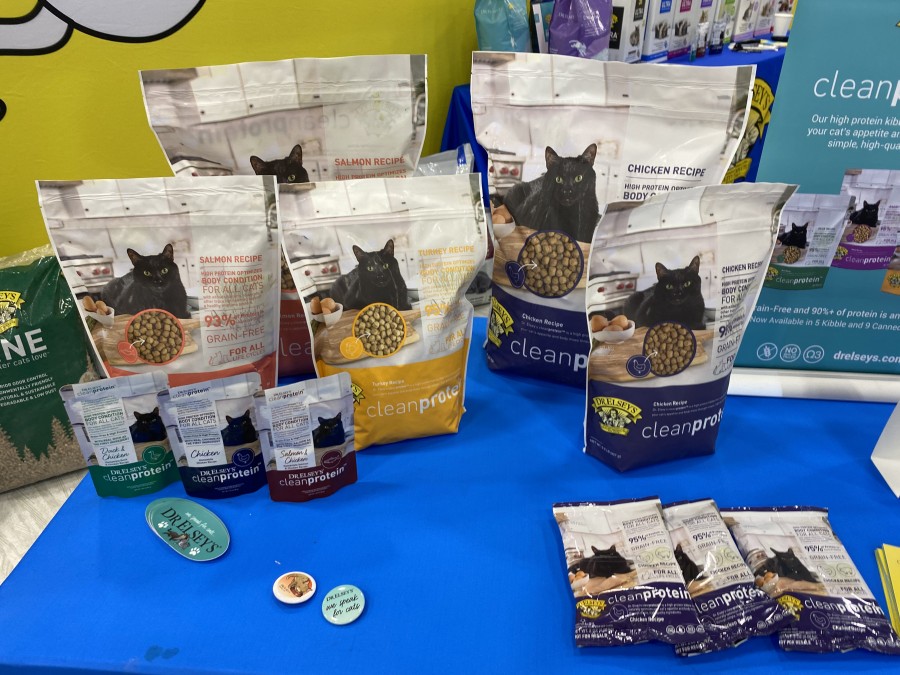 With this service, pet parents can expect their regular food order to arrive at their doorstep like clockwork, ensuring that their furry friends are never left with an empty bowl. On the other hand, local pet stores may be more convenient if you need something quickly or if you want to see and touch the products before you buy.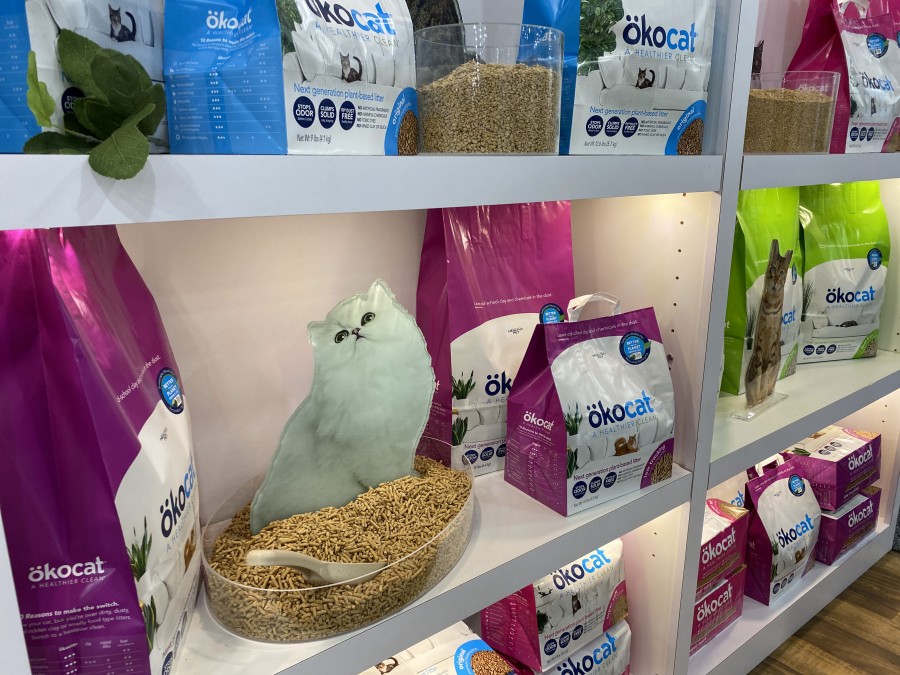 What is better than Chewy?
Chewy's main competitors are PetSmart and Petco. In our opinion, Chewy is slightly cheaper and offers more variety than PetSmart, but is slightly behind Petco in brands.
Customer Service: Chewy or Local Pet Store
Customer service is important when it comes to pet stores. Chewy offers excellent customer service and has a team of pet experts to help you with your purchase and answer any questions you may have. Also, such major sites have a 24/7 hotline, which means you can contact them anytime, anywhere.
Why do people like Chewy?
At Chewy, customer satisfaction is a top priority. They do their best to answer every call within 5-10 seconds. No more long waits or automated systems that leave you frustrated. You will always have a real person on the other end ready to help you with whatever support you need.
Shopping at your local pet store usually provides top-notch customer service, but this can vary from store to store. Local pet store employees are generally enthusiastic, knowledgeable and interested in the business. They pride themselves on offering a unique and personalized experience for each customer. They love working with dog and cat parents to help find solutions to nutritional, health and behavioral issues.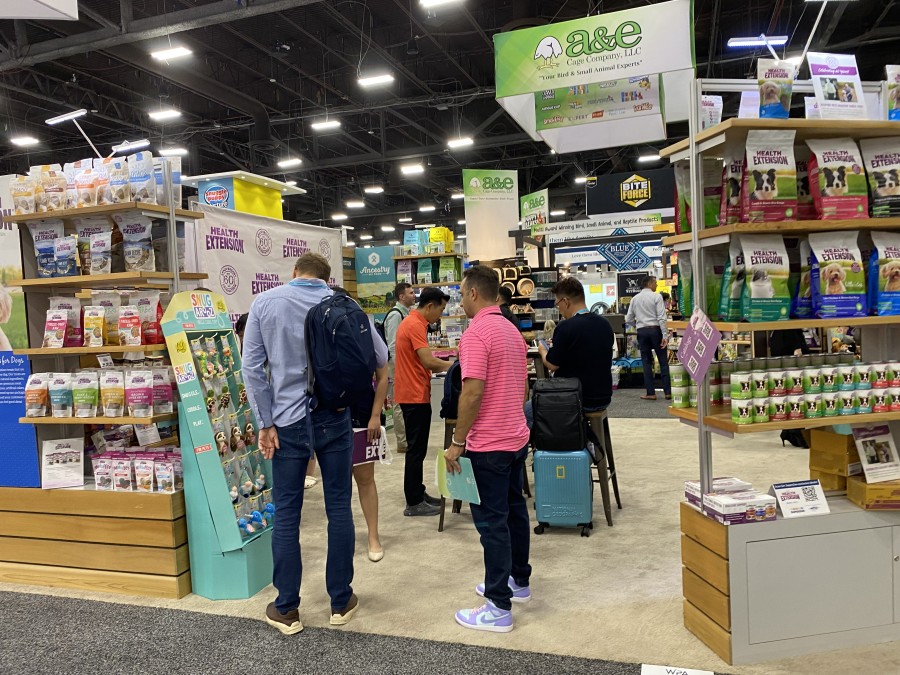 Product Range: Chewy or Local Pet Store
Another factor worth paying attention to is the range of products. Chewy offers a huge selection of pet products including treats, toys, food, medical supplies and more.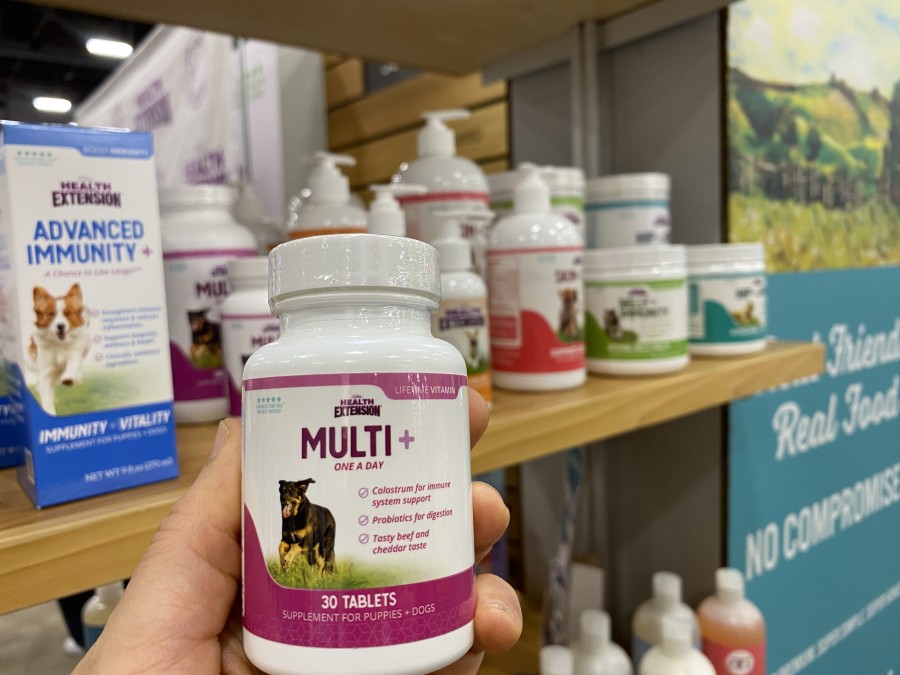 In addition, the online store offers a variety of brands, including some that may not be available in local pet stores. Typically, local pet stores may not carry as many products as Chewy, but they may have a more curated selection of high-quality products that local four-legged customers need.
Community Support
If you value community support and local business, then local pet stores may be the right choice for you. By shopping at local pet stores, you're supporting small businesses in your community, which helps create jobs and grow the local economy. Local pet stores can also be more involved in the community and support local animal shelters or rescue groups.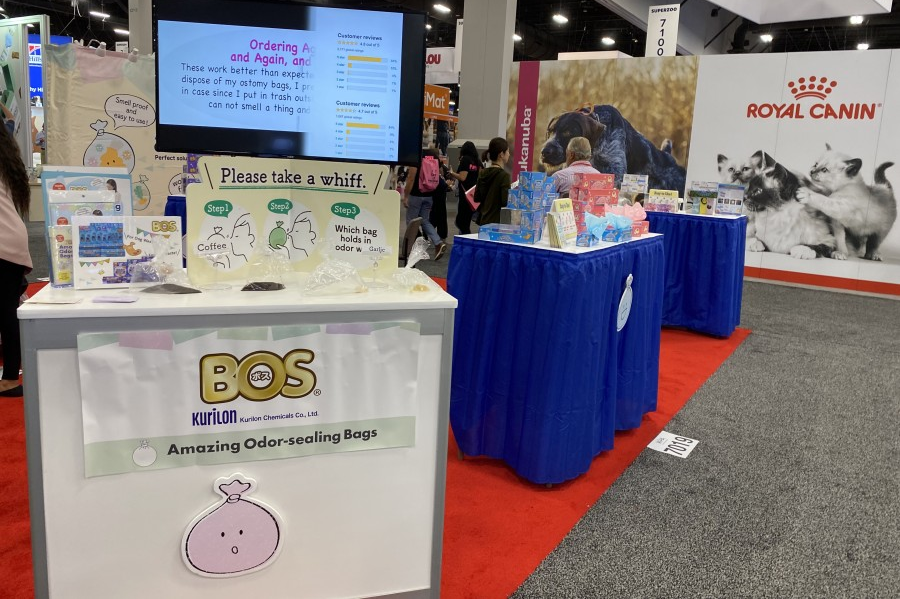 To better understand the buying habits of pet owners, we polled people and here's what they thought:
Amanda J. – "Discovering that prices at smaller companies are significantly higher than expected, even though they offer a more unique boutique experience rather than just being regular pet stores. While I would consider supporting local businesses for a small price difference, it becomes difficult to justify when the price gap is substantial for almost identical products."
Tom S. – "I really want to support local businesses, but it's frustrating when they don't carry a specific brand of dog food that I prefer. Instead, they always offer their food. And when it comes to buying local antlers or hooves for my dog, I can't find a single product from the US that isn't ridiculously expensive. That's why I ended up ordering from Chewy."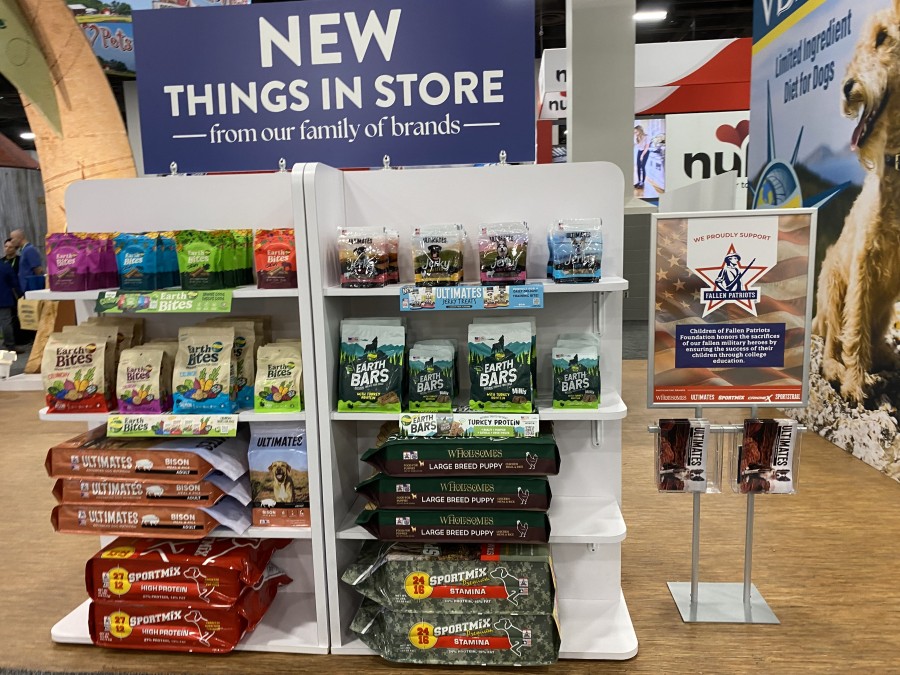 Linda S. – "The only thing I often buy from small local pet stores is the WOOFPAK Dog Bakery because the ingredients are transparent. The only other stores we have are quite overpriced or don't carry what I'm looking for. I support individuals when I buy things like collars and leashes, but my daily supply now comes from Chewy. "
Mark K. – "I'm frustrated that I can't support local small businesses because they don't sell the brand I prefer. Instead, I have to shop at a big-box store that I dislike, simply because it's my only choice. If there were other options available, I would still prioritize convenience and affordability."
Nora B. – "There is a boutique pet store in my city that specializes in healthy food for pets. However, I was disappointed to find that they do not sell the brands of dry food that I usually feed my pets. Although I add wet food as a tasty addition to their meals (regardless of brand), I was surprised at the high prices at this store – $4-5 per can compared to $2-3.50 at Shewy. Although I have to admit, I sometimes treat my furries to raw meat bones from this store, but it's rare. "
Sarah O. – "My local pet store has a limited selection of grooming products, bedding, leashes and collars for my dogs, so I shop where it's most convenient. However, when it comes to food, I always buy it there. It's the most common purchase I spend most of my money on."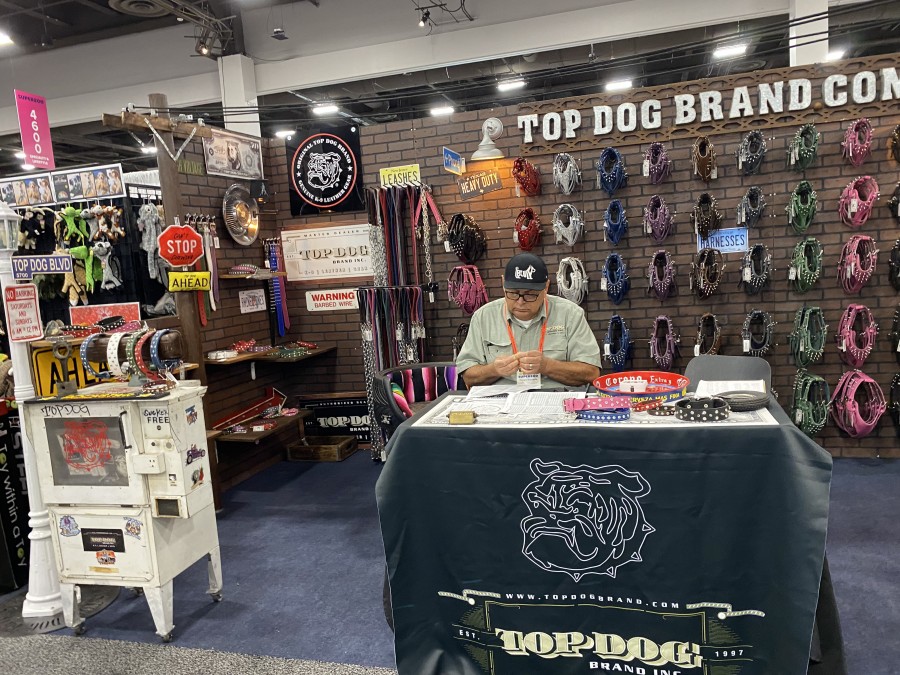 Amelia B. – "Supporting local businesses is important to me, but I also have to consider my budget. I recently purchased some food from a local pet store, but found a car seat online for $100 less. I believe in backing small businesses, even if it means paying a little extra, but there's a limit. Especially with multiple dogs, expenses can really add up!"
From the reviews, it is clear that most choose convenience instead. This is not surprising, because everyone wants to reduce costs and time for buying products for pets.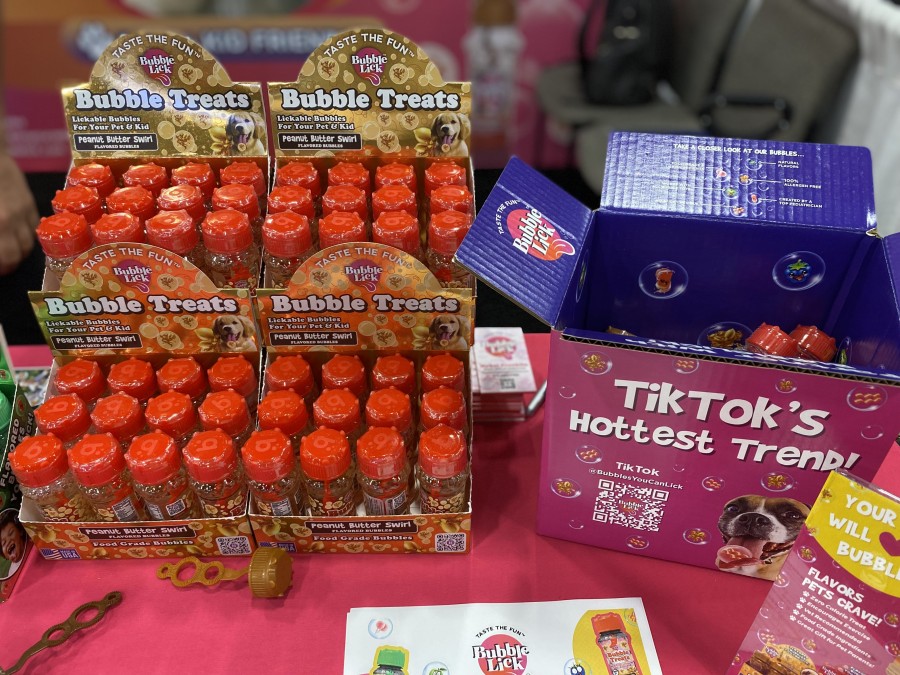 The choice between Chewy and your local pet store ultimately comes down to your needs and preferences as a pet owner. If you're in a hurry and looking for competitive pricing, convenience and a wide range of products, then Chewy might be the right choice for you. On the other hand, if you value customer service, community support, and a more curated selection of products, then local pet stores may be the way to go. It's also worth noting that you don't have to choose between the two. You can shop at Chewy or your local pet store, depending on your needs and budget. At the end of the day, the most important thing is that you provide your pets with the best quality products and services to keep them happy and healthy.