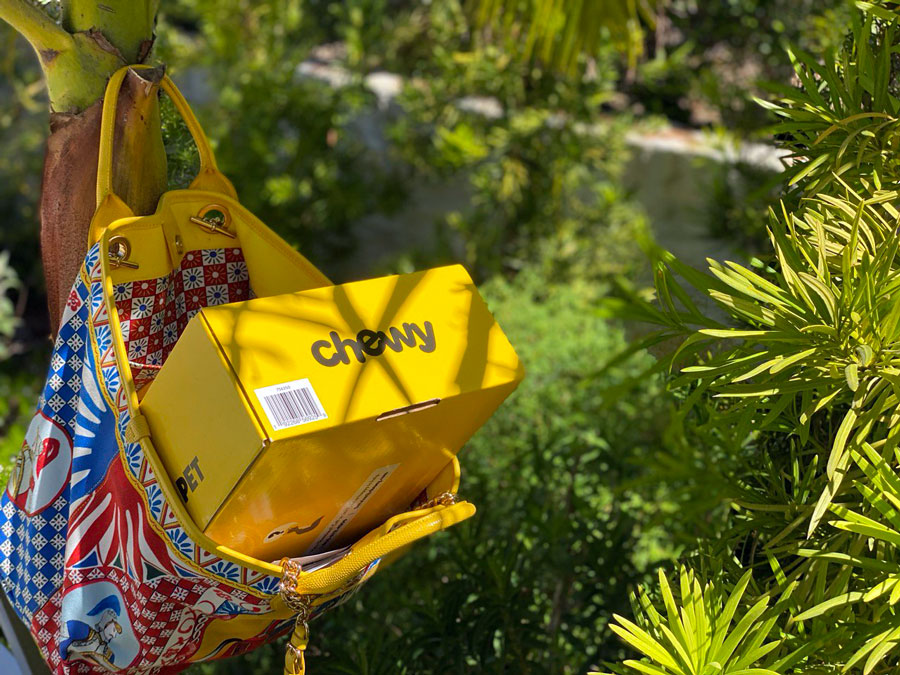 The American Society for the Prevention of Cruelty to Animals (ASPCA) estimates that one in five U.S. households acquired a pet dog or cat during the pandemic. With an increasing number of millennials consumers opting for pets over having children, pet health is becoming a top priority. Chewy, the direct-to-consumer (D2C) pet care brand, has been at the forefront of this trend, offering a comprehensive Chewy health ecosystem.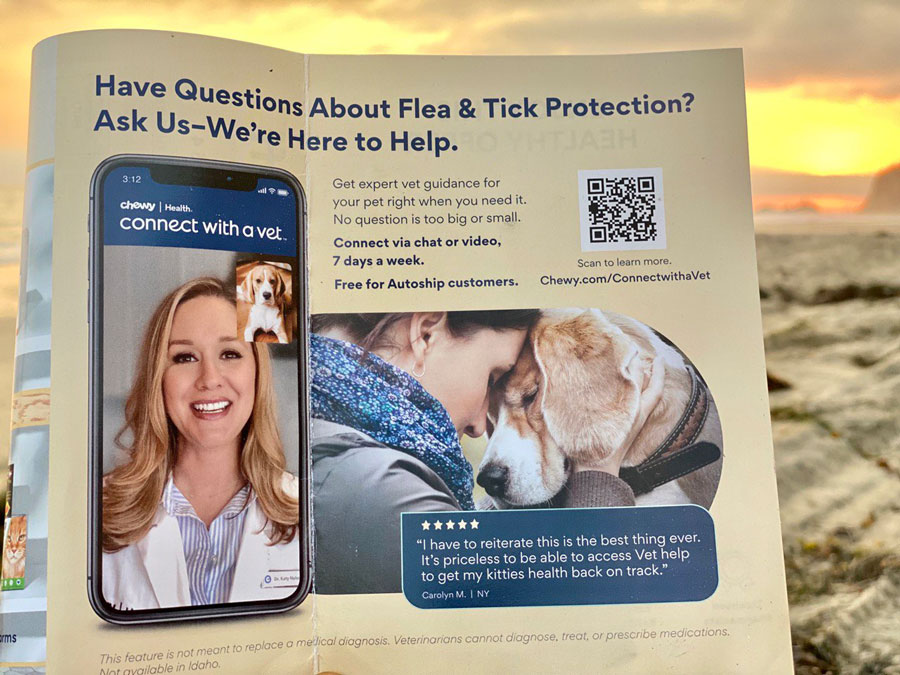 Chewy Pharmacy & Healthcare has introduced various services, including pet pharmacy, Connect With A Vet telehealth service, pet insurance, and Vibeful line of pet health supplements. Its Practice Hub concept plays a pivotal role in expanding veterinary services into the digital realm. Chewy is focused on making pet healthcare affordable and accessible for every pet-owning household in the U.S.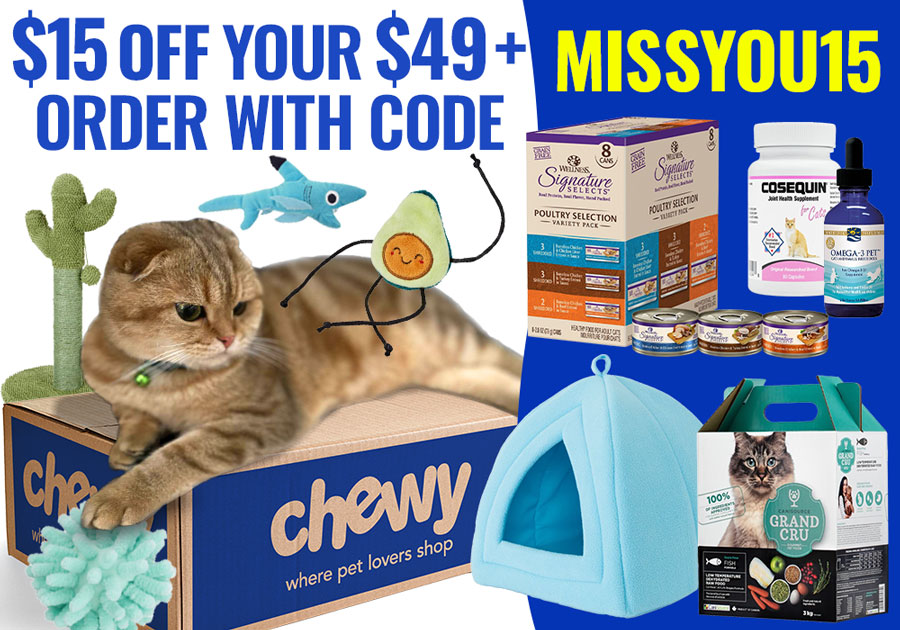 With millennials prioritizing convenience and treating their pets as family, it makes sense that the demand for telemedicine in the pet industry is growing. That's why Chewy, the online one-stop-shop for pet owners, is expanding its services to offer free chat and video vet visits to its Autoship subscription members. This is a game-changer for busy pet owners as they can now have virtual consultations with a licensed veterinarian from the comfort of their own homes.
Can the Chewy vet prescribe medication?
While Chewy does offer veterinarian advice and consultations, their vets currently do not diagnose conditions or prescribe medications. This means if your pet needs medication, you'll need to visit a local veterinarian or seek a prescription from your furry friend's current doctor. However, Chewy's vets can provide you with advice on your pet's health, diet, and behavior to ensure they are happy and healthy.
Does Chewy have online chat?
The answer is yes! In fact, Chewy offers two convenient ways to connect with their team of animal experts. The Live Chat feature on their website allows you to instantly connect with a veterinarian or technician and receive advice in real-time. You can exchange messages, pictures, and even videos to help better communicate your concerns. Whether you have a question about your pet's health or behavior, Chewy's online chat is a helpful and reliable resource.
More importantly, Chewy also offers an extensive range of pet products, including high-quality pet food and supplies, with amazing discounts available for customers who use Chewy promo codes. As such, Chewy has become the go-to platform for pet owners looking for unbeatable convenience, savings, and care for their furry loved ones.
Chewy sees ample opportunities for growth, especially in expanding virtual veterinary services. They are eyeing off-site veterinary services, such as veterinary vans making house calls, as an untapped market. Practice Hub serves as a crucial platform that enables vets to offer connected services, and Chewy takes care of procurement, fulfillment, and customer service.
The company aims to be a one-stop digital pet care destination, catering to the evolving needs of pandemic pet parents and vets seeking more flexibility in treating pets. Chewy's collaboration wit ASPCA further solidifies its position as a trusted provider in the pet healthcare industry.