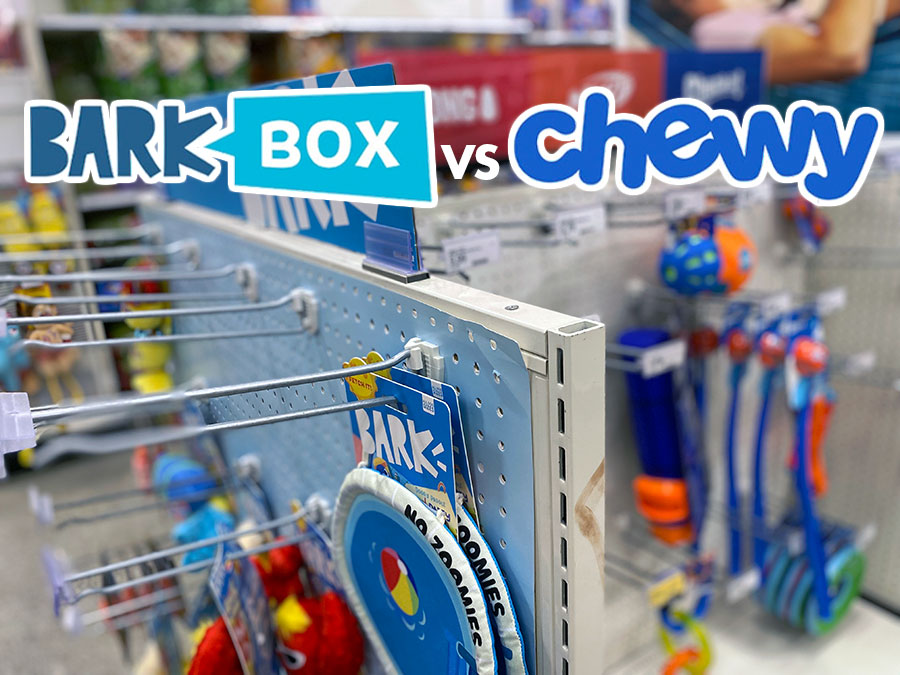 As a dog parent, nothing is more exciting than spoiling your furry friend with exciting toys and yummy treats. However, with so many dog boxes on the market, it can be challenging to decide which one to choose. Two of the most popular subscription boxes are BarkBox and Chewy Goody Box.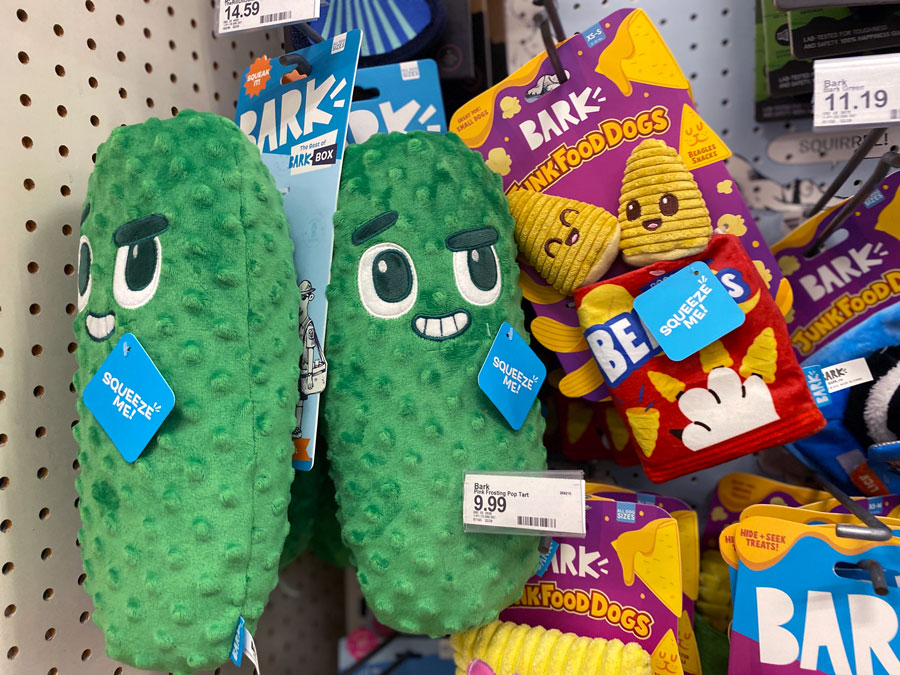 What is the difference between Chewy and BarkBox?
While both offer fun surprises for your furry friend, they differ in terms of how often you receive them. Chewy boxes are not subscription-based, meaning you have to buy them one at a time. On the other hand, BarkBox sends a monthly box directly to your door, making it easy to keep your pet entertained on a regular basis. So whether you're looking for a one-time treat or a recurring surprise for your furry friend, these two options have you covered.
Product Quality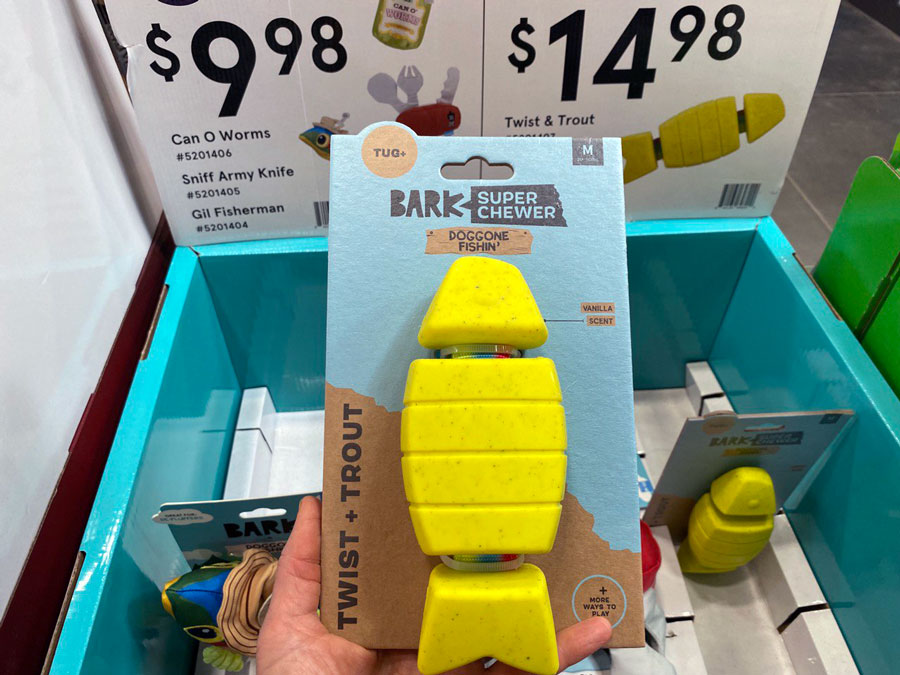 One of the most important factors to consider when choosing a dog subscription box is the quality of the products. Both BarkBox and Chewy provide high-quality products. Is BarkBox healthy for dogs? BarkBox provides all-natural treats, chews, and toys that are carefully curated for each box. The toys are durable and designed to withstand playful dogs. Chewy offers a wide variety of brands, so the quality of products can vary, but they do have several top-tier brands included. They have a large selection of eco-friendly, organic, and natural treats and toys that you won't find in BarkBox.
Price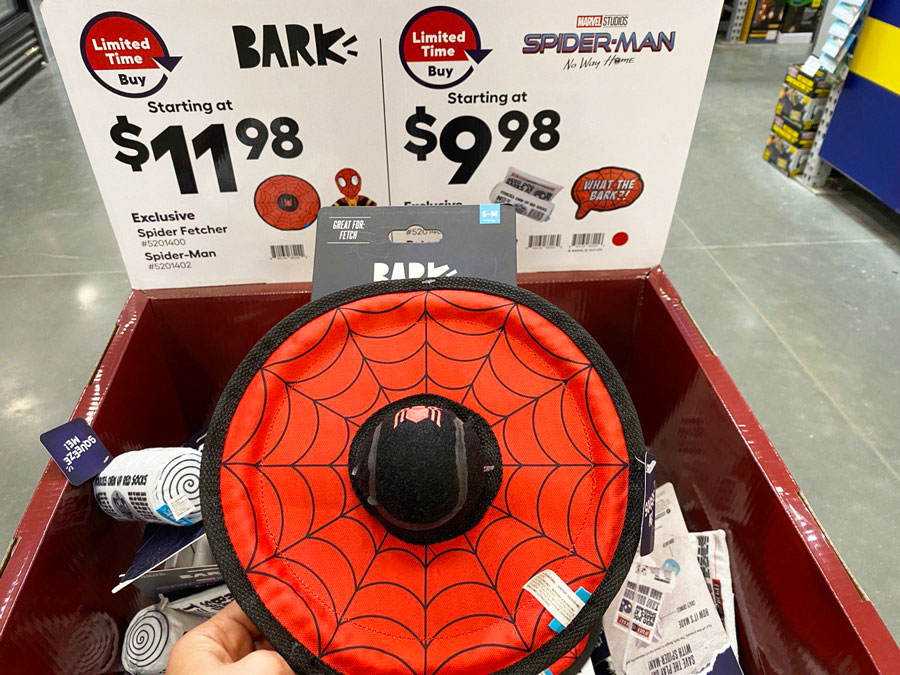 When it comes to the price, BarkBox Subscription and Chewy Dog Box are relatively similar. BarkBox starts at $23 per box for a yearly subscription. Chewy Box starts at $19.99 per box. BarkBox does offer a 100% satisfaction guarantee, so if your pup doesn't love any of the products, you can get a full refund. Both BarkBox and Chewy have discounts that are available to their customers, but Chewy offers more incentives for loyal customers. Chewy has an autoship program that allows you to save on your purchases, and they also have special promotions that offer discounts on specific products. These promotions are regularly updated, which means you can save even more on your subscription box.
Customization Options
Both BarkBox and Chewy offer customization options, but BarkBox wins when it comes to customization. BarkBox Subscription offers customization based on your dog's size, any allergies they have, and the type of toys they prefer. Chewy asks for your dog's size, but you have no control over the items in the box.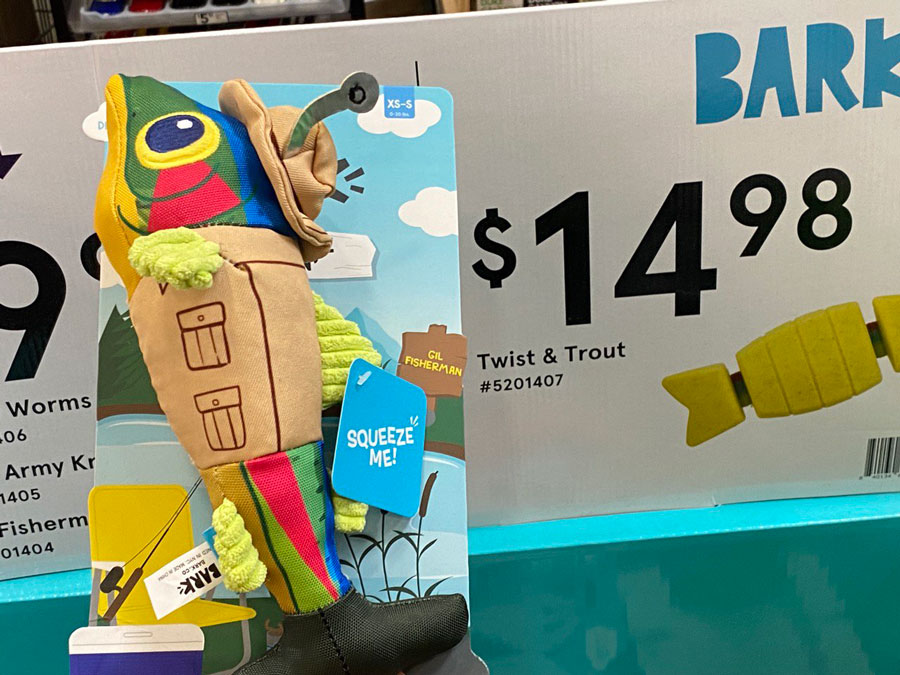 Overall Experience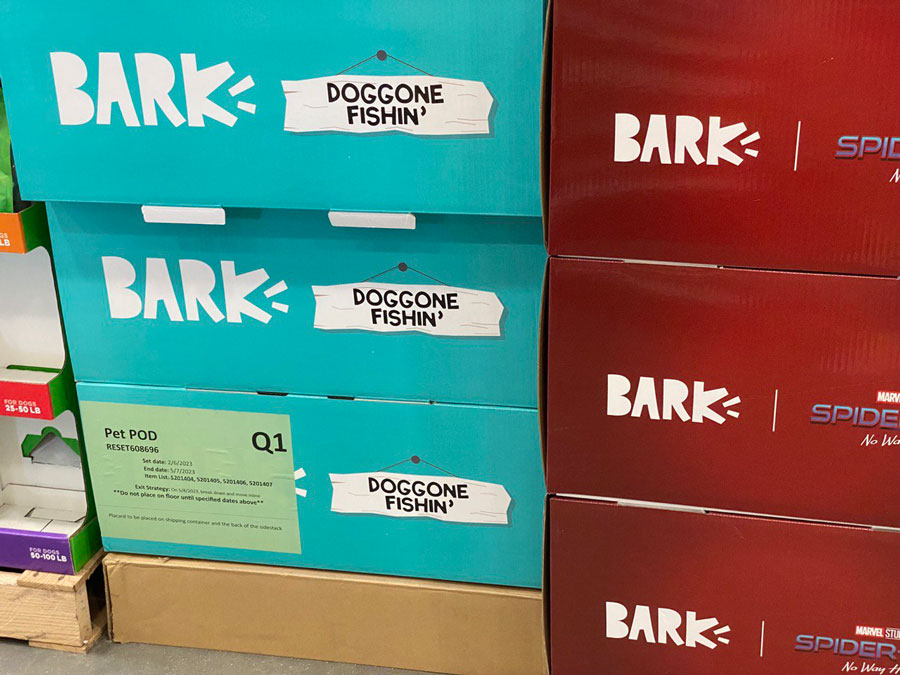 The overall experience of receiving your dog's box is essential and sets the tone for your pup's excitement. BarkBox provides a unique and fun experience by providing a different theme for each box and including a card with the theme and a description of the products. Additionally, BarkBox often includes extra products, like a bonus toy or treat. Chewy provides pet owners with much more than just a box. Chewy has a variety of other products that you can add to your monthly order, including food, bedding, and grooming supplies. Chewy's vast selection of pet products combined with their affordable prices and excellent customer service makes choosing Chewy subscription box a no-brainer.
Both BarkBox and Chewy have their benefits and drawbacks, but ultimately, it comes down to personal preference. If you want a highly customized experience and unique products with a guaranteed satisfaction, BarkBox may be the way to go. If you're looking for more affordable and less customized option, Chewy Dog Box may be a better choice. By choosing Chewy, you will get the most value for your money spent, making it the winning choice when it comes to dog subscription boxes. Either way, your furry friend will be happy with either subscription box, and they'll love you even more for spoiling them.