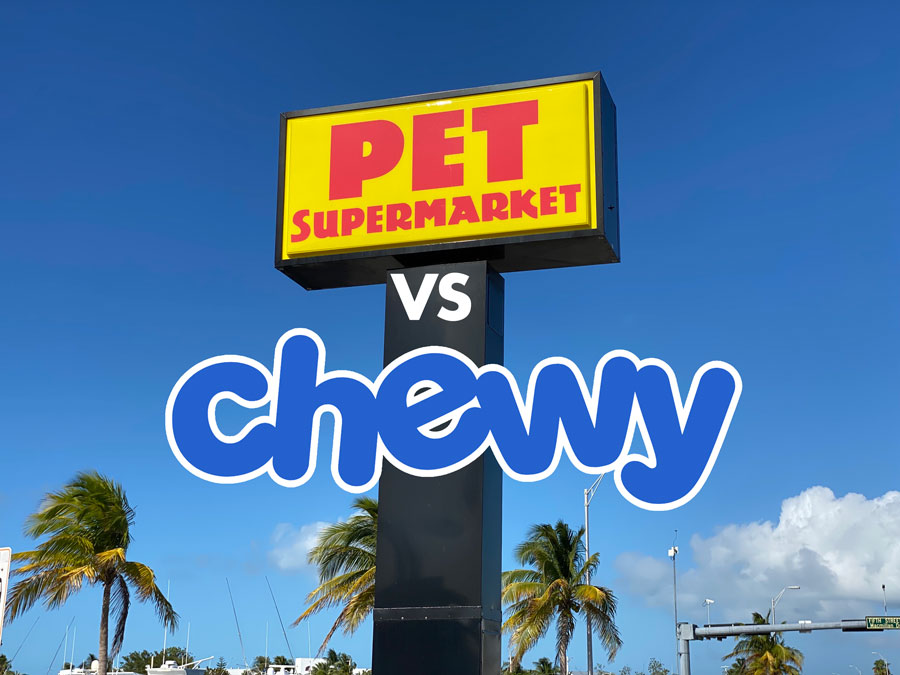 Pets are more than just animals, they are part of our families. That's why we always want to give them the best possible care, nutrition, and love. And when it comes to shopping for our furry friends, we need to choose a reliable source that provides quality products and services. In this blog post, I will review two popular pet supply retailers – Chewy and Pet Supermarket and share my experience with both. I will compare their product range, prices, discounts, and customer service to help you make an informed decision.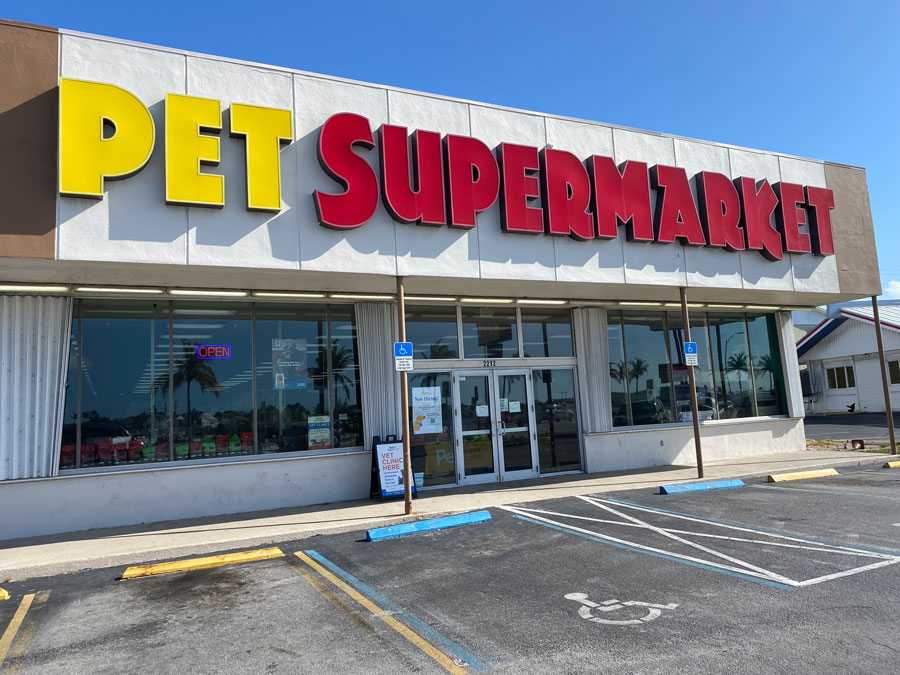 Chewy offers an extensive range of pet supplies, including food, toys, grooming products, and prescription medications.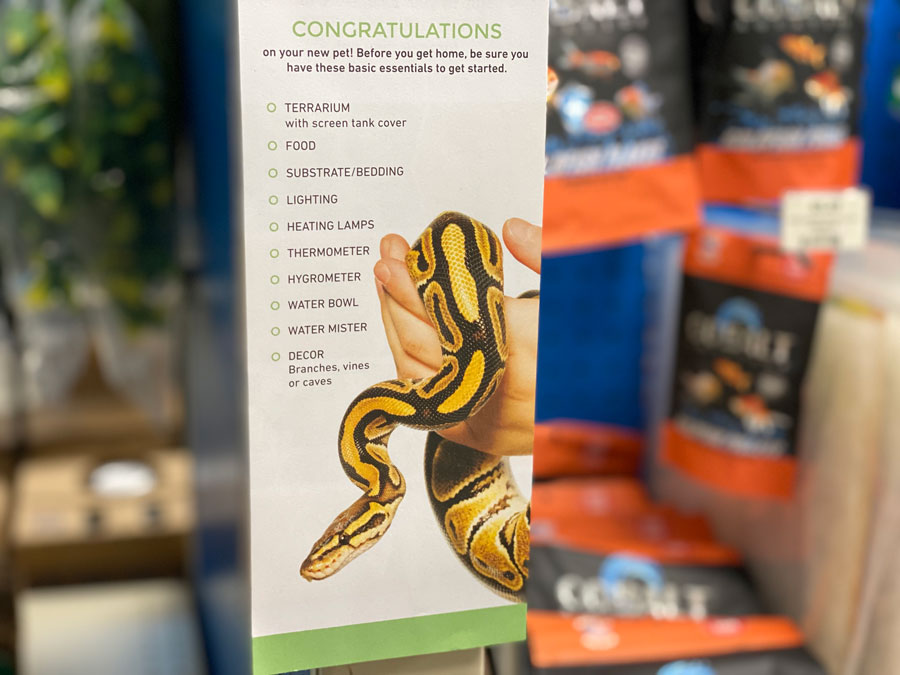 They stock products from over 2,000 brands, including some exclusive ones. They also have a wide variety of pet foods, ranging from dry kibble to wet food, to treats, and even if you need prescription food.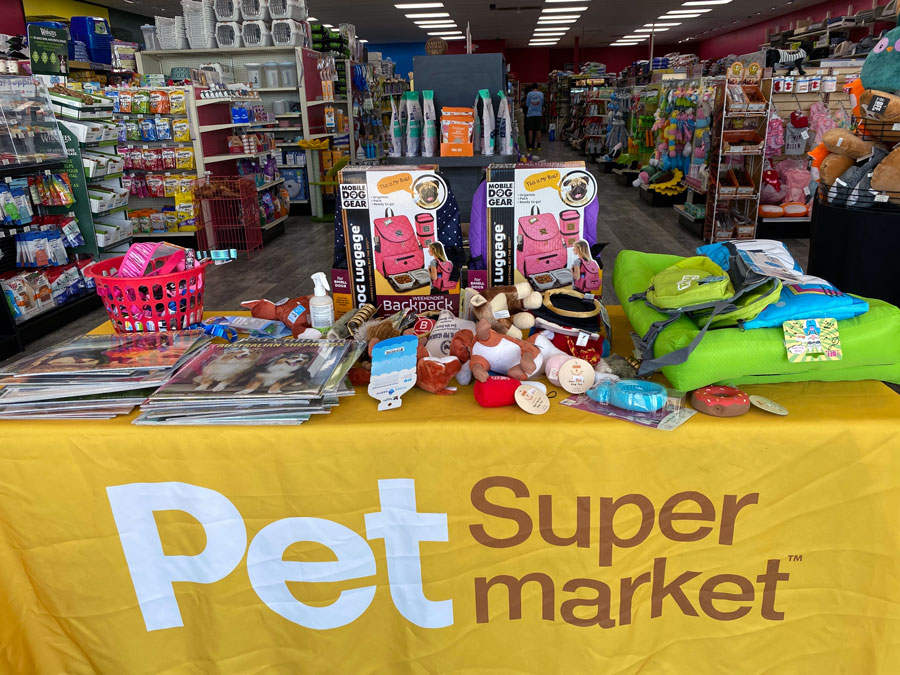 On the other hand, Pet Supermarket carries a broad selection of pet food, toys, and accessories. However, if you're looking to buy a new pet, Pet Supermarket should be your go-to.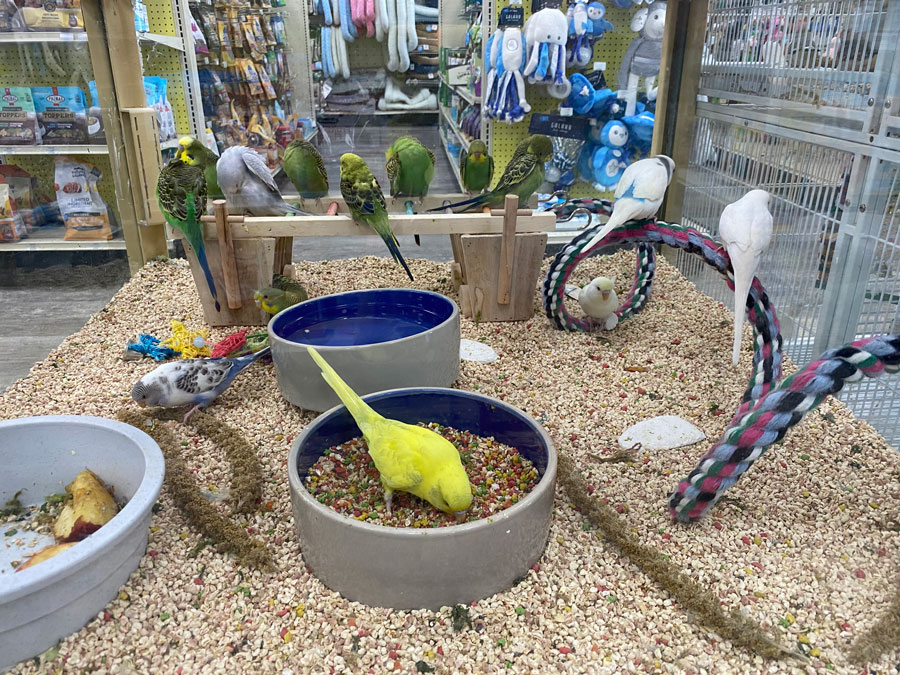 Though they offer a broad selection of pet food, toys, and accessories, their range of brands is limited compared to Chewy.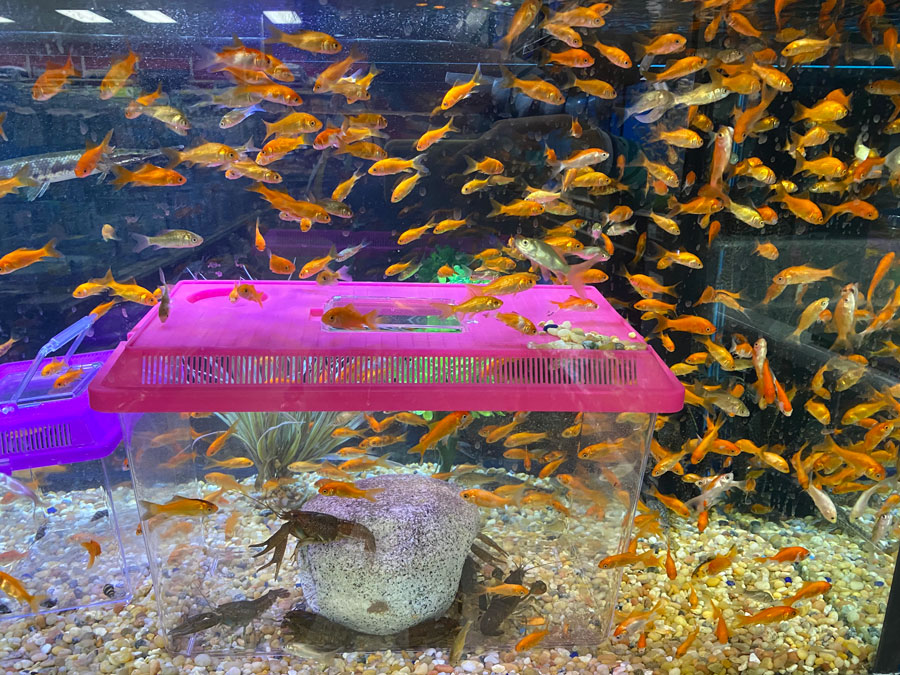 Furthermore, Pet Supermarket also provides pets, fish, birds, and more, which you can purchase as new pets – something you won't find on Chewy.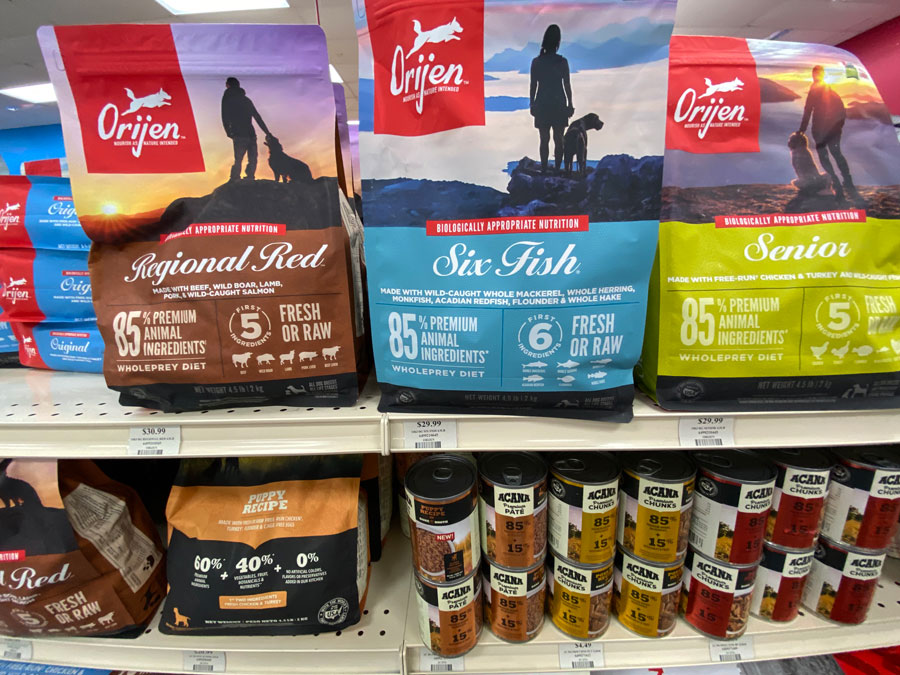 When it comes to prices, Chewy has a reputation for offering competitive pricing on a wide range of products. Does Chewy help save money? They often have discounts and deals that can help you save big while stocking up on your pet's favorite products. They also offer Autoship, which is a great program that allows you to set up recurring deliveries on your pet's food, toys, and other supplies, and save up to 10% on each order. Is Chewy shipping free? After a quick search, I discovered that orders over $49 receive free shipping from Chewy. As someone who typically spends above this amount on pet supplies, this was music to my ears. Overall, my experience with Chewy's shipping policy has been nothing short of exceptional. While Pet Supermarket's prices are reasonable, they do not have as many deals, discounts, and savings programs compared to Chewy.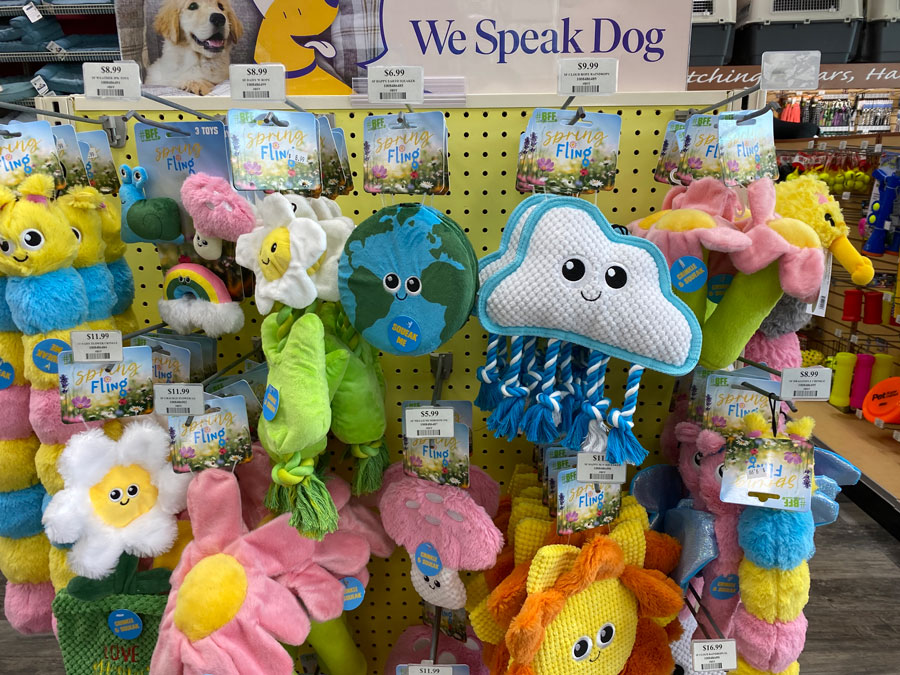 Chewy has excellent customer service that is available 24/7. They have a dedicated customer service team that is always ready to help you with any questions or issues you may have. They also have a satisfaction guarantee, which means that if you are not satisfied with a product, they will offer a refund, return, or exchange. Pet Supermarket's customer service is also friendly and helpful, but they do not offer the same level of support and guarantees compared to Chewy.
Does Chewy give discount on first order?
Chewy has a wide array of discounts and coupons that you can use to save on your orders. They offer a 35% discount on your first Autoship order and have regular promotions throughout the year. You can also get a discount when you refer a friend to Chewy.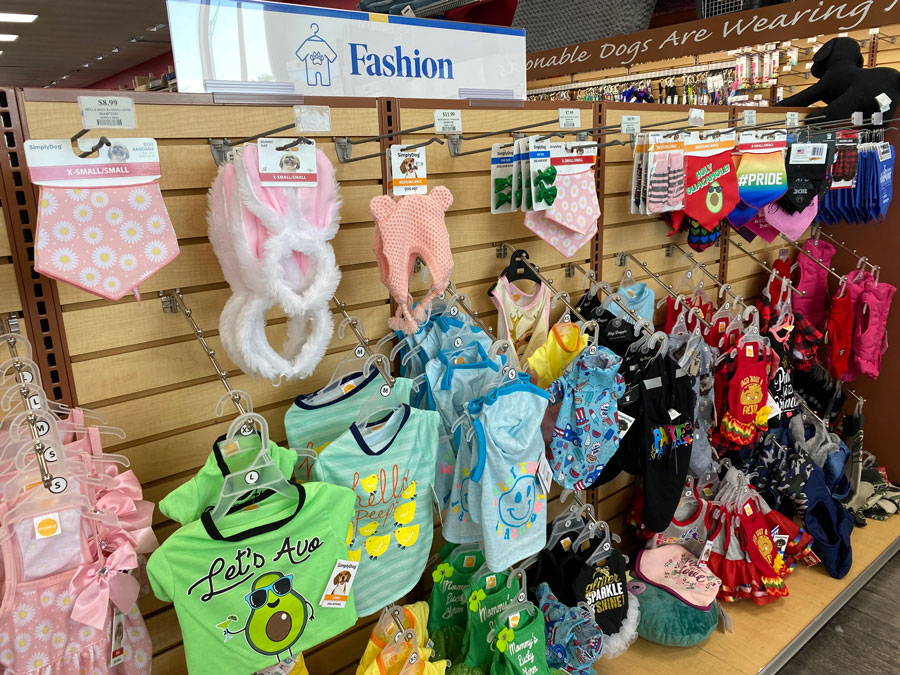 Pet Supermarket also has discounts and coupons, but they are not as frequent and varied compared to Chewy. They provide a discount on your first order of $5 when you sign up for their email list and offer discounts on select products.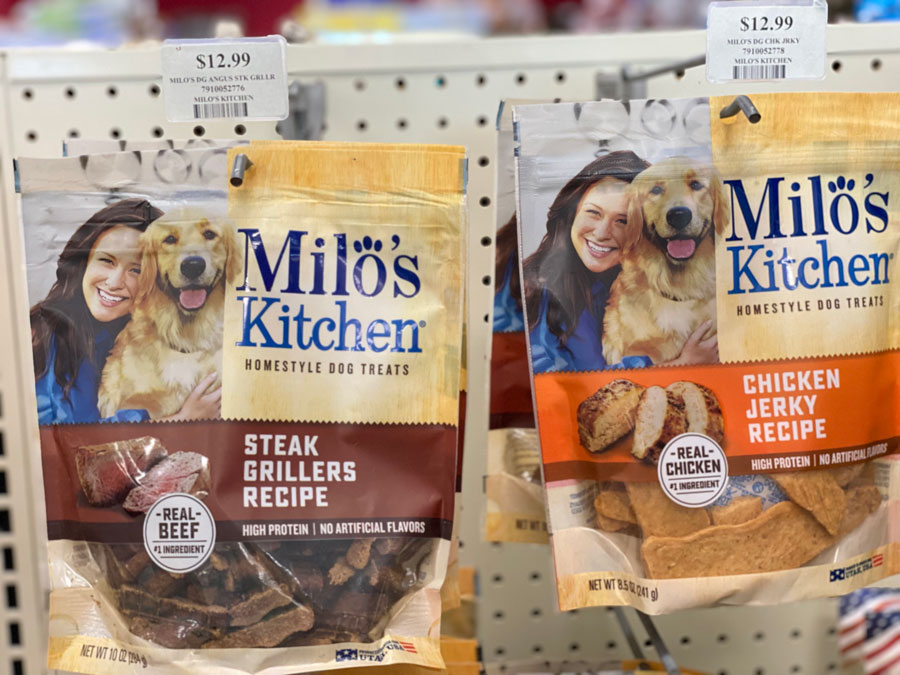 One of the biggest differences between Chewy and Pet Supermarket is the range of services they offer. While Chewy has a comprehensive website with options for prescriptions, vet care, and telemedicine, Pet Supermarket is focused mainly on providing in-store vet services and training.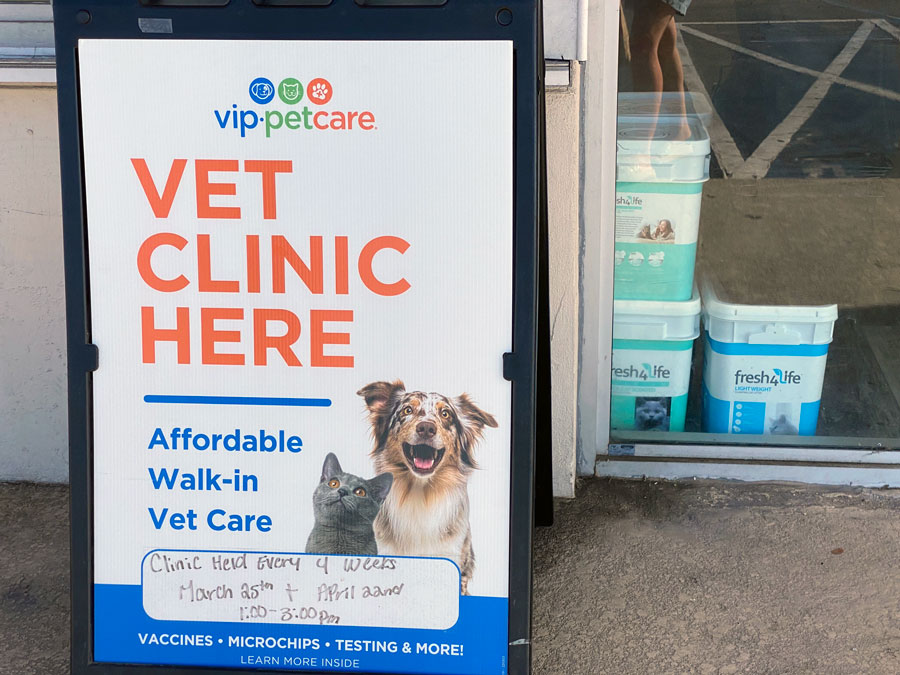 If you're someone who prefers to have all your pet care needs covered in one place, Chewy might be a better fit for you. However, if you like to visit a physical store to seek vet care or training, Pet Supermarket might just be the perfect option.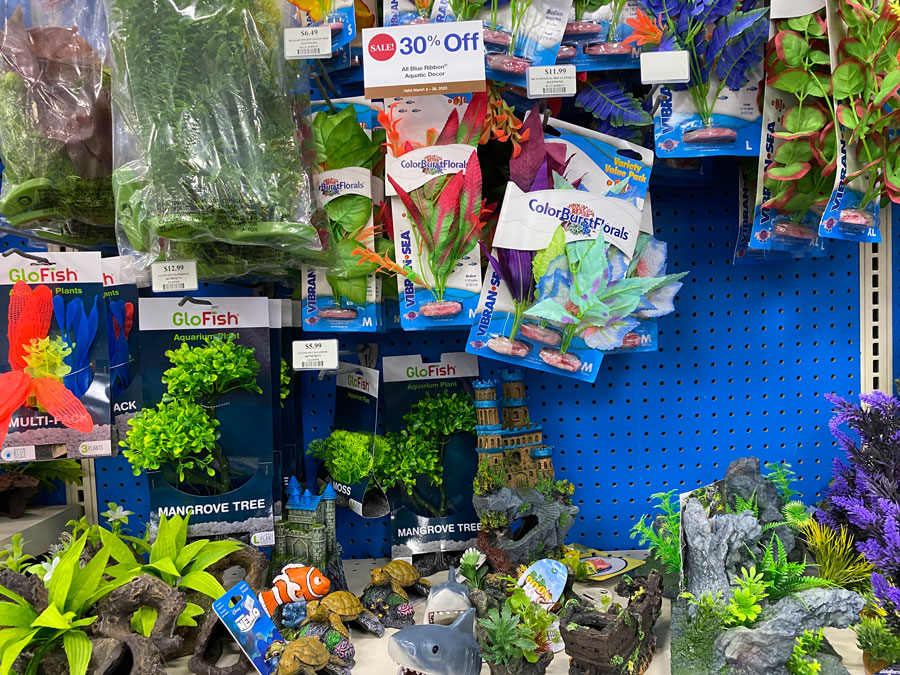 Another key difference between Chewy and Pet Supermarket is how they cater to their customers. Chewy is an online store and there is no physical retail location, so it's not possible to browse products in-person or seek help from friendly staff. However, Chewy does offer a knowledgeable customer service team who is available to help you with any issues you might have.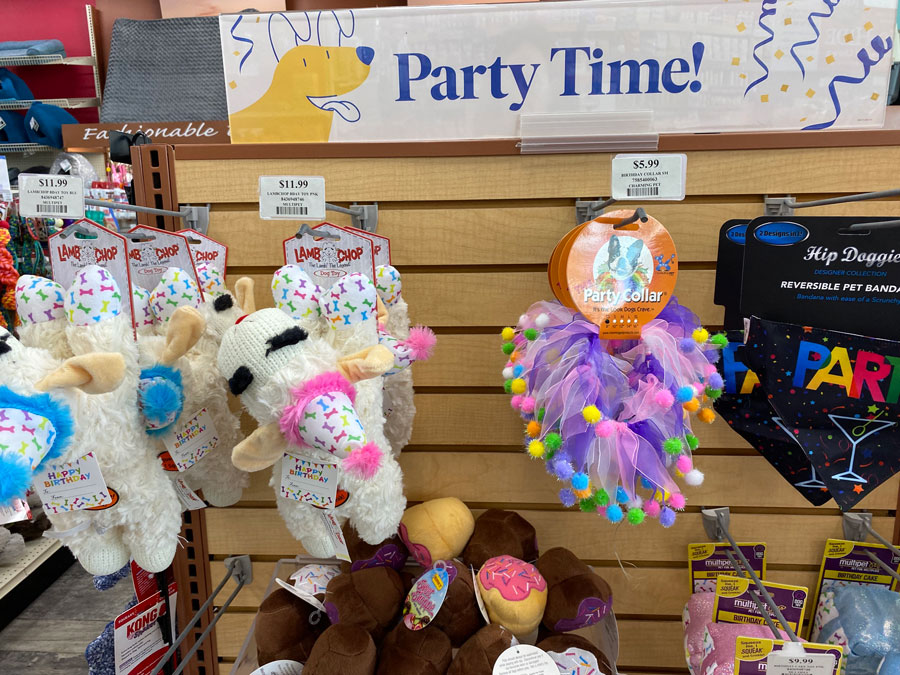 Pet Supermarket, on the other hand, is an in-person shopping experience, and you can visit physical stores or seek vet care in person creates a more personalized experience for you and your pet. However, if you're looking for the convenience of shopping online, Chewy is a better bet.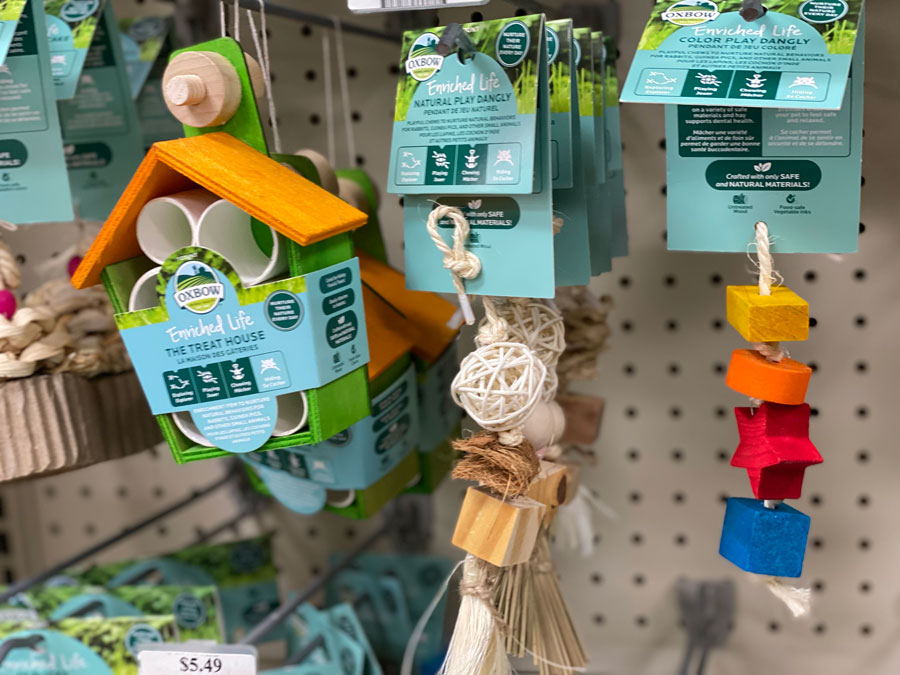 Both Chewy and Pet Supermarket offer a decent selection of pet products and services. However, Chewy stands out in terms of its extensive range of brands, competitive prices, excellent customer service, and frequent discounts and deals. If you are looking for reliable, quality pet supply retailer with great savings and customer service, Chewy is a clear winner.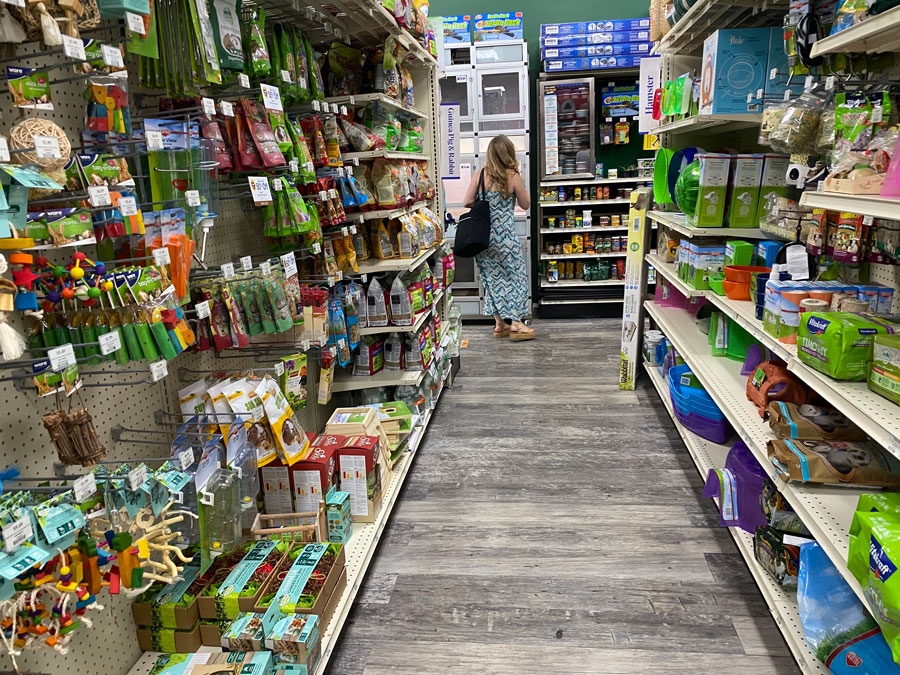 However, if you prefer shopping in-store and you don't need prescription medication, then Pet Supermarket might be a good option for you. Ultimately, both retailers have their pros and cons, and you should choose the one that best suits your needs and preferences.