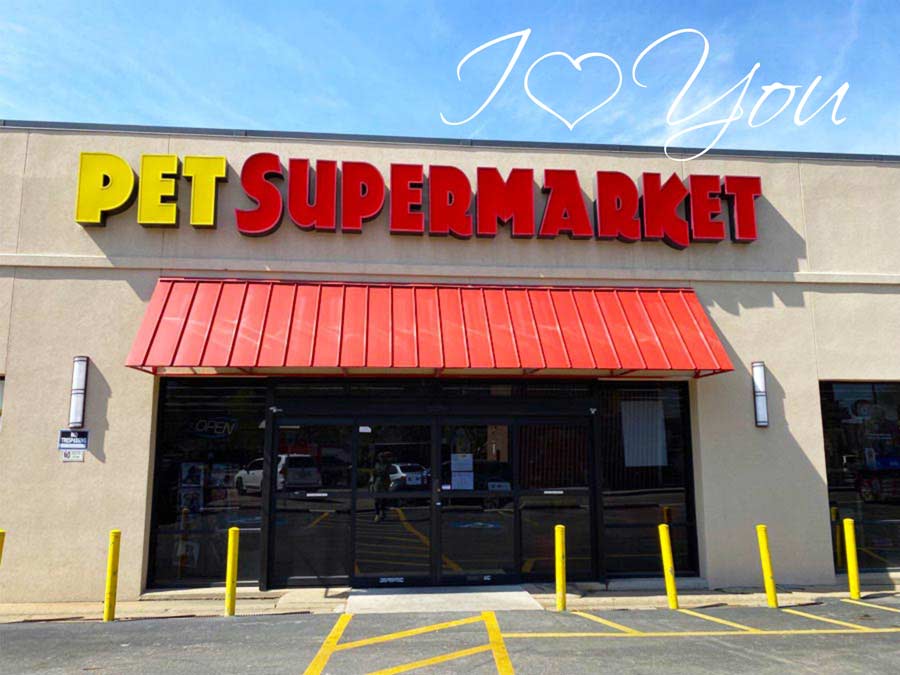 When you have a pet it's important to have access to all pet supplies like food and toys. My son has a ferret and we are a new pet owners, so finding a pet store that offers a wide selection of pet essentials and more is vital for us. We live in California and the only store we usually shop at is PetSmart. The stores are not big, and they mostly offer supplies for dogs or cats. Unfortunately, they have limited selection of stuff for ferrets, so we used to order pet supplies at chewy.com.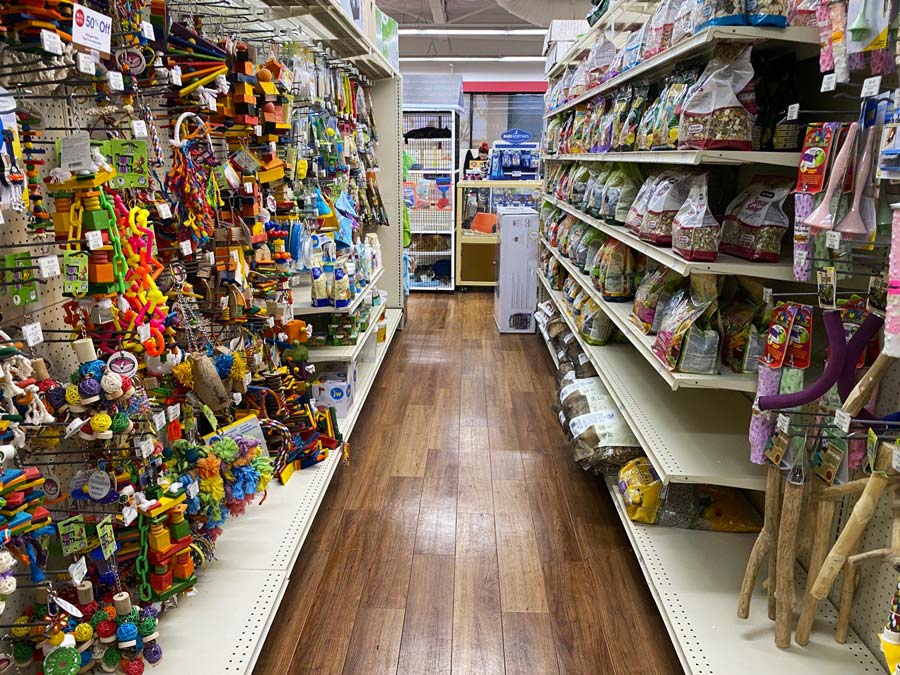 Currently we are on vacation in Dallas, Texas, and we checked the local Pet Supermarket located at 3911 Lemmon Ave, Dallas, TX, 75219. I have never been to a pet store like that before and I was very impressed by the selection of products. Here you can find everything you can only need even for the most unusual and exotic pet, let alone ferrets which are quite common.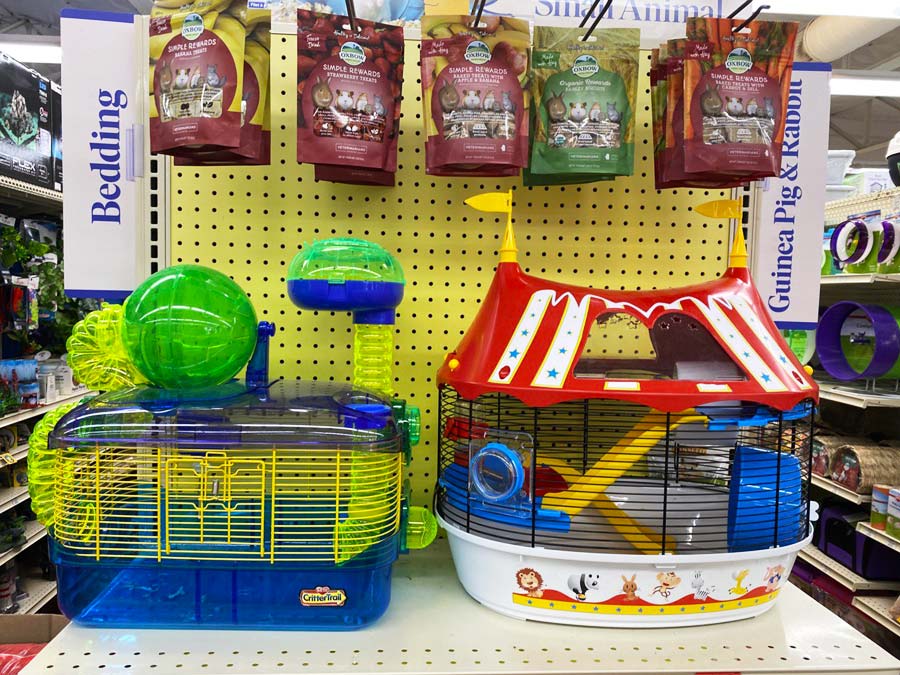 Of course, first of all I focused on various stuff for small pets like ferrets, and the store impresses with the selection of products. From cages and bedding to pet food and treats, Pet Supermarket covers it all.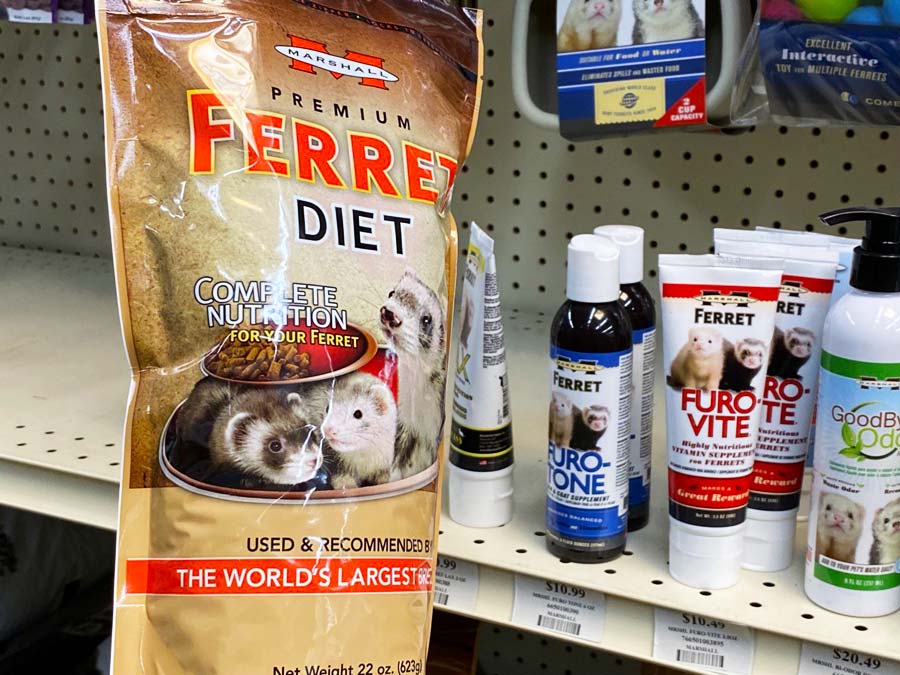 Living on the same menu is extremely boring so with such an incredible selection of pet foods and treats your pet will always have something new to try. Marshall Premium Ferret Diet is my go-to ferret food that is balanced with all important vitamins and nutrients.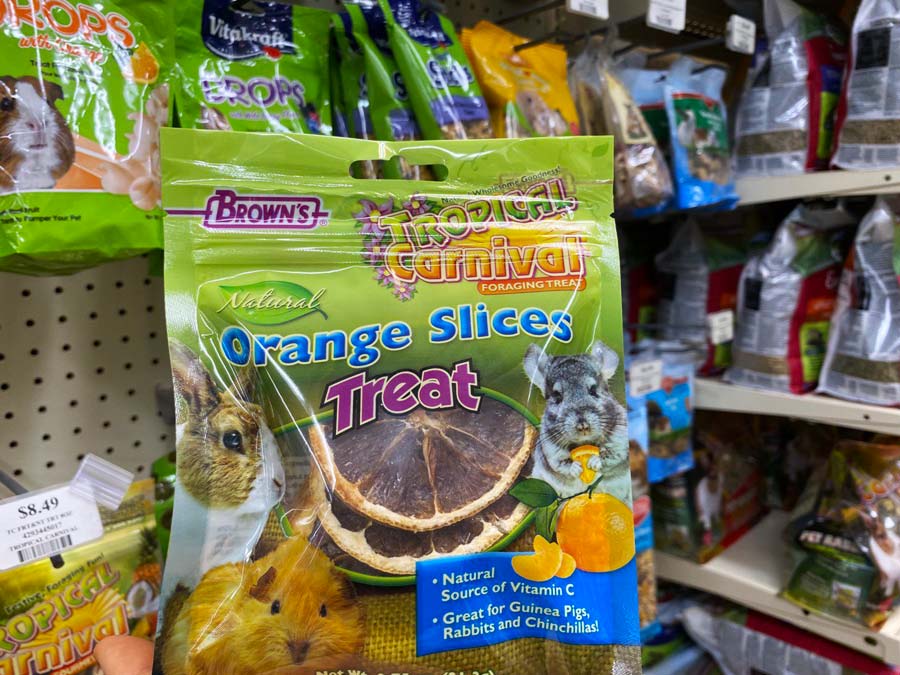 Plus I add some treats to the menu, such as Orange Slices and Drops with Yogurt which are good for digestion.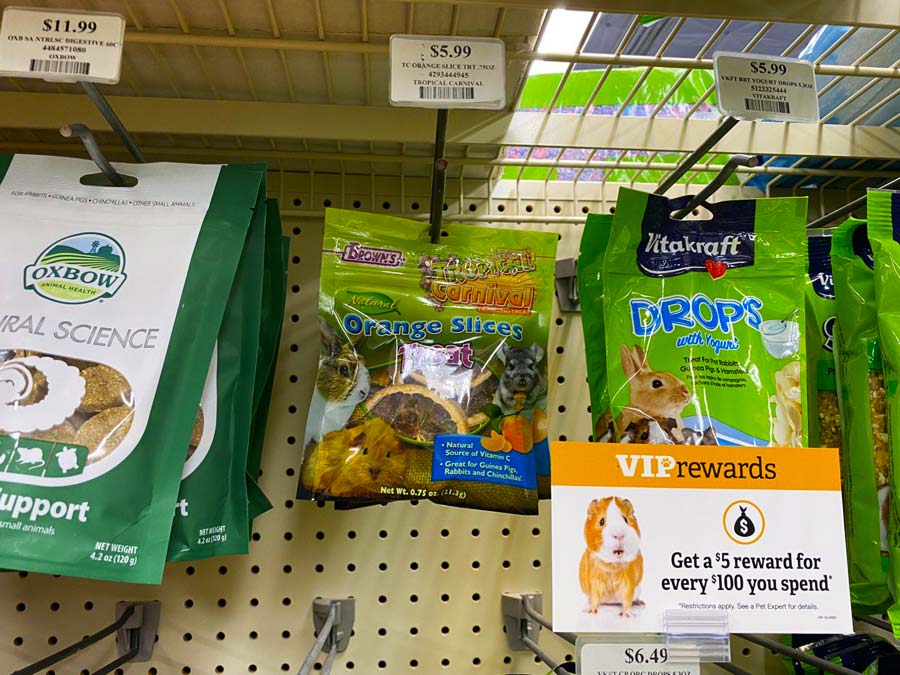 What I also like about Pet Supermarket is their rewards program that enables you to save on your everyday purchases. For example, customers can get a $5 reward with every $100 they spend. In addition, seniors and military get 10% off every last Tuesday of every month!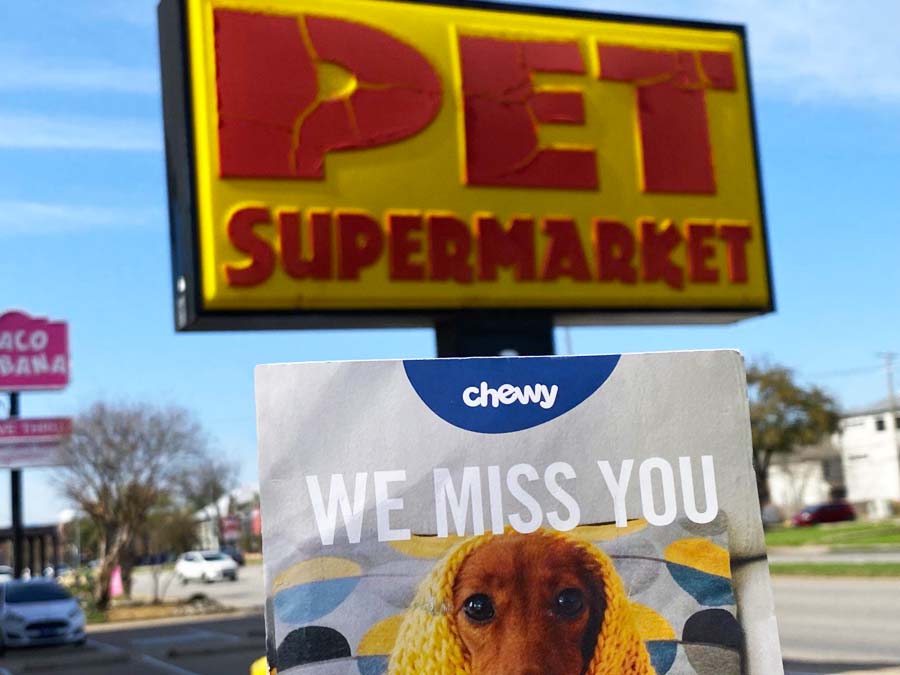 I wish Chewy had a rewards program like this. I often buy pet supplies from Chewy and the only way to save is subscribing to Autoship.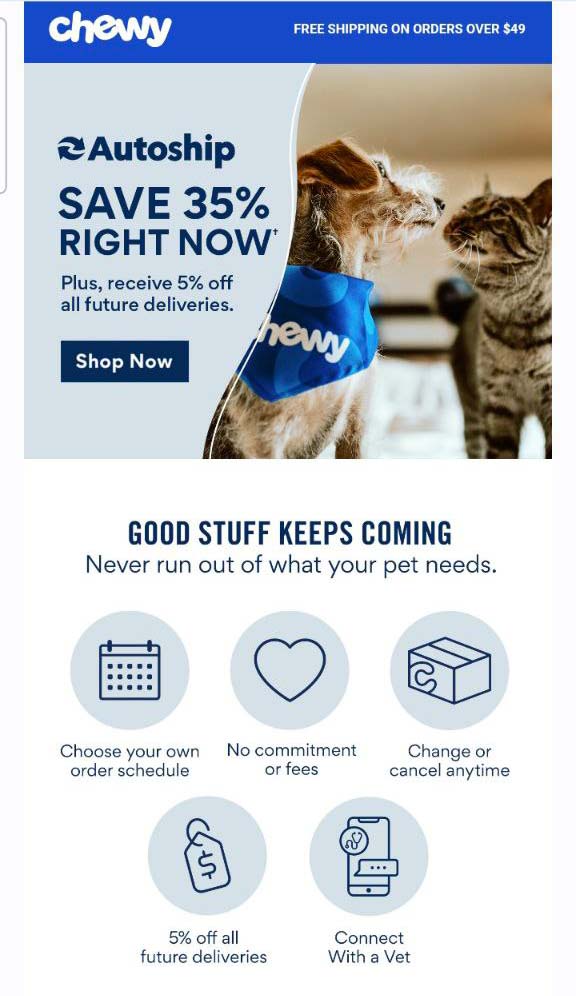 When you first get your Autoship subscription you can save 35% on your first order and then you can get 5% off your every next order. Other than that, you can only count on Chewy deals and promotions to save with Chewy Coupons.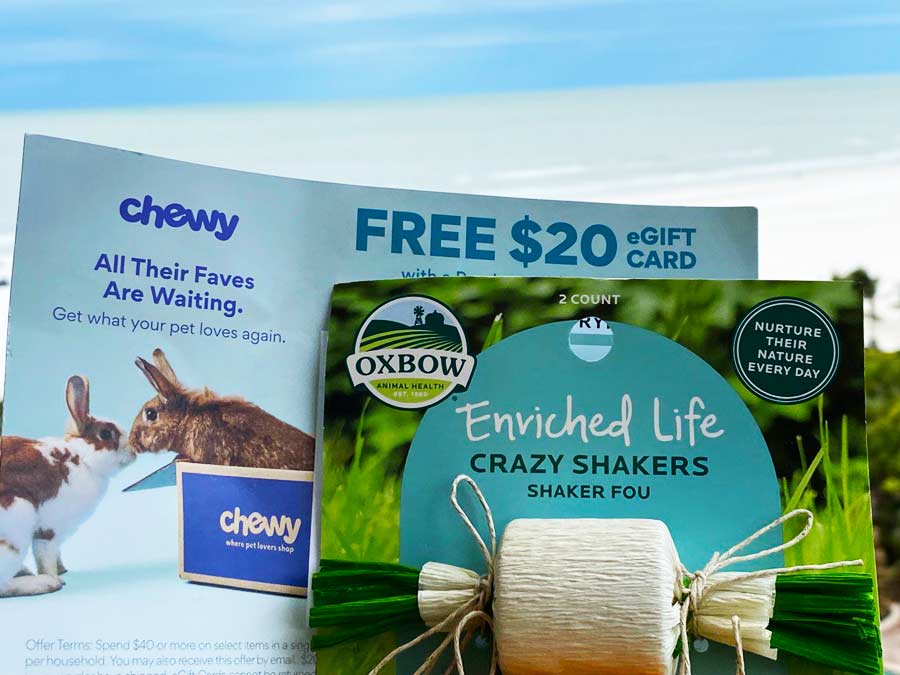 I do feel that Chewy should better reward loyal customers who stay with them for a long time. I do wish Pet Supermarket had a lot of their stores in California. Unfortunately, Pet Supermarket stores are now found only in Florida, Georgia, Texas, North Carolina and some other states. The only store in California is at South Lake Tahoe, which is quite far from where I live.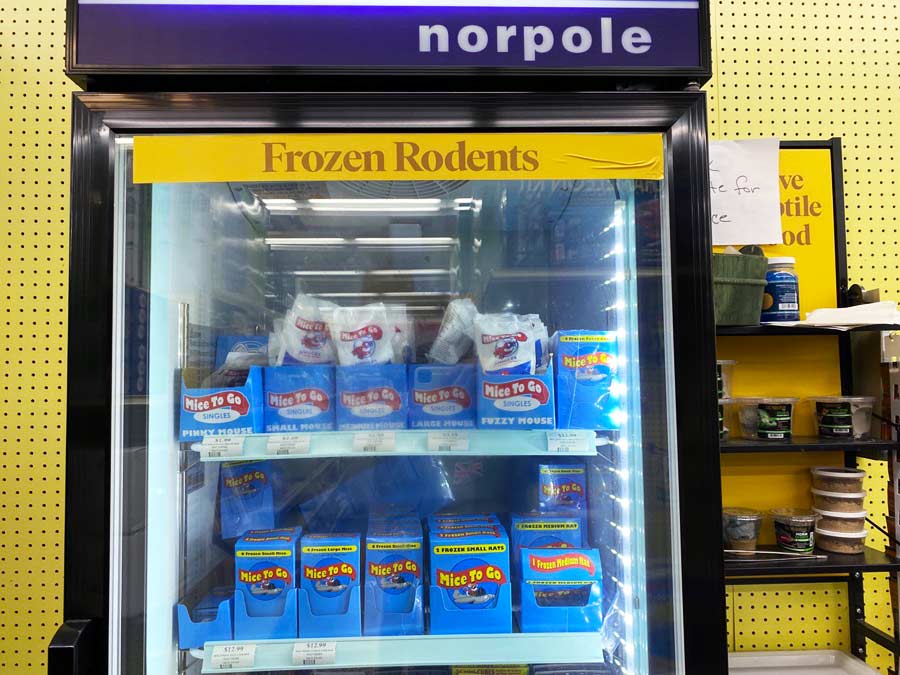 The store has a variety of treats for dogs, cats and other pets. Frozen rodents like small mice will be a nice treat for cats who love to hunt.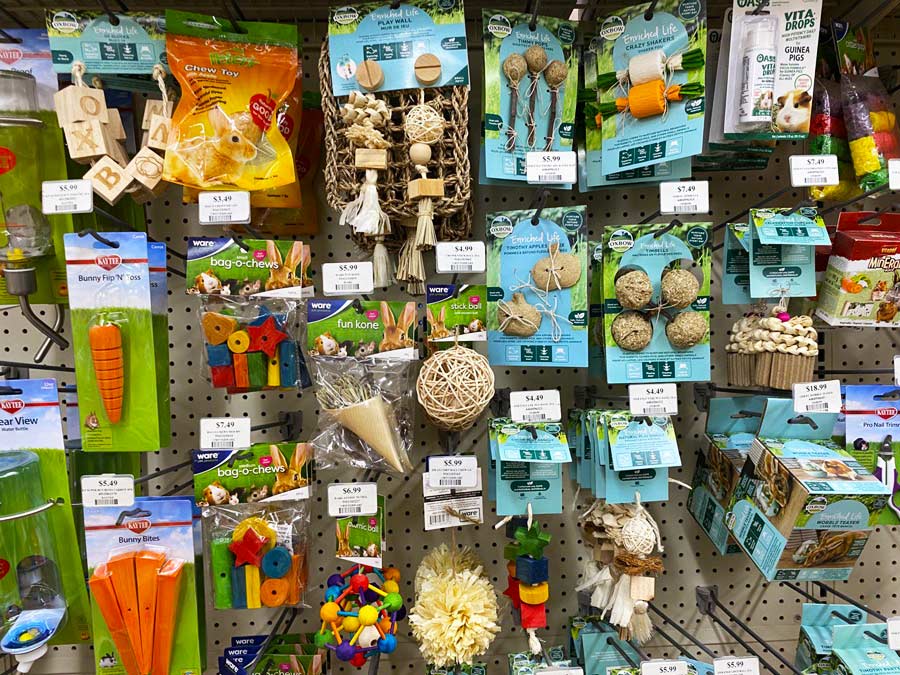 Also, pets need toys to get entertained while their owners are at work. Pet Supermarket has a special section for toys and accessories. We found a huge assortment of wooden toys and other cute stuff for fetters to chew. Of course, there are pet toys for not only ferrets, hamsters and guinea pigs, but also larger pets like cats and dogs. In fact, pets can be different. I've even seen a couple walking a goose on the beach, but I'm sure you can find every possible toy and treat for any pet in this huge store.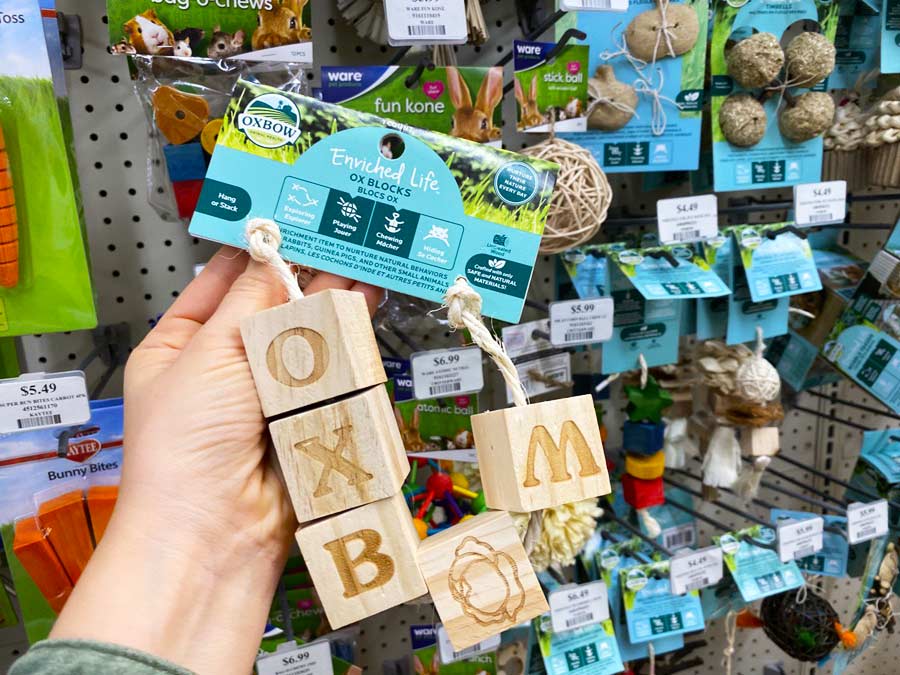 I purchased Enriched Life Ox Blocks for our ferret. This toy is designed for small animals to encourage their natural behavior. The toy is made of safe material and can be hung or just stacked in the cage.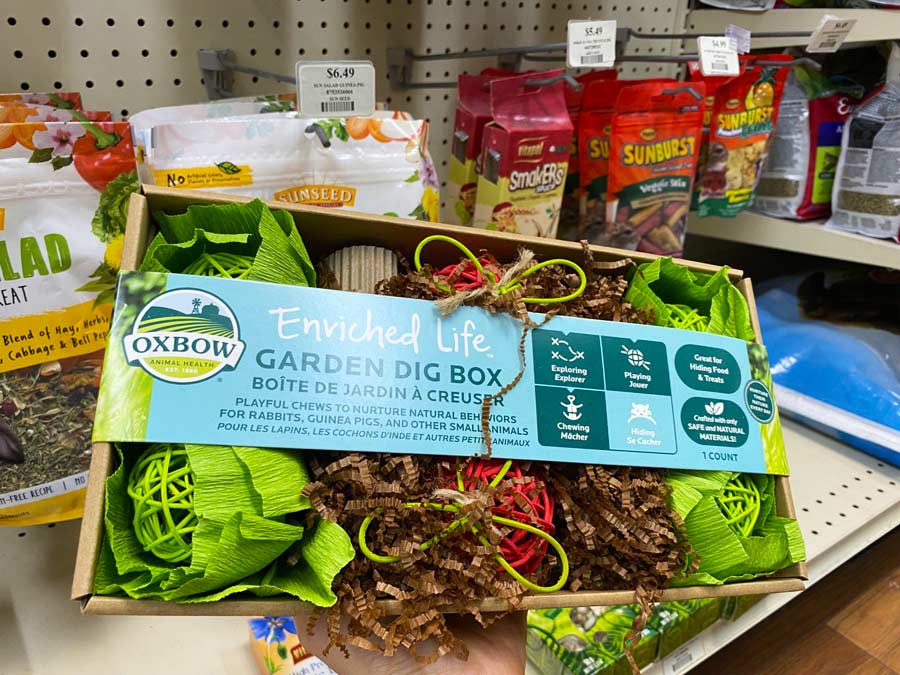 Ferrets like to chew so Enriched Life Garden Dig Box would be a perfect gift for your small friend. Animals can use this dig box to hide foods and treats as well as to chew and play.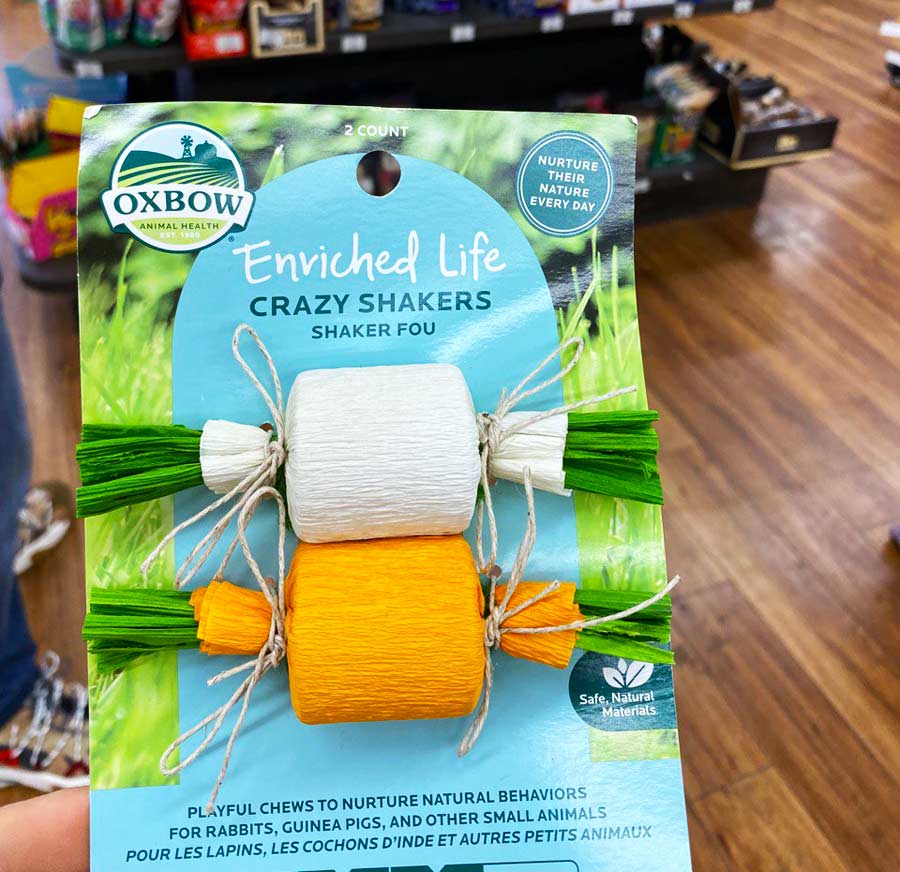 Enriched Life Crazy Shakers are cute too.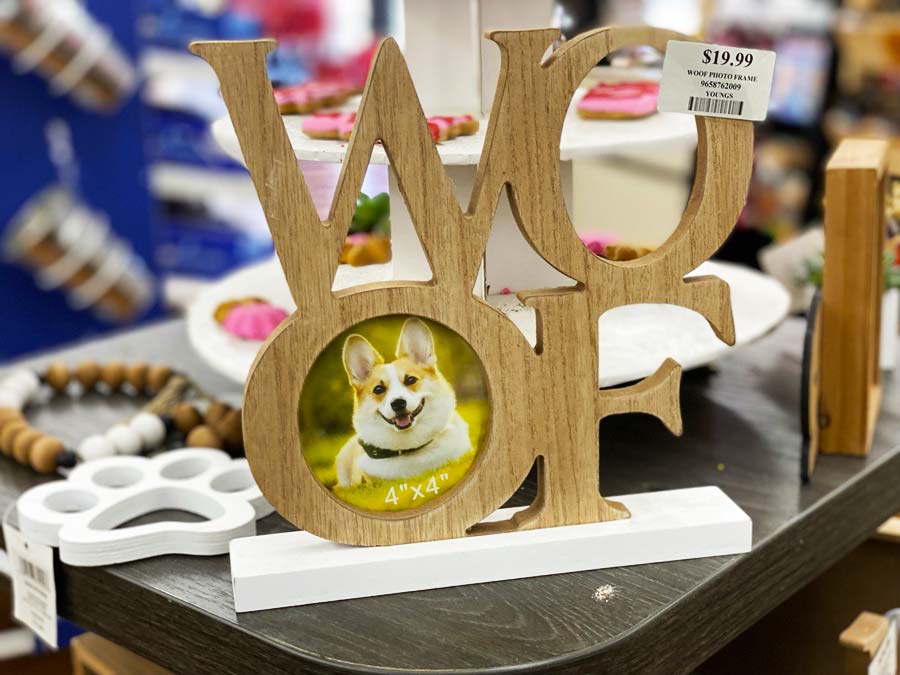 Finally, Per Supermarket features awesome accessories for pet lovers as well. Here I found some of the most offbeat photo frames I have ever seen.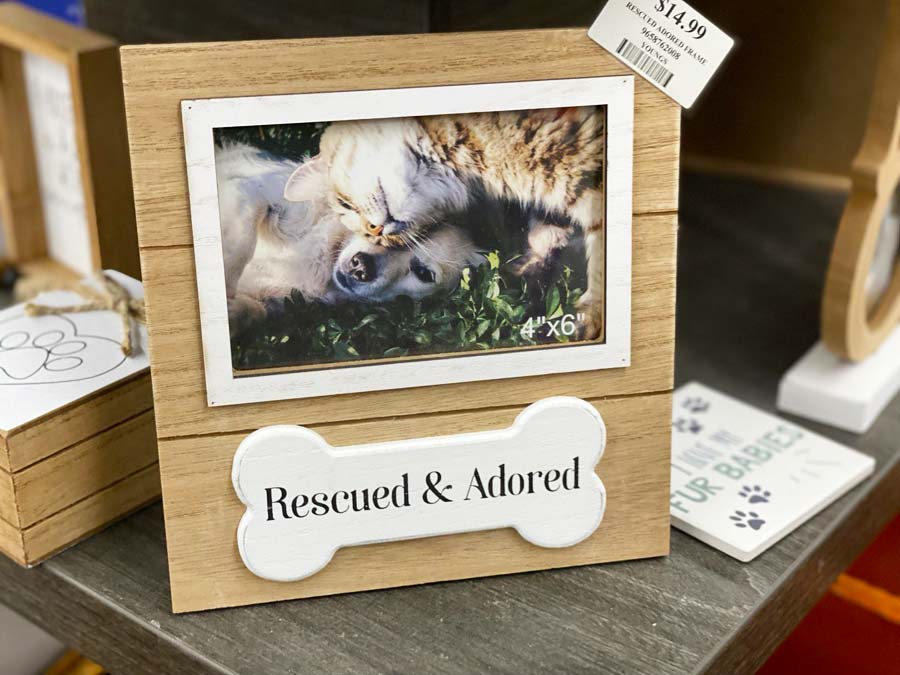 It's important for pet owners to capture special moments to be cherished for years to come. And Pet Supermarket accessories will help make a perfect gift for any pet lover.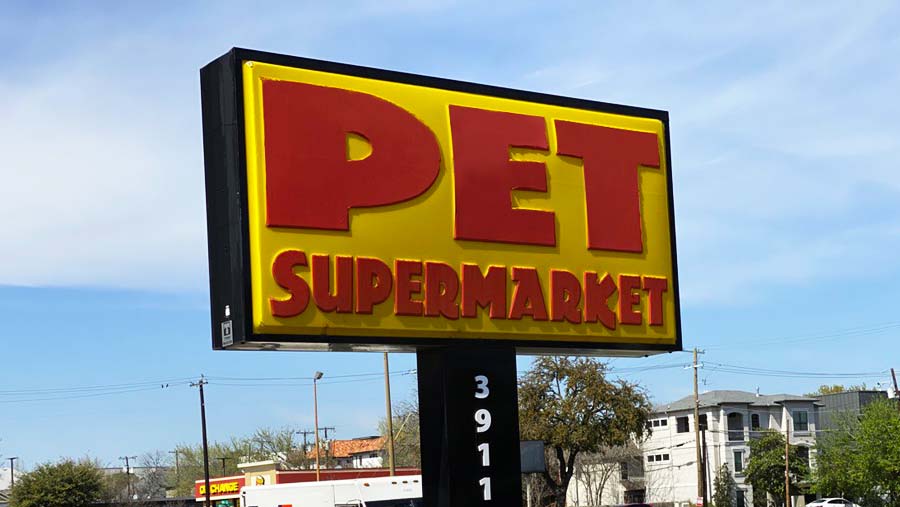 A one stop place for all your pet needs Pet Supermarket is a great store to check. Whatever pet you have you will find everything you need to make your pet's life more comfortable and enjoyable. From Pet Supermarket bedding and cages to toys, foods and treats, there are all sorts of pet supplies you can only imagine.