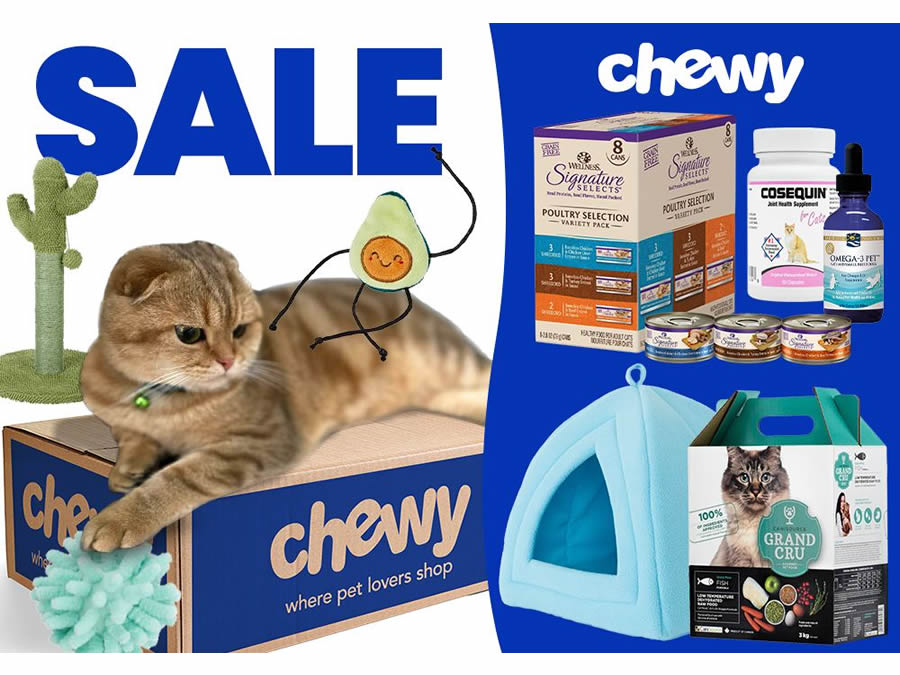 Pet supply shopping can be exhausting, especially when you have to carry bulky items like pet food, litter boxes, and grooming kits. With the ever-increasing popularity of e-commerce, many pet owners have turned to online stores to make their pet supply shopping a lot easier. If you're an avid pet lover, then it's likely you've heard of online pet store, Chewy. But the question on many pet owner's minds is whether or not Chewy is really worth it. Do they offer competitive pricing and convenient delivery options that make the extra cost worth it? And how does Chewy compare to other pet retailers, like Target? These are all valid questions that potential Chewy customers might have, but ultimately, the answer will depend on individual needs and preferences. So, is Chewy worth it? It may just depends on what you're looking for in a pet retailer.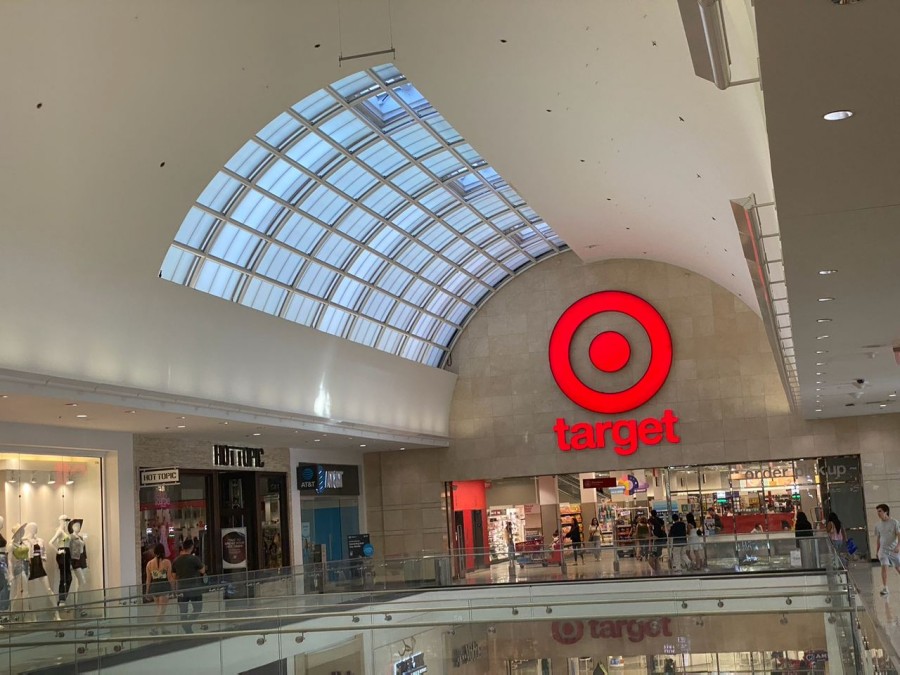 As a pet owner, you may wonder which store offers the best selection, discounts, and overall shopping experience. In this ultimate pet supply store comparison, we will discuss the pros and cons of Chewy and Target, so you can decide which store is the best for your furry friends.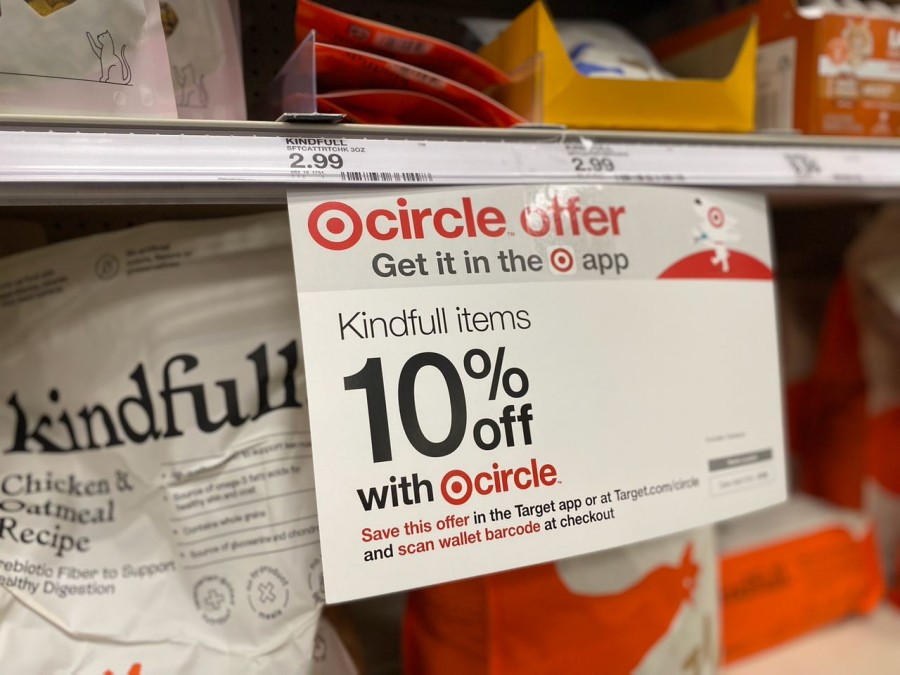 One of the most important factors to consider when choosing a pet supply store is their selection. Chewy offers a wide variety of pet products, including food, toys, treats, and grooming essentials for dogs, cats, birds, and even reptiles. But the burning question on everyone's mind is: is Chewy more expensive? Well, the answer isn't exactly straightforward. While Chewy may have slightly higher prices on some items, they also offer competitive discounts and free shipping on orders over a certain amount.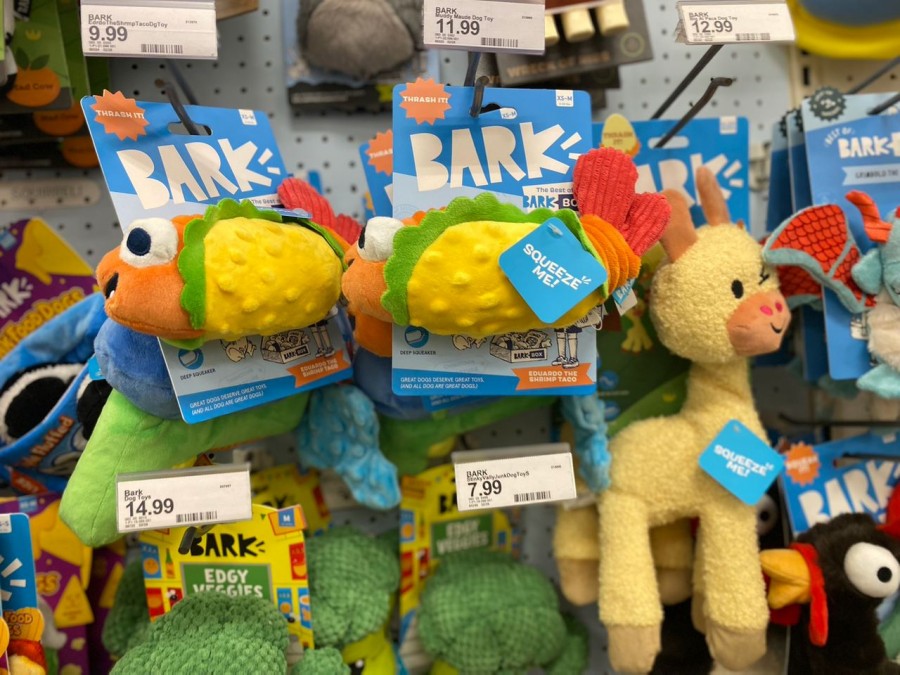 They also have a vast selection of prescription food and medication, making it convenient for pet owners with special needs. On the other hand, Target's pet section is relatively smaller. They carry the essentials, such as food, litter, and toys, but their options are rather limited. If you are looking for a particular brand or product, Chewy is the way to go.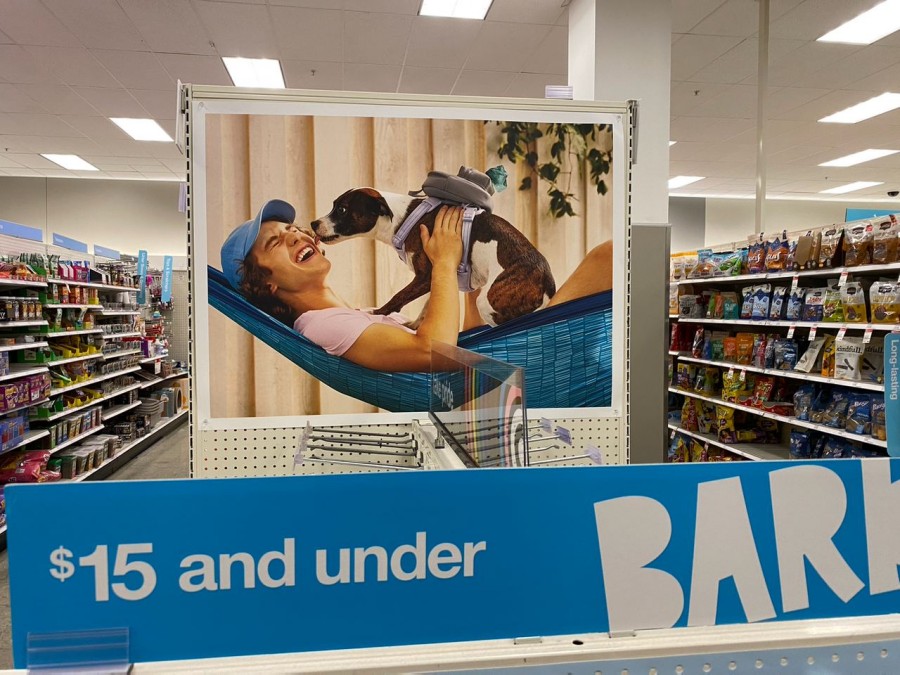 BarkBox, the monthly subscription service that delivers treats and toys to your doorstep, is offering exclusive discounts at Target. Not only can you find BarkBox products on the Target website, but you can also enjoy enticing price cuts when you use Target's REDcard.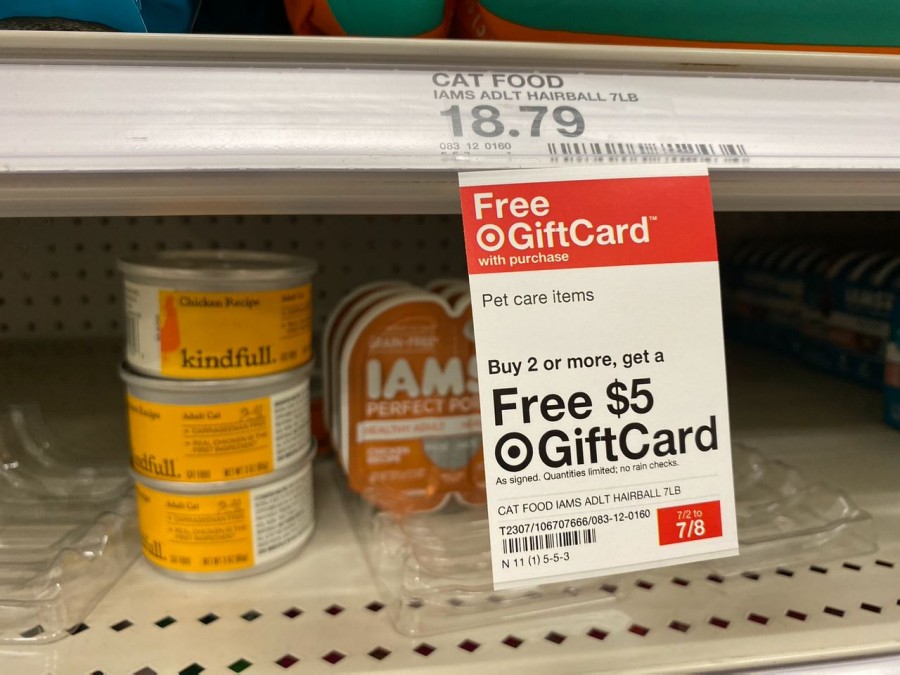 Who doesn't love shopping for pet products at a discount? Both Chewy and Target offer great deals on pet supplies, but Chewy has an edge when it comes to discounts. If you're someone who values convenience and savings, then Chewy's auto-ship program is worth considering. But, is Chewy auto-ship free shipping? The answer is yes! In addition to a discount on recurring orders, you can also enjoy free shipping for orders over $49. This is especially beneficial for pet owners who need to regularly restock on food, treats, and other essentials. Plus, with a 5-10% discount for recurring orders, you'll be saving both time and money.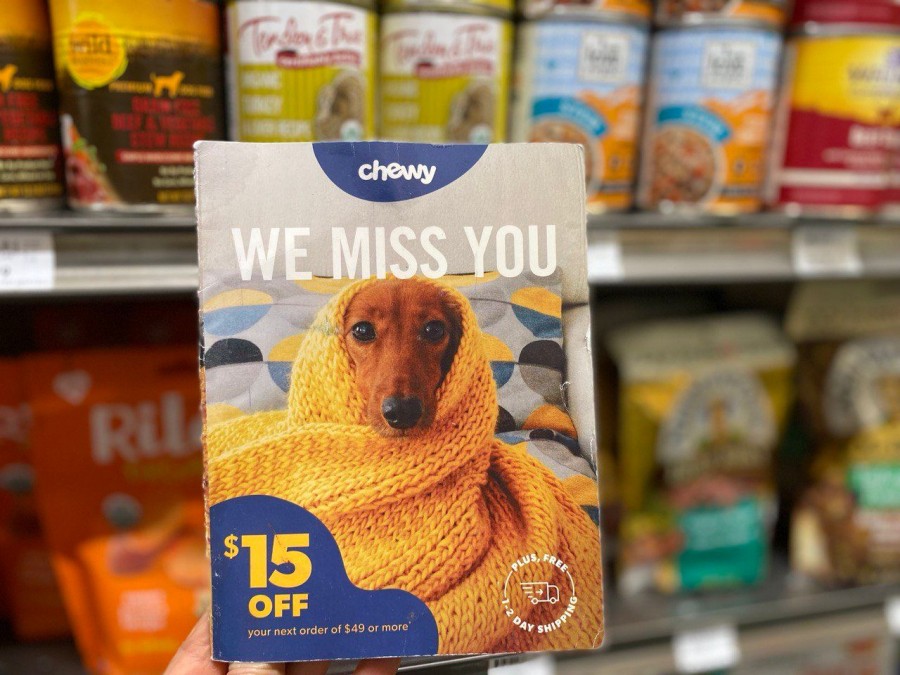 Additionally, Chewy often has seasonal sales and discounts on specific products, making it possible to save extra money. Target has a Target Circle program for discounts on all products, including pet supplies, but the discounts are usually lower compared to Chewy's.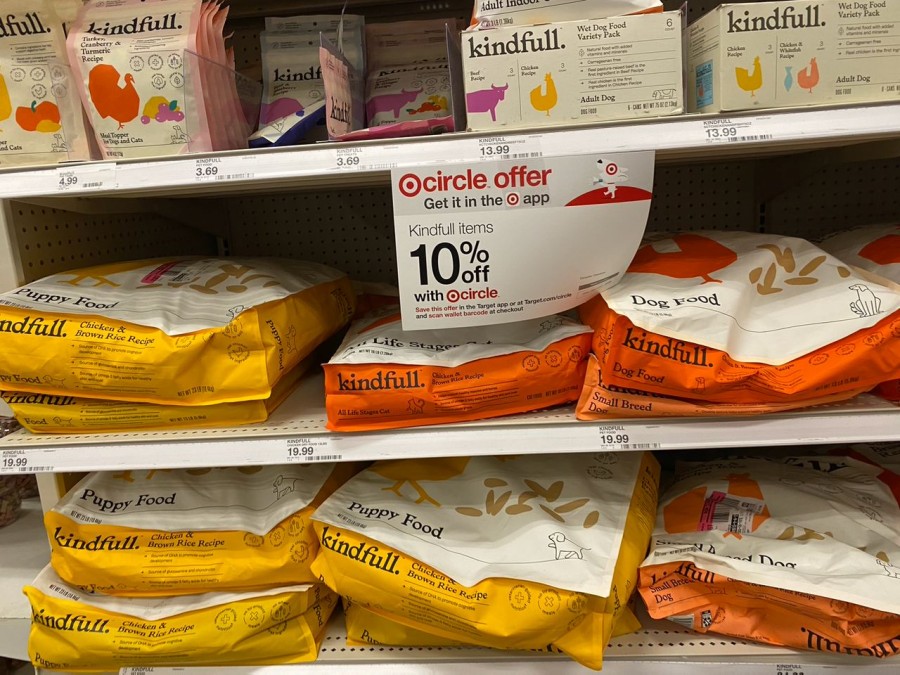 When shopping online, fast and reliable delivery is crucial. Chewy's delivery service is seamless, with orders arriving within 1-2 days for most locations. They also offer a free one- to two-day shipping for orders over $49, which is much faster than Target's standard free shipping of 3-5 business days.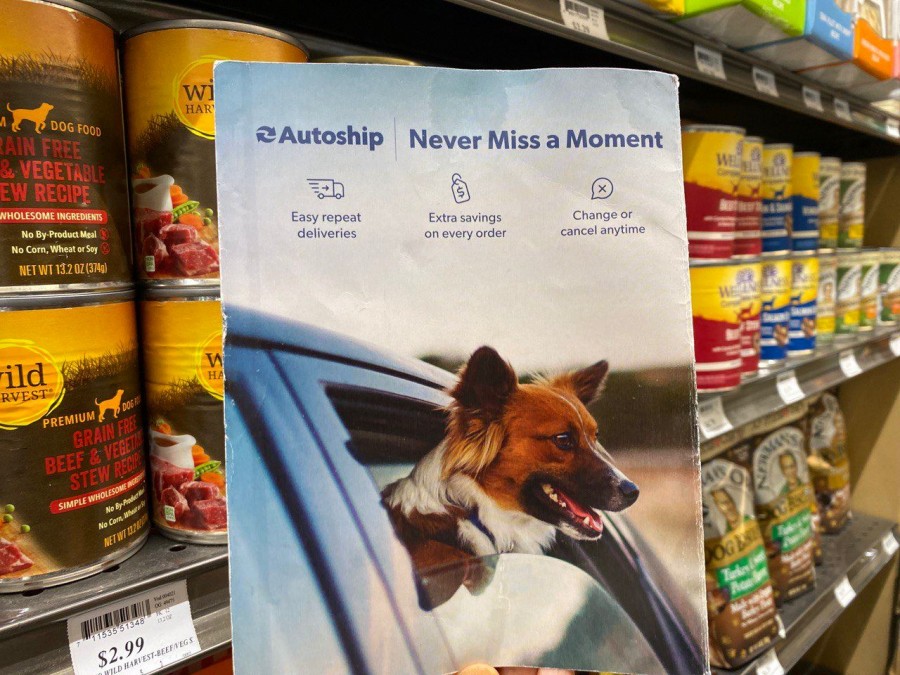 Target's delivery speed varies depending on your location, but it usually takes a minimum of 3-5 business days. However, Target does have a same-day delivery option in select cities, making it a more favorable option if you need pet supplies urgently.
RELATED: Is Chewy enough for all of your pet's needs? The answer is "NO"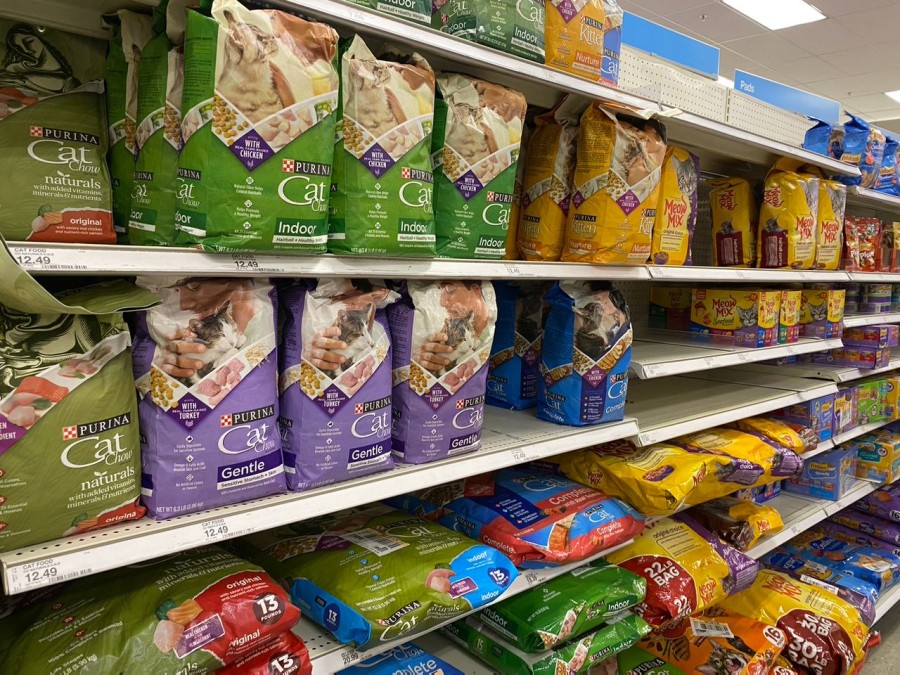 Both Chewy and Target have user-friendly websites and mobile apps, making it easy for pet owners to navigate and find what they need. Chewy's website is well-designed and straightforward, with options to filter searches by brand, product type, price, and more. Their mobile app is equally user-friendly and allows you to track orders and account information conveniently. Target's website and mobile app are also easy to use, but the pet supply section is not as extensive as Chewy's.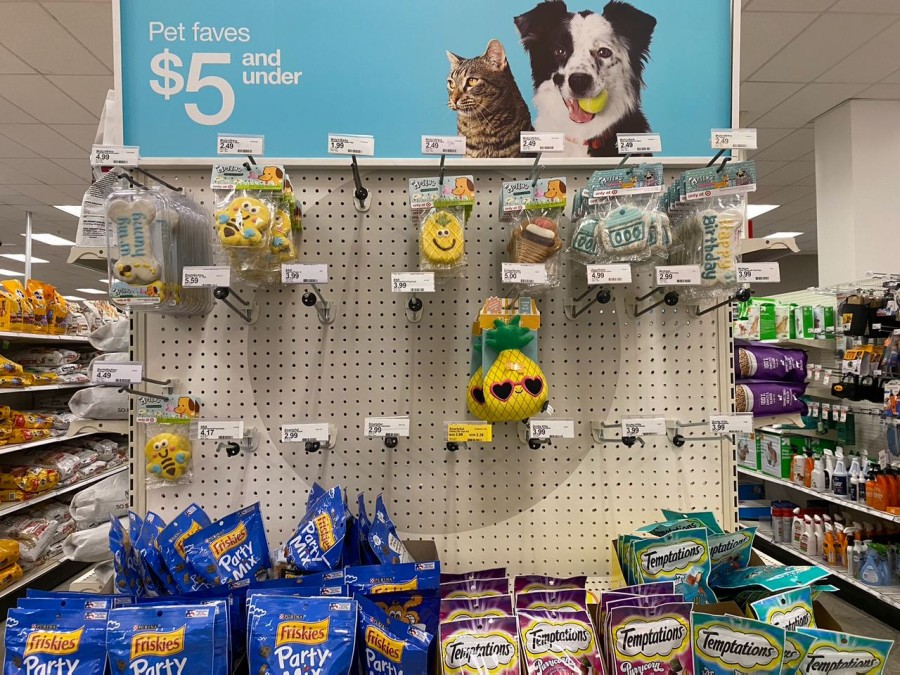 Lastly, when shopping for pet supplies online, it's essential to have access to excellent customer service. Chewy excels in this area, offering 24/7 customer service via phone, email, and online chat. They also have a detailed FAQ section for common concerns and offer refunds and returns for unsatisfied customers.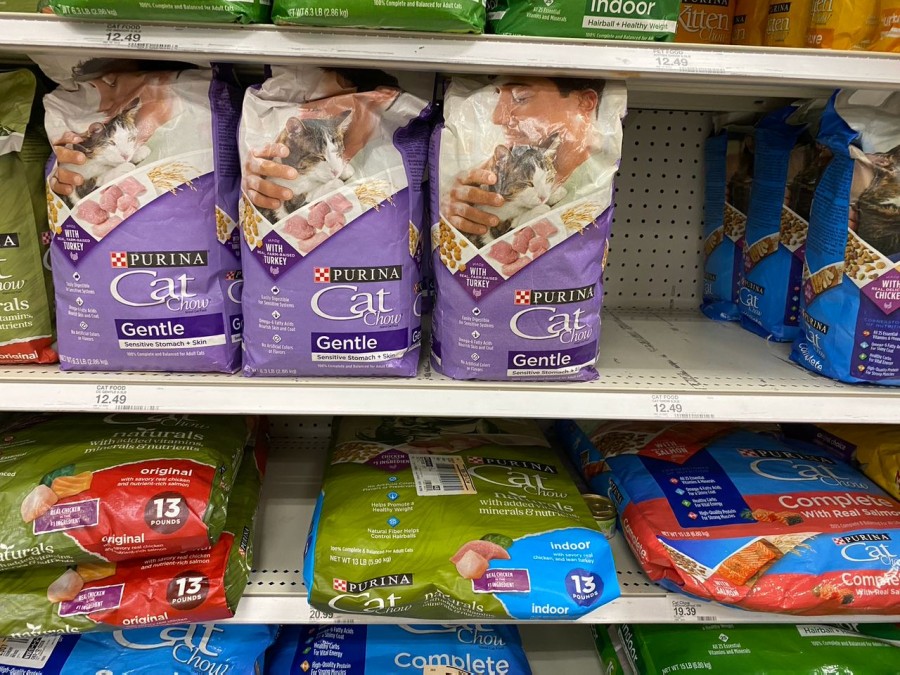 RELATED: Ace Hardware vs Chewy: A Comprehensive Comparison for Pet Store Shopping
Target has customer service options, including phone and email, but their response time is typically slower than Chewy's. However, Target does allow returns for most pet supply products if you have the original receipt. In conclusion, both Chewy and Target are great options for pet supply shopping, depending on your needs and preferences.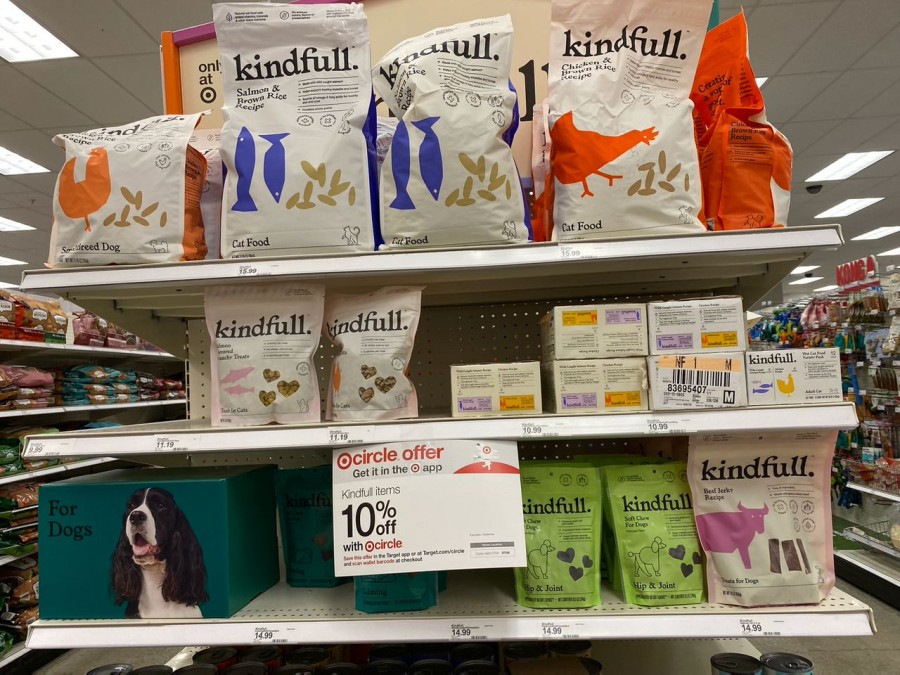 Chewy has a more extensive selection, better discounts, and faster delivery service, making it the best option for most pet owners. However, Target's same-day delivery and in-store pickup options could be beneficial if you need pet supplies urgently. Regardless of which store you choose, shopping online for pet supplies is an excellent way to save time and money while keeping your furry friends happy and healthy.