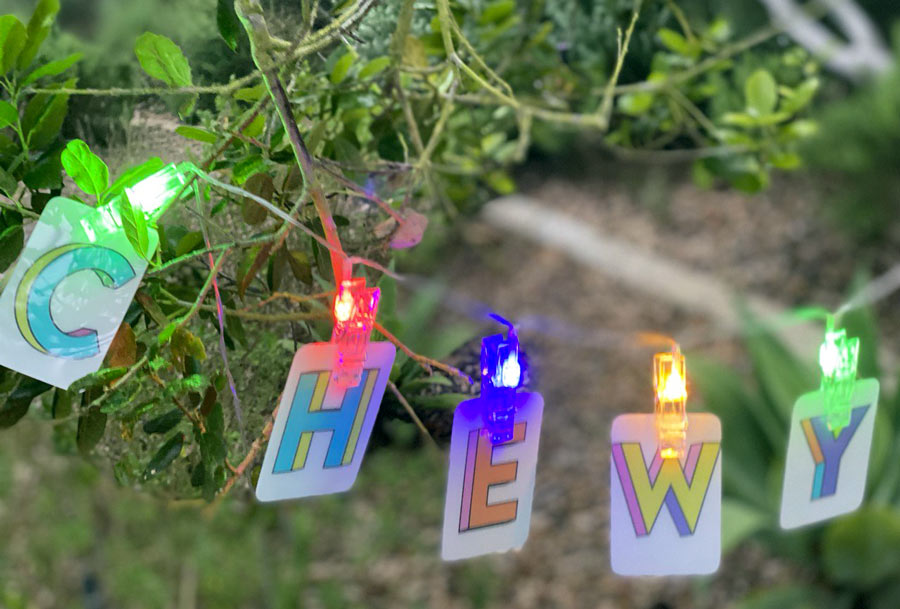 Are you someone who values a company's return policy when making purchases? Look no further than Chewy, is one of the online pet stores that has become known for its incredible return policy. As a new cat owner, I recently purchased cat litter from Chewy, but found myself in a situation where I needed to return it. I was pleasantly surprised by Chewy's response – not only did they refund my money, but they suggested that I keep the cat litter anyway. Needless to say, I was very impressed by this unique approach to customer service. In this detailed review, I will share my personal experience with Chewy's return policy, including their eligibility criteria, refund process, customer service, and how they handled my particular situation.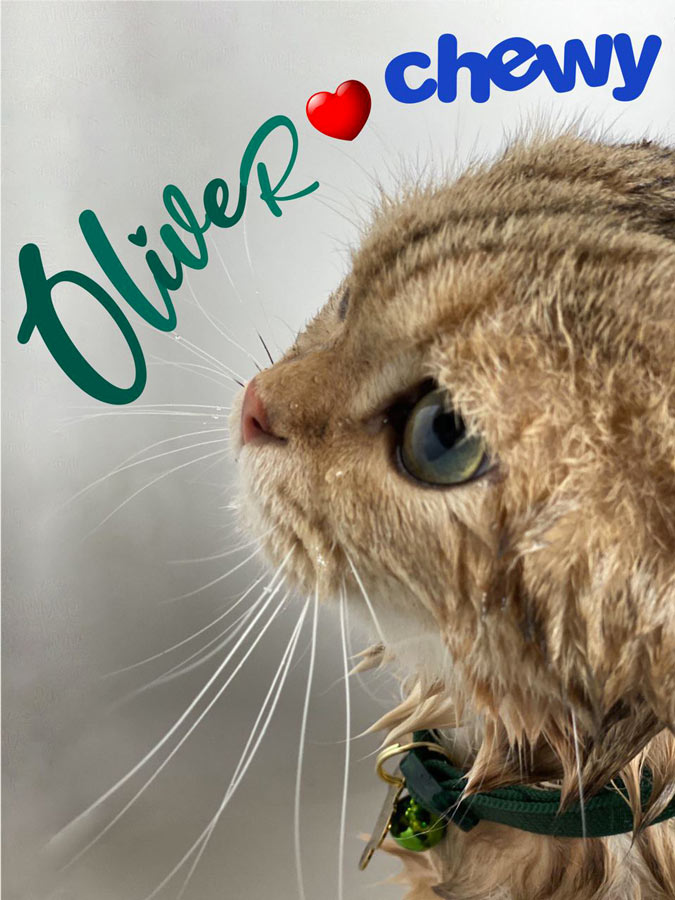 As a cat owner, I recently ordered cat litter from Chewy for my furry friend. However, to my dismay, the litter wasn't what I had hoped it would be. It didn't suit my cat's taste nor met my expectations for odor control. Fortunately, Chewy's return policy allowed me to explore my options without any hassle. I was impressed with their customer service representatives who provided information and support throughout the process.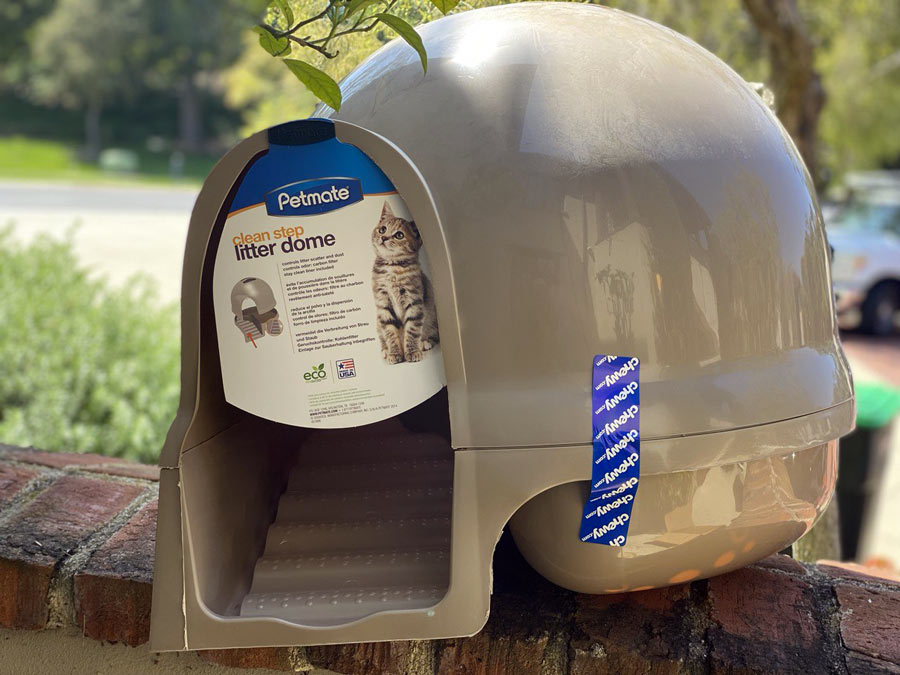 Upon discovering a problem with the cat litter I had purchased, I reached out to their team to request a return. Despite the inconvenience of returning a product, I was pleased with the ease of the process and prompt customer service. Chewy's representatives were easy to reach through various channels, such as phone and live chat, and were extremely helpful in guiding me through the return process. During the call, I was able to provide my order details and explain my reason for initiating the return. 
But to my shock, Chewy's representative informed me that I could keep the product and issued a full refund without any need for a return. This unexpected response immediately caught my attention, and I was curious to learn more about their unique approach to customer service. Not only was I impressed with their willingness to go above and beyond to satisfy their customers, but I also learned that Chewy offers additional coupon codes and discounts for its customers.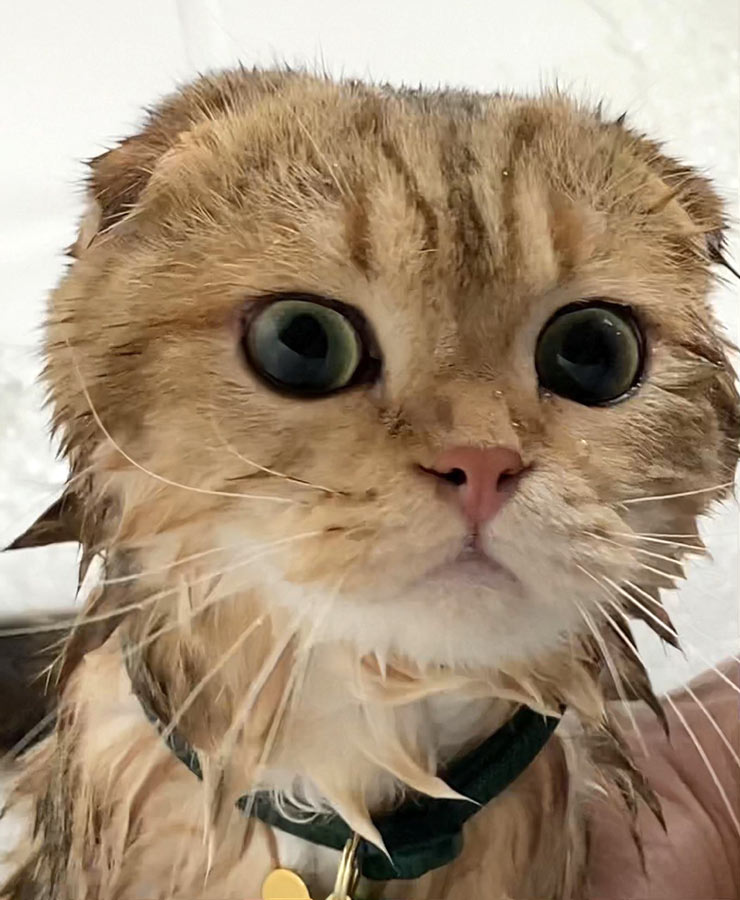 Chewy's decision to let me keep the cat litter has left me contemplating the reasons behind their choice. Pondering over potential motives such as cost and logistics of return shipping, environmental impact, or their commitment to customer satisfaction has led me to appreciate their dedication to finding the best solution for both customers and the company. Looking at the bigger picture, I analyze Chewy's approach and contemplate my overall satisfaction as a customer. Although the outcome was different from what I had expected, I acknowledge the value I received from Chewy's willingness to prioritize customer convenience. Moreover, the possibility of donating the cat litter to a local shelter or using it as a backup option for future needs adds another layer of benefit to Chewy's decision. Overall, I am pleased with Chewy's approach, making it a great choice for pet owners. In conclusion, I must say that my personal experience with Chewy's return policy was quite intriguing. As a pet owner, I was pleasantly surprised when I received a refund for a cat litter purchase, even though I was allowed to keep the product. This unexpected outcome speaks volumes about Chewy's customer-first approach, which is refreshing in a world where most businesses seem to prioritize profits over people. From my review, it is clear that Chewy's return policy can be a valuable asset to any pet owner looking for hassle-free and fair returns. However, I must add that individual experiences may vary, and it is always advisable to communicate with Chewy's customer service for personalized assistance. Overall, I give Chewy's return policy two thumbs up!