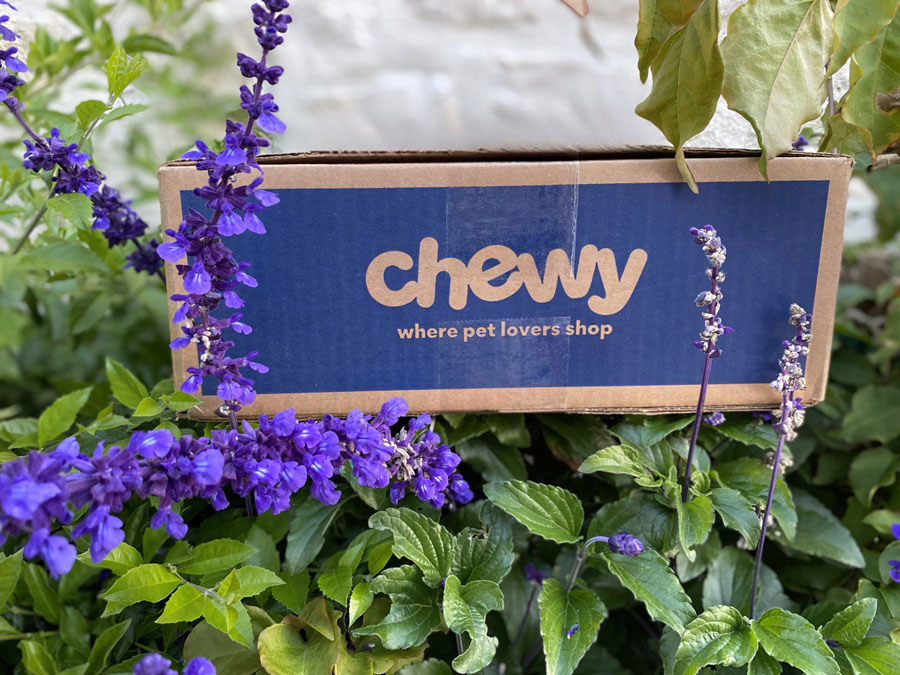 In an exciting development, MentorVet and Chewy have announced a partnership aimed at bolstering veterinary medical associations through an evidence-based mentorship program. What is the purpose of the partnership between MentorVet and Chewy Health? This program seeks to equip early-career veterinarians with essential tools for professional development, financial coaching, and mental health support.
Chewy Health, renowned for its dedication to the veterinary industry's future, recognizes the pivotal role that mentorship plays in preparing the next generation of caregivers for success in the complex veterinary landscape. Mita Malhotra, President of Chewy Health, expressed enthusiasm for the collaboration, emphasizing the organization's commitment to placing veterinarians at the heart of the experience.
As part of their collaboration, Chewy Health has committed to sponsoring full scholarships for members of veterinary medical associations throughout the United States to participate in MentorVet's program called MentorVet Leap. What is the MentorVet Leap program? This program will provide mentorship and professional development opportunities for veterinarians with less than five years of clinical experience over a period of six months. Notably, MentorVet Leap has received approval for 10 hours of continuing education credits recognized by RACE (Registry of Approved Continuing Education).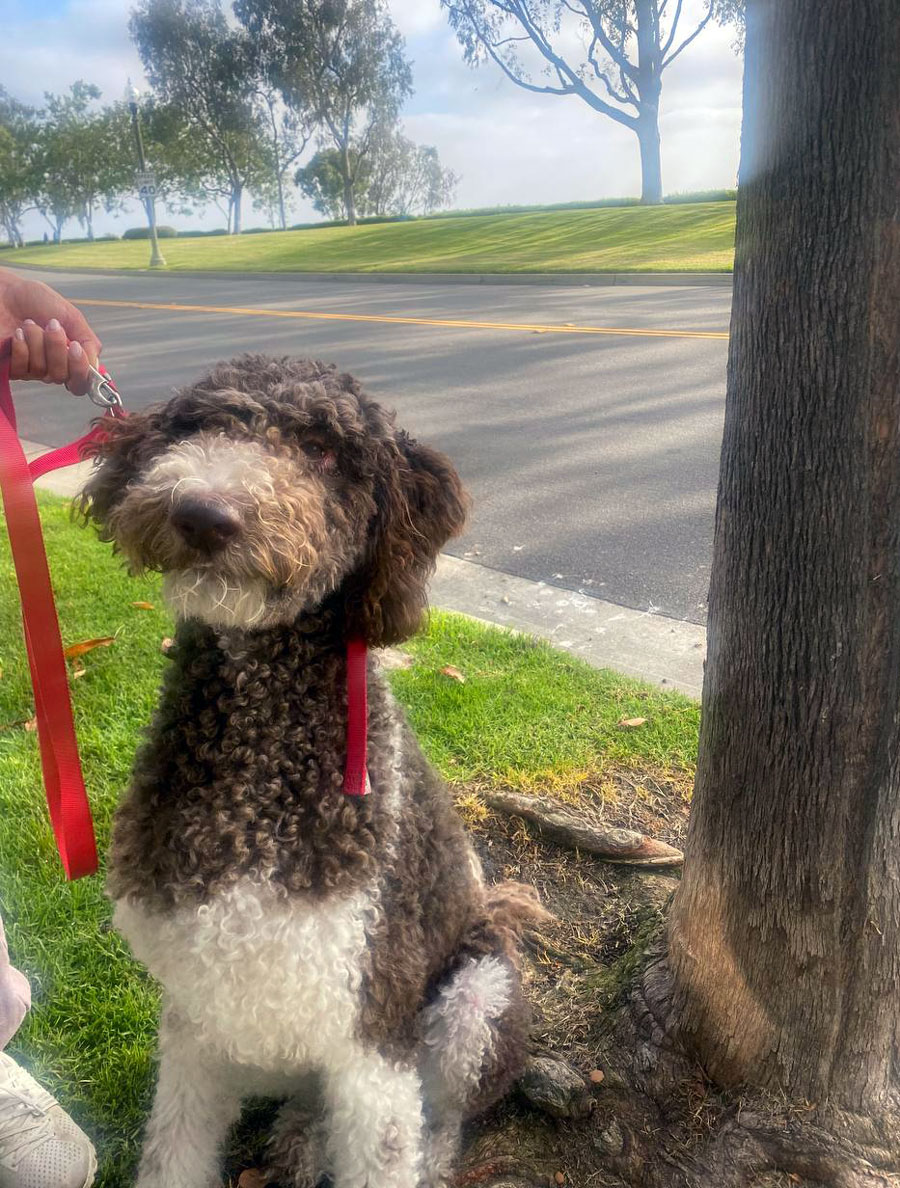 The sponsorship from Chewy Health signifies their dedication to supporting the mental health and well-being of early-career veterinarians. Addie Reinhard, DVM, MS, the founder and CEO of MentorVet, expressed her appreciation for Chewy Health's commitment, emphasizing the challenges of establishing effective mentoring programs within organizations. This collaboration enables MentorVet to directly impact veterinary medical associations by providing ongoing support to their members.
The partnership between MentorVet and Chewy Health holds great promise in fostering the growth and success of early-career veterinarians. By combining mentorship, professional development, and mental health support, this collaboration aims to strengthen the veterinary industry and ensure a brighter future for those entering the field.