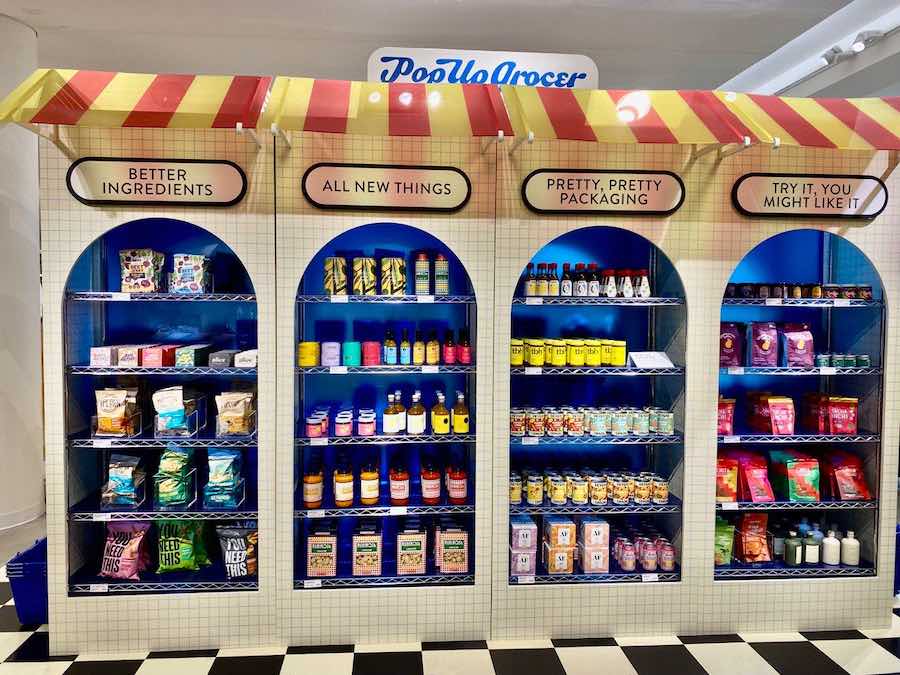 Pop Up Grocer, the renowned destination for curated assortments in temporary locations, is embarking on a summer road trip in partnership with Nordstrom department stores.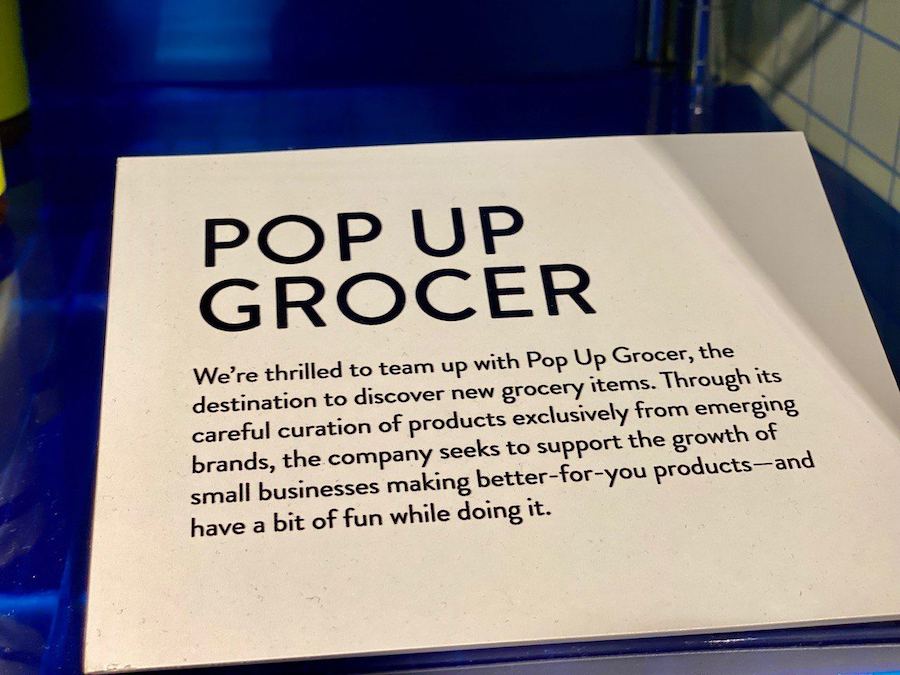 From July, shoppers in eight U.S. cities, including New York City, Seattle, Chicago, and Austin, will have the opportunity to explore a variety of artisan-style snacks and drinks at these co-located Pop Up Grocer sites.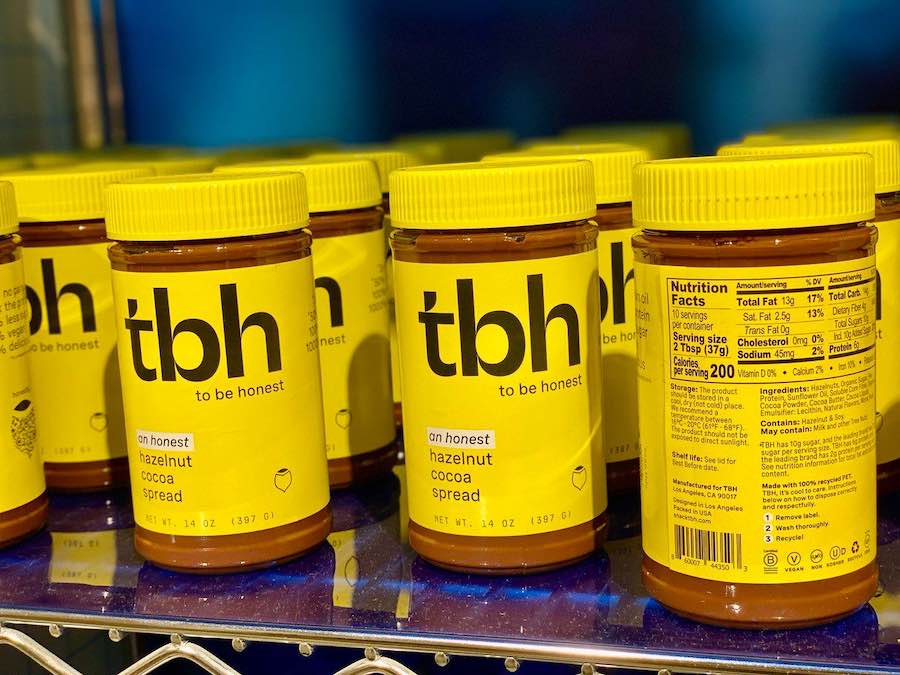 The collaboration aims to offer consumers a unique discovery experience while browsing through the selection of emerging brands and innovative products.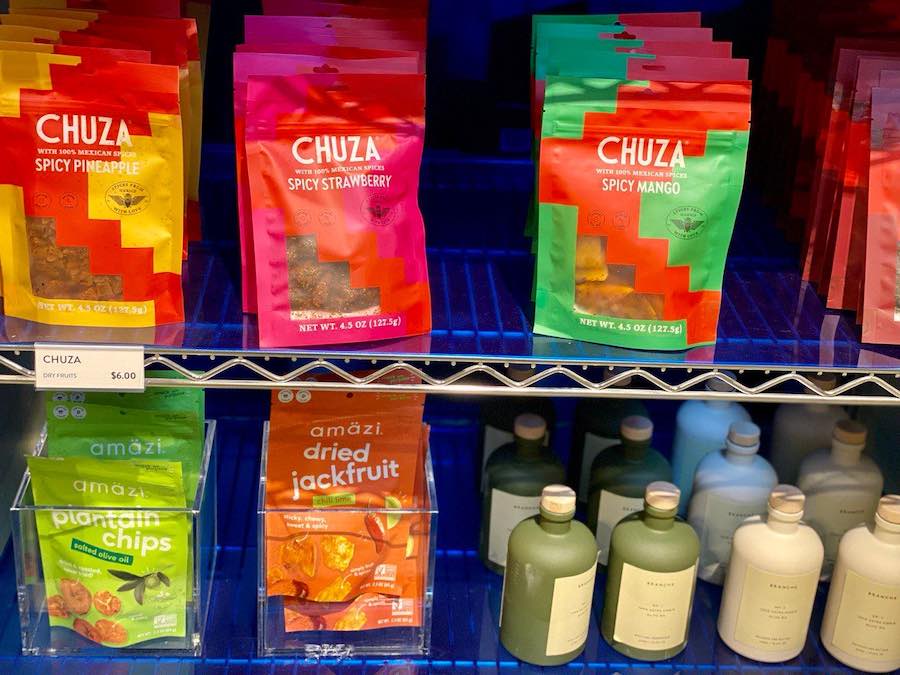 With a history of setting up shop in major cities across the country, Pop Up Grocer has become known for its immersive shopping experiences.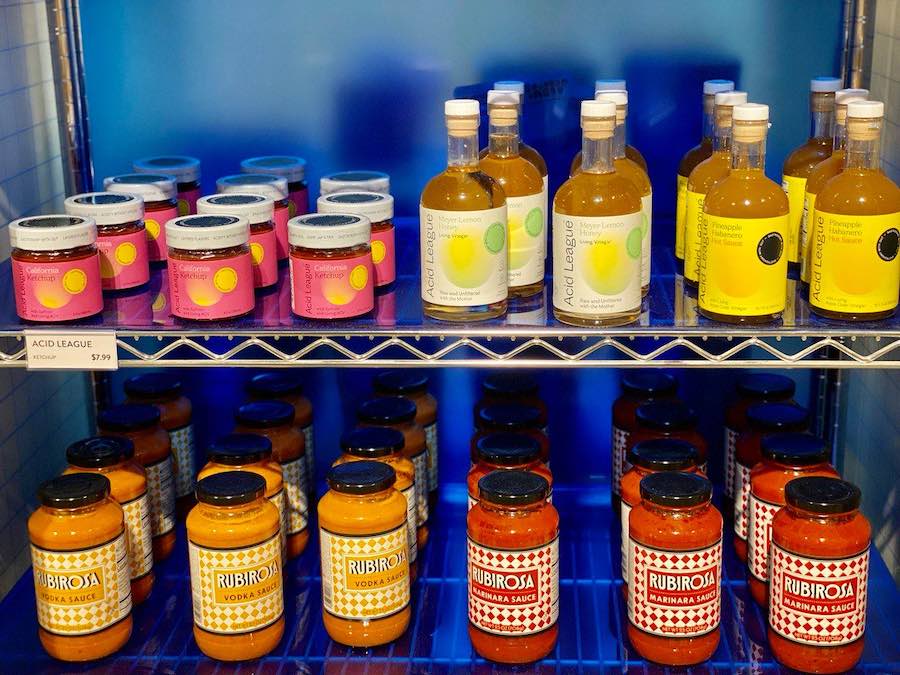 The founder and CEO, Emily Schildt, emphasized that the business serves as a platform for possibility for over 700 emerging brands, offering them exposure to industry leaders and potential investors.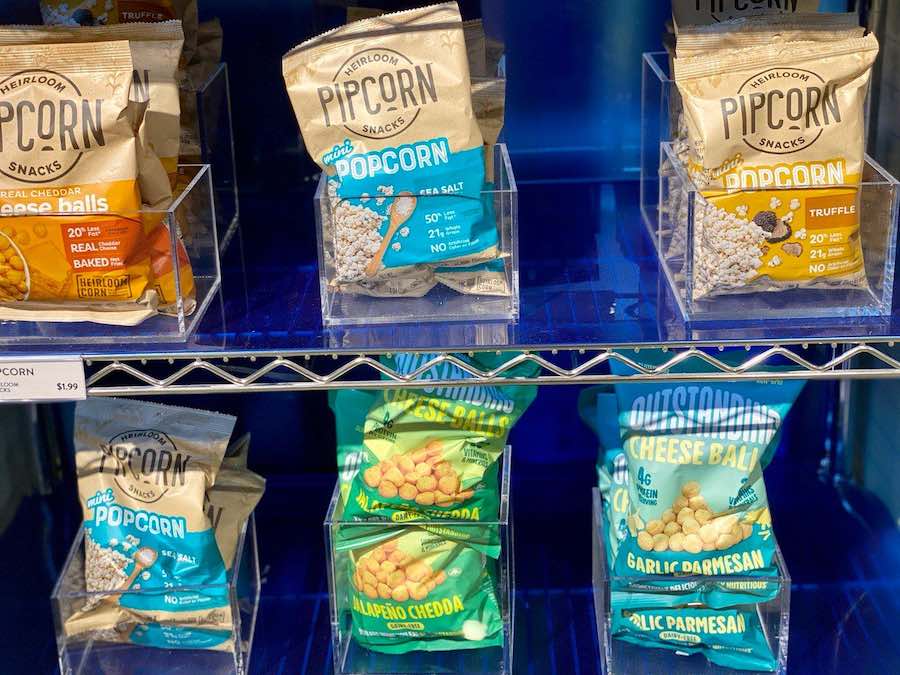 Pop Up Grocer's curated assortment approach ensures each product has a spotlight, and shoppers can explore approximately 400 unique items during each rotation, providing a refreshing alternative to traditional supermarkets.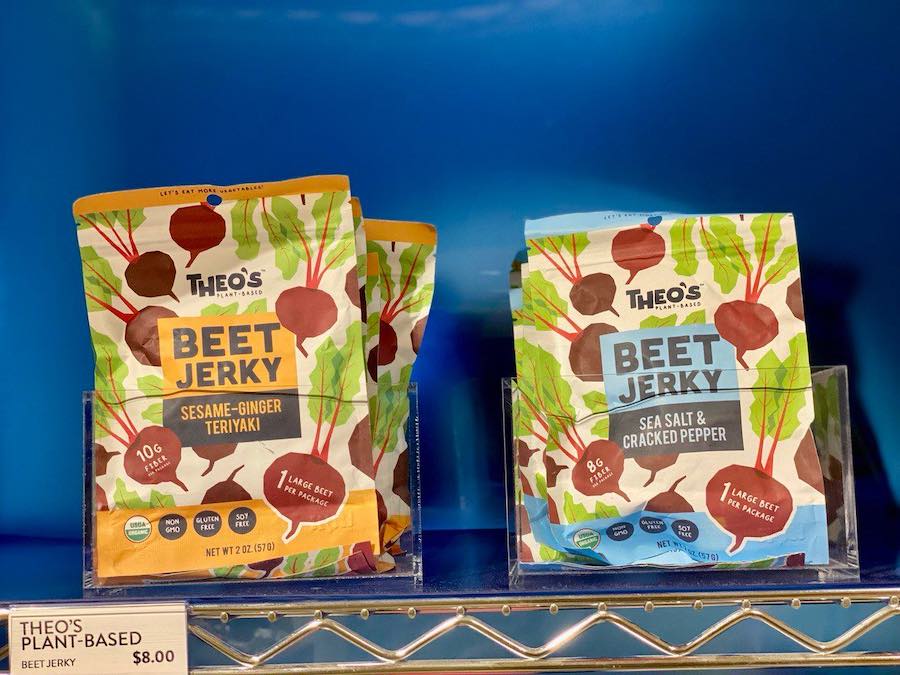 Great news for shoppers who enjoy the curated selection at Nordstrom department stores!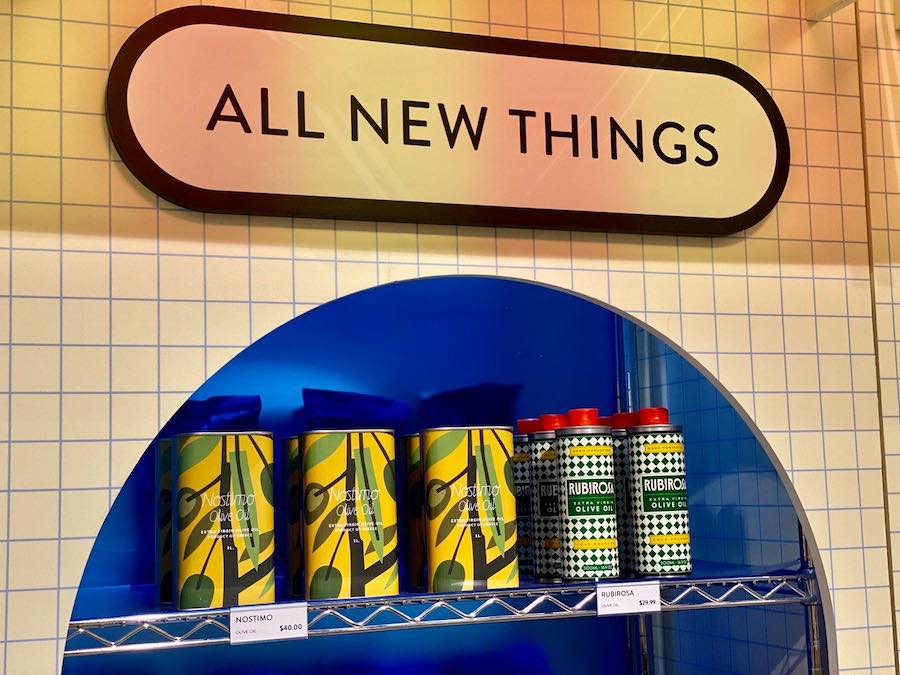 If you've been a fan of Pop Up Grocer's unique offerings at Nordstrom locations, you'll be thrilled to know that all the grocery products you love can also be found at Thrive Market.
Thrive Market, an online retailer, provides a wide range of carefully curated products, including artisan-style snacks, drinks, and other specialty items similar to what you'll find at Pop Up Grocer.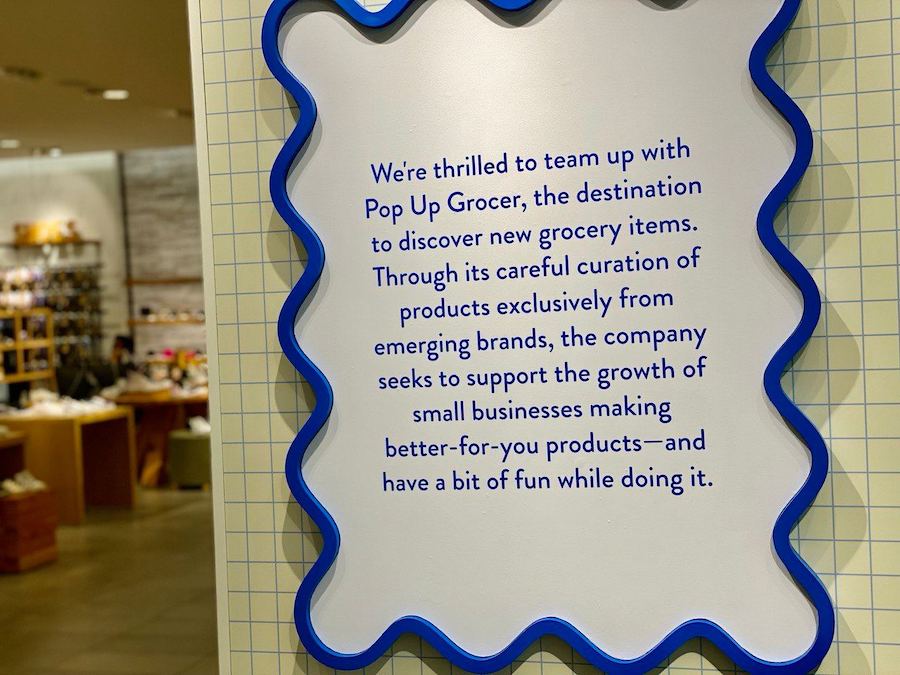 With Thrive Market's convenient online shopping platform, you can access all your favorite products from the comfort of your home and have them delivered right to your doorstep.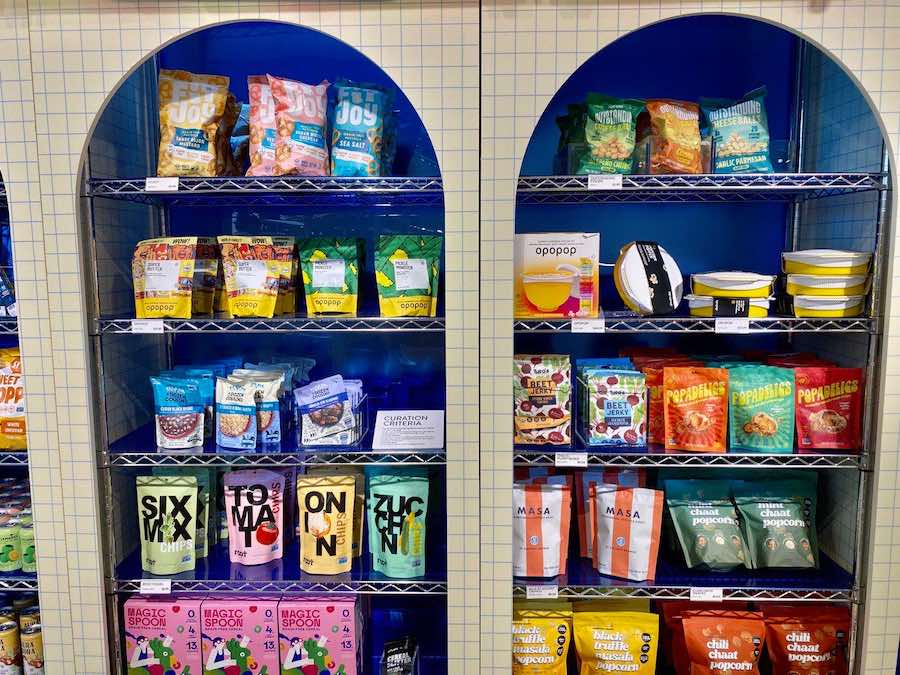 So, whether you're looking for emerging brands or delicious treats, both Pop Up Grocer and Thrive Market have you covered for an extraordinary shopping experience!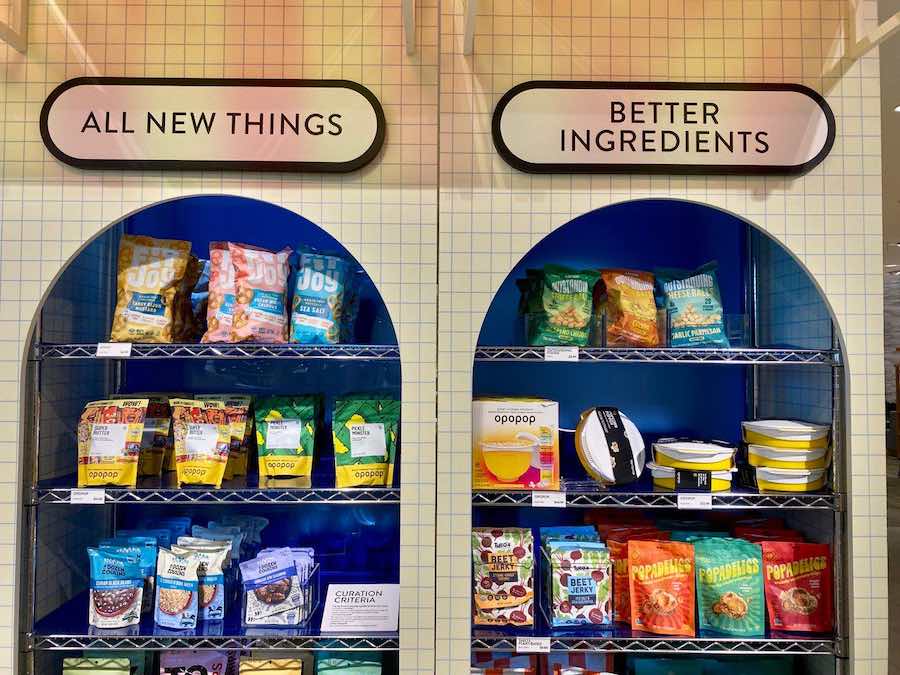 The combination of Pop Up Grocer and Nordstrom is a must-see and must-experience sale.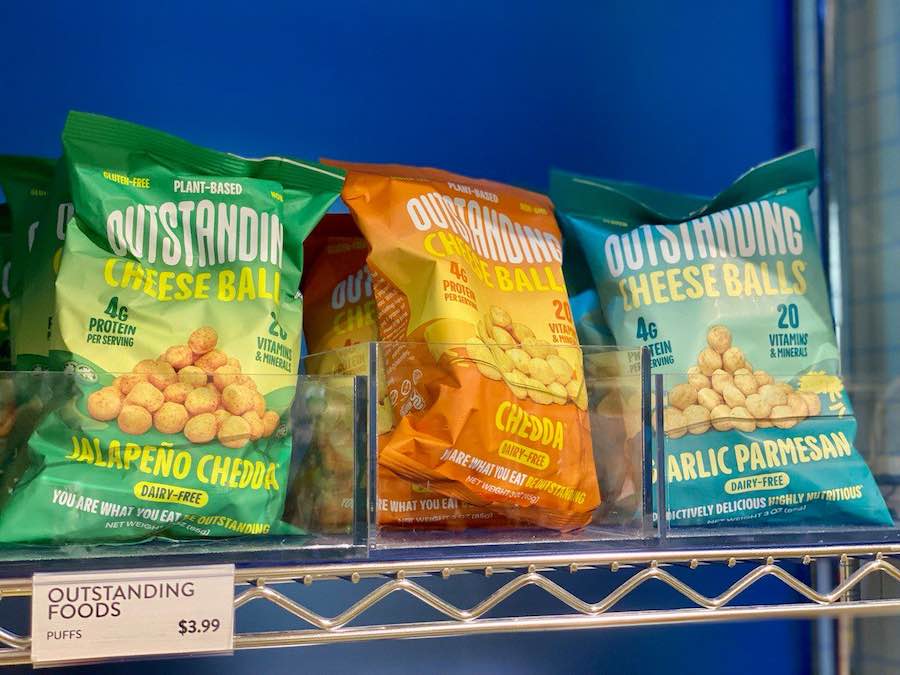 The traveling exhibition provides shoppers with the opportunity to discover emerging brands and products in a unique setting.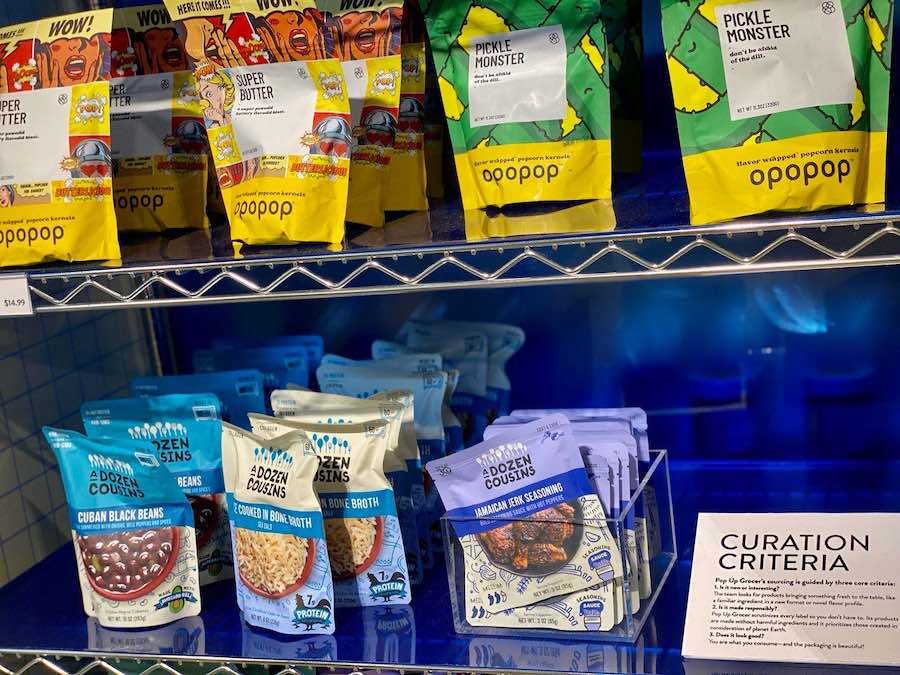 Don't miss this fantastic opportunity to shop in an immersive environment in cities like New York City, Seattle, Chicago, Austin, and more.
Make sure to check the Pop Up Grocer website for updates and dates of these events.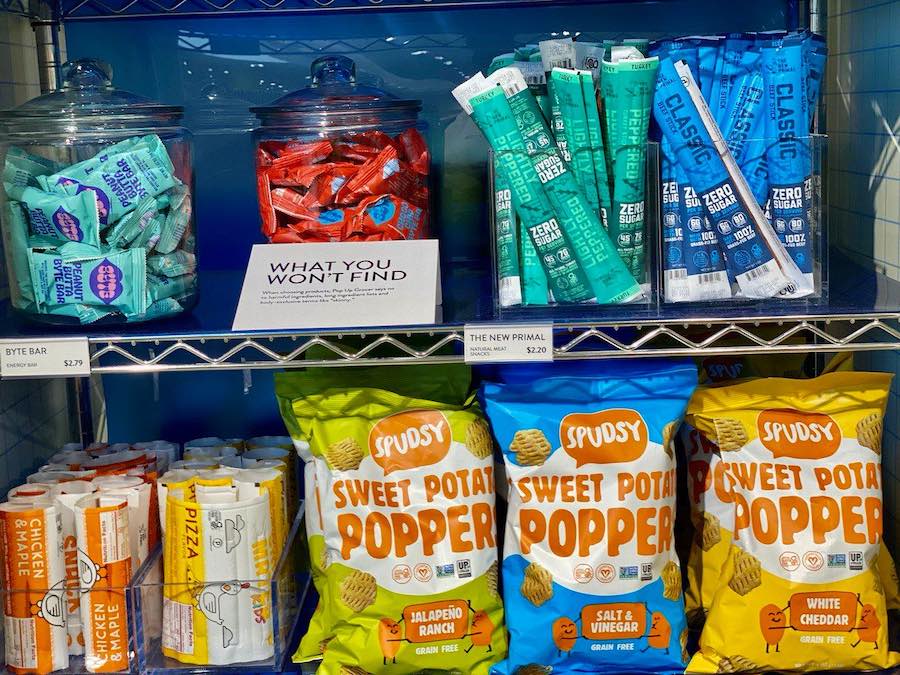 Get your shopping list ready: this is an adventure you don't want to miss.