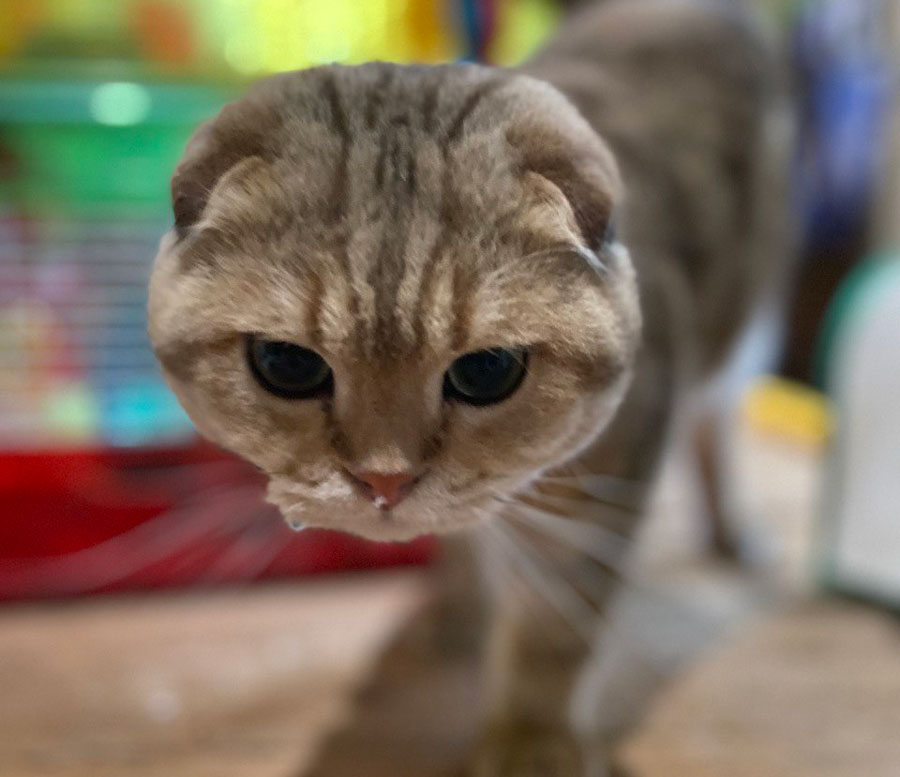 Congratulations on welcoming a new pet into your family! As a new pet parent, one of the most important tasks is finding a veterinarian who can provide the best care for your furry, feathered, or finned friend. To help you navigate this process, we've put together a guide on how to choose a good vet and be a responsible pet owner. Here are some tips to get you started:
1. When should I look for a vet?
Ideally, begin looking for a veterinarian before bringing your new pet home. This allows you to be prepared in case of any unforeseen illnesses or emergencies and helps you avoid long wait times for appointments.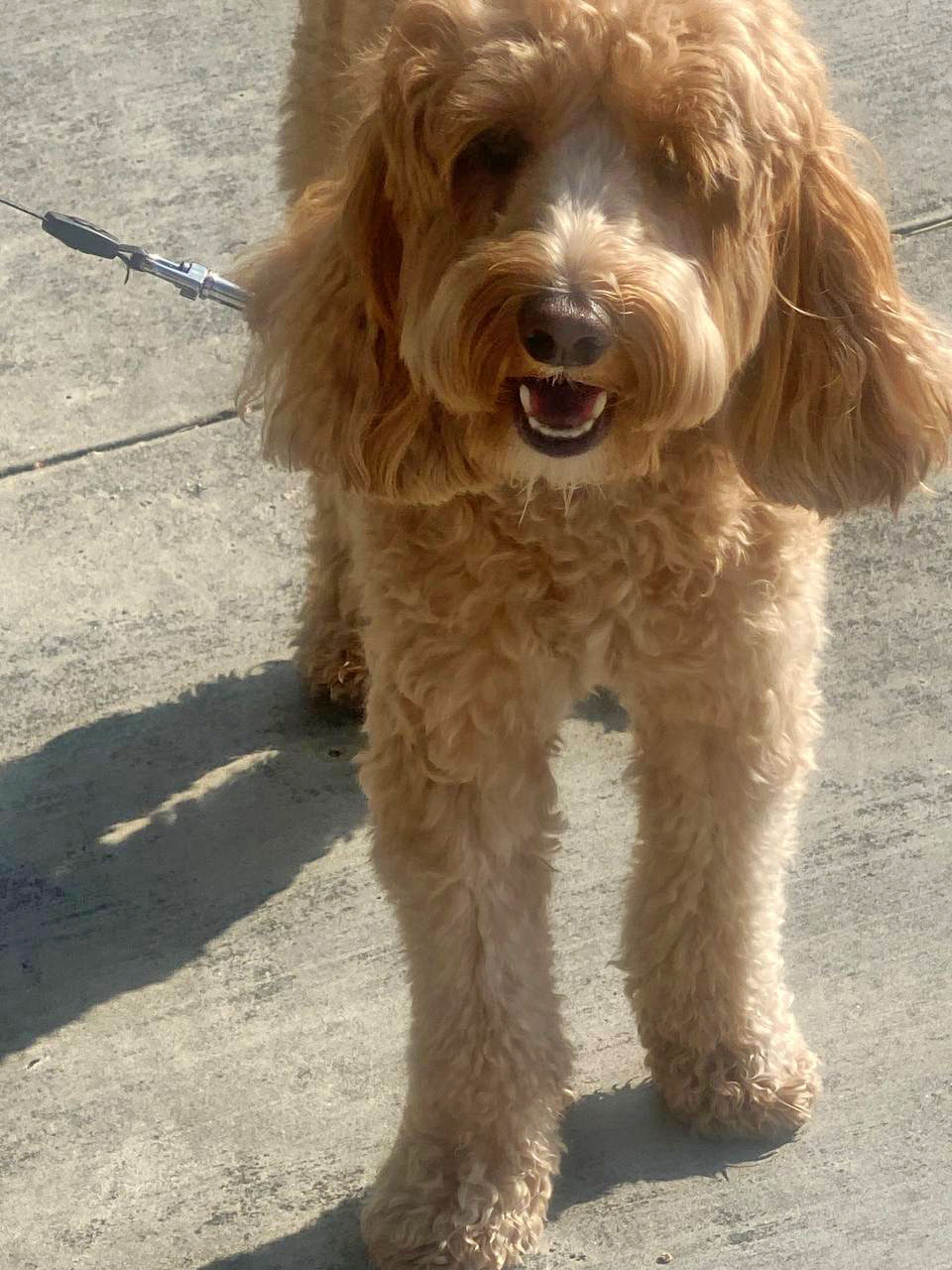 2. Where to look:
Begin your search by asking fellow pet owners, friends, neighbors, and coworkers for recommendations. You can also use online resources like Google and directories provided by local and state veterinary medical associations. Chewy.com also offers a list of trusted veterinarians you can choose from.
3. Questions to ask potential vets:
Once you've narrowed down your options, ask the following questions to help you make a decision:
Do they have evening and weekend hours?
Are they certified by reputable organizations like the American Animal Hospital Association (AAHA)?
What is their protocol for emergencies?
Do they have a list of referred specialists?
How many veterinarians are part of the practice, and will you see the same vet every time?
4. Utilize Chewy.com: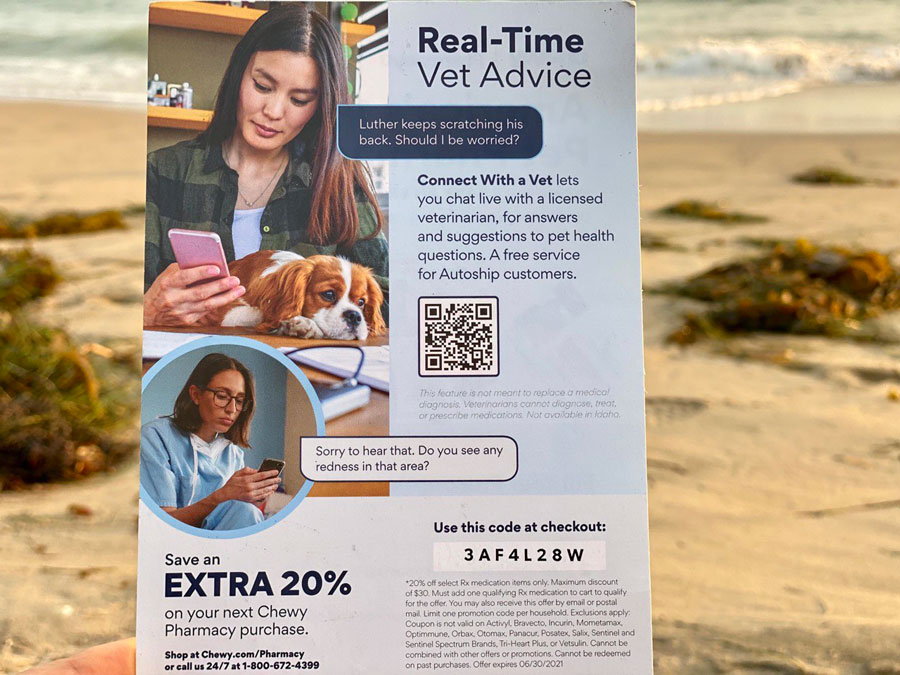 Chewy, the leading pet e-commerce company, has launched a groundbreaking telehealth service called "Connect With a Vet." This innovative service allows pet parents to connect with licensed veterinarians through Chewy's tele-triage platform, providing continuous care and support during the COVID-19 pandemic. Pet owners can seek advice, discuss concerns, and receive referrals to local veterinarians or emergency clinics. Although the vets do not diagnose or treat medical conditions, the service has received rave reviews during its pilot phase. Chewy plans to expand this service nationwide, aiming to address the challenges faced by pet parents and veterinarians in accessing veterinary care. How do I get vet approval for Chewy? This convenient and free service is currently available exclusively to Chewy's Autoship program subscribers, with partnerships established with veterinarians affected by the pandemic. This initiative demonstrates Chewy's commitment to enhancing customer experience and supporting the veterinary community during these challenging times.
Chewy.com provides a convenient way to choose a veterinarian. By logging into your Chewy account, you can add a vet clinic and ensure that your pet's prescriptions are promptly authorized and shipped. Simply follow the steps provided on the Chewy website.
How does Chewy vet authorization work?
Well, it's quite simple! At checkout, don't forget to provide your pet's name and veterinary clinic information so that Chewy can confirm that your item is authorized by your veterinarian. But that's not all! Chewy takes care of everything for you by contacting your veterinarian and ensuring that they authorize the product.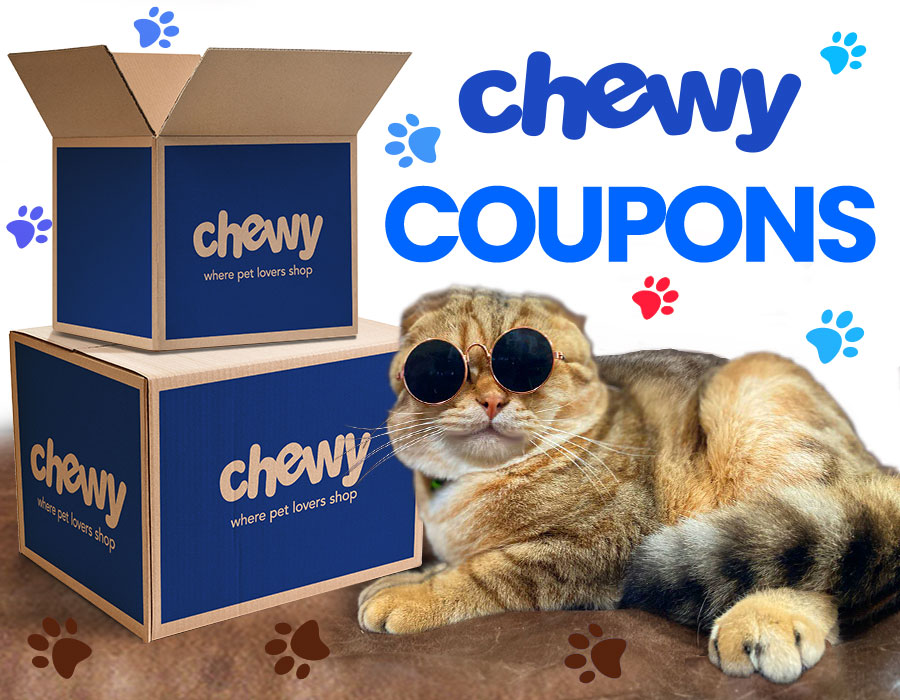 In addition to providing a platform for finding trusted veterinarians, Chewy.com also offers a wide range of pet gear to help make your trips to the vet more convenient and comfortable. From pet carriers to keep your furry friend safe during car travel to anti-anxiety tools for a stress-free waiting room experience, Chewy has you covered. With Chewy's selection of quality gear, you can ensure your pet's safety and well-being throughout your vet visits. Plus, don't forget to check out Chewy's ongoing deals and promotions to save on your pet gear purchases.
5. How do I prepare for my first vet visit?
Once you've chosen a veterinarian, there are a few things you can do to make the most of each visit:
Bring any necessary samples or paperwork requested by the vet.
Have a checklist of any concerns or questions you want to discuss.
Stay open-minded to your vet's recommendations and expertise.
Be patient, as vets can be busy and delays may occur.
Ask questions to ensure you fully understand your pet's health and any recommended treatments.
If you ever have questions outside of your vet visits, Chewy Connect With a Vet service is available to provide expert advice. This service allows you to chat with a licensed veterinarian online, offering real-time support for any concerns you may have. Remember, being an informed and responsible pet owner is crucial for your pet's well-being. By choosing the right veterinarian and actively participating in your pet's care, you can ensure they receive the best possible veterinary services.