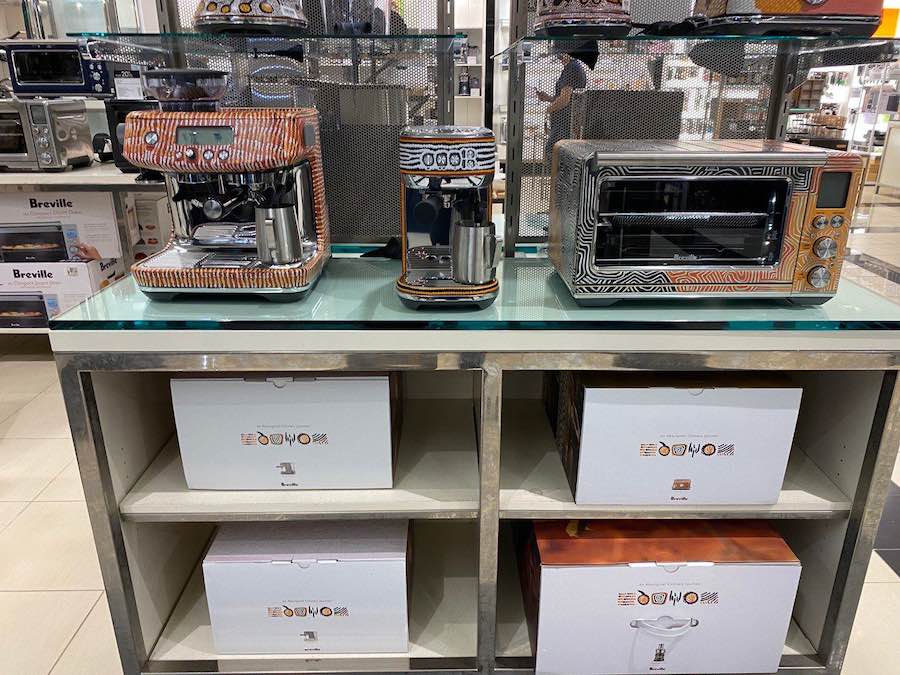 Breville, renowned for its high-quality kitchen appliances, has embarked on a groundbreaking collaboration with prominent Aboriginal artists to design a captivating limited-edition product line. Led by Alison Page, founder of the National Aboriginal Design Agency in Australia, this initiative aims to redefine the narrative of Aboriginal design and celebrate the rich cultural heritage of Australia.
Recognizing the historical challenges faced by Aboriginal artists in preserving and protecting their cultural identity, Breville's Aboriginal Culinary Journey line represents a transformative step towards empowerment and recognition. The line features the artwork of four esteemed Aboriginal artists, including Yalti Napangati, Yukultji Napangati, Tjapaltjarri, and Simpson, each adding a vibrant and meaningful touch to the appliances.
The selection of artists was a natural process, as the Western Desert region is known for producing some of the world's finest contemporary artists. The artists' paintings depict stories and narratives that have been integral to Aboriginal culture for centuries, creating a powerful connection between the appliances and the heritage they represent.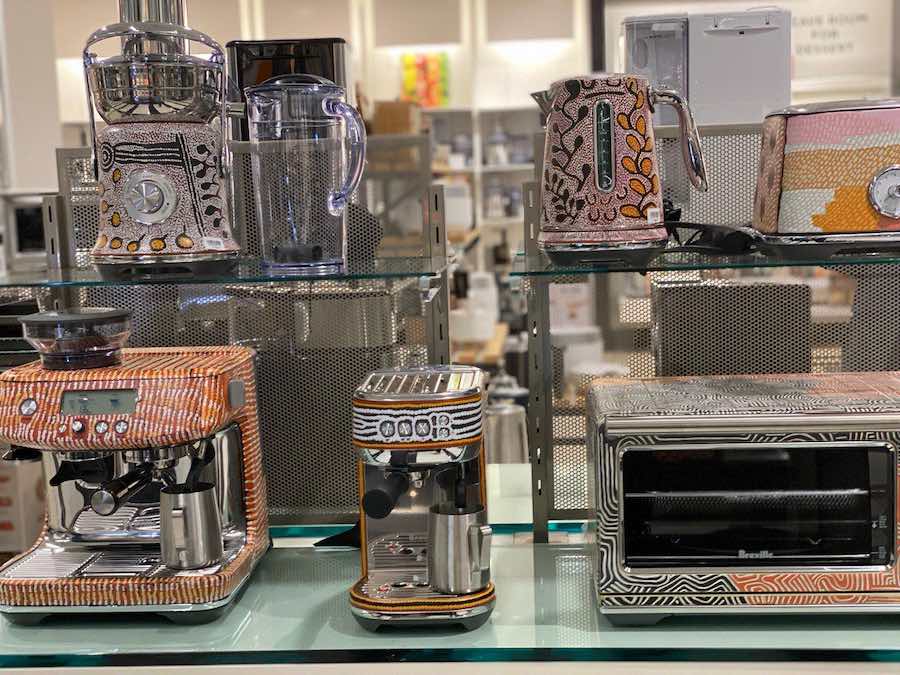 Capturing the essence of the original artworks presented a technical challenge for Breville, requiring a meticulous process to ensure the textures and brushstrokes were faithfully reproduced. Through a pioneering 3D scanning and reconstruction technique, Breville successfully replicated the tactile nature of the paintings, resulting in a collection of 10,000 individually numbered appliances.
In a remarkable display of social responsibility, Breville has committed to donating 100% of the profits from this limited edition line. Half of the funds will support the National Indigenous Culinary Institute and the Moriarty Foundation, while the remaining half will fund Indigenous scholarships and initiatives at the University of Technology Sydney.
This collaboration not only showcases the beauty of Aboriginal art but also signifies a shift in the design industry towards sustainability and meaningful storytelling. By infusing objects with cultural significance and historical narratives, Breville and the Aboriginal artists involved aim to challenge the disposability of modern consumer culture.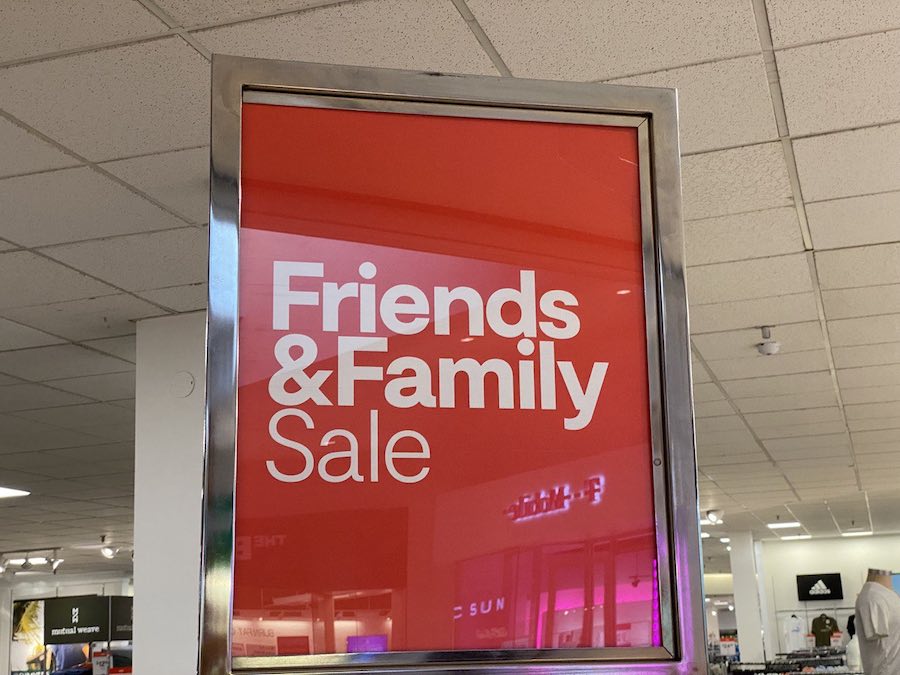 You can purchase the Breville Aboriginal Culinary Journey Appliances at select retailers and online. Visit authorized Breville retailers or check their official website to explore the collection and find a store near you. Shopping directly from the Breville website offers the convenience of browsing the entire range and accessing exclusive deals and promotions. Don't forget to search for available coupons and discounts on the official site to save on your purchase and enhance your shopping experience.
The Breville Aboriginal Culinary Journey line serves as a testament to the power of collaboration, cultural appreciation, and social impact. It stands as a reminder of the unique heritage of Australia and the importance of preserving and celebrating Indigenous art and culture.