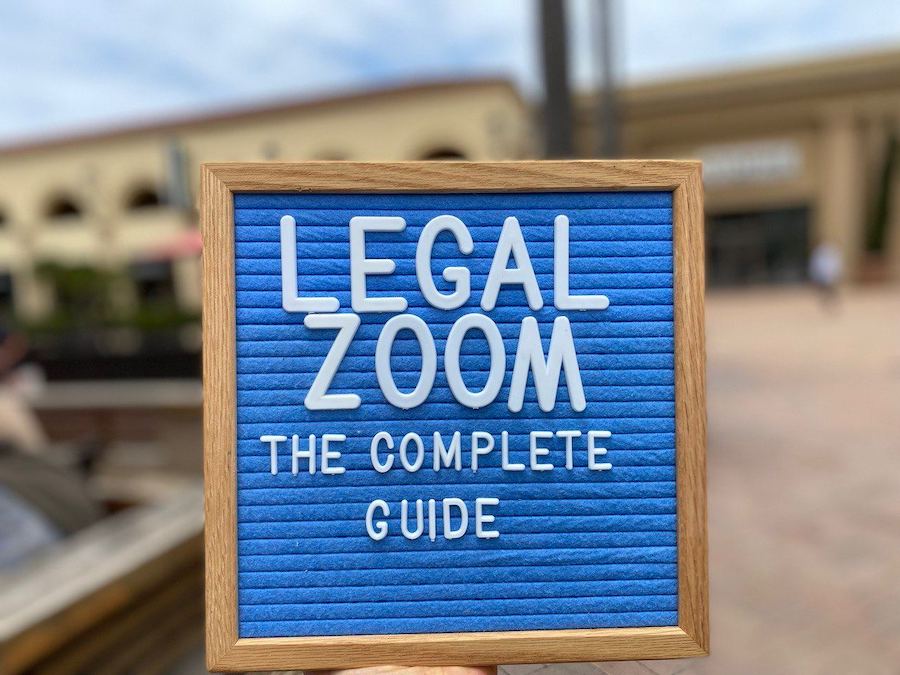 LegalZoom is an American online legal technology and services company that was founded in 2001. What services does LegalZoom offer to its customers? It offers a wide range of legal documents without the need to hire a lawyer, including wills, living trusts, business formation documents, copyright registrations, and trademark applications. In addition, LegalZoom provides attorney referrals and registered agent services. The company has been recognized for disrupting traditional consumer legal services and expanding access to legal services for individuals who may not be able to afford a lawyer.
The company was co-founded by Brian S. Lee, Brian Liu, Edward Hartman, and Robert Shapiro. In its early years, LegalZoom faced legal challenges regarding the nature of its services, with the North Carolina State Bar issuing a cease and desist order in 2008. However, after investigations and legal proceedings, it was determined that LegalZoom's practices did not constitute the unauthorized practice of law.
Consumer Reports magazine conducted an evaluation of LegalZoom and two of its competitors in 2012, which found that while the services provided documents at a lower cost compared to hiring a lawyer, they may not fully meet complex legal needs. Nevertheless, they were considered better than attempting to draft the documents without legal training.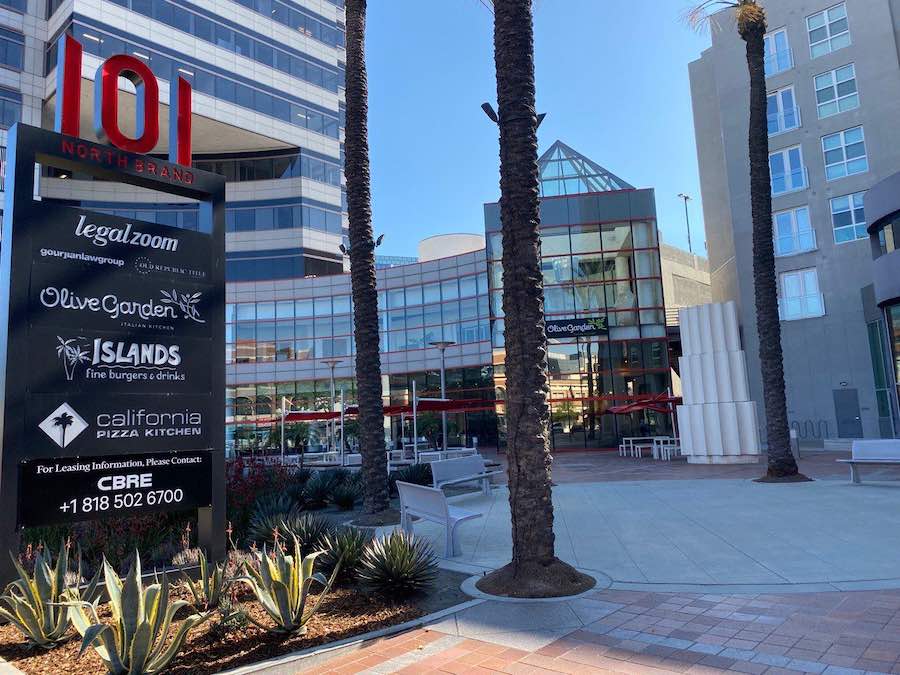 How has LegalZoom been recognized in the legal industry? LegalZoom has achieved several milestones and made acquisitions over the years. It was ranked among the world's most valuable startups by Business Insider in 2011 and recognized as one of the most innovative companies by Fast Company in 2012. The company formed a partnership with QualitySolicitors in the UK to offer online legal services. LegalZoom has also made acquisitions, including Beaumont Legal in the UK in 2015, Earth Class Mail in 2021, and Revv, an India-based document automation and form template company, in 2022.
hat is the main goal of LegalZoom's services?
LegalZoom offers a wide range of services to cater to the legal needs of individuals and businesses. Whether you need assistance with creating a will or living trust, forming a business entity, registering copyrights, or filing trademark applications, LegalZoom provides accessible and user-friendly solutions. With their online platform, customers can navigate through the process step-by-step, answering relevant questions and generating customized legal documents. Additionally, LegalZoom offers services like attorney referrals, connecting customers with experienced lawyers in various practice areas. Their registered agent services ensure that businesses meet the necessary legal requirements for maintaining a registered agent address. LegalZoom's services are designed to simplify complex legal processes, making them more accessible and affordable for a wide range of customers. With its user-friendly platform and extensive range of legal documents, LegalZoom continues to provide accessible and affordable legal solutions to individuals and businesses.