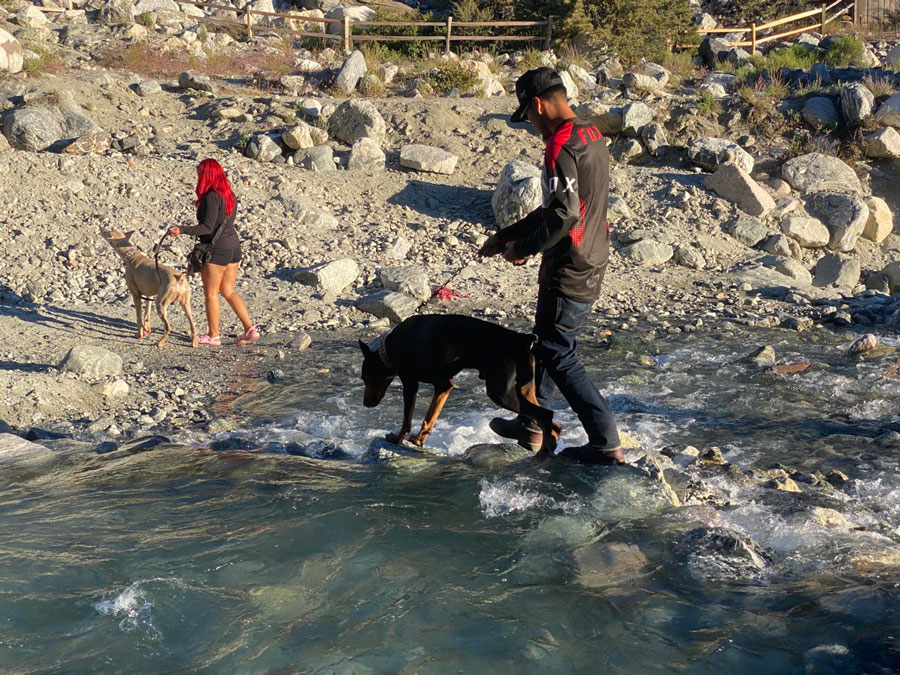 Mountain travel with your dog can be a fantastic way to bond with your furry friend and take in some breathtaking scenery. However, it's important to prepare yourself and your dog properly to ensure a safe and enjoyable experience. Always bring enough water for both you and your dog, as well as high-quality food and treats. Consider investing in a good quality leash to keep your dog close by, and don't forget to bring bags to pick up and dispose of their waste. You should also research your intended trail to ensure that it's dog-friendly and safe for your pup's skill level. Lastly, always pack a first-aid kit in case of emergencies. By following these tips, you can enjoy a memorable mountain adventure with your furry best friend.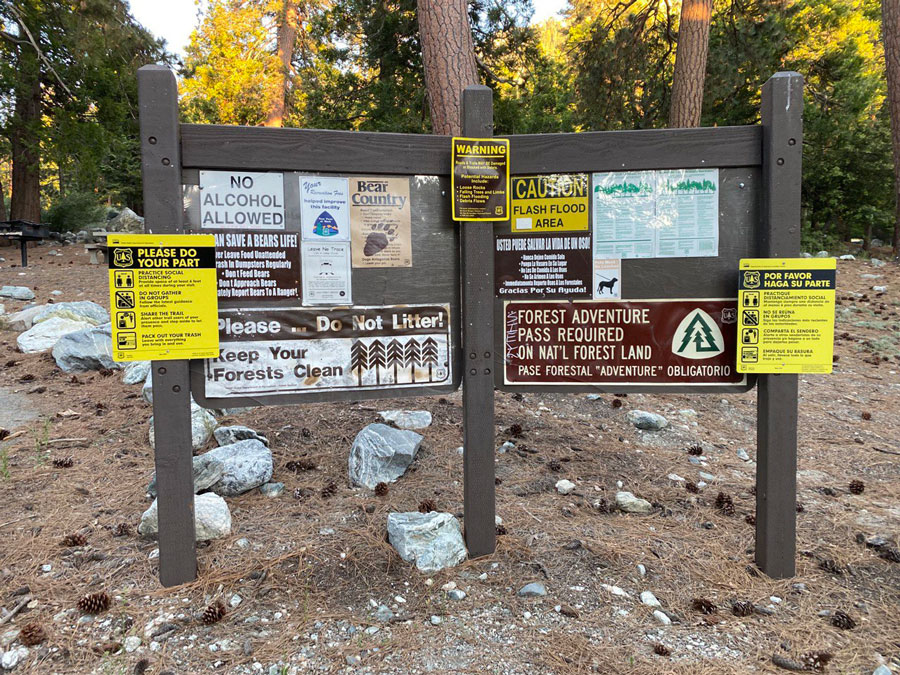 Before you hit the trails, schedule a vet visit to have your dog checked over. Confirm that their vaccinations are up to date, and take a little extra time to consider their age and stamina. If you have a younger dog, consult with your vet first to make sure they're ready for a rugged adventure. To protect your pet even further, ask your vet about preventative medications that can ward off contaminated water sources, poison ivy, and sick animals. And of course, it never hurts to pack a few first aid supplies, like bandages and antibiotic cream, just in case. With a little preparation, you and your pup will be ready for a safe and fun outdoor adventure.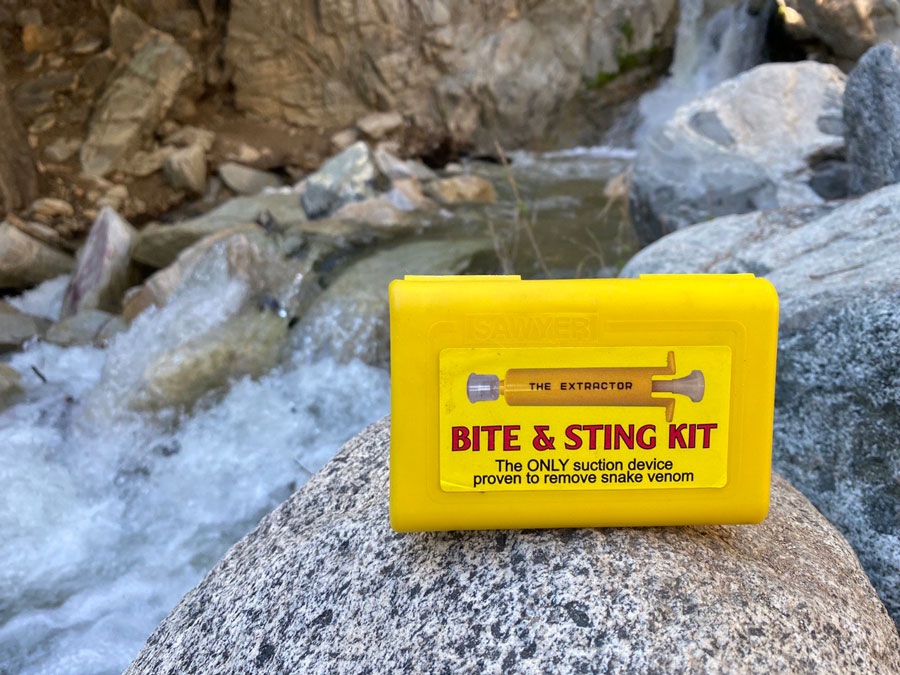 During a hike with your furry friend, it is essential to provide them with fresh water every 30 minutes. Bringing a collapsible bowl makes it convenient to keep them hydrated. Familiarize yourself with the park or trail's rules regarding dogs beforehand to avoid any unwanted surprises. While many national parks in the US don't allow dogs, leashed pets are often permitted in national forests, state parks, and local parks. It is crucial to socialize your dog and gradually introduce them to different people, animals, mountain bikers, and horseback riders. This will help them become comfortable with strangers, ensuring they don't bark or become agitated. Lastly, be courteous to other hikers on the trail. If others want to pass, step aside and give them space. Pay attention to signs that your dog may not be feeling well, such as excessive drooling, panting, trembling muscles, or general weakness. Avoid hiking during the hottest parts of the day and take regular breaks to ensure your furry companion is healthy and happy throughout the hike.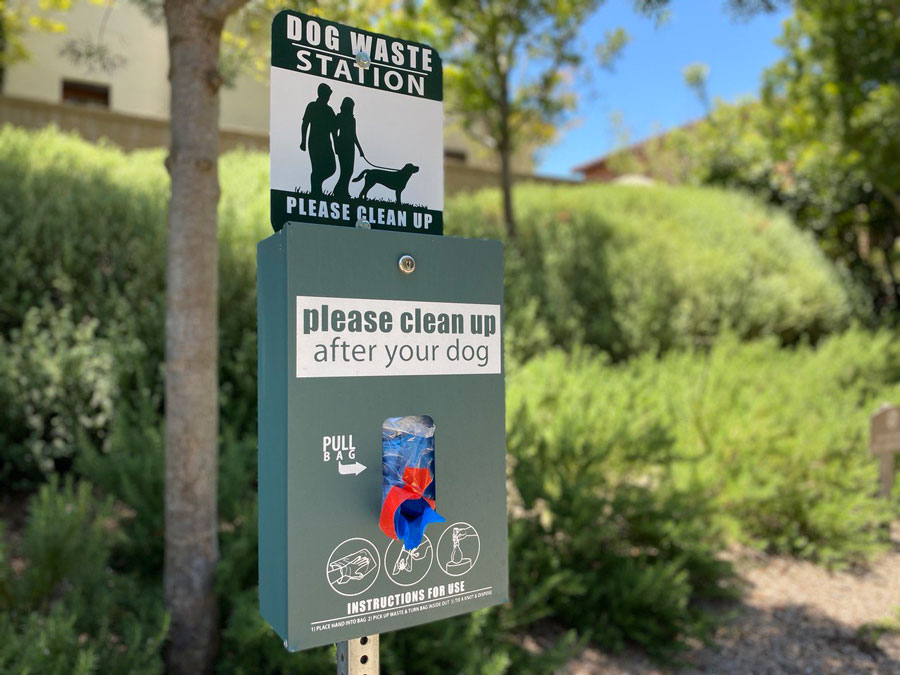 When it comes to hiking with your furry companion, it's important to remember to leave no waste behind. Make sure to pack out disposal bags for your dog's waste, unless there's a designated receptacle available. It's also important to choose the right pack for your pup, if you want them to wear one. Bringing them along when shopping will ensure a proper fit. Gradually acclimate them to wearing the pack by increasing the time they wear it until they are comfortable. Keep an eye on them to determine how long they can carry the pack before needing a break. Lastly, consider protective gear for your dog. Depending on the terrain and weather, your pup may need extra protection for their paws or for their body.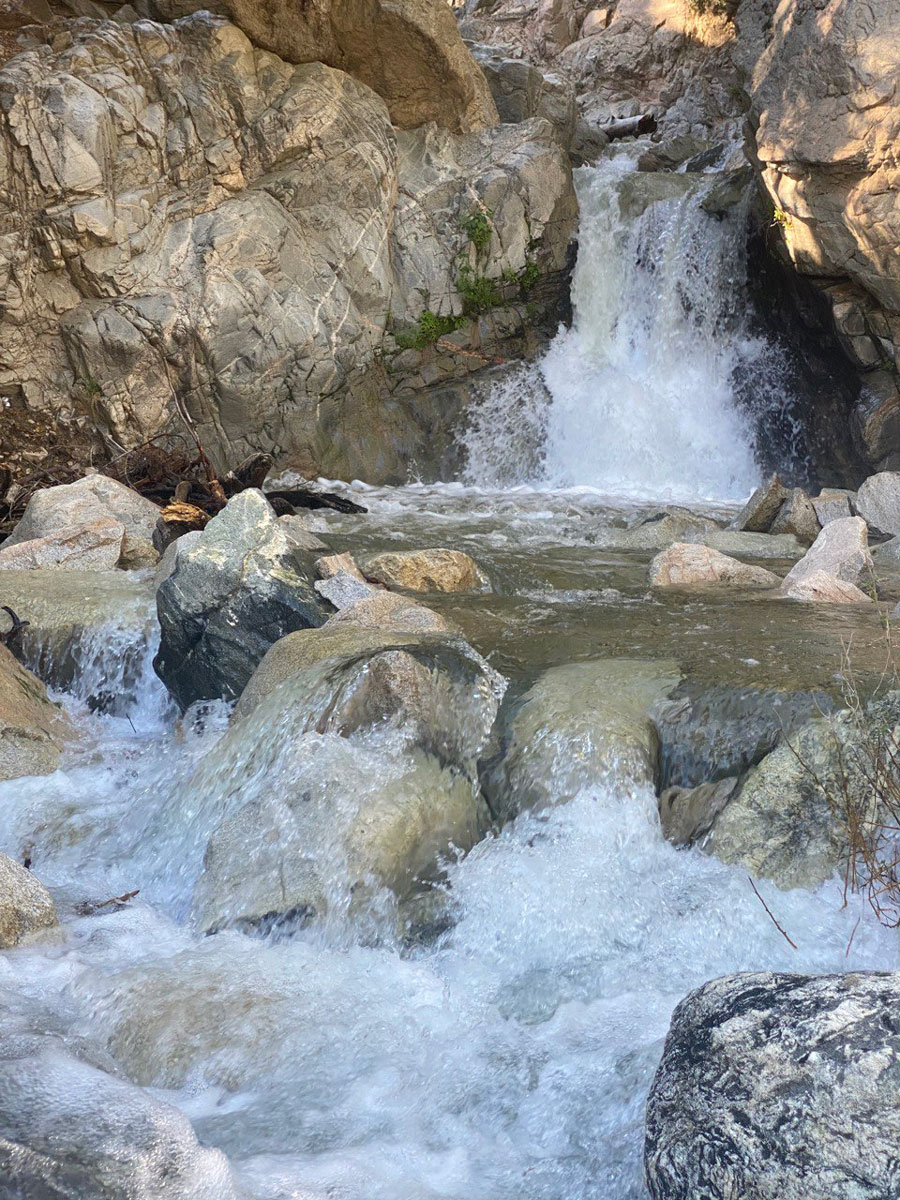 When going on summertime hikes with your furry companion, it's important to protect their nose and ears from the sun. Just like humans, dogs can experience skin damage and sunburns. To ensure your dog's safety, try using pet-friendly sunscreen on sensitive areas or consider a lightweight hat or visor to protect their face and ears. In addition to sun protection, it's essential to prevent pests such as mosquitoes and ticks from bothering your pet. Frontline is a trusted brand for flea and tick protection, recommended by veterinarians. You can find this reliable product at retailers like Costco, Chewy, and Petco. Another great tip is to check out Chewy for discounts on dog gear and supplies. Keep your furry friend safe and happy during summertime hikes with these helpful tips and products.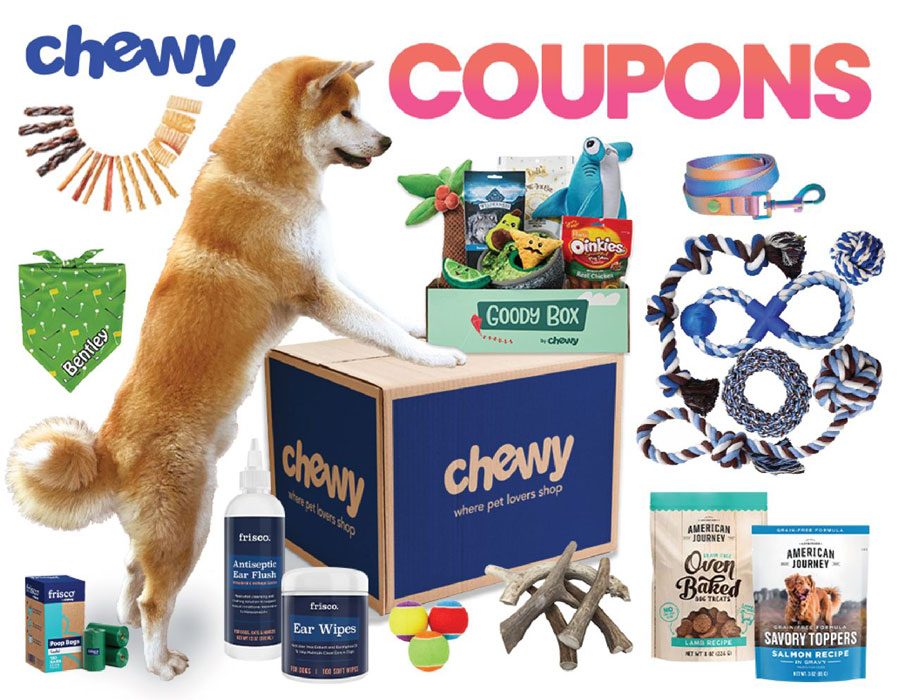 As responsible pet owners, we want to ensure that our furry friends are always comfortable and happy. This includes taking care of their paws, which can easily become dry, cracked, and injured due to rough terrain or hot surfaces. If your dog is willing to wear booties, they can provide excellent protection against rocks, thorns, and other hazards on your walk.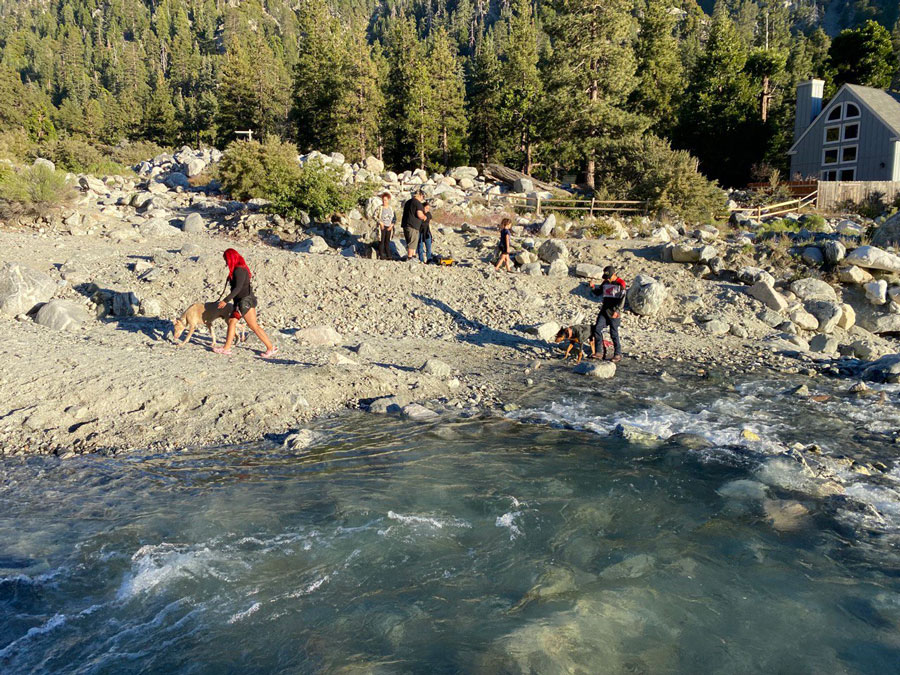 However, if your pup is a little less inclined to cooperate, applying a paw balm can help to moisturize and protect their pads. This will make for more enjoyable outings and help to prevent painful injuries. Be sure to avoid hot surfaces, such as blacktop or sand, as this can quickly cause burns and blistering on your dog's paws. By taking these simple steps, you can help your furry friend stay healthy, comfortable, and happy for years to come. Keep your dog happy and protected, and they'll always be ready for an adventure by your side.