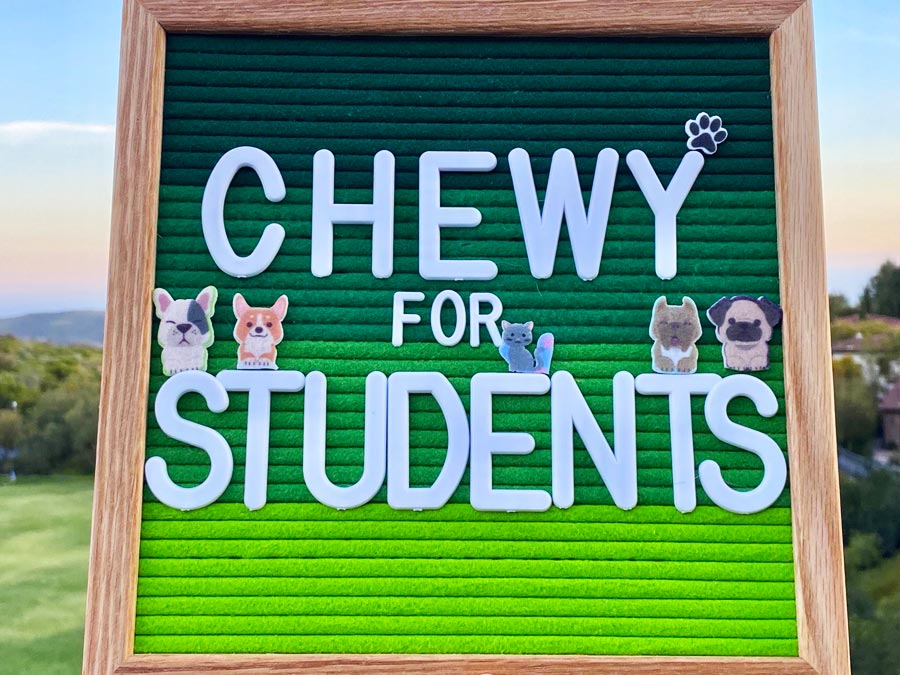 Pets make our life happier being our faithful companions and devoted friends. When you have a pet at home the first thing you need to do is find the pet store to get pet supplies. Pets need food, toys, accessories and other things that make their and your life more comfortable and happier. And one of the key factorsthat impact your choice of the perfect pet store is affordable prices and discount you can get to save on everyday purchases.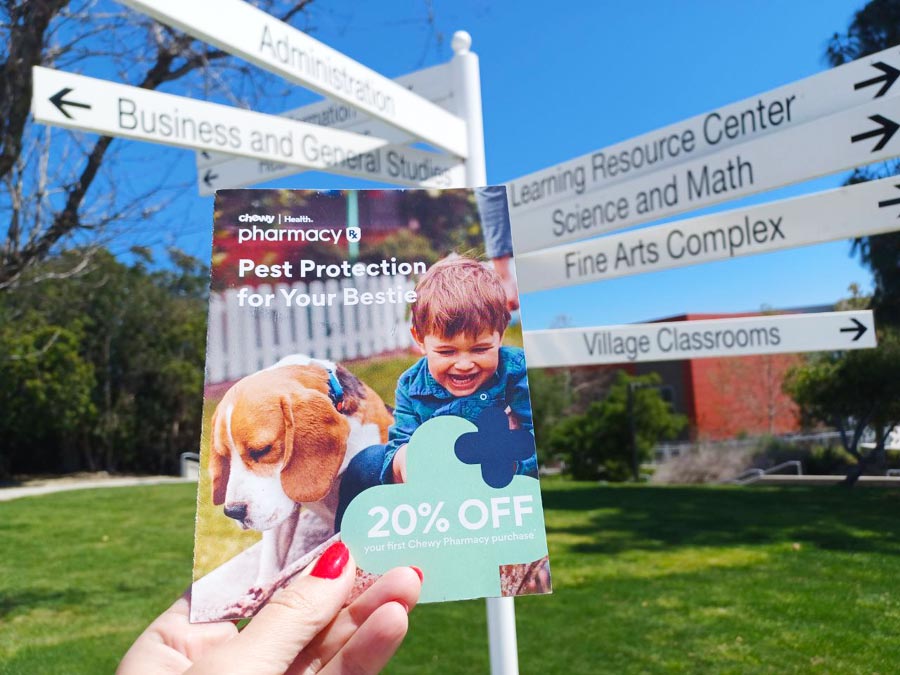 Being a student, I have a limited budget and am looking for cost saving opportunities. I have a cat and my favorite online store I usually shop at is Chewy. There are several reasons why I chose Chewy as my go-to pet store. First of all, Chewy cat food is varied, and the prices are affordable. And not only cat food is widely offered there. My friend has a dog, and he also shops at Chewy. It's one of the largest pet stores that offers nearly all possible pet brands available.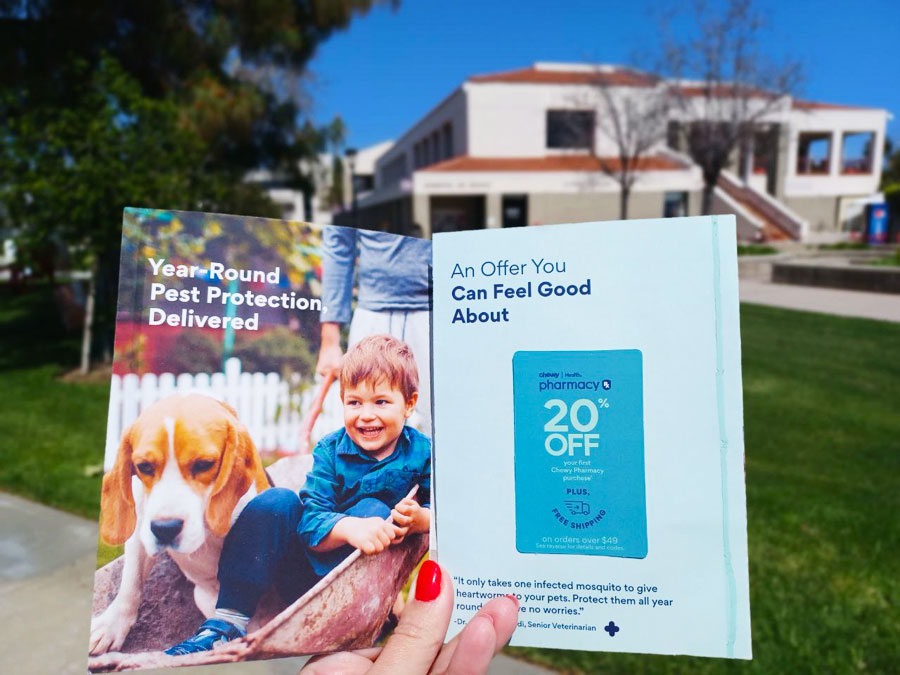 1. Does Chewy Offer Student Discount?
Apart from an incredible variety of pet brands and a huge assortment of pet products, Chewy has a special discount exclusively for students: $15 off your order of $45 or more.
2. How Do I Get a Student Discount?
To get the deal you have to provide proof that you are a student and qualify for Chewy student discount. In order to do that you need to sign up with Student Beans to verify your student status.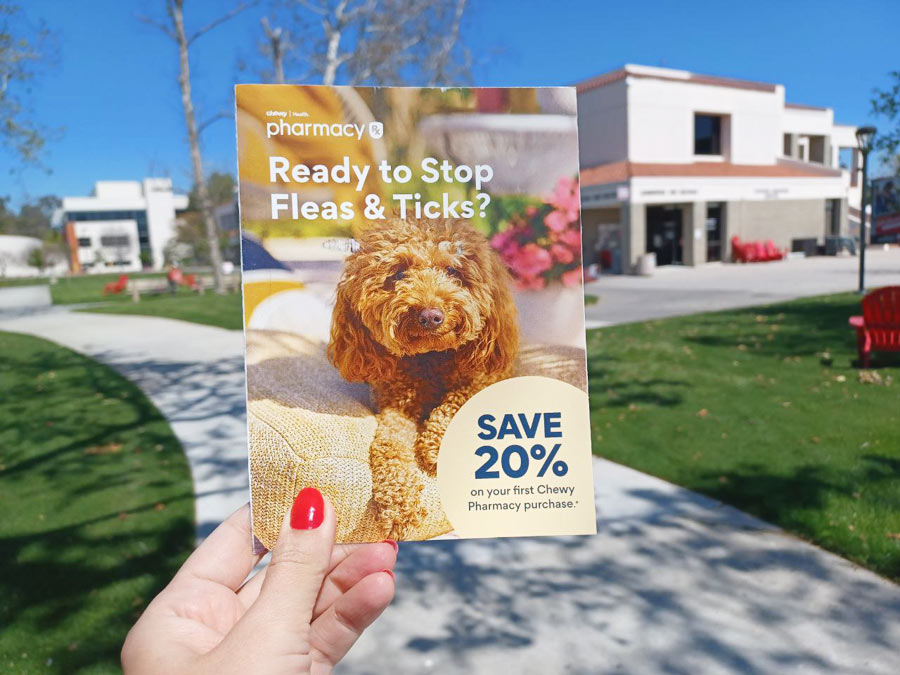 3. What's Student Beans?
It's a company that is committed to helping various companies manage their student discounts. Student Beans has its verification technology which works with a number ofstores, websites and applications.
4. Is Student Beans Legitimate?
Yes, their student verification software is a reliable tool used to ensure that the person is eligible for a student discount.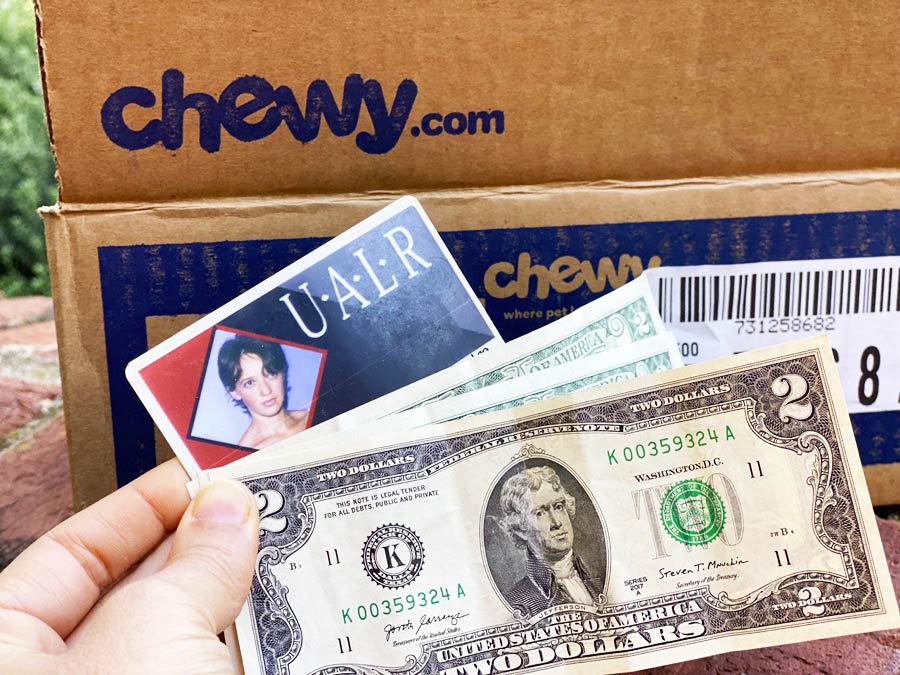 5. How Do I Verify My Student Status?
Student Beans offers two ways to verify your student status. You may just provide your university email address to get access to the deals. Make sure your student email has the name of the scool and ends in .edu. Or you might choose another option and upload proof of your student status: photocopy of your current student ID, photocopy of your class registration, class schedule and your school bill.
6. Can I Combine Student Discount with Other Chewy Promotions?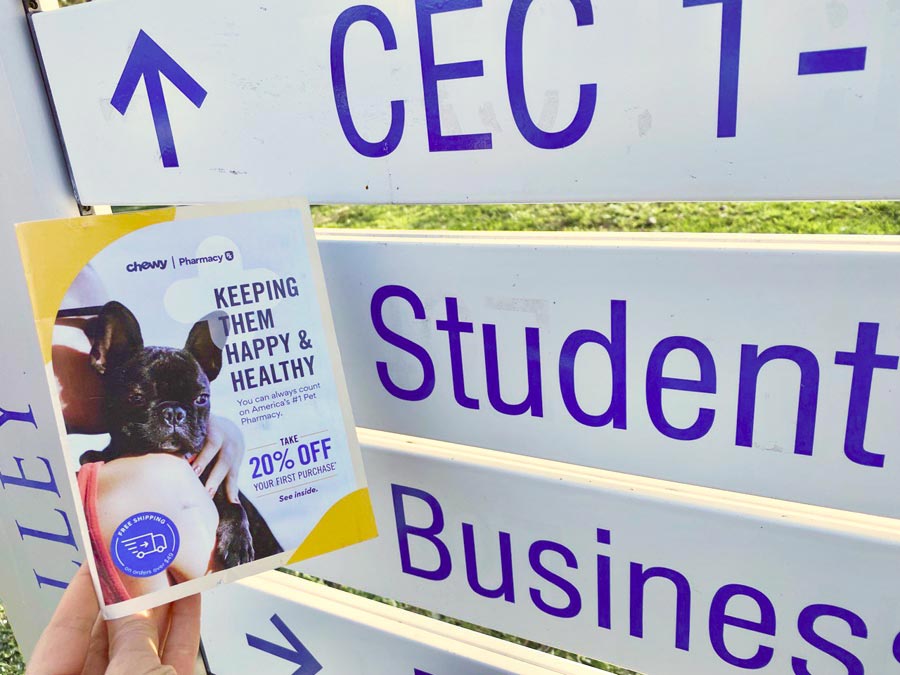 Unfortunately, no. Keep in mind that this offer can't be combined with other Chewy discounts. Once verified you will receive Chewy coupon code you can apply to your Chewy order to unlock your discount.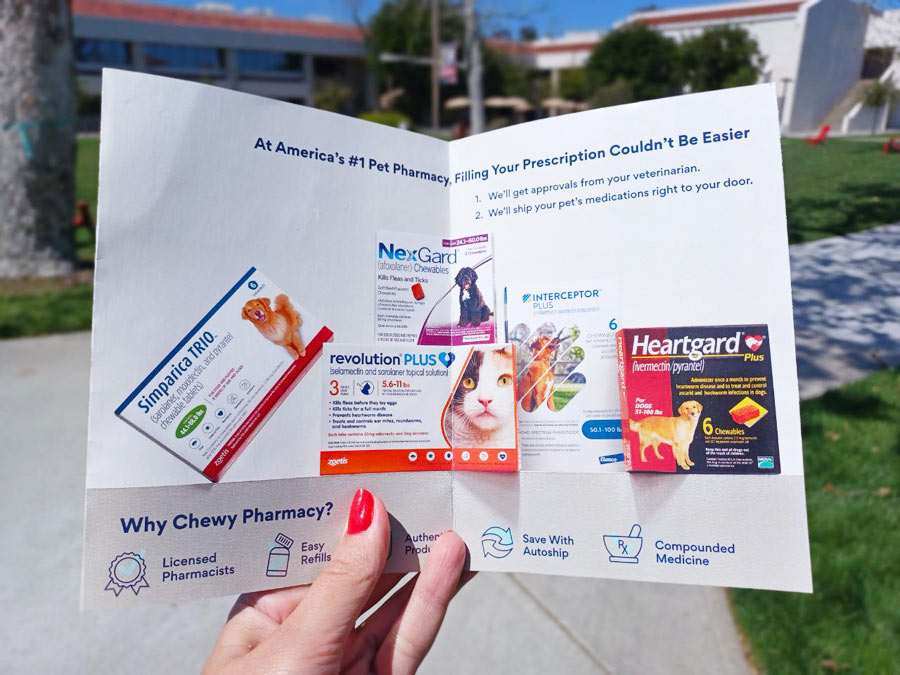 7. If I Am Not a Student Anymore, Can I Still Get a Discount at Chewy?
$20 Off Coupon Code. Yes, you can. In fact, Chewy runs a variety of promotions and you can always find Chewy Coupon Code or promotion to save on Chewy orders. For new customers Chewy offers $20 Off their first order of $49 or more at Chewy with Chewy Coupon. They can mail it to prospective customers by mail. For example, I found this coupon in my mailbox and used it to grab the deal. You can look for such coupons on eBay, as many people sell these promo codes if they have no pets.
$20 eGift Card. Also, Chewy offers $20 eGift Card with your purchase of $49 or more.
$30 eGift Card. Customers are eligible for $30 eGift Card with their purchase of $100 or more at Chewy.
35% Off First Autoship Order. You can subscribe to Autoship, monthly automatic delivery of pet food and essential supplies, and get 35% off your first Autoship order at Chewy.
In addition, consider checking Today's Deals section on their website often not to miss great prices on top products.