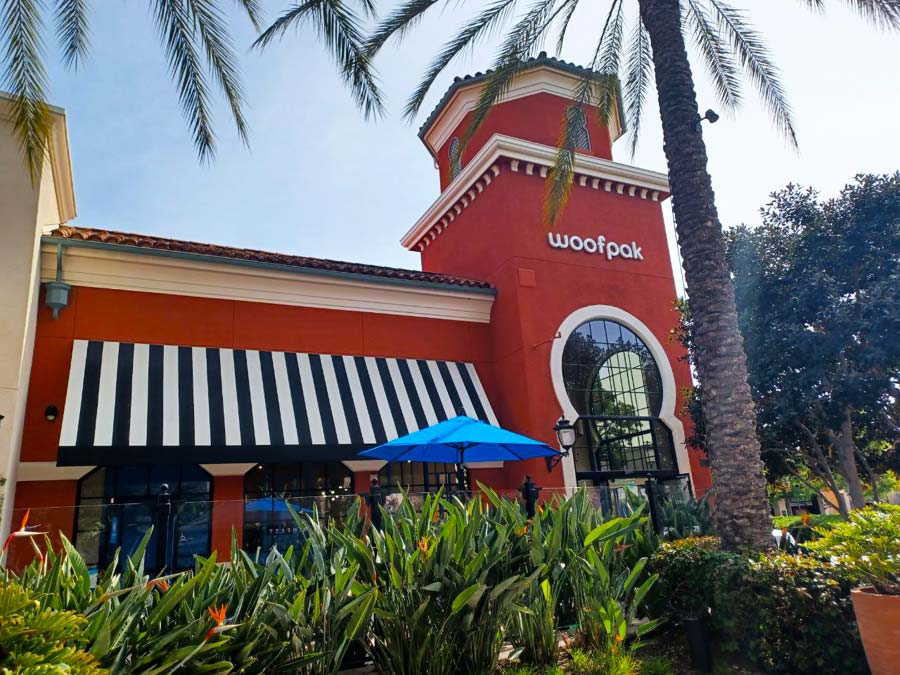 Every weekend I do some shopping at Irvine Spectrum Center located just within a 10-minute walking distance from my apartment. And today I decided to check Woofpak Pet Kitchen to get some dog treats and wow…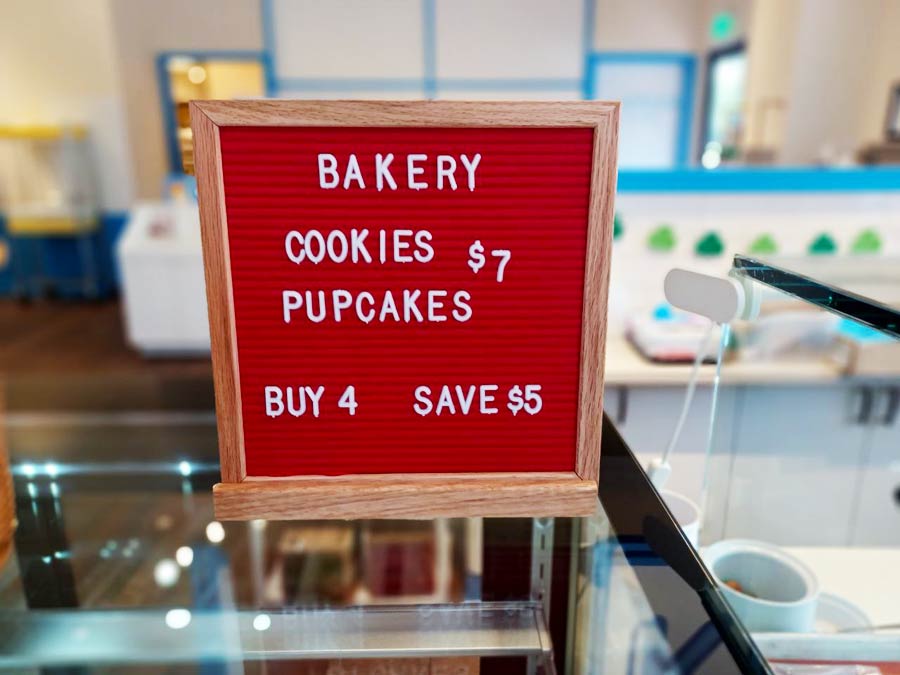 They had cute St. Patrick's Day cookies and a special offer for them! I can save $5 when I buy 4 cookies or pupcakes (their regular price is $7).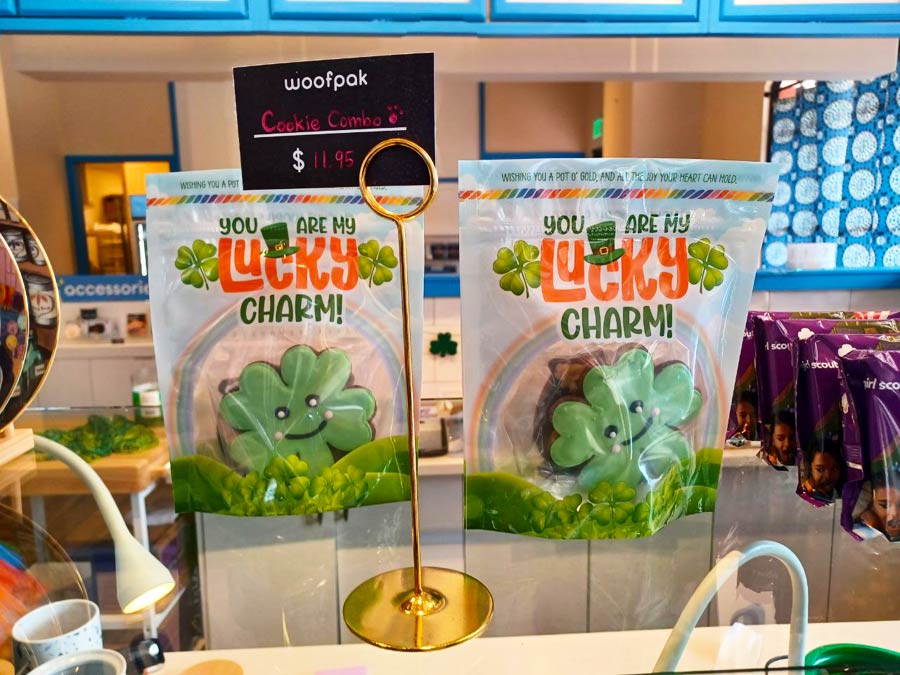 The cookies in the shape of shamrock are just adorable, but if your furry buddy prefers pupcakes, they are available as well, fresh from the oven. Of course, I grabbed some of these fantastic treats and looked around to see what's new they have.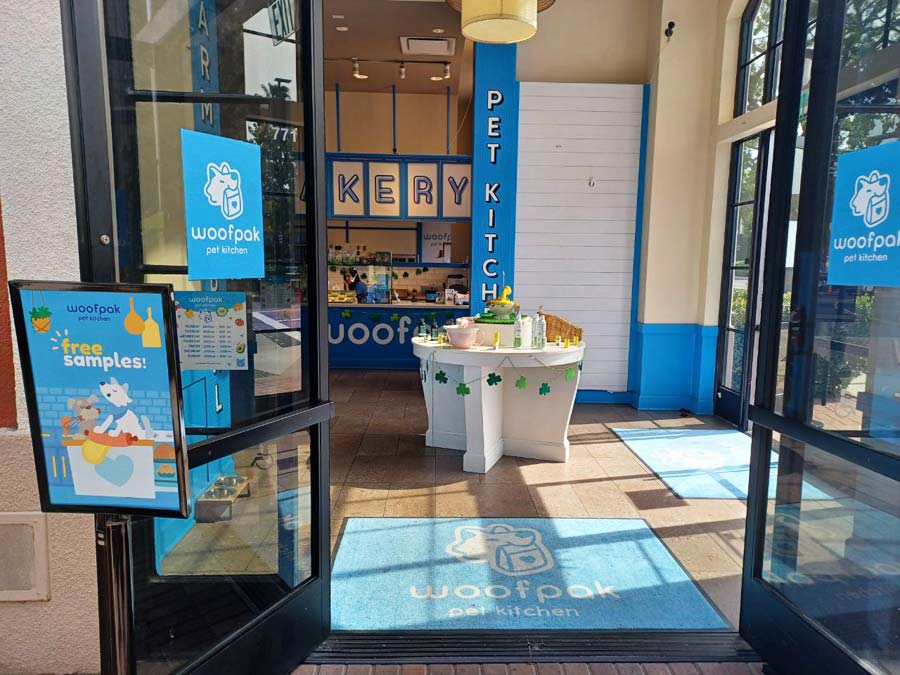 You see, I regularly shop here for various dog treats and I think that Woofpak Pet Kitchen is the best place to get pet food for special occasion. The pet bakery is located 771 Spectrum Center Dr, Irvine, CA 92618. Here you will find Birthday cakes and pupcakes to celebrate the event.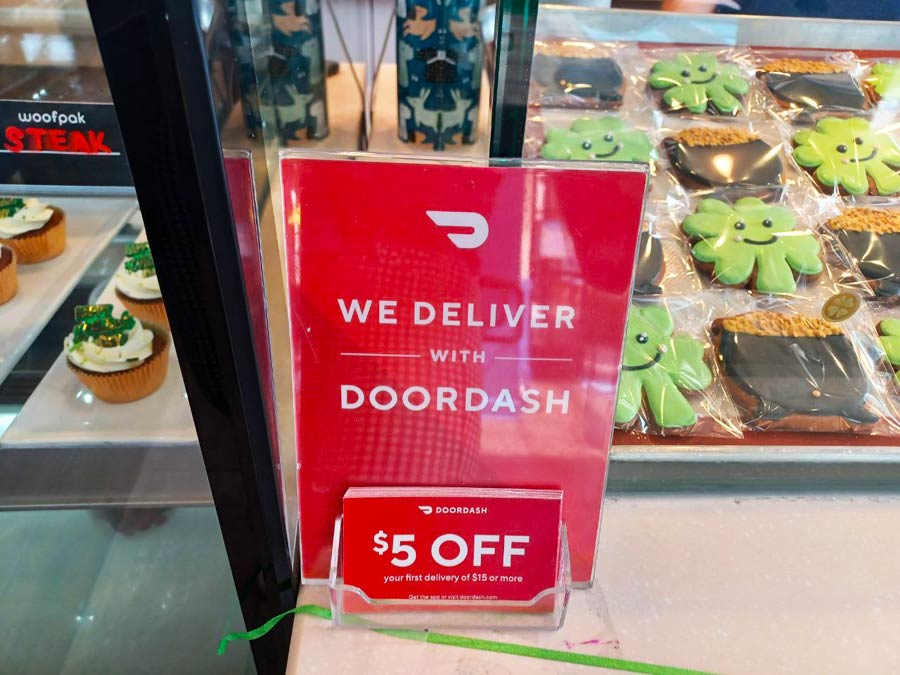 Even if you are in a hurry and have no time to make it to the store you can always order pet food delivery. The store will deliver with Doordash and you can get $5 off your first delivery of $15 or more.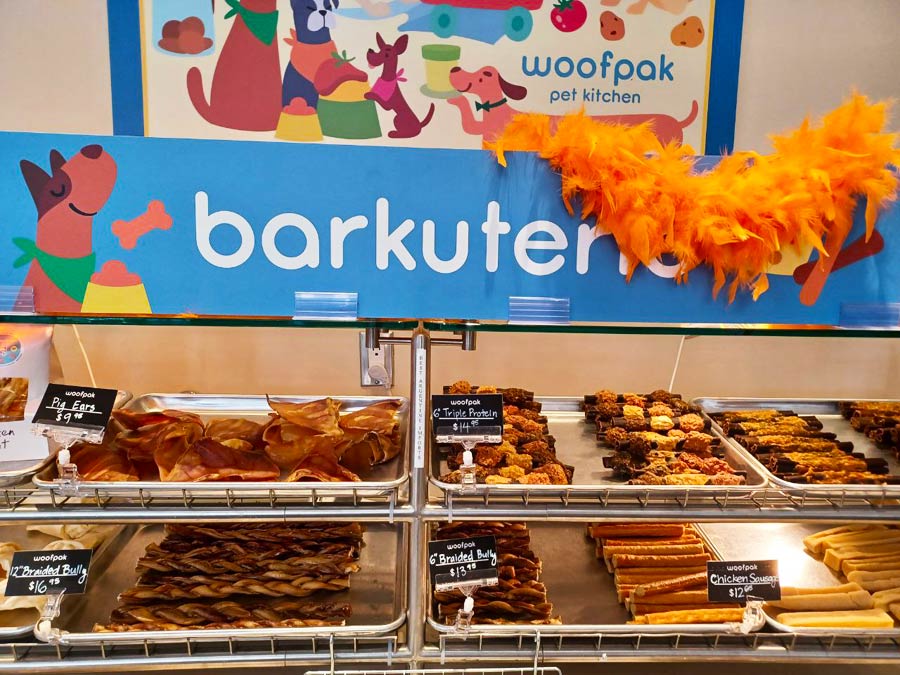 I like that Woofpak Kitchen is offering unique dining experience for our beloved pets, and they are committed to using farm grown product to produce premium quality treats pets enjoy so much! Barkuterie mix 7 match treats are my dog's favorite.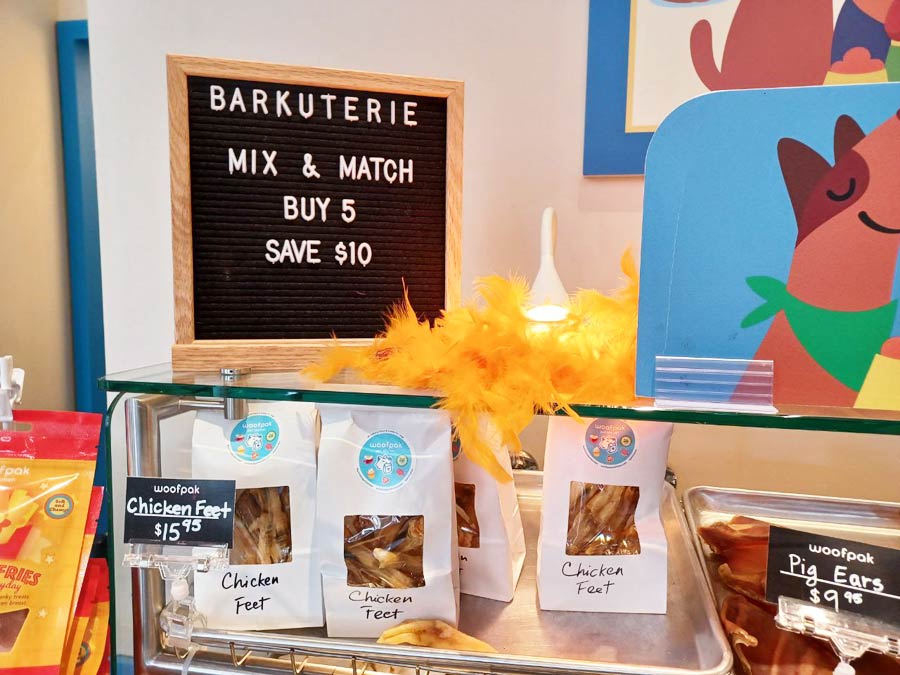 I prefer buying Barkuterie in bulk to save $10 when I buy 5 items. If you shop online consider browsing Woofpak Pet Kitchen menu and due to Woofpak Pet Kitchen delivery service your pet will get his treats right away.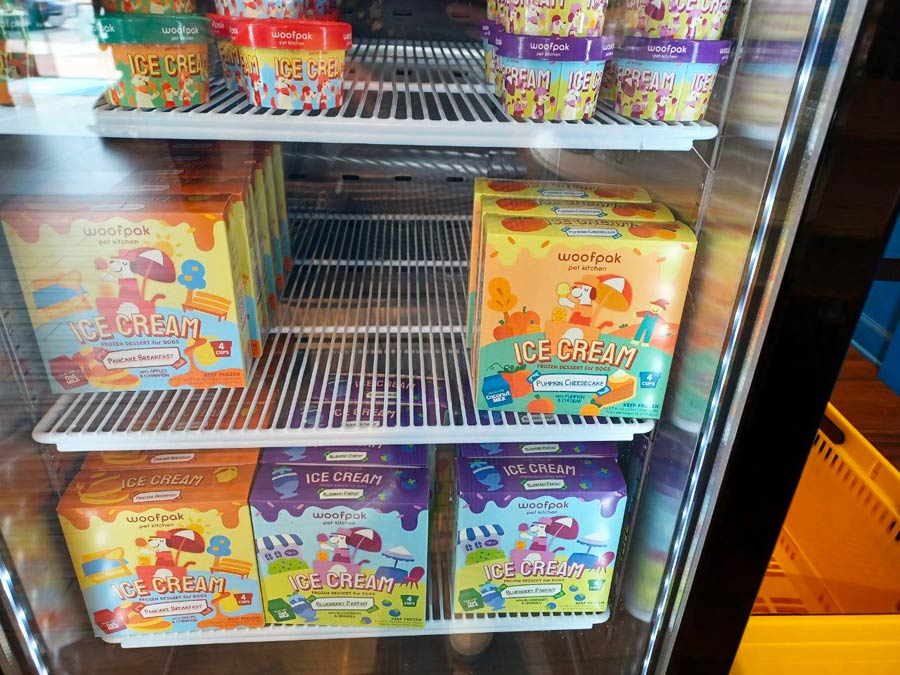 For puppies you will find plenty of food products too: Woofpak Camel Milk with probiotic is sure the hit. Ice Cream frozen desserts for dogs are extremely popular as well.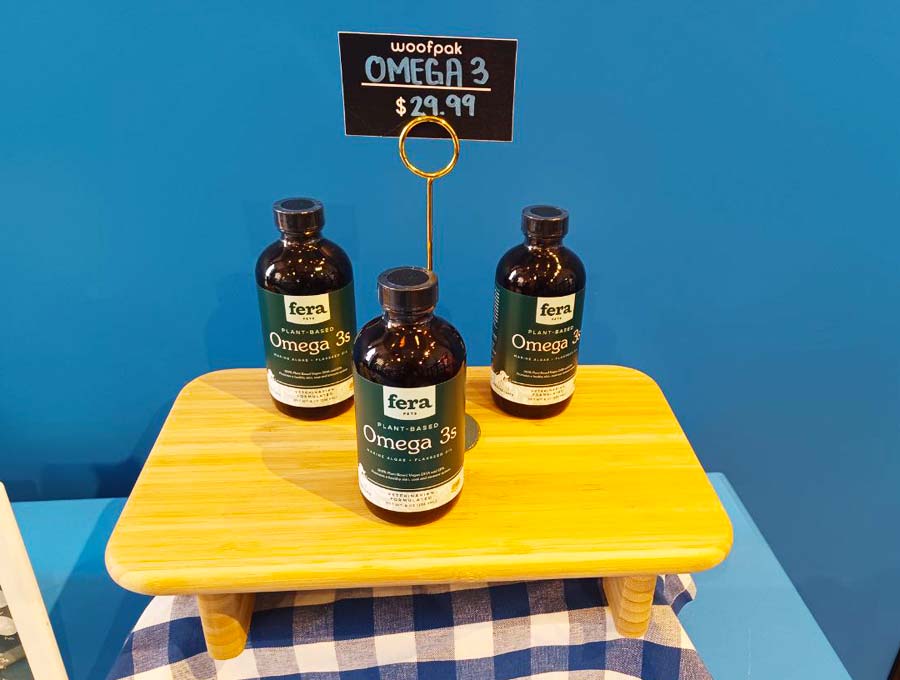 But not only food do our pets need. To stay healthy and beautiful they need to add vitamins and minerals to their diet and you can get some at Woofpak Pet Kitchen as well.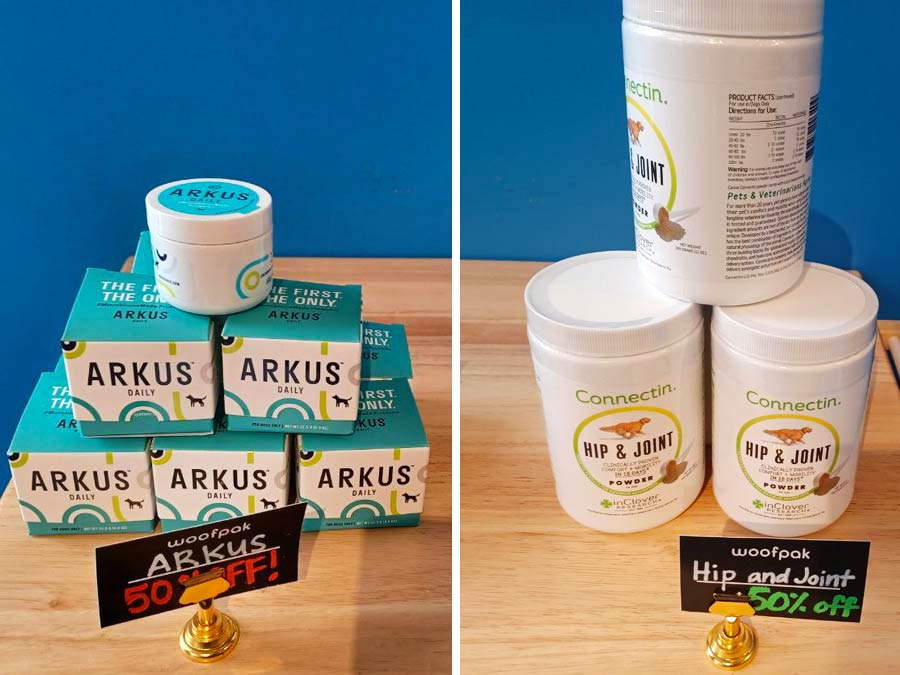 Currently they offer 50% off Woofpack Arkus and Woofpak Hip & Joint. Nice deals to grab, to be honest.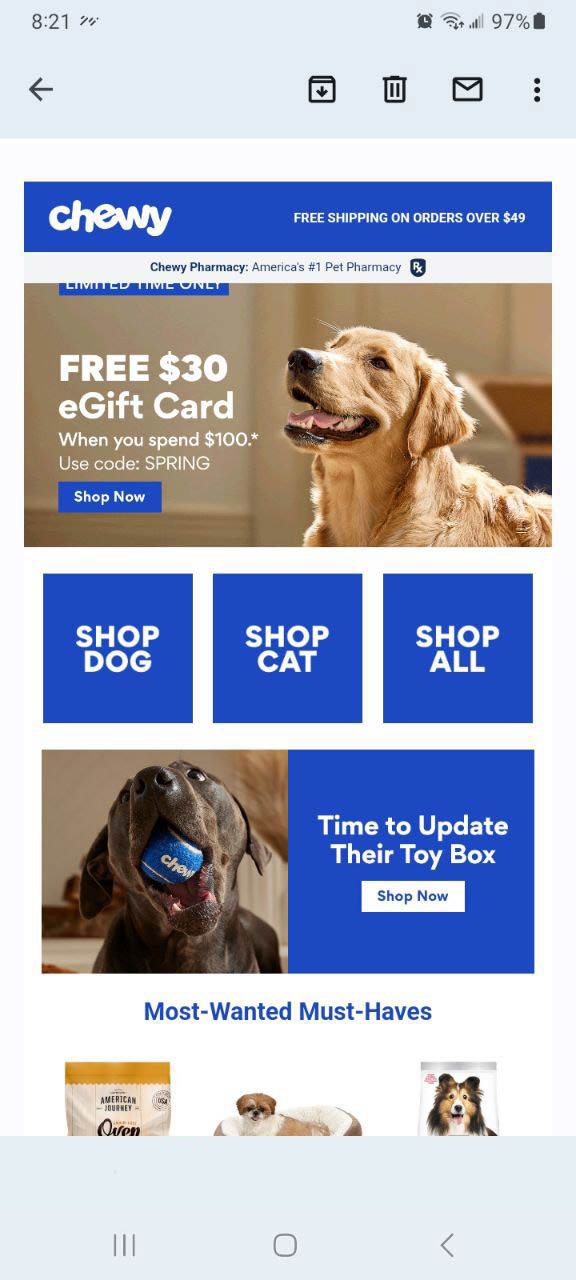 But Woofpak Pet Kitchen is not the best store to carry the largest selection of pet vitamins and supplements. I often check out Chewy to order pet supplements as they have the best selection of such products there. Plus, I do purchase dog food there, as it's convenient to shop for all my dog's need at one stop place.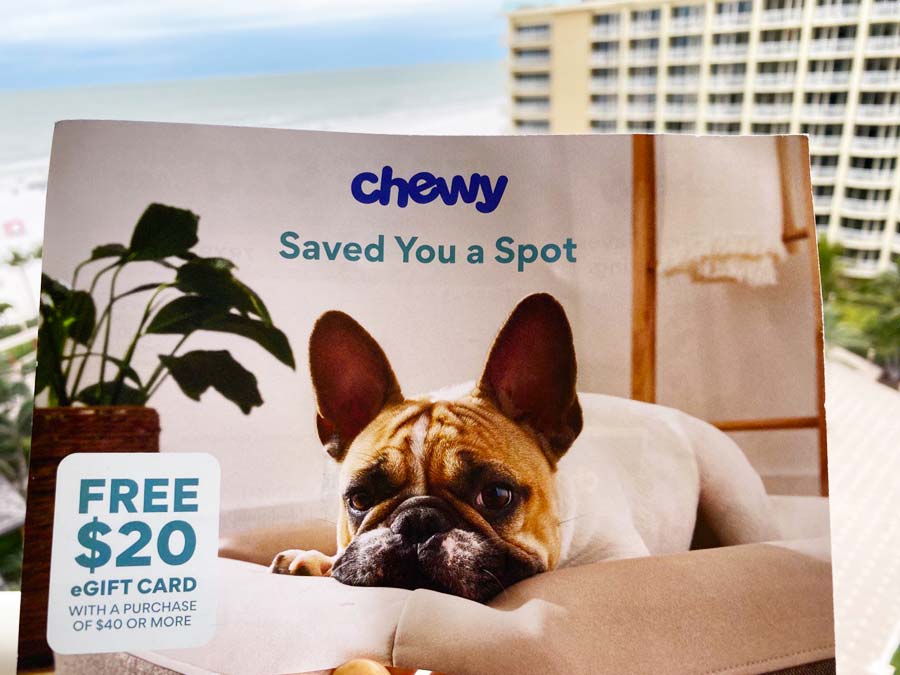 Last time I placed my order I got Chewy free $20 eGift Card I could you with my purchase of $40 or more. It's a very generous discount that the company could only offer. I always search for Chewy Coupons before ordering from them and I can say for sure that $20 discount is very rare. So, I usually shop for everyday essentials at Chewy, but when it comes to purchasing gourmet treats for my dog there is nothing better that Woofpak Pet Kitchen.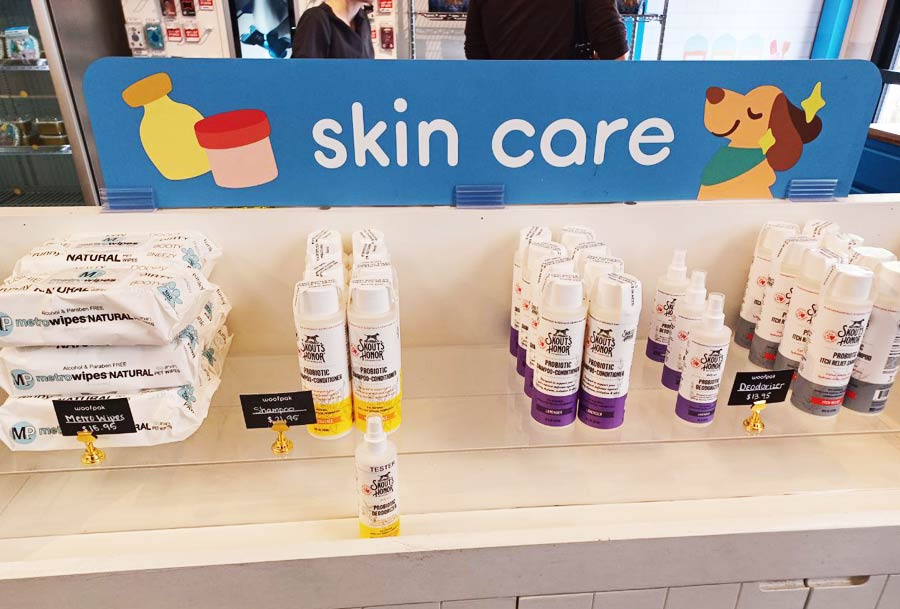 There you can also find skincare products like shampoos and wipes, all of the highest quality.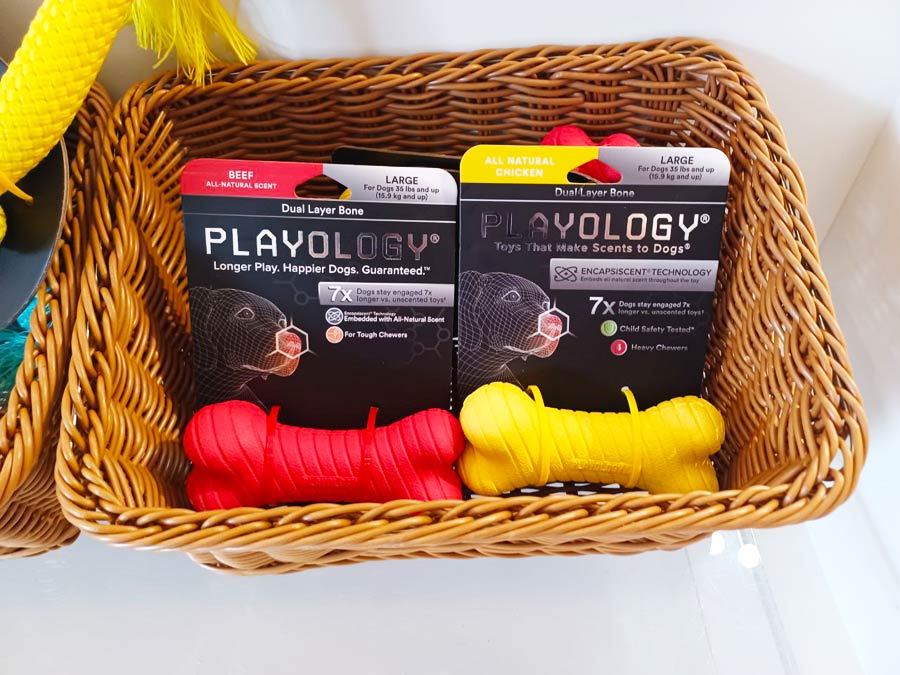 Pet toys, especially those for dogs, are available at Woofpak Pet Kitchen too. Playology toys come scented and tested on child's safety.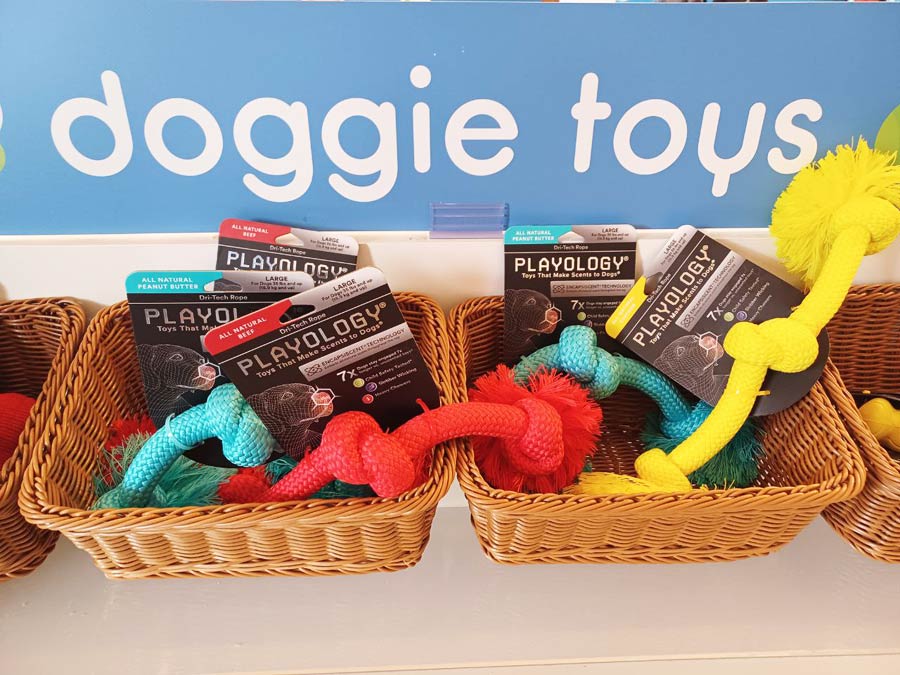 Woofpak Pet Kitchen toys are available in various shapes and sizes, offering tons of endless fun and activity.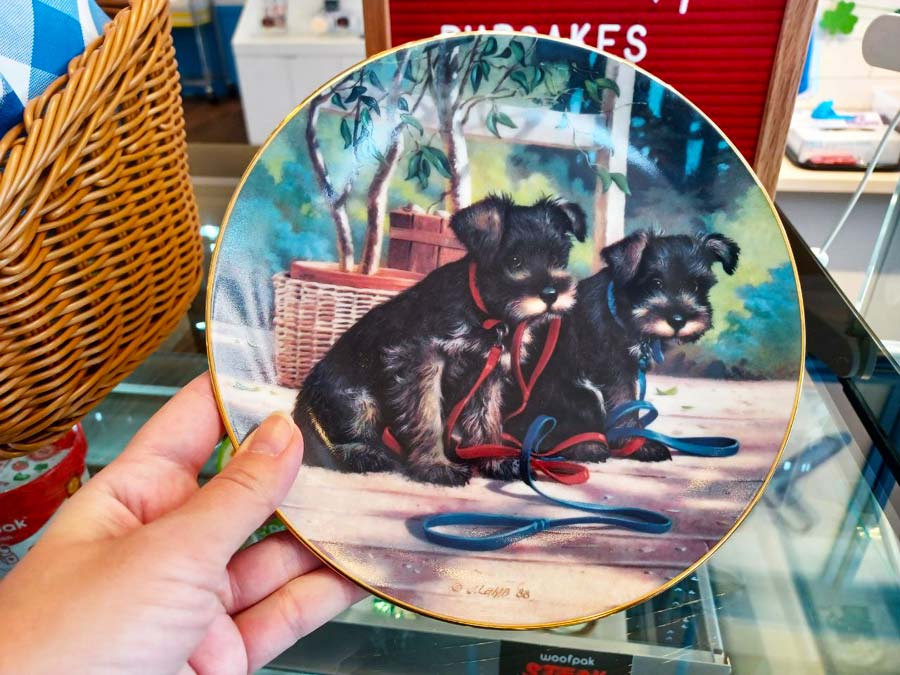 Woofpak Pet Kitchen accessories are worth mentioning as well. These cute plates are must haves for those who value their tradition roots.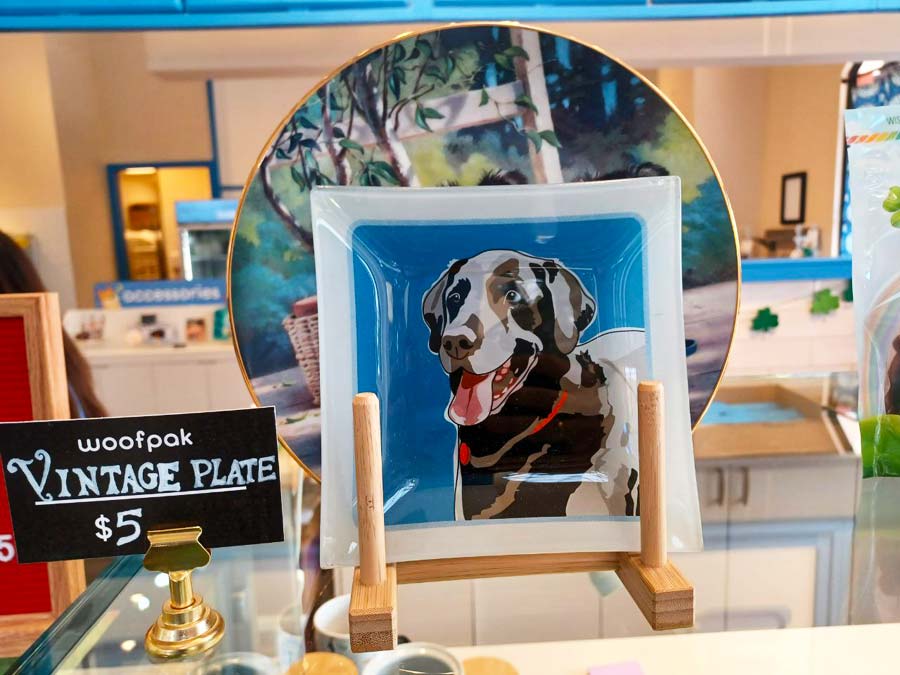 Adding such aspects as these plates would make your home interior unique and will show at a glance what your favorite animal is.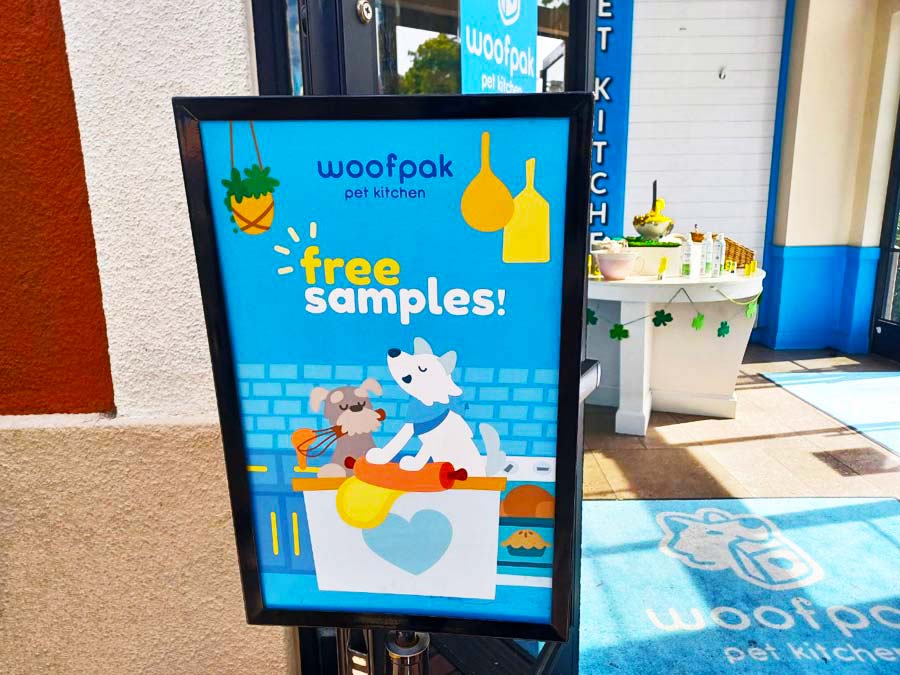 As for me, I usually combine placing orders at Chewy for everyday stuff we normally use and when I ant to treat my dog for something truly gourmet Woofpak Pet Kitchen is the place for me to go.