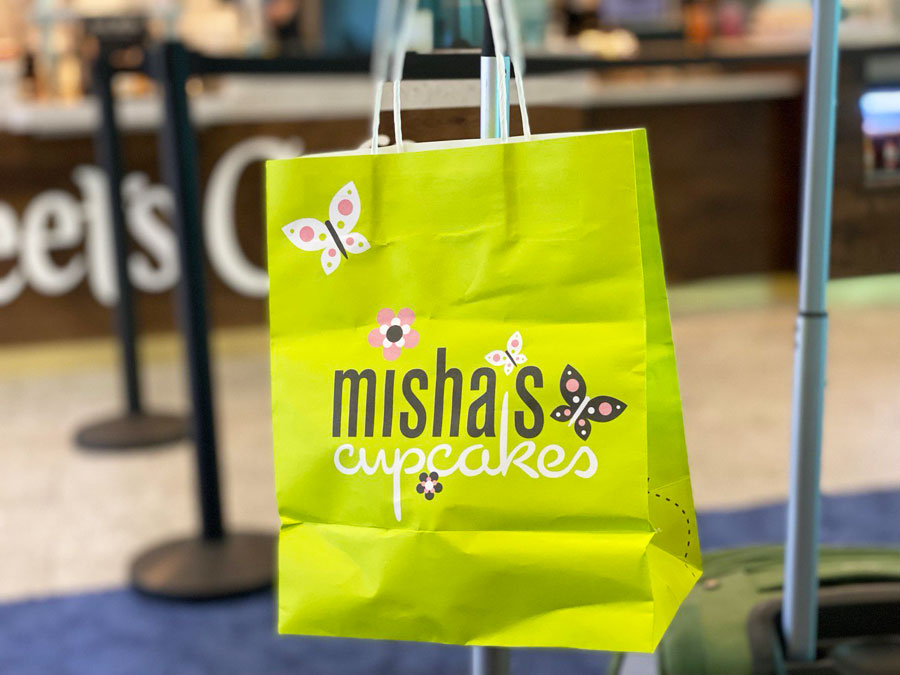 During our family trip to Miami, we stumbled upon a delightful surprise at the Miami International Airport.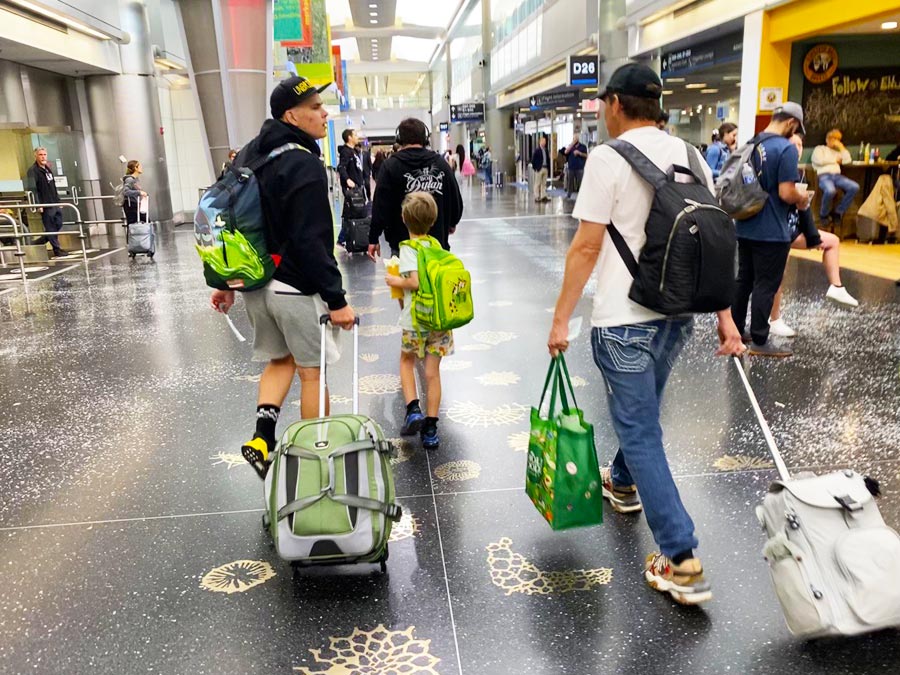 While passing by the North Terminal, we noticed an array of mouth-watering pastries at Misha's Cupcakes, stationed opposite exit D29.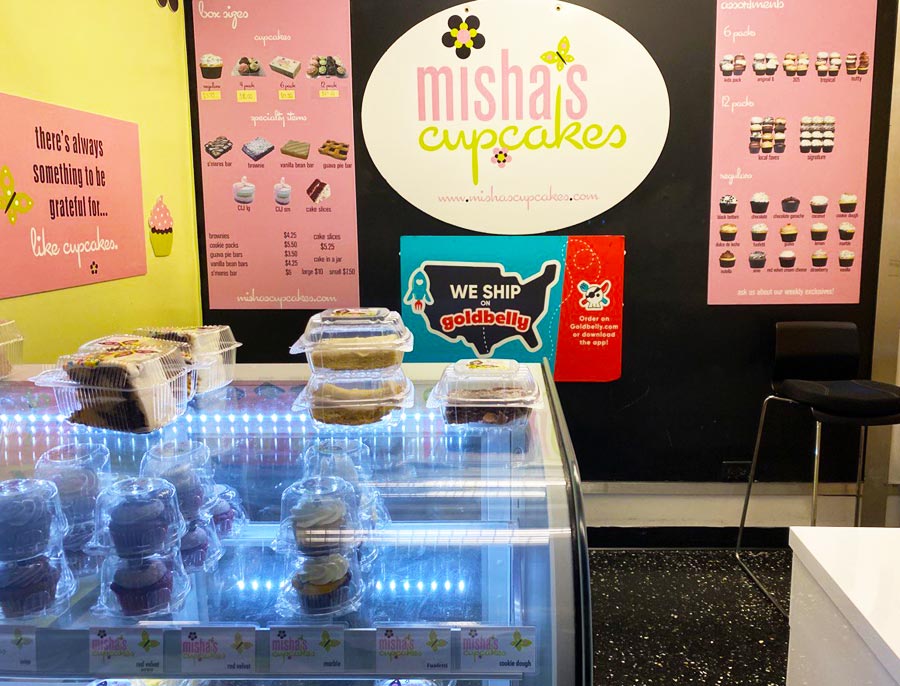 Although their selection was not enormous, we were more than content with what was available. I was particularly intrigued by this new-to-me bakery, and felt compelled to buy a handful of cakes to satisfy my curiosity.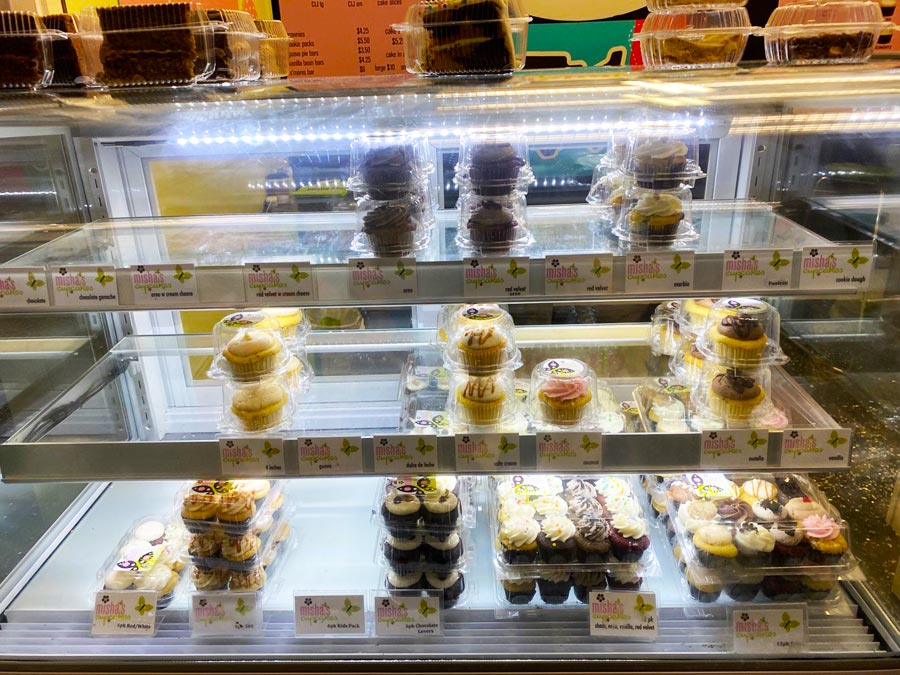 The counter was a dessert lover's paradise, filled with a tempting array of cupcakes, cakes, buns, muffins, and brownies.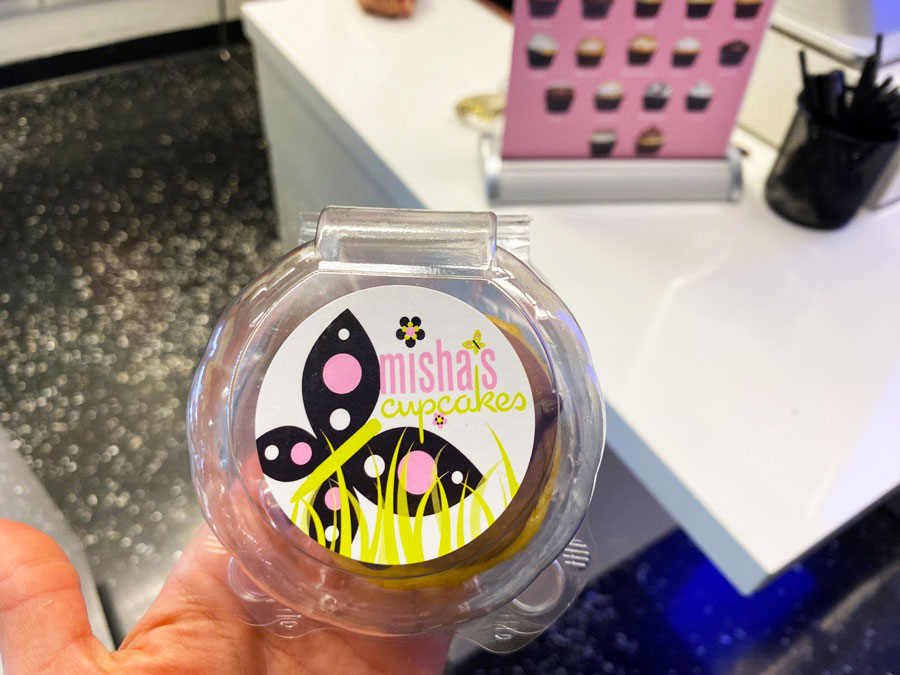 But our eyes were immediately drawn to the vanilla cupcakes, which had been transformed into heavenly delights. The creamy filling spilled over the edges, while the Nutella chocolate buttercream sparkled in the light. Each cupcake was adorned with a generous sprinkling of Nutella and topped with a plump hazelnut. The moment we took a bite, we knew we had made the right decision. The smooth and rich flavors of Nutella blended perfectly with the light and fluffy cake. It was an indulgence we wouldn't soon forget.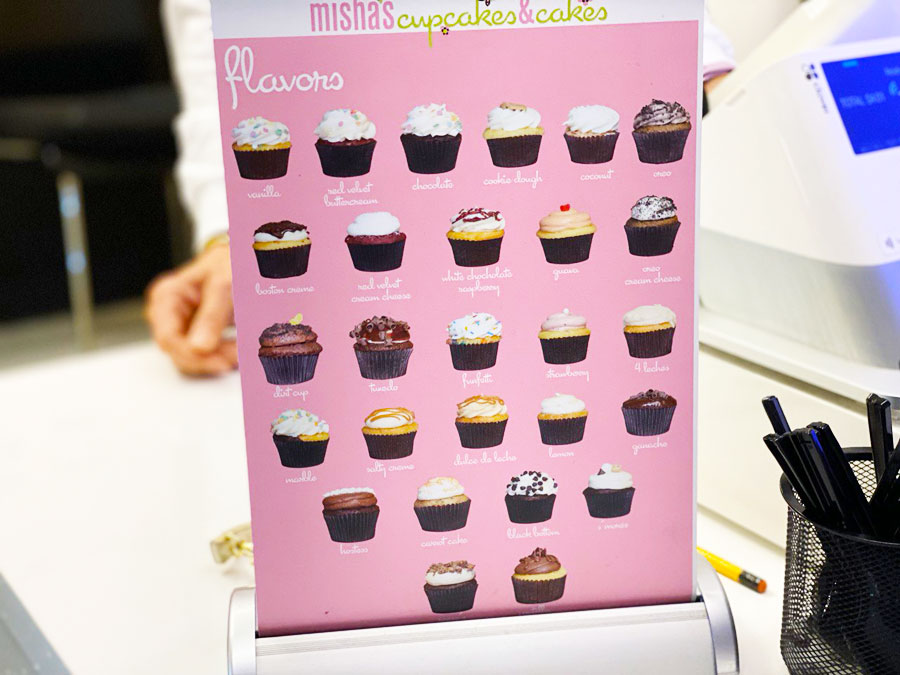 If you're a cupcake fan, you won't want to miss out on Misha's Cupcakes. While they can't be found in grocery stores across the U.S. just yet, you can still get your hands on them at their stores throughout Florida.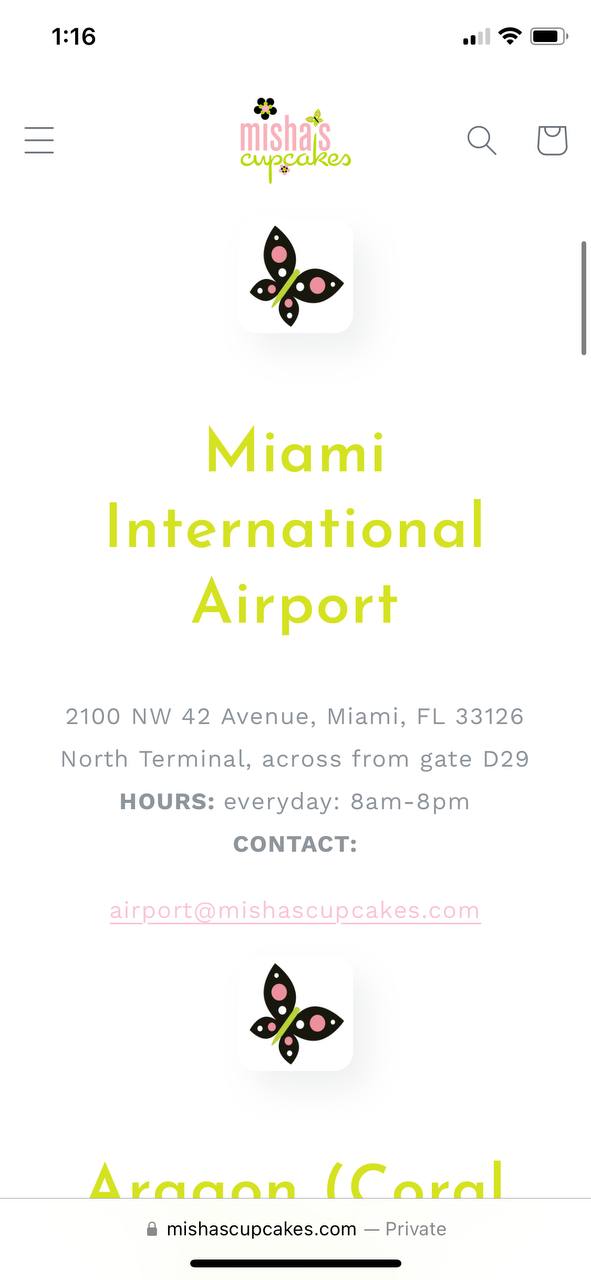 Plus, if you're a fan of Whole Foods or Milam's Markets, you're in luck because Misha's Cupcakes can be found in those stores too! Florida sure is lucky to have them!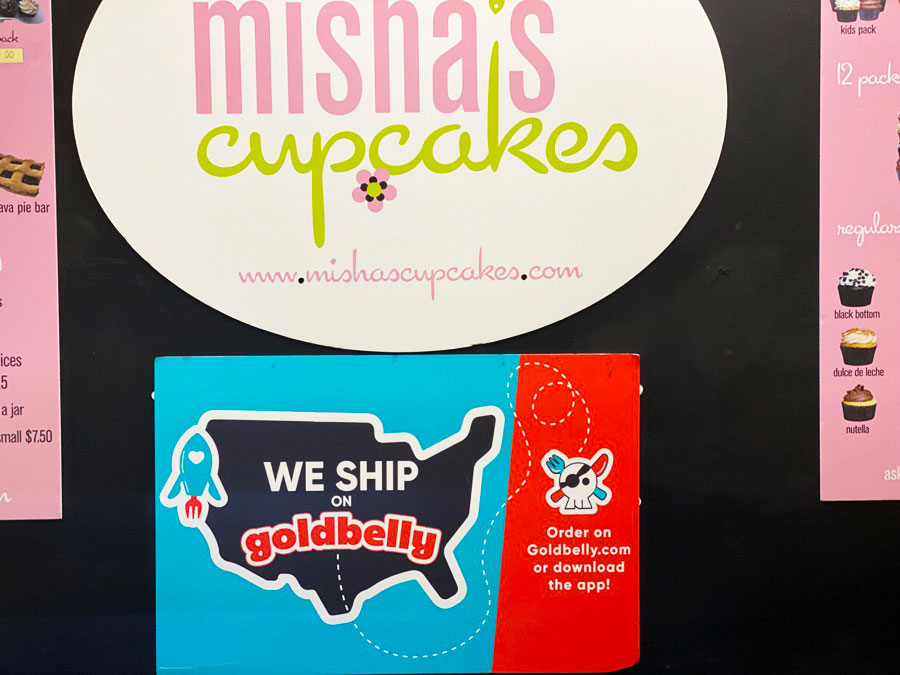 I'm from California, so when I returned home, I started looking for an opportunity to taste this delicacy at least a few times a month. Luckily for me, GoldBelly, or as I call it – gourmet food marketplace cooperates with Misha's Cupcakes. So I can now get your hands on these delicious treats no matter where I am in the country. No need to travel or settle for a mediocre imitation when you can enjoy the real deal delivered straight to your door. And the best part is GoldBelly deals! The company always offering amazing savings for their customers, so you can indulge without breaking the bank. Trust me, this is a game-changer!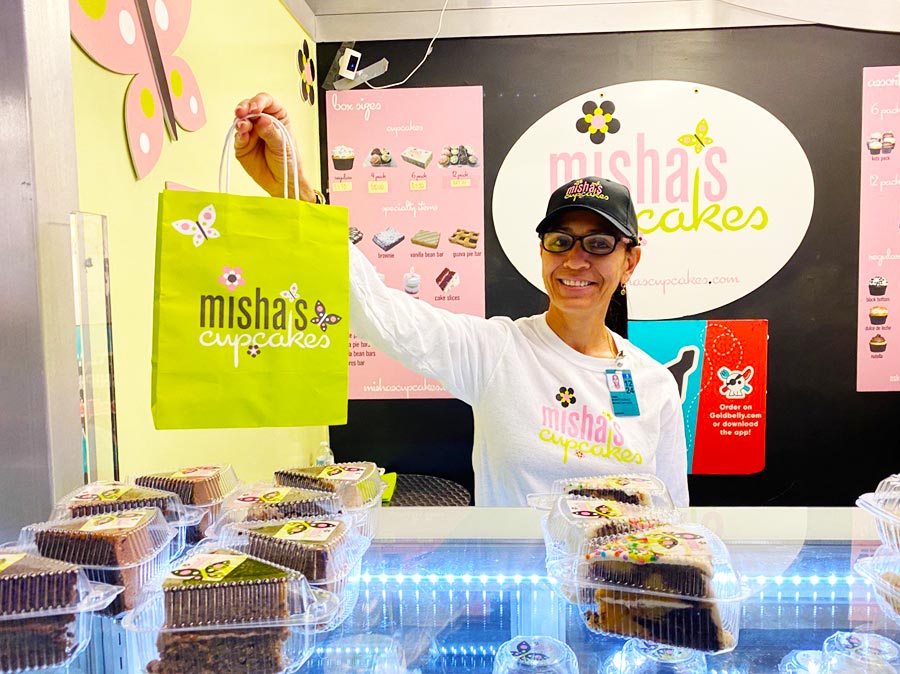 So what are you waiting for? Treat yourself to some Misha's Cupcakes today!