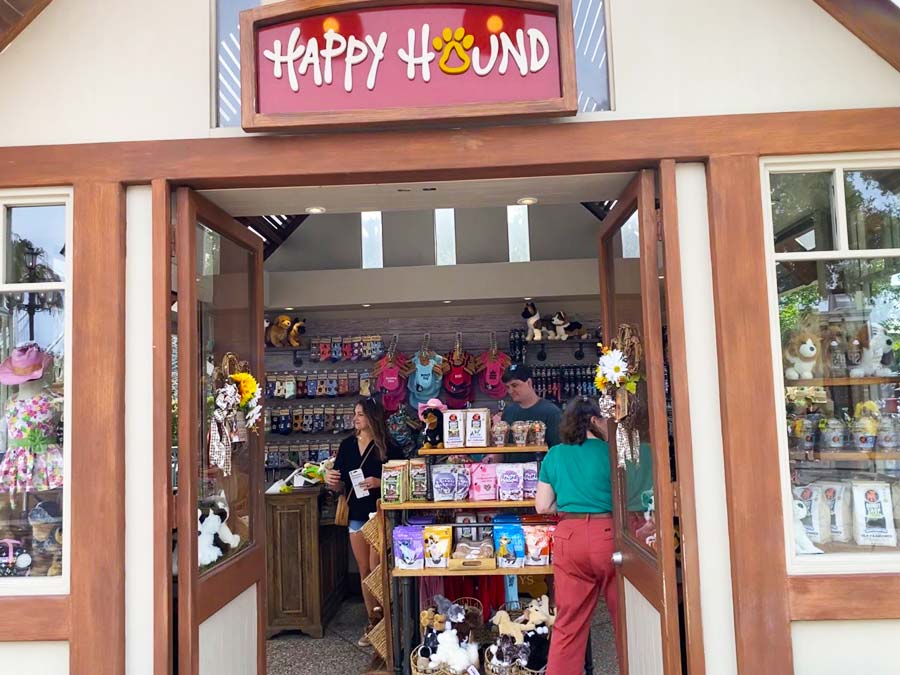 When I travel I am always on the lookout for interesting stores and exclusive souvenirs to bring home. I have a dog and it's part of our family. When I am away on vacation, he is always on my gift list. I try to bring him some treats and pet toys, though our returning home is the best gift for him, I know this for sure.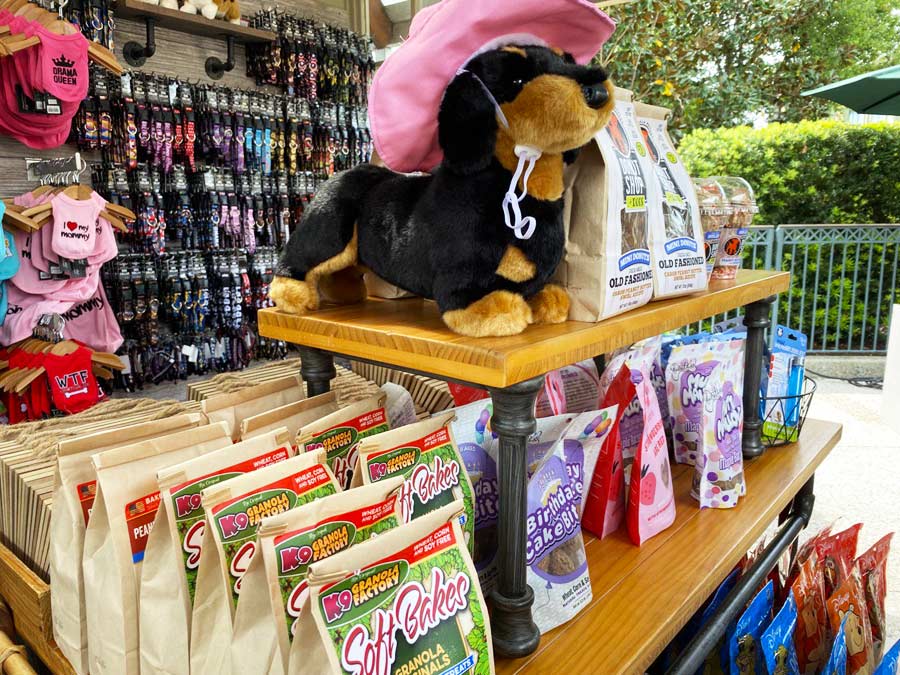 This time I was lucky to discover a unique pet store in Disney Springs at Walt Disney World Resort, Florida – Happy Hound Kiosk. There I spotted great products I hadn't seen in my local shops in Southern California.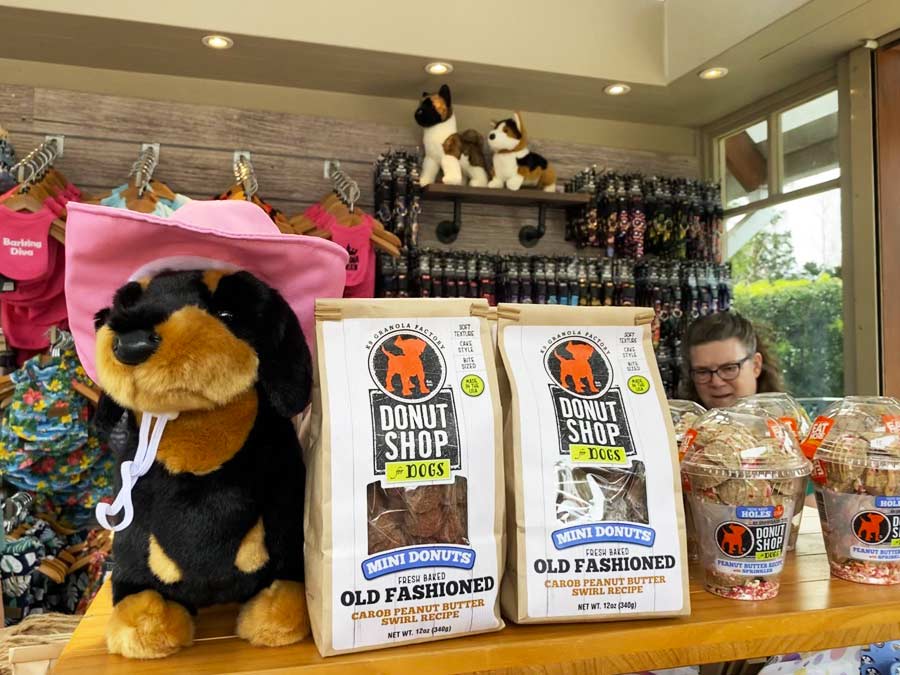 Mini Donuts from Donut Shop for Dogs immediately caught my eye, as well as Birthday Cake Bites from the Lazy Dog.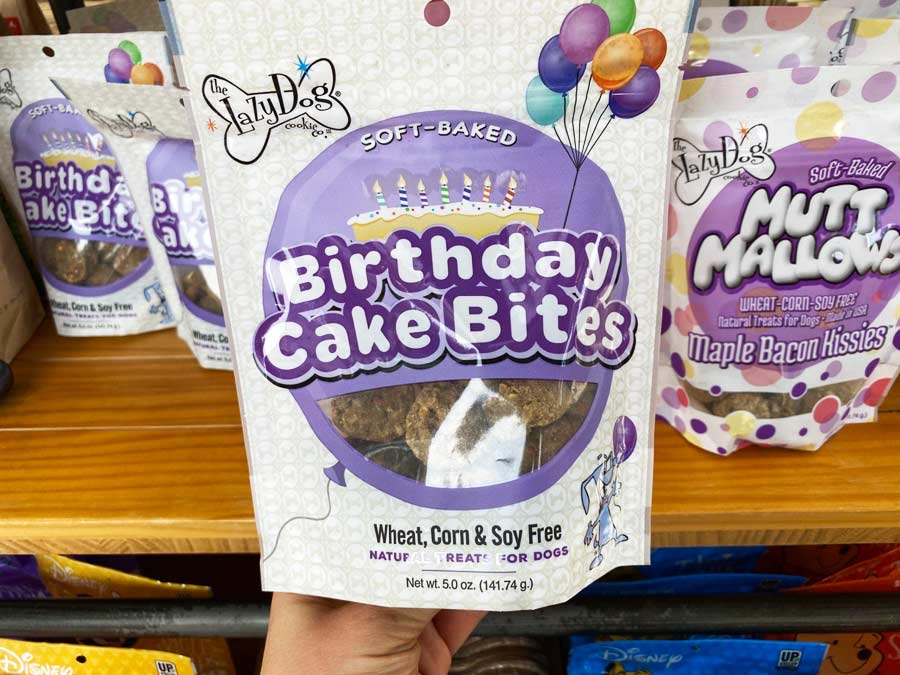 I usually buy dog treats at Woofpak Pet Kitchen where they are always served fresh. But the store didn't carry those brands, so I was eager to try something new.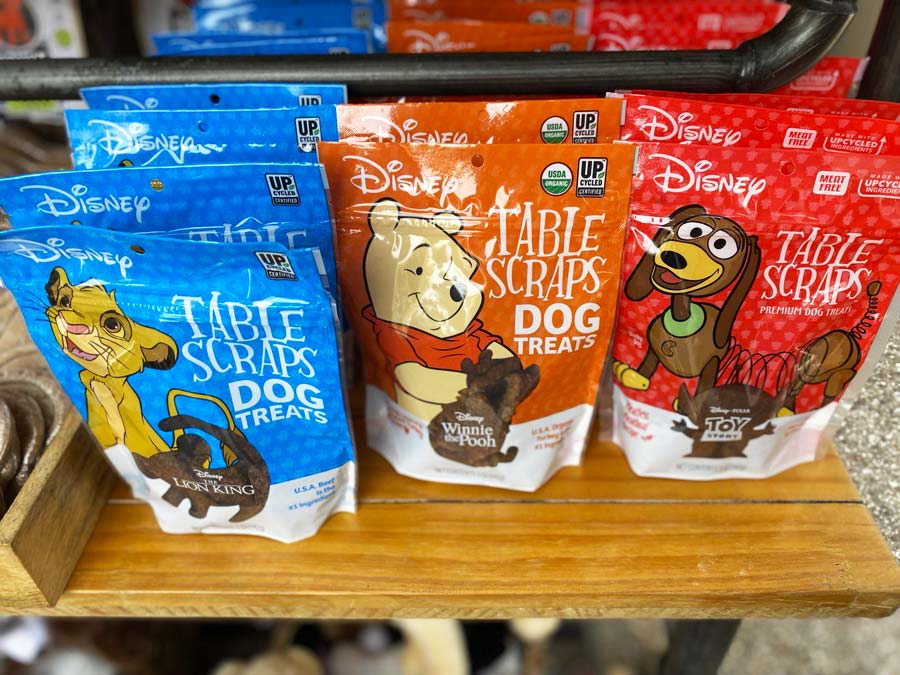 Among the treats that I wanted to purchase for my pet are Table Scraps Dog Treats that are 100% organic. They come in a variety of flavors and just look great with all that Disney packaging.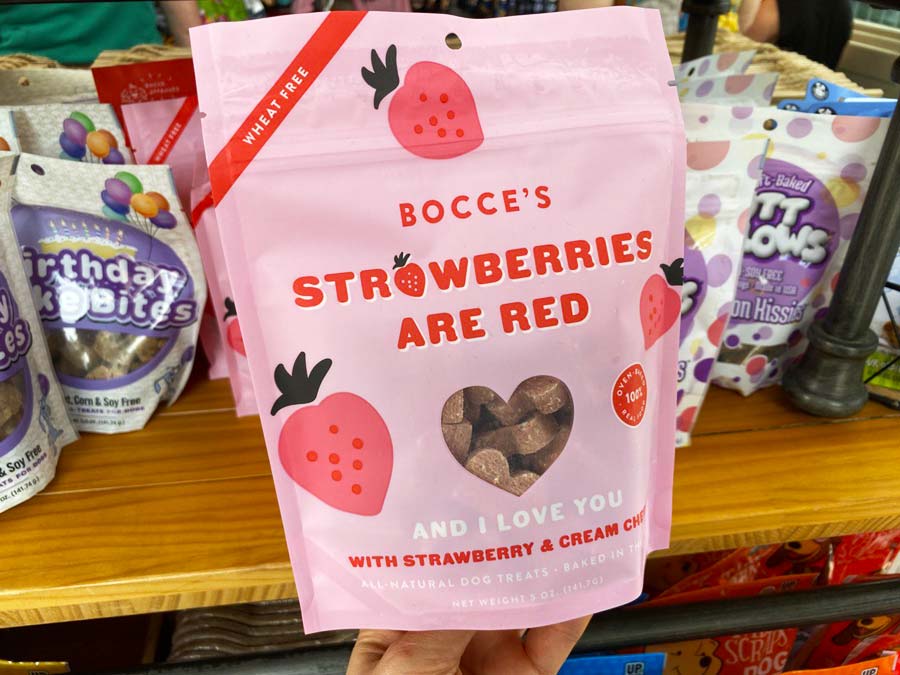 Bocce's heart shaped treats with strawberry flavor are a perfect "I love you!" gift for your beloved devoted companion.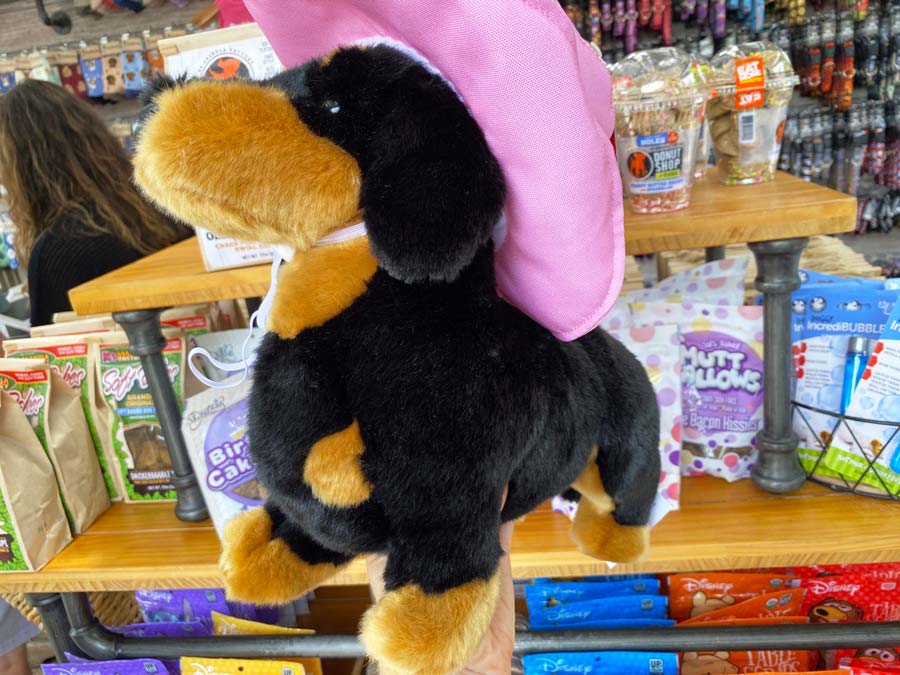 Happy Hound is a fantastic place to get new toys for your pet as well. The assortment of cute toys is just awesome.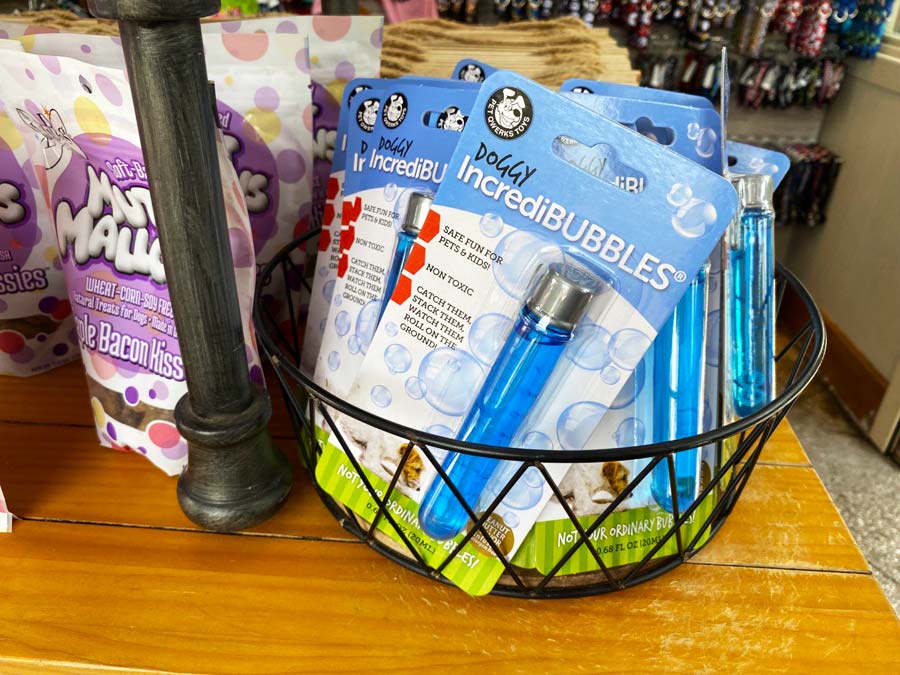 From Doggy IncrediBubbles you can have fun with outdoors to stuffed toys like that cute dog in a pink cowboy hat the toy choices are endless.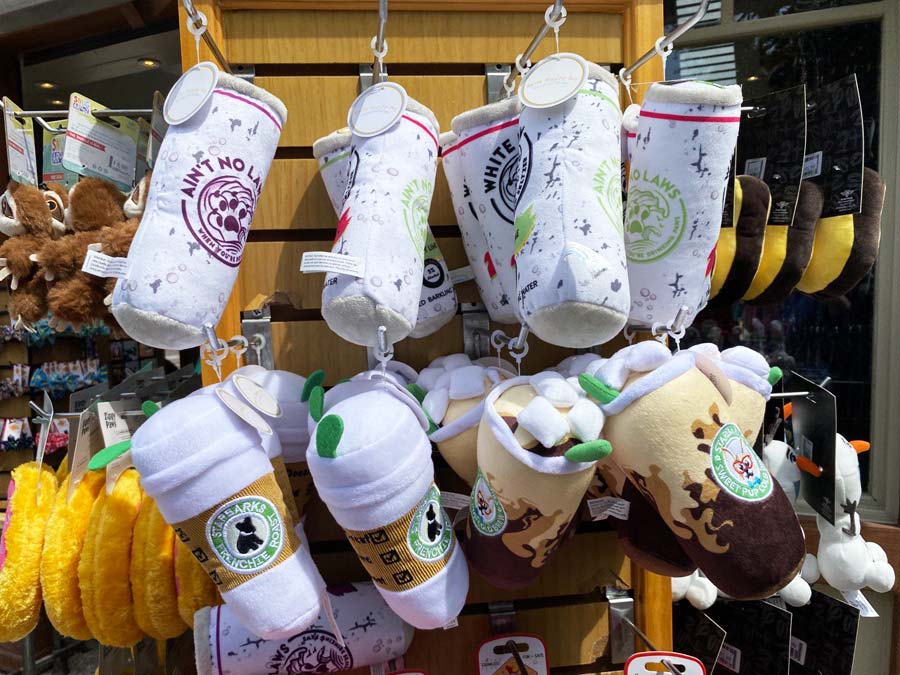 Starbarks Frenchie Roast plush toys are also cute. They will remind you that it's coffee time and you deserved a short break.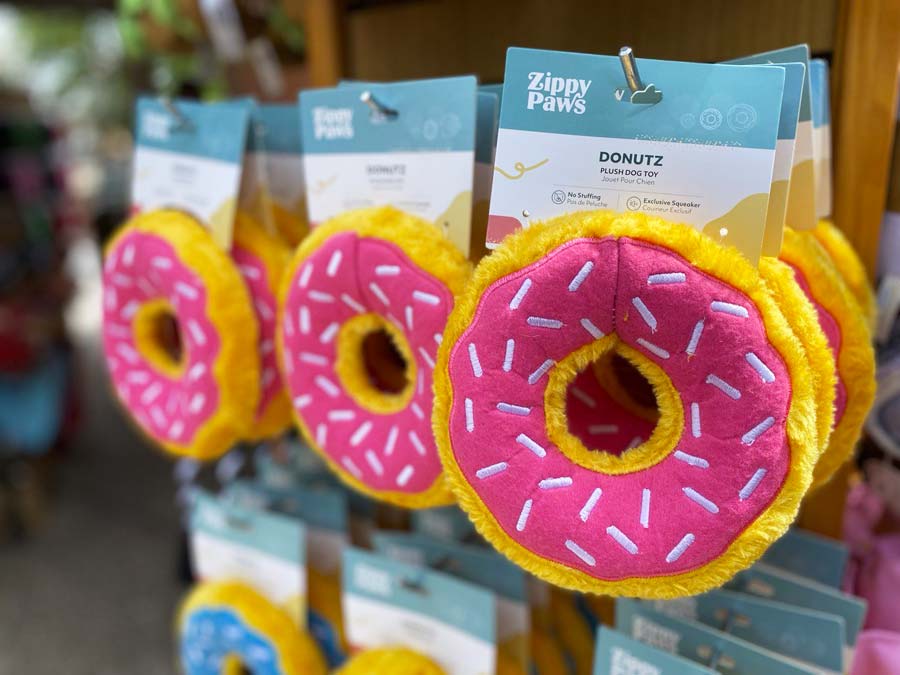 ? selection of plush dog toys by Zippy Paws is just incredible. Donuts are so cute that I purchased one.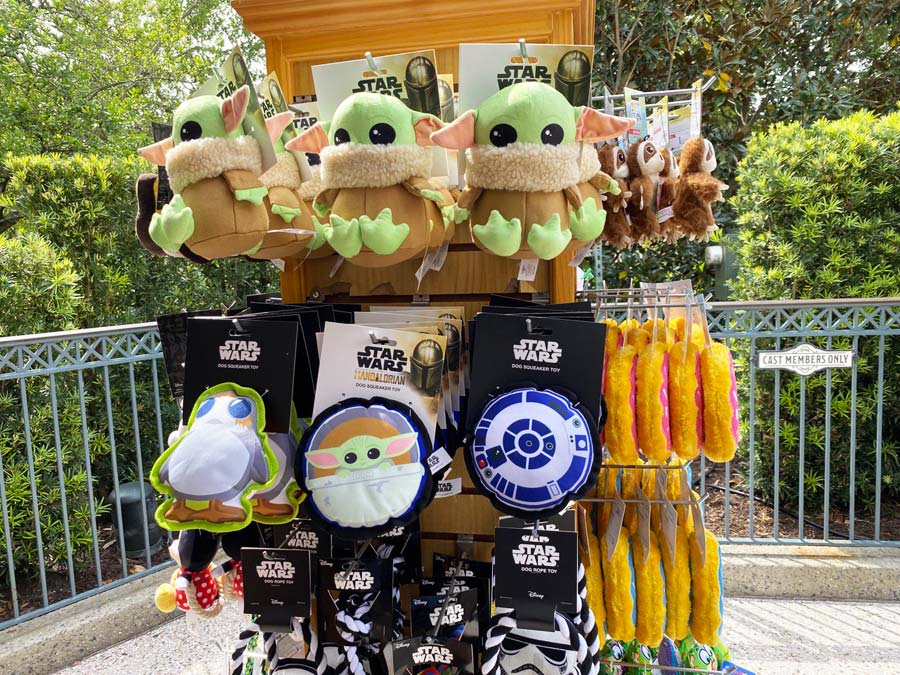 The assortment of Disney dog squeaker toys at Happy Hound is amazing. Their Star Wars collection of squeaker toys for pets is probably one of the best.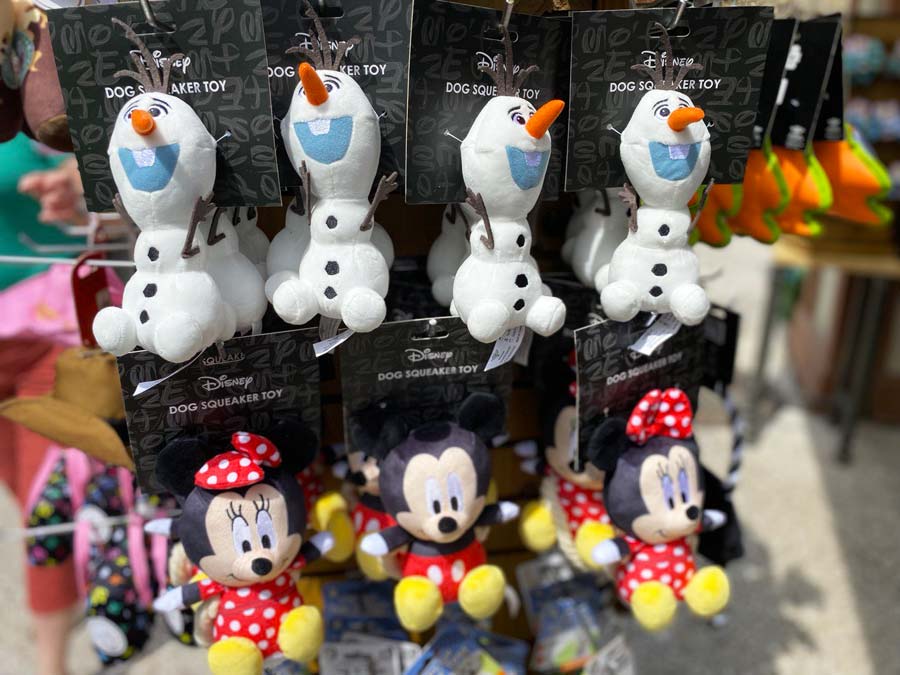 Micky and Minnie Mouse, Olaf, Winnie the Pooh and other Disney characters are also available as squeaker toys.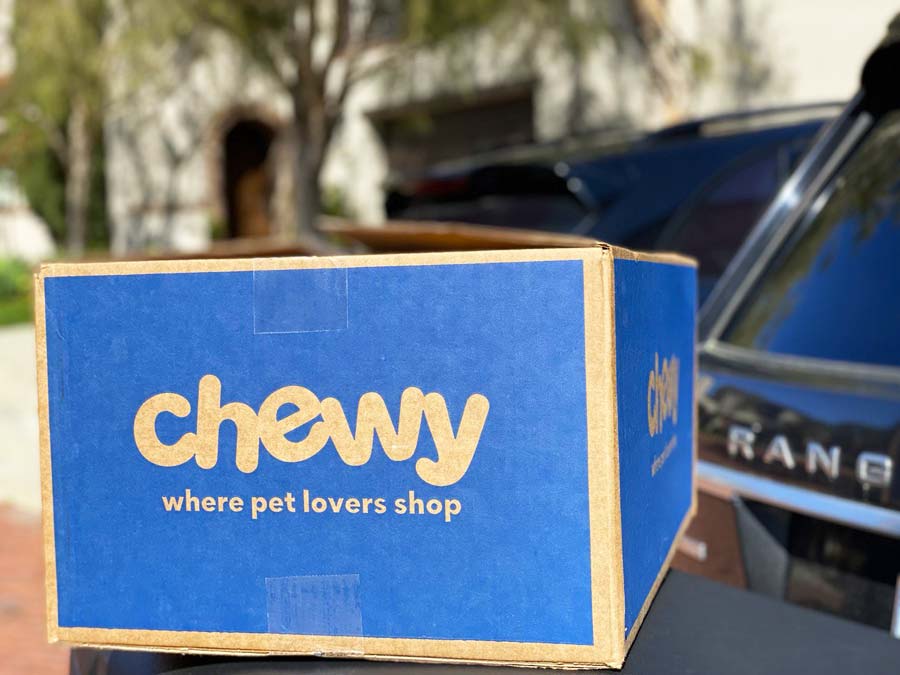 I was so impressed with the assortment of pet products offered at Happy Hound that I started looking for the same brands to purchase online. I wanted to make sure I would be able to get these products when I leave Florida. To my surprise, I discovered many of them available at Chewy. From treats to pet supplies and toys there are exactly the same brands I can order online. Plus, I can save on my online purchase with Chewy Coupon. The store offers $20 Off the first purchase with Chewy Coupon Code.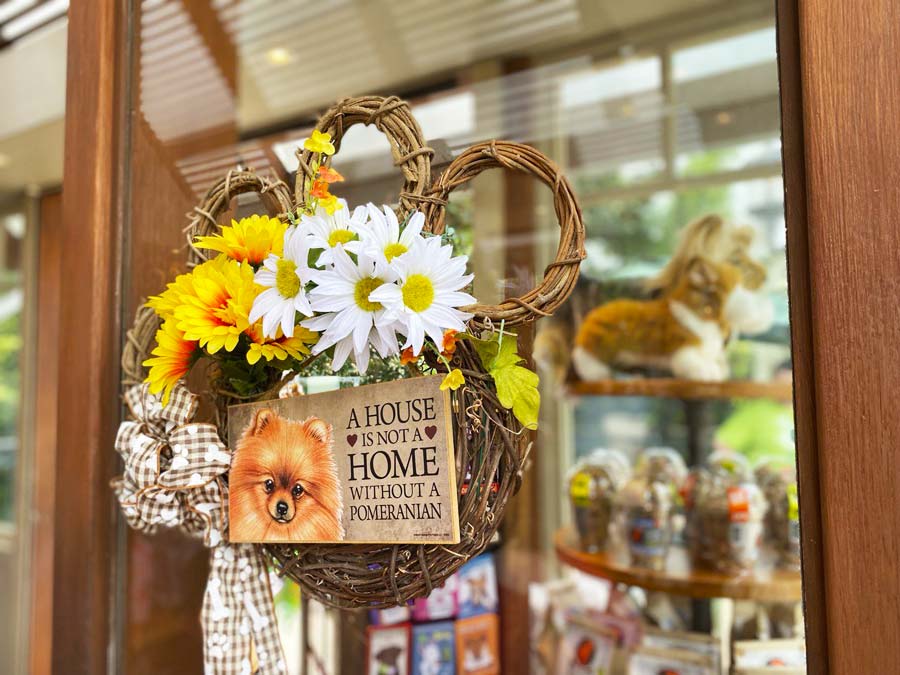 I adore home décor dedicated to dogs and I even saw Imagine This Company "It's Not a Home Without" Wood Breed Sign at Chewy, the one I first spotted at Happy Hound Kiosk.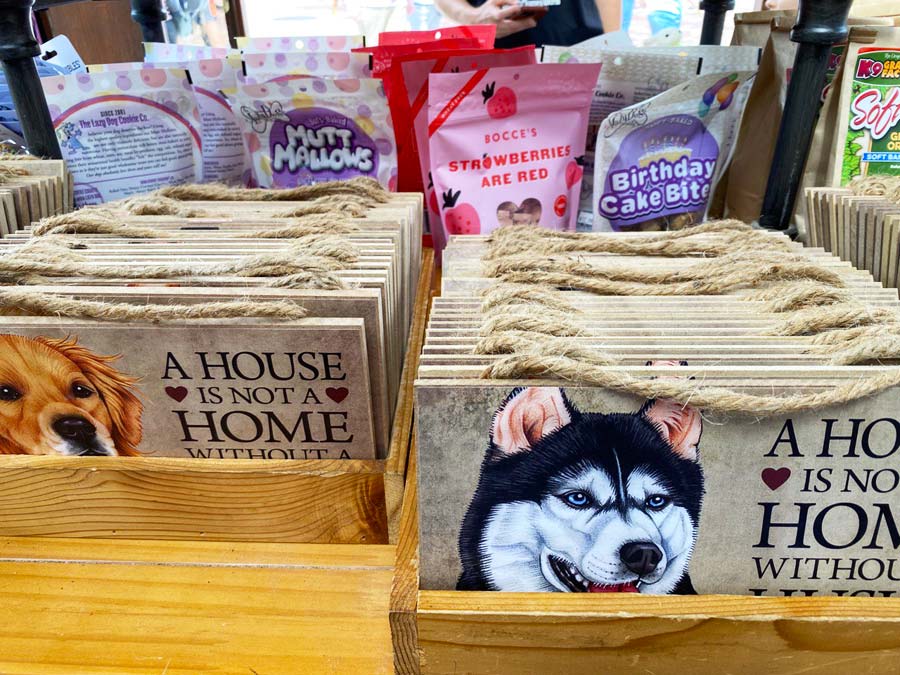 The wood sign is so cute that I immediately decided to buy it. "A House Is Not a Home Without…" can be showcased in the hall, kitchen or the yard. Such a sigh would be a cute front door decoration warning the guests about the devoted guard living in.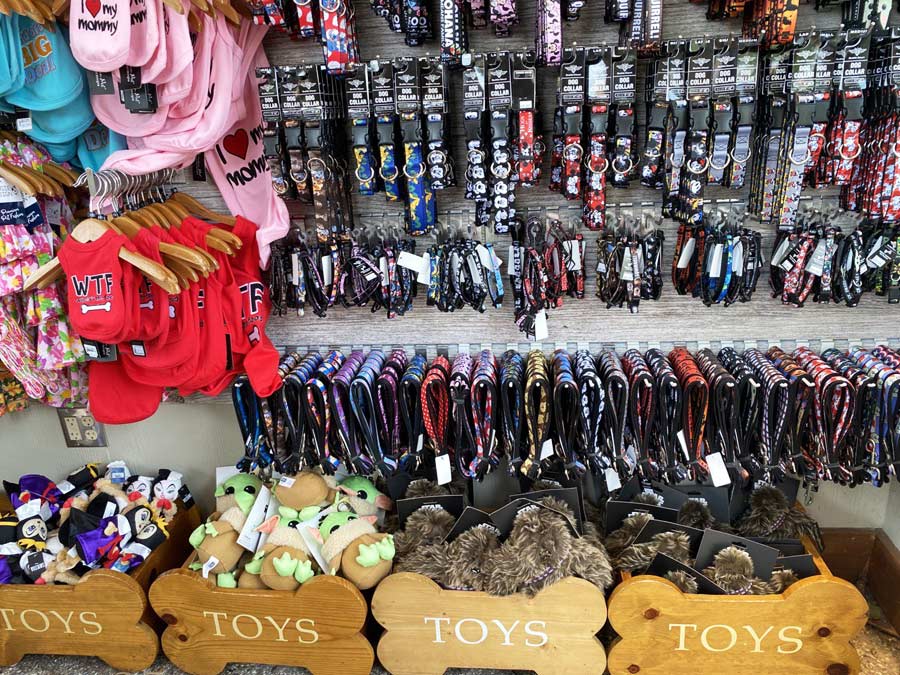 Pet accessories like harness and collars are also must haves for a stylish doggy.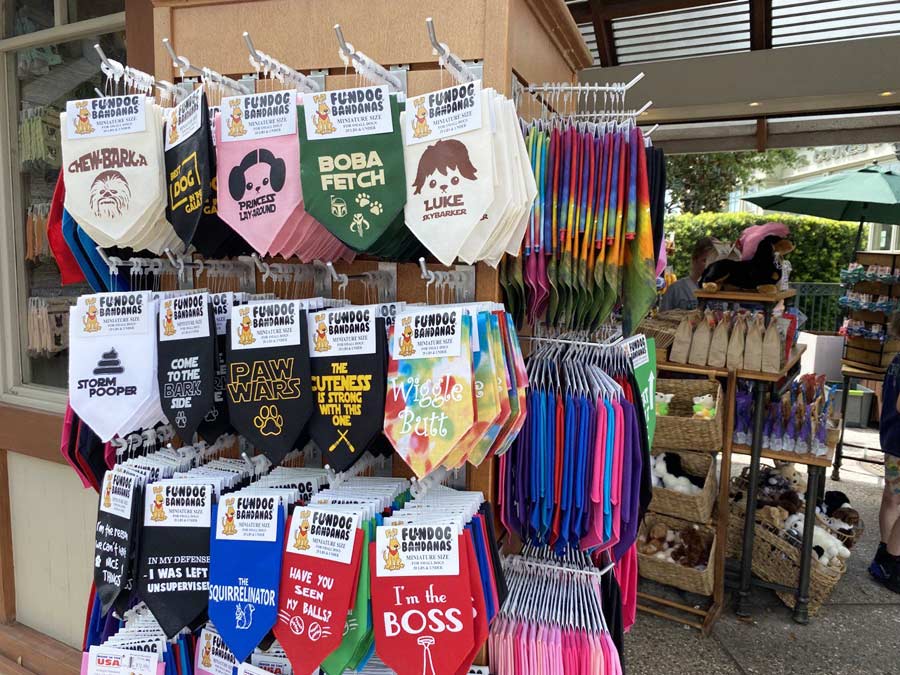 Pet clothing for a variety of occasions, dog bandanas and other accessories make a perfect gift for dogs and their owners.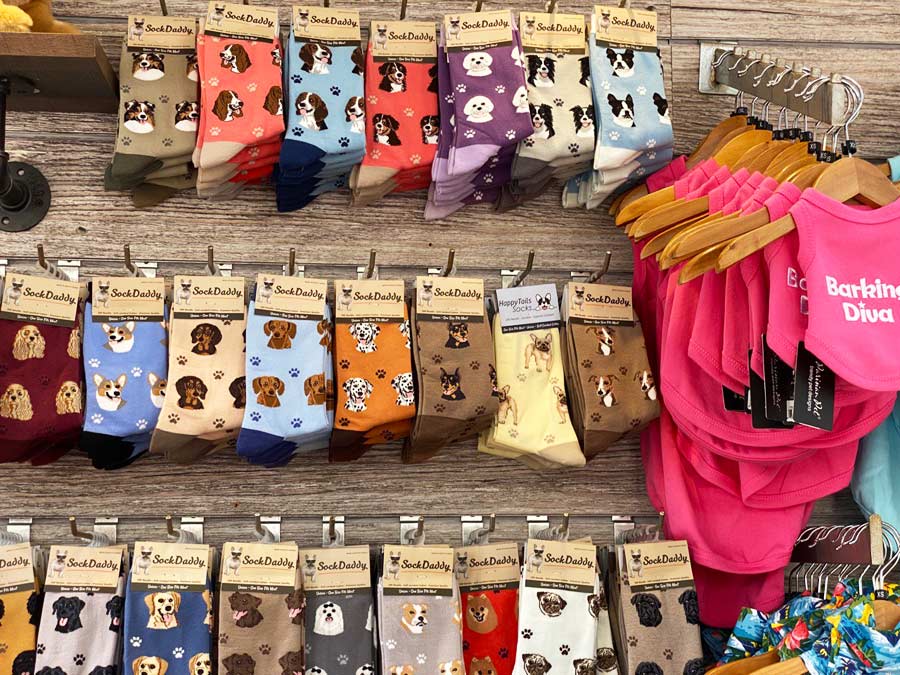 Dog lovers need gifts too. Most would appreciate getting socks with doggy print to showcase proudly when taking their furry friends out for a walk. I purchased 2 pairs of socks for my husband as it is he who usually walks the dog.
I was very excited to discover Happy Hound Kiosk at Disney Springs. And I was equally happy to find out that a lot of products offered there are also available online at Chewy. Now I won't need to travel to Florida if I want to surprise my pet with delicious treats or a new toy. Chewy has got everything a pet owner might only need to provide their pets with the most enjoyable dining and entertainment experience.