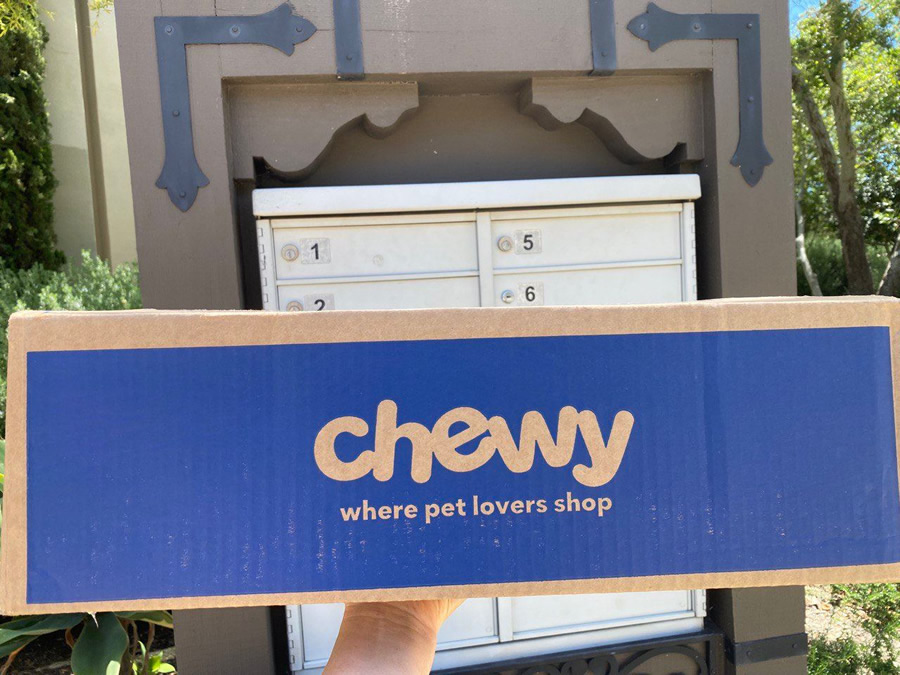 Is Chewy expanding to Canada?
Chewy, the online retailer of pet products, is making waves after announcing its expansion into the international market with its entry into Canada. The news triggered a significant surge of 27% in the company's stock in early trading on Thursday. This move comes on the heels of the company experiencing remarkable growth during the pandemic as pet ownership increased. Chewy's co-founder, activist investor Ryan Cohen, has been a driving force behind the brand's success. However, like many companies, Chewy has seen some stabilization in demand and high inflation caused by the pandemic. As a result, the company is increasing investments in advertising and automation centers, while also expanding into Canada next quarter. This bold move caps off a year of tremendous growth for the young company, which recently raised its annual revenue forecast.
RELATED: Pet Safety First: Shielding Your Beloved Animals from the Hazards of Wildfire Smoke
Chewy's expansion plans into Canada are a hot topic among analysts, who predict that it could expand the company's total addressable market by $12-$15 billion. As part of their long-term growth strategy, Chewy is eyeing international expansion, with several brokerages raising their price targets for the company. Investors were surprised to learn of Chewy's profitable first quarter, which benefited from strong customer loyalty. The news was reflected in Chewy's stock prices, which rose by 27% to $37.4, marking its best day of trading this year. The company now expects full-year revenue of $11.15 billion to $11.35 billion, a slight increase from their previous estimate. With Chewy reporting a net income of 20 cents per share in the first quarter, it looks like the company's expansion plans are paying off.