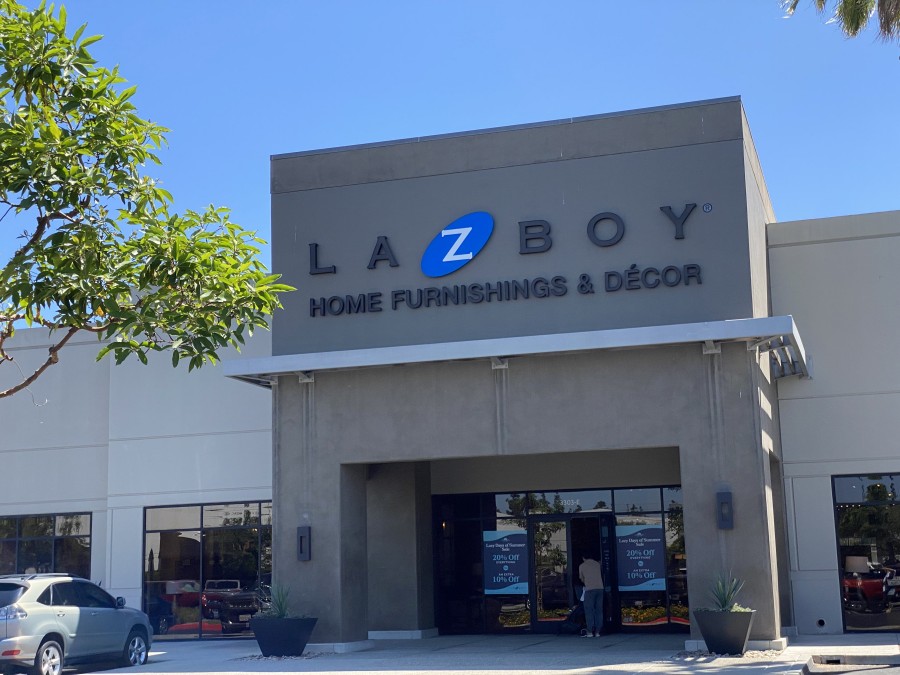 Canceling plans has never been easier, thanks to this limited-edition recliner from the renowned furniture company. Introducing The Decliner: a cutting-edge, AI-powered chair that takes relaxation to a whole new level.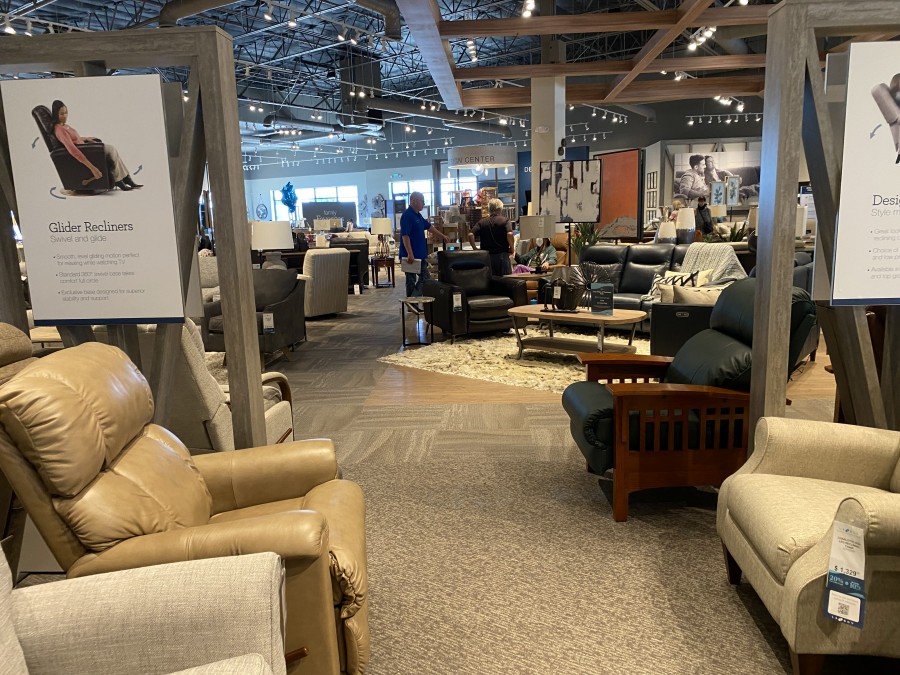 What is The Decliner?
The Decliner is La-Z-Boy's cutting-edge prototype. With just a pull of the handle, the built-in AI instantly generates and sends a cancellation excuse via text message. The Decliner is a key element of La-Z-Boy's latest campaign: "Long Live the Lazy."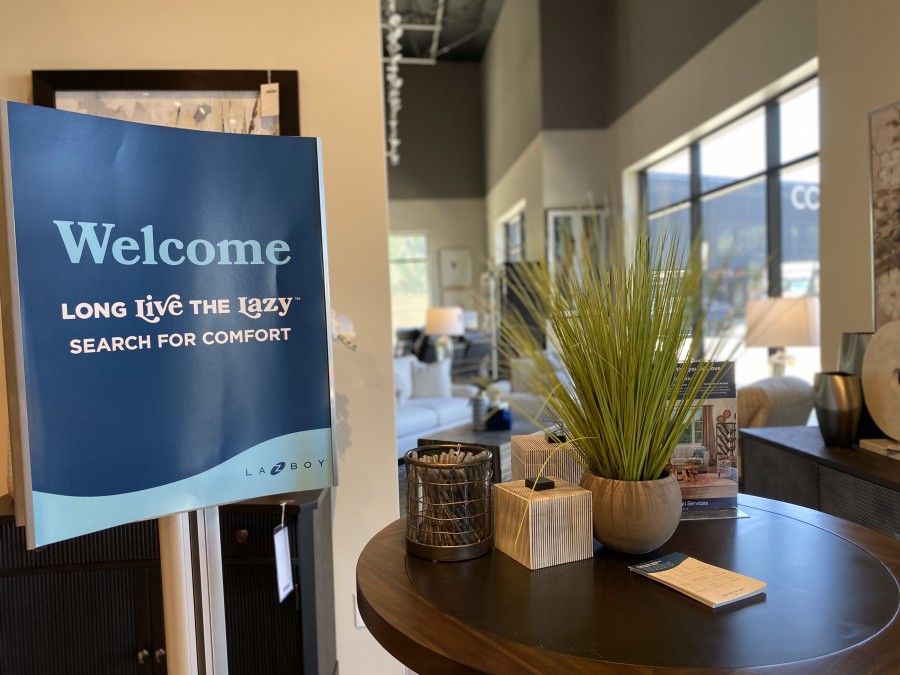 What is The "Long Live the Lazy" Campaign?
This campaign revolves around the importance of taking time for oneself, embracing relaxation, and prioritizing comfort. Their mission is to create exceptionally comfortable furniture, allowing people to fully enjoy their moments of laziness. Through the Long Live Lazy platform, they are excited to unveil their refreshed brand identity, complete with new branding elements that capture the essence of comfort and their iconic movable furniture.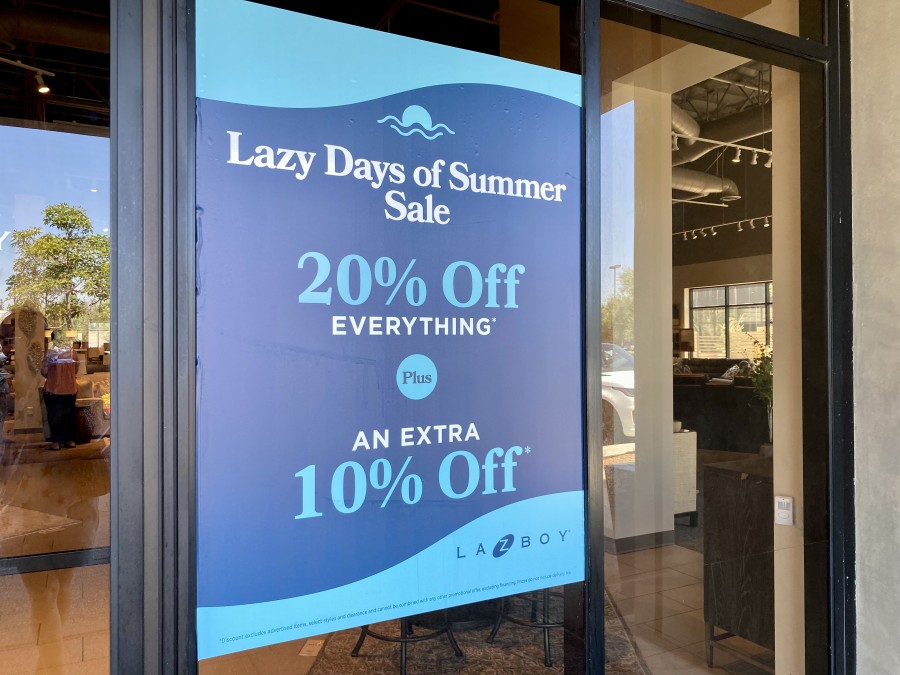 How to Get The Decliner?
Get ready for an exciting contest from La-Z-Boy! They are giving away three Decliners, and you could be one of the lucky winners. Here's how it works: come up with the most creative cancellation excuse to enter. But hurry, the deadline to enter is Monday, Sept. 11, at 11:50 p.m. ET. Make sure to submit one unique entry per person per day. Don't miss this opportunity to win a comfy Decliner from La-Z-Boy!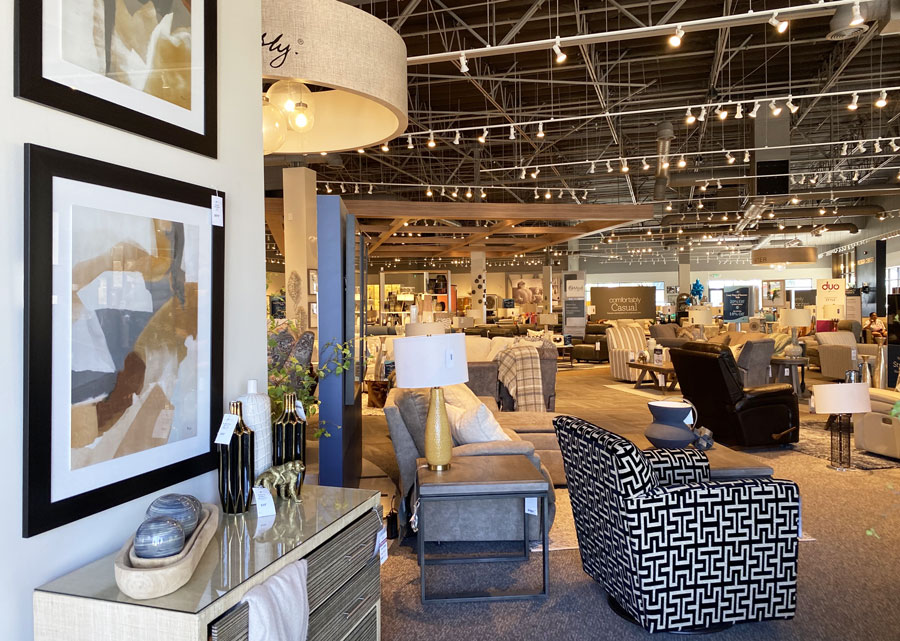 How to win a La-Z-Boy Decliner?
To enter the contest, you must submit your entry to TheDecliner.com. Don't forget to tag @Lazboy and use the hashtags #LongLiveTheLazy and #contest on Facebook, X (formerly Twitter), Instagram or TikTok. You can also enter by sharing La-Z-Boy's social media posts about the contest.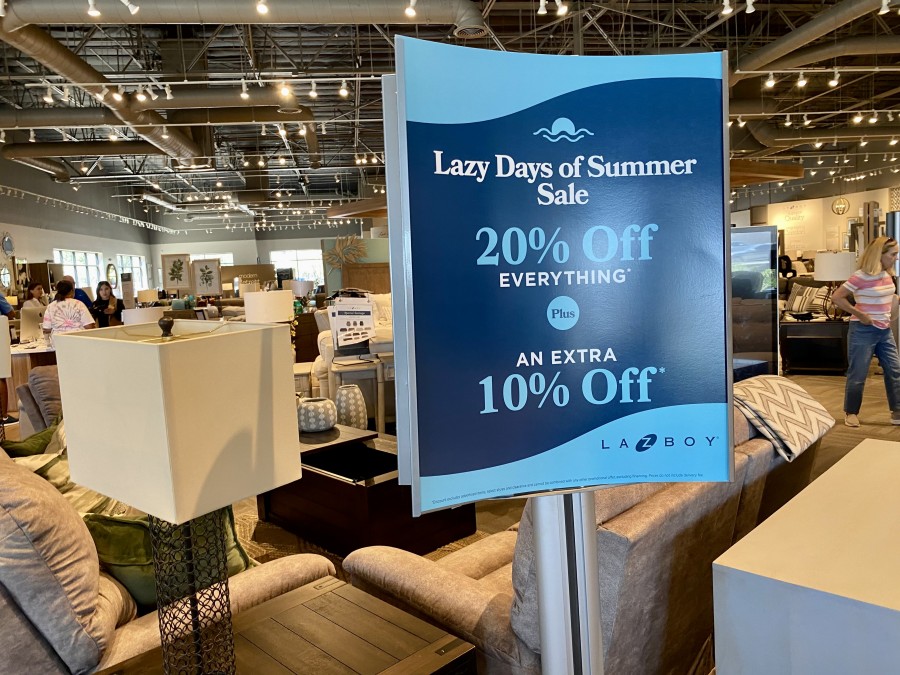 With the introduction of The Decliner, La-Z-Boy offers a unique and convenient way for individuals to cancel plans while adding fun and creativity to the process.