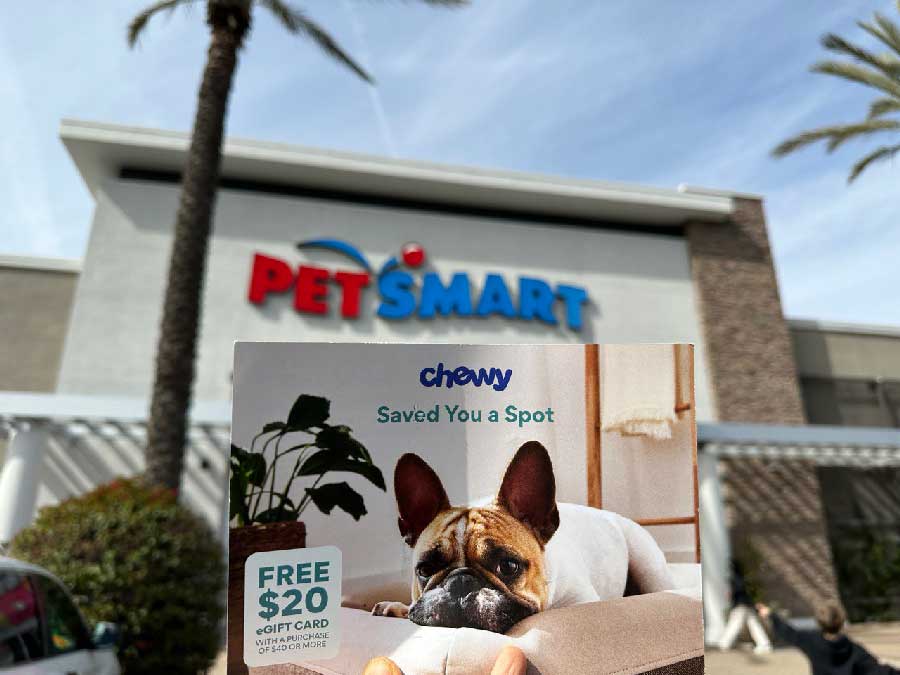 Owning a pet can be a rewarding experience, but it can also be quite costly. That's why it's important to know which pet supply chain offers the best prices. We've compared PetSmart and Chewy to figure out which one is the better bargain for pet owners.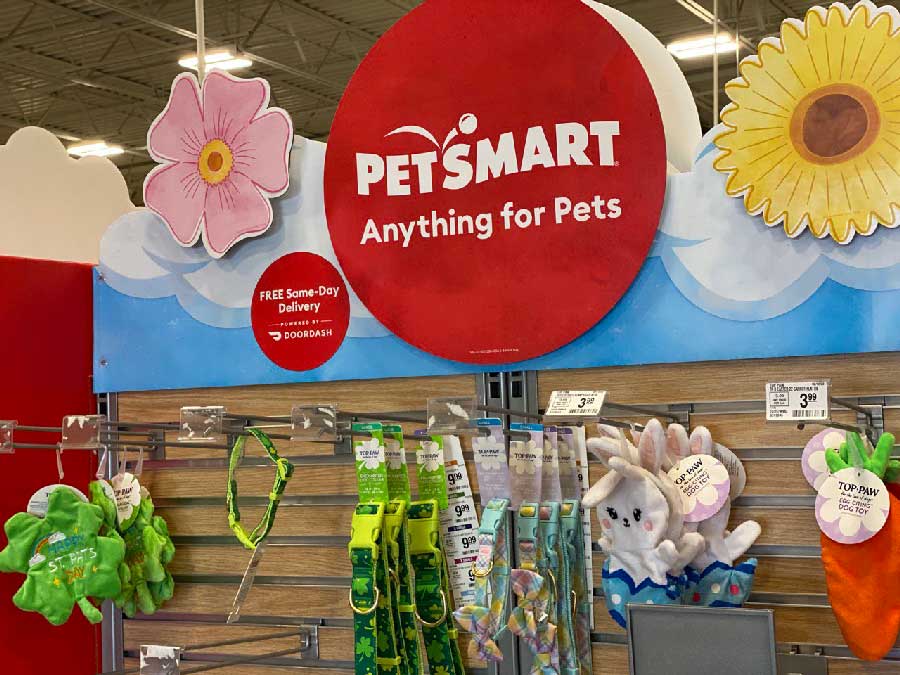 Despite Petsmart's acquisition of Chewy in 2017, the two stores remain separate entities. While it was reported that Petsmart planned to integrate Chewy into their operations, it appears that they have instead chosen to keep the two brands separate. While some may have expected Chewy to go the way of other companies that have been acquired, such as becoming a subsidiary or undergoing a rebranding effort, it seems clear that Petsmart recognizes the value of the Chewy brand and its loyal customer base. So for now, PetSmart and Chewy will remain distinct, but it's uncertain what the future may hold.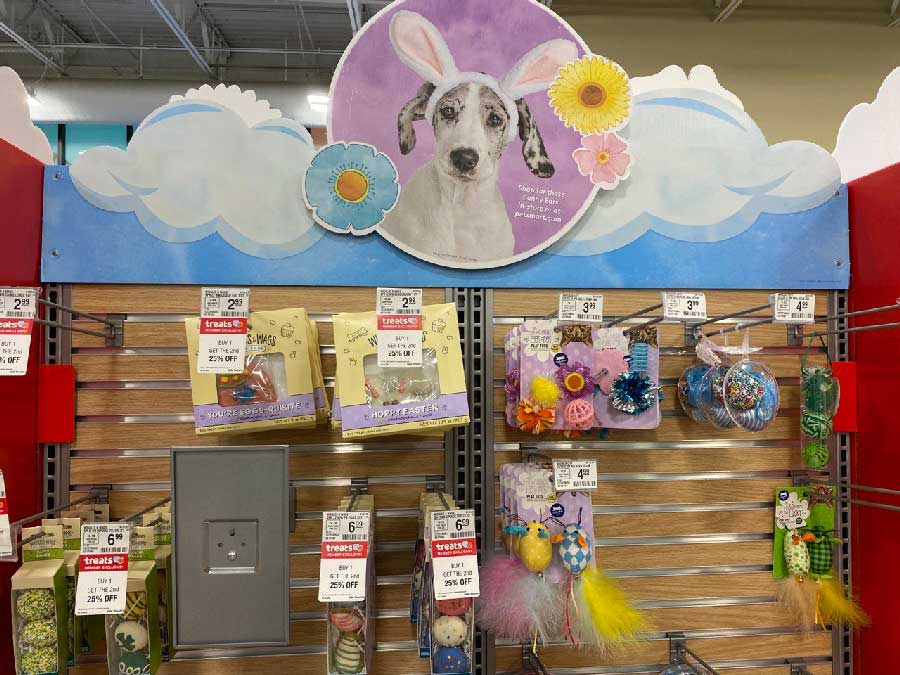 When it comes to shopping for your pets, it's important to get the best bang for your buck. On average, dog owners can spend between $500 and $1,000 a year on their furry friends while cat owners spend about $600. That's a hefty amount of money. Luckily, both PetSmart and Chewy offer affordable prices on various pet care items, such as toys, collars, treats, and food. So, if you're on the lookout for a good deal, read on to discover which pet supply chain is the cheaper option.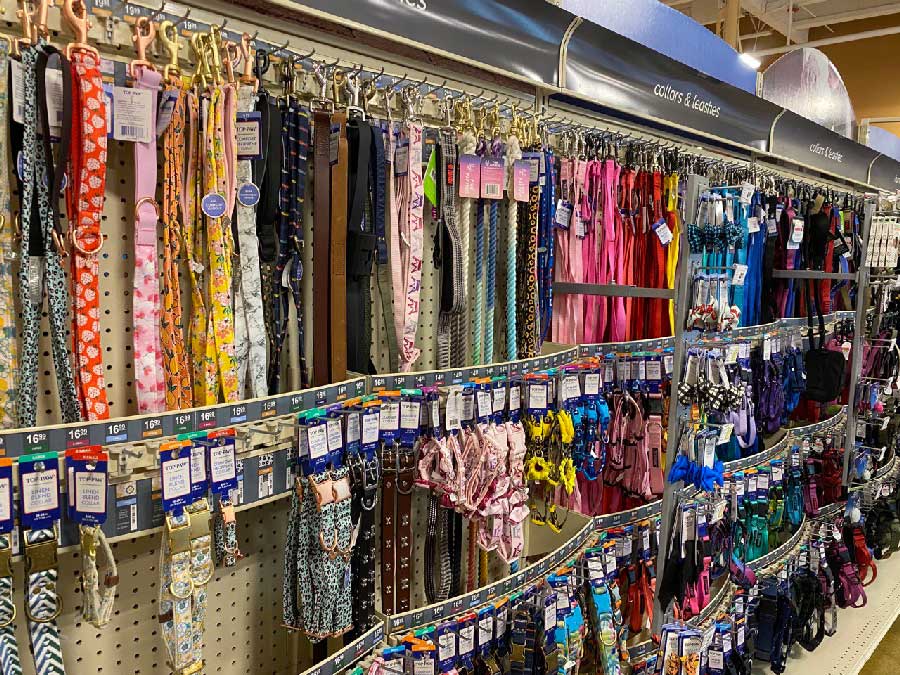 The good news is that when comparing prices between Chewy and PetSmart, there isn't a big price difference to worry about. Although some items may have a one cent difference, a majority of products are priced similarly on both sites. It's worth noting that prices for dog items were almost identical, while cat owners may want to pay attention to wet cat food prices. While any savings may seem small, purchasing from Chewy can still help you keep a little extra in your wallet. Plus, with no items being cheaper on PetSmart's website, it's definitely worth considering a switch to Chewy for your pet needs.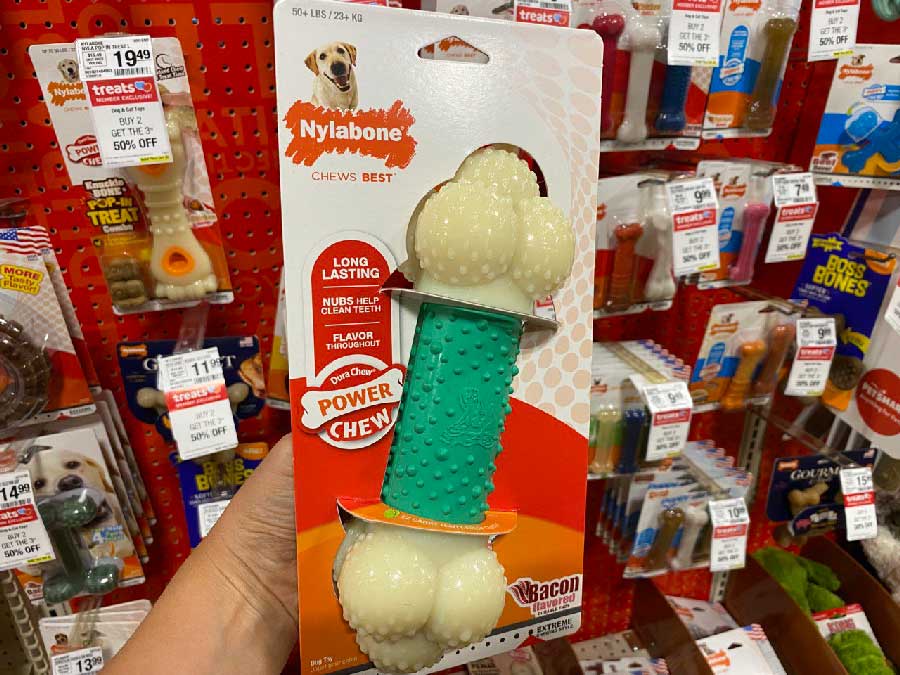 When it comes to Chewy and PetSmart pricing, autoship and shipping deals definitely factor into the equation. While both companies offer autoship for some items, PetSmart's initial autoship savings can be quite substantial, saving you up to 40% on your first order (up to $20). However, it's not always the better deal. If an item is only a few cents different in price, using autoship from PetSmart may be the way to go. But if an item is significantly cheaper on Chewy, PetSmart's savings won't hold up over time. Regardless, both companies do offer free shipping on orders over $49, so you can always get some added savings there. Overall, it's important to weigh all of the factors when deciding where to shop for your furry friend's needs.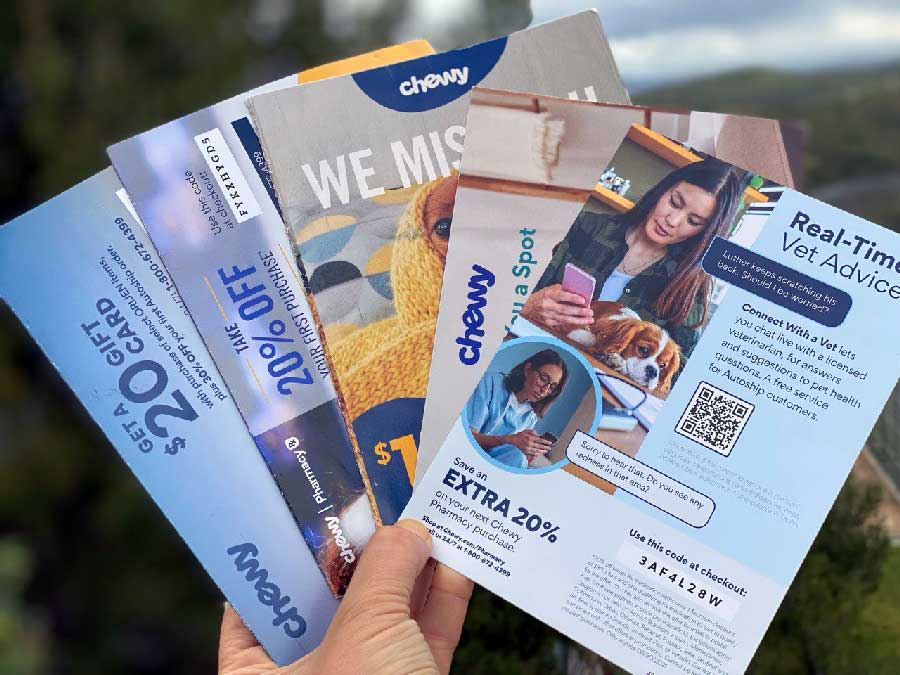 If you're a pet owner looking for a one-stop-shop for all your pet care needs, you may want to consider Chewy. While PetSmart prices are similar, Chewy offers a wider selection of brands and pet care items. The sheer number of options available can be overwhelming, but it's a good problem to have as a pet owner. Take dry dog food, for example. Chewy offers over 172 brands to choose from, while PetSmart only carries 41. Even within one brand, Chewy offers more item options. While you can find Only Natural Pet at PetSmart, it's not available at Chewy. With more selection, Chewy is a great option for pet owners wanting variety and options. The online store houses top brands, including exclusive ones, which you might not find elsewhere. Not only that, with Chewy's 20% Off Coupon Code, you can save money and get the best deals on pet supplies. Furthermore, if you purchase select Orijen items, Chewy is giving $20 gift cards, adding to the highlights of the already fantastic discount deals. With Chewy, pet owners get the best of both worlds, widest selection of products, and pocket-friendly prices.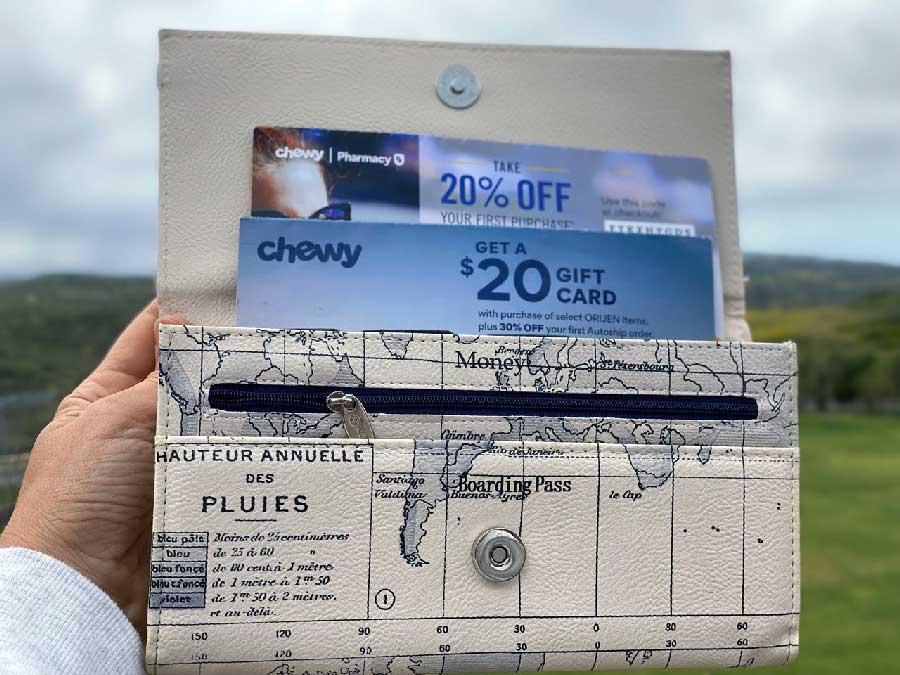 With Chewy, not only do you have a wider range of products to choose from compared with PetSmart, but you also have more options for different types of animals. Besides the usual dogs and cats, Chewy also caters to fish, birds, reptiles, and small pets like hamsters and guinea pigs. But what sets Chewy apart is its selection of products for livestock animals, such as cows, goats, and horses. It's a one-stop-shop for all your pet care needs. While PetSmart has a couple of items for chickens, it can't beat Chewy when it comes to serving the needs of different animals.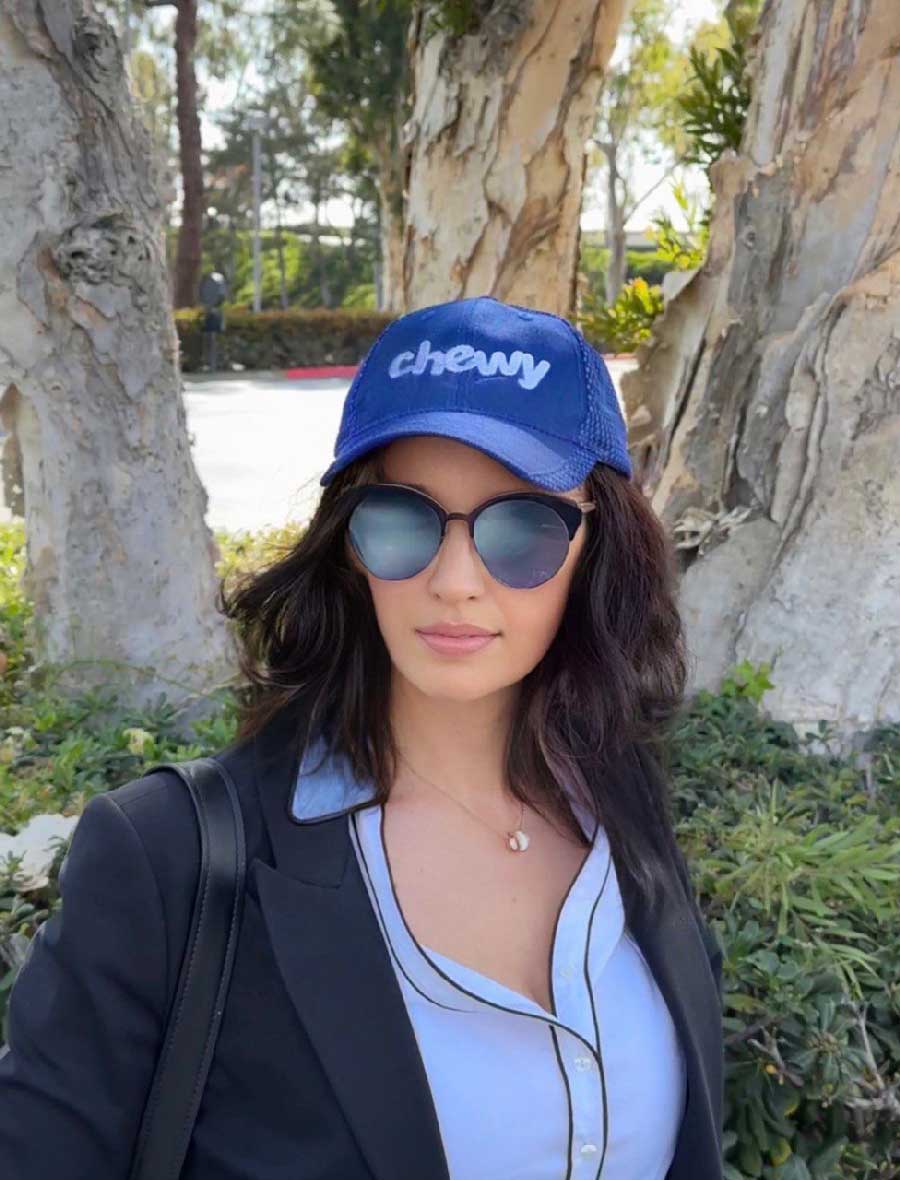 After careful comparison of prices and product offerings, it's clear that Chewy edges out PetSmart as the better option for pet care needs. Although the savings may only be slight, every penny counts when it comes to taking proper care of our furry friends. However, it's the wide variety of items and brands that truly sets Chewy apart. From specialty foods to unique toys and even care products for livestock, Chewy offers something for every type of pet owner. Whether you're a seasoned pet parent or just starting out, Chewy's extensive selection can meet all your needs at an affordable price.