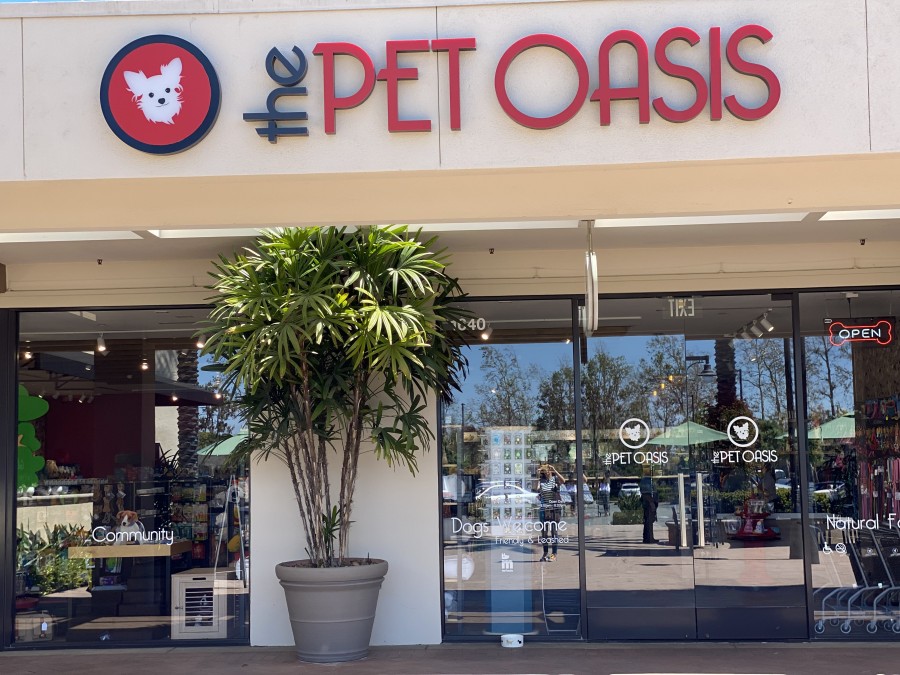 As pet owners, we all want to give our fur babies the best life possible. This includes providing them with a comfortable living space, delicious food, and adequate exercise.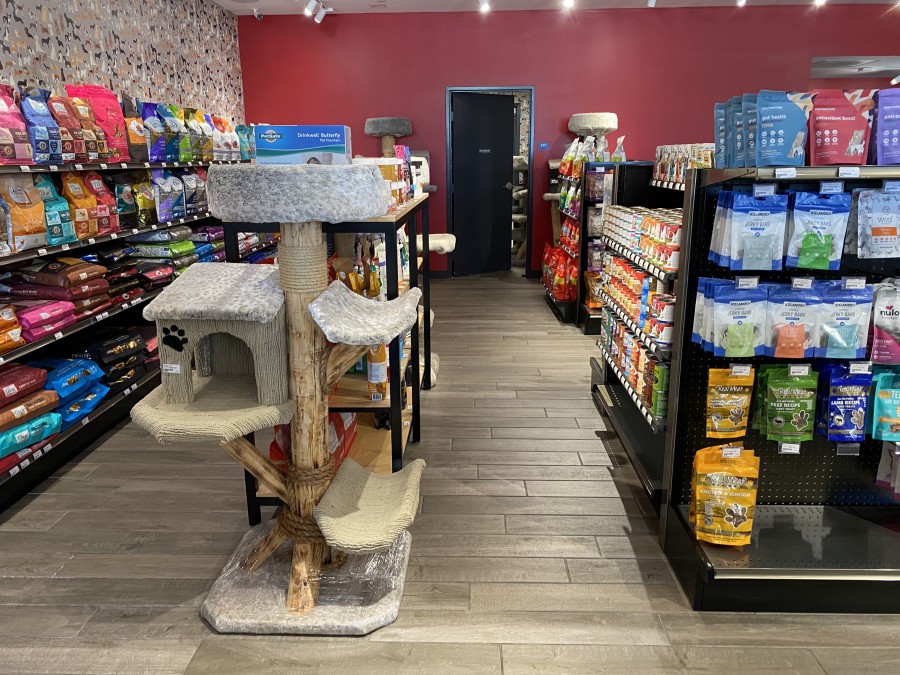 These are all things that we are normally able to provide for our pets at home, but there are times when our pets need more than what we can offer them. That's where Pet Oasis comes in.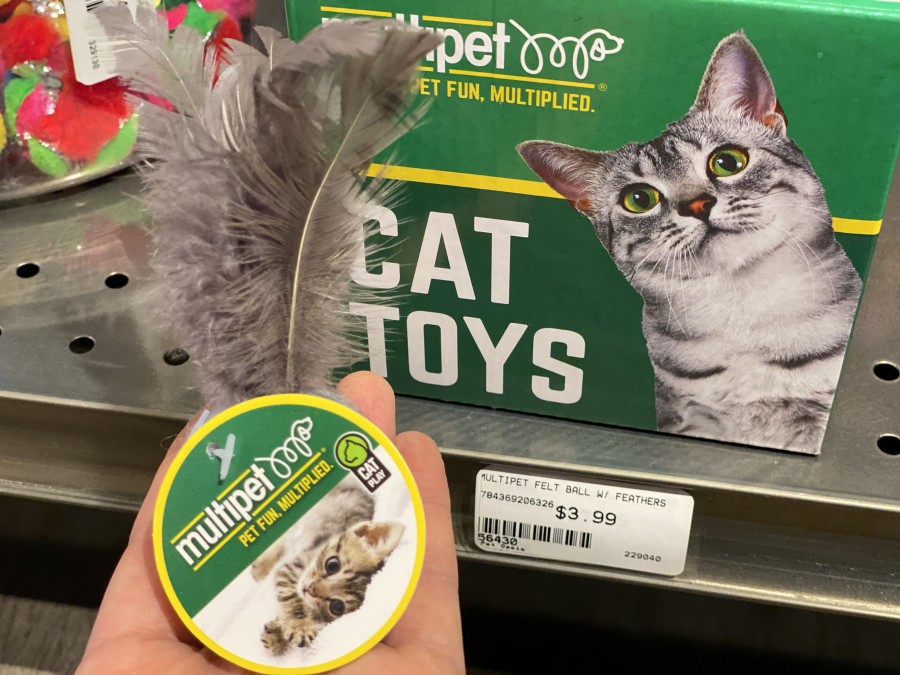 In this blog post, I will be giving you my honest review of Pet Oasis, a pet store that specializes in providing pet owners with everything they need to give their pets the best life possible.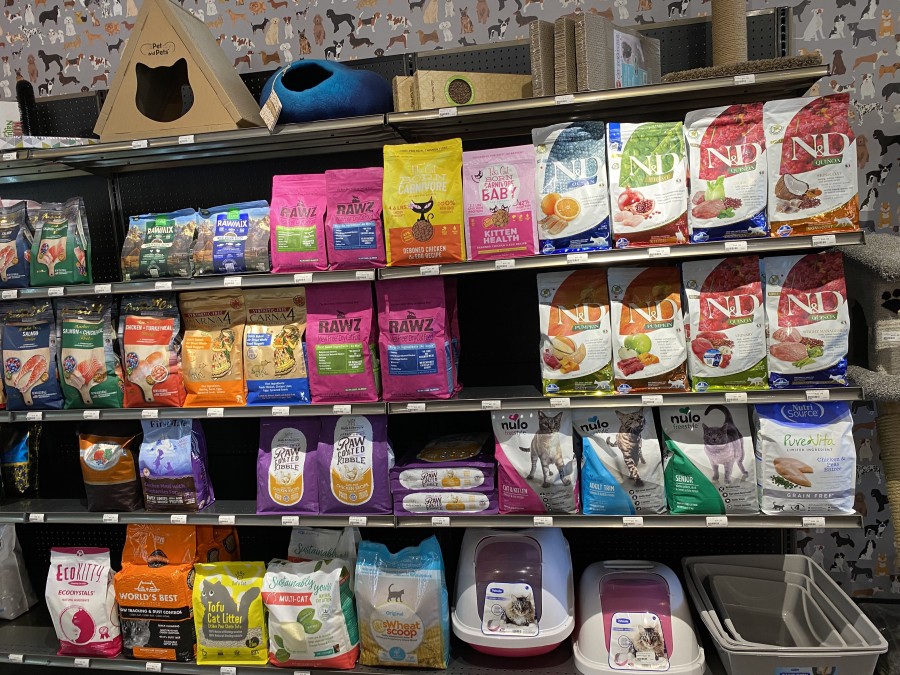 Pet Oasis is a great source for all things pet-related. They offer a wide variety of pet accessories, food, and grooming services, including pet beds, toys, collars, high-quality pet food, and treats.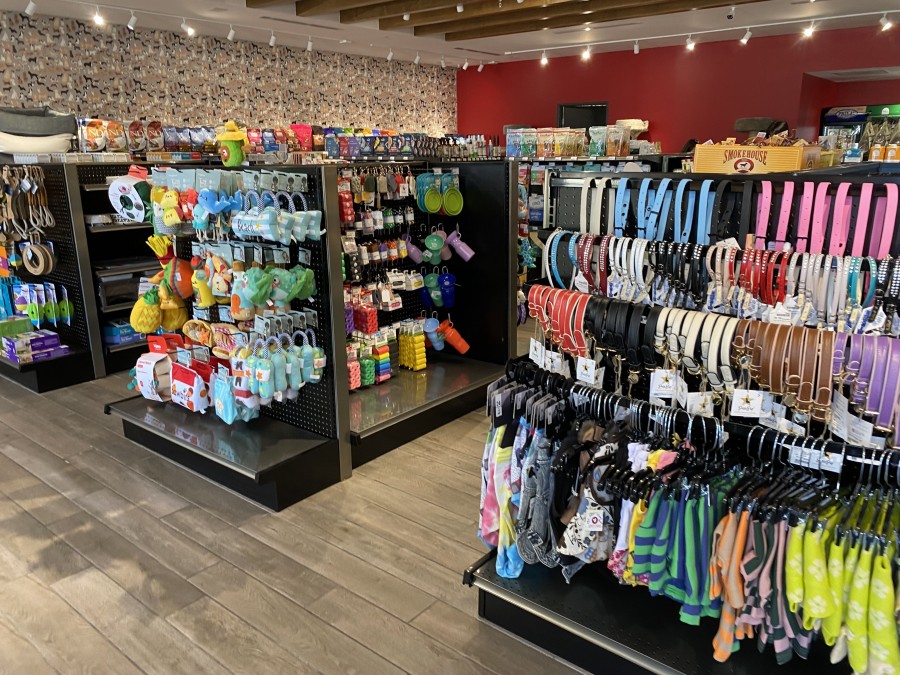 One of the standout features of Pet Oasis is their commitment to using 100% USA-made dog treats and wellness products.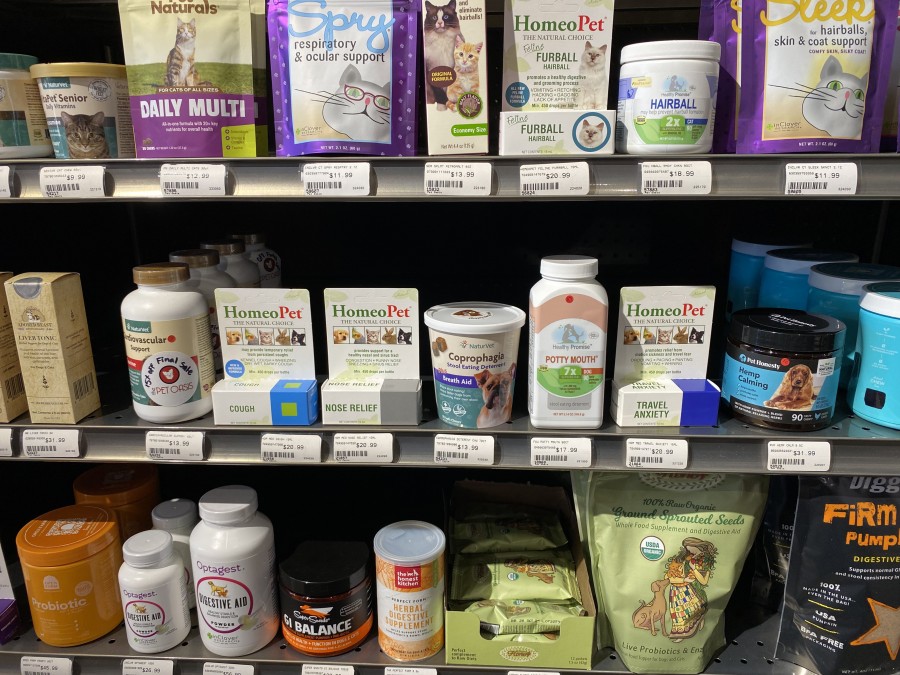 Their baked dog treats have no artificial ingredients, making them a healthier option for your furry friend.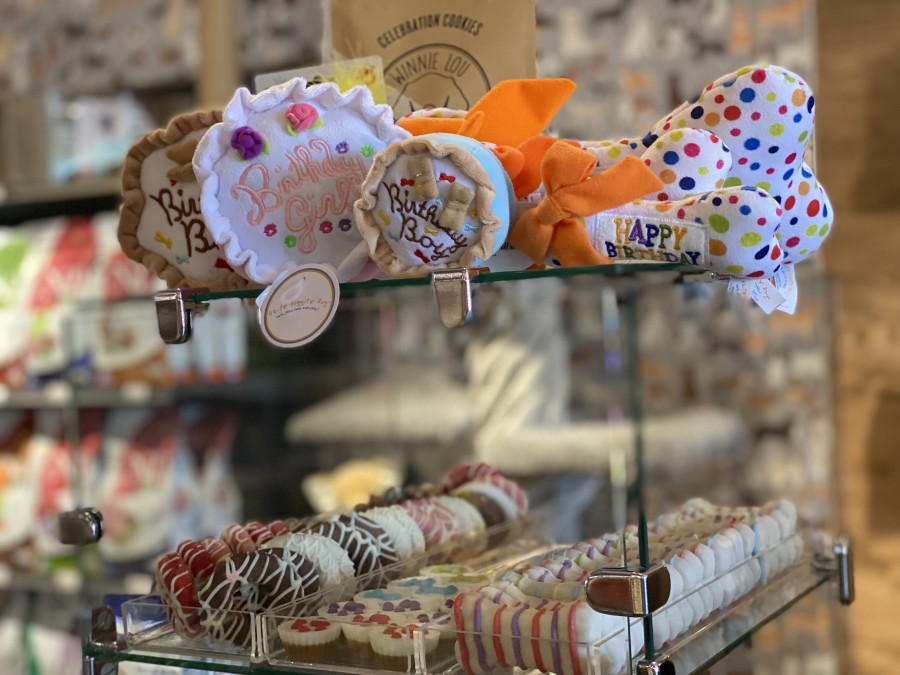 What's even better is that Pet Oasis now delivers their products directly to your door, making it easier than ever to get what you need for your pet.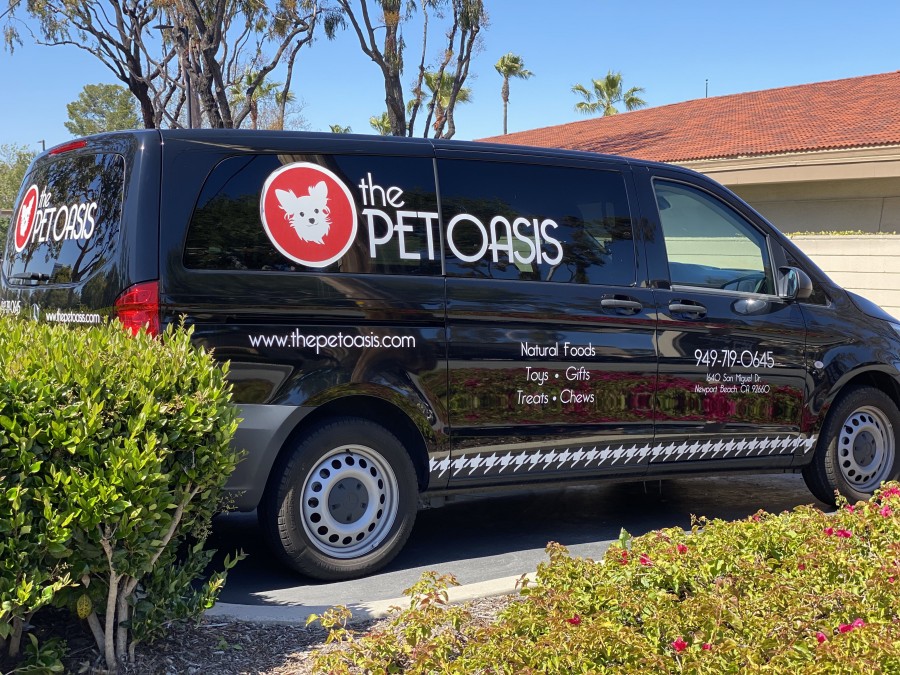 And, if you're like me and already a customer of online pet store Chewy, you might be surprised to find that Pet Oasis offers some of the same items you might already be buying. Keep an eye out for discounts and deals that make shopping at Pet Oasis even more affordable.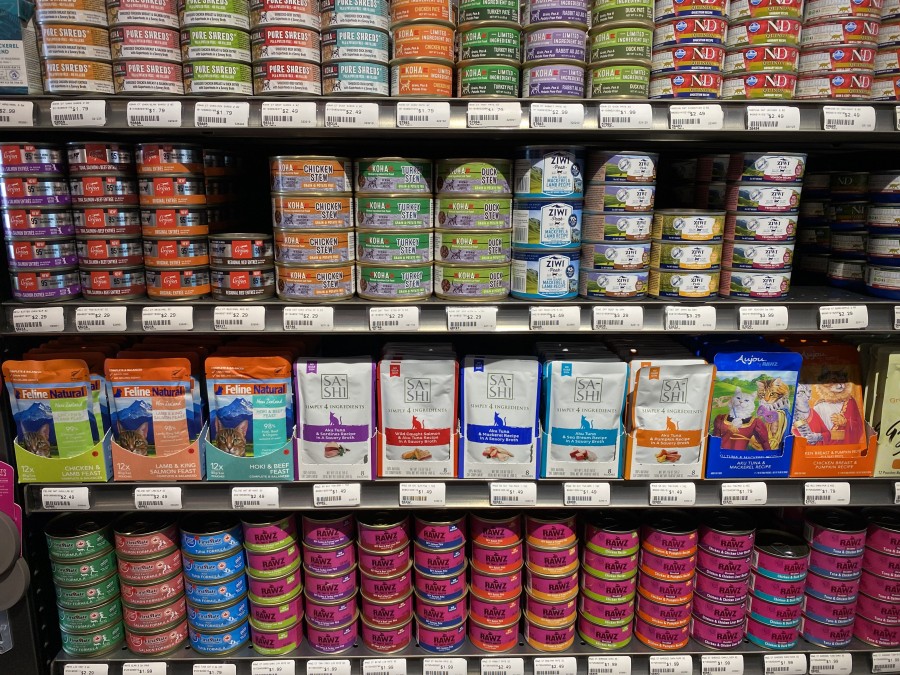 Pet owners can now enjoy discounted prices on Stella & Chewy's products at Pet Oasis. The store offers a wide range of high-quality dog and cat food made with premium ingredients, including raw and freeze-dried options that are both healthy and delicious.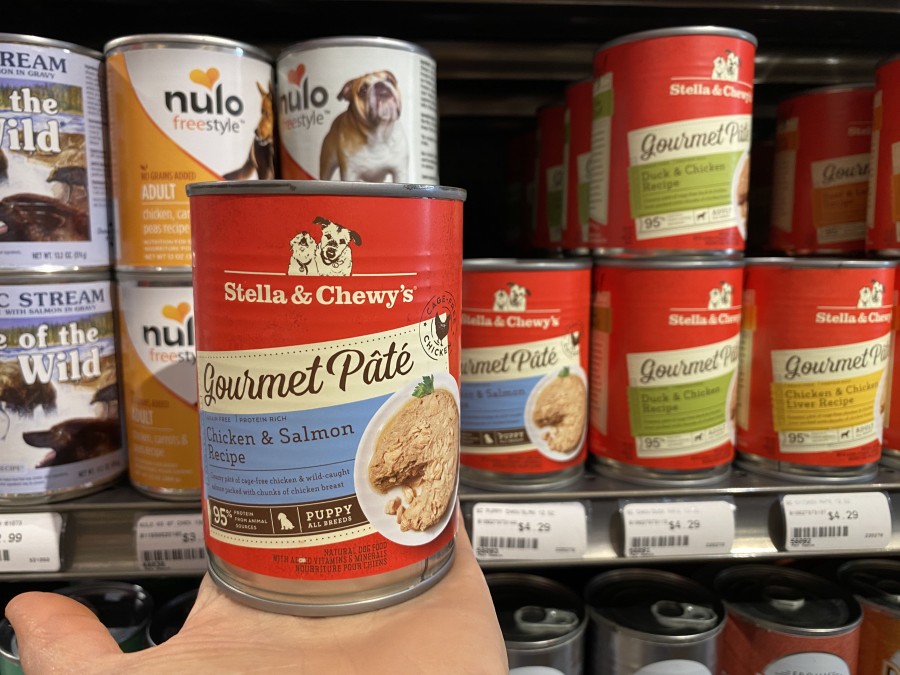 With the discounts currently available, there's no better time to try out Stella & Chewy's, a brand that's gained popularity in recent years due to its commitment to using only the best ingredients. Pet Oasis is dedicated to providing pet owners with the best products on the market, and Stella & Chewy's is just one example of their commitment to quality. If you're looking for a brand that you can trust to provide your furry friend with the very best, Stella & Chewy's is a great choice. And with the discounts currently being offered, there's no reason not to give it a try.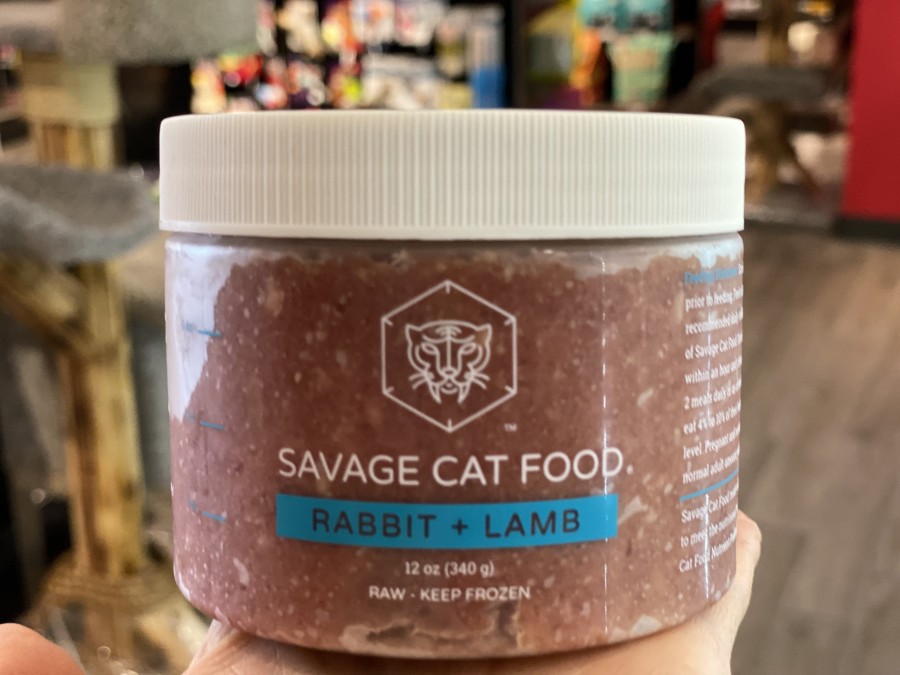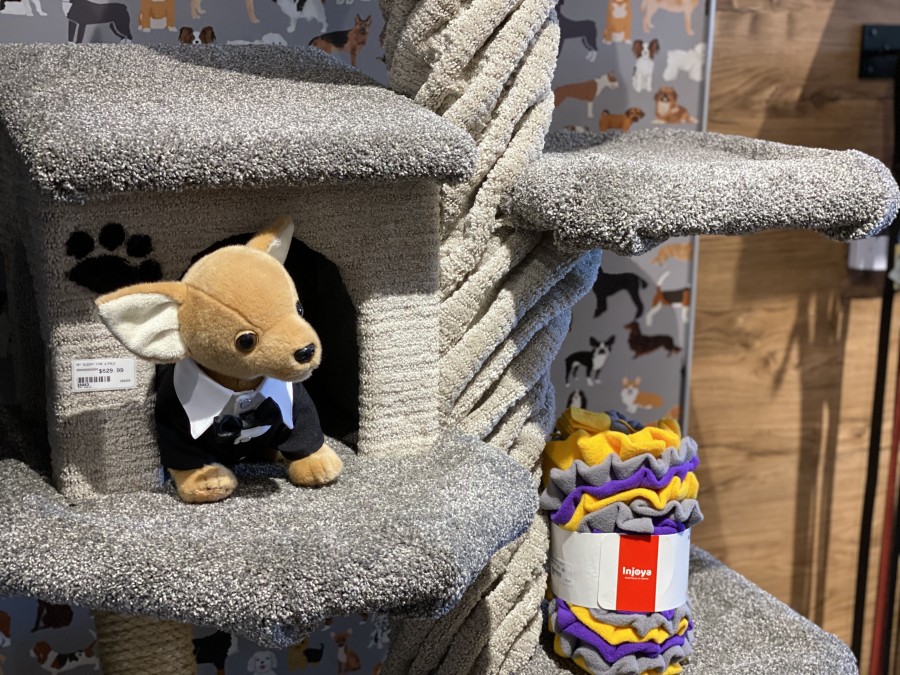 Another thing that I love about Pet Oasis is their grooming services. They provide a wide range of grooming services for all types of pets, including nail clipping, ear cleaning, and full-service grooming packages. They have experienced groomers who work tirelessly to ensure that your pets are comfortable and happy during their grooming sessions.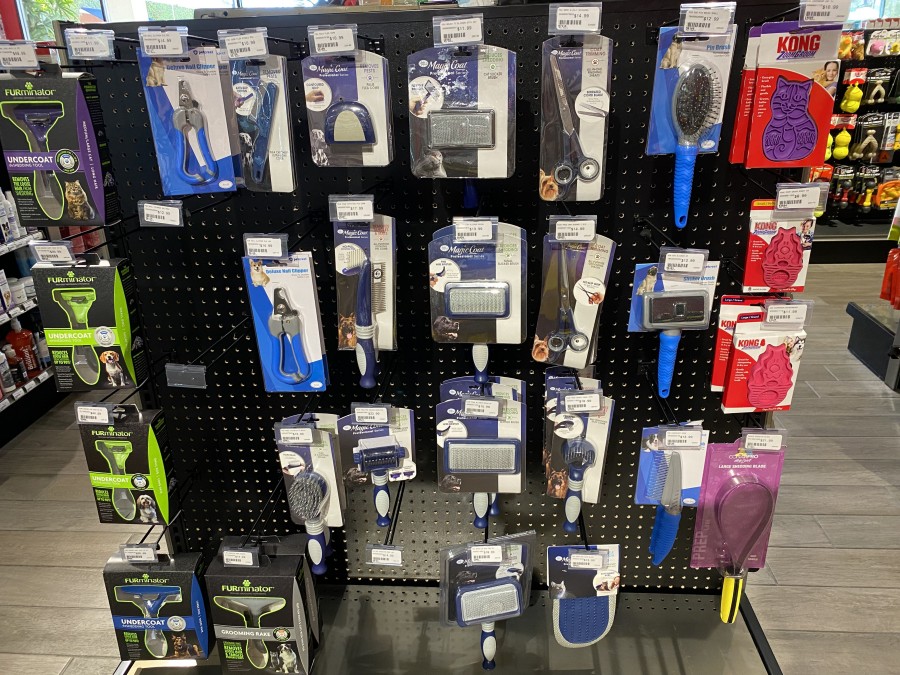 Pet Oasis is delighted to announce that they now offer a delivery service, allowing you to have your pet products conveniently delivered right to your door. What's more, if you spend $50 or more, you'll receive free delivery! This is just another way in which Pet Oasis puts its customers first, making it easier and more affordable than ever to give your pets the best possible life.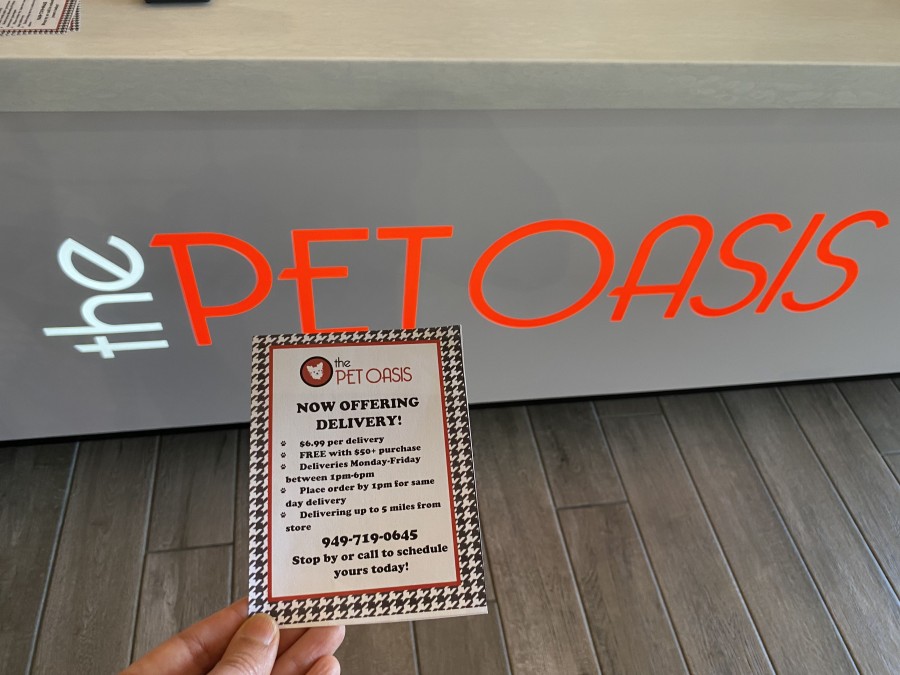 Combine this with their amazing discounts on various pet products and grooming services for senior citizens and military personnel, and you've got a company that truly cares about its customers. Don't hesitate to take advantage of these amazing deals – your furry friend will thank you!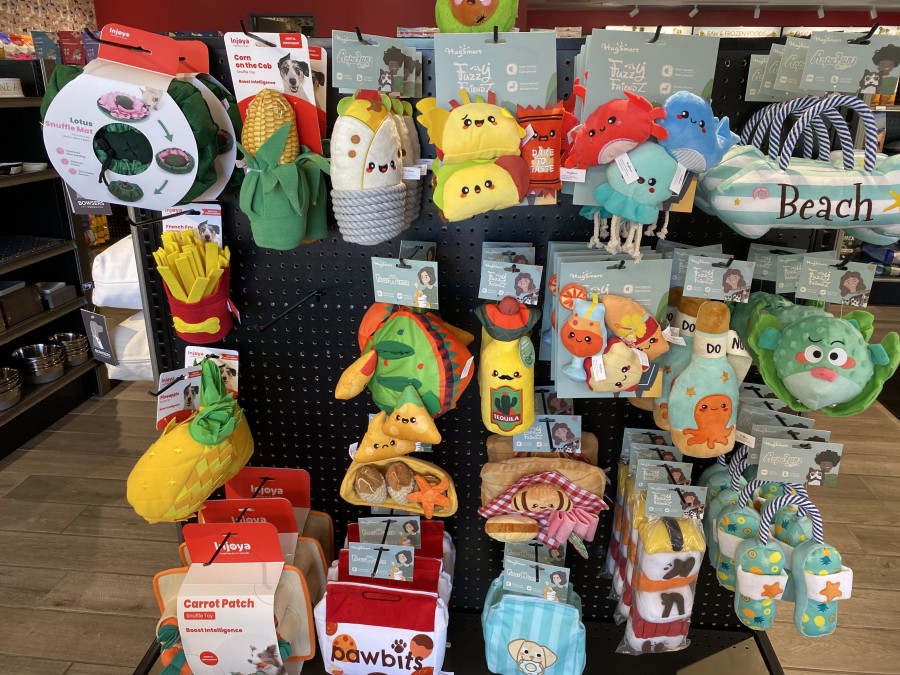 In conclusion, Pet Oasis is a pet store that I would highly recommend to any pet owner.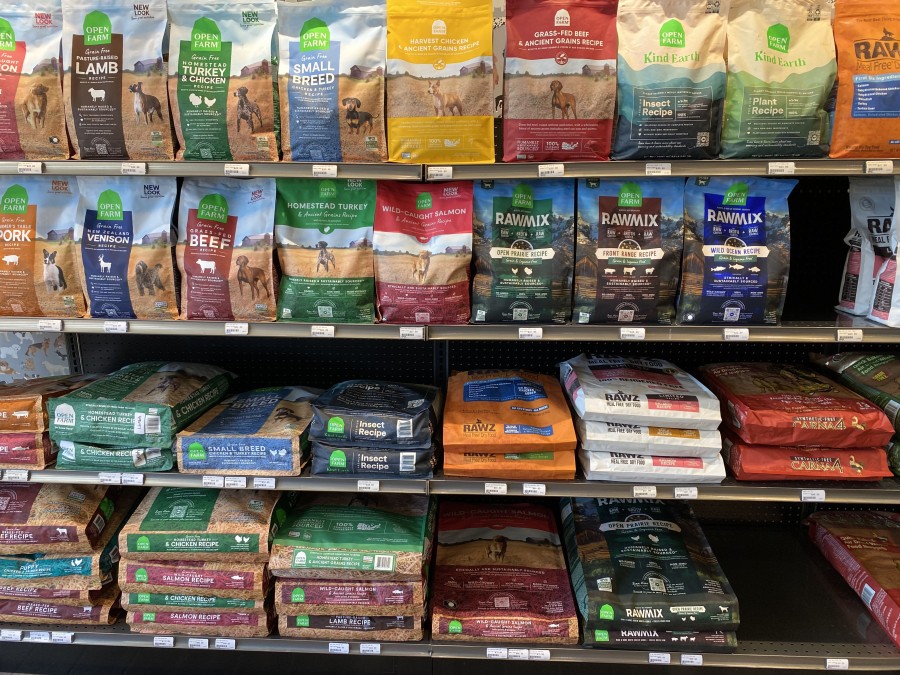 With its wide variety of pet products, exceptional grooming services, knowledgeable staff, and great deals and discounts, Pet Oasis is a one-stop-shop for all things pet-related.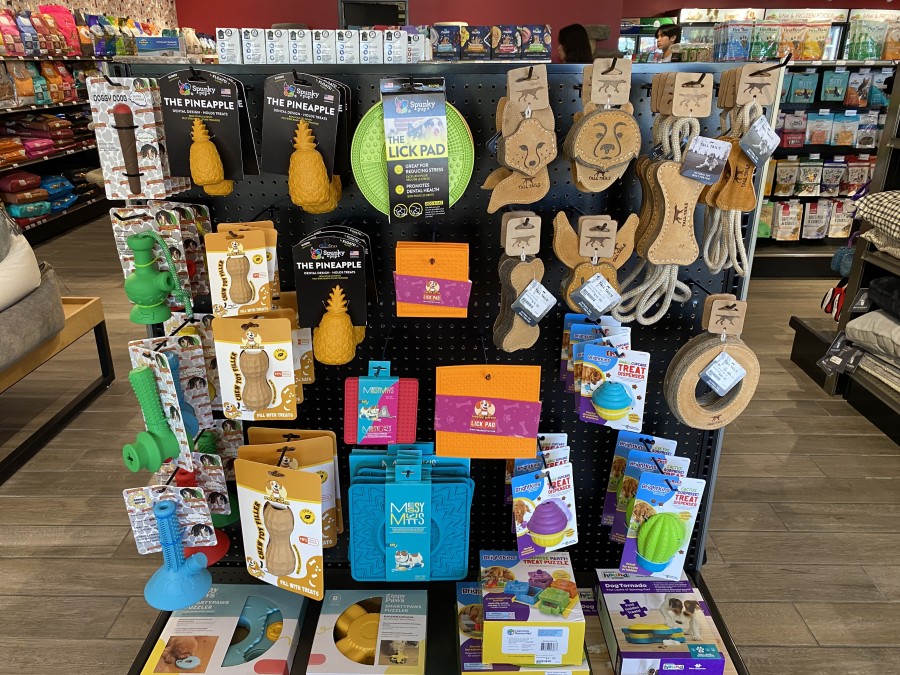 I am confident that you will find everything you need to give your pets the best life possible at Pet Oasis, just like I did. Give it a try and see for yourself!