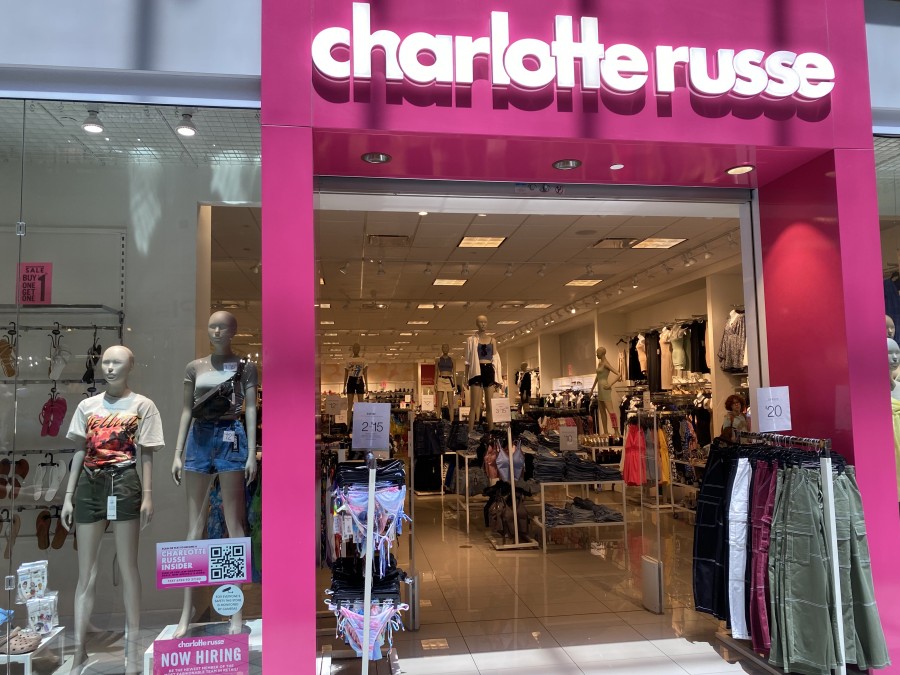 Discover Charlotte Russe: Your Go-To Destination for Trendy Women's Clothing, Footwear, and Accessories.
If you're on the hunt for stylish women's clothes, fashionable shoes, or must-have accessories, look no further than Charlotte Russe. With over 50 years in the fashion industry, this American retail brand has captured the attention of fashionistas everywhere.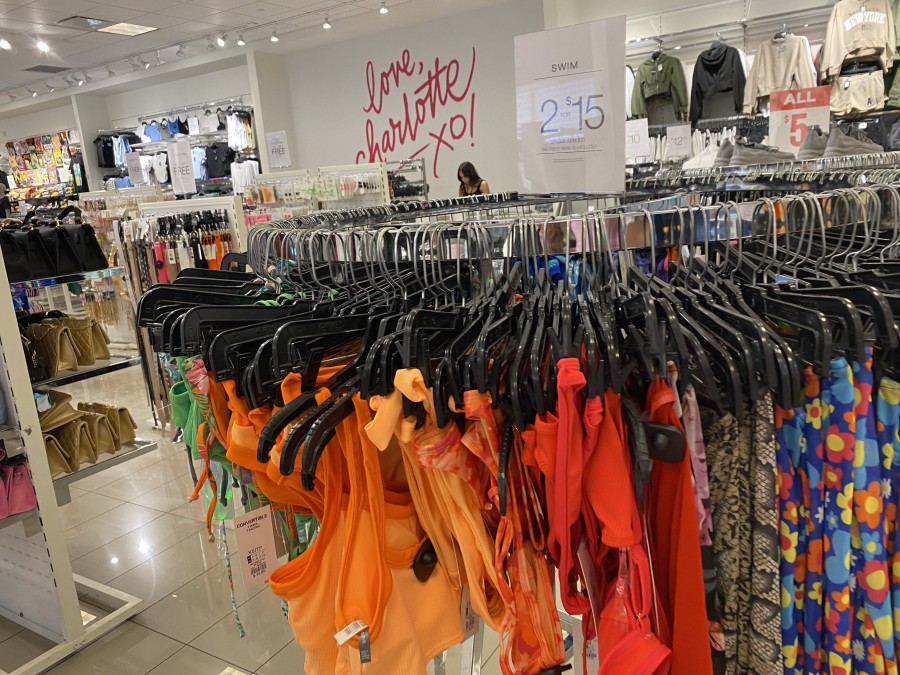 At Charlotte Russe, accessibility and affordability are key. They understand the everyday woman's desire to update her wardrobe without breaking the bank. Whether you're in need of a new dress, trendy tops, chic bottoms, or comfortable loungewear, Charlotte Russe has it all. They cater to a variety of fashion attitudes, ensuring that every woman can find something that resonates with her personal style.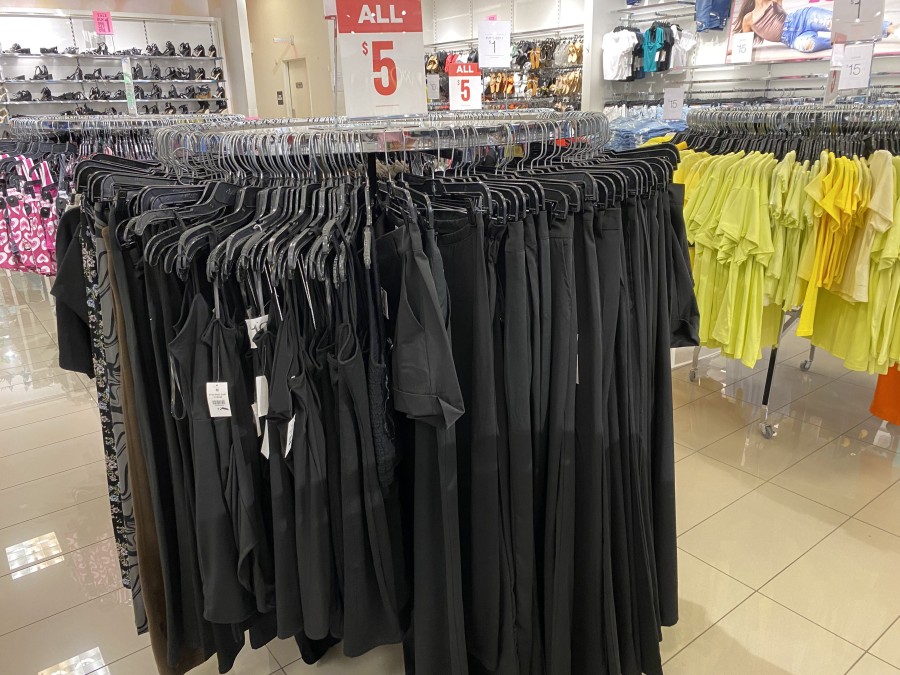 However, recent ups and downs have left many wondering about the brand's current status. In this review, we'll dive into Charlotte Russe's products, as well as provide answers to your burning questions about the brand.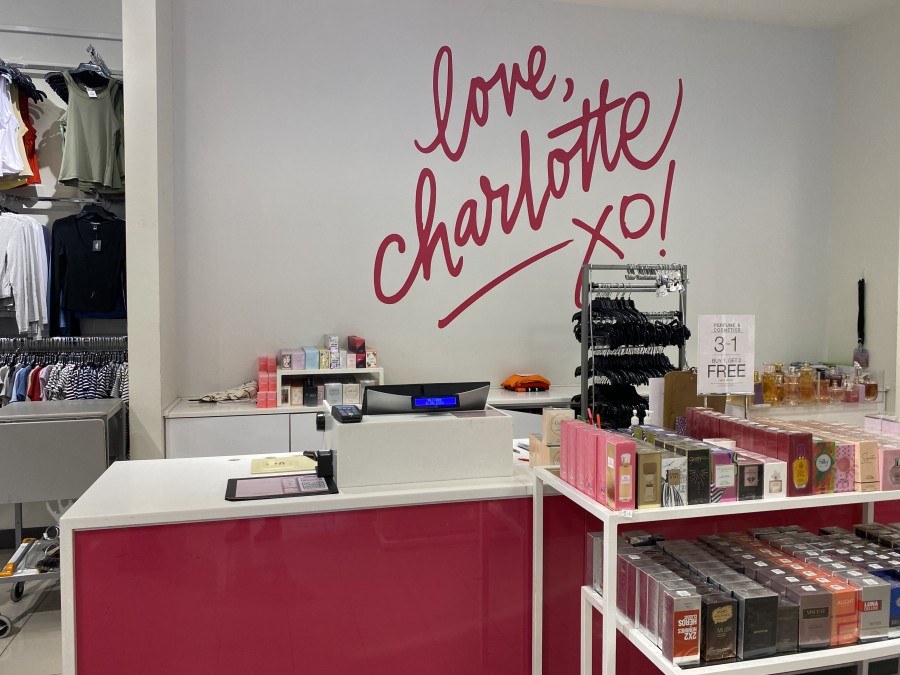 What Do We Know About the Charlotte Russe Brand?
Charlotte Russe is a popular retail company based in San Francisco, California. Founded in 1975 by Daniel Lawrence, its goal was to provide affordable fashion options for women (today also for men), particularly teenagers and those in their twenties.
Before filing for bankruptcy in 2019, Charlotte Russe had over 560 stores in 135 locations, demonstrating its commitment to offering contemporary clothing, footwear, and accessories for women's everyday lives. The brand's merchandise caters to a diverse range of fashion preferences, including various cultural profiles, demographics, and socioeconomic backgrounds.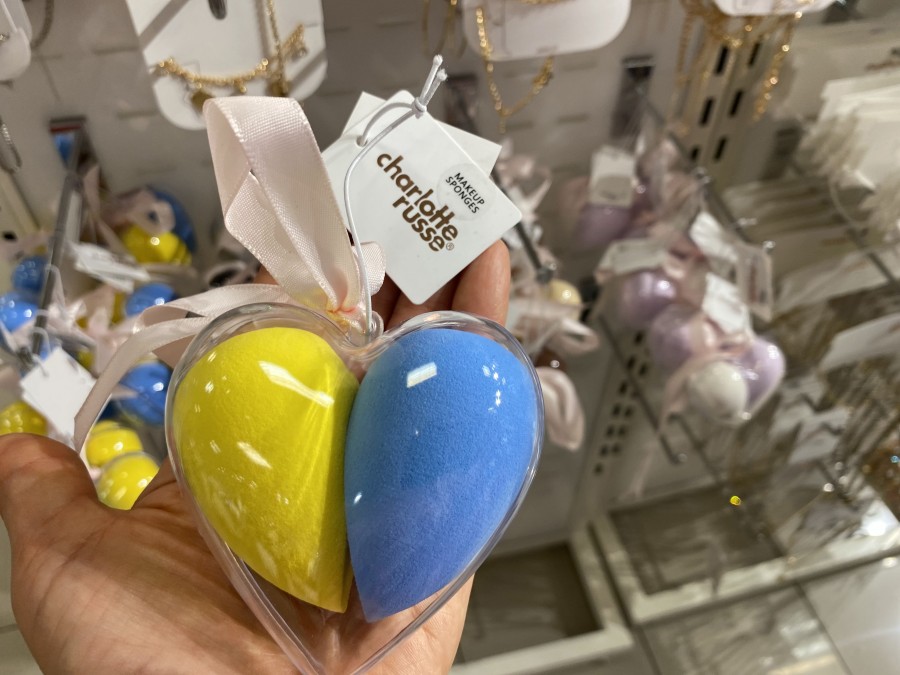 With a strong presence on social media, Charlotte Russe has garnered a significant following, with over 800k Instagram followers and about 2 million Facebook likes.
One of Charlotte Russe's most appealing aspects is its ability to provide trendy products at affordable prices while also incorporating stylish architectural and storefront designs that attract its target audience. Whether you're looking for casual or formal attire, dressy or contemporary styles, Charlotte Russe is the ultimate shopping destination for all your clothing, footwear, and accessory needs.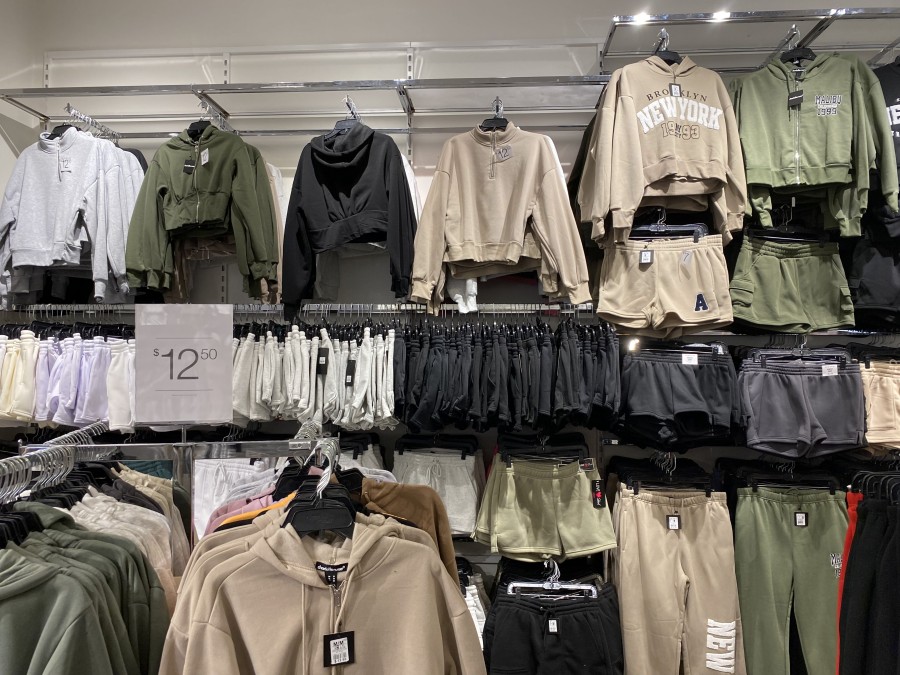 What are the advantages of Charlotte Russe?
Easily Accessible: Since 2019, the brand has established over 190 stores in various locations, making it convenient for customers to find their products. Additionally, they offer the option of online shopping through their website and third-party platforms like Amazon.
Wide Range of Products: Charlotte Russe offers a diverse selection of clothing, including complementary footwear and accessories.
Affordable Pricing: The brand's commitment to providing value for money is one of their main attractions, as they offer unbeatable prices, promotions, and discounts.
Locally Made Clothing: The garments in their collection are manufactured in the USA.
What are the disadvantages of Charlotte Russe?
New management: New owners at the helm of the company began to impose their own rules, which caused some setbacks that buyers may not have known about.
Stores do not have fitting rooms: As part of a new approach, they unfortunately inform you that their brand no longer allows in-store fitting.
Sizing Caution: There are concerns about sizing being incorrect. Many customers have reported discrepancies between their size chart and actual sizes, resulting in customers receiving incorrect sizes.
What Do We Know About the Charlotte Russe Clothing?
Explore the impressive Charlotte Russe clothing collection, featuring an array of stylish essentials. From leggings to tops, bottoms to jumpsuits, this selection has it all. Let's take a look at some of the best clothing collections for this season.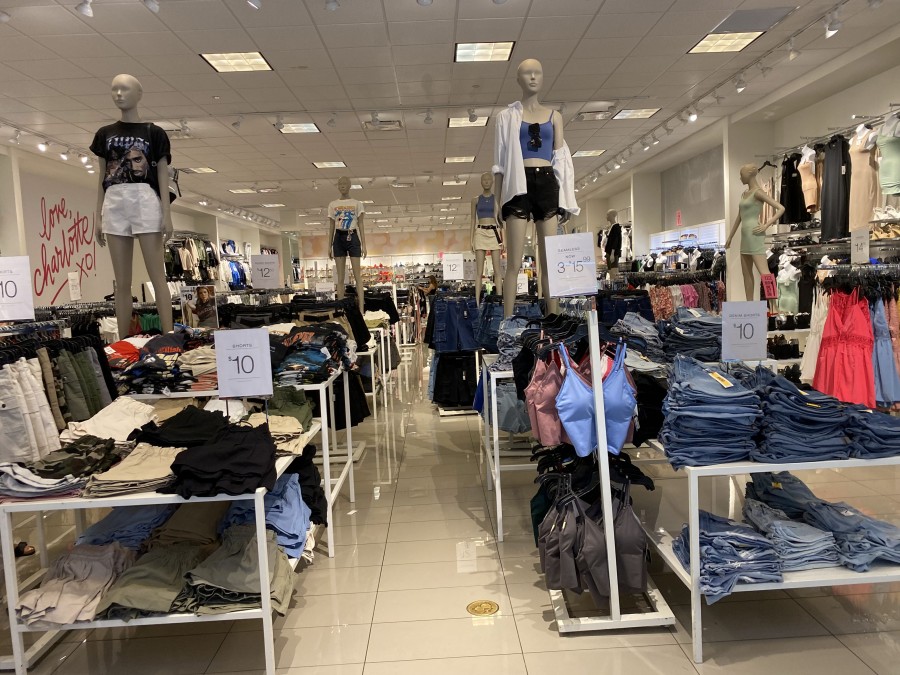 Charlotte Russe Denim
The must-have Charlotte Russe jeans collection, featuring a wide range of stylish options. From distressed mom and boyfriend jeans to skater, drawstring, and denim joggers, they have the perfect fit for you. Choose from an array of trendy colors including black, white, blue, and gray, with unique treatments like acid-wash, light wash, and two-toned finishes.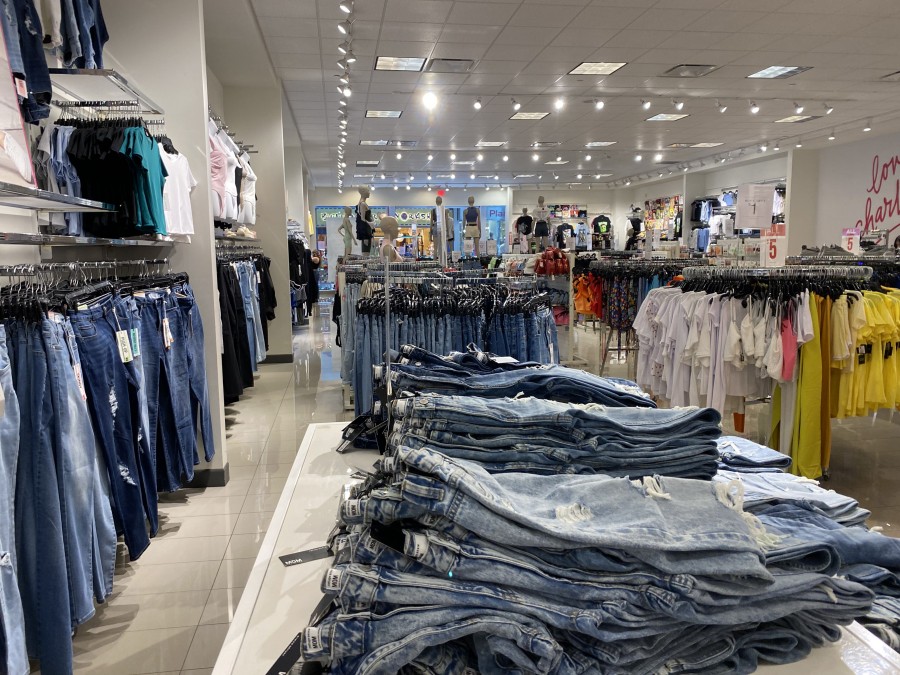 Their jeans offer more than just style – they come with functional additions such as belt loops, pockets, zip fly button closures, rolled cuffs, front pleats, and cinched self-tie drawstrings at the waist. Crafted from high-quality materials like cotton, spandex, denim, and polyester, these jeans deliver the perfect blend of comfort and affordability.
Charlotte Russe Shorts
One of the most essential pieces in any summer wardrobe is a good pair of shorts. Whether you're headed to the beach, taking a stroll in the park, or going out for a night on the town, Charlotte Russe has the perfect shorts for any occasion: high-waisted, patterned, and cargo denim shorts.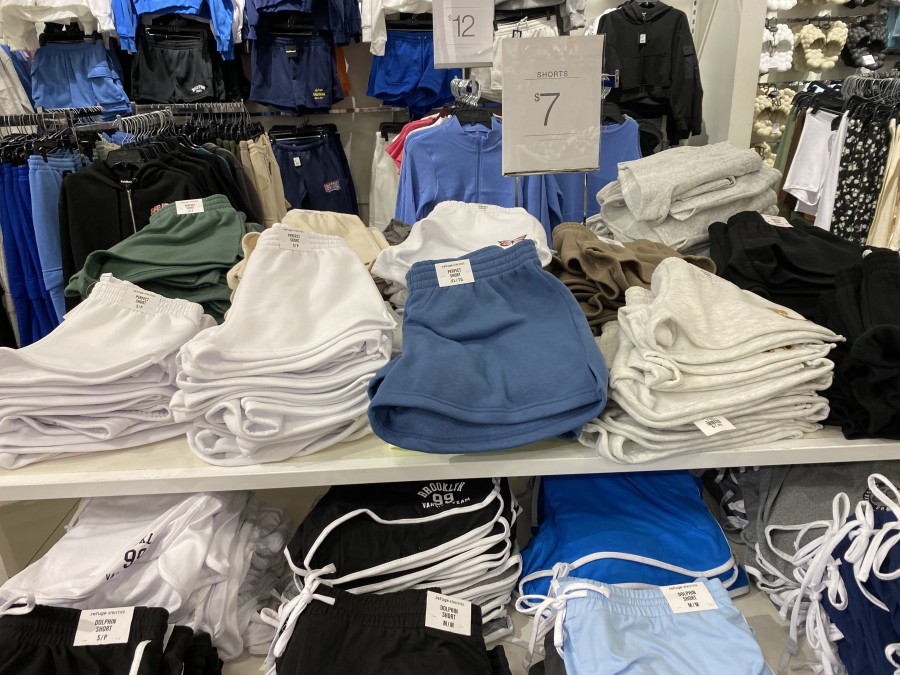 Shorts come in a variety of styles, colors, styles and lengths, from lightweight cotton to rugged denim. You can pair them with a crop top or tucked-in shirt, as well as wedges or sneakers for a chic summer look.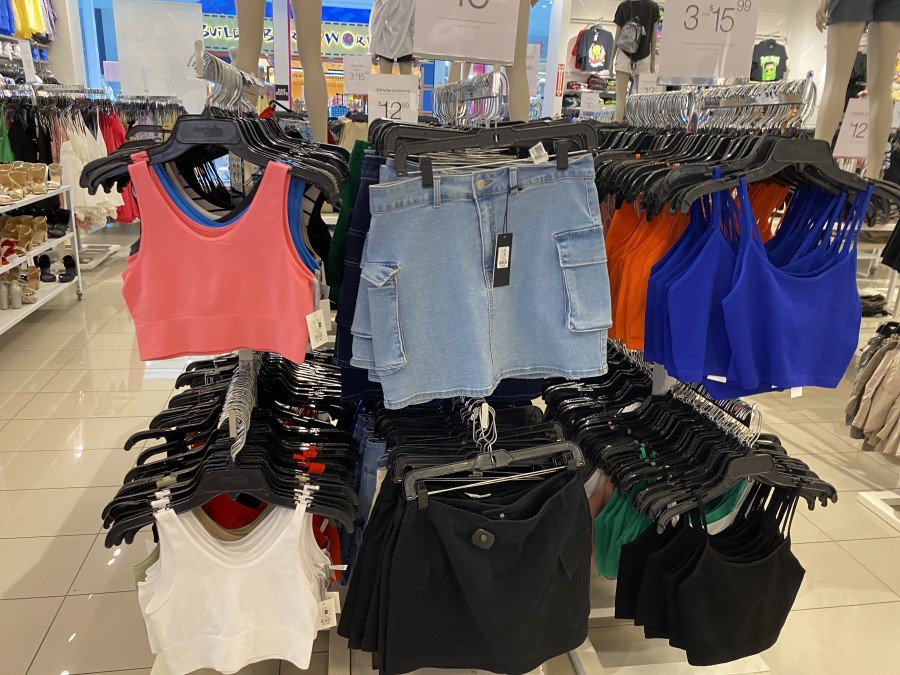 What Do We Know About the Charlotte Russe Shoes?
Charlotte Russe has an amazing collection of shoes! You will find the perfect pair for any occasion. Whether you're looking for high heels with ankle straps, trendy trainers or comfy slippers, they've got it all.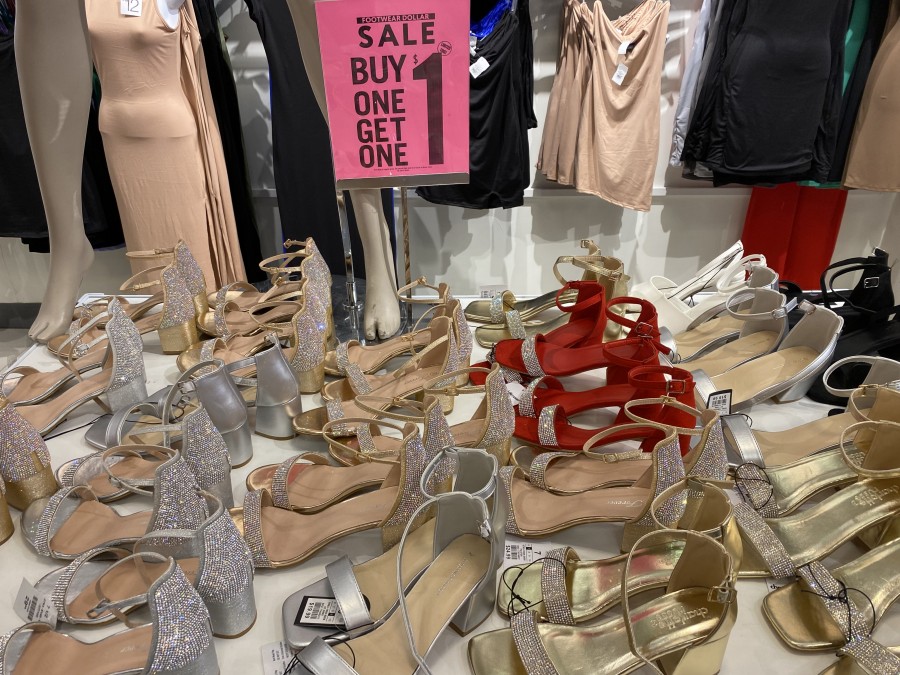 In addition to their extensive shoe range, Charlotte Russe also offers a wide selection of boots. Choose from sole boots, high block heel sock boots, lug boots, ankle boots, and gore boots. Made with faux leather, spandex, or velvet, these boots are both fashionable and durable.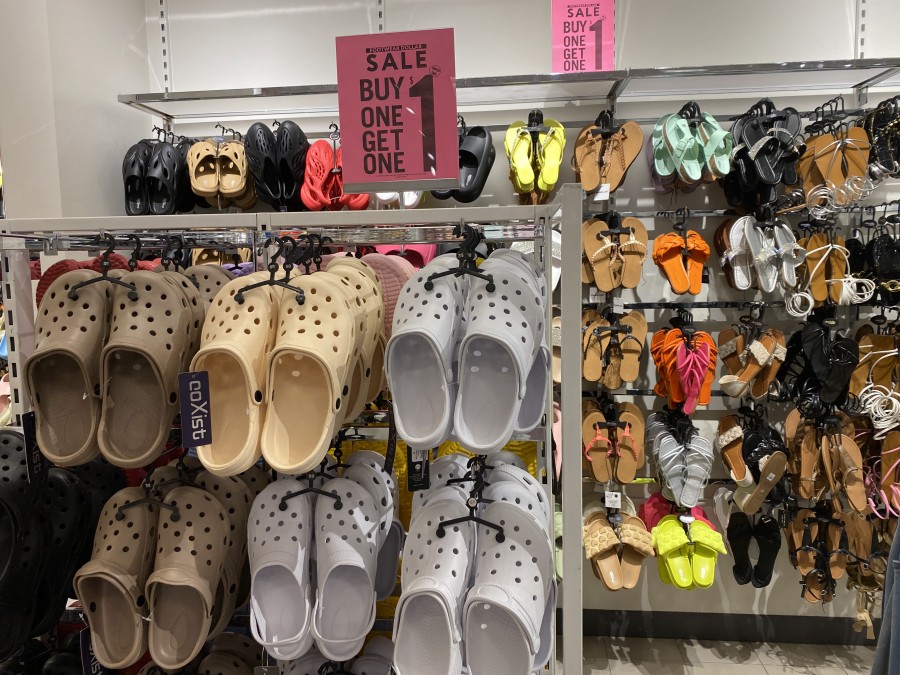 Join Charlotte Russe and Stay Informed!
By joining Charlotte Russe on their website you will start enjoying the benefits. It's very easy – you only need to enter your first and last name, email address and choose a password. By creating an account, you will be the first to know about their latest updates, sales, exclusive offers and promotions. Do not miss all interesting offers – register now!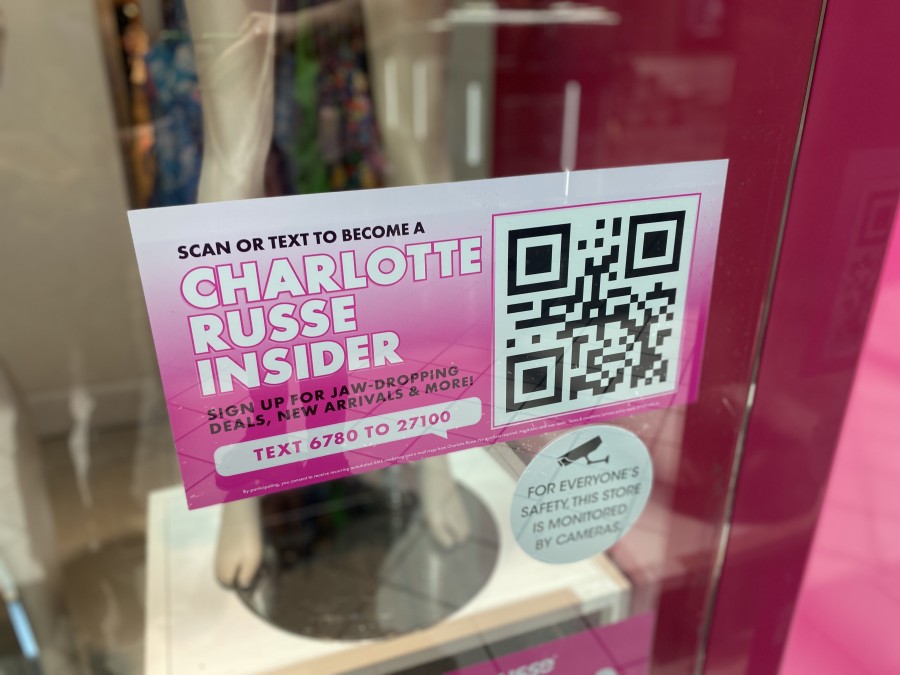 Where to Shop for Charlotte Russe Merchandise?
Despite the decrease in brick-and-mortar stores, you can easily find your nearest location using the website's store locator. With 190 locations featured, the brand is determined to bounce back.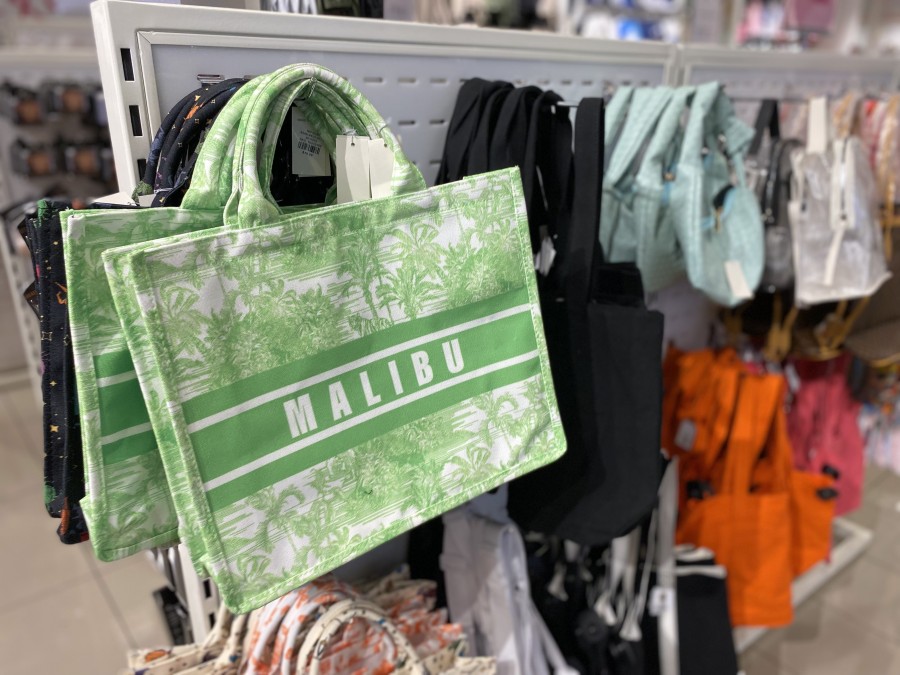 Shipping and Returns Policy by Charlotte Russe
The brand processes and ships your order within 48-72 hours! They ship all orders via UPS SurePost on business days (Monday to Friday). Plus, Charlotte Russe offers free shipping on purchases over $100 (excluding tax). For orders under $100, you pay $6.95. You can track your order online by entering the tracking number on their website.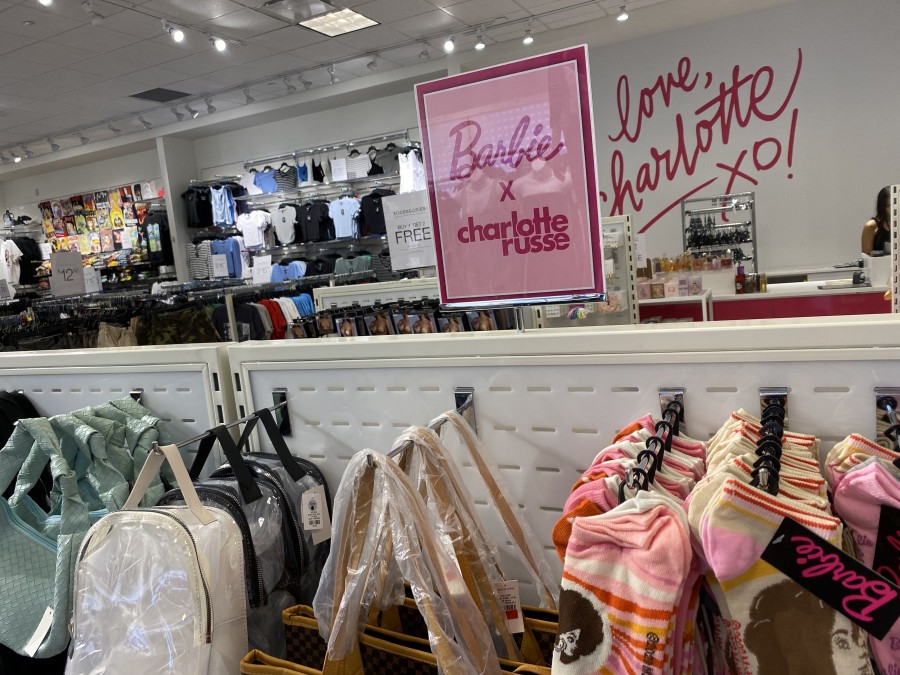 Delivery time depends on your location. New York and Ohio receive shipments within 2-3 days, while Arizona, California, Hawaii, Puerto Rico and other cities can expect delivery within 6-28 business days. Please note that the company does not ship to certain locations including Marshall Islands, US Virgin Islands, Military APOs, Palau, Samoa, Northern Mariana Islands and Federated States of Micronesia.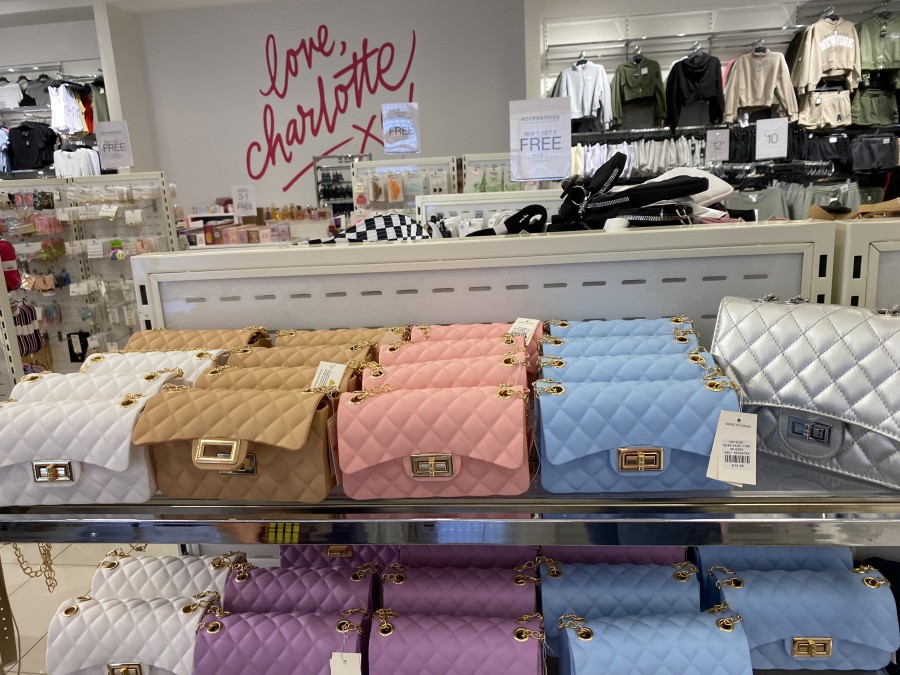 When it comes to product returns, they offer two sets of policies for both in-store and online purchases.
For in-store purchases, you can exchange the product or receive store credit (non-refundable) within 14 days of purchase. To be eligible for store credit, make sure the item is undamaged, unwashed or torn, and bring the tag along with a valid receipt. Also, please include your name, address, phone number and signature for verification upon return.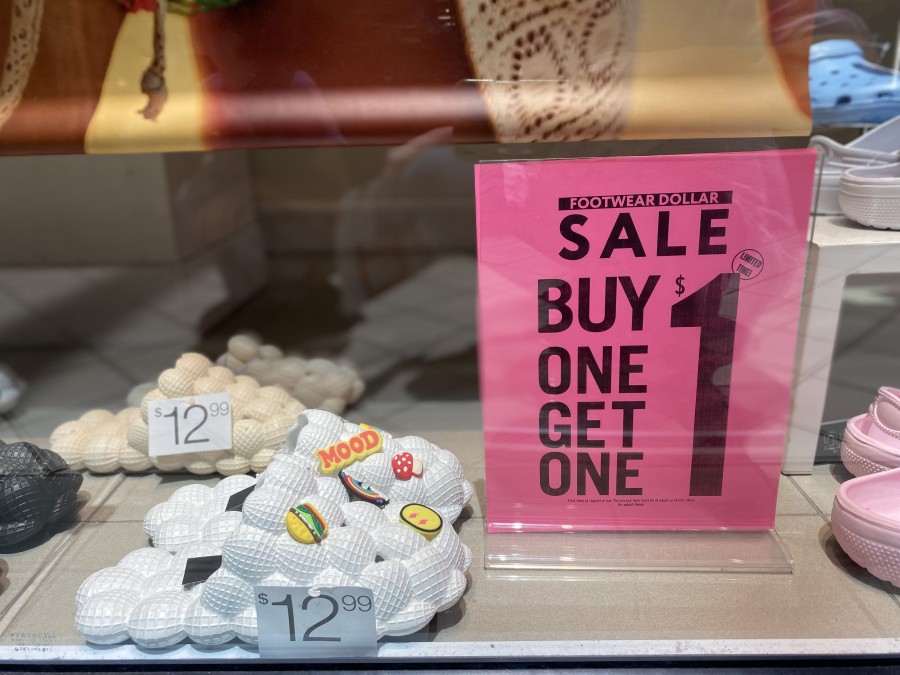 For online purchases, you have two convenient options for returning the product. You can either bring it to the store or return it by mail. If you wish to return it by mail, you have 30 days from the date of the original order to do so. Be sure to return the item in unwashed and undamaged condition and include the invoice and tags.
Charlotte Russe Promotions and Discounts
The store offers many ways to save money, one of which is through Charlotte Russe coupons and discount codes. Enter them at checkout for instant savings. Plus, you can get even lower prices with their gift cards. Buy them in store and get discounts. Please note that gift cards can only be used in-store at this time.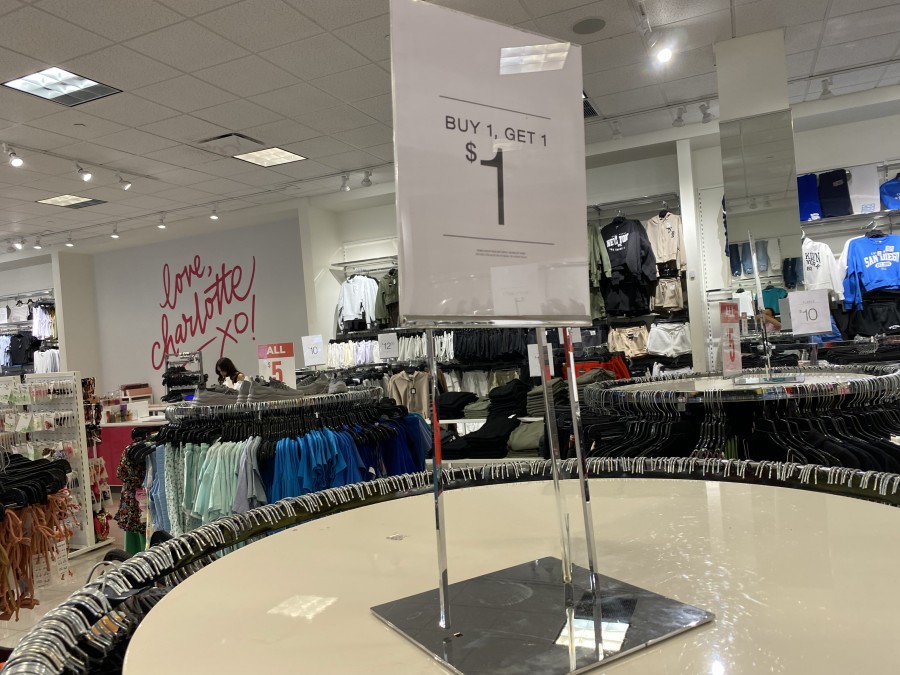 Also, don't miss their seasonal promotions! Look out for special discounts during Valentine's Day, Easter, Black Friday, Thanksgiving and Christmas.
Charlotte Russe Review: Our Expert Opinion
No matter what, Charlotte Russe offers a unique shopping experience. Although a few customers raised concerns about customer service, product quality, and returns, every visit is truly exceptional. With an impressive array of clothing, shoes, and accessories, find everything you need in one place.