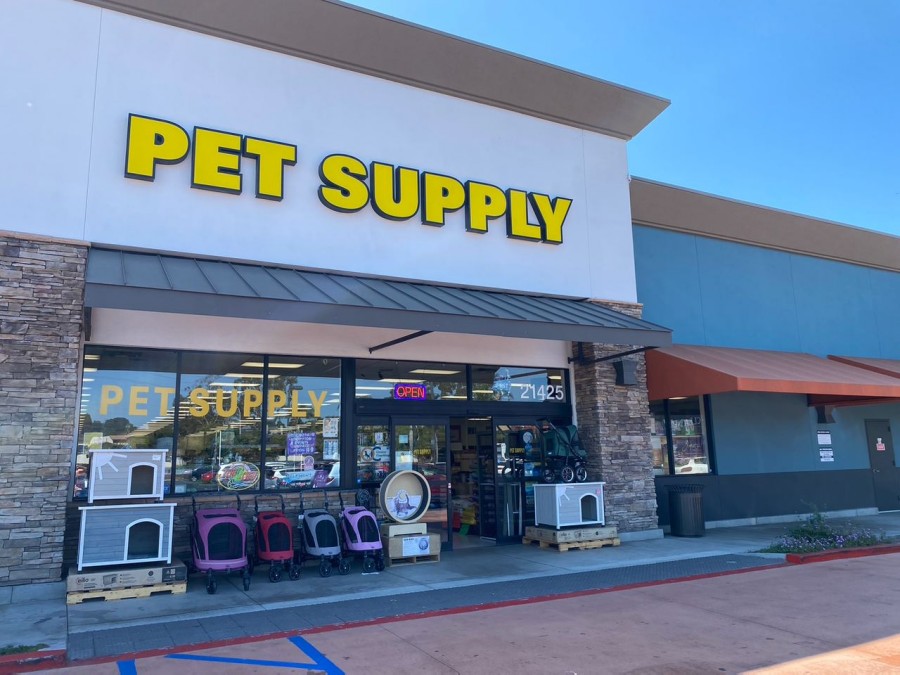 Pet Supply in Orange County Review
As a pet owner, I have become quite the expert on pet stores. But after stumbling upon Pet Supply in Orange County, I've finally found my happy place. The customer service is exceptional, and I always leave feeling confident in my purchases. Have you ever had a store where you feel like they truly care about you and your pet? That's how I feel about Pet Supply. From the moment I walk in, I'm greeted with a smile and offered expert advice. Their vast selection of products ensures I always find what I need, and I never feel rushed or pressured to make a purchase. Oh, and did I mention their convenient location? You can find Pet Supply at 6224 Irvine Blvd in the Woodbury Town Center. Give them a visit and see for yourself why Pet Supply is one of my favorite pet stores in Orange County.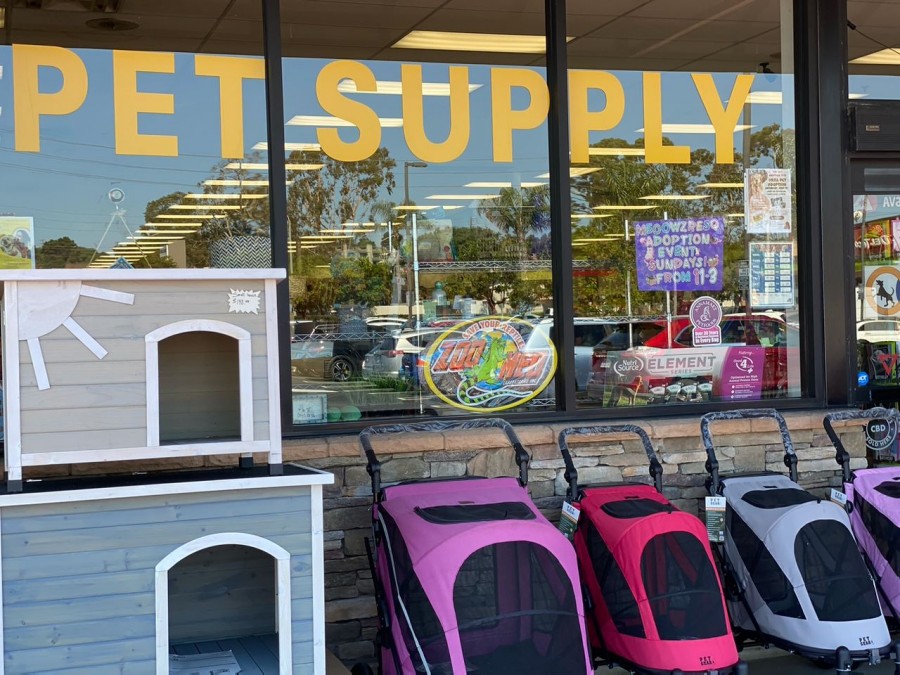 Affordable Vaccinations and Services
Pet Supply in Orange County provides affordable and reliable vaccination services. They have certified veterinarians who offer vaccines, and they charge significantly less compared to other providers. They also provide preventative medicines, dental cleaning, and treatments at a reduced cost. Their services are top-notch, and the vets are efficient and do not pressure you to purchase additional procedures.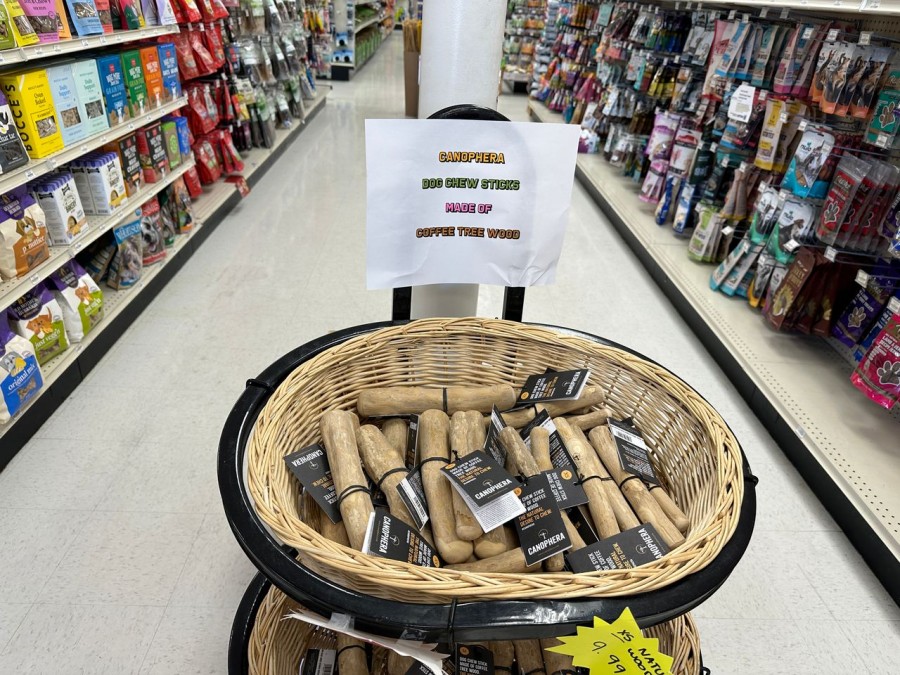 Spacious Shop Layout
Pet Supply may appear small from outside, but it surprises customers with a spacious layout and a wide range of unique products. With ample space to move around, you can take your time comparing different products and finding the best one for your pet. Additionally, their shelves are always stocked and organized, making it easy to find what you are looking for.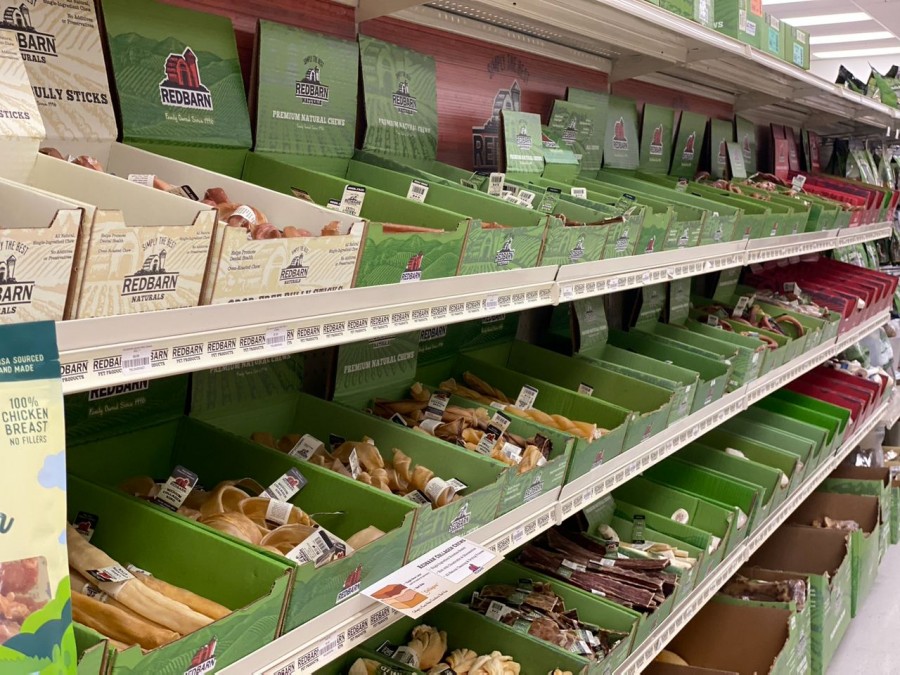 Competitively Priced Premium Pet Food
Pet Supply only offers top-quality pet food that meets the nutritional needs of pets. They carry a vast range of pet food brands to choose from, including grain-free and hypoallergenic options.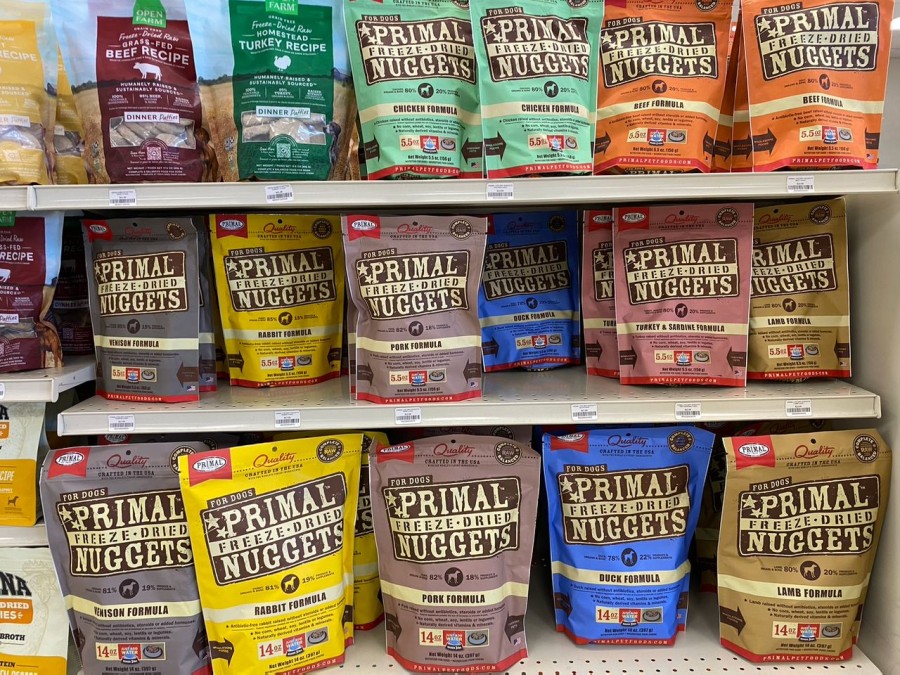 They offer competitive pricing on premium pet food, making it the best place to purchase food for your pet. Pet Supply regularly has sales and discounts on food as well.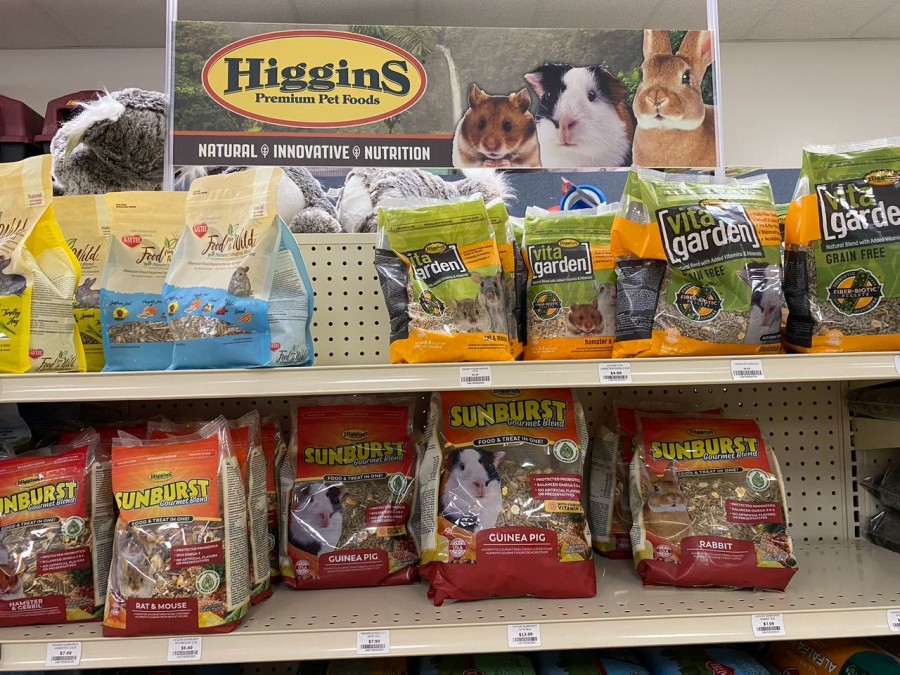 Unique Pet Supplies and Accessories
Pet Supply is the go-to store for unique pet supplies and accessories. Their impressive range of toys, bedding, and grooming equipment will keep your pet happy and comfortable.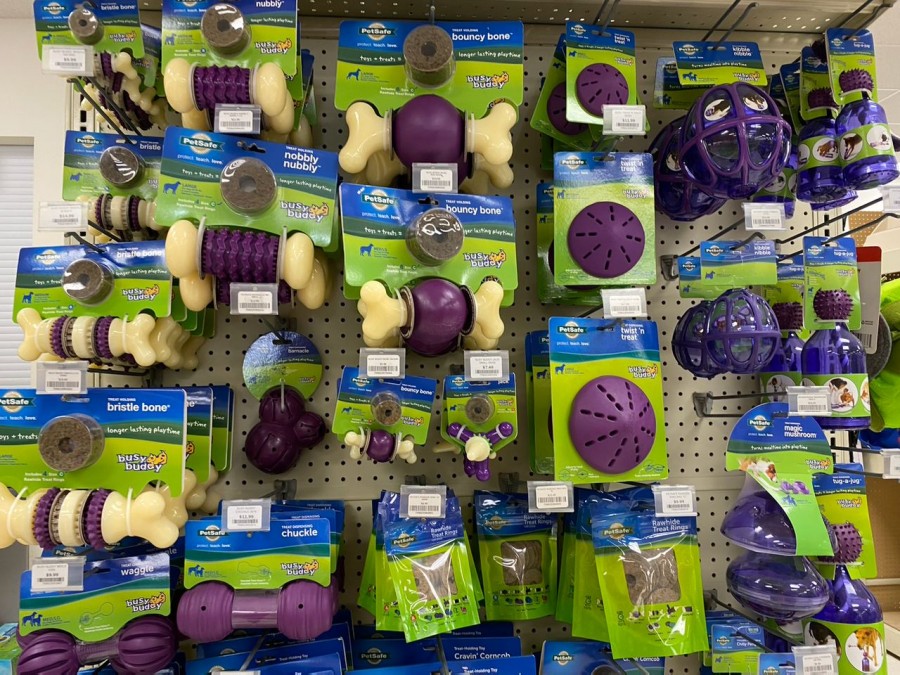 They also have a wide variety of pet treats, including homemade and organic options. If you are looking for something unique for your pet, then Pet Supply is the store to visit.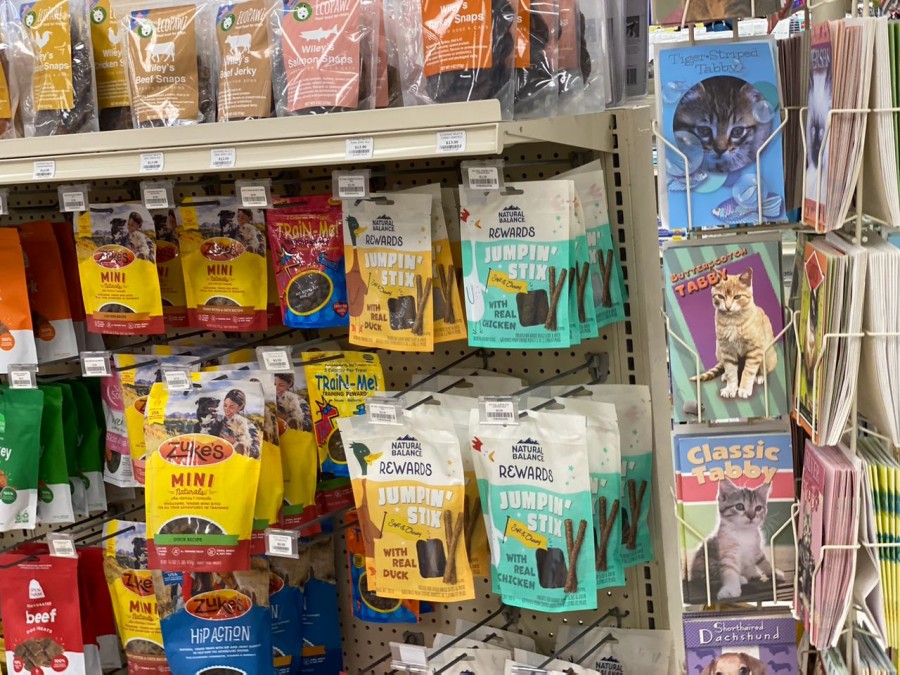 Consistently Helpful Staff
The staff at Pet Supply is commendable for consistently providing excellent customer service. They are friendly, approachable, and available to answer your questions and offer advice. They have extensive knowledge of the products they offer, and customers appreciate their honest opinions. They are also great at making recommendations based on your pet's specific needs, making it easy to find the right products for your pet.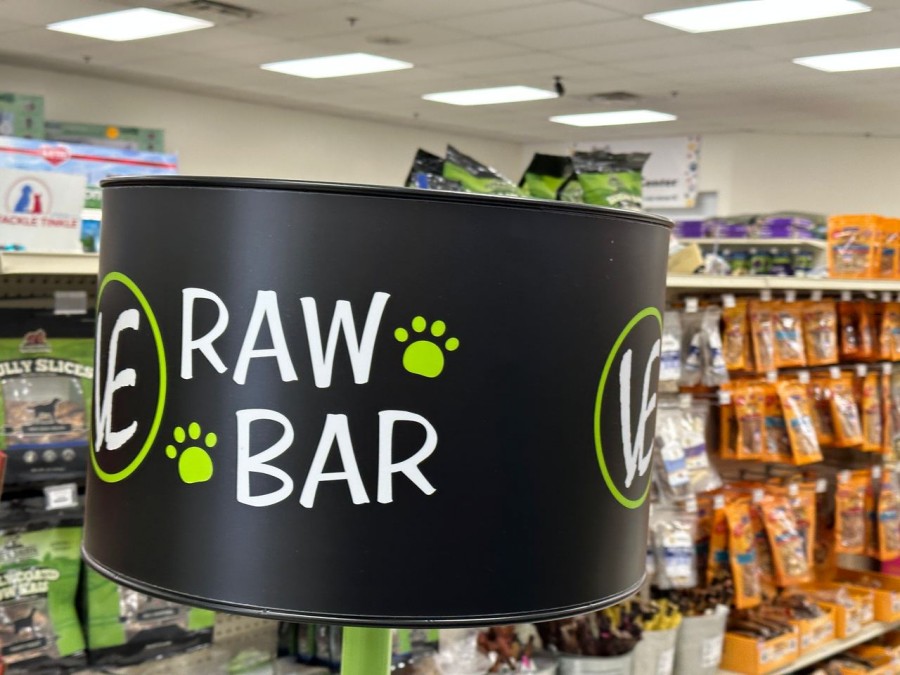 Have you ever been to Pet Supply Orange County adoption center?
Let me tell you, it is a haven for animal lovers! The center offers a wide range of adoption services for dogs, cats, and other small animals. Their team is passionate about finding the perfect home for each of their furry residents. The center is clean, spacious, and provides a welcoming environment for potential adopters. Each animal is well taken care of, and the staff goes above and beyond to ensure their comfort and happiness. If you're considering pet adoption, I highly recommend checking out Pet Supply Orange County adoption center.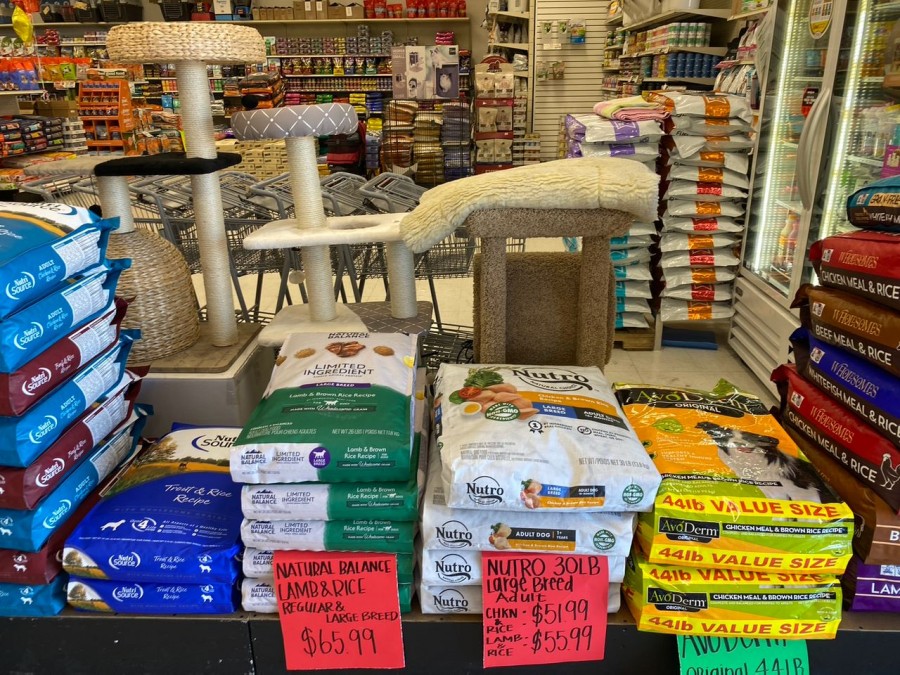 Finally, if you're looking for discounts and promotions, Pet Supply often has coupon codes available on their website. I highly recommend signing up for their email newsletter to stay up to date with the latest promotions and events.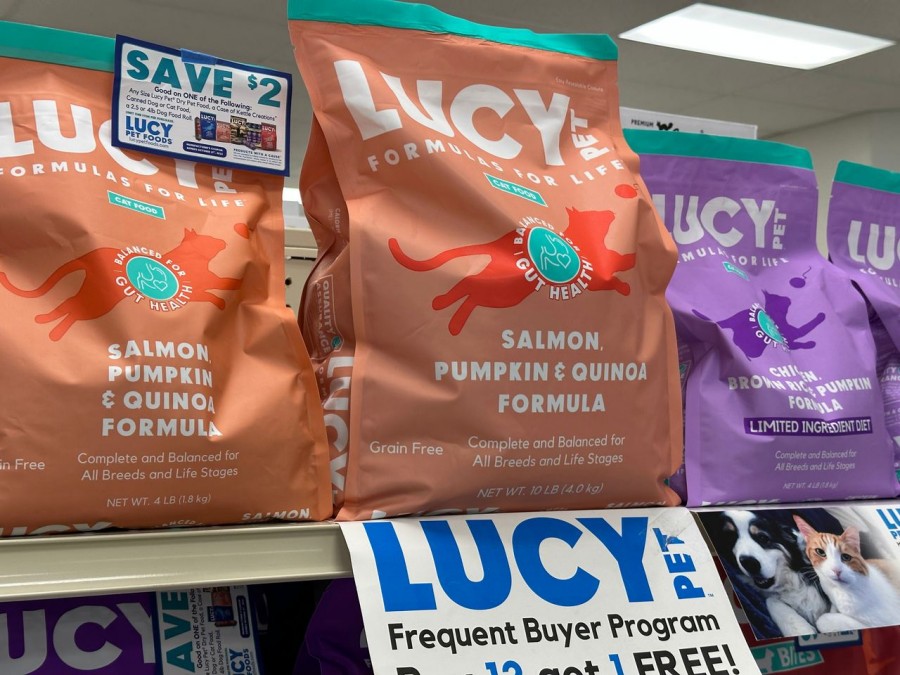 But what if you can't find what you need at Pet Supply? Have no fear, Chewy is here! With an extensive range of products for both cats and dogs, Chewy has got you covered. From food to supplies, they even have special categories dedicated to new pet owners to make life easier. So, is Chewy good for dogs and cats? Absolutely! And for even more savings, be sure to take advantage of their discounts, promotions, and coupons.
In conclusion, Pet Supply in Orange County is an excellent pet store for pet owners in the area. The store's high-quality products, affordable services, and helpful staff set it apart from other pet stores. From premium pet food to unique pet accessories, Pet Supply has everything you need to keep your pet happy and healthy. If you are on the lookout for a pet store that provides affordability, quality, and exceptional customer service, then Pet Supply in Orange County should be at the top of your list.