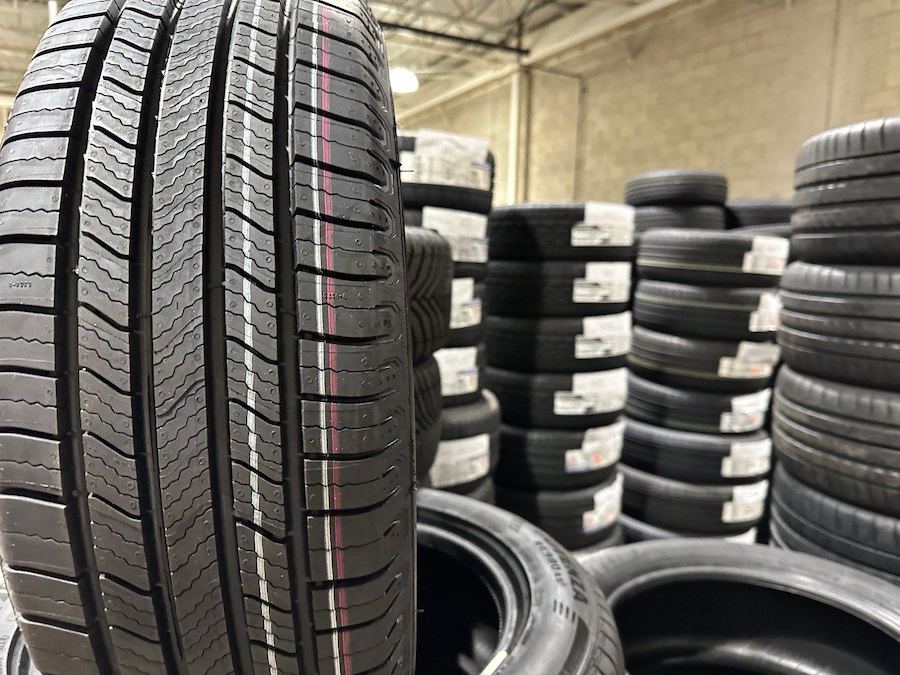 Leading Online Tire Retailers and Their Unique Benefits:
Tire Rack: Your Ultimate Tire Destination
Tire Rack stands head and shoulders above the competition in online tire retail. This Indianapolis-based retailer not only specializes in wheels, tires, and auto accessories but also collaborates with certified independent installers nationwide. It goes the extra mile by testing and rating tires, offering you a unique full-service experience. Their Tire Decision Guide simplifies the process, asking a few questions to narrow down your options and provide tailored recommendations. With an easy-to-use website and an extensive brand selection, Tire Rack offers quality service. Tire Rack is offering discounts of up to $150 on select tires, and on top of that, they're throwing in free shipping. Can I return a tire to Tire Rack? The answer is yes, but there are a few things you need to know. First and foremost, all returns are subject to inspection by a Tire Rack returns specialist. Additionally, returns are only accepted within 30 days of delivery.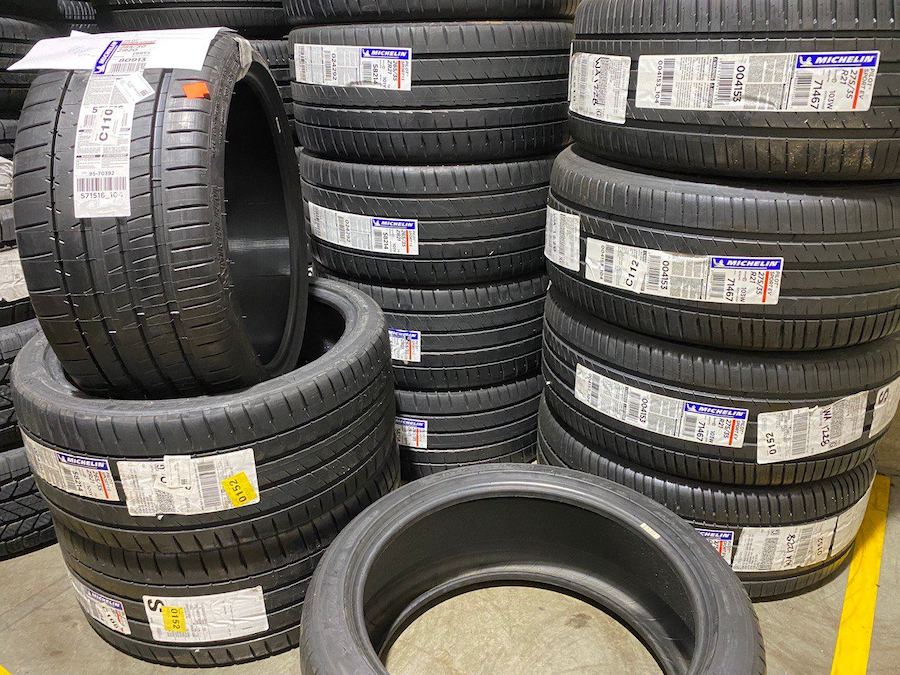 Costco: Unlock Membership Perks
Costco, renowned for its wholesale approach, extends its cost-saving benefits to tire shopping. While tire bulk purchases might not be your goal, members can access high-quality tires from reputable brands at competitive prices. The Costco Tire Center offers various tire services like installation, balancing, rotation, and repairs – all bundled into the tire purchase price. A 5-year road hazard warranty further sweetens the deal. Can you use Costco Tire Center without membership? Unfortunately, the answer is no. Costco only performs services on tires bought by their members. While it may be tempting to look into Costco's tire offerings, non-members are unfortunately prohibited.
PriorityTire: Swift Solutions for Tire Needs
If you're in the market for new tires, look no further than Priority Tire. With their easy checkout process, you can choose to have your order shipped directly to a local installer, have a mobile installer come to you, or have it shipped right to your door. Plus, you can take advantage of up to $110 in tire rebates and receive free shipping on your order. Priority Tire is your one-stop-shop for finding tires at a lower cost, with discounts of up to 55%. They offer a wide variety of tire models manufactured by top-quality brands, such as Michelin, Bridgestone, and Cooper, all at affordable prices. Whether you're searching for cheap tires or simply want to upgrade to a big-name brand, Priority Tire has what you need. With their 90-day return policy and prompt delivery, they make the tire buying process a breeze.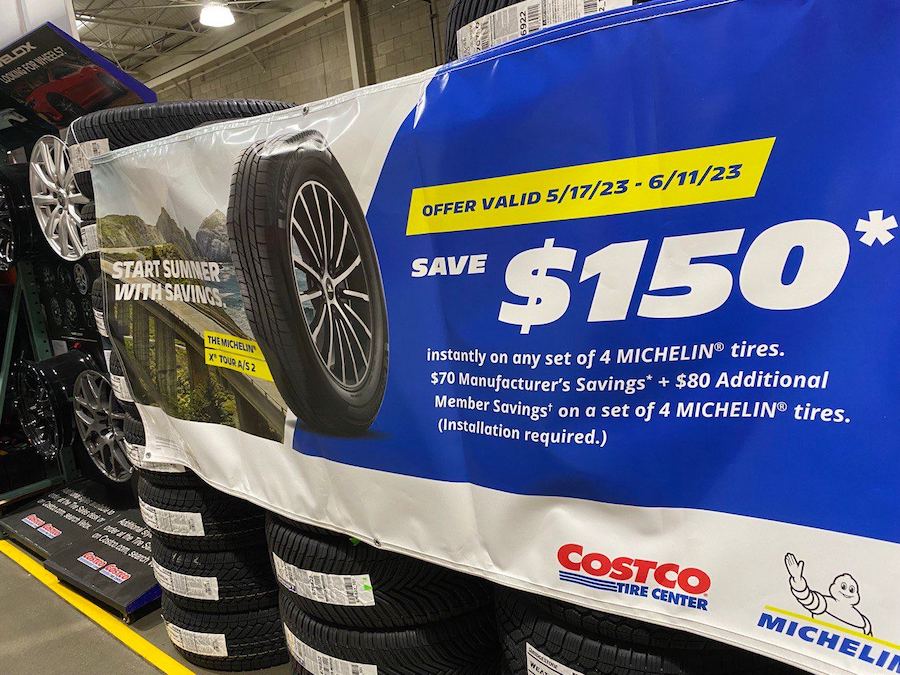 Discount Tire: Where Deals and Convenience Collide
As the name suggests, Discount Tire is a go-to for deals in the digital tire commerce landscape. Their site frequently offers discounts, making it one of the most budget-friendly options. With more than 1,000 locations across the US, they cater to both online and in-person shoppers, providing tire installation services as well. Discount Tire's extensive inventory and user-friendly system Treadwell add to their appeal. For a limited time, when you use your credit card to make a purchase of $499 or more, you can enjoy a 5% discount on your total purchase price. And that's not all – qualifying purchases are also eligible for promotional financing, giving you the flexibility to pay over time.
Crucial Factors to Consider When Buying Tires Online
Take into account the complete cost, including shipping, installation, and tire price. Why not buy the cheapest tires? When it comes to buying tires, many people might be tempted to opt for the cheapest option. After all, who doesn't love a good bargain? However, it's important not to let price be the only factor in your decision-making process. Sure, the cheapest tires might save you money up front, but they often come with a host of drawbacks. Firstly, they may not be as durable as mid-range or higher-end tires, meaning you'll end up replacing them more frequently anyway. On top of that, cheaper tires can negatively impact your gas mileage and produce more noise on the road. So before you make a hasty decision based solely on price, it's worth considering the long-term costs and benefits of investing in higher quality tires.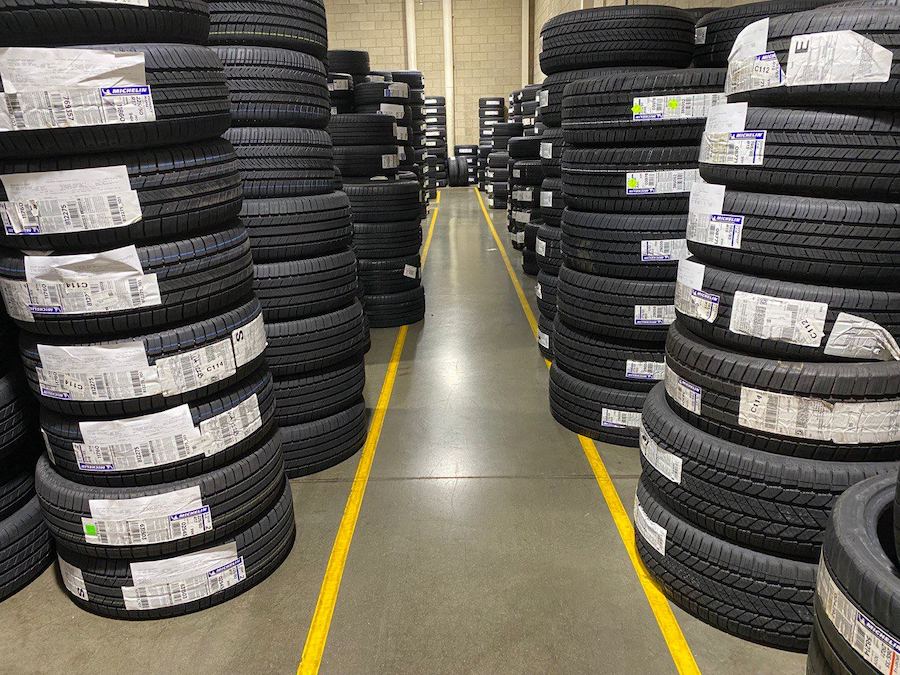 Verify the correct tire size to avoid unnecessary hassle. How do I know my tire size? Luckily, there are two easy places to locate this information. The first location is on the sidewall of your tire where you can find a series of numbers and letters. The second option is to check the inside frame of the driver side door, where the information is listed in your vehicle's manual. Don't let confusion about tire size stop you from taking care of your vehicle.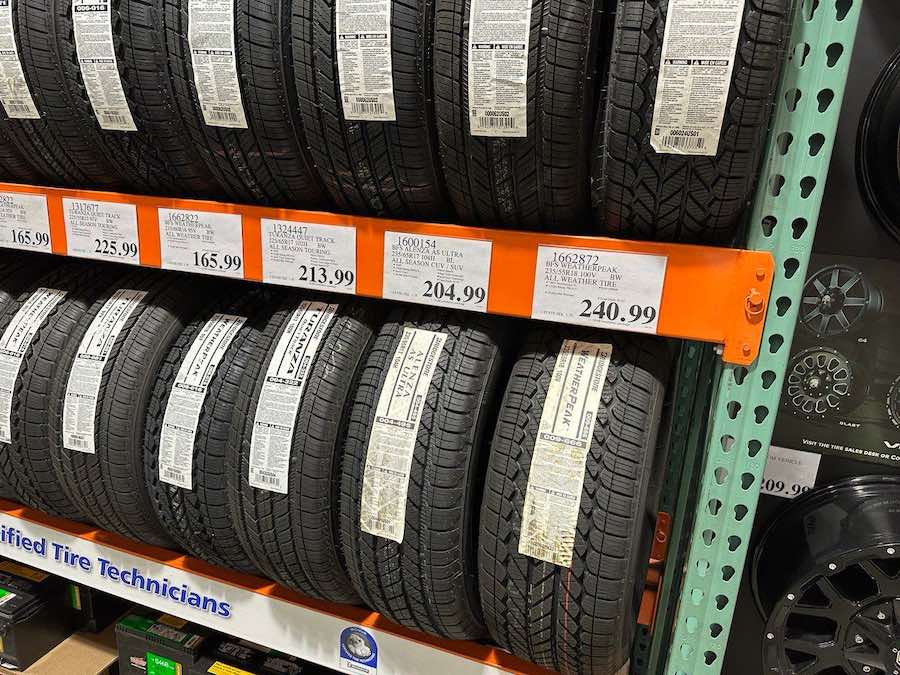 Weather and Road Conditions:
Choose tires optimized for your local conditions – icy, wet, or off-road. Does change in weather affect tires? Well, the answer is yes! As temperatures fluctuate, so does the air pressure in your tires. When the air becomes cooler, it takes up less volume, resulting in a decrease in tire pressure. But what does this mean for you? It means that keeping an eye on your tire pressure during temperature changes is important for maintaining the longevity and safety of your tires. So, make sure to check your tire pressure regularly and adjust it accordingly to ensure a smooth ride.
Brand, Tread Pattern, and Warranty:
Consider brand reputation, tread pattern, tread life, load capacity, speed rating, fuel efficiency, and warranty. Are you wondering if tire tread is covered under warranty? The answer is yes, it is. A Workmanship and Materials Warranty protects buyers from any issues or defects that are within the manufacturer's control. This includes irregular wear, tread separation or broken belts within the tire. When purchasing new tires, it's important to ask about the warranty offered and what it covers.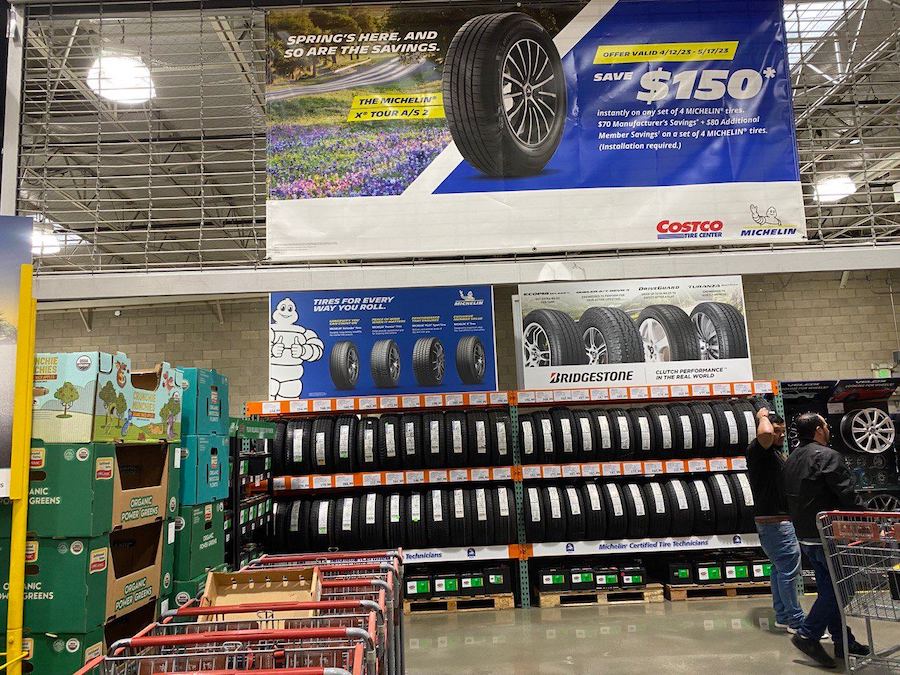 In conclusion, online tire shopping offers a convenient and economical way to get the right tires for your vehicle. Research each option, compare benefits and prices, and soon, the perfect tires will be at your doorstep. Your safety and driving experience deserve the best – embrace the future of tire shopping.