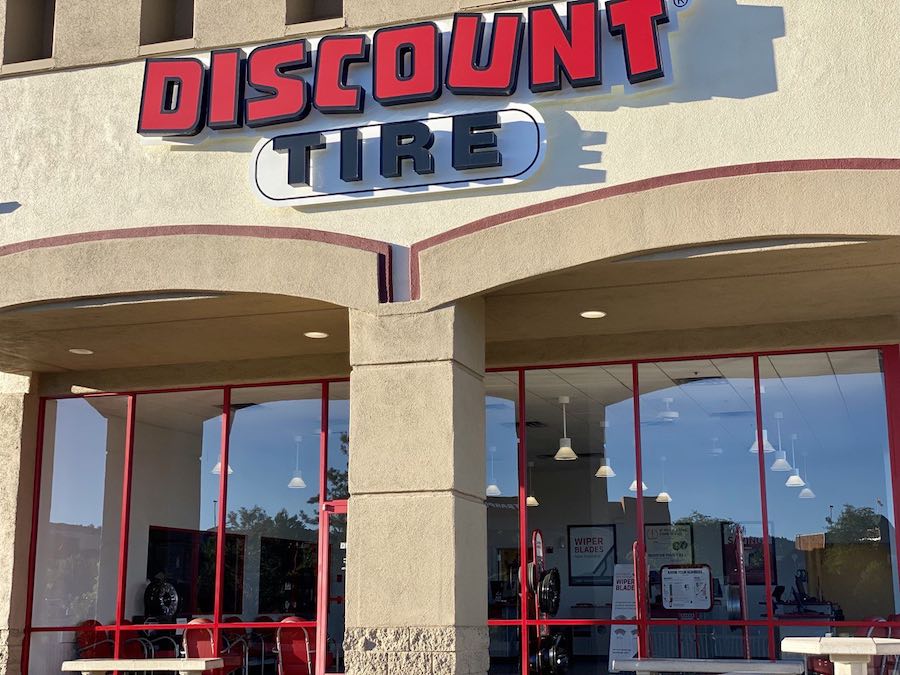 When it comes to buying new tires, it can be difficult to decipher between all of the options out there. Thankfully, we're here to help guide you in the right direction. In this review, we'll be comparing two of the most popular tire retailers: Discount Tire and Costco. While both offer a wide selection of tires at competitive prices, which one is the best fit for you? But the real question is, who is Discount Tire's biggest competition? Is it another brick and mortar store or an online retailer? Keep reading to find out.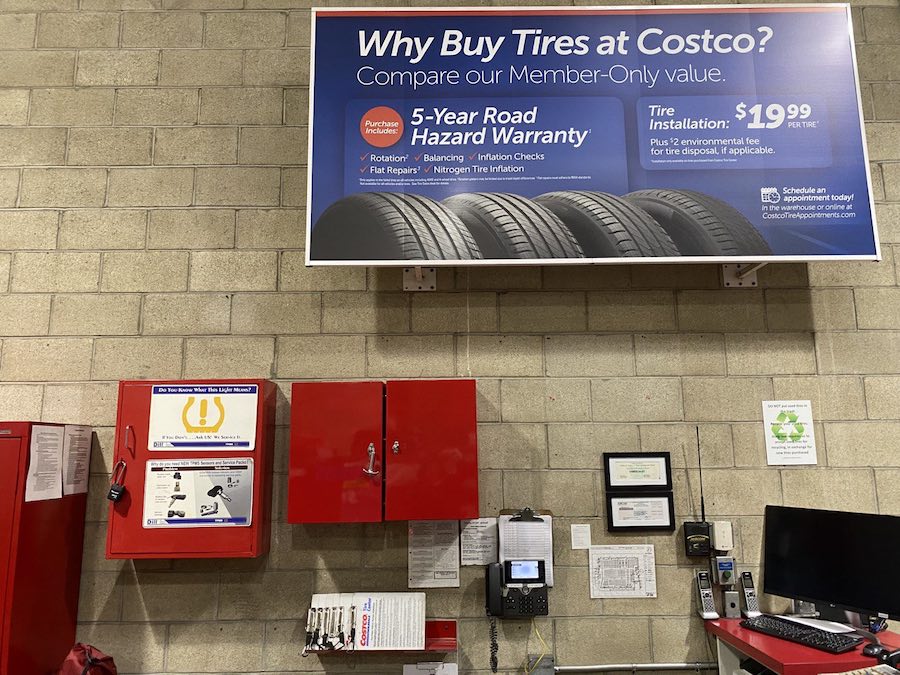 About Discount Tire:
Have you ever wondered where to get the best tire deals? Look no further than Discount Tire! Established in 1960 in Michigan, it has grown to become the world's largest independent tire and wheel retailer. With over 1000 branches across most of the contiguous states in the USA, you are sure to find a location near you. Their range of tire brands includes both popular and lesser-known ones, providing customers with plenty of options.
But what sets Discount Tire apart from the rest? Their standout features include a "low price guarantee" and exceptional customer service. So, if you're in need of new tires or wheels, give Discount Tire a go and experience their superior service for yourself.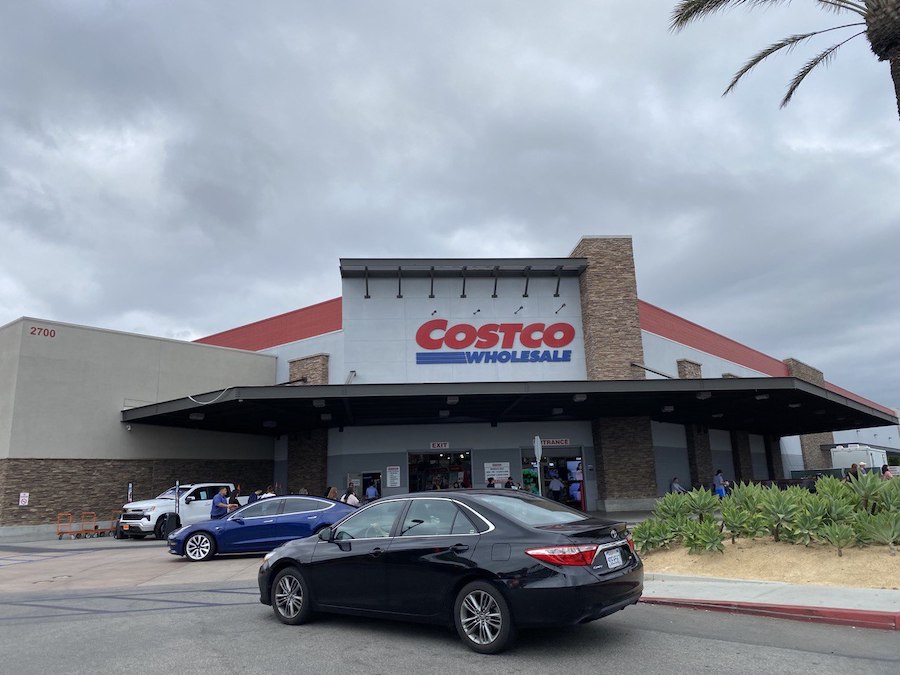 About Costco:
When it comes to purchasing tires, it's important to consider all the factors. And when it comes to Costco, the question arises: Costco worth buying tires? While they may only cater to members, their premium tire brands – Bridgestone, Michelin, and BFGoodrich – are definitely a draw for many. It's true that their tire prices may be higher than your average tire retailer, but this is offset by their lower installation and maintenance costs. So for the Costco members out there looking to save on overall maintenance, it certainly seems like a smart choice. But for those who aren't members, the question of whether or not it's worth it might still be up for debate.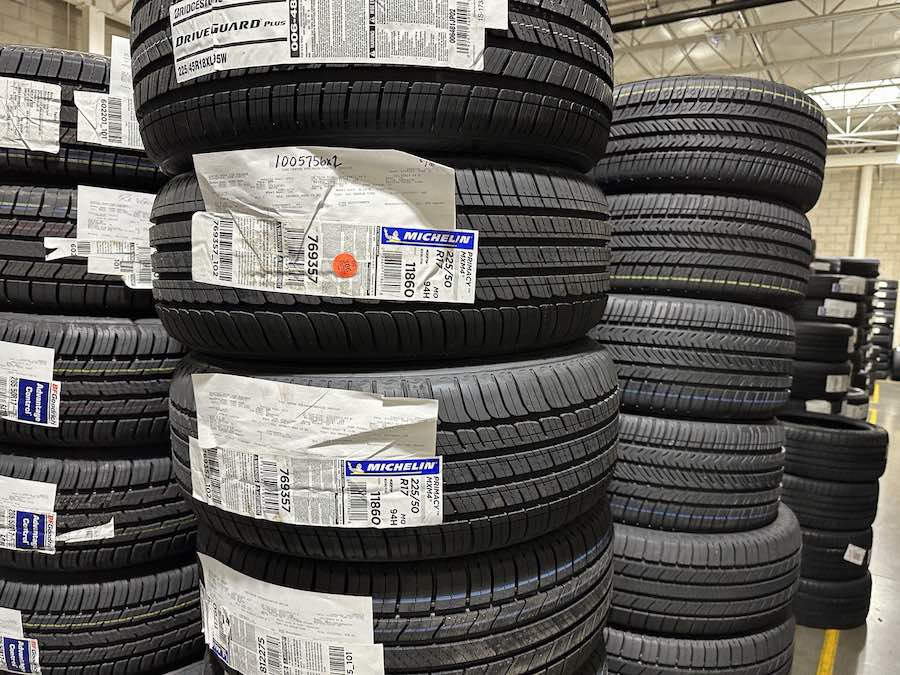 Discount Tire Advantages:
When it comes to finding the right tires for your vehicle, Discount Tire has a lot to offer. Not only do they have a wide selection of tire brands to choose from, but they also provide free tire rotation and balancing for new tires. Plus, customers can take advantage of convenient financing options to ease the burden of upfront costs. And while the prices are affordable, there's no sacrifice in quality.
What's more, you can book appointments ahead of time to save you valuable minutes, while their speedy shipping compared to competitors like Costco will have you hitting the road that much sooner. Even better, you don't need a membership to access their low prices and exceptional services. With all these advantages at your fingertips, it's no wonder Discount Tire is a top pick for drivers everywhere.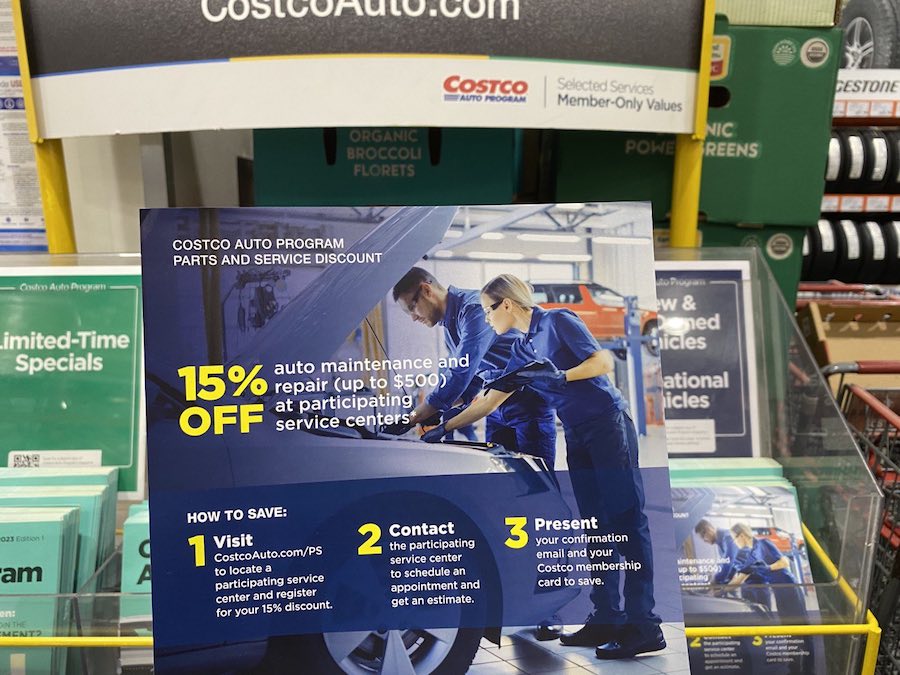 Costco Advantages:
If you're looking for quality products at unbeatable prices, Costco is the place to go. With a reputation for selling top brands, you can trust that your items will last for years to come. And with a free 5-year warranty, you can rest easy knowing that your purchases are protected. But the benefits don't stop there – Costco also offers cost-effective maintenance services that can save you money in the long run. Compared to Discount Tire, you'll find lower costs or even free services. Overall, Costco offers an excellent shopping experience with ample advantages that make it a standout choice for your next purchase.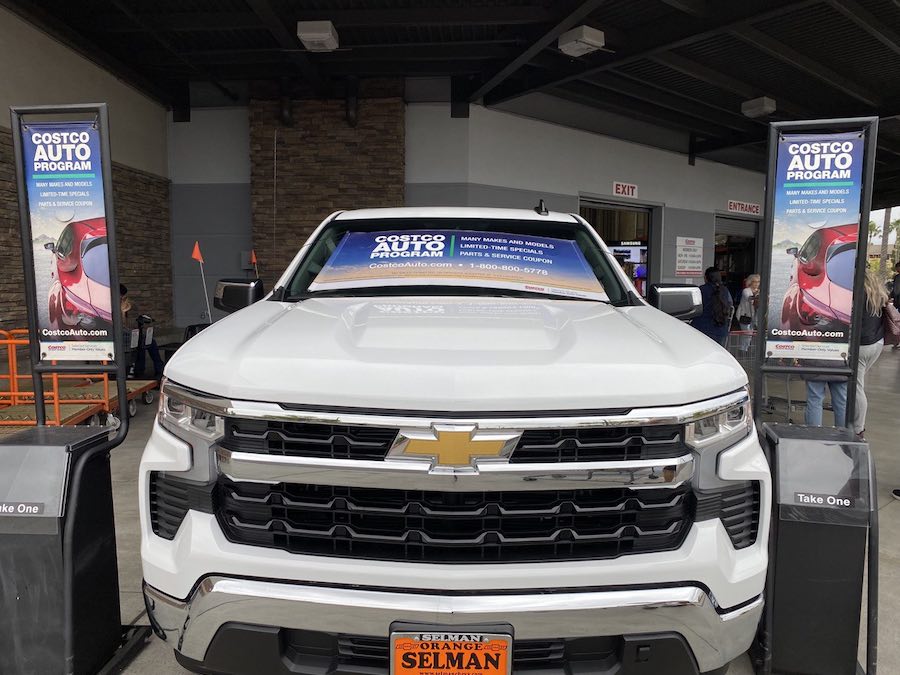 Main Differences: Discount Tire vs Costco
Price:
When it comes to choosing between Discount Tire and Costco, the pricing difference is a major factor to consider. Discount Tire offers better value for the money, with their tire prices being more affordable on average than those at Costco. How much is tire in Discount Tire? If you're driving a crossover, SUV, small truck, or van with medium-sized wheels, you can expect to pay between $100 to $250 per tire at Discount Tire. For trucks, all-terrain, utility, and performance vehicles with larger wheels, the average cost per tire is between $140 to $170.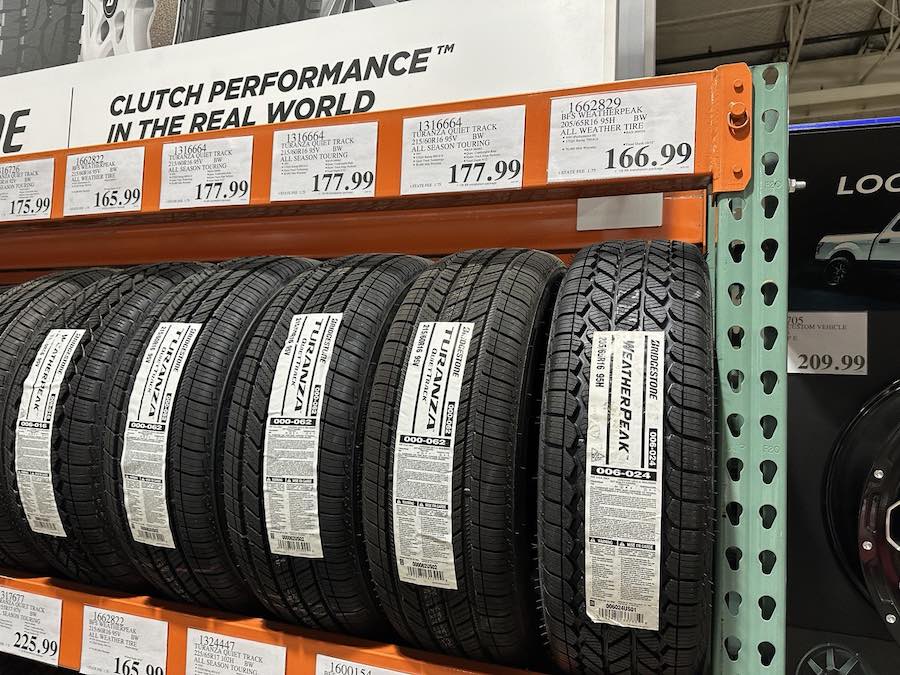 Discount Tire's latest promotion on qualifying purchases is a deal you don't want to miss. If you're planning to purchase new tires or wheels worth $499 and more, using a credit card will get you an additional 5% discount. That's not all, as the promotion also includes promotional financing – allowing you to pay for your purchase over time without any interest charges. So if you're looking for a deal on new tires, Discount Tire may be the way to go.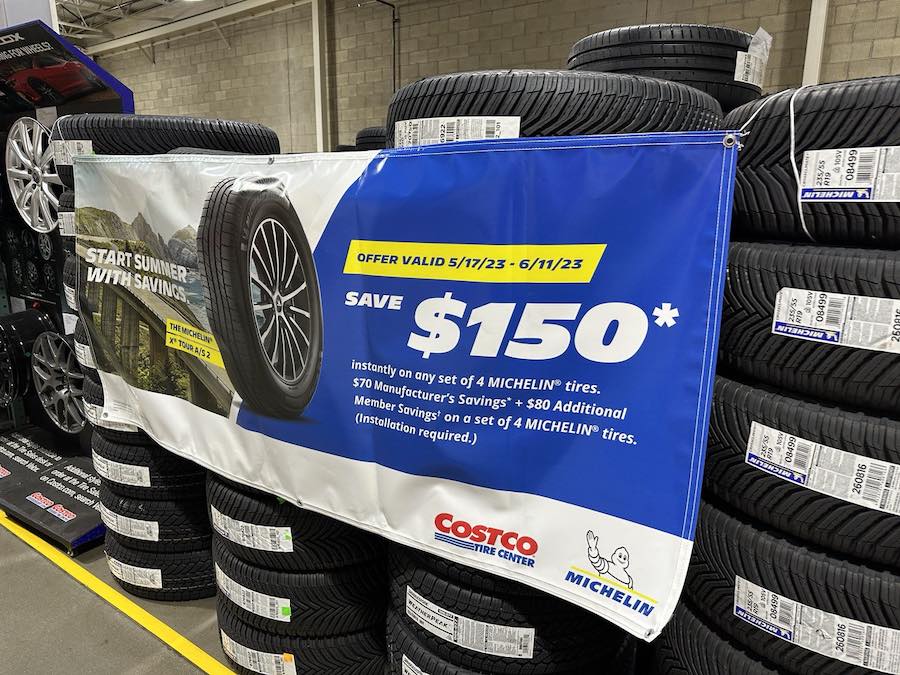 Warranty:
For anyone in the market for new tires, the warranty can be a crucial factor in their decision-making process. It's no secret that Costco excels in the warranty category with their free 5-year warranty on tires. This added benefit enhances customer confidence and ensures that their purchase is protected. On the other hand, Discount Tire's warranty comes at an additional cost which may deter some bargain hunters. But, let's focus on Costco's warranty policy. Is Costco tire warranty good? The answer is yes. The 5-year warranty guarantees peace of mind for the first five years of use and serves as an added layer of protection. Additionally, Costco offers a 2-year warranty on all other products sold, providing even more value to their customers. And, if you do happen to experiences issues with your Costco tires, the company offers a prorated refund for the remaining tire tread if the issue can't be resolved. All in all, Costco's warranty policy enhances the value of their products and increases customer satisfaction.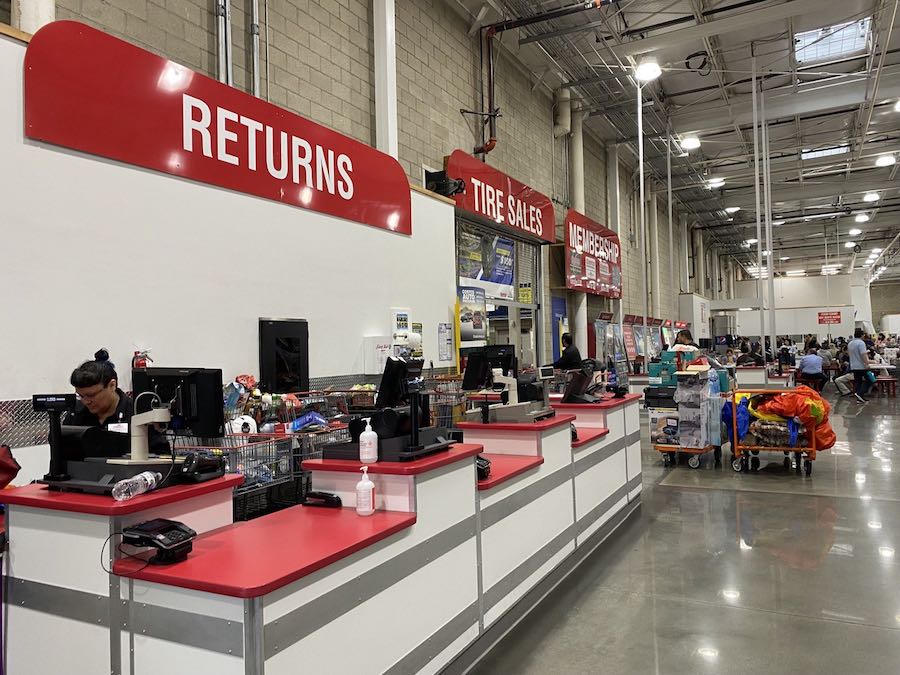 Installation and Maintenance Charges:
Costco stands out for lower installation charges and additional services provided for free. While Discount Tire's tire prices are lower, their installation fees are slightly higher.
Membership and Financing:
Discount Tire gains an edge by not requiring membership and offering financing options, making the shopping experience more convenient.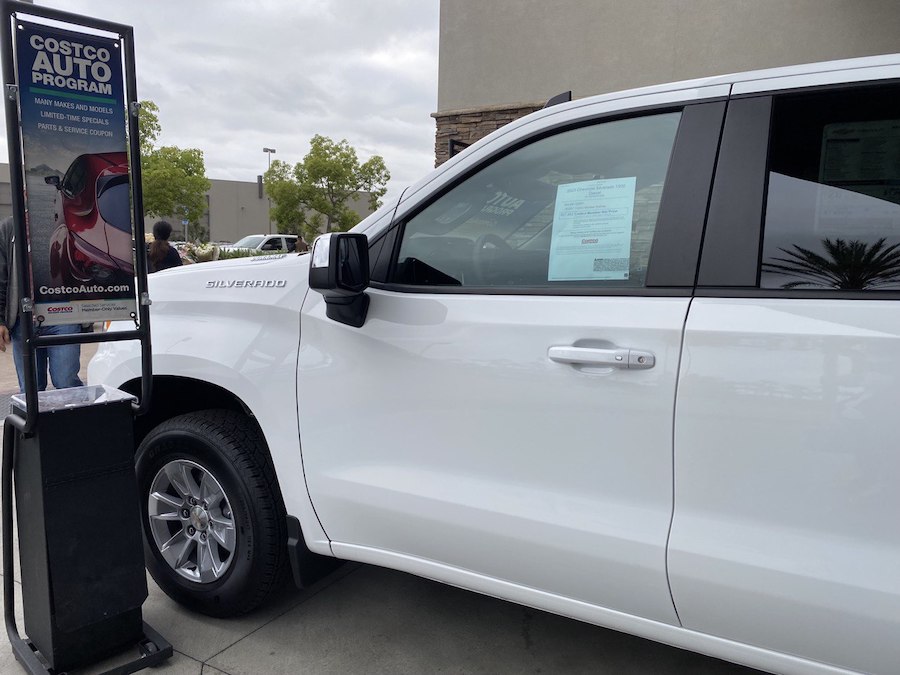 Product Line-Up:
Discount Tire wins again with its diverse selection of over 50 tire brands, catering to a broader market.
Shipping:
Discount Tire ships faster, typically within 2 to 4 days, while Costco's shipping duration is longer, averaging 5 to 7 days.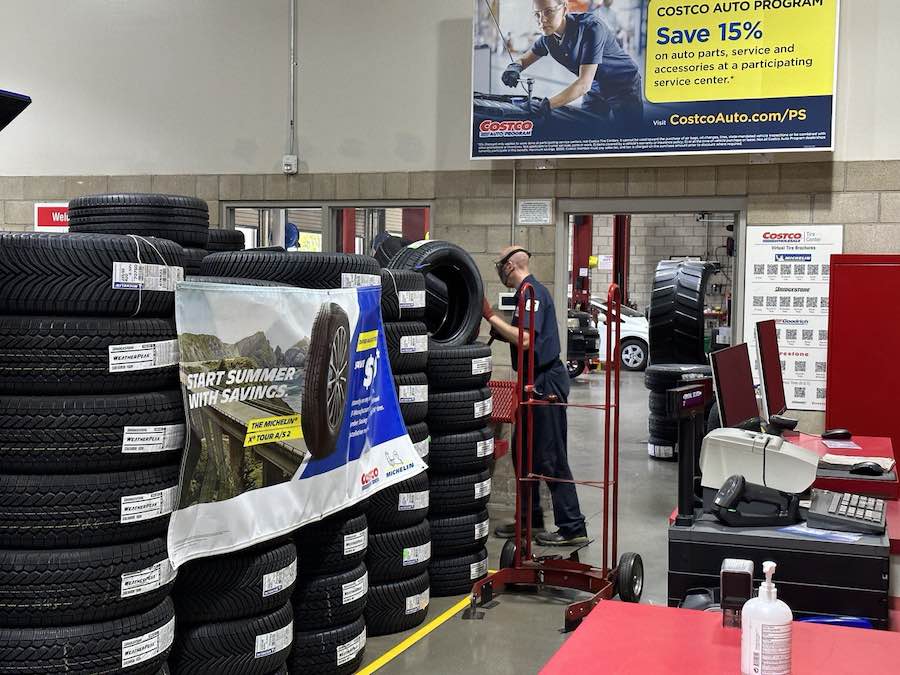 Deciding where to buy tires is a crucial decision for any car owner. Two popular options are Discount Tire and Costco. Discount Tire is a great choice for those on a budget looking for a range of brand options. Shipping is also quicker than Costco. The downside for some could be the lack of manufacturer warranties and financing options. On the other hand, Costco is the way to go for those looking for a higher-end shopping experience. They offer specific premium brands and fantastic after-sales service with lower installation and maintenance charges. Costco is also the better option for those who place a premium on tire warranty. For those not interested in a membership, Discount Tire could be the ideal choice. Before making a final decision, we suggest considering your priorities and shopping accordingly.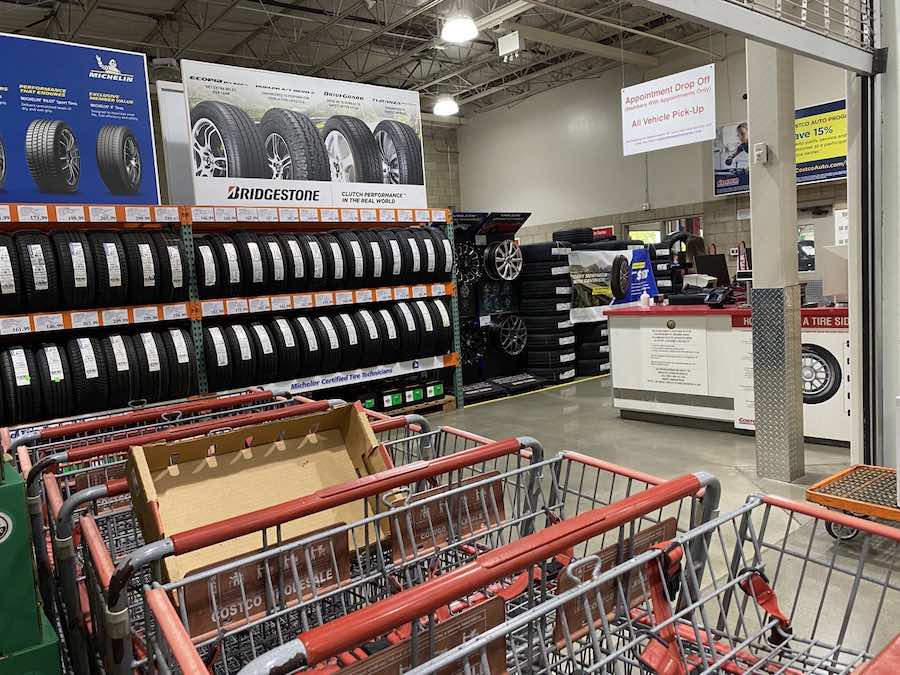 In conclusion, both Discount Tire and Costco have their merits and cater to different segments of the tire market. While they both sell tires, they address distinct customer needs. Your choice between the two will depend on your priorities and preferences.