As car owners know, having a reliable set of tires is crucial for a smooth and safe driving experience. Luckily, there are plenty of options out there for purchasing tires online. From top-rated websites like Tire Rack and Tirebuyer.com to well-known retail giants like Amazon and Discount Tire, there are so many great options to choose from. With so many brands and types of tires to consider, it's essential to do your research and find the best fit for your vehicle. So why not take advantage of the convenience and competitive pricing afforded by online tire shopping? Whether you're in the market for high-performance tires or more budget-friendly options, these trusted sites have got you covered.
1. TIRE RACK
When it comes to purchasing new tires or wheels, Tire Rack is a name that immediately comes to mind. As a well-known online tire retailer and wheel seller, Tire Rack offers a wide range of tire sizes for different types of vehicles. What's more, their Tire Decision Guide can help you find the right tires for your specific vehicle, making the selection process a breeze. But that's not all; they also test tires on their own track and rate them on their website, allowing you to browse and find the best tire deals. Plus, with a free two-year road hazard warranty on offer, you can drive with peace of mind. And for those looking for extra discounts, Tire Rack's current promotional offers allow you to save up to $140 off tires and receive free shipping on orders over $50.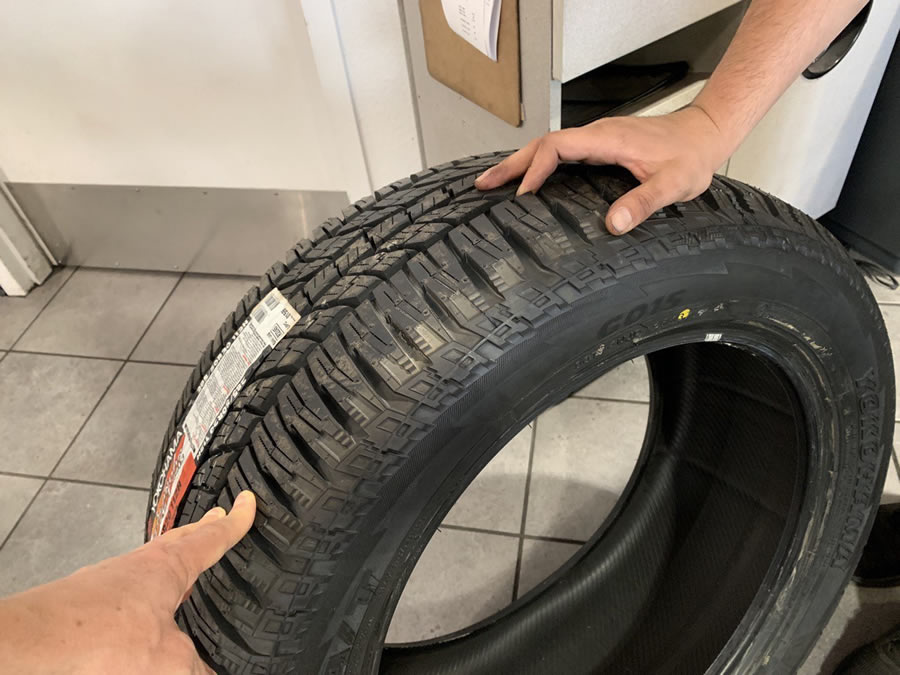 2. TIREBUYER.COM
If you're looking for a reliable and affordable way to purchase new tires, Tirebuyer.com is definitely worth checking out. As it is owned by American Tire Distributors, one of the biggest tire distributors in the US, you can trust the quality of their products. A standout feature of Tirebuyer.com is their free shipping option to one of their 10,000 installers or straight to your home. Although their sizing tool may not be as thorough as some other sites, they do have a lenient return policy and offer options for returns at installers or through FedEx. Overall, Tirebuyer.com is a reliable option for purchasing tires online.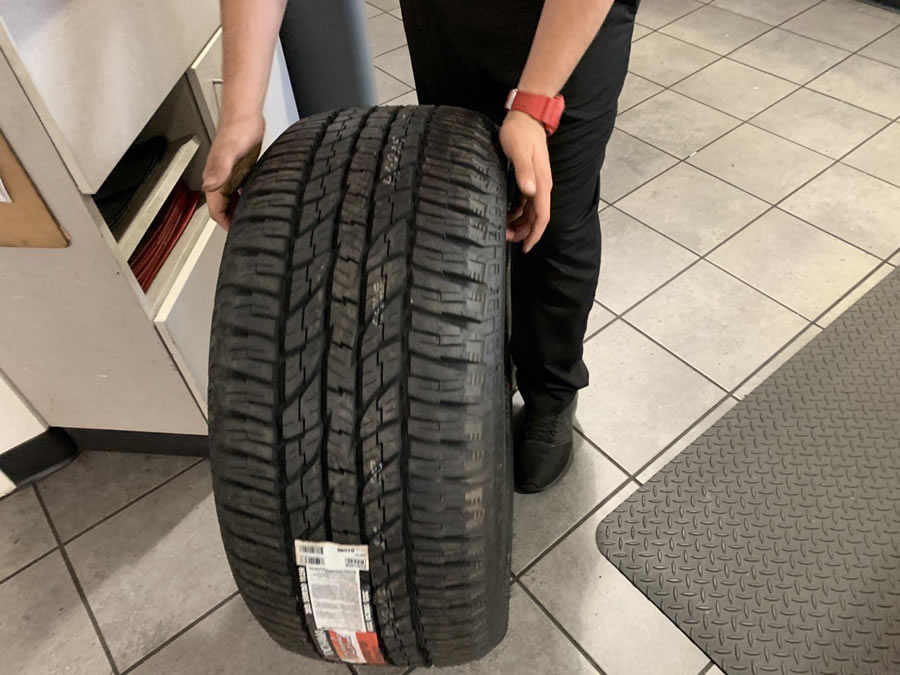 RELATED: Tire Rack vs Discount Tire: Choosing the Right Tire Retailer for Your Needs
3. DISCOUNT TIRE
Discount Tire is a go-to destination for those in the market for reliable tires. With both an online store and physical locations, it's an accessible option for many. What sets them apart is their Treadwell system, which simplifies the process of finding the right tires for your specific vehicle and preferences. They also offer free ground shipping, making their prices even more affordable. Not to be outdone by competitors, Discount Tire often has promotional deals and rebates available, such as the current offering of up to $75 back on select sets of Goodyear tires via Visa Prepaid Card. While Tirebuyer.com is another popular tire retailer, Discount Tire stands out with its personalized Treadwell system and regular discounts.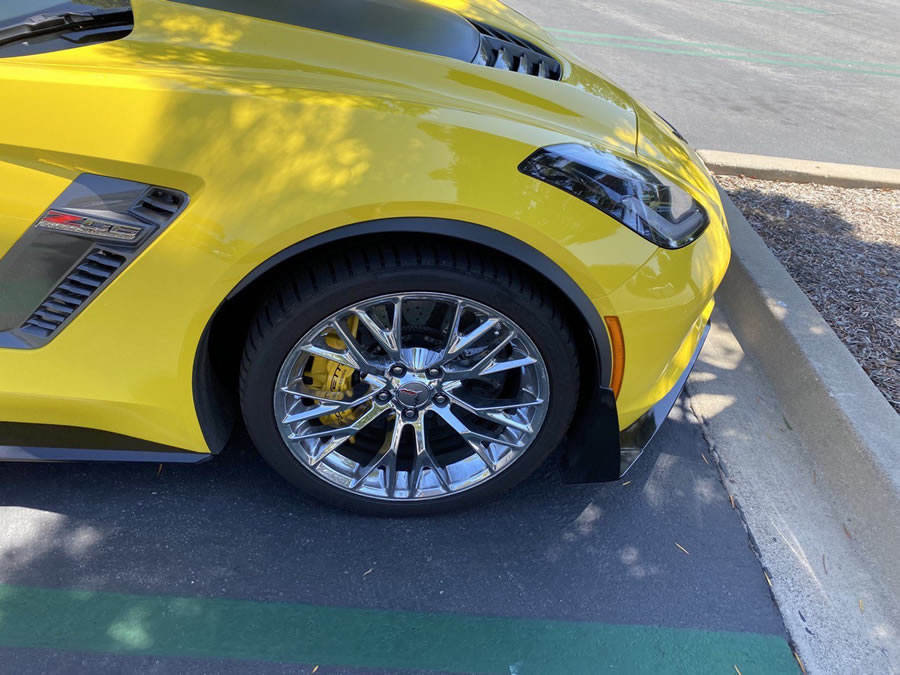 4. AMAZON
As someone who frequently shops for products on Amazon, I was excited to learn about their tire offerings. I was pleased to see that they offer a vast selection of tires from popular brands with the added convenience of free shipping for Prime members. Furthermore, their Amazon Home Services platform provides installation services for those who require it. However, it is important to note that while their tire selection process is simple, Amazon does not offer road hazard protection and warranty information may vary. In the event that returns are necessary, they are handled through Amazon's general return policy. Overall, I found Amazon's tire shopping experience to be hassle-free and worth considering for those in need of new tires.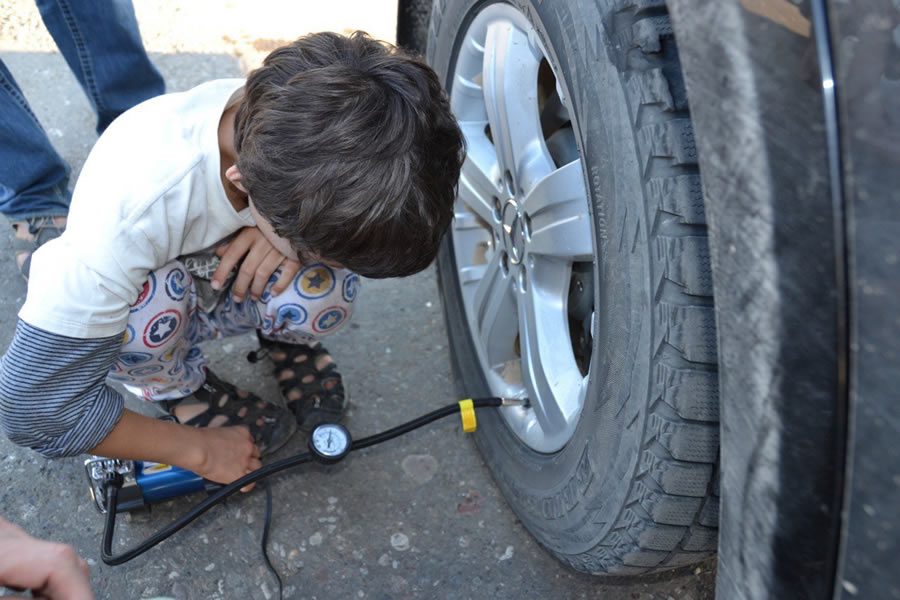 5. PRIORITY TIRES
If you're in the market for a new set of tires, Priority Tires might just be the place to start your search. As a company that solely focuses on tires, they're able to offer a wide selection of top-quality options at competitive prices. And with free shipping straight to your doorstep via FedEx Ground, you don't have to worry about the hassle of finding an installer or picking them up yourself. While they don't offer a road hazard warranty, they do have a 90-day return window, giving you the peace of mind that you're making a smart purchase. Plus, be sure to check out their deals and promotions listed on their site for even more savings. Overall, Priority Tires is a convenient, reliable option for anyone looking to upgrade their ride. When you're in the market for new tires, purchasing them online can offer convenience and potentially lower costs. But with so many options available, it's important to consider a few key factors before making your purchase. Checking for warranties and installation options can give you peace of mind and save you time and money in the long run. And don't forget to take into account customer satisfaction ratings to get a sense of the quality of the tire and retailer. It's also crucial to ensure that the tire size, type, and brand are compatible with your vehicle. But above all, safety should be your top priority. Whether you consult with professionals or use the tools provided by online retailers, make sure to thoroughly research and choose the right tires for your specific needs. In my opinion, guided by these considerations, you can make an informed decision and be confident in your purchase.