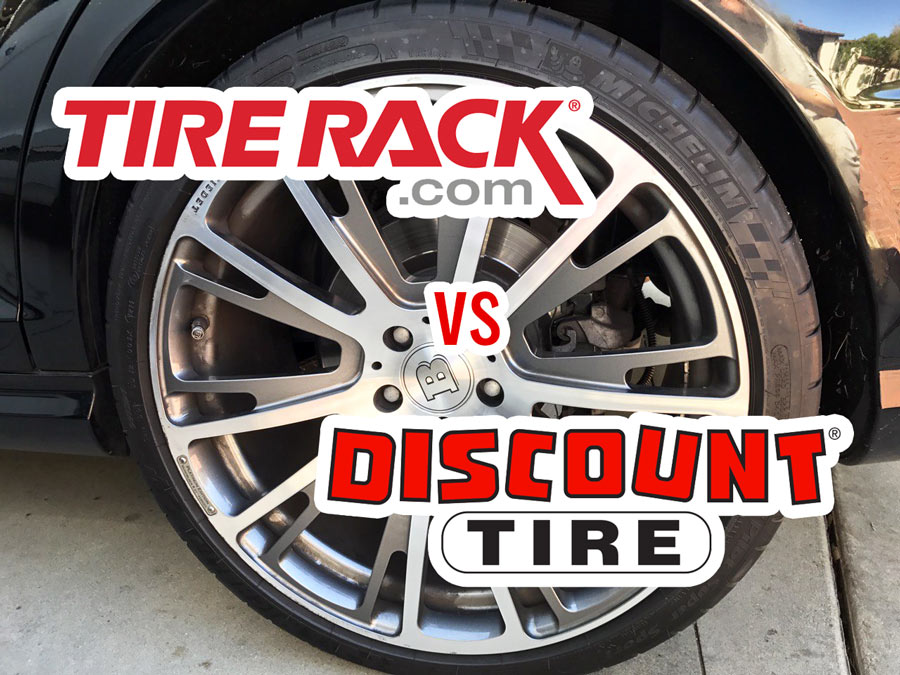 Are you in the market for new tires but unsure about where to buy from? Look no further than Tire Rack and Discount Tire, two of the most popular retailers in the USA. Both offer a diverse selection of tires and services, making them appealing options for any driver. However, it's important to note the differences between the two. In this article, we'll delve into the offerings, services, customer support, and overall value of Tire Rack and Discount Tire, providing a comprehensive comparison to help you make a well-informed decision. Let's get started!
Tire Rack is a go-to destination for all your tire needs. As an online tire specialist, Tire Rack has evolved into a renowned brand in the industry, providing a vast selection of tires, rims, and car parts catering to budgets and needs. With a comprehensive website allowing searches based on tire size or vehicle type, Tire Rack makes the tire buying process accessible and straightforward. While Tire Rack services strictly online, the company has partnered with over 9,000 recommended tire services nationwide for installation. Tire Rack is known for its exceptional customer service and guides for easy self-installation, making it an easy option for do-it-yourself enthusiasts. Whether you're purchasing replacement tires or upgrading your vehicle, Tire Rack has got you covered. With impressive discounts and free shipping on orders over $50, Tire Rack is a smart option for any driver in need of new tires.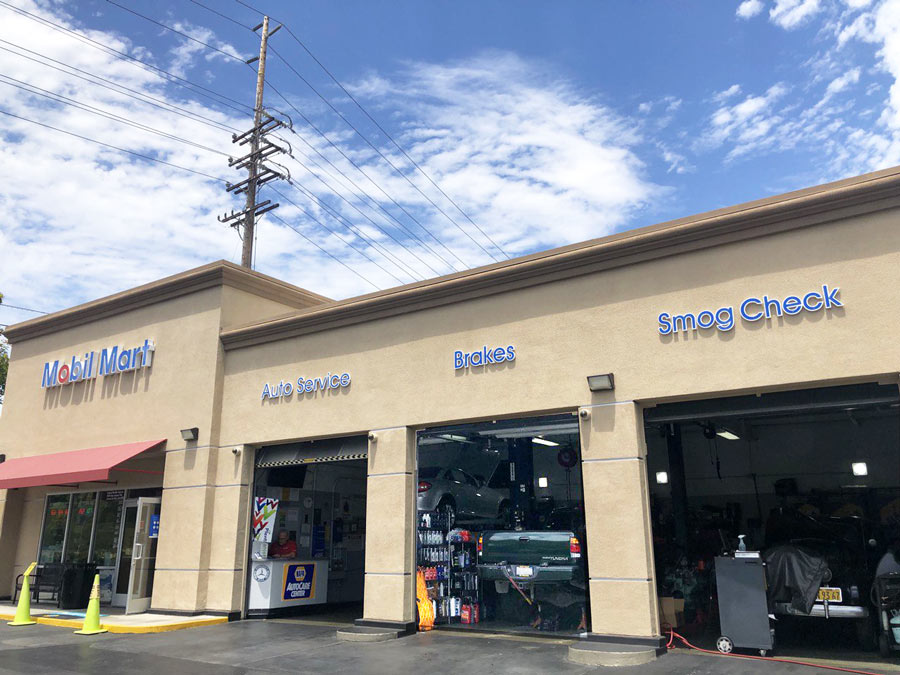 Discount Tire is a long-standing tire retailer with a broad physical presence across 35 states. This tire retailer stands apart from others in the industry with an impressive selection of 61 different brands to choose from, and a variety of tire search options based on car details, sizes, and brands. Whether you need new tires installed at one of their shops, at a certified dealer of your choice, or decide to install them yourself, Discount Tire offers many convenient options for tire replacement services. Additionally, with current offers like free ground shipping on all in-stock tires and wheels, and up to $75 back on select sets of Goodyear tires via Visa Prepaid Card, Discount Tire provides fantastic discounts and deals for its customers. Overall, Discount Tire is an informative and reliable option for any tire needs.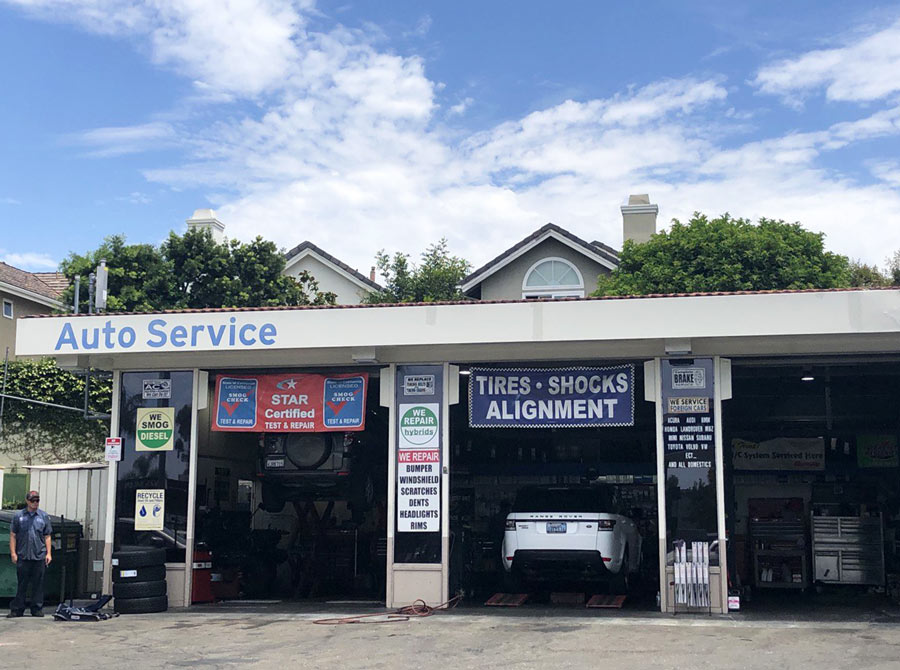 RELATED: Unique Gifts for Bentley-Loving Dads: Celebrating Father's Day in Style
When it comes to choosing the right retailer for your tire needs, both Discount Tire and Tire Rack have their fair share of advantages. While Tire Rack excels in its user-friendly interfaces and budget-friendly tire options, Discount Tire comes out on top with their unbeatable fixed prices and vast network of physical locations. However, when it comes to extensive tire brand options, both competitors offer a wealth of options to choose from. As a savvy consumer, it's important to take advantage of each retailer's discount programs and memberships to get the most bang for your buck. Ultimately, the key is to weigh your individual needs and preferences against the strengths of each retailer to determine which one will be the best fit for you.
When it comes to customer service and value, there are a few key differences between Discount Tire and Tire Rack. While Tire Rack provides a centralized number for customer service and informative blog sections, Discount Tire relies more on in-person support at their shop locations. However, both retailers offer similar prices for purchases of tires. Where Discount Tire sets itself apart is in their fixed installation price, bringing certainty and transparency to the process. Additionally, the discounts available through their membership card program can make tire replacement more affordable. In my review, I believe that both Discount Tire and Tire Rack offer great options for tires, but it ultimately comes down to your personal preferences for customer service and value.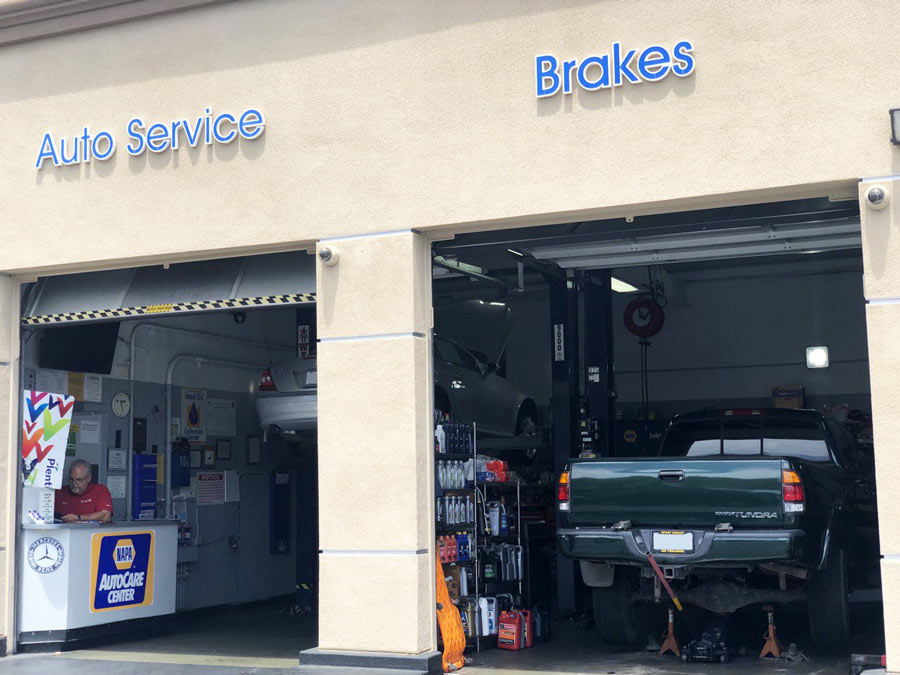 When it comes to choosing between Discount Tire and Tire Rack, there are many factors to consider. If you prefer a wide range of tire services and personalized support, Tire Rack may be the better option for you. However, Discount Tire offers several advantages such as a greater variety of tire brands, attractive discounts, fixed installation prices, and a larger number of physical locations. It's important to consider your location, tire brand preferences, budget, and preference for online or in-person shopping before making a decision. Ultimately, your personal preference and specific needs will determine which retailer is the best fit for you. Both Discount Tire and Tire Rack offer quality products and services, ensuring a positive tire replacement experience. So, whether you choose Discount Tire or Tire Rack, you can be confident that you will make the right choice.