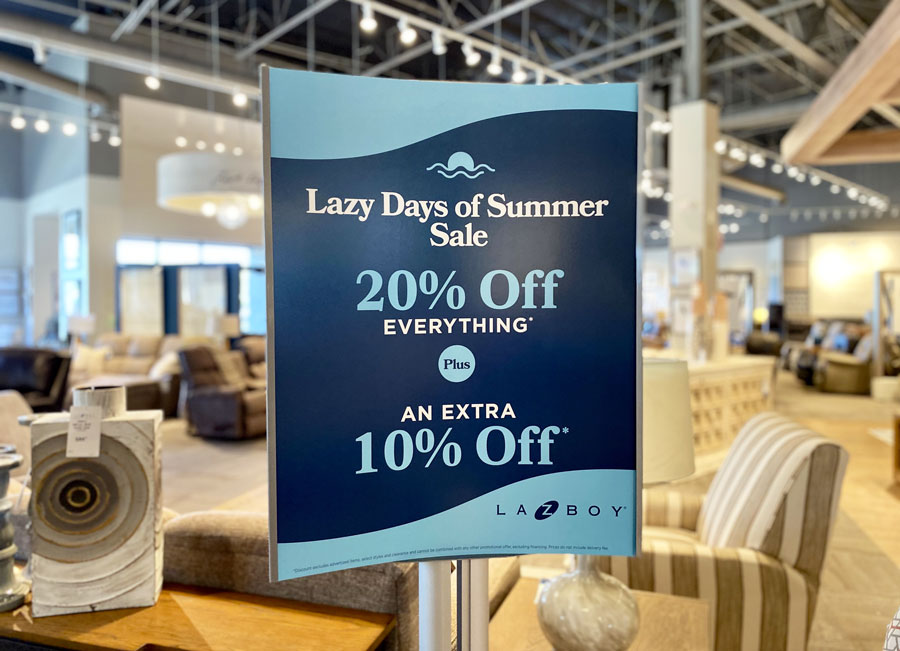 Summer is coming to an end, and there's no better time to kick back and relax than now. If you're looking to enhance the comfort and style of your home seating, Lazy Boy is the perfect solution. And lucky for you, the Lazy Days Summer Sale is on now! Enjoy a whopping 20% off on all items plus an additional 10% off, and even an extra 15% off in some stores. Don't miss out on this incredible savings!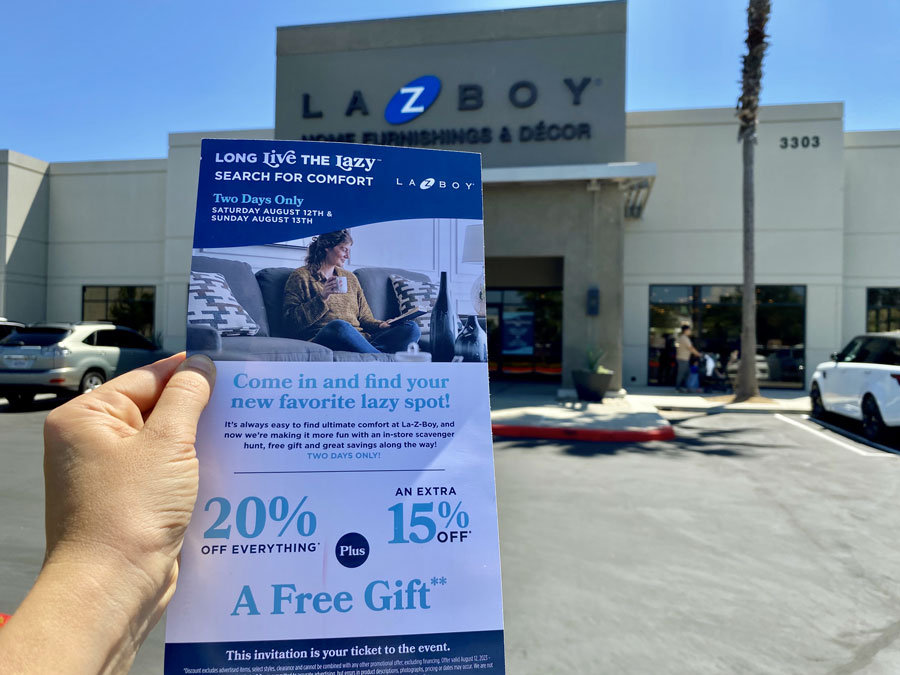 In this post, we'll explore the benefits of shopping the Lazy Days of Summer Sale and highlight some of the top deals you don't want to miss.
Comfortable Upholstery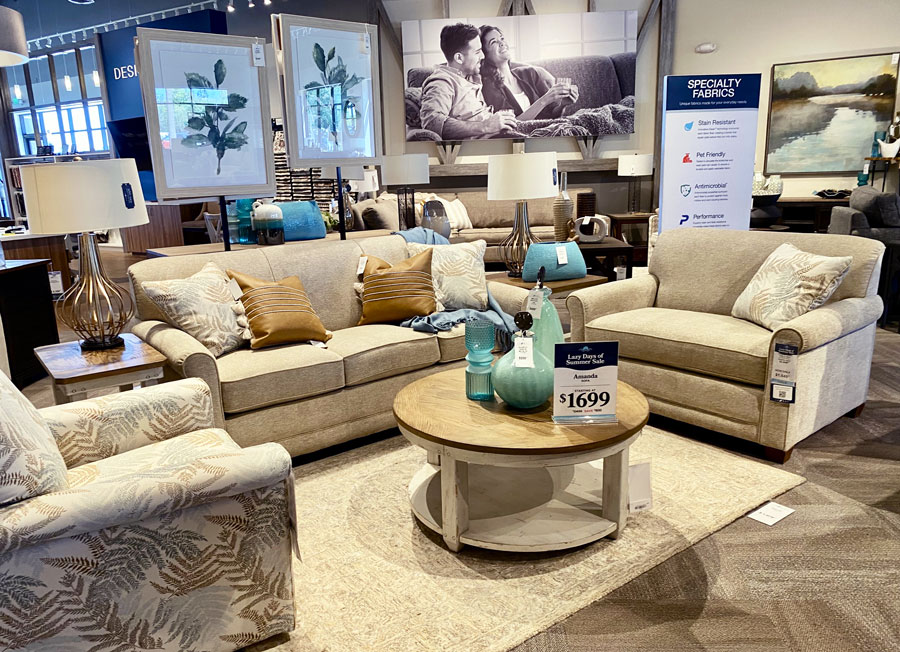 When it comes to relaxation, there's nothing more important than comfortable seating. The Lazy Days of Summer Sale gives you the perfect opportunity to upgrade your upholstery and kick back in style. Browse through the Lazy Boy collection of sofas, sectionals, chairs, and recliners to find the perfect match for your home.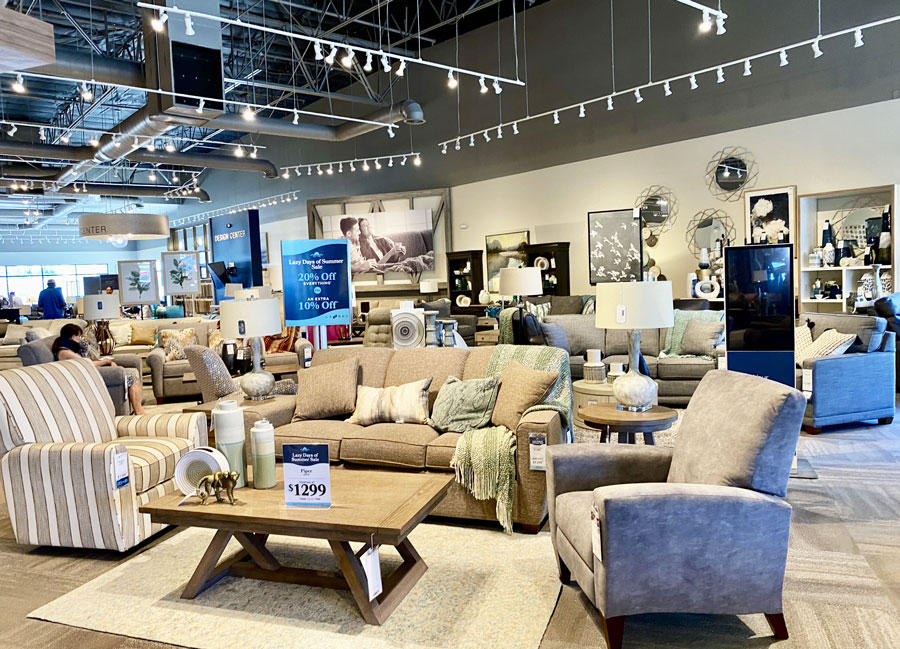 The store has something for everyone – whether you're looking for a cozy single-seater with a unique spin, or a spacious sectional to host your next movie night, La-Z-Boy has got you covered!
Bedroom and Dining Room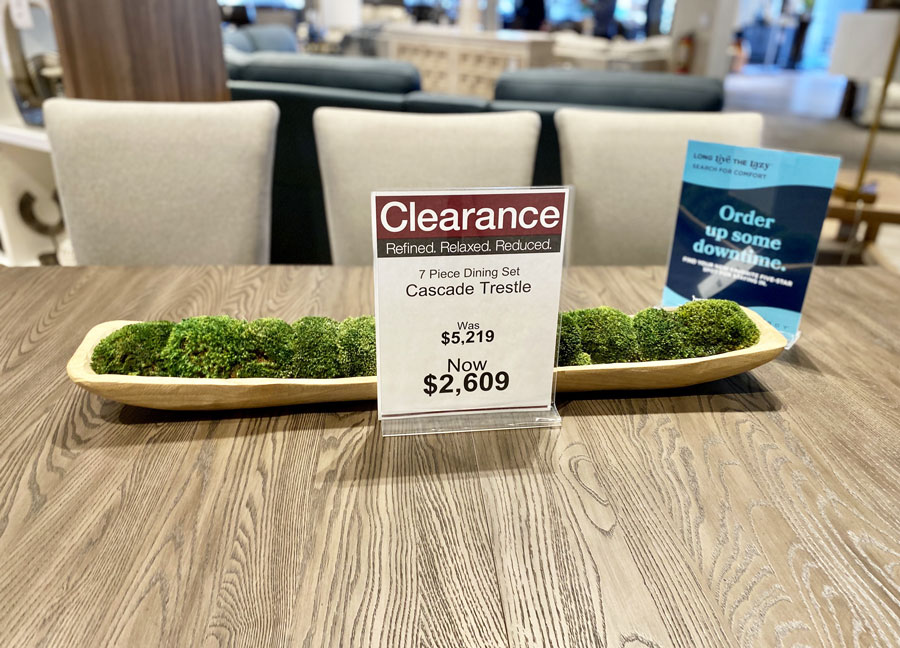 Comfort shouldn't be limited to the living room! La-Z-Boy's bedroom & dining room range brings the same level of elegance and comfort to other areas of your home. From orthopedic mattresses to sophisticated dining sets, the Lazy Days of Summer Sale provides the perfect opportunity to boost your comfort level in all areas of your home. Bring a touch of luxury to your bedroom, and bask in the comfort of a plush mattress after a hard day's work.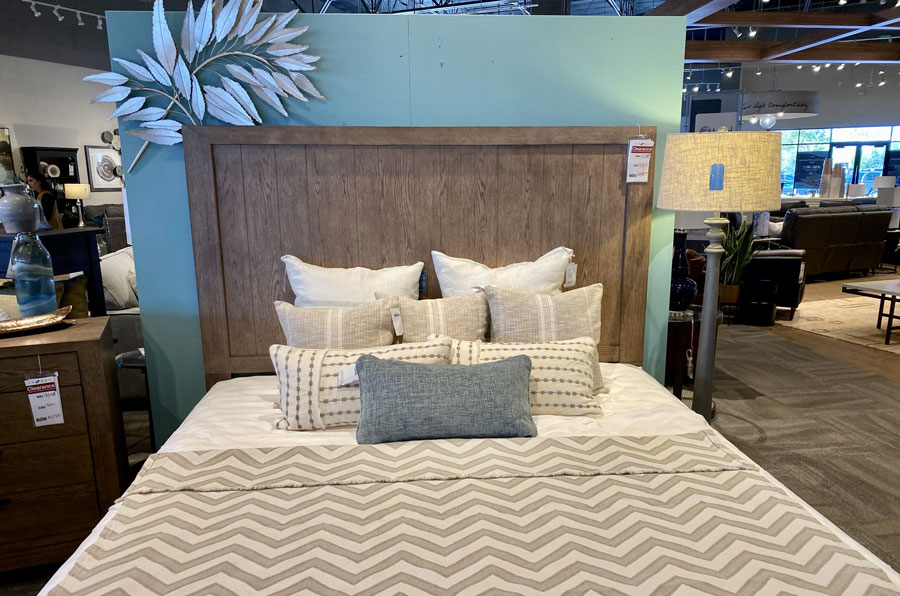 Upgrade your dining experience with side chairs, buffets and hutches, or community tables that will make your dining room the envy of the neighborhood.
Reclining Furniture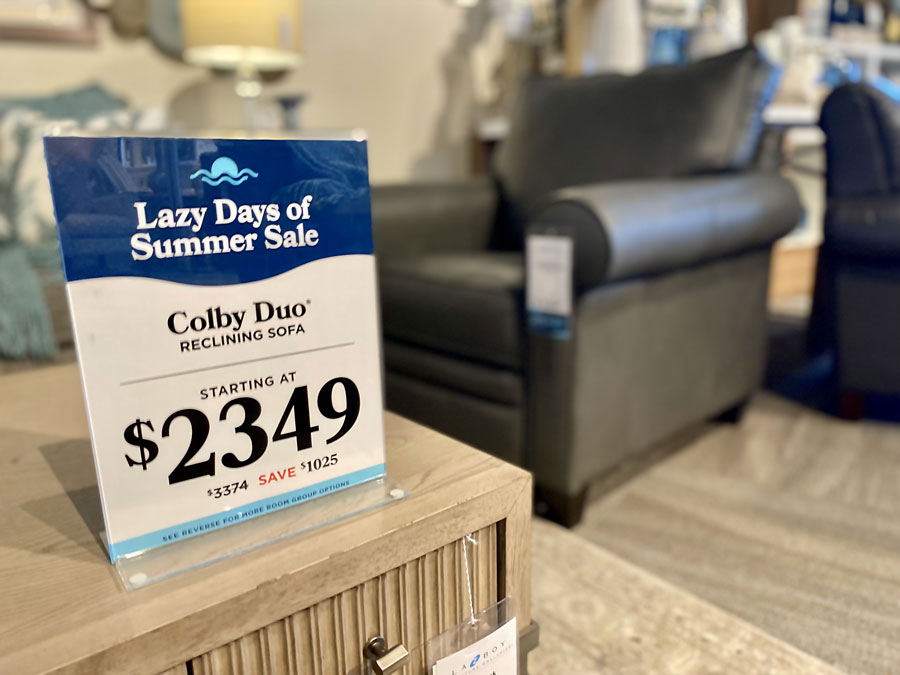 If you're all about maximum comfort during tv time, reclining furniture is the way to go. The Lazy Days of Summer Sale has an array of recliners, sofa sleepers and motion sectionals. Who wants to sit on a hard couch when you can recline back with ease? A recliner offers the perfect way to unwind and destress after a long day at work.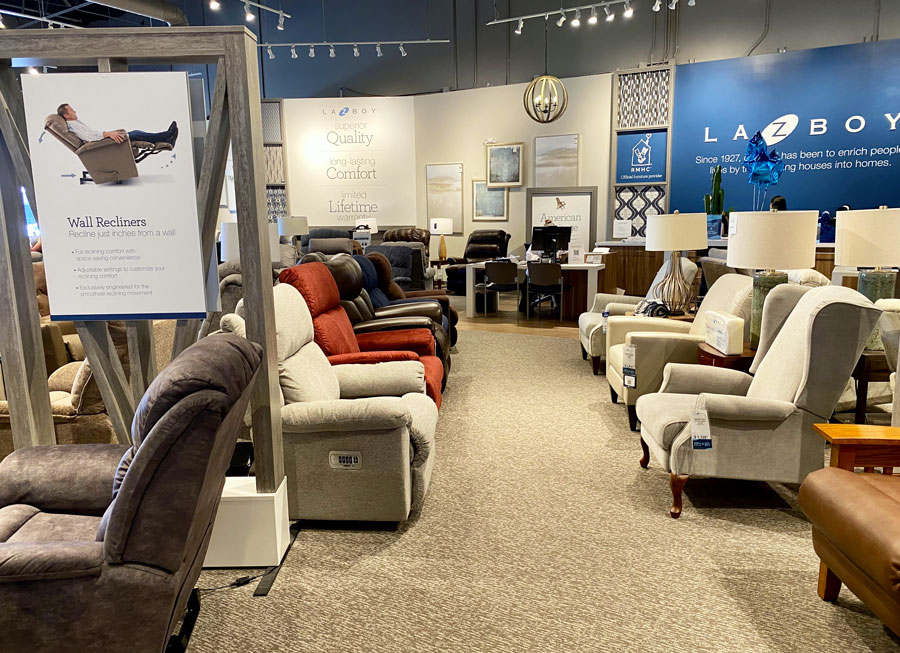 La-Z-Boy's recliners come with various reclining options from the standard to the hand-held remotes with personalized preset positions, making it easy to find the perfect position for rest and relaxation.
Additional Discount and Financing Options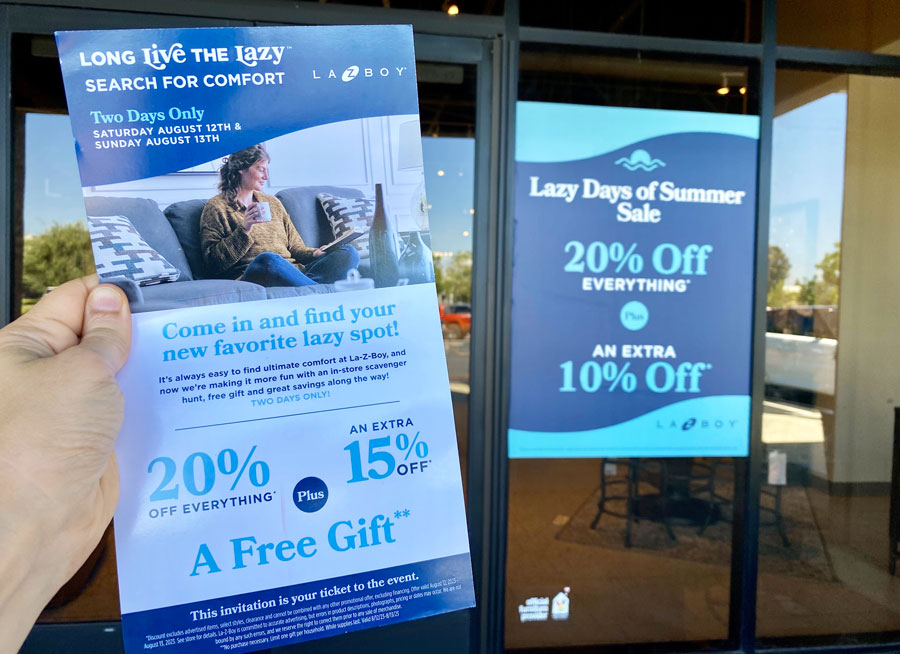 The Lazy Days of Summer Sale not only provides a discount of 20% storewide on your purchases, but you'll also receive an additional financing option with 12 months free of interest. With no down payments, 0% APR financing during this period, and low monthly payments, you really have no reason not to upgrade your home.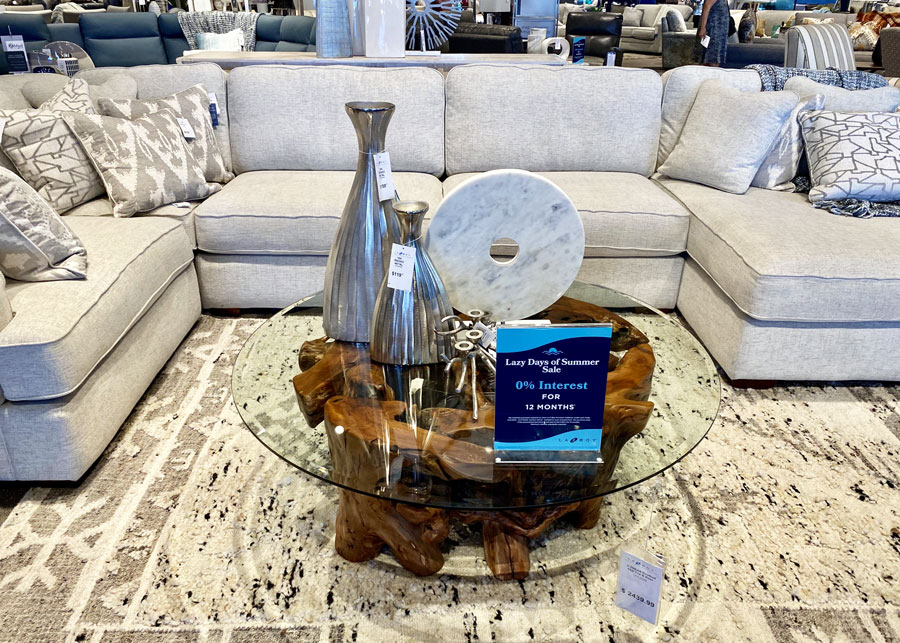 Lazy Boy understands that these times are tough and hence offers financing options that make the shopping experience carefree but also budget-friendly.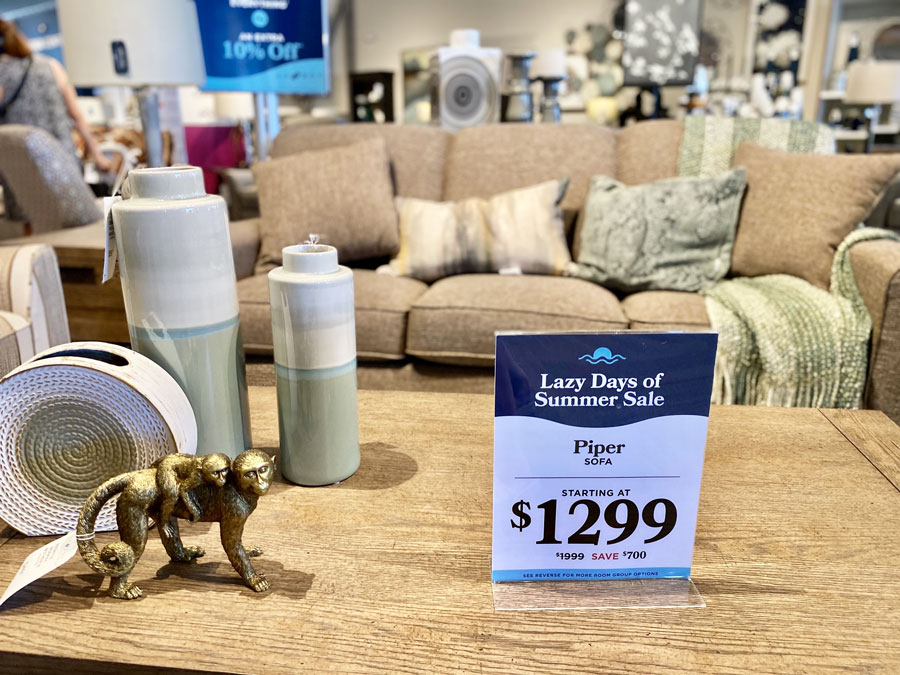 Does Lazy Boy Offer Free Shipping?
You can get free standard shipping for orders over $999 at participating La-Z-Boy Furniture Galleries. To find out if your order qualifies for this offer, please contact a partner or view delivery details online.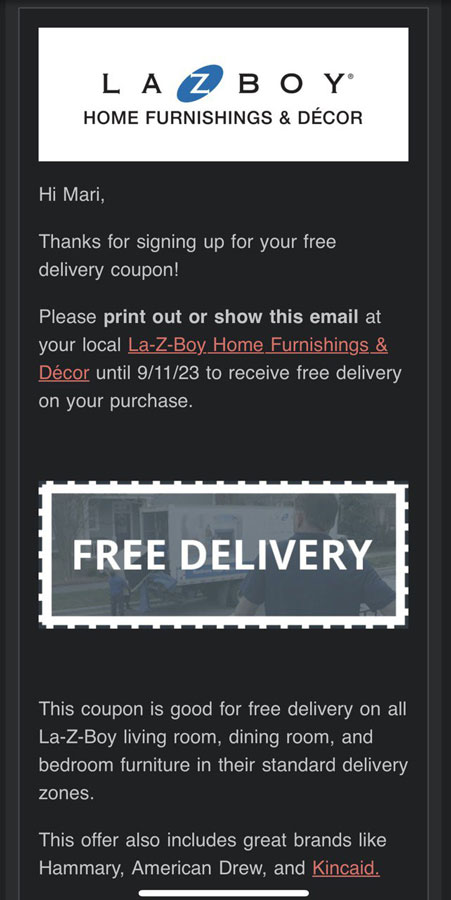 Does Lazy Boy Have An Outlet Store?
Looking to buy La-Z-Boy furniture? While they don't have factory outlets for direct purchases, you can find their products through authorized third-party vendors and independent retailers. Lazy Boy also has a chain of furniture galleries across the U.S. and Canada. To see if your local furniture store is an authorized dealer or to find a nearby gallery, use the La-Z-Boy store locator tool.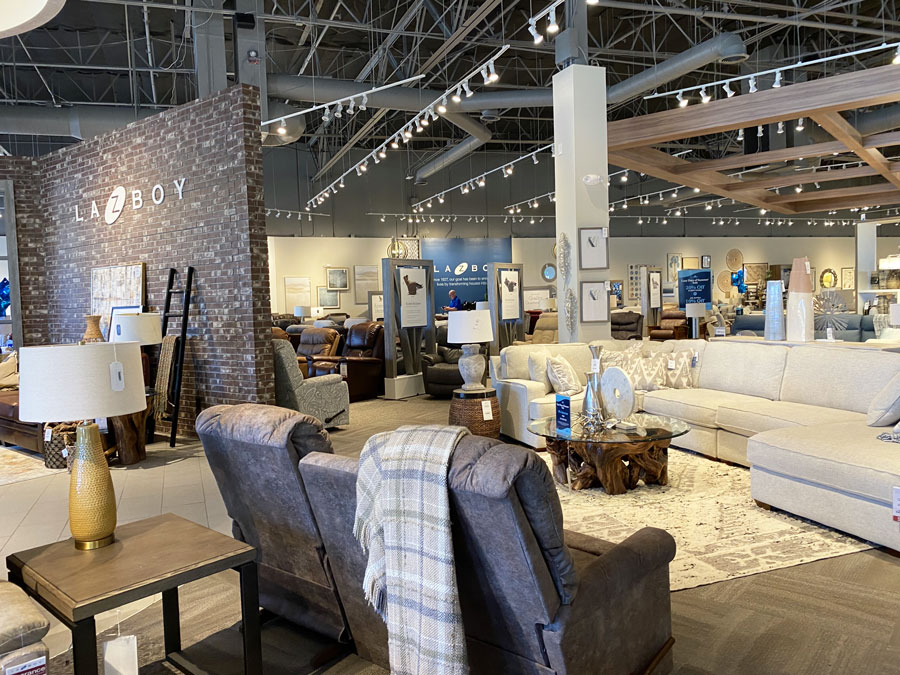 Does La-Z-Boy have mattresses for sale?
Discover the hidden side of Lazy Boy: mattresses! Lazy Boy, known for its premium armchairs and recliners, also offers an assortment of mattresses in three different styles and sizes. They are manufactured using the latest technology with fabric covered coils, breathable foam and durable materials that wrap everything together.
With prices ranging from $499 to $899, La-Z-Boy has options to fit your budget and preferences. But that's not all! Enjoy a 100-day trial and a 10-year replacement guarantee, ensuring you get the most value for your hard-earned money. Experience the comfort and pleasure of Lazy Boy mattresses today!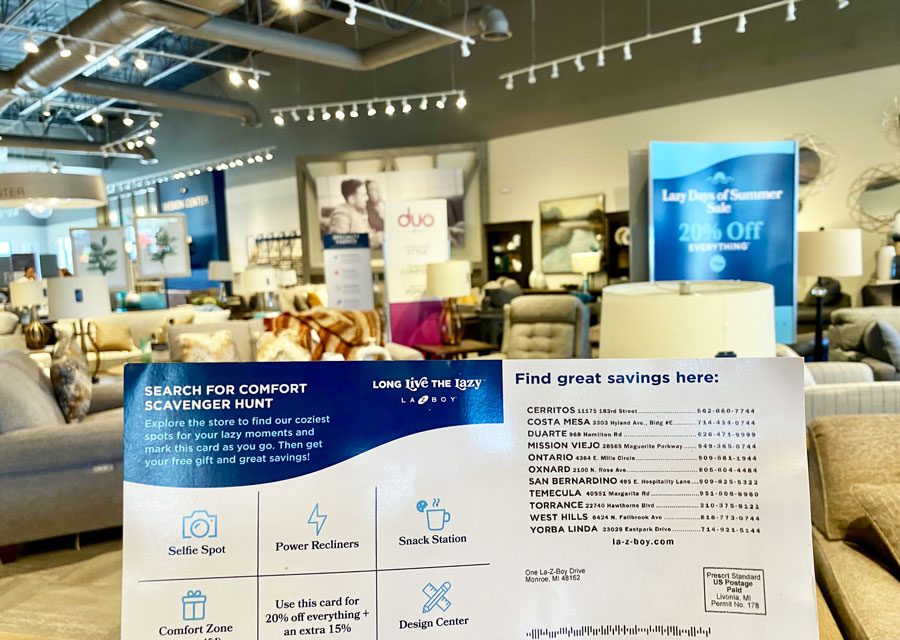 The La-Z-Boy Lazy Days of Summer Sale presents an opportunity for you to enhance your home interior in the most stylish and comfortable way possible. With La-Z-Boy coupons and discounts that apply to all items, and an additional financing option of 12 interest-free months, you can rest easy knowing you have an affordable path to maximum comfort. Check out Lazy Boy's collections of upholstery, dining room and bedroom furniture, and reclining furniture and upgrade your home today before time runs out on these fantastic deals!