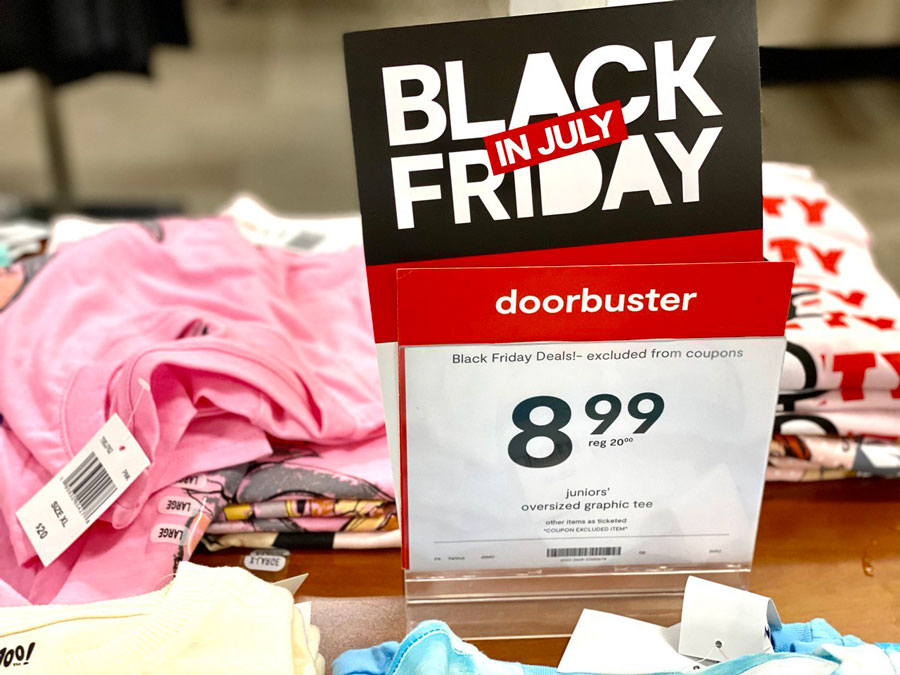 Black Friday in July, also known as Mid-Summer Sale, is one of the most anticipated shopping events of the year. The idea of Black Friday in July may be new, but it's a great way to score fantastic deals. Many stores, like Walmart, Target, and Kohl's, have a unique name for their July event. During this sale, they offer discounts on electronics, clothing, home décor, and much more. So, if you're looking for a new TV, laptop, or even a new wardrobe, now is the time. With the pandemic, the previous year's sales event was pushed online, and retailers are expected to continue this trend this year. Keep your eyes open and prepare for the sale of the year!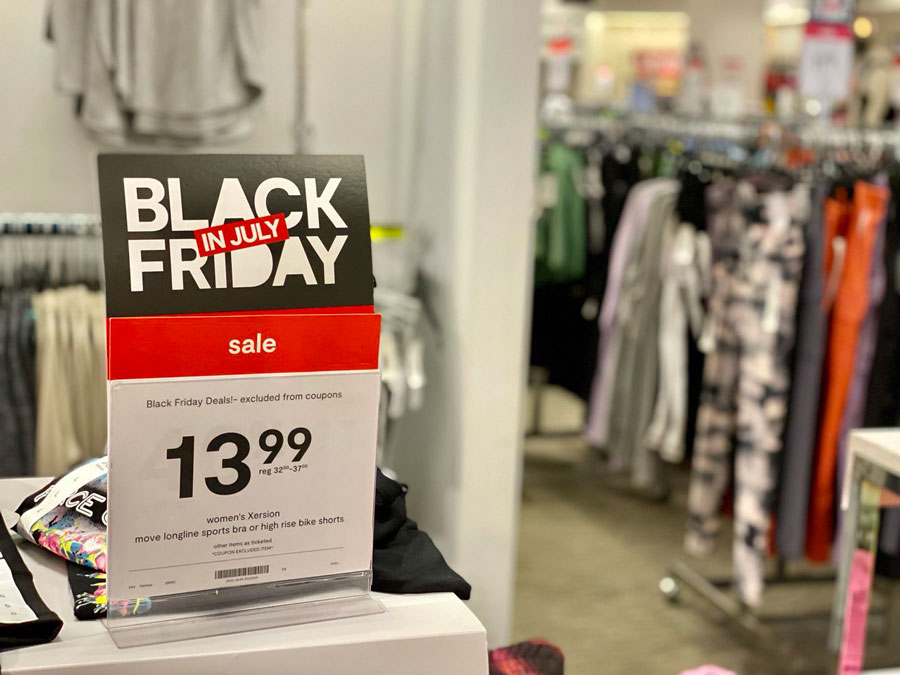 Starting the list at Belk, they are offering a 50% discount on selected brands, 40% on some brands, and 20% on select designer brands. If you are on a tight budget, their 30% off deal can still give you the satisfaction of a shopping spree. With Belk's discount codes, you can purchase your favorite designer brand without breaking the bank. Whether you're looking for clothes and accessories or home essentials, Belk has everything covered.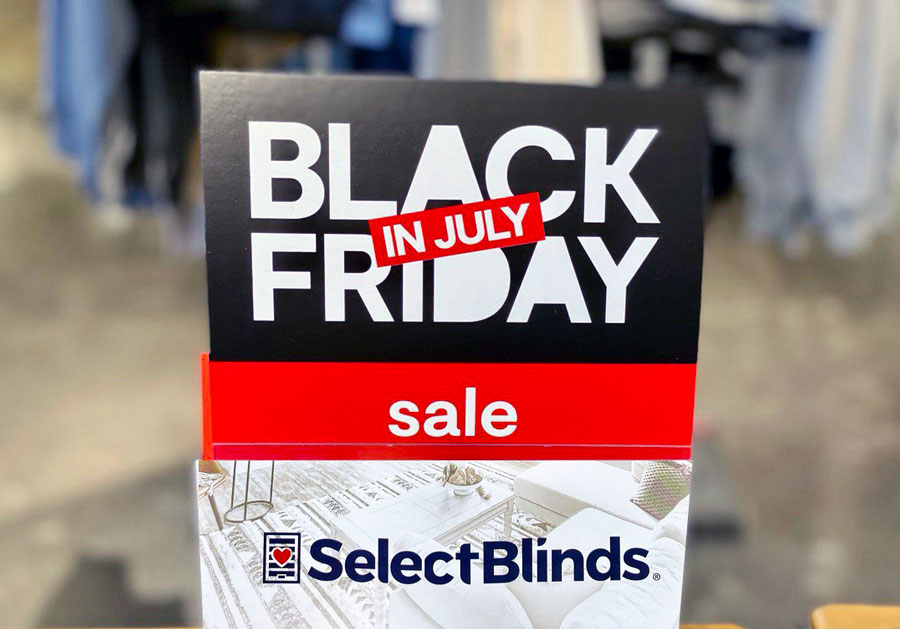 If you're in the market for new window treatments, Select Blinds is an excellent option. During their Black Friday in July sale, they're offering free samples and free shipping on all orders. You can also take advantage of their "buy one, get one free" promotion on select products. Plus, their online shopping experience is simple and easy to use.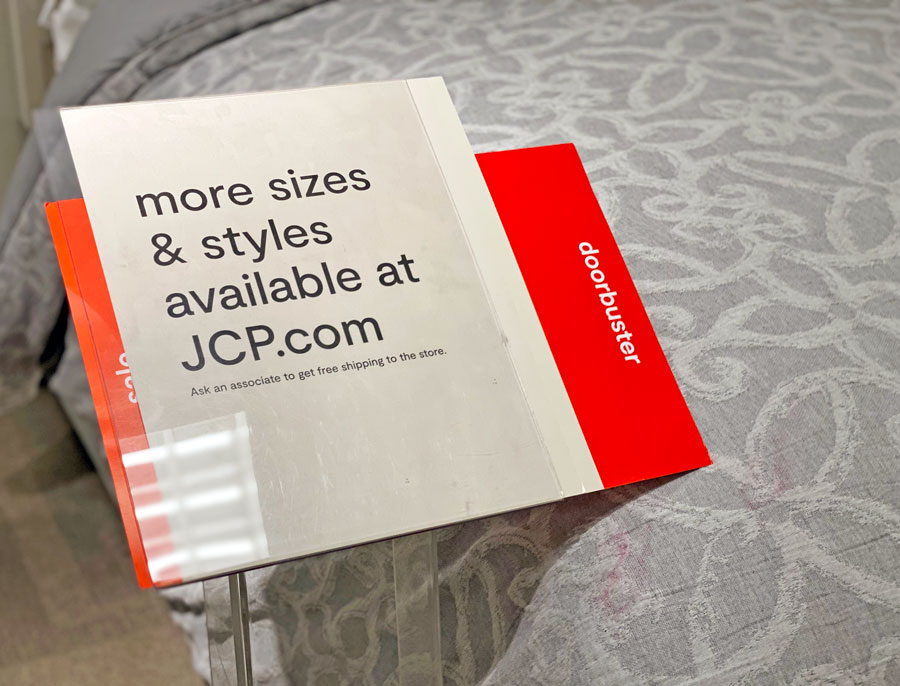 If you're in the market for new home decor items, JCPenney is the place to be. During their Black Friday in July sale, they're offering up to 50% off on select home items, plus an additional 30% off with the code "NEWSTYLE". You can find everything from furniture to curtains to bedding at affordable prices.
Forever 21 has always been known for its fashionable and affordable clothing line, but they have stepped up their game by offering a massive discount on select items. You can get up to 60% off on their collection and an extra $30 when you purchase over $100 with Forever 21 credit card. With discounts this big, Forever 21 will leave you smiling from ear to ear, especially for those that have been eyeing an outfit but cannot afford it.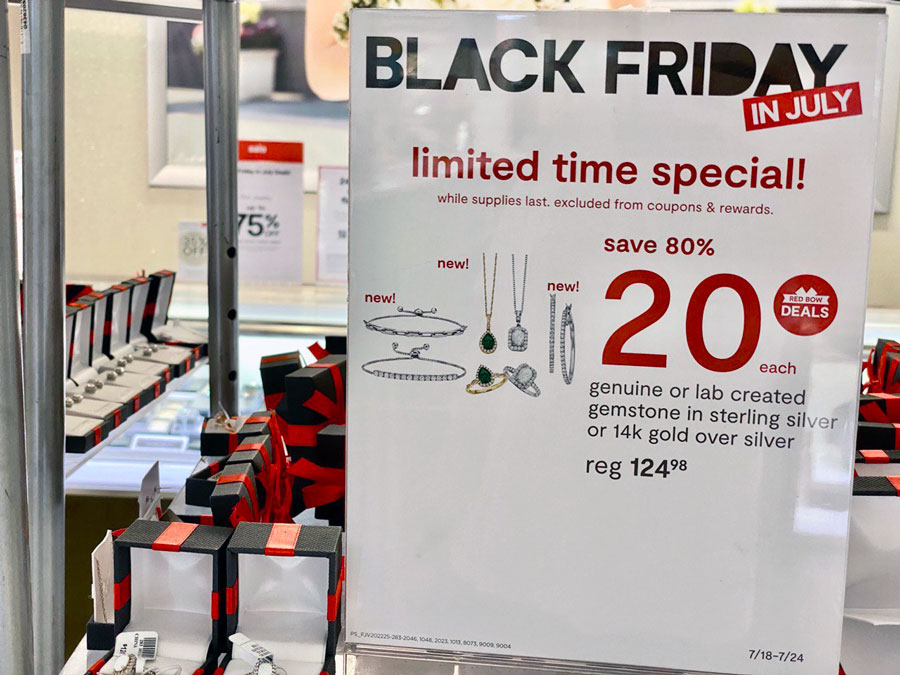 If jewelry is your thing, Zales is offering dazzling deals up to 50% off. Whether you are looking for an engagement ring, charm bracelet, or a watch, Zales has got you covered. Imagine getting the jewelry of your dreams at half the price, what more can you ask for? This deal is available online, and with their easy-to-navigate website, you can never go wrong.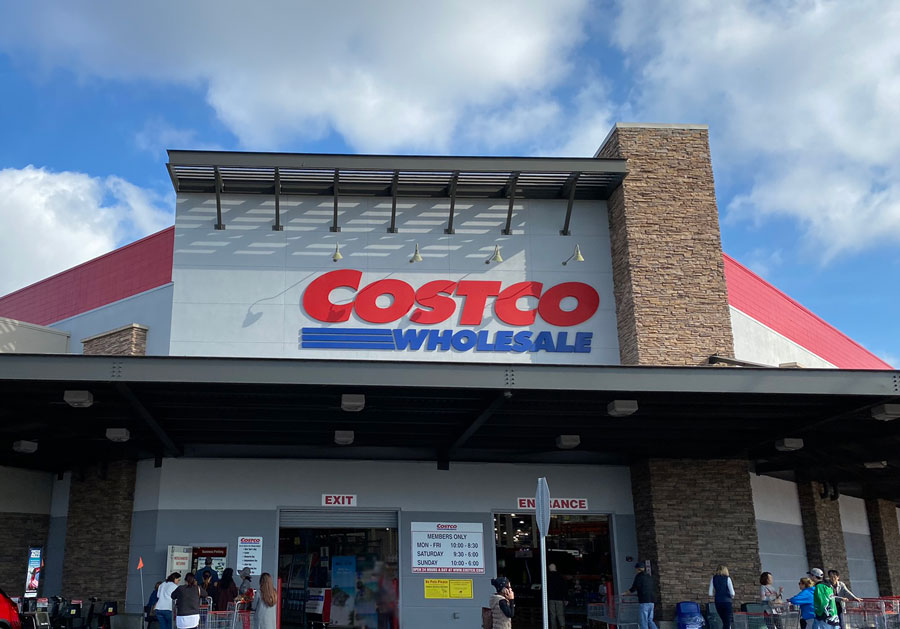 Costco is one of the most popular retailers during Black Friday in July, and for good reason. They're known for offering some of the best deals on electronics and appliances, including laptops, TVs, and refrigerators. Keep an eye on their website during the sale, as they often offer exclusive online discounts.
Get ready for your next outdoor adventure with Columbia's Black Friday in July sale. They're offering a 40% discount on select styles, including jackets, pants, and footwear. Whether you're hiking, camping, or just exploring the great outdoors, Columbia has everything you need to stay comfortable and stylish.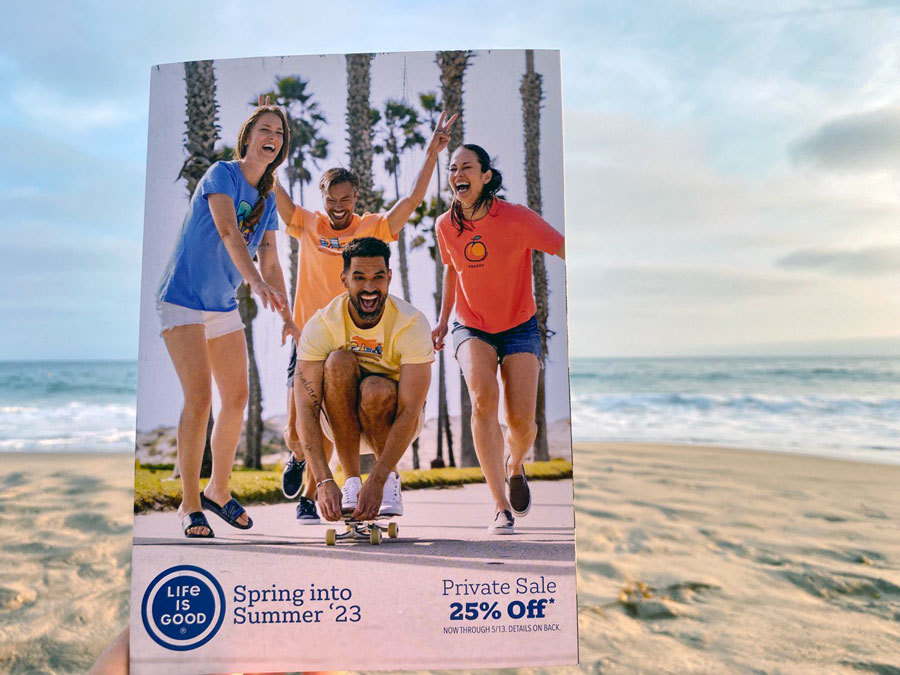 This year, Life is Good is having a Black Friday in July sale where you can take up to 40% off sale items. Whether you're looking for T-shirts, hoodies, or accessories, this sale is a great opportunity to snag some high-quality items at a discounted price.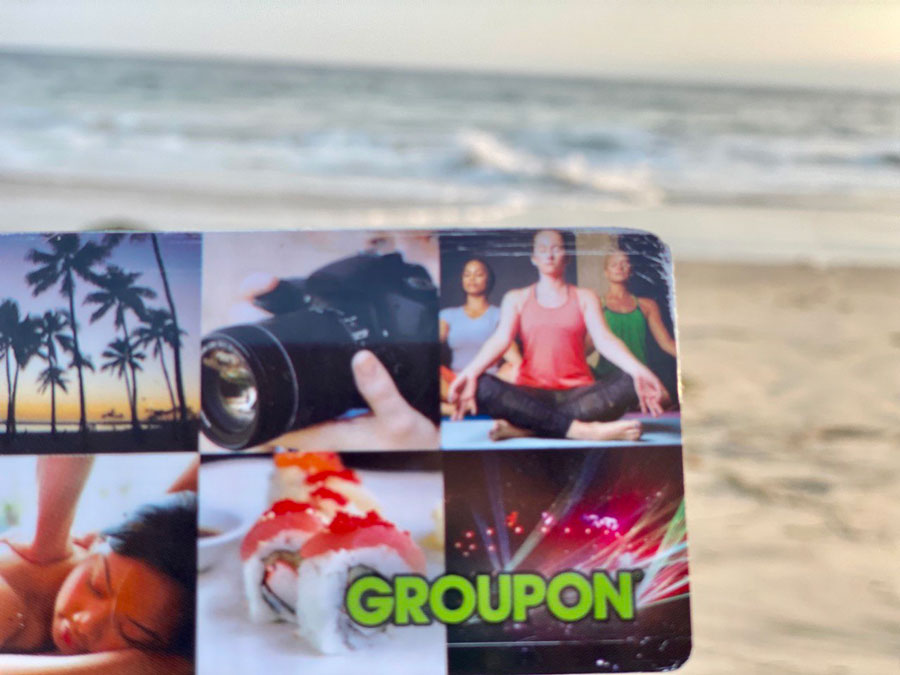 Groupon is famous for offering steep discounts on a variety of products and services, and their Black Friday in July sale is no exception. You can expect up to 80% off on various merchant offers, including travel, dining, and entertainment. Keep an eye out for any Groupon deals that catch your eye during the sale.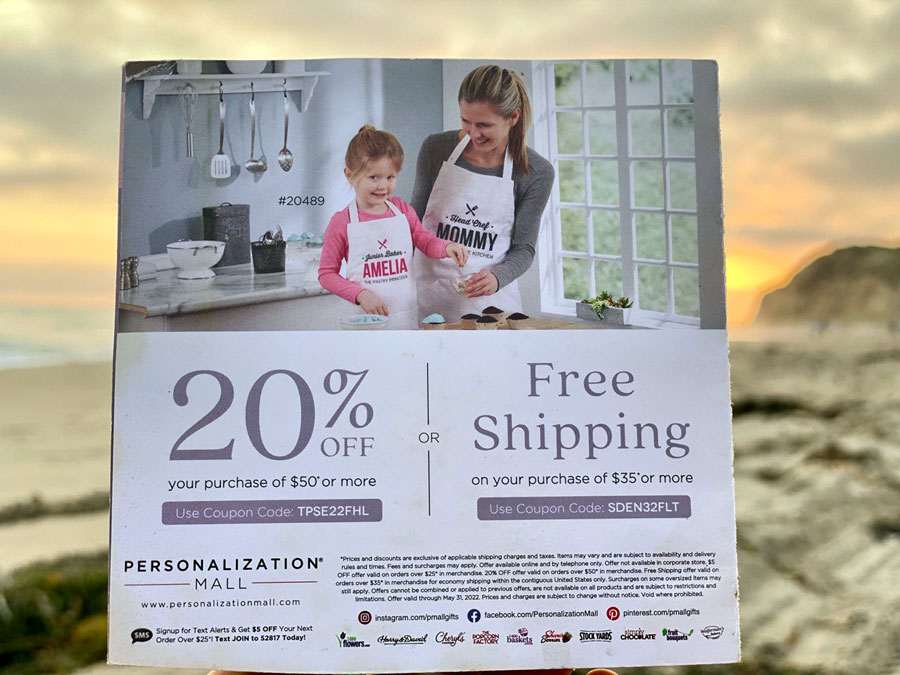 Personalization Mall's Black Friday in July offer will take 50% off personalized gifts, with an additional 20% discount using the code "PM20SAVE". They offer a vast collection of personalized items, from custom coffee mugs to monogrammed towels and engraved picture frames. Get something unique and memorable for your loved ones at Personalization Mall.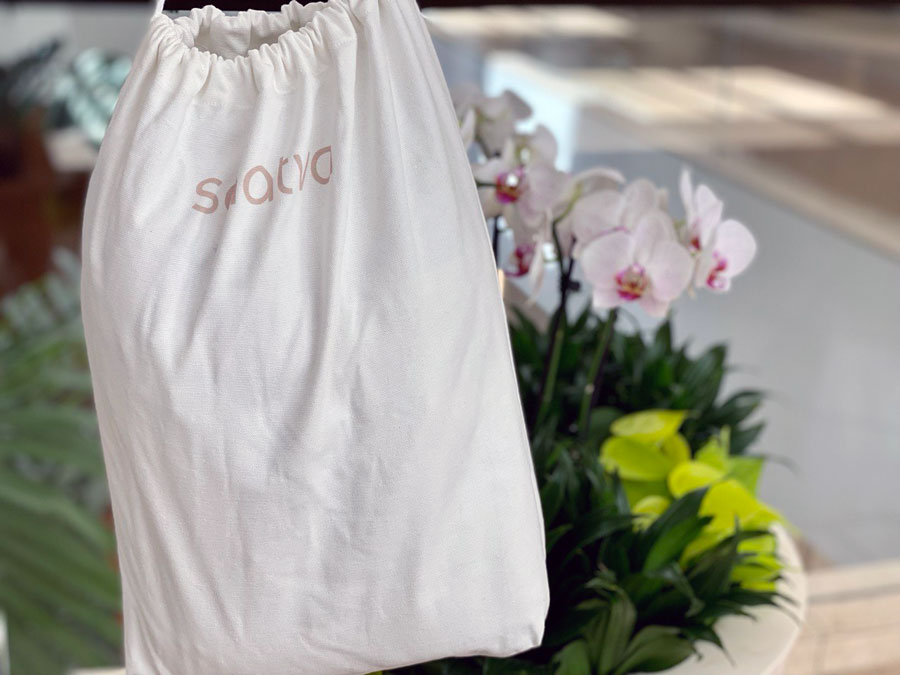 Saatva is here with one of the biggest summer savings events, offering 15% off discount on orders of $1,000 or more. From mattresses to pillows and bedding, Saatva's high-quality materials and durable designs are nothing short of a dream. You can finally splurge on the perfect sleep setup without worrying about the credit card bill.
iRobot's Black Friday in July offer is sure to get tech enthusiasts excited. Take up to $250 off on iRobot bundles, featuring their Roomba and Braava products. You can also get 30% off discount on batteries and chargers for all robot vacuums and mops. With work-from-home norms still in vogue, a little help from iRobot can ensure that your house remains spick and span while you focus on work.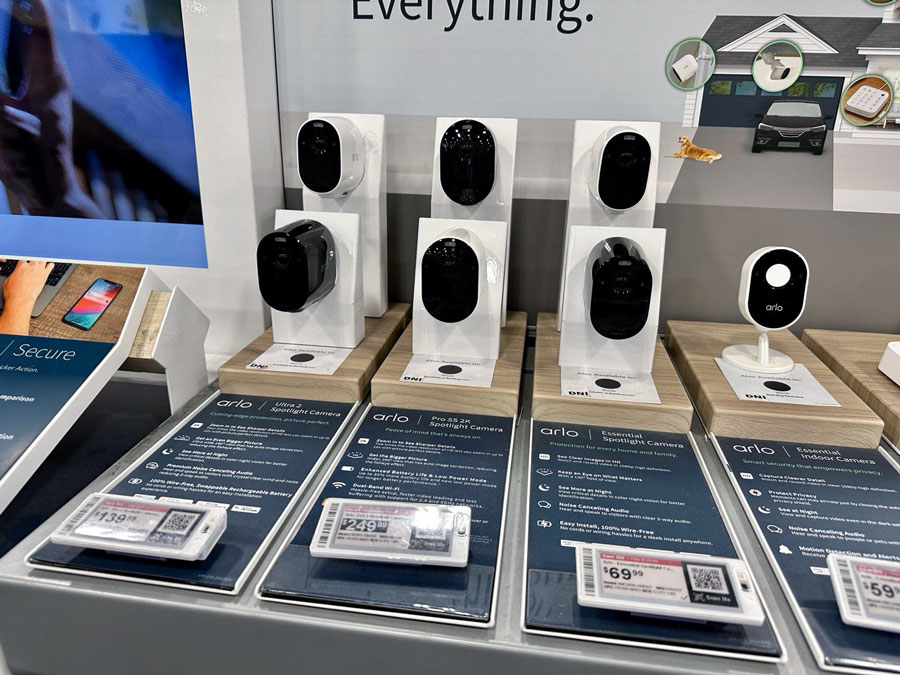 Arlo security system is now available at 15% off, thanks to their Black Friday in July promotion. This deal is excellent for anyone looking to upgrade the home security system, considering the increasing instances of online and offline theft. Keep your home safe and secure with Arlo's cutting-edge technology.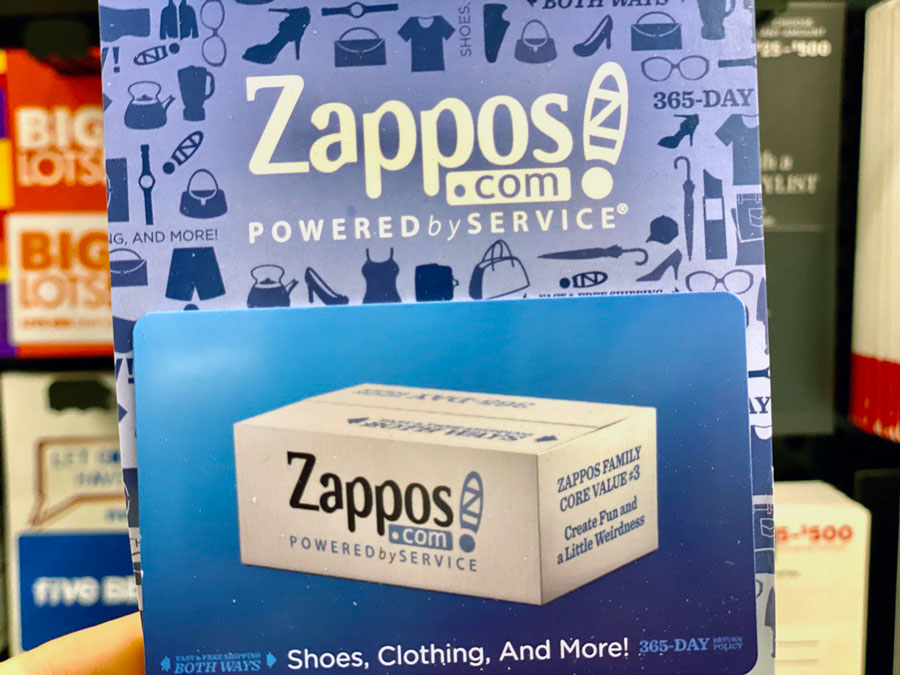 Zappos is offering summer clearance offers of up to 50% off on a range of products. From footwear to accessories and clothing, you can dress to impress without burning a hole in your pocket. Shop from the comfort of your home and get next-level convenience with Zappos.
Overall, the Black Friday in July Sale is an excellent time to snag some great deals on everything from home decor to electronics to travel. Be sure to keep an eye on your favorite retailers' websites during the sale to take advantage of the best discounts. And most importantly, don't forget to treat yourself to something special!