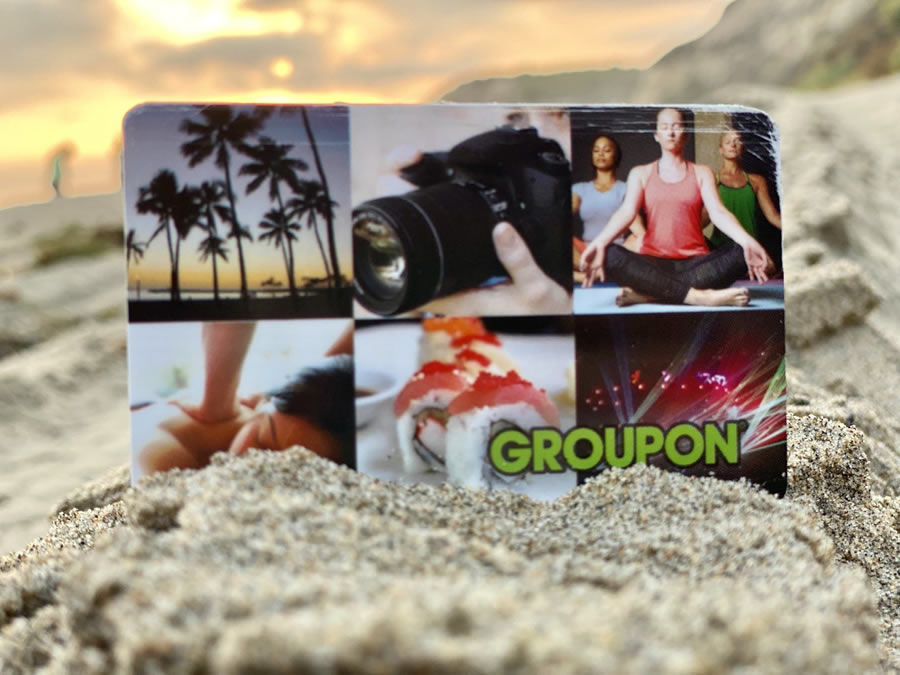 As the saying goes, "time flies." Occasionally, we forget about the deals we have purchased and find ourselves with expired Groupons. However, there's no need to stress. There are several strategies that can help you recuperate some of your hard-earned savings. By following these proven tips for handling expired Groupons, you can redeem your purchases in alternative ways or extend the expiration date. So, don't let an expired Groupon go to waste. Instead, take advantage of the expert advice and turn your expired deal into an opportunity to save time and money. Here are eight proven tips for handling expired Groupons: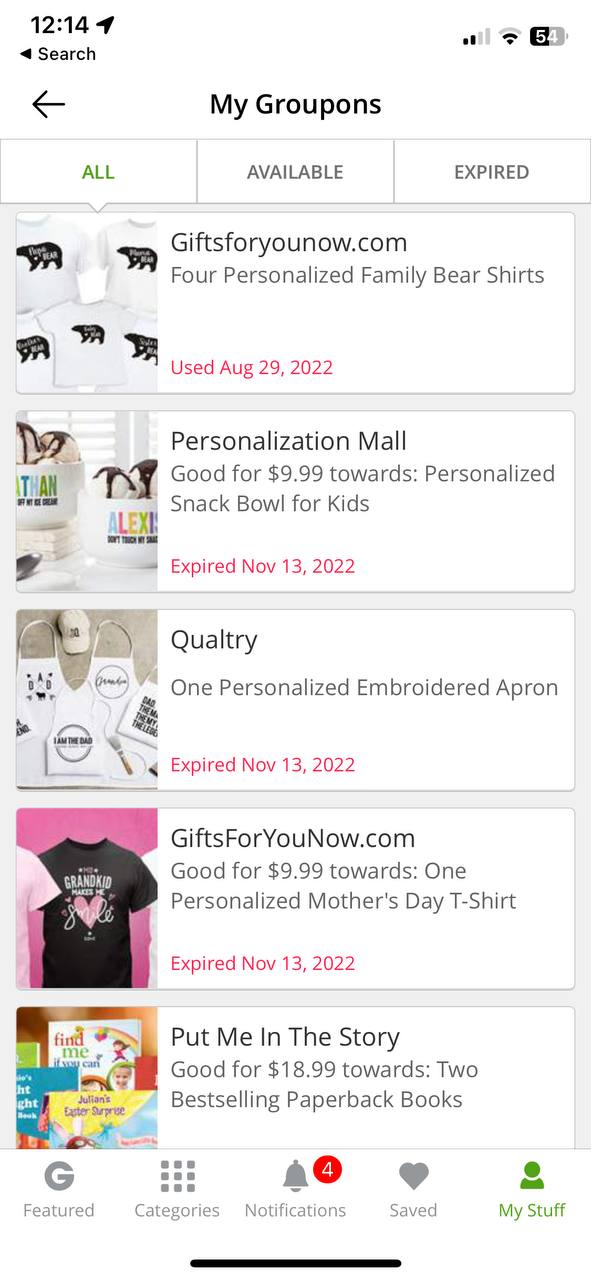 Reach out to the issuing merchant and ask if they can honor the promotional value beyond the expiration date. They may be willing to accommodate you, either by extending the deadline or offering a compromise.
If the merchant refuses to cooperate, politely ask to speak with a manager or owner. Express your concerns and let them know that you plan to share your experience online. They may be more inclined to find a resolution.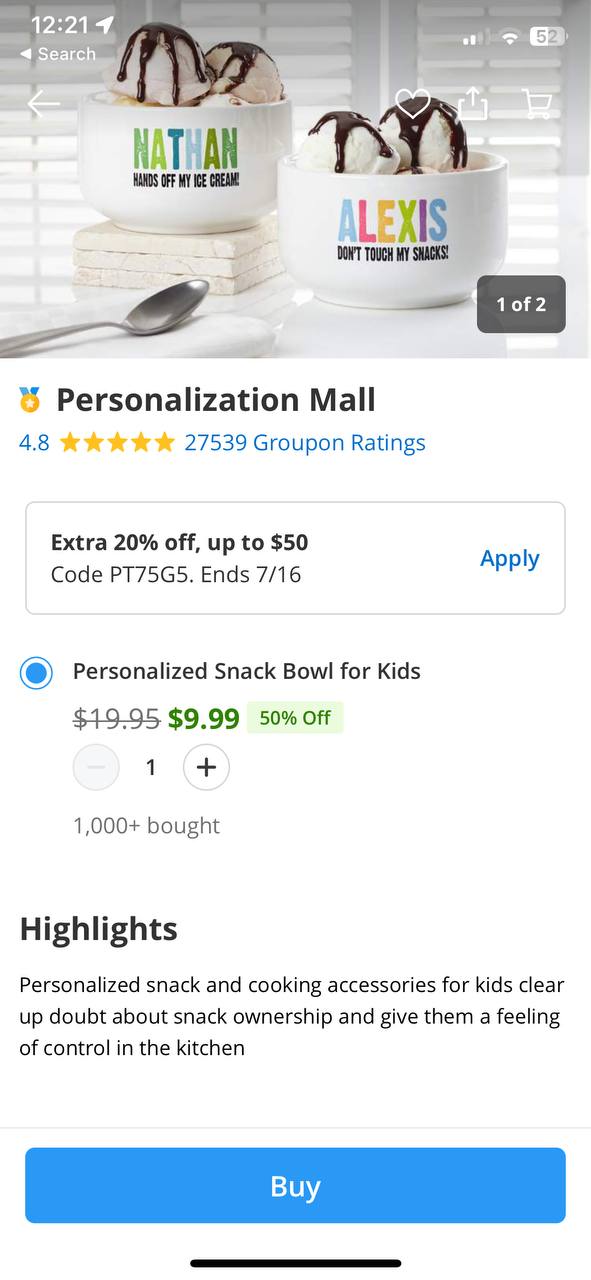 Involve Groupon customer support:
If direct communication with the merchant doesn't yield results, contact Groupon's customer support. While they can't force the merchant to honor the promotional value, they may be able to mediate a solution.
Trade it in for Groupon Bucks:
Take advantage of Groupon's trade-in program, where you can exchange certain expired vouchers for Groupon Bucks. These Bucks can be used toward future voucher purchases.
Although Groupon's refund policy is generally strict, there may be instances where they can offer a refund if you demonstrate a problem on the merchant's end.
Consider selling your unwanted Groupons on coupon resale sites like Swap.com or other reputable platforms. Another route is to sell your expired deal on a site like Craigslist or eBay – someone may be willing to buy it from you at a discounted rate. This way, you can recoup some of the face value before the expiration date.
Check the extraordinary event policy:
If you purchased tickets for a live performance or event through GrouponLive, review the policy regarding cancellations and rescheduling. You may be eligible for a refund in certain situations.
If all else fails, come to terms with the fact that you won't be able to redeem the promotional value of your Groupon. Minimize the loss by spending only the minimum required to utilize the voucher.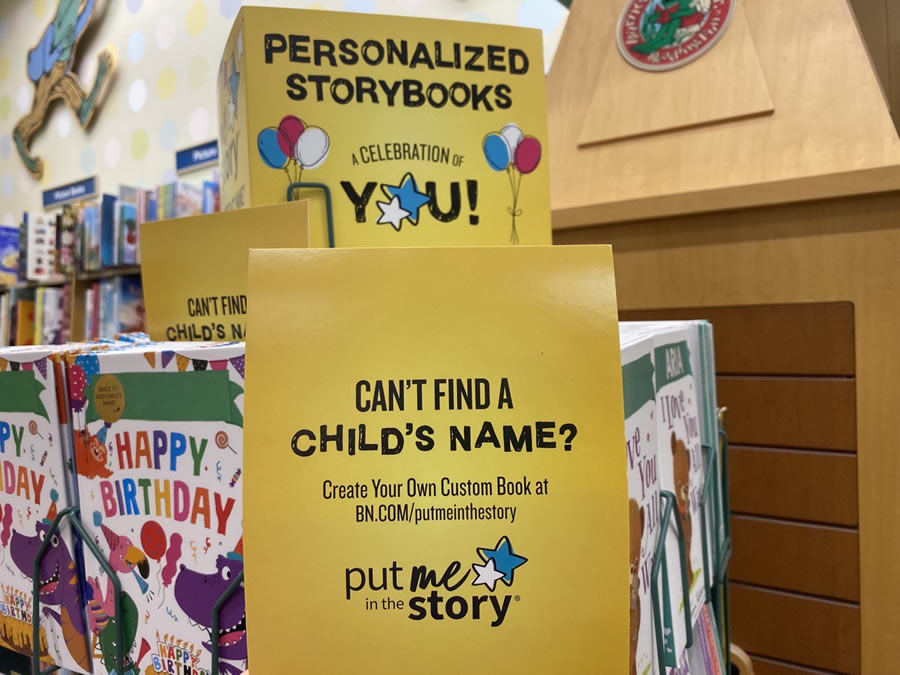 Finding the perfect gift can be a challenge, but Personalization Mall makes it easy to create a one-of-a-kind present that shows how much you care. And when you can save on these personalized goods, that's even better. That's where Groupon comes in, offering a way to not only purchase Personalization Mall products with discounts, but also to take advantage of Groupon Coupons. While it's important to check if the coupon code is valid at the time, using the promo code directly on Personalization Mall's website can also result in savings.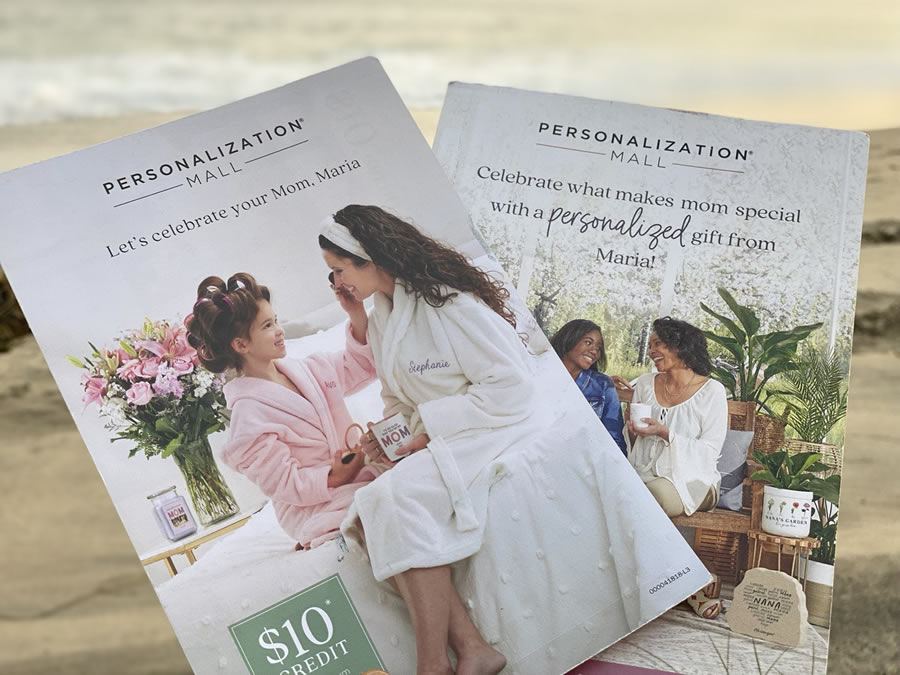 Don't forget to keep an eye out for Groupon's Deal of the Day or other special promotions – these may be good opportunities to stretch your remaining savings. By following these proven tips, you can get the most out of your expired Groupon deals. To avoid dealing with expired Groupons in the future, set reminders for yourself, purchase strategically, and only buy deals you are confident you will use. Taking these precautions will help you make the most of your Groupon purchases and prevent unnecessary waste.