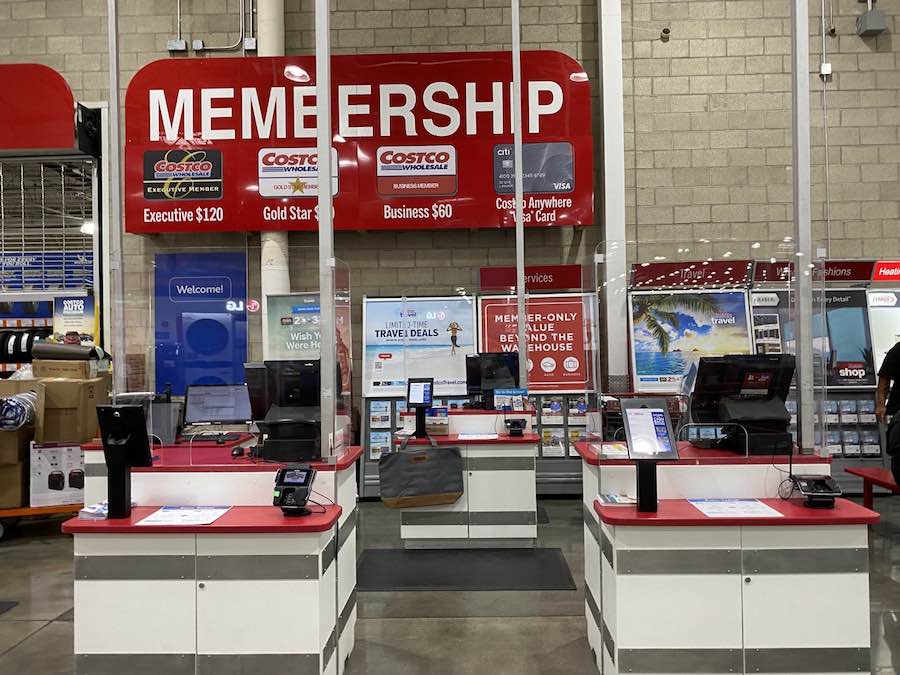 Are you considering a Costco membership but are unsure if it's worth the investment? As someone who was once in the same boat, I can honestly say that becoming a member can be a great decision for some. I've come to appreciate the many perks and benefits that come with being a Costco member. From discounted gas prices to their famous rotisserie chickens, there's no denying that they offer competitive pricing and quality products. However, there are some downsides to consider before committing. So, let me give you an honest review and share my thoughts on whether a Costco membership is worth it.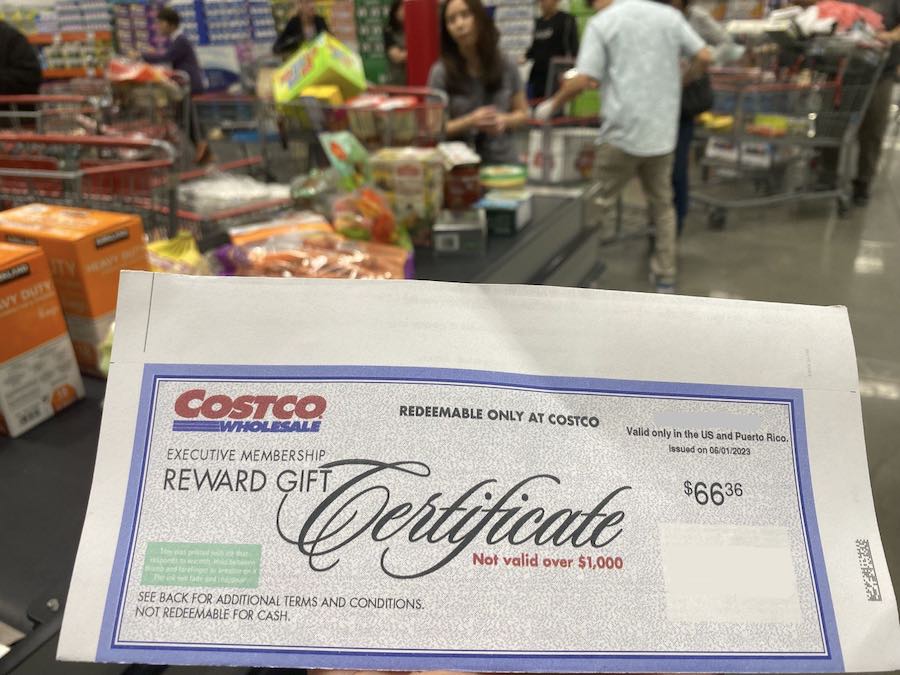 When it comes to taking advantage of the many benefits of being a Costco member, it's important to know your options. For smaller families or individuals without much storage space, the standard Gold Star Membership is a great choice at just $60 per year. But for those who can store bulk items and have a larger family, investing in Costco membership becomes even more valuable.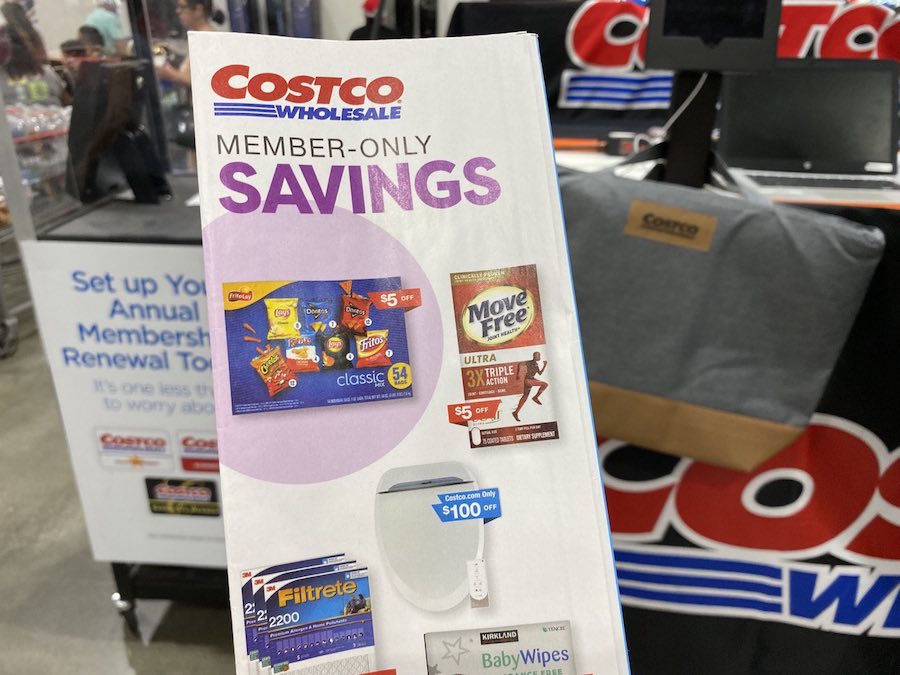 Not only do they offer a Price Adjustment policy that's perfect for Black Friday shopping and a 100% satisfaction guarantee, but their monthly Coupon Book provides unparalleled savings opportunities. And let's not forget about their exclusive Black Friday deals.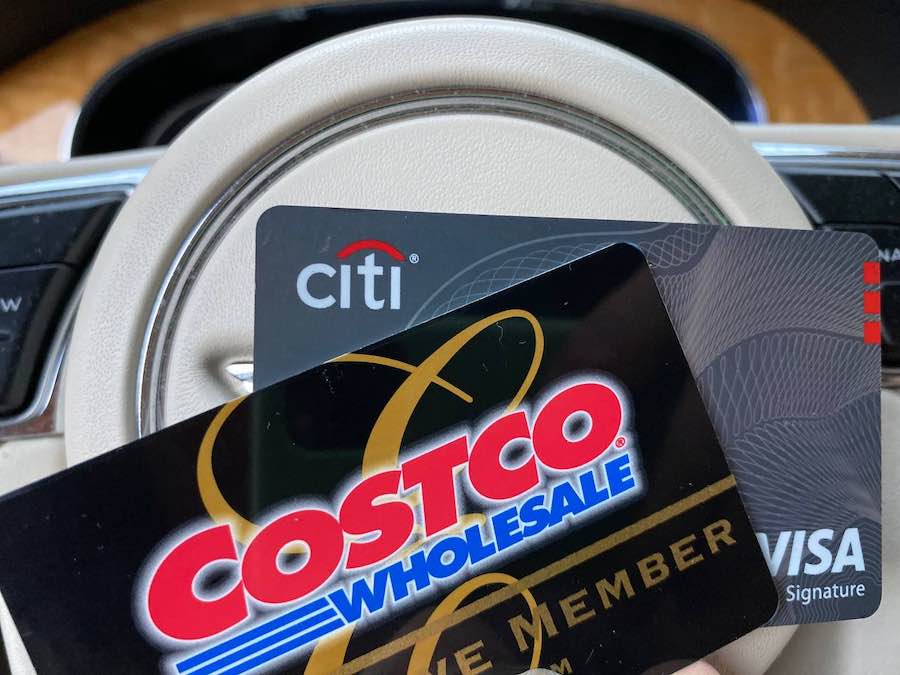 For those looking for even more perks, the Executive Membership at $120 per year offers 2% rewards on qualified purchases, extra savings on Costco Services, and benefits on select Costco Travel packages. Plus, new Executive Members receive a free gray bag. With all of these options, choosing the right Costco membership is simple.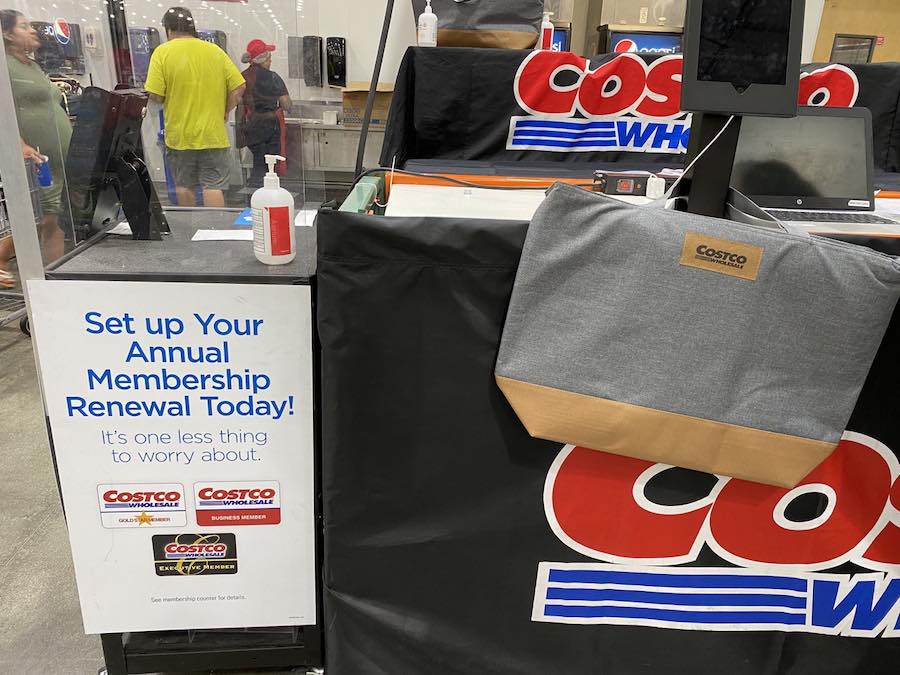 Many people wonder if it's worth getting a Costco membership solely for the gas savings. The answer is a resounding yes! Costco gas prices are typically $0.20 lower per gallon than other stations. If you fill up every two weeks, the savings alone will cover the cost of a standard Gold Star Membership.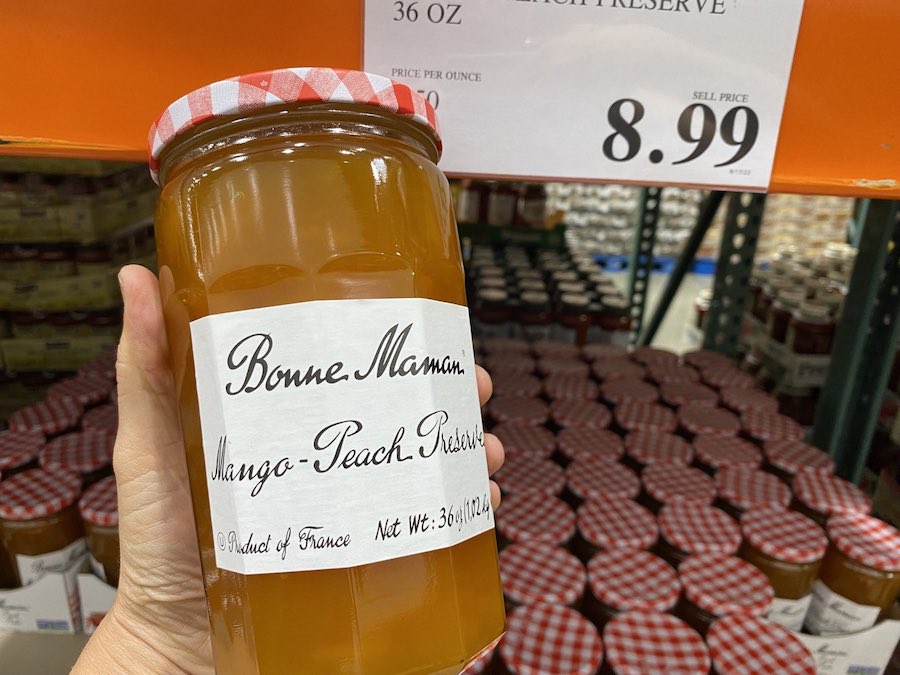 When it comes to grocery shopping, staying within a budget can be a challenge. Luckily, Costco has become widely known for their low prices on everything from paper towels to produce.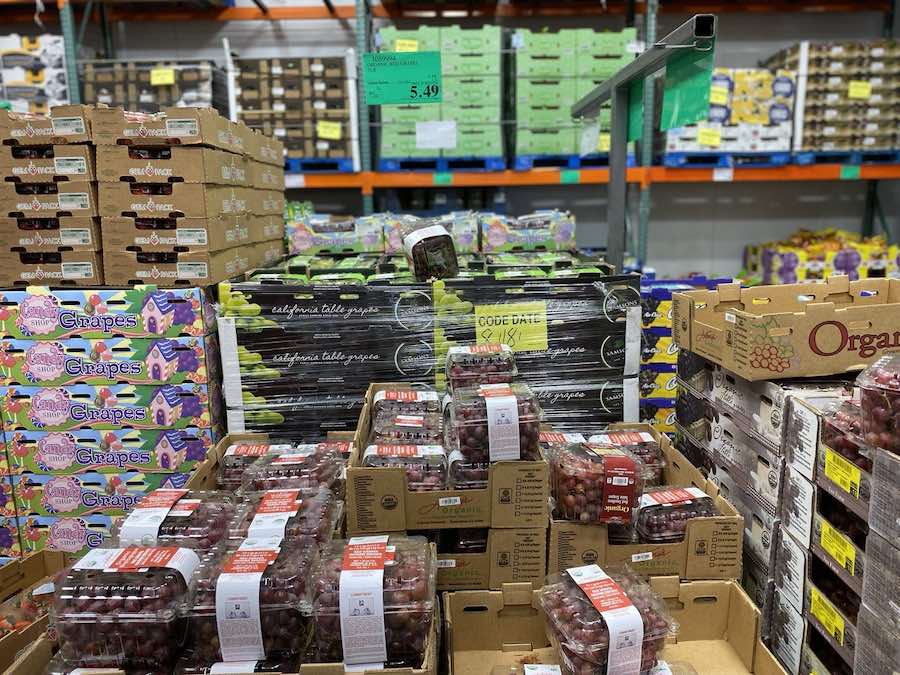 What sets Costco apart is their commitment to keeping prices low by capping their markup on items. This means that you can get significant savings on your grocery bill when compared to traditional grocery stores. Whether you're stocking up on snacks for movie night or buying ingredients for a large family dinner, Costco has you covered with their wide selection of affordable and tasty products. With a Costco membership, you'll unlock even more discounts for you and your family to enjoy.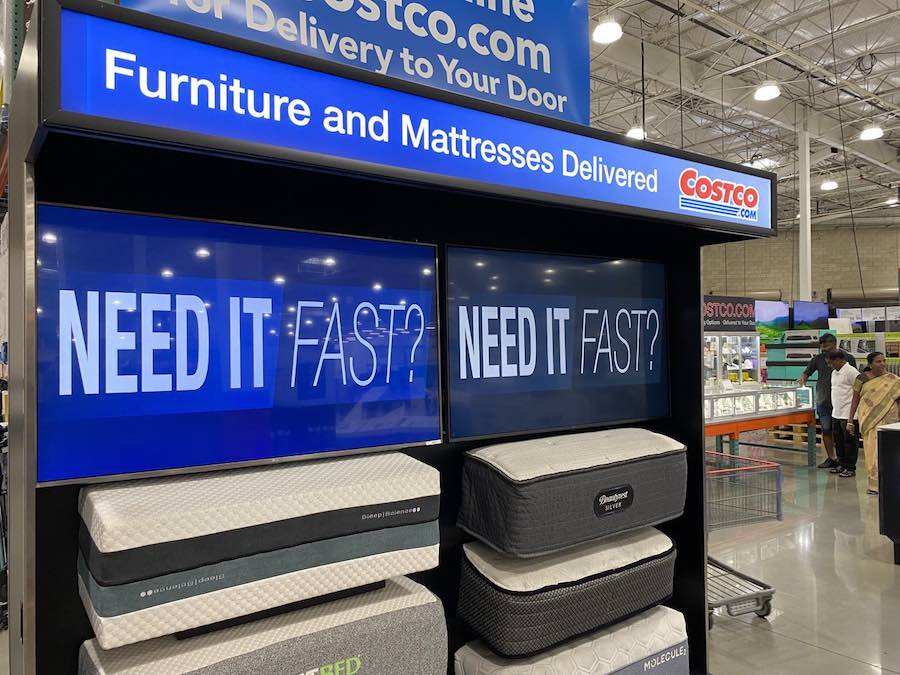 Costco is known for offering great deals and discounts on a wide range of products, including home and kitchen items, and mattresses.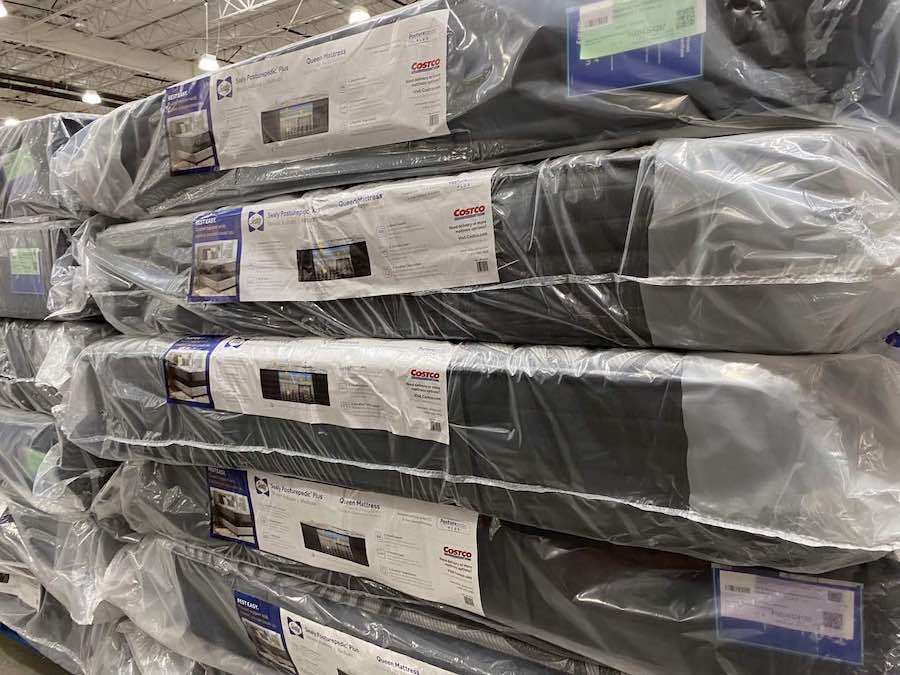 While they do offer popular mattress brands like Casper and Beautyrest, some shoppers may prefer the Saatva brand, which unfortunately is not sold at Costco.
However, those seeking premium blenders can take advantage of the low warehouse prices on name-brand Vitamix products. With a Costco membership, shoppers can find a great collection of home and kitchen products at affordable prices.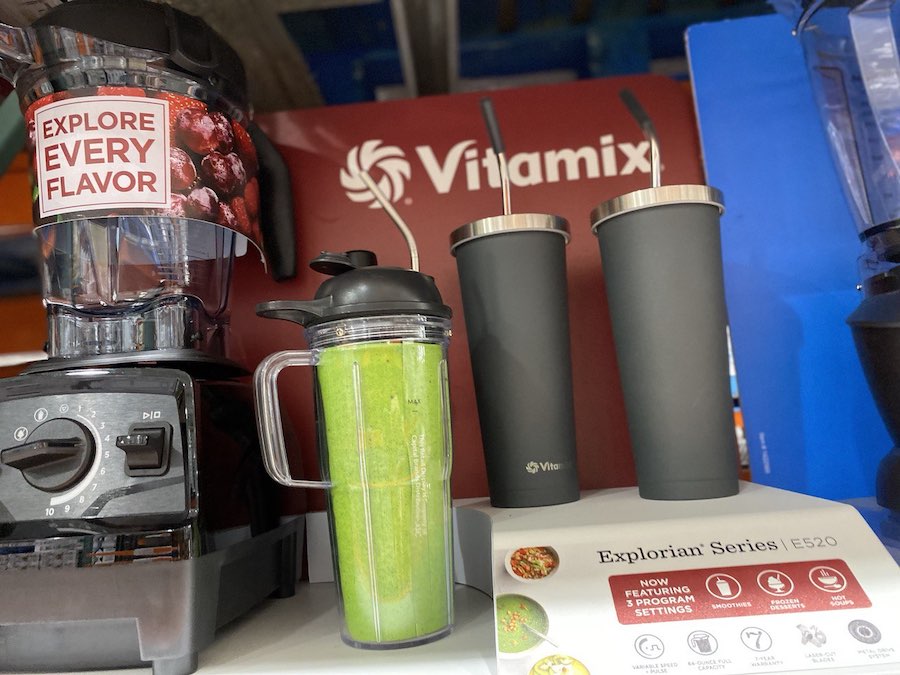 Pet owners are always looking for the best deals when it comes to purchasing supplies for their beloved furry friends.
That's why Costco is a great option for finding all your pet's needs at a budget-friendly price. With a wide range of products, from food to toys, Costco offers convenient and affordable options for pet owners.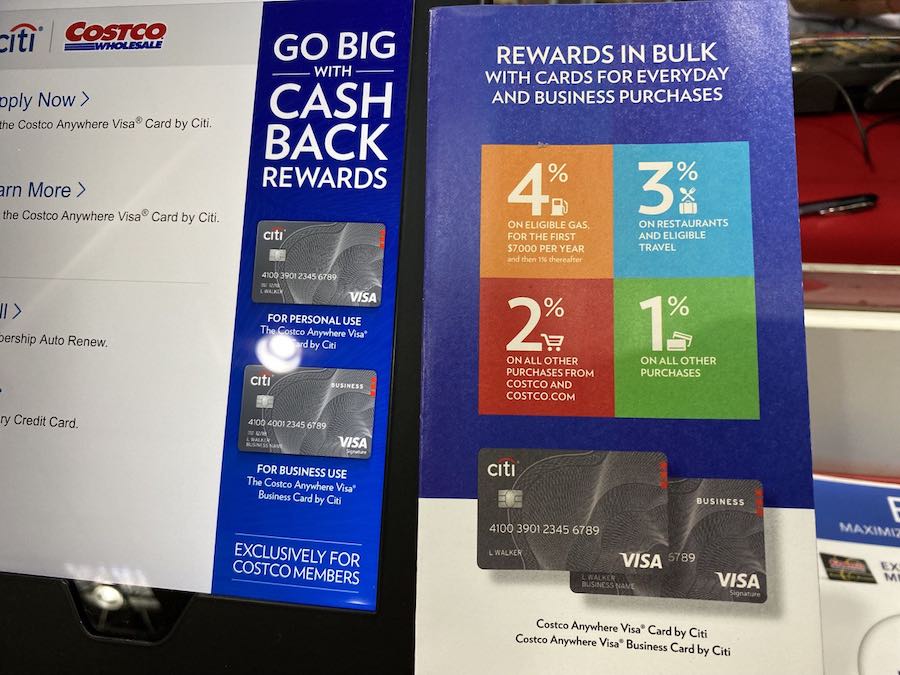 What's more, shoppers can take advantage of the retailer's bulk discount options for even more significant savings. And with the ability to save over $500 annually on pet food alone, it's no wonder why pet owners are flocking to Costco for their furry friend's most essential supplies.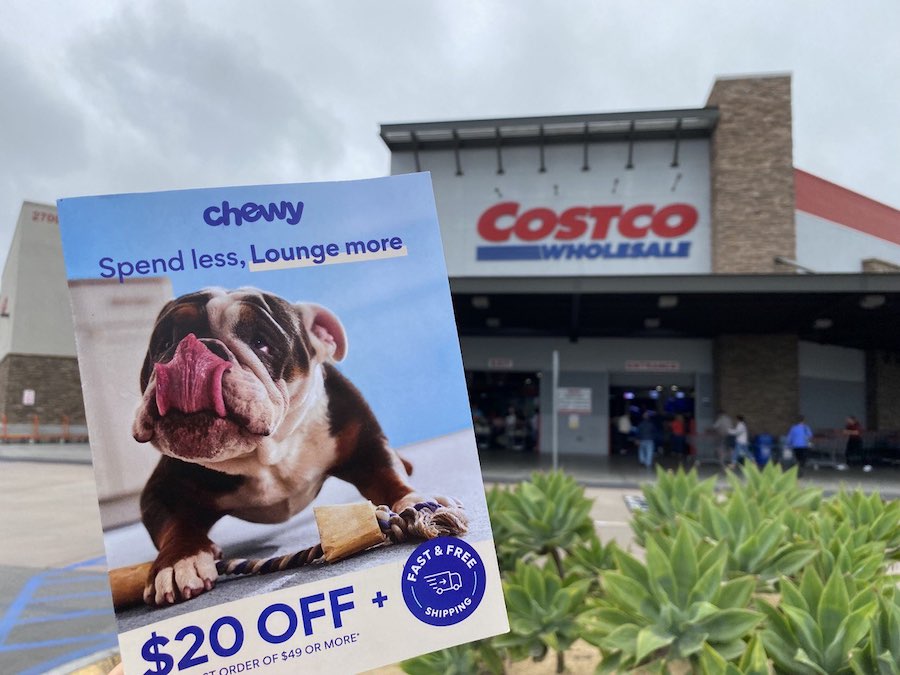 If, for any reason, you're unsatisfied with your Costco membership, don't worry. Their return policy extends to the membership itself, and you can receive a full refund. However, keep in mind that canceling your membership will result in the loss of any points earned as an Executive Member and the cancellation of any Costco credit cards.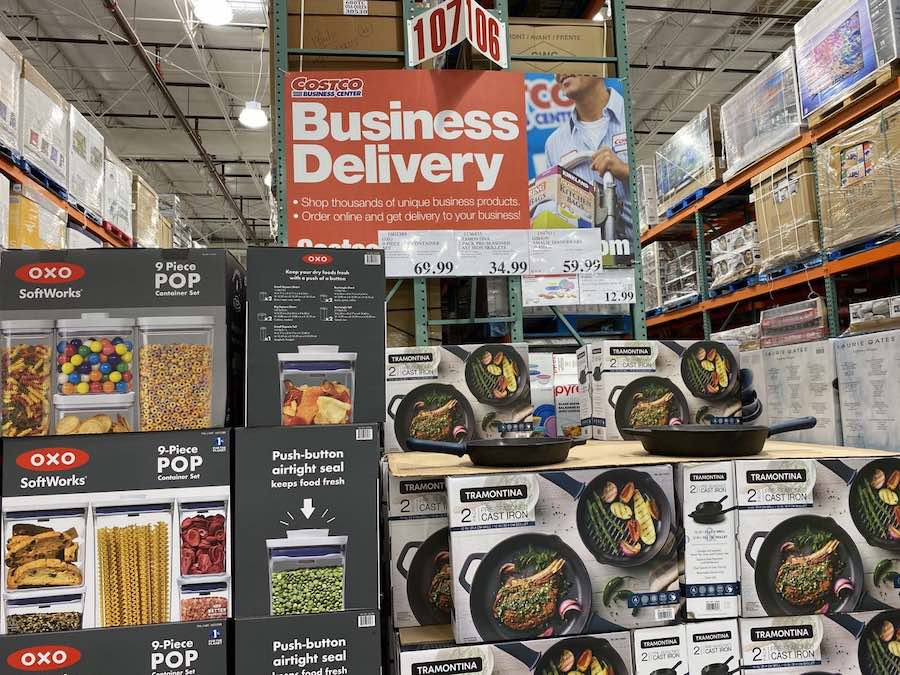 Finally, it's important to exercise self-control when shopping at Costco. While the savings are enticing, it's easy to get carried away and buy non-essential items. Remember to stick to your shopping list and avoid impulsive purchases. In conclusion, a Costco membership is definitely worth it, providing significant savings on a wide range of products and offering exceptional benefits. With the right membership level and smart shopping habits, you can make the most out of your Costco experience.