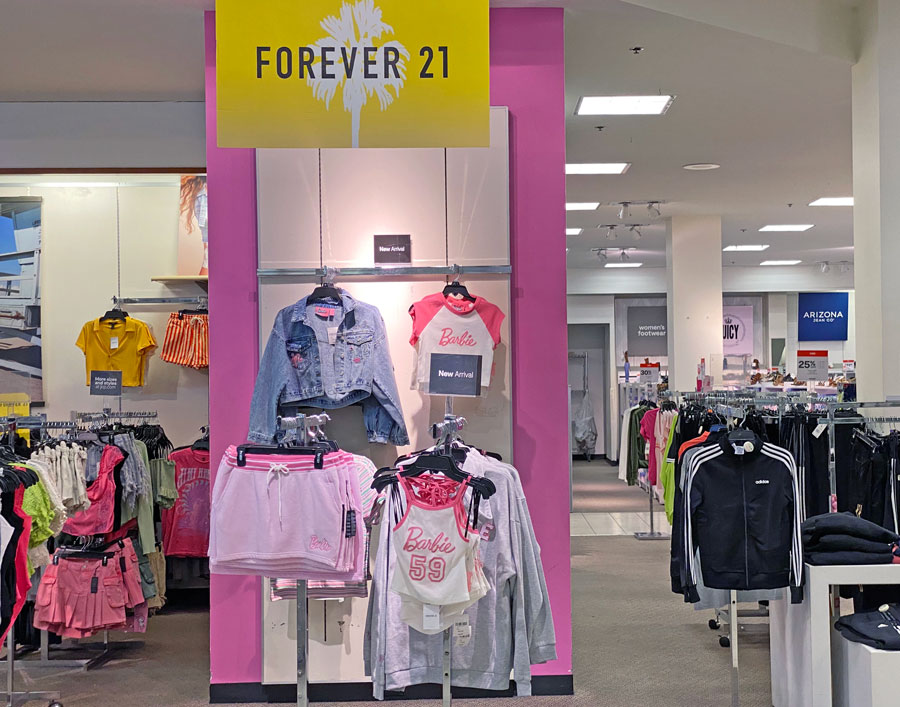 JCPenney has recently made an exciting addition to its lineup of apparel brands with the introduction of Forever 21, as stated in a company press release. Customers can now find a selection of Forever 21 products both in 100 JCPenney stores and on the department store's website. The available apparel items include tops, bottoms, and dresses, all reflecting the distinctive West Coast style that Forever 21 is known for.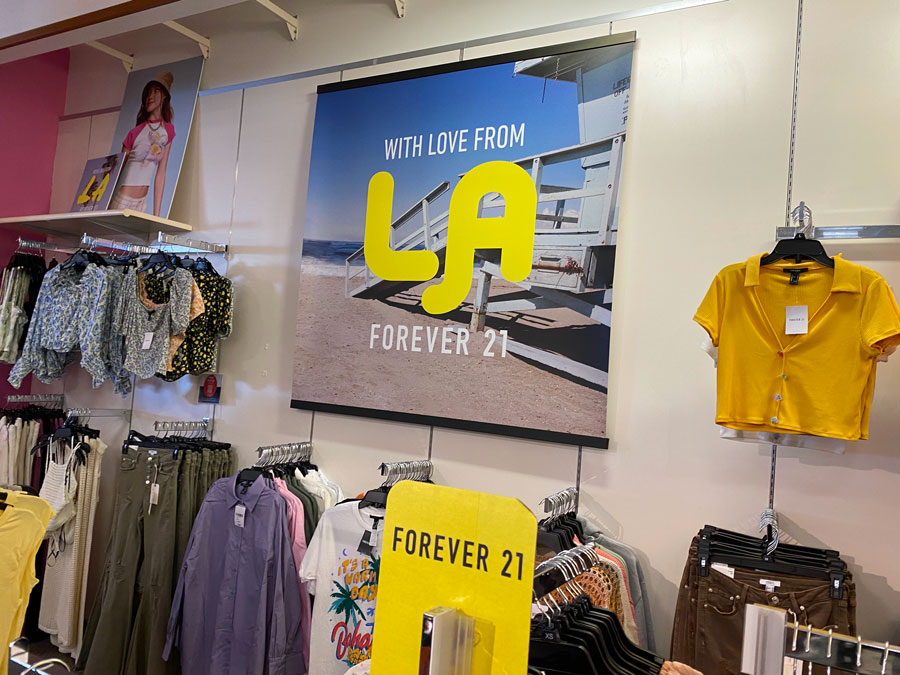 This collaboration between Forever 21 and JCPenney is driven by a shared mission to make the latest fashion trends accessible to everyone while inspiring unique styles and boosting confidence.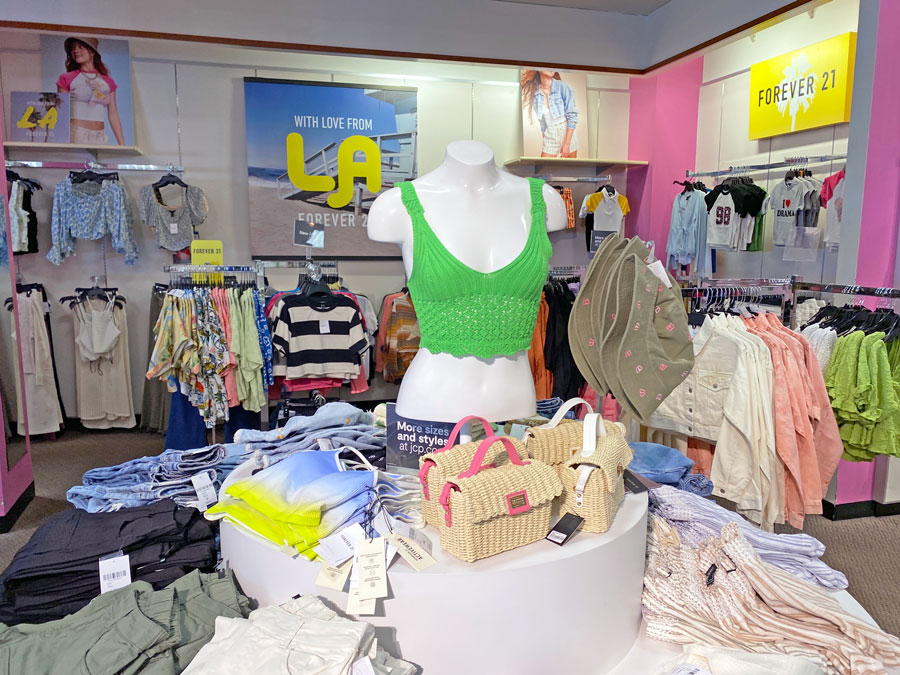 By joining forces, the companies aim to offer trendy Forever 21 fashions and further solidify JCPenney's reputation as a go-to multi-generational shopping destination.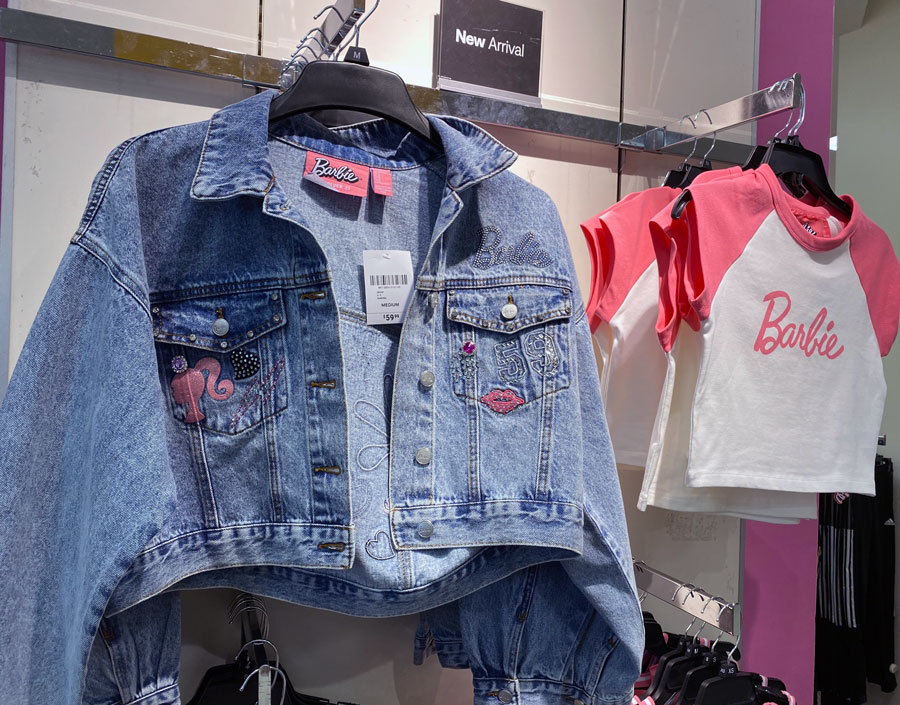 The partnership is particularly fitting as Forever 21's appeal to the Generation Z customer aligns perfectly with JCPenney's commitment to delivering innovation, excitement, and cutting-edge fashion to young consumers who are well-versed in the rapidly evolving fashion landscape.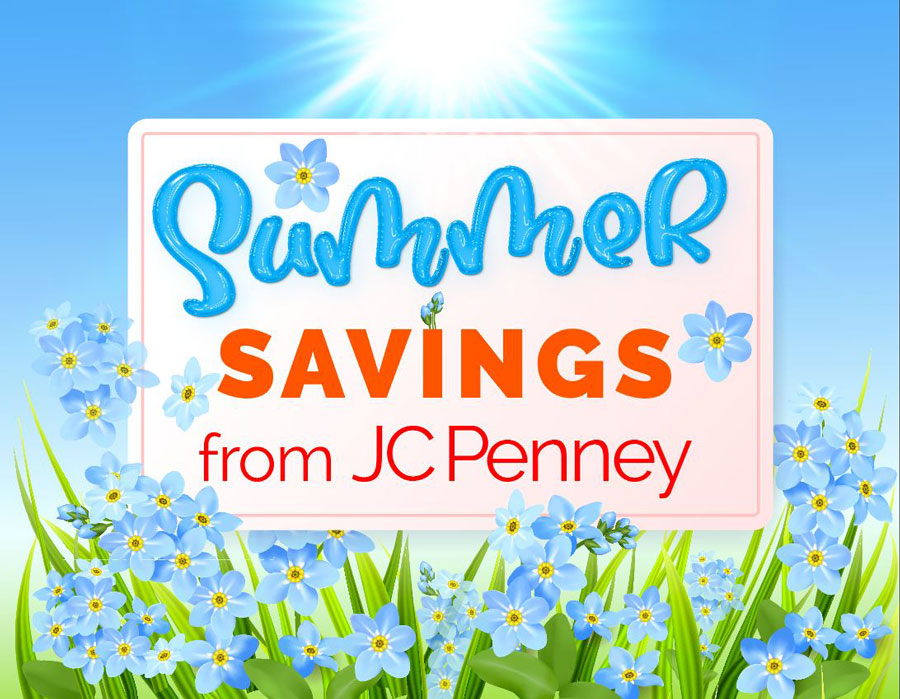 Notably, this marks the second apparel deal JCPenney has struck with an ABG (Authentic Brands Group) brand in a single month.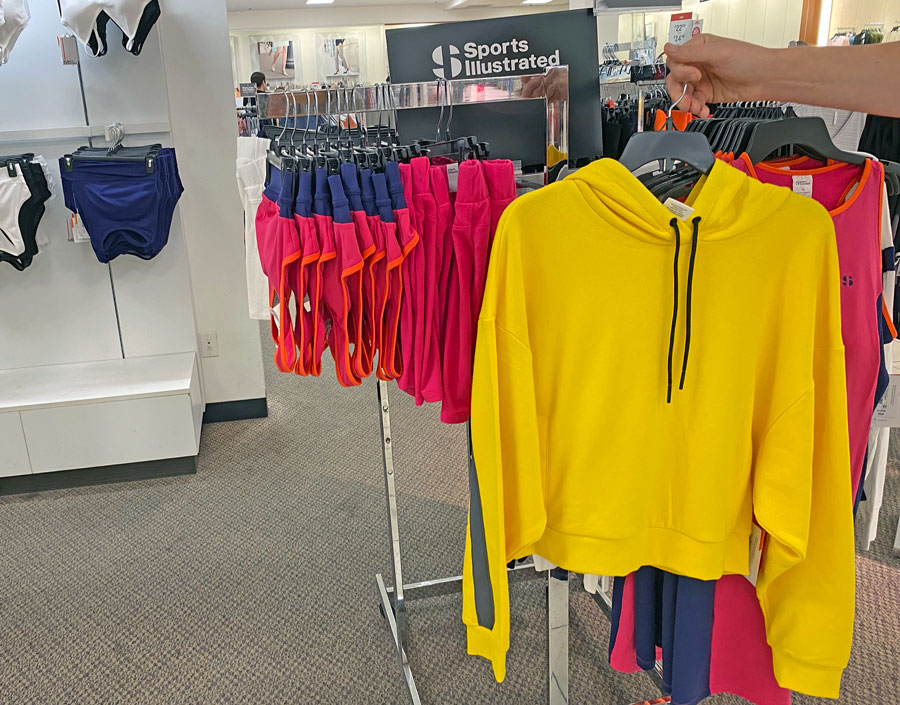 The department store previously announced a clothing collection with Sports Illustrated, also owned by the brand conglomerate. Known as "Sports Illustrated for JCPenney", this collection encompasses apparel for men, women, and children, and can be found in JCPenney stores and on its website.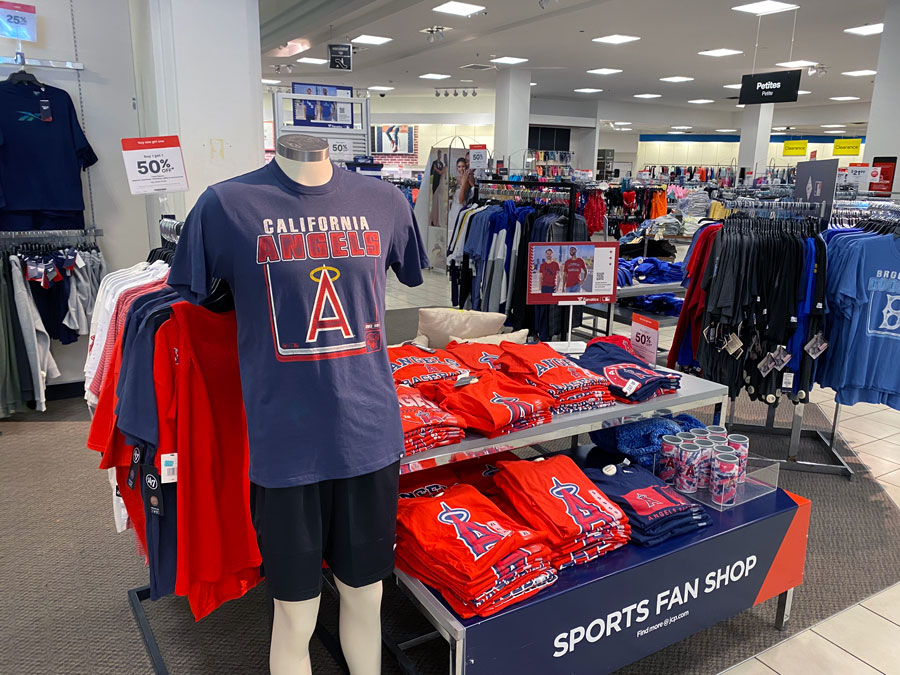 In addition to these exciting collaborations, it's worth mentioning that JCPenney offers an extensive selection of authentic NFL, NBA, MLB, College, and NHL merchandise through its JCPenney Sports Fan Shop. Partnering with Fanatics, an established name in online sports retail, JCPenney ensures that sports enthusiasts have access to a wide range of officially licensed sports apparel and gear.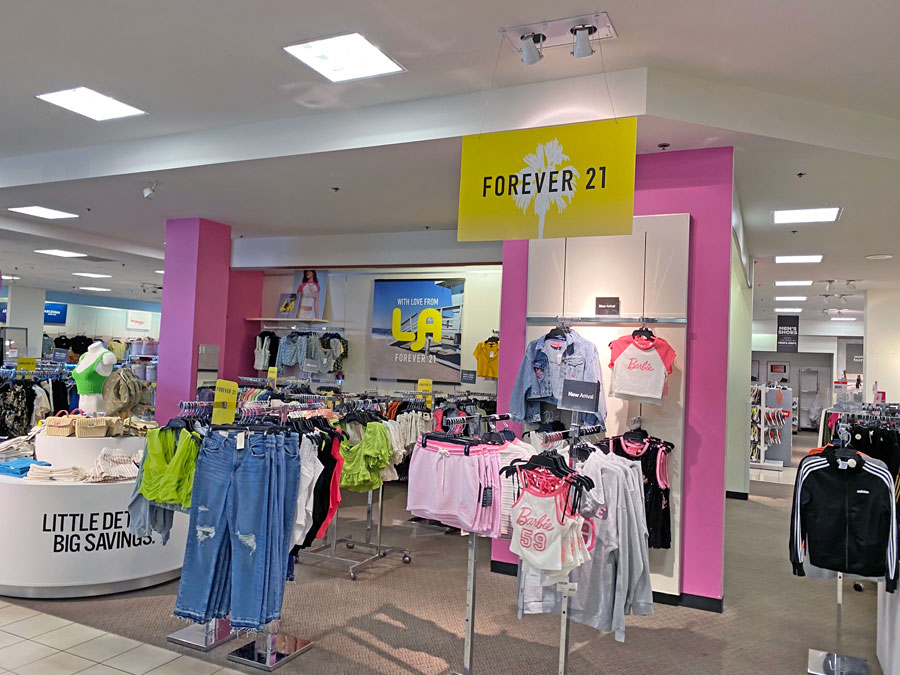 With these recent developments, JCPenney continues to evolve its offerings, catering to diverse customer preferences and interests. Whether you're seeking the latest fashion trends from Forever 21 or looking to represent your favorite sports team with officially licensed merchandise, JCPenney strives to provide an enjoyable shopping experience for all.