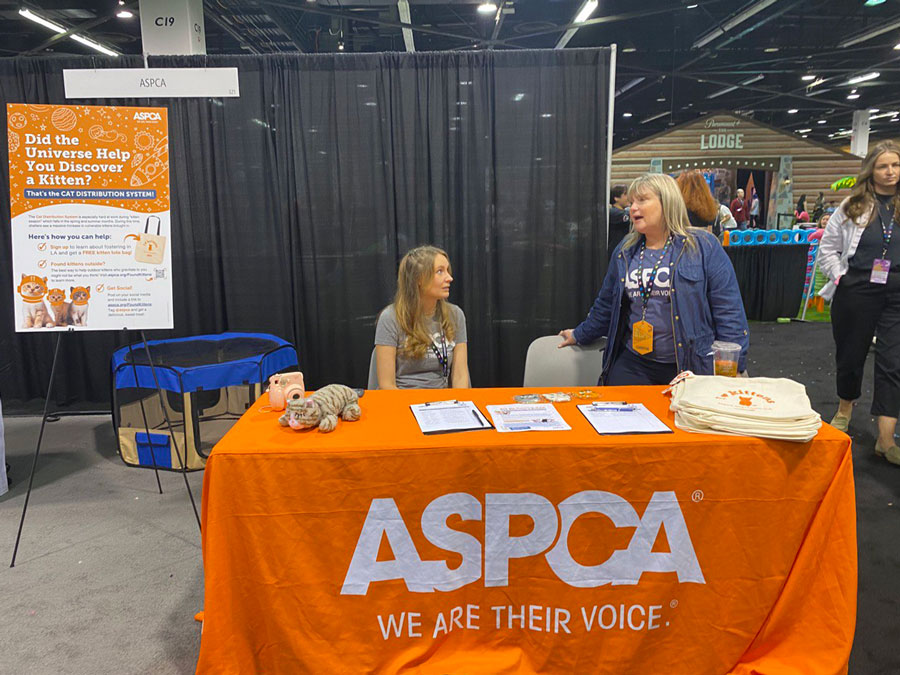 There are over 10 million pets in Los Angeles, and unfortunately, many of them are in need of help. That's where the ASPCA comes in. With a range of services and programs, they aim to make Los Angeles a safer and happier place for animals. From pet adoptions to veterinary care, pet food distribution, and more, the ASPCA is dedicated to helping animals and pet owners alike. In this blog post, we'll explore the different services and programs the ASPCA offers in Los Angeles and how you can get involved.
Pet Food Distribution
The ASPCA understands that sometimes pet owners may struggle to provide their pets with the necessary food. That's why they've partnered with the L.A. Regional Food Bank to offer pet food distribution services. Every Thursday, at the San Gabriel Valley Family Center and the Eastmont Community Center, pet owners can collect free dog and cat food. This is a great way to support pet owners and ensure that their pets are well-fed and healthy.
ASPCA Services in Los Angeles
There are many services that the ASPCA offers in Los Angeles, including pet adoptions and spay/neuter programs. The ASPCA has two adoption centers in L.A. where you can find your new furry family member. They also offer free and low-cost spay/neuter programs to help control the pet population in Los Angeles. Additionally, they offer veterinary care for pets through their mobile clinics and emergency medical care for pets in crisis situations.
Helping Animals in the Community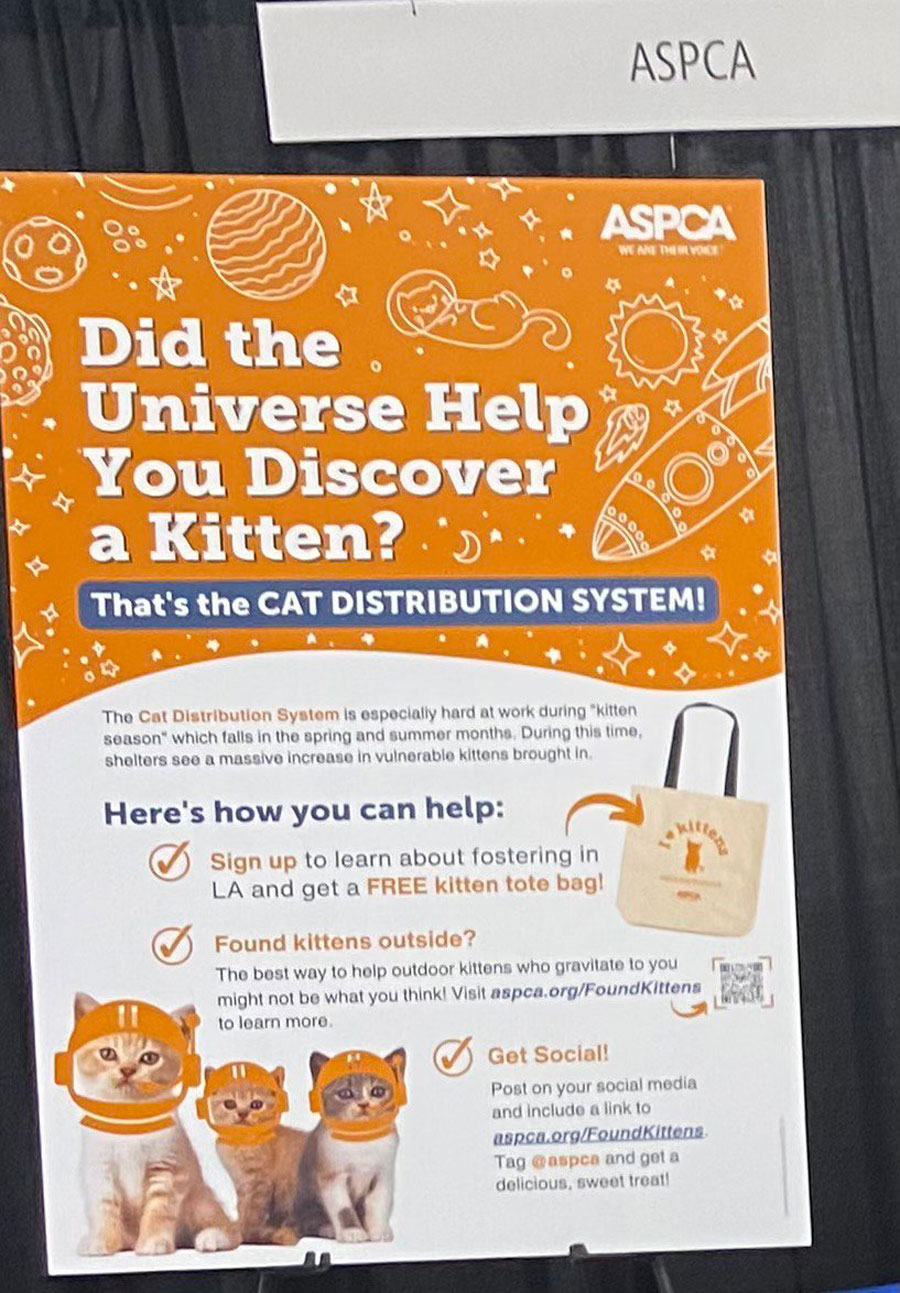 The ASPCA doesn't just provide services to pet owners; they also work to protect animals in the community. If you witness animal cruelty in Los Angeles, you can report it to the ASPCA to ensure that the animal is taken care of. If your neighbor's dog is barking constantly, you can reach out to the ASPCA for assistance. They also provide resources for those who find stray cats or dogs, as well as injured wild animals. Additionally, they offer dog obedience classes for pets and their owners.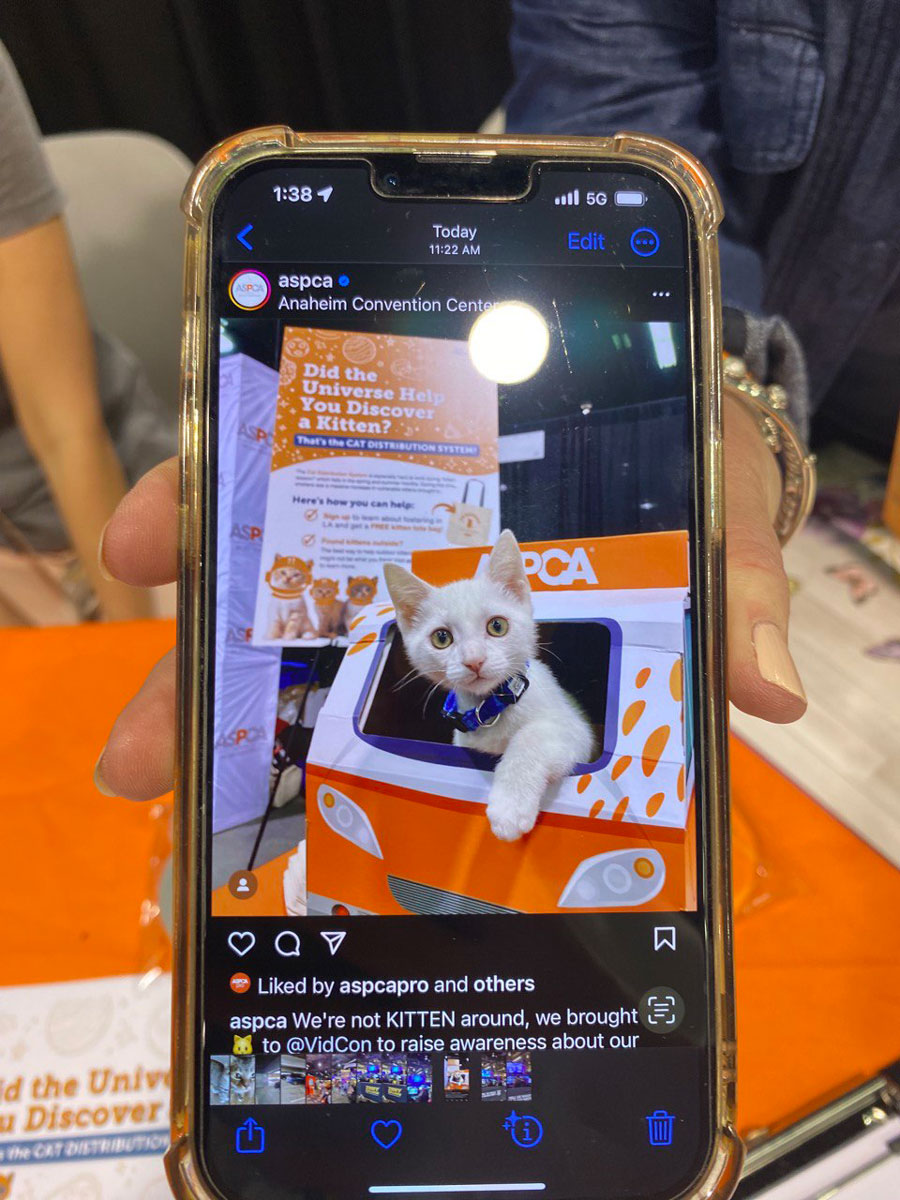 Have you ever stumbled upon a kitten and wondered how they ended up out there on their own? Well, it turns out that the Universe may have had a little help in bringing that kitten to you. It's called the Cat Distribution System, and it's especially busy during "kitten season," which runs from spring through summer. During this time, animal shelters see a surge of vulnerable kittens being brought in.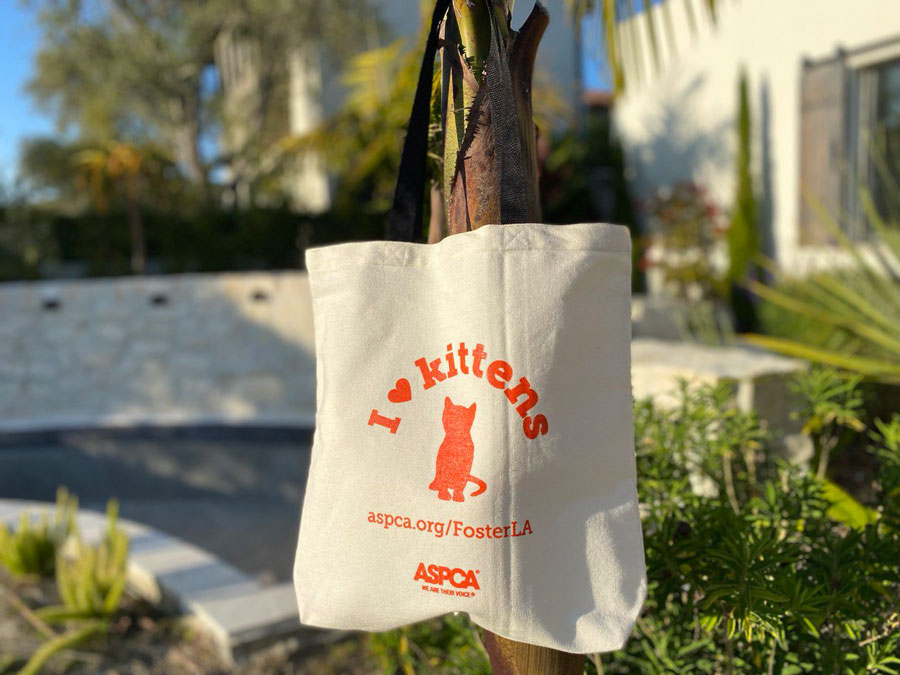 But don't worry, there are ways you can help! You can sign up to learn about fostering in LA and get a FREE kitten tote bag, or you can visit aspca.org/FoundKittens to learn about the best ways to help outdoor kittens who gravitate towards you. Let's work together to help these adorable little furballs find a loving home!
ASPCA Collaboration with Chewy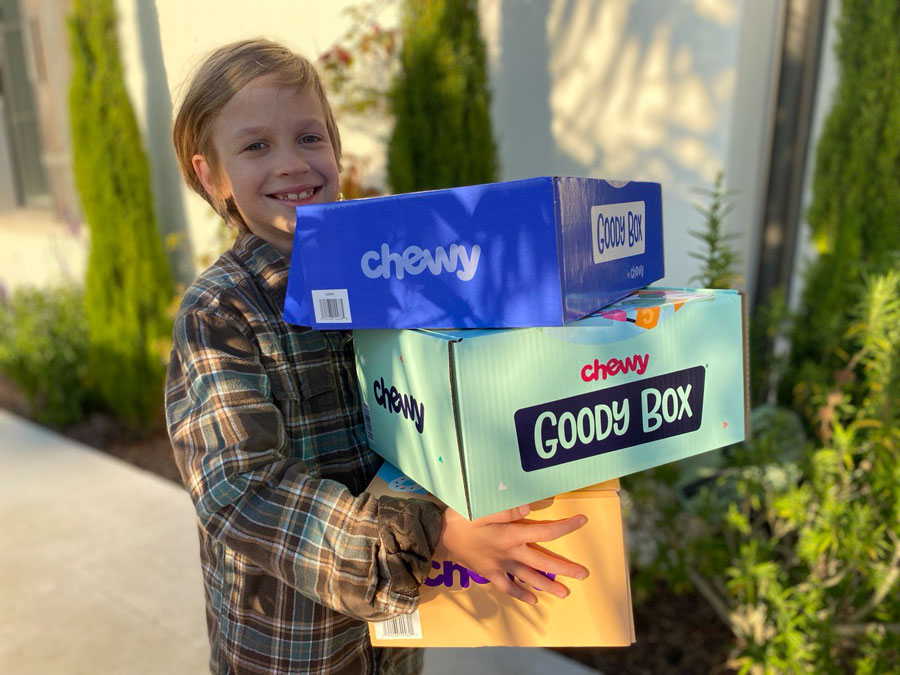 If you're a pet owner, you're probably familiar with Chewy.com. The online pet store offers a wide range of products, from food to toys and more. But did you know that by shopping on Chewy.com, you can also support the ASPCA? Chewy has partnered with the ASPCA to offer a special shop page where you can purchase products that support the ASPCA's efforts.
From every purchase made through the ASPCA Chewy shop page, Chewy will donate a portion of the sale to the ASPCA. It's an easy way to show your support for the ASPCA and help animals in need.
The ASPCA is an incredible organization that provides a wide range of services and programs for pets and pet owners in Los Angeles. Whether you need assistance with pet food, veterinary care, or finding a new fur-ever friend, the ASPCA is there to help. And if you're looking for an easy way to support the ASPCA, check out their collaboration with Chewy.com. By shopping on Chewy through their ASPCA shop page, you can help make a difference in the lives of animals in need. Together, we can help create a safer and happier environment for pets in Los Angeles.