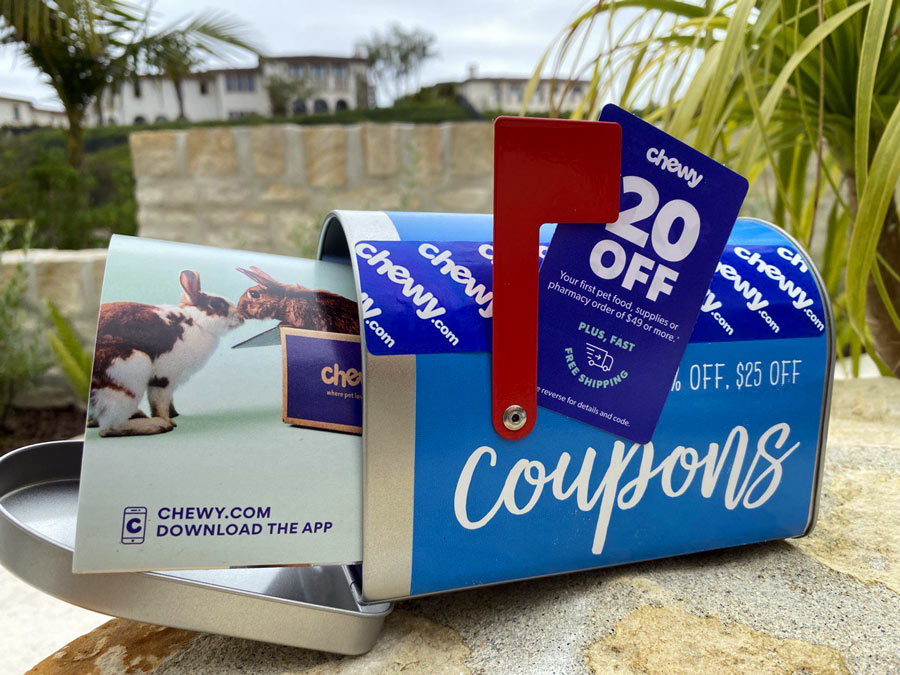 Chewy, the largest online pet retailer, has leveraged its extensive customer base to become the leading online pet pharmacy. Recognizing the potential in pet health care, Chewy expanded its offerings beyond pet products, launching its pharmacy in 2018 and introducing a compounding pharmacy in 2020. The company has also introduced telehealth services through its "Connect with a Vet" program and offers pet insurance. Additionally, Chewy owns and publishes PetMD, a popular pet health resource with over 5 million monthly visits.
With 20.4 million active customers in 2022, Chewy heeded customer feedback and expanded into health care due to demand for medical supplies. Customers expressed a desire to purchase pharmaceuticals and medical products from Chewy, which led the company to venture into the pharmacy space. Chronic condition medications and preventative care products accounted for 70% of the medications Chewy sells. The company's autoship subscription service has been a significant success, with autoship orders representing 73% of sales, generating $1.98 billion in revenue during the most recent fiscal quarter.
Despite the success, CNBC reported that fewer than 5% of Chewy customers currently purchase all their pet health care products from the retailer. However, Chewy aims to increase the share of health care in its overall business to 30% in the near future. Building trust with customers has been crucial for Chewy's success. The company's exceptional customer service, known for its compassionate approach during challenging times, has fostered trust and loyalty. Chewy representatives have personalized interactions with customers, including gestures like sending flowers and sympathy cards when pets pass away.
Pet health care is a resilient category, even in economic downturns, according to Chewy's President of Chewy Health, Mita Malhotra. A Metlife study revealed that a majority of pet owners prioritize their pets' health over their own, with 52% spending more on pet health care annually than on their own health. Chewy has witnessed this trend in its sales, with food, pharmacy, and wellness regimens remaining steady while discretionary items like toys may experience cutbacks. The increasing focus on better medical care and nutrition for pets, coupled with pets living longer, drives further spending on pet health care. The pet food market alone is projected to grow by over 50% by the end of the decade, indicating strong consumer willingness to invest in their pets' well-being.