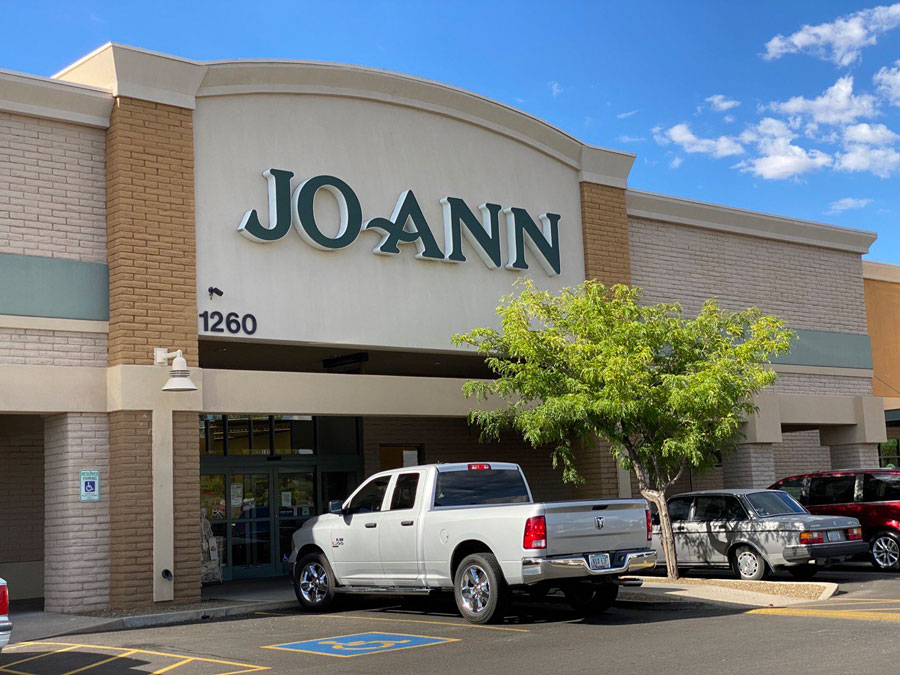 Jo-Ann Fabrics, a crafting haven for enthusiasts and creatives, holds a wealth of secrets that can help you make the most of your shopping experience. Here are eight exclusive tips that Jo-Ann Fabrics might not want you to know, shared by former employees and retail experts. Discover the hidden gems of this beloved craft store and become a savvy shopper.
When is the best time to stock up on yarn?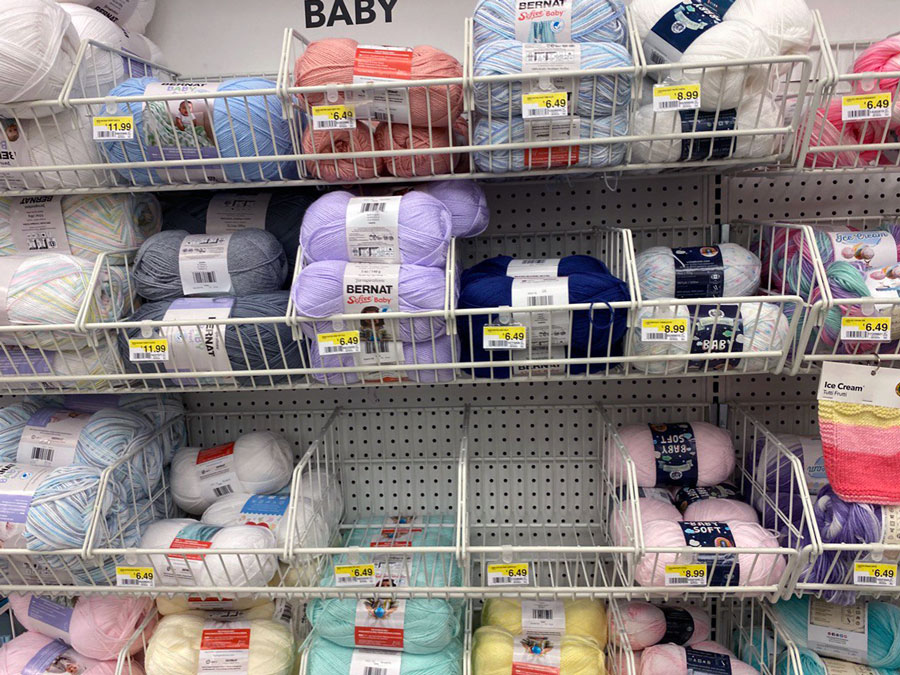 Fall and spring are prime times for knitting enthusiasts to snag yarn at significant discounts, with prices often slashed by up to 55%. Be on the lookout for these seasonal sales, especially if your crafting projects require multiple skeins. Also, after the holidays, you can score major discounts on seasonal items, with up to 90% off approximately five days post-celebration.
How to get fabric at the best price?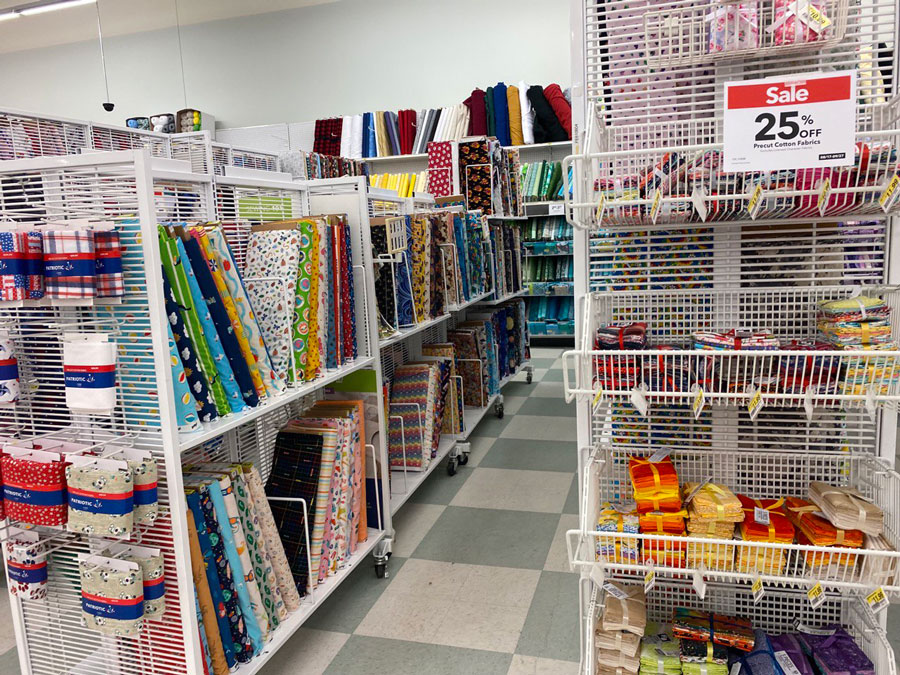 When you're buying fabric at Jo-Ann Fabrics, keep an eye on the fabric bolt's quantity. If there's less than a yard left, approach the cut counter and ask for the "end of bolt" price. You'll enjoy a substantial 30% discount on the original price, whether the fabric is on sale or not.
Why should you use the Jo-Ann Fabrics app?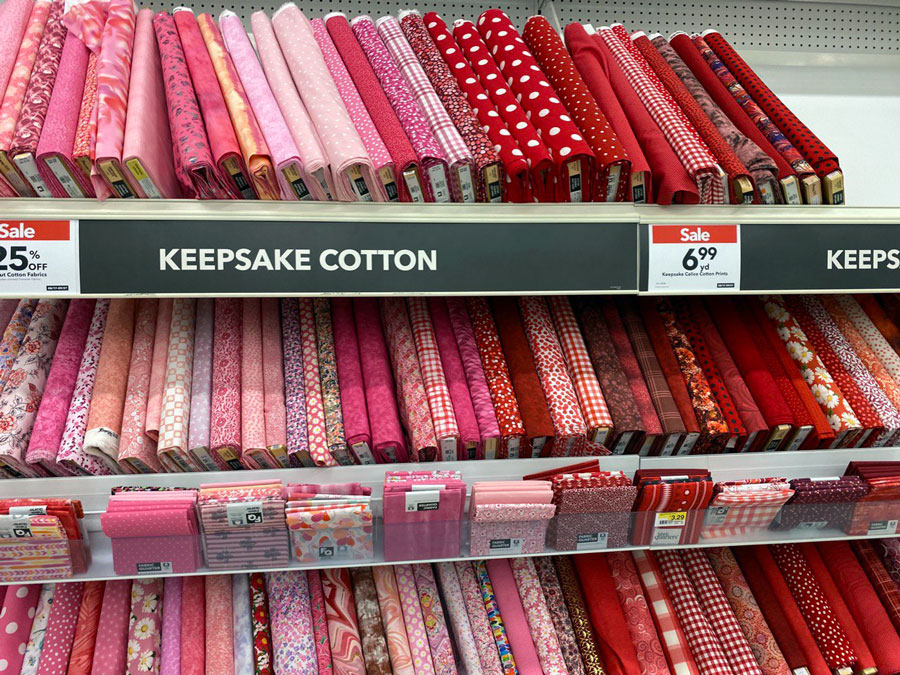 If you're unsure about pricing, download the Jo-Ann Fabrics app. It features a discount calculator, allowing you to determine the final price by entering the original price and discount. It also tells you how much you're saving, helping you make informed decisions on your craft supply purchases.
Do they accept competitors' coupons?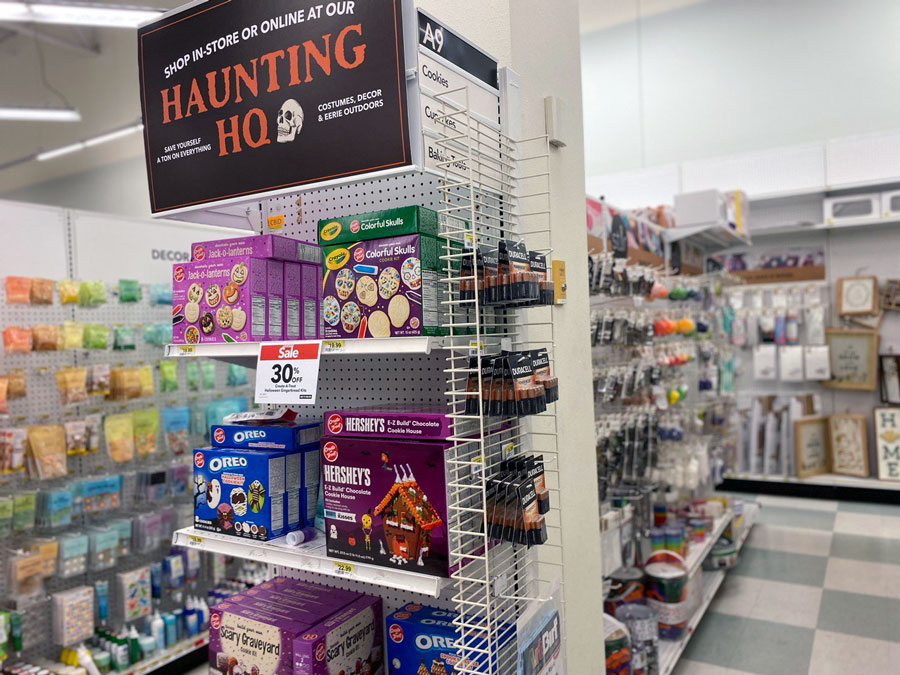 Yes, JoAnn accepts coupons from competitors, including Hobby Lobby and Michaels. Feel free to use more than one coupon per purchase, a practice known as "stacking," for extra savings.
What is the price-matching policy?
Jo-Ann Fabrics offers price matching, but some conditions apply. The items must be identical and in stock, either in-store or online, at a local location. You can even price match with select online retailers. Check their website for specific details and reach out to their customer care team if needed.
Can you stack coupons at Jo-Ann's?
Unlike some stores, JoAnn allows coupon stacking, which means you can use multiple coupons for a single purchase. Whether it's from the app, mailers, email, or text messages, if you have coupons with different codes, you can apply each to different items in your order. Some in-store paper coupons can even be used online and in-store, providing double savings.
When should you never pay full price?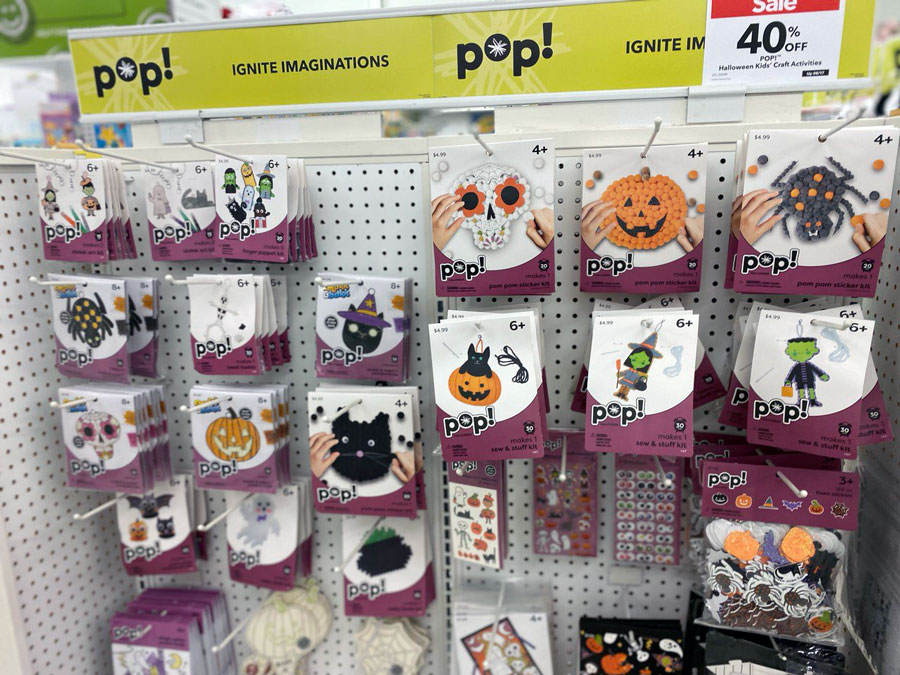 Jo-Ann Fabrics frequently offers sales and coupons, so there's almost no reason to pay full price for any item. Store employees have access to real-time information about upcoming discounts, so don't hesitate to ask them if an item will go on sale soon. You'd be surprised how much you can save.
What's the advantage of picking up online orders in-store?
If you don't want to pay for expensive shipping when ordering online, check for in-store pickup options. Sometimes, you can find coupons for as little as $1.99 shipping. However, you can save entirely on shipping costs by picking up your order at your local Jo-Ann's store, provided the item is in stock.
Bonus Insights: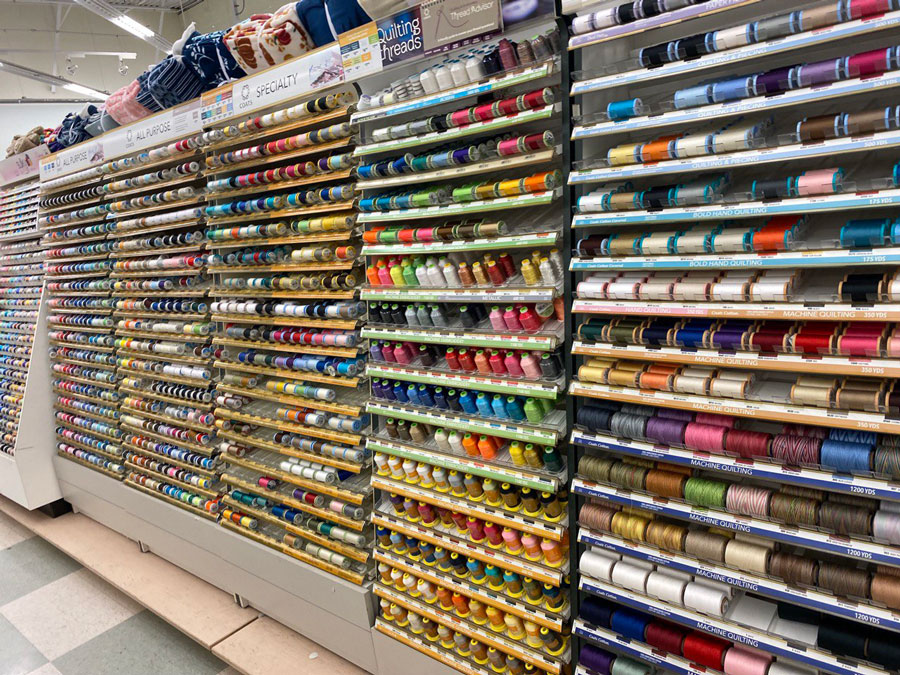 What day is best to shop at Joann's?
Sunday mornings are optimal for shopping at JoAnn Fabrics, as sale prices are typically released on Sundays. So, put on your comfiest leggings, grab a cup of coffee, and dive into the world of fabric, art supplies, custom framing, and more.
Does Joanns do birthday discounts?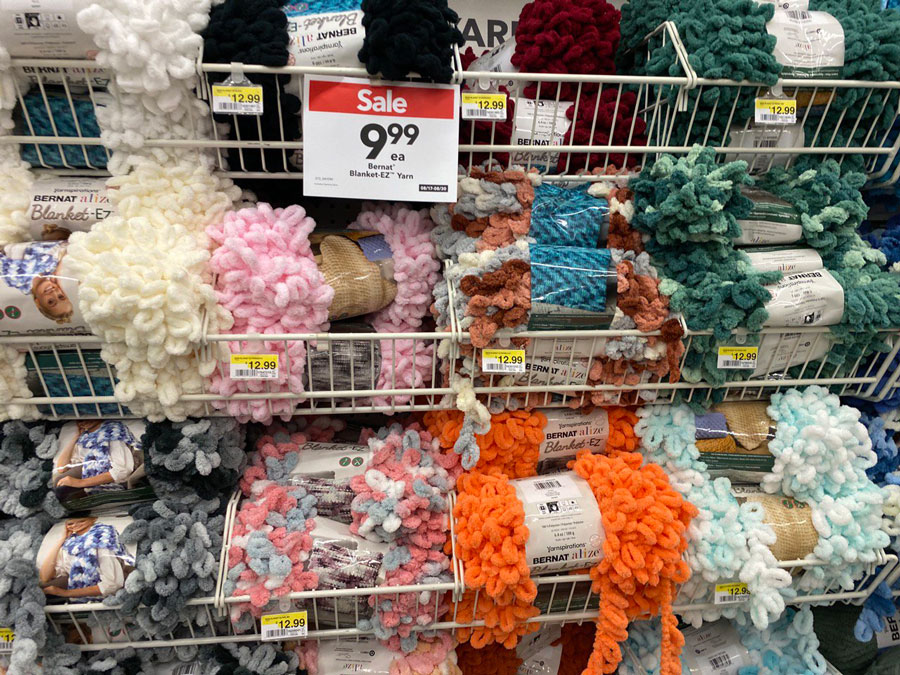 Don't forget to take advantage of bonus discount days, birthday rewards, and other special surprises along your shopping journey. Jo-Ann Fabrics values its customers and aims to provide the best shopping experience possible.
Does Joannes have a student discount?
If you're a high school or college student, you're eligible for a 10% discount on every purchase at Jo-Ann Fabrics.
Does Joann have military discount?
Jo-Ann Fabrics offers a 15% military discount for all your purchases, both in-store and online.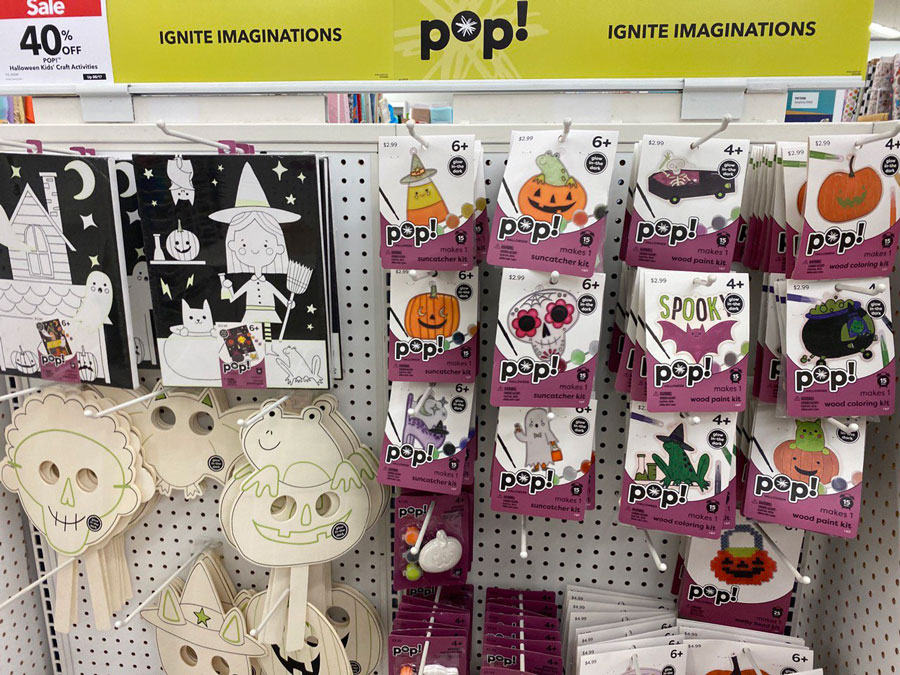 Remember, at Jo-Ann Fabrics, there's always a deal or coupon available, so why pay more than you have to? With these insider tips, you'll be able to navigate Jo-Ann's like a pro, maximizing your savings and crafting potential. Happy shopping!