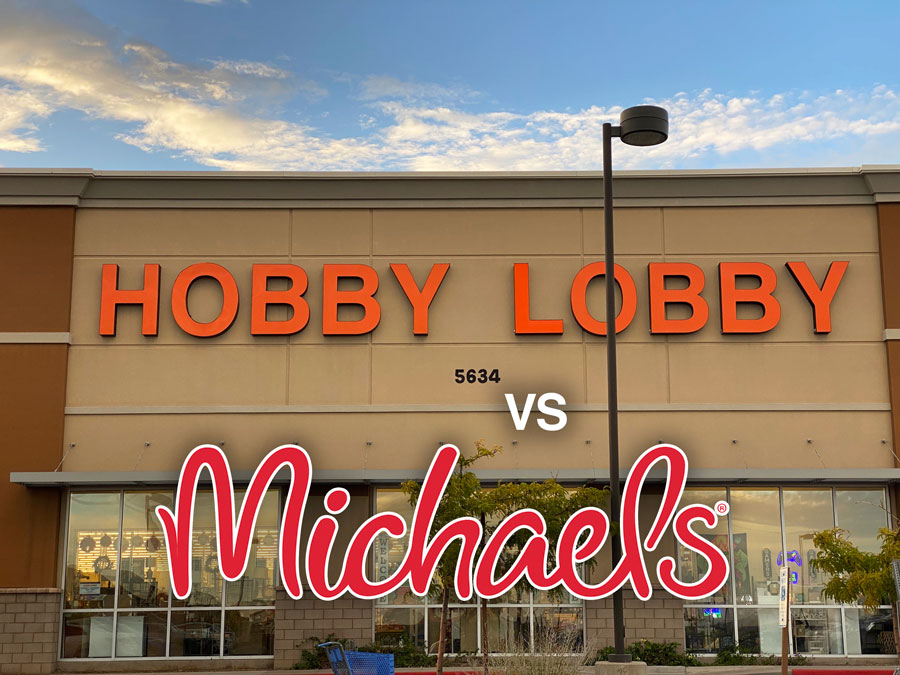 As the holiday season approached, I embarked on a mission to find the perfect destination for Christmas decorations. My journey took me to two renowned craft store giants, Michaels and Hobby Lobby. I was solely focused on their Christmas decor selections. Let me share my comparison and experiences.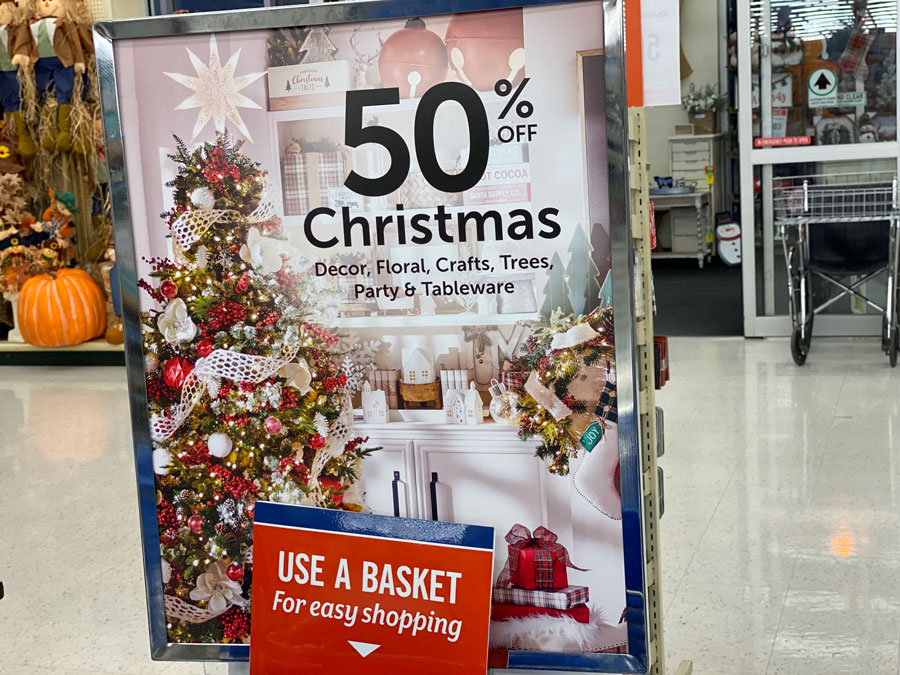 The burning question on my mind was whether Michaels or Hobby Lobby would emerge as the superior choice for Christmas decorations. I was about to embark on a festive exploration to uncover the answer. Along the way, I couldn't help but wonder, does Hobby Lobby or Michaels offer better art supplies for your creative needs? These craft stores each had their advantages, and I was determined to discover the ideal spot for holiday decor.
Hobby Lobby's Bountiful Wonderland: A Christmas Extravaganza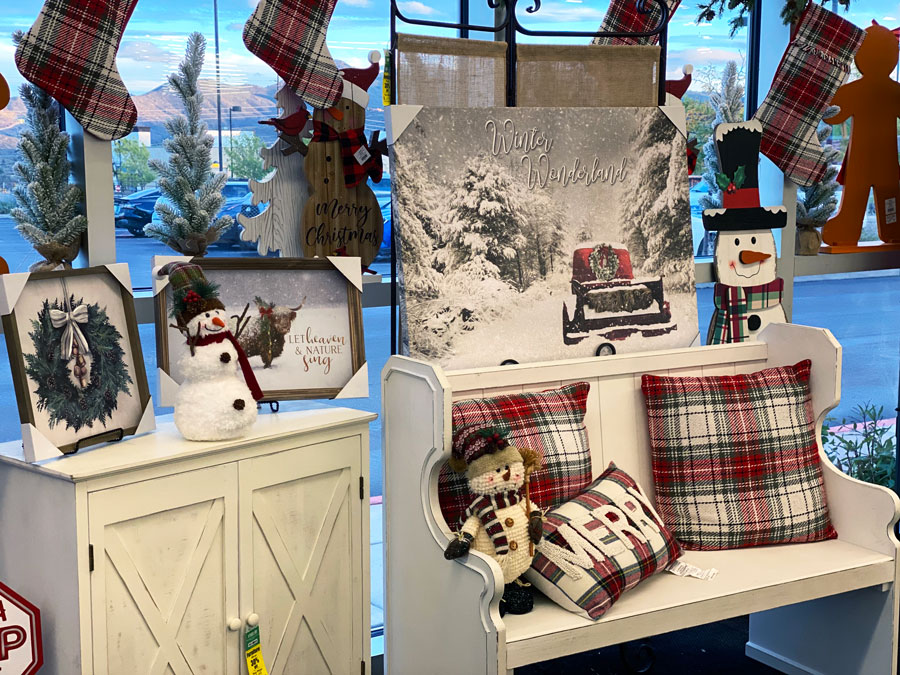 Upon stepping into Hobby Lobby, I was met with a grandeur of Christmas magic. The store was festooned with ornaments, garlands, and twinkling lights, offering a visual feast for the holiday enthusiast.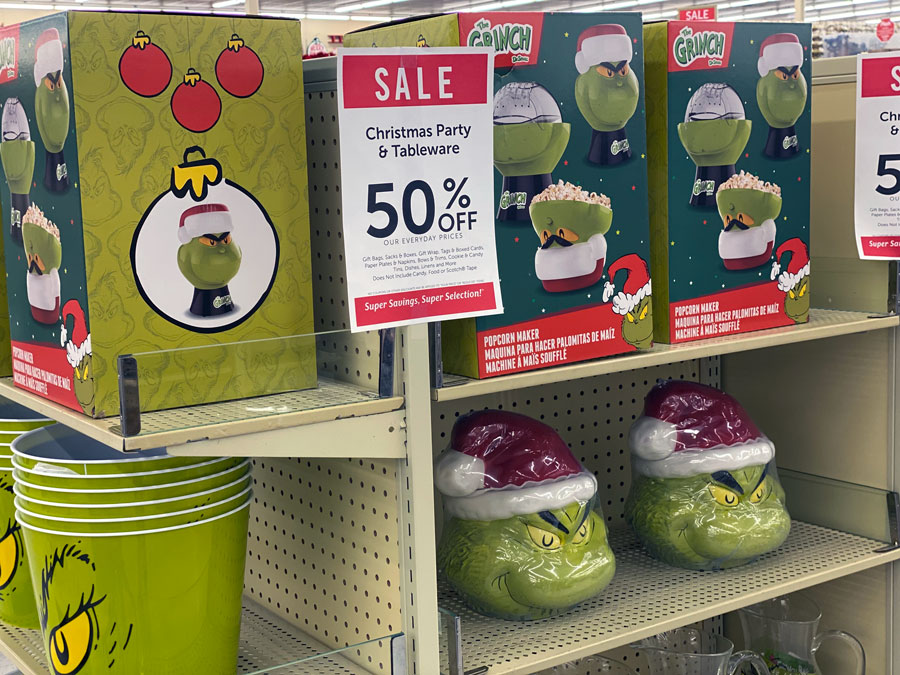 One thing that immediately struck me was Hobby Lobby's expansive selection. From classic to quirky, their array of ornaments, wreaths, and figurines was unparalleled.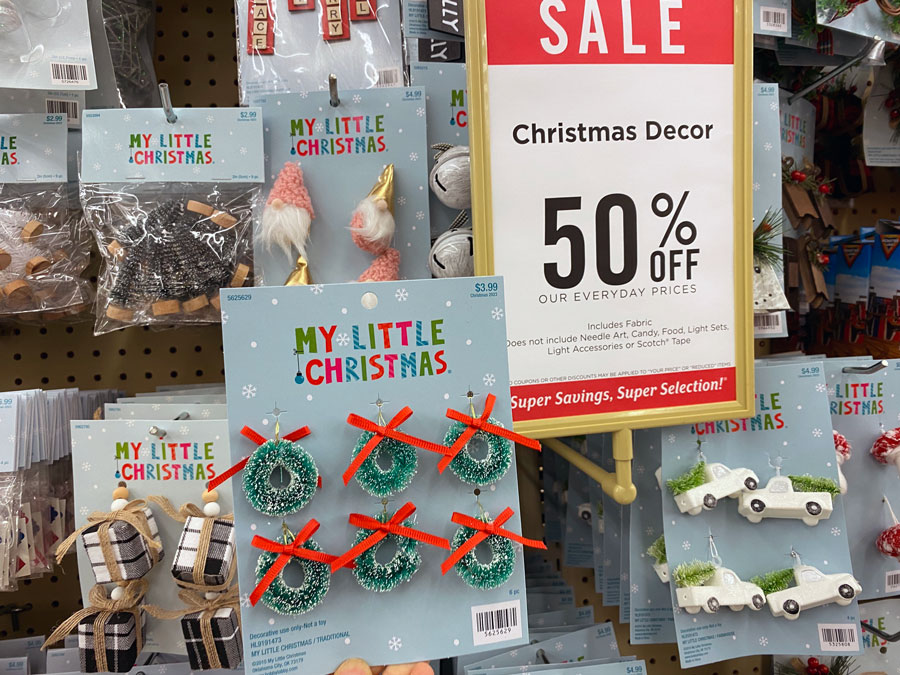 Turning my attention to Hobby Lobby, I was greeted with another festive extravaganza. With the arrival of the holiday season, Hobby Lobby was bustling with enticing offers. And during the Black Friday and Cyber Monday sales, you can find 50% off home decorations, Christmas trees, and holiday lights.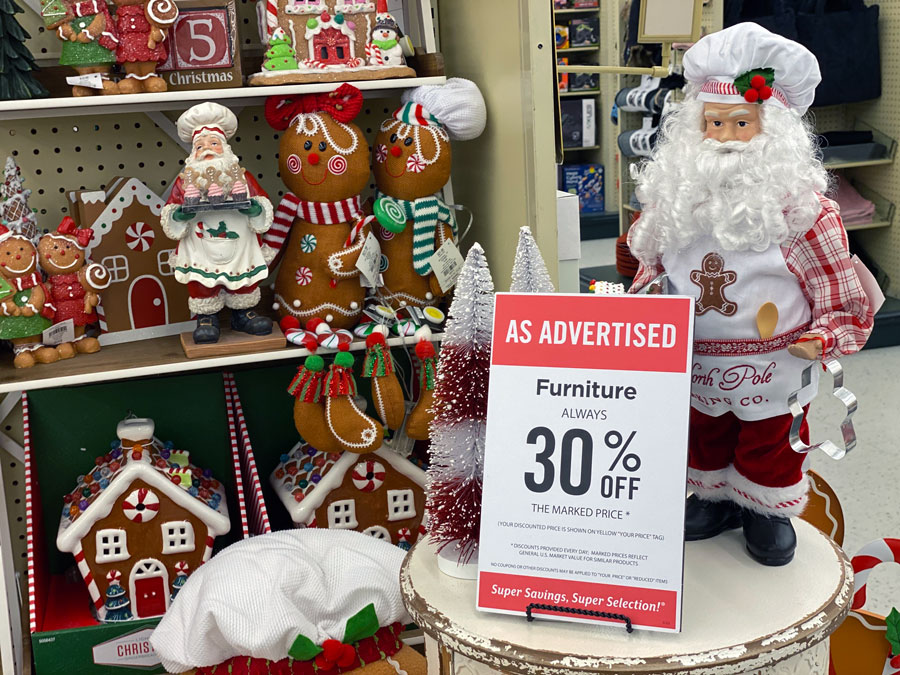 Another noteworthy aspect was Hobby Lobby's pricing strategy. With regular sales offering up to 50% off on home decorations, including mirrors and candles, it was a paradise for bargain hunters.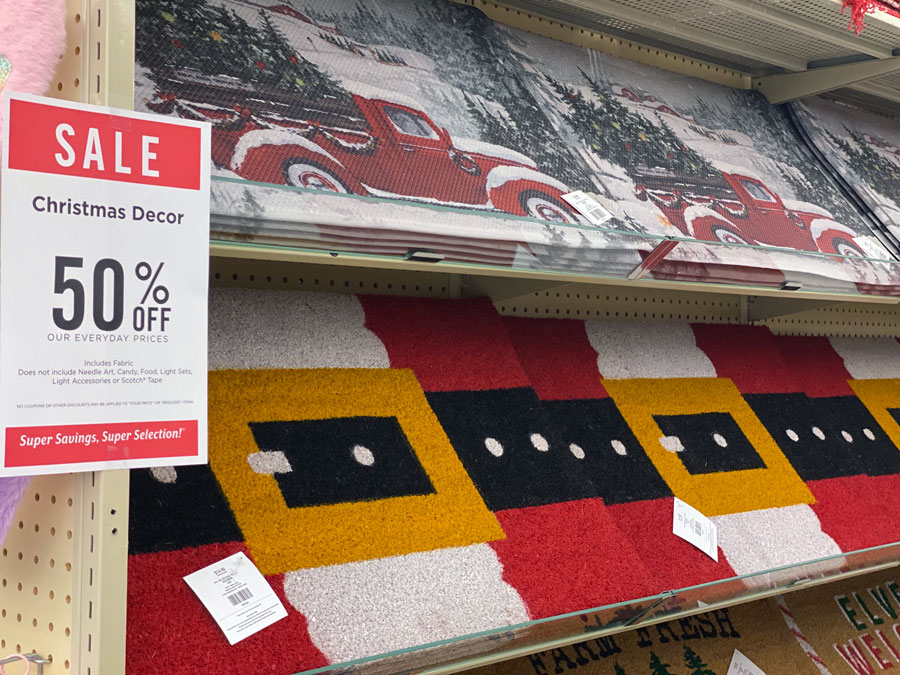 As I wandered through the store, I learned that their clearance events were legendary, especially during the summer when holiday decorations could be acquired at jaw-dropping discounts of up to 90%.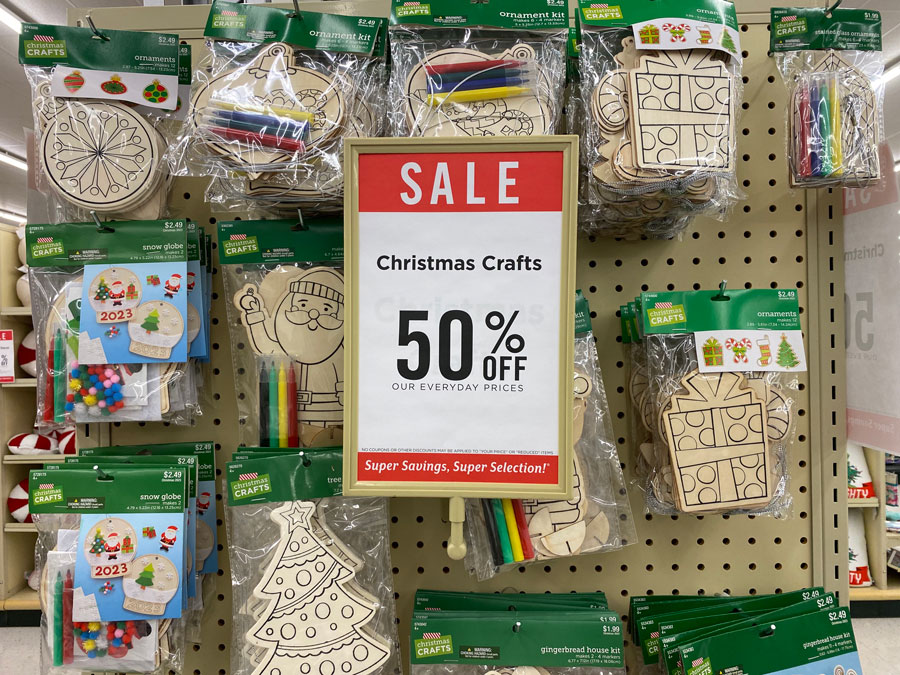 However, there were certain nuances. Hobby Lobby preferred in-store purchases, and shopping on truck delivery days was discouraged if one sought the best deals. Can you return Christmas items to Hobby Lobby after Christmas? It turns out that you can return Christmas items within 90 days of purchase, receiving an exchange, store credit, or a refund based on your original payment method.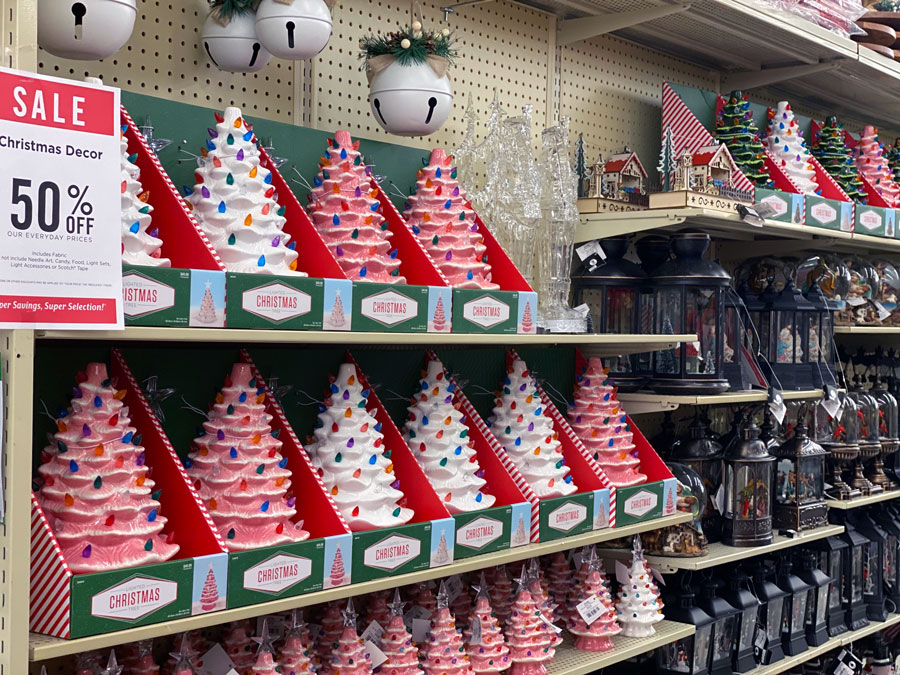 Hobby Lobby even had the option for merchandise credit or check purchases, although there's a 10-day waiting period. The prospect of free shipping was elusive, but their in-store bargains more than compensated for this limitation.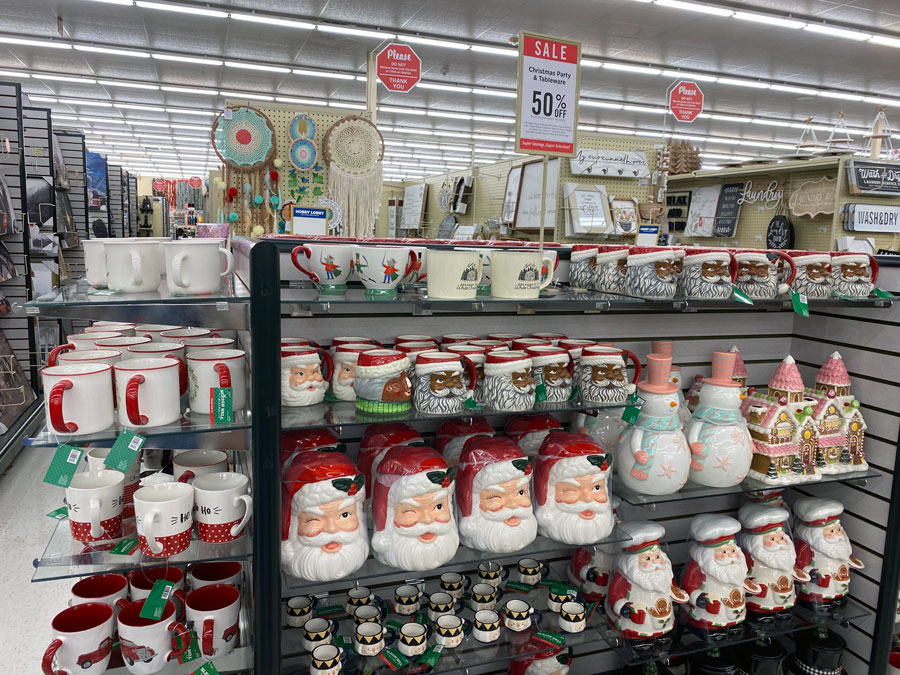 Michaels Enchanting Wonderland: A Christmas Fantasy Unfolds
Michaels, my next stop, was nothing short of a Christmas fantasy brought to life. The store was bedecked with an array of decorations, each more delightful than the last. One of the standout features at Michaels was their meticulously curated Christmas decor collections. The Oh What Fun, Peppermint Lane, Winter Cottage, and Snowfall collections were designed to cater to diverse tastes and budgets.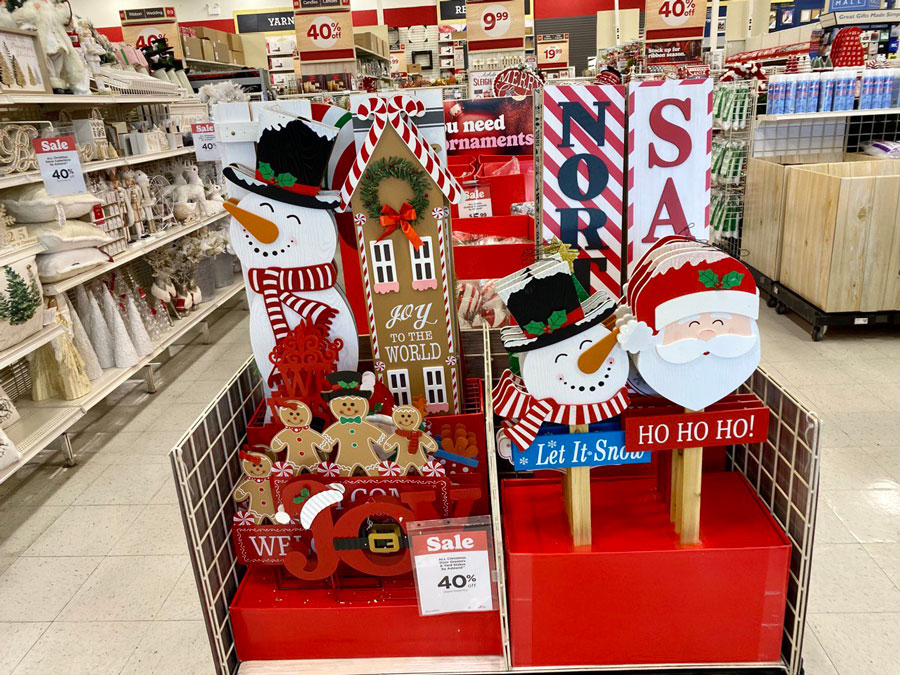 The Oh What Fun collection was a vibrant explosion of colors, offering a playful ambiance to any space. Traditionalists found solace in the Peppermint Lane assortment, complete with candy canes and Santa Claus figurines. Those favoring an understated elegance were drawn to the Winter Cottage collection, featuring earthy tones and cozy textures. For aficionados of opulence, the Snowfall collection, bedecked in glitter and pearls, exuded quiet luxury.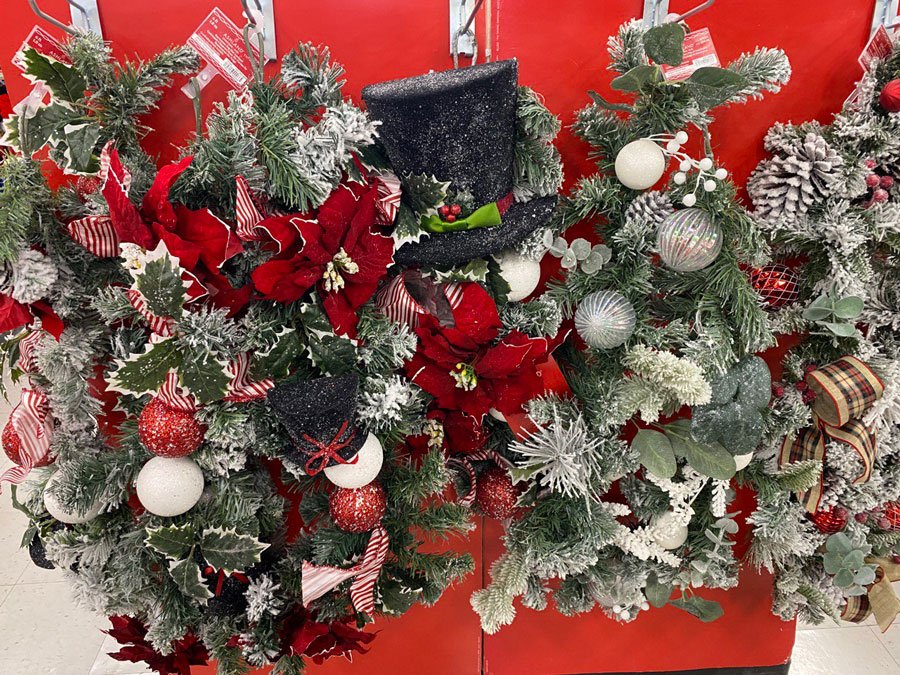 Michaels enticed shoppers with discounts of up to 40% on these enchanting collections. For those who seek additional savings, the coupon code "50ANYONESV" granted a 50% discount on the highest regular price item at Michaels. And if your order exceeded $49, free shipping was also on the table.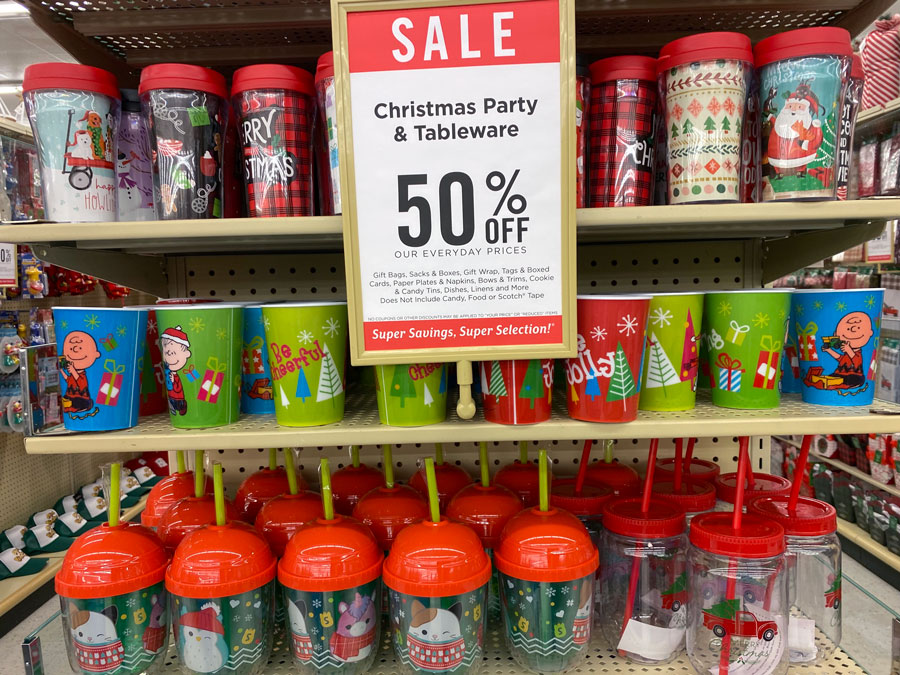 After my journey through the world of Christmas decorations at Michaels and Hobby Lobby, it was clear that both stores had their unique strengths. Hobby Lobby stood out with a more extensive selection and attractive discounts, making it a fantastic choice for Christmas decor shopping. Meanwhile, Michaels enchanted me with its charming holiday decor collections, each with its own story to tell.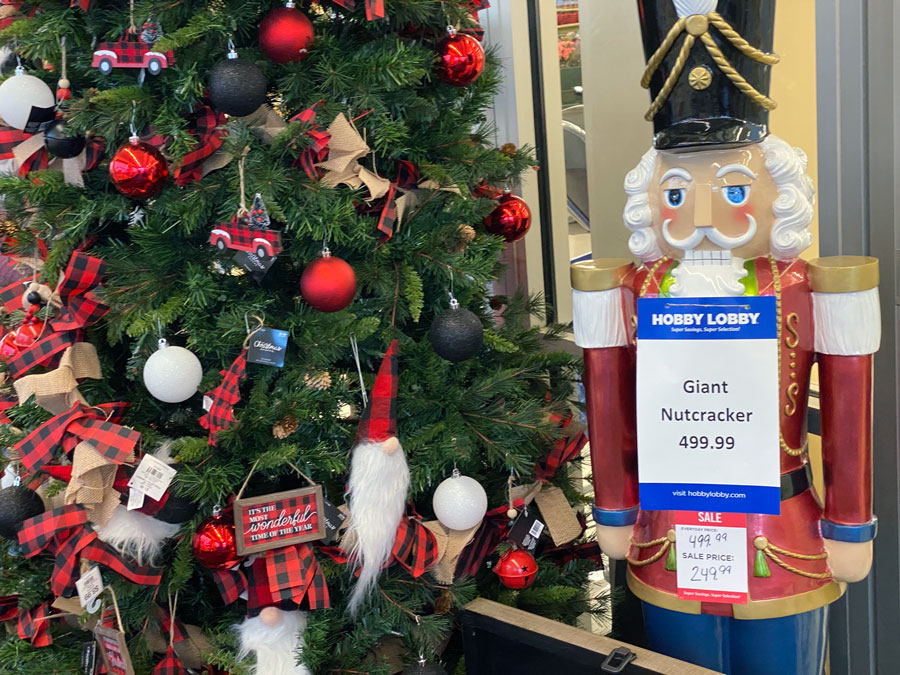 So, which store is the ultimate winner? The choice ultimately depends on your personal holiday preferences. Whether you prefer the bountiful variety at Hobby Lobby or the curated charm at Michaels, both stores provide ample opportunities to bring your Christmas vision to life. This holiday season, may your home be adorned with the magic of your chosen decor destination!