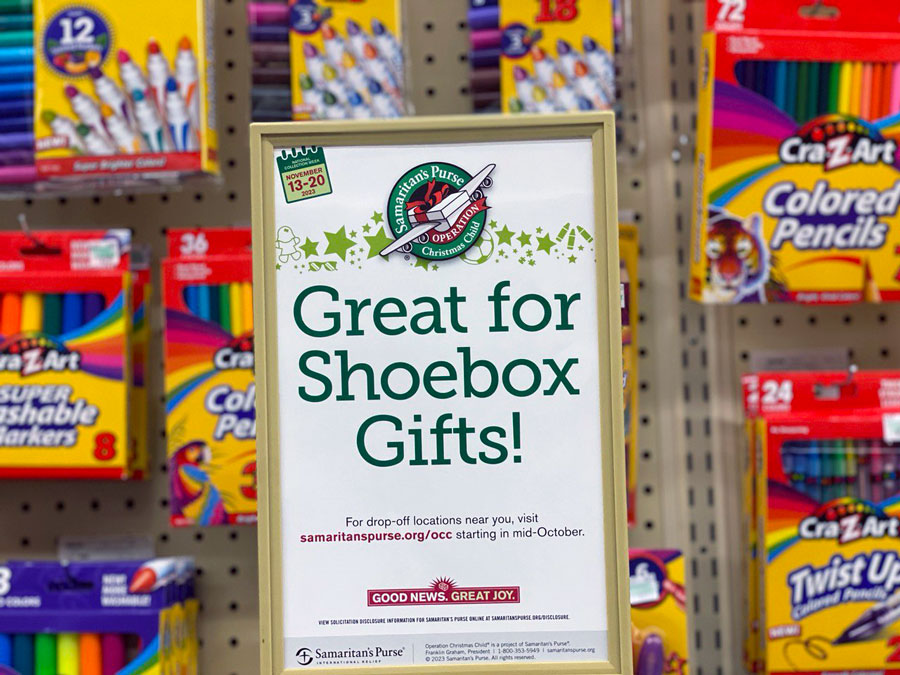 Operation Christmas Child is all about giving, but there are certain items you should avoid packing in your gift boxes. Have questions about what's not allowed? Read on.
For over two decades, Operation Christmas Child, a project by Samaritan's Purse, has been bringing joy and hope to children in need. These simple shoebox gifts filled with toys, school supplies, hygiene items, and notes of encouragement make a world of difference. For many children, this gift-filled box is their very first present, a tangible expression of love and care.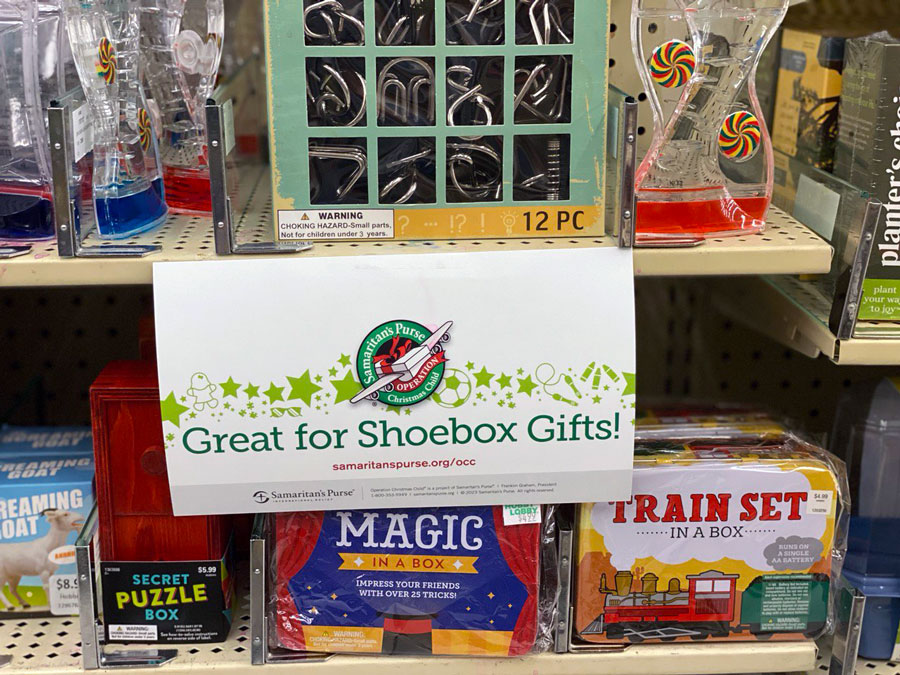 The holiday season is upon us, and local Operation Christmas Child collection sites are gearing up. From November 13th to 20th, you can drop off your shoebox gifts and be part of something truly special.
But what goes into these gift boxes? Anything that can bring joy to a child is welcome. This is where you come in. You can purchase shoebox-size plastic containers and fill them with delightful items, all available at your nearest Hobby Lobby store. Let the shopping begin!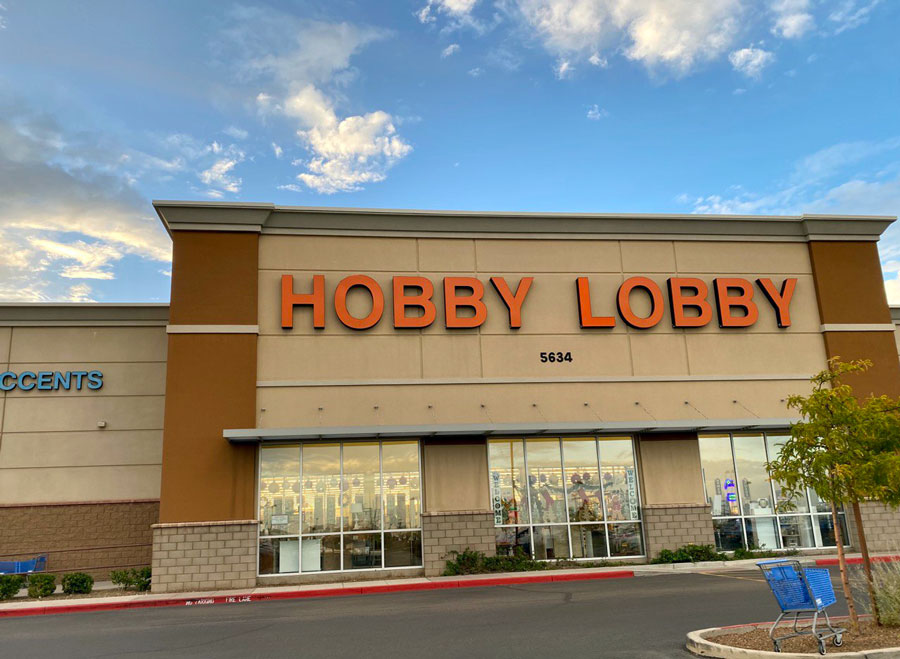 Hobby Lobby, in partnership with Samaritan's Purse, is your one-stop shop for making these boxes truly magical. There are items galore – from toys that spark smiles to school supplies that open doors to education, and hygiene items that ensure healthier days. And let's not forget those heartwarming notes of encouragement.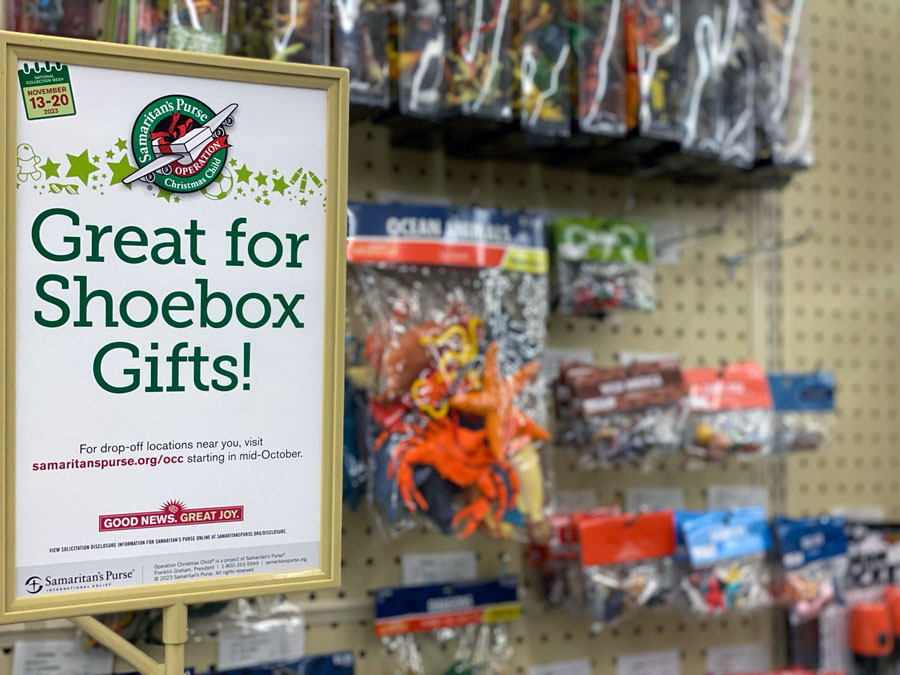 David Green, Founder, and CEO of Hobby Lobby, couldn't be more thrilled to support this initiative. He emphasizes the importance of demonstrating God's love by reaching out to children in need around the world. It's more than just a gift; it's a message of hope and compassion.
RELATED: JCPenney Unwraps Holiday Magic with 2023's Top 23 Toys
Operation Christmas Child, a brainchild of Samaritan's Purse, is on a mission to make the world brighter for children. This year, they are celebrating a remarkable milestone – 25 years of spreading joy. Since 1993, these gift-filled shoeboxes have reached over 157 million children in 160 countries and territories.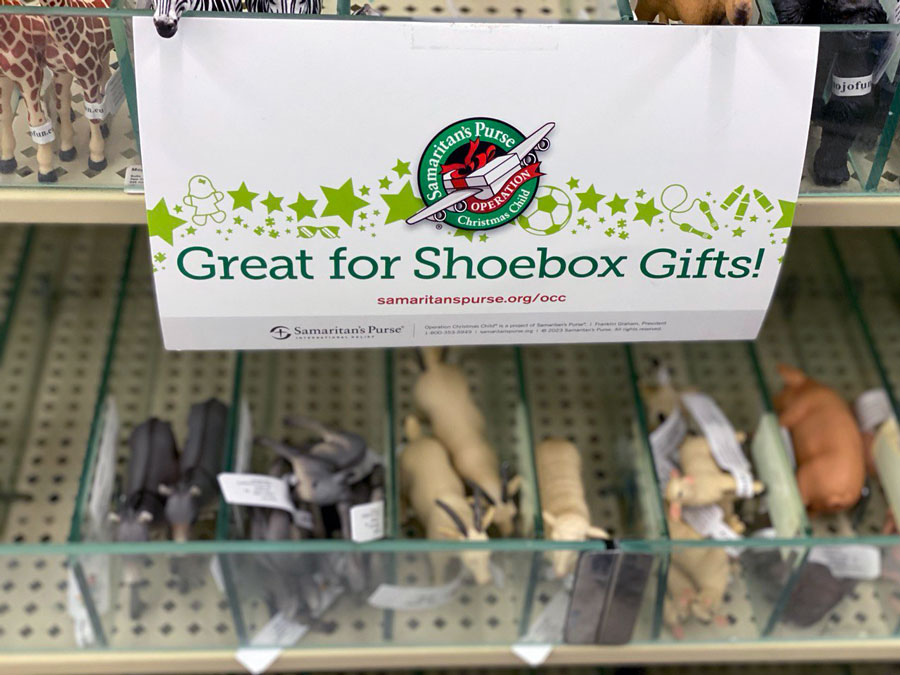 Looking to drop off your shoebox? Keep an eye out for the nearly 5,000 collection locations across the nation, with information available on the Operation Christmas Child website. The journey is only beginning, and there's a strong desire to collect enough shoeboxes to touch the lives of another 11 million children in 2023.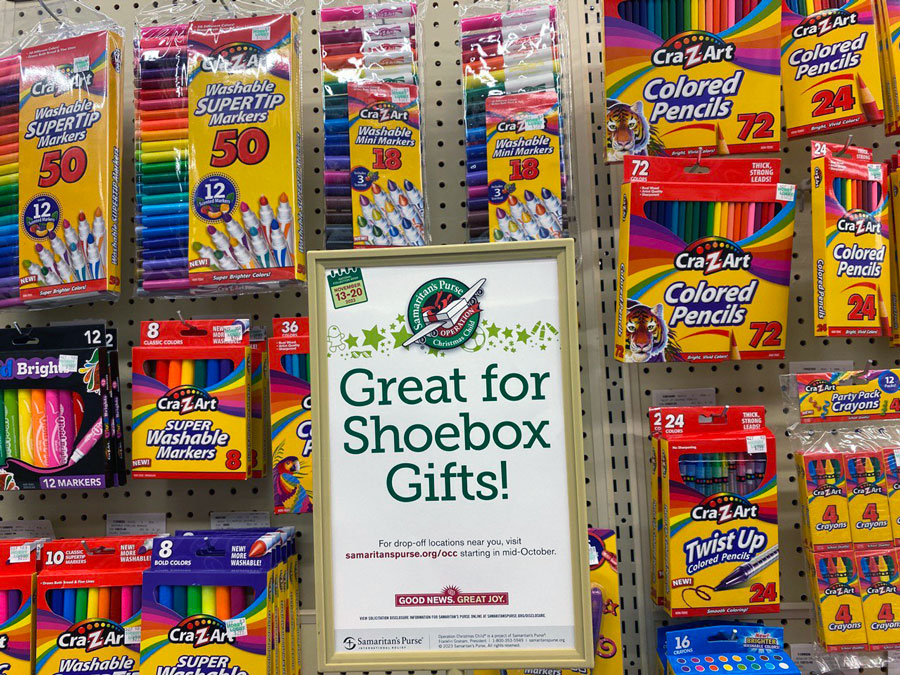 So, can anyone join this heartwarming cause? Absolutely. It's as simple as transforming empty shoeboxes into gifts that promise joy and hope.
As the holiday season approaches, let's come together to make it a bit brighter for those who need it most. Operation Christmas Child is here to ensure that every child can experience the joy and warmth of the season. What will you pack in your gift box?
Have more questions? Visit www.samaritanspurse.org/occ for additional information.